The curious reason why there are no pictures of the Queen while pregnant
How times have changed...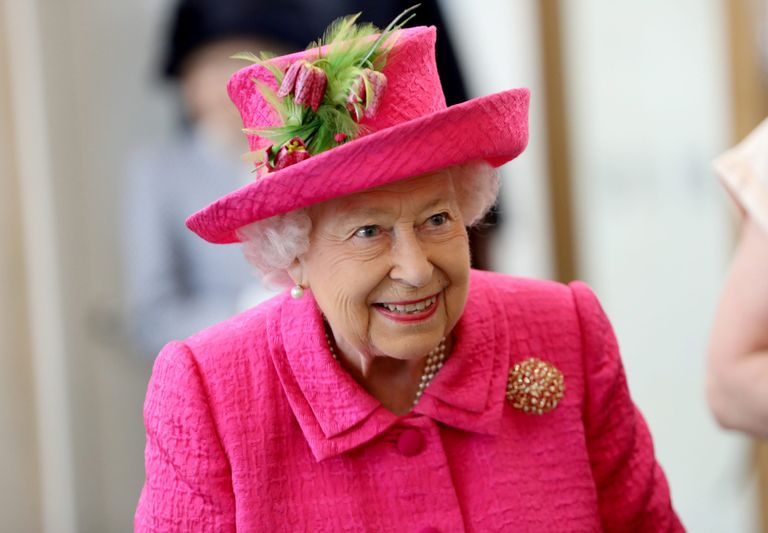 ---
As a nation, we're obsessed with royal pregnancies, but we've never seen The Queen photographed with a baby bump. 
Photographers eager to catch a glimpse of a pregnant woman displaying sell the pictures that then become headline news. 
So it might seem odd that there are no pictures on record of the Queen pregnant, considering Her Majesty has had four children throughout her life. But it turns out there's actually a very legitimate reason behind this. 
Due to the fact pregnancies were 'taboo' at the time, it seems the Queen kept her pregnancies under wraps from the public. 
In fact, she never even publicly said she was pregnant, instead of keeping formal announcements cryptic. 
According to The New York Times, Buckingham Palace released a statement in 1948 which read, 'Her Royal Highness Princess Elizabeth will undertake no public engagements after the end of June.'
Apparently this announcement was about the 22-year-old then Princess Elizabeth falling pregnant with Prince Charles, as five months after the announcement, he was born.
Another key difference is that there were no public photos, such as the well-known hospital step photo, which royal fans eagerly await whenever a new royal baby is announced.
In fact, Prince Charles was kept indoors for a month and the first official photograph of him came on the day of his christening, on December 15th.
When giving birth to Prince Charles, it was reported that the Queen was in labour for 22 hours, before needing an emergency caesarean section at Buckingham Palace.
At the time of his son's birth, Prince Philip had been out playing squash so apparently the Queen did it on her own.
It was Princess Diana who was the first to give birth in a hospital, breaking the tradition in 1982 when she welcomed Prince William into the world after being induced.
According to biographer Andrew Morton it was due to the press, as she said, "I couldn't handle the press pressure any longer, it was becoming unbearable. It was as if everybody was monitoring every day for me."