Queen makes big sacrifice and skips this tradition as a 'precaution' against coronavirus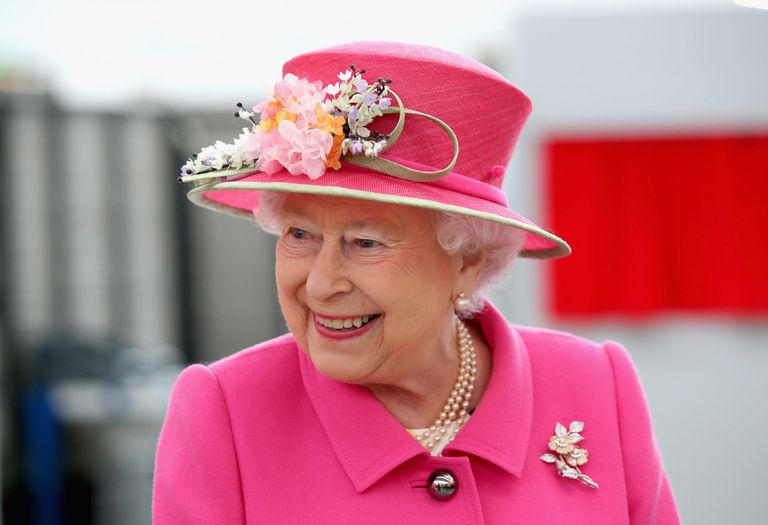 (Image credit: Getty Images)
The Queen will not attend Sunday service this weekend, despite it being a tradition during her usual stay on the Balmoral Estate in Scotland.
The Queen will not attend Sunday service at Crathie Kirk this weekend in a bid to protect herself from coronavirus.
Her Majesty, 94, and Prince Philip, 99, arrived at the Balmoral Estate in Scotland earlier this week, but their regular routine has already been disrupted due to the pandemic.
While she and Philip would usually attend church at Crathie Kirk for the Sunday service during their stay – and wave to well wishers along the way – Buckingham Palace has confirmed the pair will not be attending for the foreseeable future.
READ MORE: Why Princess Beatrice's wedding was 'bittersweet' for the Queen
"It is simply a sensible precaution in the circumstances," an aide confirmed.
The Monarch has had to make a string of sacrifices this year due to the coronavirus pandemic – with some of her favourite events, including the Trooping of the Colour, being cancelled.
But, despite the uncertainty, the Queen is said to be in good spirits and "making the most of lockdown" by enjoying the rare downtime with her husband, Prince Philip, 98, and enjoying daily horse rides.
According to Vanity Fair, an insider revealed that the Queen remained in high spirits, despite the fear surrounding the deadly virus and was "making the most of the time" in lockdown by "riding out every day".
The insider said, "One of the nicest things for the Queen is that she is getting to spend more time with her husband than she usually would. They have dinner together in the evenings and I imagine the Queen is of the generation where she dresses for dinner."
While Her Majesty has been following the government's advice to self-isolate as her age puts her in the "vulnerable" category, the Queen is said to be keen to get back to work whenever it is safe to do so.
"The Queen is planning to come back to work and when she does I think we'll see her work harder than ever," the source revealed. "I think we will see her doing private audiences again and more of the work we are used to seeing her do in public at some point in the future."