Princess Anne's school friend has shared some of her cheeky teenage antics
Princess Anne was just like every other school girl!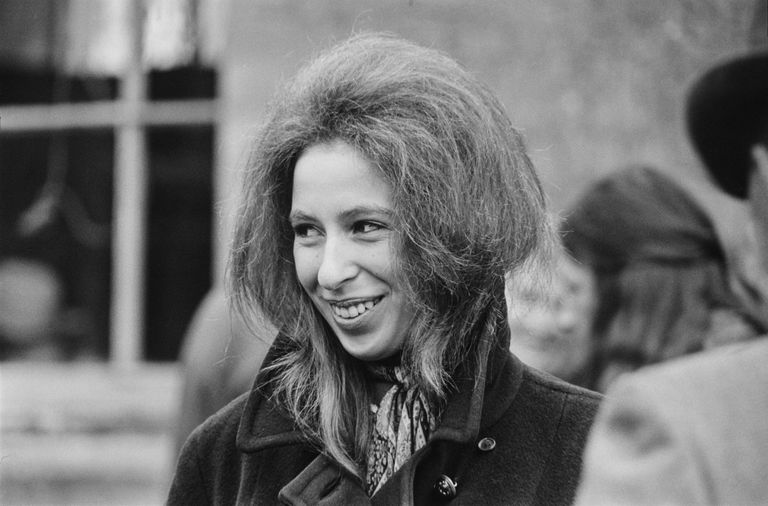 (Image credit: Getty Images)
One of Princess Anne's former school friends has spilled the beans on the Queen's daughter's naughty teenage antics.
One of Princess Anne's old classmates has revealed what the Queen's daughter was like during her school days.
In a new documentary, filmed to mark the Princess Royal's 70th birthday, her boarding school chum recalled some of the cheeky antics they got up to.
The Princess Royal's school pal,Sandra de Laszlo, has opened up on some of the memories she has of being educated alongside Anne and revealed some of the cheeky things they got up to in their teenage years.
In a new ITV documentary, set to air next week to celebrate Princess Anne's 70th birthday, Sandra recalled how the pair would run rings around Anne's safety guard atBenenden School, saying, "There was a really lovely security officer and we did lead him a bit of a dance. It was rather fun to break out of school and go to the fish and chip shop and try to escape this loyal detective who was supposed to be looking after her."
Admitting that Princess Anne seemed just like her other school peers, Sandra added, "Anyway we did that a few times. She was a very normal teenager. She was sensible and fun."
Speaking on Anne: The Princess Royal at 70, which is set to be shown next week, Sandra also explained that Princess Anne received lots of press attention during her time at the boarding school.
"I don't recall intrusion at school but on the public road they were quite keen to photograph her. So there was a sense of looking after her.
"We were given encouragement to be as natural as possible with, with the Princess. The perception was that the Princess might be quite shy, but we had a, this group of friends and the Princess… erm, just popped up and joined in."