Prince Harry makes big announcement whilst on honeymoon with new wife Meghan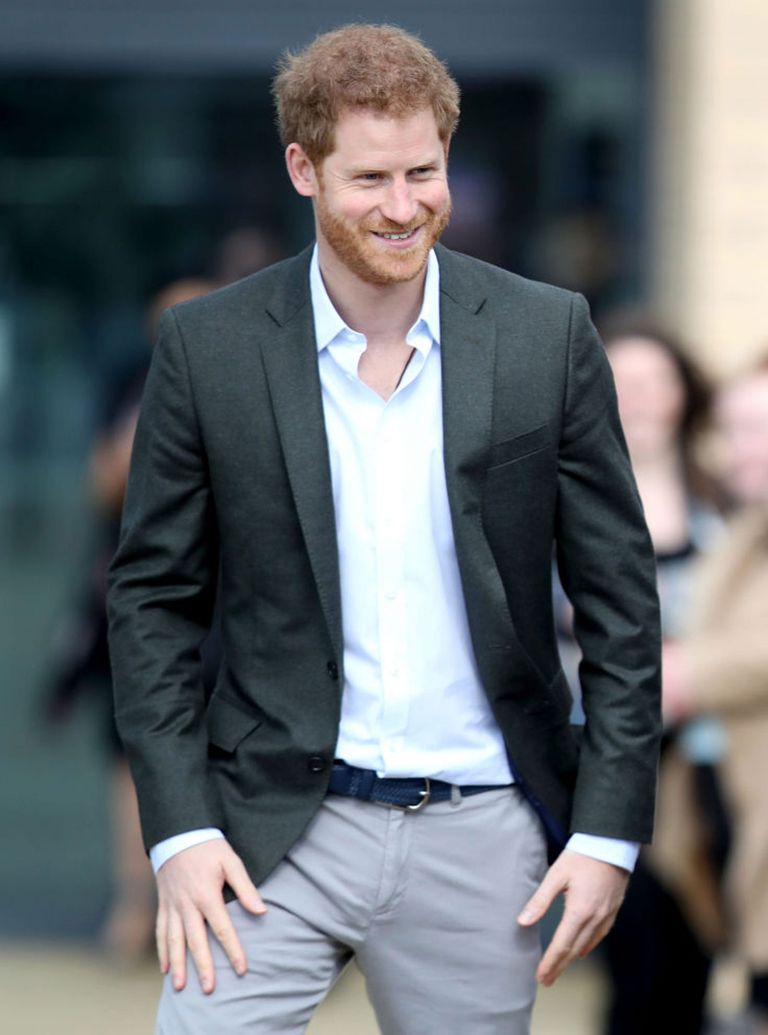 (Image credit: Getty Images)
By Amy Hunt
The new Duke of Sussex may be relaxing on his post-wedding holiday with his new wife, Meghan, Duchess of Sussex, but it seems he was happy to momentarily return to work to share some exciting news.
Prince Harry has made a huge announcement regarding his Invictus Games, via his Kensington Palace social media channels, while on honeymoon.
The newly married Prince revealed that in two years time, the 2020 games will be held in The Hague, in the Netherlands.
He said, "I am delighted to announce that The Hague is taking up the challenge of hosting the 5th #InvictusGames. The city will soon become the motivation for hundreds of servicemen and women using the Games to inspire their recovery from physical and mental injuries."
Harry continued, revealing the close connection the city has with his games, which sees servicemen and women compete in physical challenges.
The Duke said, "The Netherlands has supported the #InvictusGames from the very beginning, and I know that everyone there will fully get behind and support the soldiers and veterans who have served their countries so bravely.
"We have already seen in London, Orlando, and Toronto just how exciting hosting the #InvictusGames can be, and I know this will be an incredible experience for everyone in The Hague @InvictusGamesNL as they embrace the Invictus spirit in 2020."
Fans appeared delighted by the news, with many commenting on the announcement posts. One said, 'Awesome news'. While another agreed, writing, 'Wonderful NEWS!'
The revelation comes just months before the 2018 Invictus Games begin. This year's games will take place in Sydney, betwen 20th - 27th October. It's thought that Prince Harry and Meghan will head over to attend numerous events at the games - as one of their first official trips abroad as a married couple.
It's currently rumoured that the Duke and Duchess of Sussex are on their well-deserved honeymoon, after their 19th May nuptials. Rumours had flown that the couple had headed to Jasper Park in Alberta, Canada, for their post-wedding break. However, these reports have so far been denied.
Instead, it's likely that the couple's real location is being kept top-secret, in order to ensure their safety and security. Unfortunately, we probably won't discover their honeymoon destination until after they return from their holiday.
It's expected that the Duke and Duchess will actually be back at work this weekend - to attend the annual Trooping the Colour ceremony.
An important event in the royal calendar, it is a chance to celebrate the Queen's birthday, and usually sees almost all senior members of the royal family turn out on the Buckingham Palace balcony.
The event will be one of only times the Duchess of Cambridge takes a break from her current maternity leave, after welcoming new son Prince Louis just five weeks ago.