Mariah Carey says that she and Princess Diana 'shared an understanding'
What an unlikely friendship!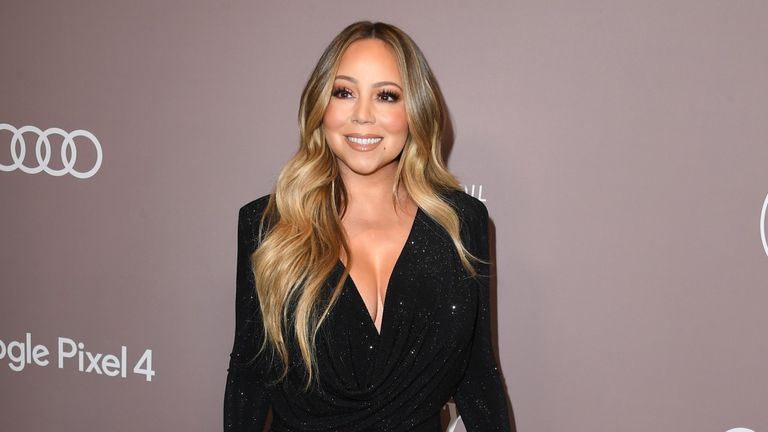 (Image credit: Getty)
Princess Diana connected with many people in her life, and pop Queen Mariah was one of them.
Mariah Carey met Princess Diana shortly before her tragic passing in 1997.
The meeting was brief, but Mariah says it was 'unforgettable.'
In her biography 'The Meaning of Mariah Carey', Mariah wrote: "We were both like cornered animals in couture.
"I completely recognised and identified with her."
More from Woman & Home:
The singer added: "We shared that understanding of how it felt always being surrounded by people, all of whom might not be trying to hurt you, but all of whom are trying to do something."
This comes after billionaire investor Warren Buffet's recollection of meeting Diana at a party was unearthed last month.
He said: "I had trouble remembering my name, I couldn't — I couldn't think of anything to say, and it was a total disaster."