Prince Philip has been banned from doing this at Balmoral Castle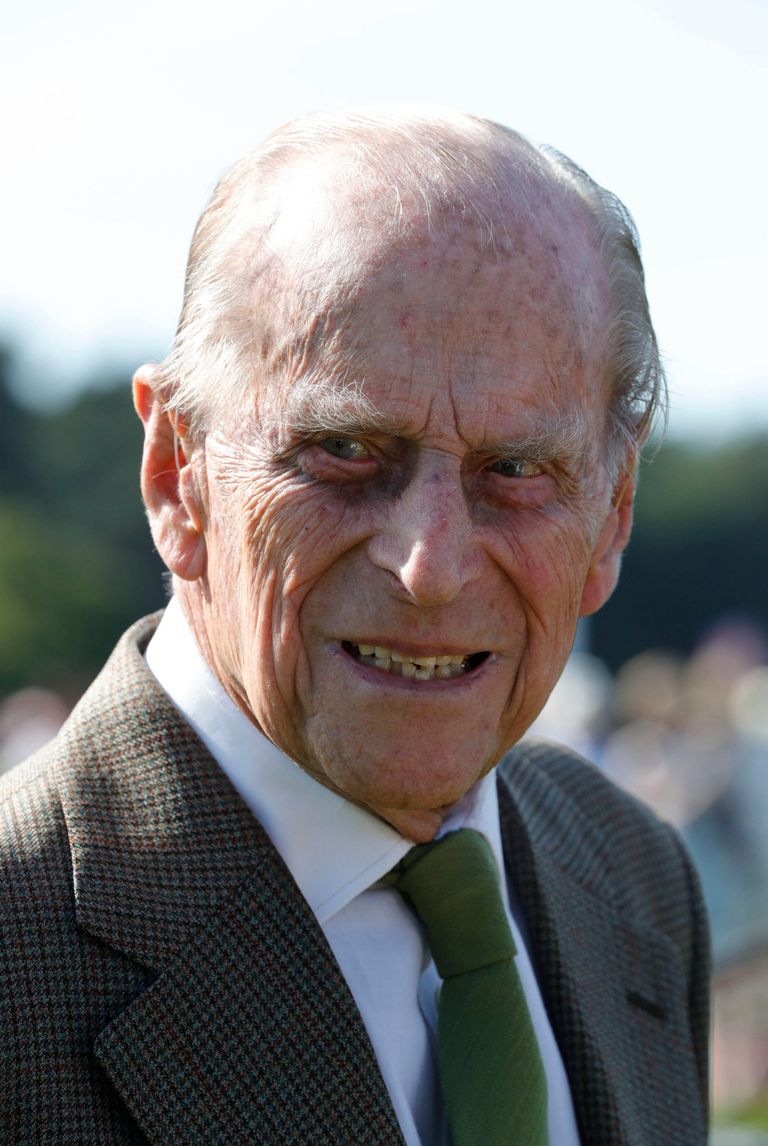 By Amy Hunt
Prince Philip may soon be rueing the arrival of the current heatwave, given that it's forced him to give up one of his favourite past-times when at his Highlands retreat, Balmoral Castle.
Given the recent hot weather, officials recently announced on the Balmoral Castle Facebook page that barbecues and campfires were now banned on the estate, given the fire risk.
They wrote, "We have an extremely high fire risk at the moment. Please no barbecues or campfires on the estate. Dispose of cigarettes responsibly."
It's likely to be a frustrating warning for the Duke, who reportedly loves nothing more than enjoying an alfresco dinner on the Scottish estate, alongside the Queen. It's thought that he regularly cooks when guests come to stay, and has even designed his own barbecue at the estate.
'Balmoral's housekeeper, Sheena Stuart, revealed on a recent episode of BBC's Countryfile, "The Duke, he cooks, the Queen sets up the table,
"There are no staff that come out to serve."
Reportedly, the royal couple are soon set to head to the huge, sweeping estate after it closes to the public, for their summer holidays. The castle is set within a whopping 50,000 acres, so there will be plenty of space for Philip and the Queen to enjoy the lovely weather over the next few months.
Royal residence Balmoral Castle is one of the family's most treasured private properties. Located in Aberdeenshire, the Queen and Duke of Edinburgh regularly retreat to the castle, where they are able to enjoy complete privacy, and the serene quiet of the surrounding countryside.
Many members of the royal family also regularly come and visit, including the Duke and Duchess of Cambridge.
MORE: Who lives at Buckingham Palace?
In the past, Princess Eugenie has discussed the regal abode, describing what's it's like to spend time there.
She revealed, "Walks, picnics, dogs - a lot of dogs, there's always dogs - and people coming in and out all the time."
Eugenie also shared why she believes her grandparents love the location so much. She said, "It's a lovely base for Granny and Grandpa, for us to come and see them up there; where you just have room to breathe and run.
"It's the most beautiful place on earth. I think Granny is the most happy there. I think she really, really loves the Highlands."