Strictly Come Dancing star James Jordan reveals why he'll never return to the show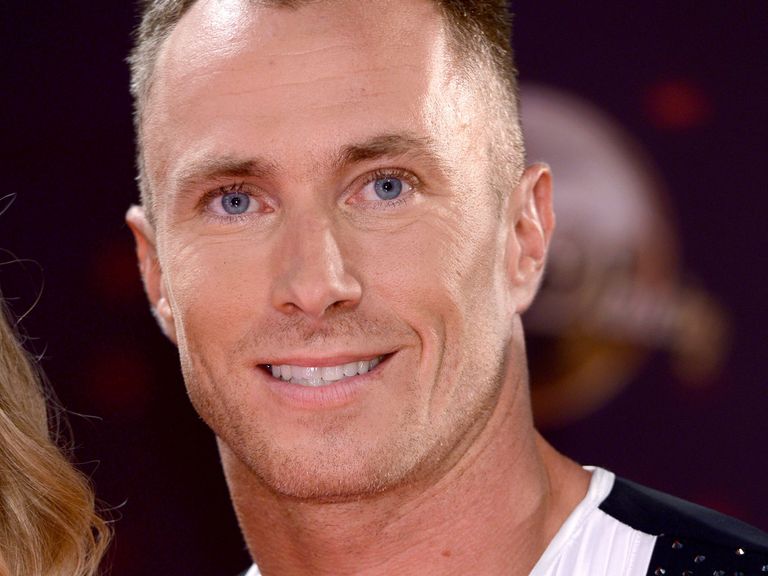 Former Strictly Come Dancing star James Jordan has confessed he'll never return to the show.
Opening up on why he can't see himself returning to his role as a pro ballroom dancer on the smash hit BBC programme, James admitted that his eight-series-long stint on the show was certainly enough, explaining that he's ready to leave things to the younger dancers.
"No, not now.I'm too old, too fat and too slow. Let the young ones do it. I like watching them," he told The Sun, when asked if he would ever consider joining the Strictly ranks again."
James also chatted about the BBC's efforts to bring the 2020 series of Strictly to our screens, despite setbacks caused by the coronavirus pandemic.
READ MORE:Former Strictly Come Dancing stars Ola and James Jordan welcome baby girl
"It's their flagship show and if people are allowed to go in pubs and shops, why can't Strictly come back?
"That's as long as they make it safe, which I'm sure they'll find a way to do.
"It's such a great show to be on. For anyone who is considering doing Strictly, I don't think they would say no this year just because it will be different to usual.
"More people are sitting at home because of what's been going on so I think the ratings will actually go up."
This comes after it was confirmed by Strictly Come Dancing bosses that the iconic, glitter-filled programme would make it back to our tellies in time for autumn, returning with a slightly shorter season than usual.
A statement said, "The Strictly Come Dancing team are doing everything they can to bring the nation plenty of Strictly magic later this year.
"To ensure we deliver the high standards audiences know and love, and in light of the ongoing considerations around Covid-19, this year's series of Strictly will have a slightly shorter run than usual.
"The safety of our cast and crew is of the utmost importance to us and further updates will be made in due course."