Stephen Tompkinson interview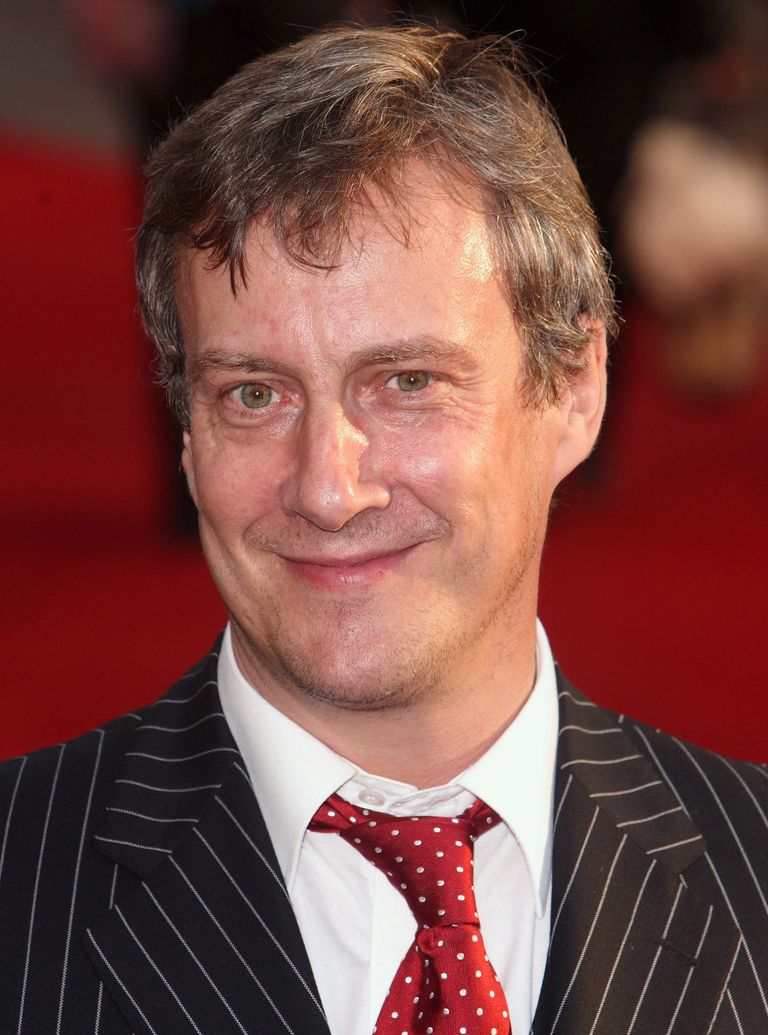 (Image credit: Jonathan Hordle / Rex Features)
You spend five months of the year away filming Wild At Heart – is it hard being so far from home? I do miss my daughter, Daisy, but we speak every day, and she comes out for half of the summer holidays and autumn half term. She's done that for the last six years and has grown up with the animals. I do love being in Africa. I rent a house overlooking a lake called the Hartbeespoort Dam that is backed by the Magaliesberg Mountain Range. I can sit in the garden for hours and just drink it all in.
My loves Skype. I use it to stay in touch with Daisy while I'm away filming.
Stephen Spielberg. He's such an incredible storyteller.
Treasure Island. It's one of the best adventure stories ever written. It's so gripping, you can almost smell what's going on.
My hates Loud tourists. You can only appreciate other countries for the first time by being as quiet as possible.
Hangovers. I used to drink and enjoyed it, but it got to the stage where I wasn't so good with the hangovers. Five years ago, I gave up alcohol and now my tipple is ginger ale.
Pessimists. I've always been an optimist. It's very draining to be around negative people.