The unbelievable reason why Piers Morgan wasn't on GMB this morning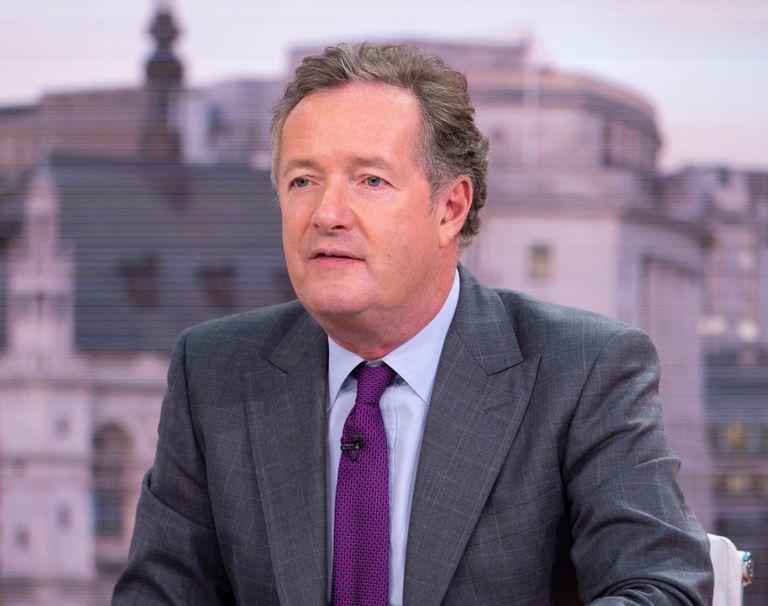 When viewers tuned in to Good Morning Britain today (Wednesday 3rd October), they were met with an unexpected surprise - the absence of one of the show's main presenters, Piers Morgan.
Viewers were left pretty disappointed with the star's no-show, with one writing on Twitter, 'where's my favourite presenter @piersmorgan 🤷♀️, such a bad start now to my day 🙈'.
And another agreed, saying, '@piersmorgan where are you?'.
A third fan also wrote, '@GMB where is piers Morgan, much better when he is on.'
Susanna Reid quickly explained that her co-presenter was "off for a few days" because he was playing golf. Susanna, shining some light on Piers' absence, said, "Let's not talk about the fact that he is playing golf."
Instead, Ben Shephard was drafted in to replace Piers at the last minute. Of Piers, he said, '"I had a phone call saying they've had enough, he's off, he's out."
And Ben was clearly astounded that the GMB star had taken time off work to play golf, saying, "If I had known I absolutely would NOT have got up to come in!"
It's not clear when Piers will return to the show, but given that he and Susanna don't present GMB on a Friday anyway, fans probably won't now seem him back until next week.
Soon after the show finished, Piers Morgan actually took to his social media to apologise to his fans for his absence. He wrote, 'I can only apologise.'
But ardent fans of the show revealed that they knew this day off was coming, as Piers had been talking about his golf tournament for a few days beforehand.
One viewer wrote, 'you've been talking about this golf tournament for over a week!!'
But it seems Piers wasn't the only one missed on the show today. Susanna also revealed to fans that the team's wardrobe stylist, Debbie Harper, was running late for work this morning, meaning the presenters had no idea what to wear.
Luckily however, it seems that Debbie arrived just in time, as Susanna was dressed in a gorgeous purple Damsel in a Dress frock.