Louise Redknapp opens up about skin condition she gets asked about all the time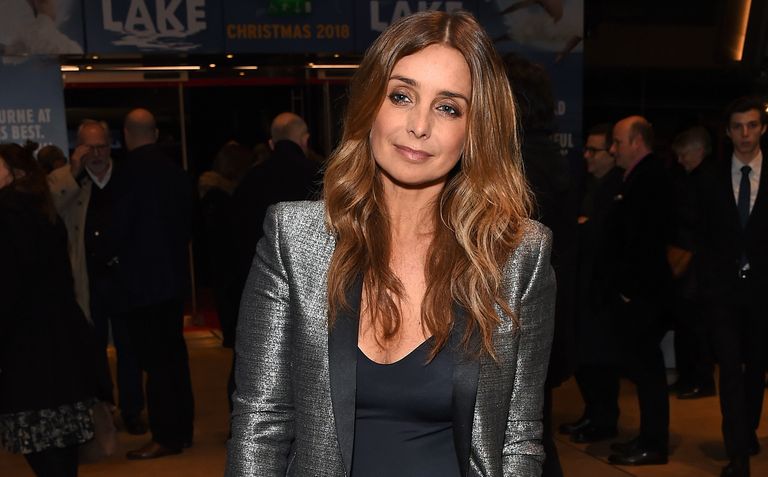 (Image credit: David M. Benett)
Singer-songwriter Louise Redknapp uploaded a brave selfie to Instagram, revealing that she struggles with pigmentation.
In the photo, Louise posed without makeup, which showed freckles and slight pigmentation on her upper lip and eye area. Her caption read: "When the suns out so are the freckles and unfortunately #pigmentation I get asked so much about mine and I just do my best to wear factor every day."
Louise struggles with melasma, a skin condition that is surprisingly common in adults. As a result of this, it makes darker areas of skin appear. The British Skin Foundation have said that pregnancy or hormonal medications can cause the body to produce too much melanin (aka pigment).
Exposure to the sun can really trigger the condition, and it tends to affect people with skin that usually tans easily. So whilst you might seem blessed to have skin that can tan, it's not always as fun as it sounds.
MORE: Louise Redknapp reveals the fashion item she relies on – and you can get one from M&S!
Lots of Louise Redknapp's fans took to the comments to offer support, especially those who also dealt with pigmentation. One commenter said: "As a pigmentation sufferer myself I use @heliocareuk. Amazing range of SPF products for all skin types. Also regular skin peels help and medical grade skincare."
Another had a recommendation too, saying: "have you ever tried dermalogica microfoliant? I used to suffer from pigmentation so bad and this really works!"
But some were quick to compliment Louise, especially on her freckles. One fan wrote: "You look naturally beautiful."
MORE: Louise Redknapp admits she 'lost her identity' during 19 year marriage to Jamie
Another added: "The freckles make you look younger wear them with pride."
The former Eternal star enjoys sunbathing, frequently uploading photos of her tanning by the pool or just enjoying the sun in general. We can't say we blame her, really!