Lorraine Kelly celebrates 60th birthday by fulfilling lifelong dream
It sounds pretty incredible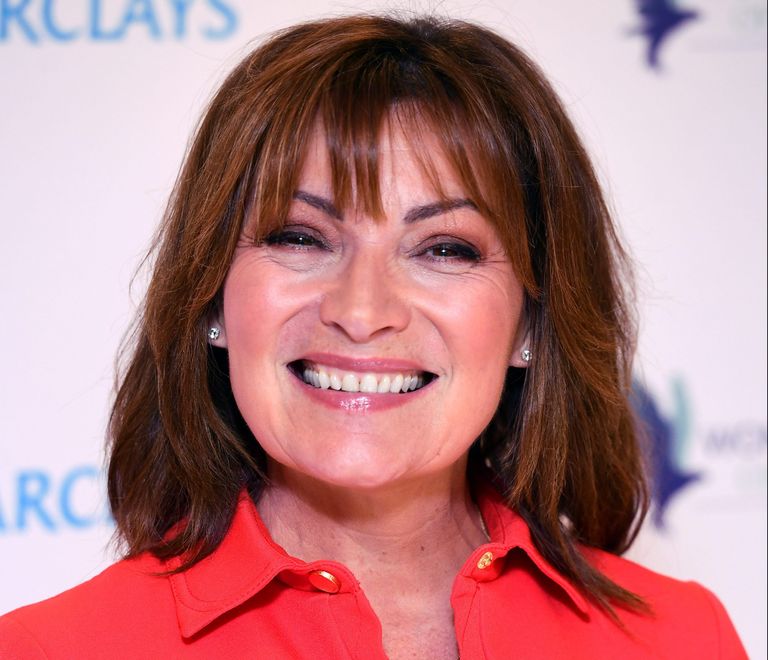 Milestone birthdays call for a big celebration, and this year one TV presenter has gone all out.
To mark her 60th birthday, Lorraine Kelly has managed to fulfil a lifelong dream - to train as an astronaut.
The star has always been a fan of space, since her father bought her a telescope and she watched the moon landing aged 10.So, ahead of her birthday on 30 November, Lorraine's TV team surprised her with a trip to the USA, to visit the Kennedy Space Centre Visitor Complex.
At the centre, she spoke to JO (John Oliver) Creighton, who spent 16 days in space and worked closely with NASA on four different space shuttle missions.
Shortly after, she was treated to a special zero gravity flight - accompanied by her husband Steve Smith.
Before embarking on the flight, she spoke to astronaut Tim Peake for advice.He said, "Enjoy it, but don't move your head around."
Lorraine received a special NASA suit to wear for the zero gravity experience - complete with a badge given to her by the British astronaut.
The flight - nicked the Vomit Comet - is the closest experience to space on earth.
It involves flying to the horizon at an altitude of 24,000 feet, before pulling up and increasing the angle of the aircraft by 50 degrees. It then reaches an altitude of 32,000 feet.
Passengers on the flight feel a pull of around 2Gs (twice the force of Earth's gravity).
Lorraine also got the chance to control a flight in a simulator.
She said, "I was like a toddler, I was so excited… It was amazing… very difficult to describe. It's like being squashed and then you're free, total freedom."
The daytime TV star penned a column for The Sun about her travels.
She said, 'Who would have thought when my dad bought me my first telescope when I was five years old, or when we sat togetherenthralled watching the moon landingin 1969, that I would actually be flying to Nasa in Florida to be put through my paces?
'It's the stuff of dreams.'