Lorraine Kelly reveals daughter Rosie is self-isolating over coronavirus fears after falling ill in Singapore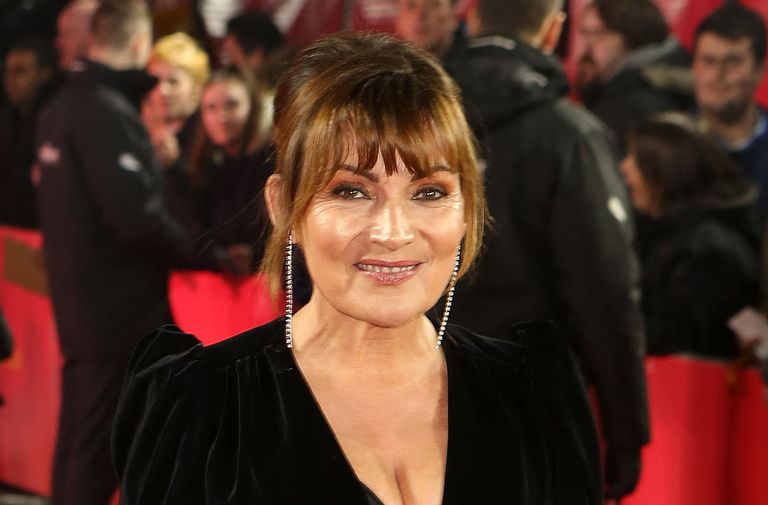 (Image credit: Dave Benett/Getty Images)
TV presenter Lorraine Kelly has revealed her daughter Rosie is self-isolating in Singapore, where she lives, after falling ill.
The mum revealed the news on her morning ITV show, adding that her husband Steve is now travelling to Singapore to be with her.
"My husband has sent me a few pictures from Heathrow as he's going over to see Rosie in Singapore. It was absolutely dead", she said.
"My daughter's self- isolated because she's got a bit of a cold."
READ MORE: Lorraine Kelly shares Christmas snap with daughter Rosie and fans think they're seeing double
According to the latest figures, Singapore has a total of 106 cases of coronavirus confirmed, and no registered deaths.
The country has had a strict policy when it comes to containing the virus, including punitive actions for those who breach quarantine and lie about their travel history.
One person who breached his quarantine had his residency status taken away and one couple who gave false information on their travel history has been charged.
Lorraine has previously spoken about how it felt to have her only daughter leave home – first when she went to university in Edinburgh, and after when she moved to Singapore full-time.
She told The Sun, "I cried all the way home. Although it was the beginning of her big adventure it was the end of her relying on my husband Steve and I for everything.
"After she graduated and then left to work in Singapore, I've kept her room exactly the same so that it feels that she will come back home any second.
"I miss her but I'm so proud that she had the gumption and confidence to travel and work abroad.
"It was so important we brought her up to be independent, but it didn't make things any easier when she flew the nest.
"It's tough to let your children go, but you need to let them fly."
We hope Rosie gets better soon!