Kirstie Allsopp reveals she'd love another baby - on one condition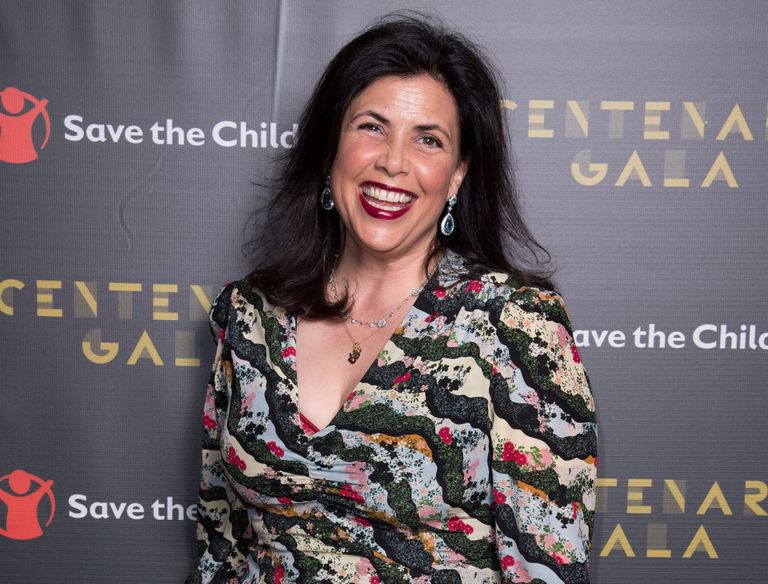 By Amy Hunt
Location, Location, Location host Kirstie Allsopp has admitted that she'd love to welcome another child at the age of 47.
However, the property guru revealed that there's just one catch to her confession - that she'd want it to be a boy.
Kirstie told Best magazine, "I can never remember not wanting children. If you could guarantee me another boy, I'd love another one."
MORE:Phil Spencer discusses the end of Location, Location, Location
The Location presenter is already mum to 12-year-old Oscar and 10-year-old Bay, as well as playing the role of stepmum to her partner Ben Andersen's two children as well, Hal, who is 17, and Orion, 19.
She went on, explaining, "I'm not sure I have the energy for a girl at this point in my life."
Kirstie Allsopp also shared that one thing she would love to welcome into her life is some grandchildren - although her two boys Oscar and Bay are still a little young yet.
She joked, "My children know how desperate I am, so they know a good way to tease me is to say, 'I never want children.'"
Her confession comes a few months after Kirstie shocked the nation when she revealed that she'd purposely smashed her son's iPad's on the leg of her kitchen table.
MORE:'Why do people feel the need to disinfect their homes?': Kirstie Allsopp sparks debate with divisive opinion on cleaning
She explained that the boys had failed to adhere to her screen time rules, meaning she needed to dole out some kind of punishment. On the Jeremy Vine show, she said, 'There is a game called Fortnite and another called PUBG and I decided -we had made all sorts of rules and all sorts of times when we said you can't play them.
"And all those rules got broken and in the end I said, 'Right that is it, I have to physically [break them]."
Kirstie faced criticism from some, who revealed that they thought it was a 'waste' of valuable technology - and that she should perhaps have given the iPads to less well-off families instead.