Is Prince Harry Planning To Propose To Meghan Markle?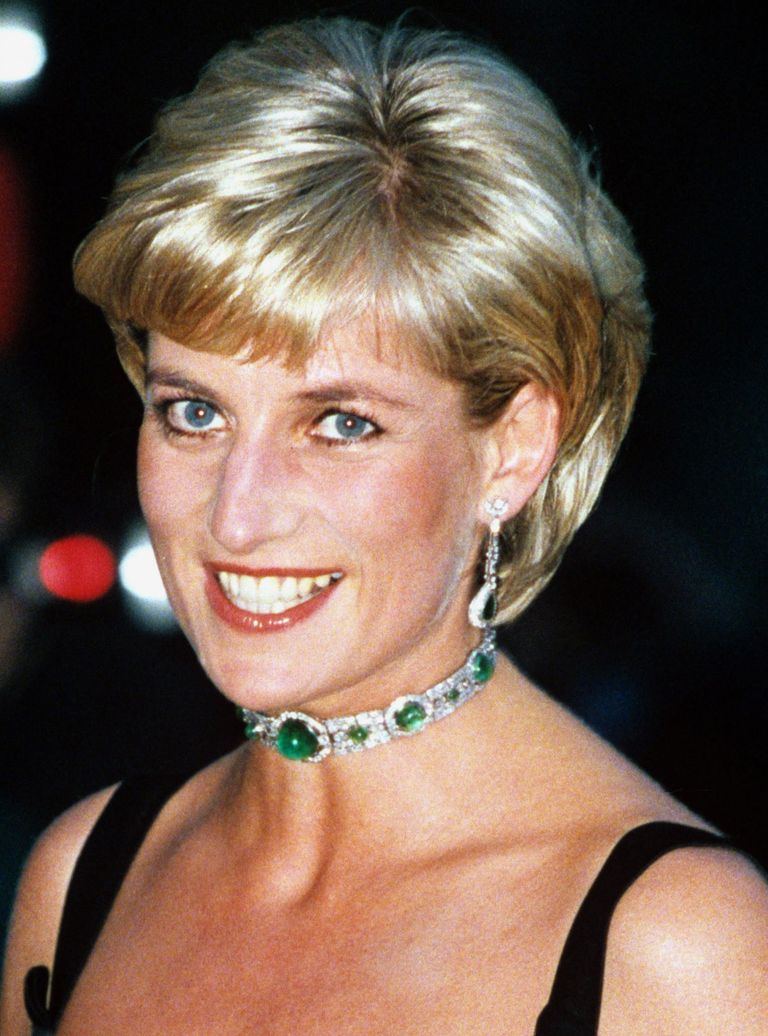 (Image credit: Rex Features (Shutterstock))
It's been reported that another royal engagement could well be on the horizon - as Prince Harry is apparently making plans to propose to his girlfriend of around 10 months, Meghan Markle.
The Suits actress is reportedly set to meet Harry's grandmother, the Queen, on Mother's Day, suggesting he is on the look-out for the monarch's seal of approval - which would allow him to propose.
And it's been suggested that Prince Harry may well already have thoughts in mind about what he'd use to ask Meghan to marry him. Of course, Prince William has already given his mothers sapphire engagement ring to Catherine when he proposed in 2010. Princess Diana was originally given the ring by Prince Charles in 1981, but it was given back to the royal family when the couple divorced in 1996. So what would Harry use, if he did propose?
The Daily Star has suggested that Harry is also keen to pay homage to his mother as William did, and might be fashioning a ring from an emerald and diamond jewellery piece Princess Diana used to wear. Princess Diana often wore the piece out to events and on royal engagements, and had many uses for it - sometimes fashioning a tiara from it, and often wearing it alternatively as a choker.
Prince Harry is said to be working closely with royal-approved jeweller Harry Collins to design a ring from the tiara/necklace. Harry Collins has been the Queen's personal jeweller since 2000, and was the crown jeweller between 2007 to 2012. And, while the ring will have personal significance to the young royal, it's also expected to go down excellently with Meghan, as she apparently loves emeralds.
(The piece Harry plans to use, seen on Princess Diana in Australia)
Much of Diana's jewellery was left to her young sons following her death in 1997, and both boys took a memento from the collectionbefore it was stored for safekeeping.
However, a source has said that Harry was actually the one to choose the sapphire engagement ring as his momento, saying "Prince William picked his mum's Cartier watch, and Harry picked her sapphire and diamond engagement ring."
But, of course, it made sense for William to take the ring once he planned to propose to Catherine. The source said, "They had an agreement that whoever got engaged first would have Diana's ring - and of course that was William and Kate."
So, could a royal wedding really be on the cards for Harry and Meghan? We'll have to wait and see...