Is Britney Spears free from her conservatorship now? What happens next?
Britney Spears has thanked her fans for their campaign to end her conservatorship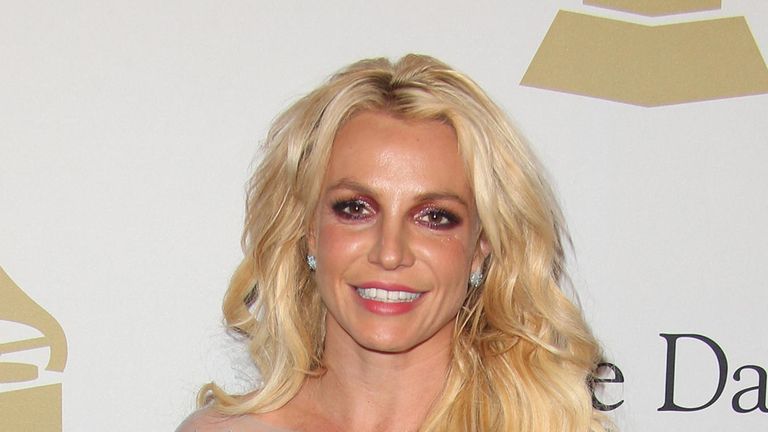 (Image credit: Getty)
By Emma Dooney
Britney Spears has come a long way in her campaign to end her conservatorship—but the journey isn't over yet.
Unless you've been living under a rock for the past couple of years, you've probably heard a thing or two about Britney Spears' conservatorship—and the endless controversies surrounding it.
The pop icon's private world has come under intense scrutiny over the last eighteen months, with mounting details of her bitter legal battle with her father making headlines on a daily rotation. The ongoing dispute, now 13 years old, has been widely covered by both the media and the public—prompting several investigative documentaries and even a worldwide social movement to 'Free Britney'.
---
While major progress has been made in the singer's quest to end her conservatorship, there are still a few key hurdles to overcome. On Monday, Britney took to Instagram to thank her fans for their "constant resilience in freeing me from my conservatorship", adding that she "cried last night for two hours" over the emotional ordeal. Britney's father stepped down as conservator last month, in a colossal win for the superstar's pursuit of freedom. The sweet update, which came just a few days after Britney posed nude for a birthday suit photoshoot, is a promising sign that she is edging closer to full independence—but we'd hold off on celebrating just yet.
What is Britney Spears' conservatorship all about?
Britney was placed under a conservatorship by a Los Angeles judge in February 2008, one day after she was admitted to a psychiatric unit for a rumored mental breakdown. Deemed incapable of managing her own affairs, the court appointed her father, Jamie Spears, as the co-conservator of her finances, her estate, and her person.
For the next decade, Jamie held an immense amount of power in Britney's life, allegedly dictating everything from the medication she took to the food she ate. He was removed as the conservator of her person in 2019 but retained his control of her money.
With his superstar daughter back on the stage less than a year after her breakdown (Britney released five bestselling albums and three world tours between 2007 and 2018) the 69-year-old raked in hefty earnings off the back of her hard work. According to Forbes, Jamie has pocketed at least $5 million in total from the conservatorship.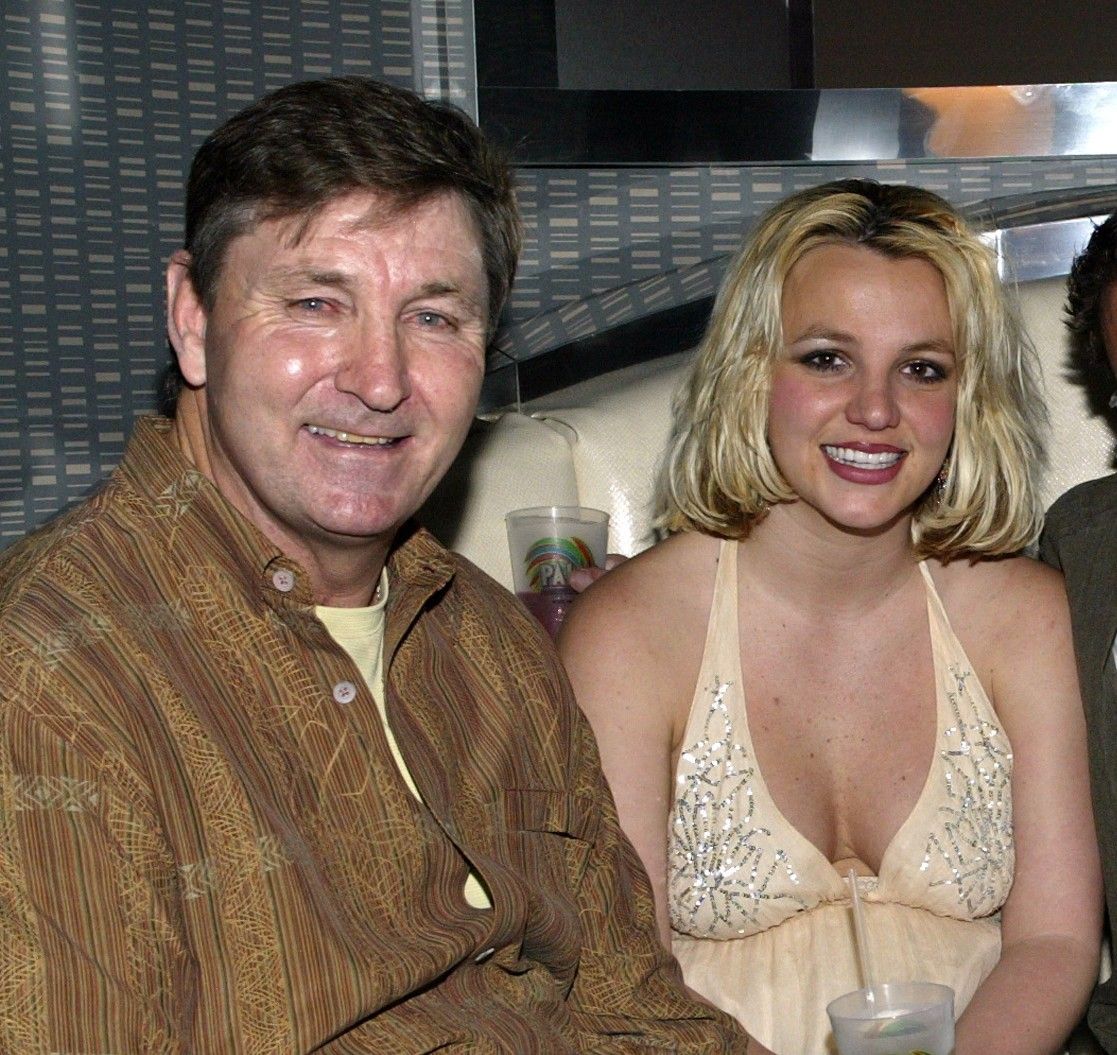 Britney's lawyer, Mathew Rosengart, has also alleged that her father has been "paying himself" a whopping $16,000 monthly salary from her $60 million estate. Court documents obtained by Netflix's Britney vs Spears reveal that, at the same time, Jamie was paying Britney £8,000 a month.
Britney accused Jamie of guardianship abuse during her powerful plea to end the conservatorship in June 2021, telling a Los Angeles court that her father loved the control he had over her, "100,000 percent." Fans were further shocked to hear allegations of Britney's forced IUD, which the singer claims is to stop her having more children against her wishes. After mounting public pressure, Jamie agreed to step down from the role in August 2021.
"There are, in fact, no actual grounds for suspending or removing Mr. Spears as the conservator of the estate. And it is highly debatable whether a change in conservator at this time would be in Ms. Spears' best interests," his lawyer said.
"Nevertheless, even as Mr. Spears is the unremitting target of unjustified attacks, he does not believe that a public battle with his daughter over his continuing service as her conservator would be in her best interests."
Is Britney Spears free now?
Unfortunately, not yet. After her father resigned as conservator, Britney's lawyer requested for him to be replaced by her accountant, John Zabel. However, this appointment is only intended to be temporary. Britney will appear again in court on November 12, a date that could mark the long-awaited end of her conservatorship. If Britney can prove she is capable of handling her own finances over the next five weeks, the judge might finally grant her the freedom she's chased for 13 years.
Emma is a news writer for woman&home and My Imperfect Life. She covers the Royal Family and the entertainment world, as well as the occasional health or lifestyle story. When she's not reporting on the British monarchy and A-list celebs, you can find her whipping up vegan treats and running the roads to cheesy '90s pop music...but not at the same time, obviously.