I'm a Celebrity fans rejoice over hilarious Bushtucker trial: 'My new favourite duo'
I'm a Celebrity fans label Shane Richie and AJ Pritchard their new "favourite duo"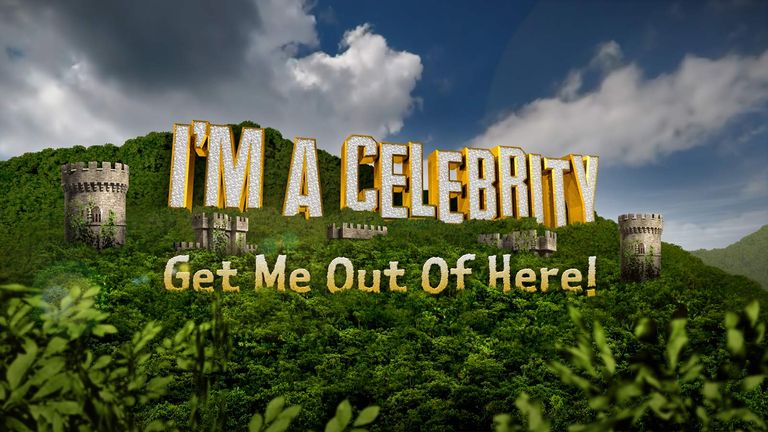 (Image credit: ITV)
I'm a Celebrity fans were in hysterics on Friday after watching Shane Richie and AJ Pritchard undertake the latest Bushtucker trial.
Viewers were certain of "tension" between the pair following Thursday's show, but after they exchanged kind and encouraging words during Chambers of Horror, it appears any potential feud has been squashed.
During the trial, both Shane and AJ had their heads enclosed in a box as thousands of critters, including maggots, rats, snakes and scorpions, were added to each for extra company.
And much to the surprise of fans, there was nothing but pleasantries exchanged between them despite their horrendous surroundings.
"So much for bad blood between them. They actually make a pretty good team," one fan wrote on Twitter.
"My new favourite duo!" said another. A third added: "Love that they're still supporting each other through this despite the tension!"
Viewers first spotted the "tension" between AJ and Shane during Thursday night's show, after Shane threw his dinner dish down on the floor, prompting AJ to give him a glaring look.
As the celebrities were sat around the fire munching on some food, Shane forcefully threw his container to the ground, and despite knowing it was AJ's turn to do the washing up, he joked: "Right, who's doing the washing up? There you go. How do you like them apples?"
As Shane then moved to put his dish away, AJ looked particularly frustrated. But it was the look he gave Shane when he put his hand on his shoulder that fans really reacted to.
"OH MY GOD THAT DEATH STARE!!" said one on Twitter. "You could cut the tension with a knife between Shane and AJ," another wrote.
"Feel like AJ may not be a fan of Shane #imacelebrity," a third added. A fourth wrote: "If looks could kill… feud incoming definitely between AJ and Shane."
Jenni McKnight is a beauty, lifestyle and entertainment journalist and a regular contributor to woman&home, having previously worked as Acting Senior Content Editor of our former sister site, CelebsNow. She has also written for HELLO! Magazine, GoodToKnow, the Daily Mirror and Yahoo!