I'm a Celebrity fans have huge reaction to new camp leader news
I'm a Celebrity fans were beyond themselves when the announcement was made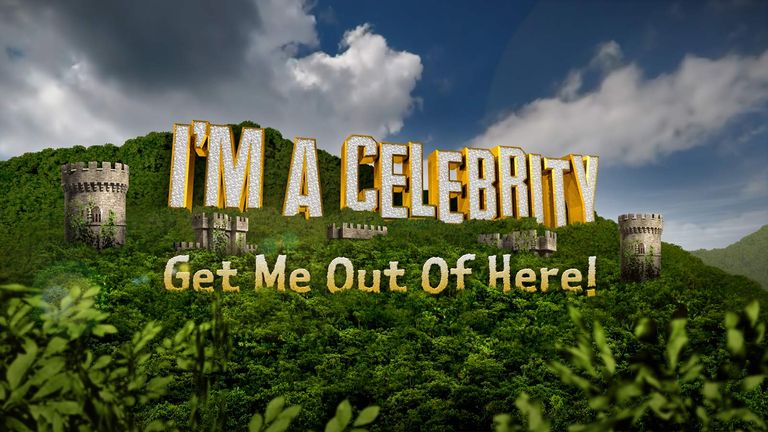 (Image credit: ITV)
I'm a Celebrity fans flocked to Twitter on Thursday night to share their delight over the announcement of the new camp leader.
It was revealed that Giovanna Fletcher will take over from Jordan North – and fans were beside themselves when they heard the news.
"Giovanna getting voted for camp leader. Finally getting the acknowledgement she deserves," one happy viewer wrote.
Another said: "Great to see Gi as the new camp leader, knew nothing about her coming I'm but she really is a very friendly and caring person."
A third added: "YES GIOVANNA GOT CAMP LEADER AS SHE SHOULD."
While a fourth wrote: "Yay @MrsGiFletcher is the leader of camp!!! #ImACeleb excellent news!! #imacelebrity so happy about this @imacelebrity development. Very well deserved."
Giovanna has proven to be a very popular campmate so it would come as no surprise if she was crowned the new Queen of the Jungle.
At least fans of the show were happy to watch this piece of TV, unlike last night when many were sickened by the revolting Bushtucker trial, which saw EastEnders stars Jessica Plummer and Shane Richie drink blended chicken feet, vomit fruit and fish eyes among other things.
Jessica continually gagged and almost spat her smoothies over Declan Donnelly as she downed the stomach-churning concoctions while taking part in Sickening Stalls with Shane.
While Jessica and Shane managed to keep the gross smoothies down – Jessica did throw up after drinking her final one – viewers at home were almost bringing up their dinners.
Taking to Twitter to comment on the trial, one wrote: "Nope. Had to switch over before I puked. Nope, no, uh-uh. #ImACeleb #imacelebrity."
Another said: "Eew this is actually revolting!" A third added: "That is the worst ever #imacelebrity."
A fourth wrote: "How do we sit as a nation and watch this? Very disturbing #imacelebrity."
Jenni McKnight is a beauty, lifestyle and entertainment journalist and a regular contributor to woman&home, having previously worked as Acting Senior Content Editor of our former sister site, CelebsNow. She has also written for HELLO! Magazine, GoodToKnow, the Daily Mirror and Yahoo!