First Look At Exciting Dirty Dancing Remake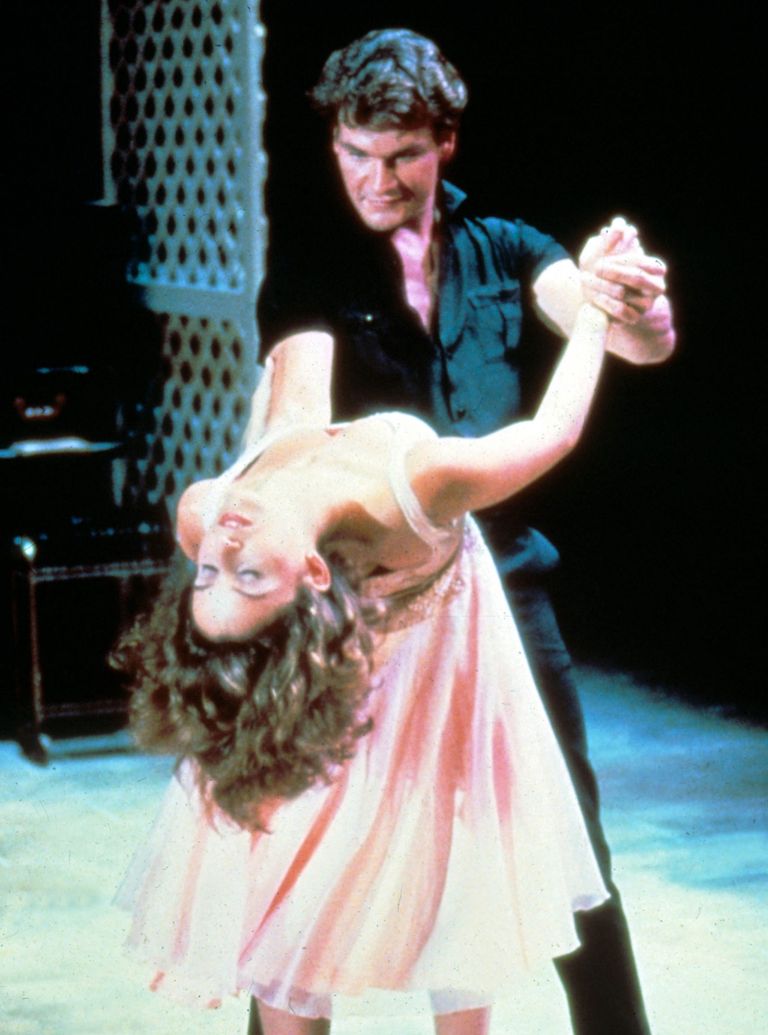 (Image credit: Rex Features (Shutterstock))
By Amy Hunt
Nobody puts Baby in the corner, right? Get ready to re-experience that famous, iconic line, as a new Dirty Dancing remake is soon set to be released, and the first images of the exciting production have just been unveiled.
The images give us a sneaky glimpse into the 2017 adaption of the 1987 classic, which famously starred Patrick Swayze and Jennifer Gray. Apparently, the TV adaption will take the film beyond where the original movie ended - so perhaps we'll finally find out what happened to Johnny and Baby after their final dance?
And 30 years after the two stars featured in the two unforgettable roles, Abigail Breslin and Colt Pratte will recreate the iconic parts.
Fans will of course remember the scenes of Johnny and Baby dancing near the fire place, and practising the iconic lift in the lake at the summer camp. And now, Abigail Breslin has debuted her own first-look images of the remake on her social media, giving a sneak peak into the fire place scene...
[instagram]
[instagram]
While American network ABC have also released official production images of the lake scene to get us fans excited - and it's looking pretty good!
One images displays Abigail and Colt recreating the famous scene in the lake of the holiday camp...
(Credit: ABC)
Another gives us a glimpse at the famous finale dancing scene, in which Johnny leaps from the stage after dancing to '(I've Had) The Time Of My Life' with Baby...
Another picture released displays the fan-favourite moment, when Johnny confronts Baby's family and utters the now world-recognised line "Nobody puts Baby in the corner".
Debra Messing, who is most famous for her role in Will and Grace, also published images on her Instagram account of the production. She will be starring as Baby's mother.
And, Modern Family actress Sarah Hyland, who will star as Baby's sister, also posted images of her in costume. Singer Nicole Sherzinger will also star in the production as Penny Rivera, the character who was originally planned to dance with Swayze's Johnny, but had to back out when she found she was pregnant.
The Dirty Dancing remake will premiere as a three-hour TV movie, and will be broadcast on the US Network ABC on 24 May.