Brain cancer funding research doubled following Dame Tessa Jowell's death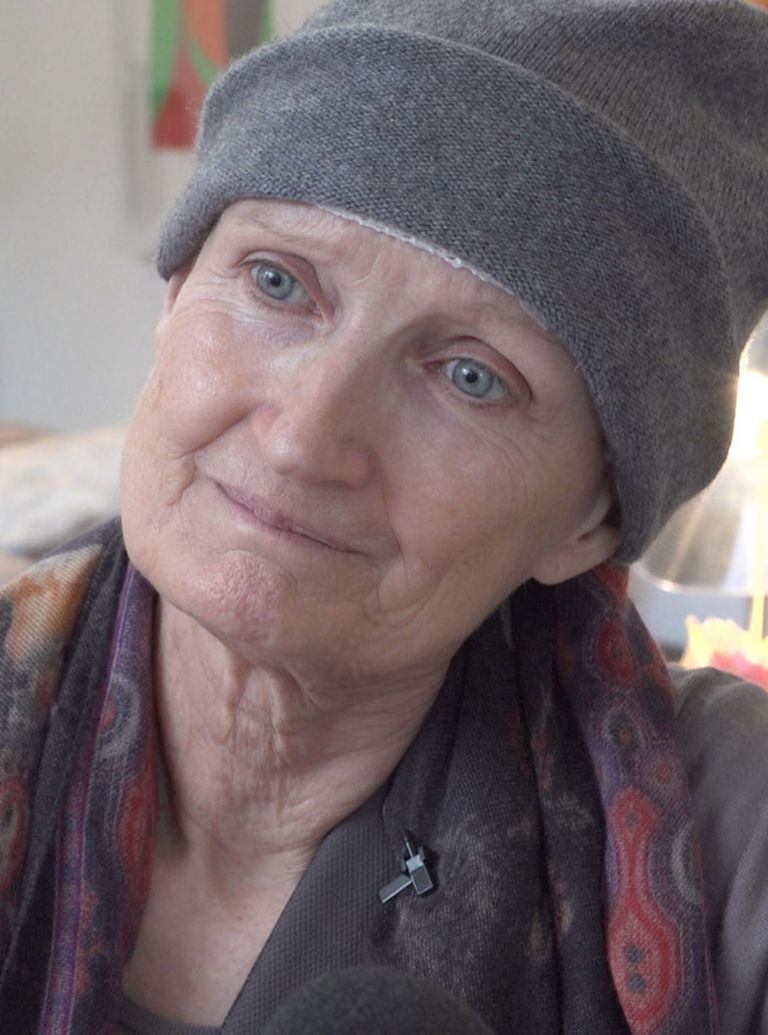 (Image credit: PA Images)
By Amy Hunt
Dame Tessa Jowell, who passed away on Saturday 12th May age 70, has left behind a powerful and long-lasting legacy, as the government revealed they will be giving more funding to cancer research.
Health Secretary Jeremy Hunt and Prime Minister Theresa May announced that the government will double funding for brain cancer research from £20million a year to £40m, and will roll out better diagnostic testing for the illness to all NHS hospitals.
It's a poignant move that comes just days after Tessa's death from brain cancer. She had been passionately campaigning for better treatment and diagnosis for those with brain cancer, for months after being diagnosed herself in May 2017..
Movingly, the government will actually fulfil two of Tessa's main campaign aims.
They will roll out a new test for brain cancer, which uses gold standard dye to identify tumours. The government will also speed up the use of adaptive trials for treatments, which Tessa ardently campaigned for.
Dame Tessa Jowell passed away surrounded by her family at her home in Warwickshire, some days after suffering from a brain haemorrhage.
Since her death, her husband, David Mills, has praised the government changes, that his wife helped to bring about.
On BBC Radio 4's Today programme, he said, "She had an extraordinarily successful career in politics, and then somehow after this disease struck her she added another 25% to it, in what she's done to publicise the shortage of research for brain cancer, and to give people hope that they wouldn't have had.
"And I think that is, in a sense, the message that is coming out now – that with this wonderful initiative from the government there will be more impetus into the research that's necessary, and people who suffer from this disease will have a growing chance to survive."
Tessa's daughter Jessie Mills also gave an emotional insight into the former politician's final days - revealing she was surrounded by family.
She said, We were with her every single moment, we didn't let her go for the whole of the last couple of days that she was very, very ill. We literally laid next to her, kissing her, holding her, telling her how much we loved her.
"It's the greatest honour of my life to be her daughter, and the way she was until the last moments was just so courageous and brave."
Dame Tessa Jowell begun her career as a social worker, and the ex-Labour minister eventually became Minister for the 2012 Olympics.
Politicians and celebrities have offered up heartfelt tributes following the sad news of her death. Ex PM Tony Blair said she was "always true and loyal and decent and wise", while Theresa May said Tessa's passionate campaigning was a "lasting tribute to a lifetime of public service".
Ella Mills (nee Woodward), otherwise known as Deliciously Ella, is married to Tessa's son, Matt. She posted a touching tribute to her late mother-in-law on social media.
She said, 'Matt's extraordinary Mum passed away last night. I've never seen love like I have since becoming part of their family. Thank you for for teaching us all so much about love, kindness, optimism and courage. The bravery you showed this past year was like nothing I have ever seen x'
Our thoughts are with Tessa's family at this difficult time.