The New BBC Drama With Benedict Cumberbatch You Need To Watch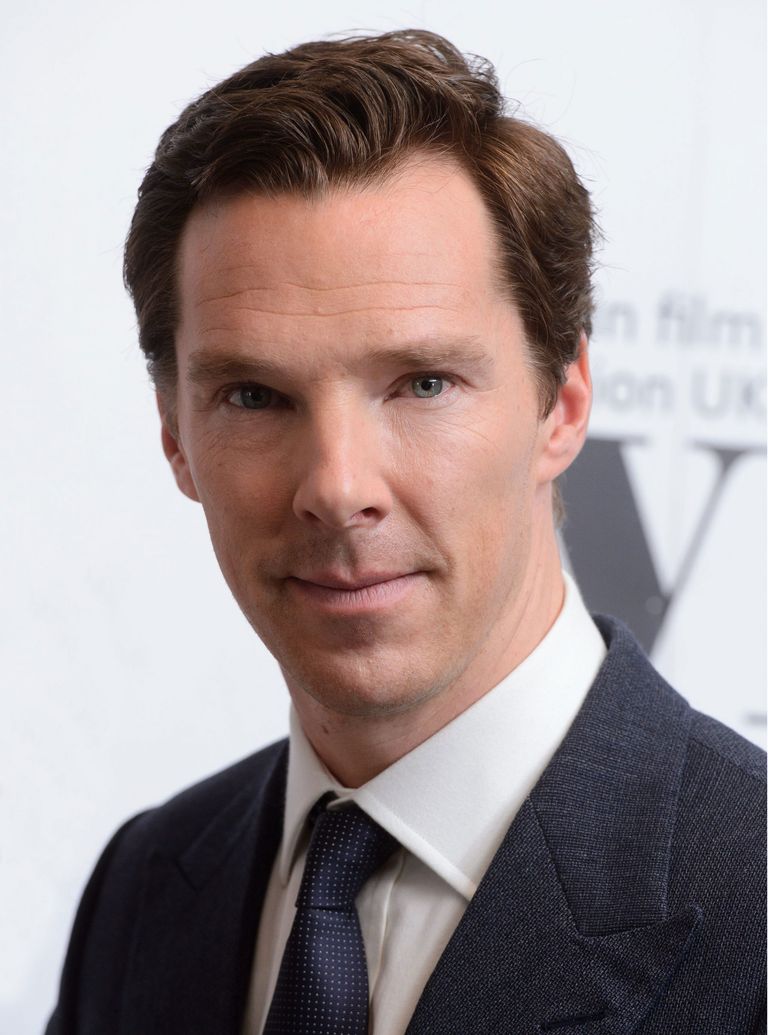 (Image credit: Rex Features (Shutterstock))
We all love a good BBC drama - usually, they're guaranteed to be gripping, powerful and emotional. And combine that with actor Benedict Cumberbatch? Well, you can be pretty sure that you're on to a winner.
That's the combination you'll find with BBC's new show, A Child In Time, adapted from the original Ian McEwan novel. The Sherlock star will feature as the lead in the one-off, 90-minute TV programme, alongside Trainspotting star Kelly McDonald, who plays his wife, Luther actress Saskia Reeves, and Stephen Campbell Moore.
But get the tissues ready, because this is sure to be a sad watch. The 1987 novel on which it's based centres around a man named Stephen (Cumberbatch's character) and his wife, two years after the devastating disappearance of their three-year-old daughter Kate.
The plot focuses on the way in which the parents lives disintegrate after the loss of their child. The novel is originally set in a kind of dystopian future, so will also explore the ideas of time travel.
A trailer was recently released giving viewers a first glimpse at the drama, which shows the devastating moment Kate goes missing. The clip also goes on to show how the parents are attempting to cope with their grief - and it looks just as heart-wrenching as you might expect.
http://www.youtube.com/watch?v=DuPXdnSWoLk
A picture has also been released by the BBC displaying Benedict's character Stephen walking through a forest, and was the first official glance at the BBC show.
(BBC Pictures)
Reportedly, the book is based loosely on author McEwan's real life, as he experienced the birth of his first child whilst in the process of writing the novel.
According to the BBC, the adaptation will take a look at the "dark territory of a marriage devastated, the loss of childhood and the fluidity of time, grief, hope and acceptance."
And this isn't the first time we've seen Benedict star in an Ian McEwan adaption. He actually took part in the 2007 film adaption of Atonement, and featured as the evil character Paul Marshall.
There's no release date for the drama yet, but filming is underway. We will certainly be setting our reminders for this one...