Alex Hollywood reveals how her divorce from Paul has affected her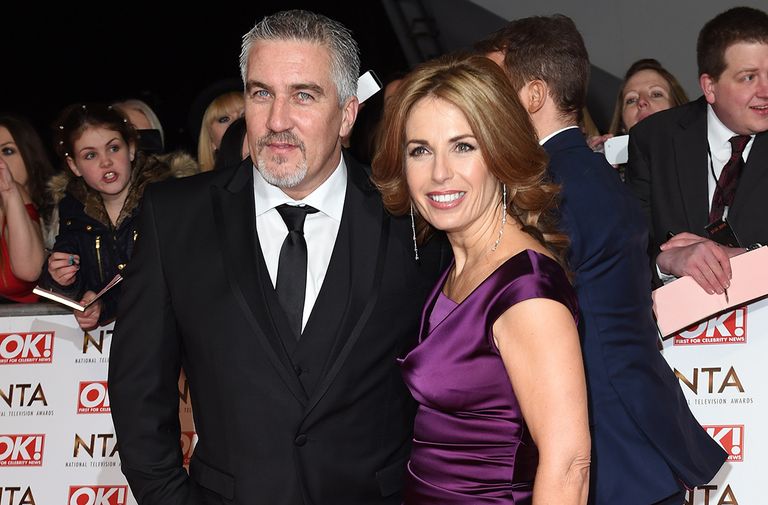 (Image credit: Getty)
Alex Hollywood has opened up on her divorce from Paul.
The cook and author, who was married to The Great British Bake Off judge for 20 years, has revealed how the split has affected her and how she is moving on in her life.
'This is time for me, now,' she said to HELLO! Magazine. 'I haven't been me for so many years because, like a lot of women, I lost my sense of self and gave myself to everyone else. I'm heading in a different direction to the one I'd anticipated, but I'm enjoying the ride and feel excited about the future.
'I am in a good place and really excited about what's ahead. I think of it as a bit like a bungee jump. You feel nervous before it happens, but when you make that leap you think, this is amazing.'
She also opened up on future romances, revealing that she is ruling out another relationship until their divorce is finalised.
'I'm not even divorced yet,' she said. 'Until that's complete, I won't even consider it'.
The mum-of-one, who shares a 17-year-old son with TV chef Paul, revealed that she has been having a tough time since her marriage ended, adding, 'For anyone going through a divorce, it's the most difficult thing.
'People underestimate how challenging it is. It's been a turbulent time, but I've dealt with it by being resolute about getting through it.My divorce is a chapter in my life – it's not the book.'
Fans took to Alex's Instagram page to support the chef, and encourage her after her admission.
'Thank YOU for being so fabulous and such a inspiring woman! X,' wrote one fan, while another added: 'Your destiny is opening up to you. So many options available to you. Well deserved.'
'Ohhhh Alex this is bloody fantastic x,' wrote another. 'Good things happen to good people xx💜'.
Others commented: 'Well done you. you deserve it all', 'Well deserved 👏👏👏💗' and 'well done you! X'.