Adele suffers song leak and fears it could be 'disastrous' for her music comeback
The event has raised fears over security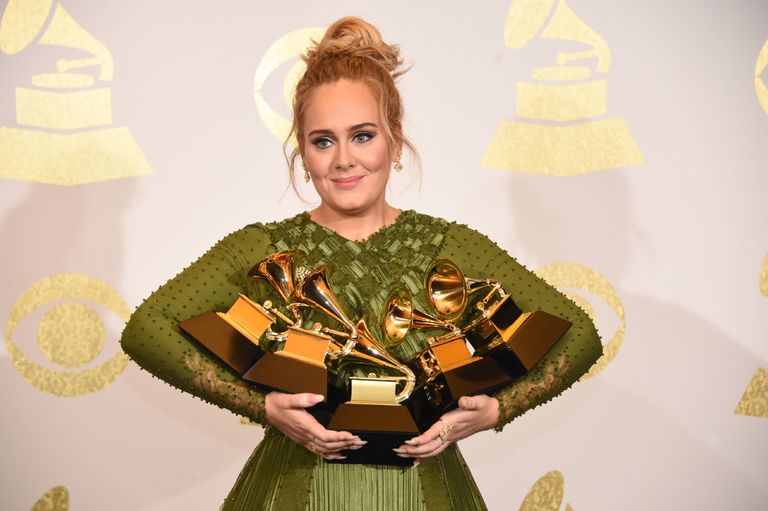 (Image credit: Getty)
Adele has had a previously unheard song leaked online, sparking concerns over the security surrounding her next album.
The song is the first music heard from Adele in five years.
Lyrics in the leaked song include: "Forget about who's winning, baby. You better hope he'll find it in him, maybe, to forgive the sinner he's made you."
A source has revealed to The Sun that the song is an old outtake from a demo of her 2015 album, 25, and has nothing to do with her upcoming album.
More from woman & home
However, if more new music leaks, it could cost her millions in lost sales.
A music insider said to The Sun: "Adele's campaigns are always shrouded in secrecy and that is what made her return in 2015 so exciting.
"There was real hype to hear her voice again and everyone rushed out to buy her record.
"But if her next album leaks it could be disastrous. It could have a dent on her sales figures and also taint her entire return to music.
"Her team are doing all they can to keep everything under wraps but this is certainly alarming."