6 Retro Adverts That Will Take You Straight Back To The Seventies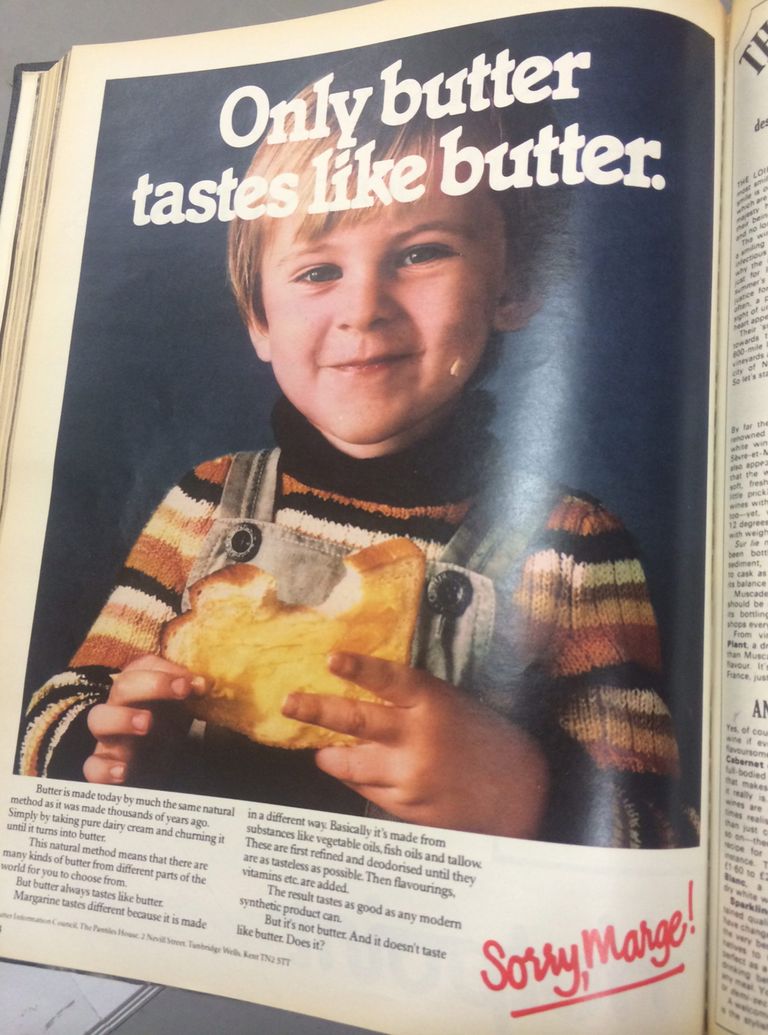 Whether you were a child in the seventies (you need to read this) or busy working, you couldn't escape the technicolour adverts screaming from billboards, newspaper supplements and the pages of glossy magazines like our very own woman&home.
woman&home first went on sale in 1925 and, by the 1970s, its winning mix of delicious recipes, must-read features and wearable fashion and beauty trends was a hit. And who can forget those glorious patterns to knit your own tank top or bobble hat?!
We've raided the archives to bring you the retro adverts that will take you straight back to the time of Angel Delight, flares and the Bay City Rollers...
Heinz Mayonnaise - who could resist whipping up an elegant salmon surprise when it looks that good?!
Boots skincare - The Protect and Perfect of the seventies, did you have one of these bottles on your dressing table?
Mother's Pride - Crusty white, soft finger rolls or sliced brown, Mother's Pride had a bread for every need. And who can forget Dusty Springfield's catchy jingle?!
Revlon - The epitome of glamour along with Max Factor, Avon and ironing your hair straight before a big night out.
Wall's Mini Milk - Up there with choc ices - you'd be good all day just for a taste of one of these!
Lyle's Golden Syrup - Forget Angel Delight - the best days meant a great British pudding served with custard.