'I'm nervous about conflict': Susanna Reid admits she was reluctant to work with Piers Morgan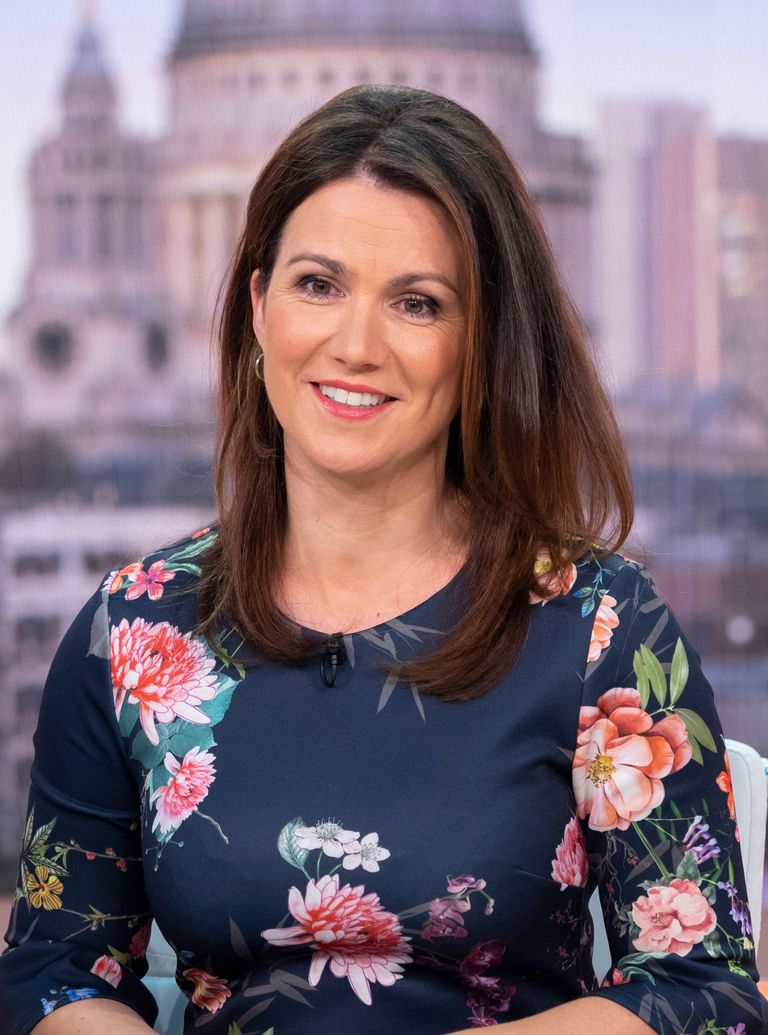 The co-presenters share plenty of laughs and work well together on Good Morning Britain, but it wasn't always that way.
In an interview with Radio Times, GMB presenter Susanna Reid admitted that she was exactly "filled with hope" when she first heard that she would be working alongside Piers Morgan.
Susanna said that instead of thinking, "''Aww, what a lovely safe choice. Oh, my life's going to be easy from now on. Brilliant.' I was like... Argh!'"
She soon found her way of coping with Piers by no longer worrying about how his controversial views reflected on her.
"Someone said to me recently, 'Piers goes around setting all these fires, and you go around putting them all out.'
"But on the days when I can't put the fire out, that's fine now. That's okay. That's not on me, that's on him. And when I finally realised that, that's when I made my peace with it."
She joked that she has a "constant battle for airtime" with Piers, saying, "Sometimes I open my mouth to ask a question and hear Piers's voice come out. You can't help but go into battle with him every morning."
In the candid interview, she also revealed that she's not interested in getting involved with Piers' Twitter spat with BBC Breakfast's Dan Walker.
"I'm quite nervous about conflict, I don't like it. He loves it, he relishes it," Susanna said, explaining how her co-host enjoys the competition.
"He's actually very good friends with Dan Walker, which I think a lot of people don't realise – because you see, for Piers, conflict is never personal."
"But I'm not looking at beating the BBC," she added. "There are people who want its presenting style in the morning. There's something very reassuring, and very likeable about it; no one's ever going to be offended by Dan and Louise [Minchin, his co-presenter].
"I know them personally, and they're blinking lovely. You couldn't describe Piers as lovable. And I don't think everybody necessarily wants a double espresso shot into their veins in the morning. Some people want a nice cup of tea. And there is absolutely a role for both."