The best way to spend an evening? In lockdown with author Lynda La Plante…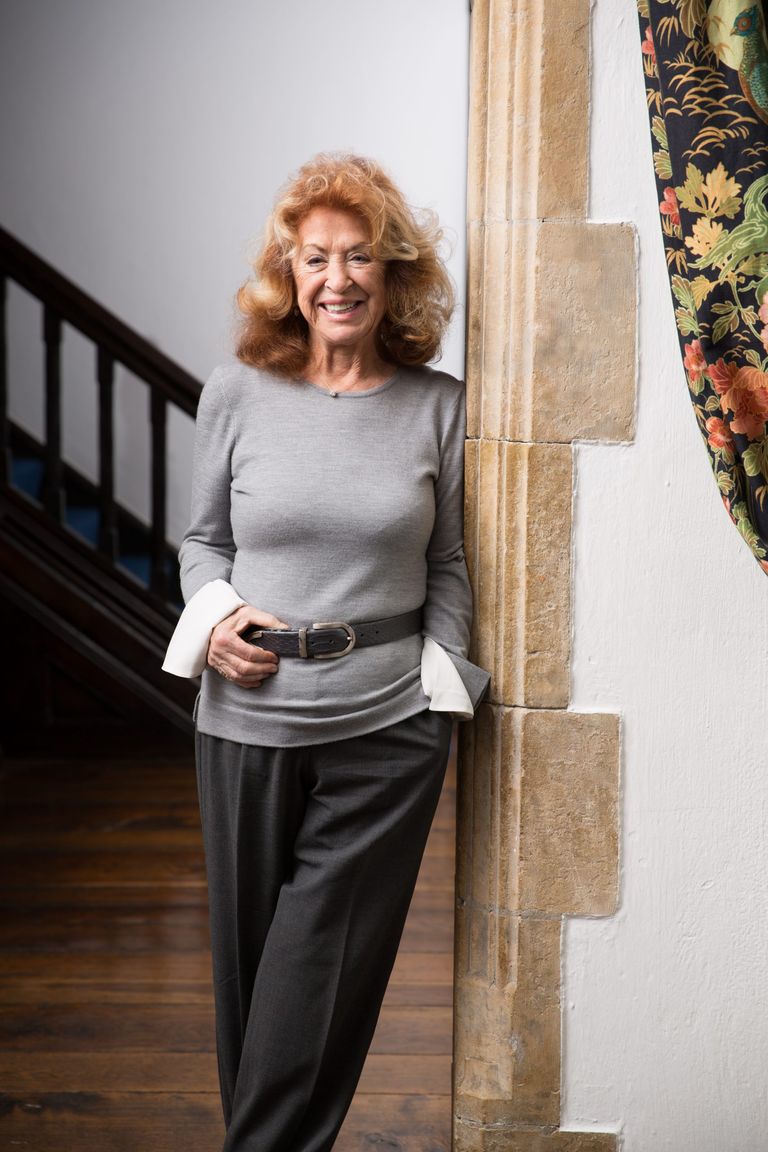 The launch tour for her new novel, Buried, may have been cancelled but that hasn't stopped the Queen of Crime Drama reaching out to her readers…
As lockdown continues, many of us have found the time to finally tackle that TBR pile – and read some of the great books that are coming out this year. But, now we want to talk about them. Well, it would seem that it takes more than a global pandemic to stop some authors and readers connecting, including the Queen of Crime herself, Lynda La Plante.
As her new novel, Buried, hits the shelves, Lynda has put time aside to answer questions every Thursday at 6pm on her Facebook page – so get thinking about all those things you've always wanted to ask this literary legend. Not only that but she'll be reading excerpts from her new novel – introducing her detective hero, DC Jack Warr – alongside sharing her trademark humour and a Mirabeau G&T. Can you think of a more delightful way to spend a Thursday evening at home?
Lynda made her breakthrough with the phenomenally successful TV series Widows, and all her novels have been international bestsellers. Her original script for the much-acclaimed Prime Suspect won awards from BAFTA, Emmy, British Broadcasting and Royal Television Society, as well as the 1993 Edgar Allan Poe Award.
Join Lynda on her Facebook at 6pm on Thursdays here.
Buried is out now, £11.99, Bonnier Zaffre, HB
If you are unable to join Lynda on Thursdays, look out for her brand new novel, or listen to her extraordinary new podcast, Listening to the dead – a 7-part series investigating branches of forensics - revealing how actually fact is sometimes more thrilling than fiction!