Watercress Recipes
says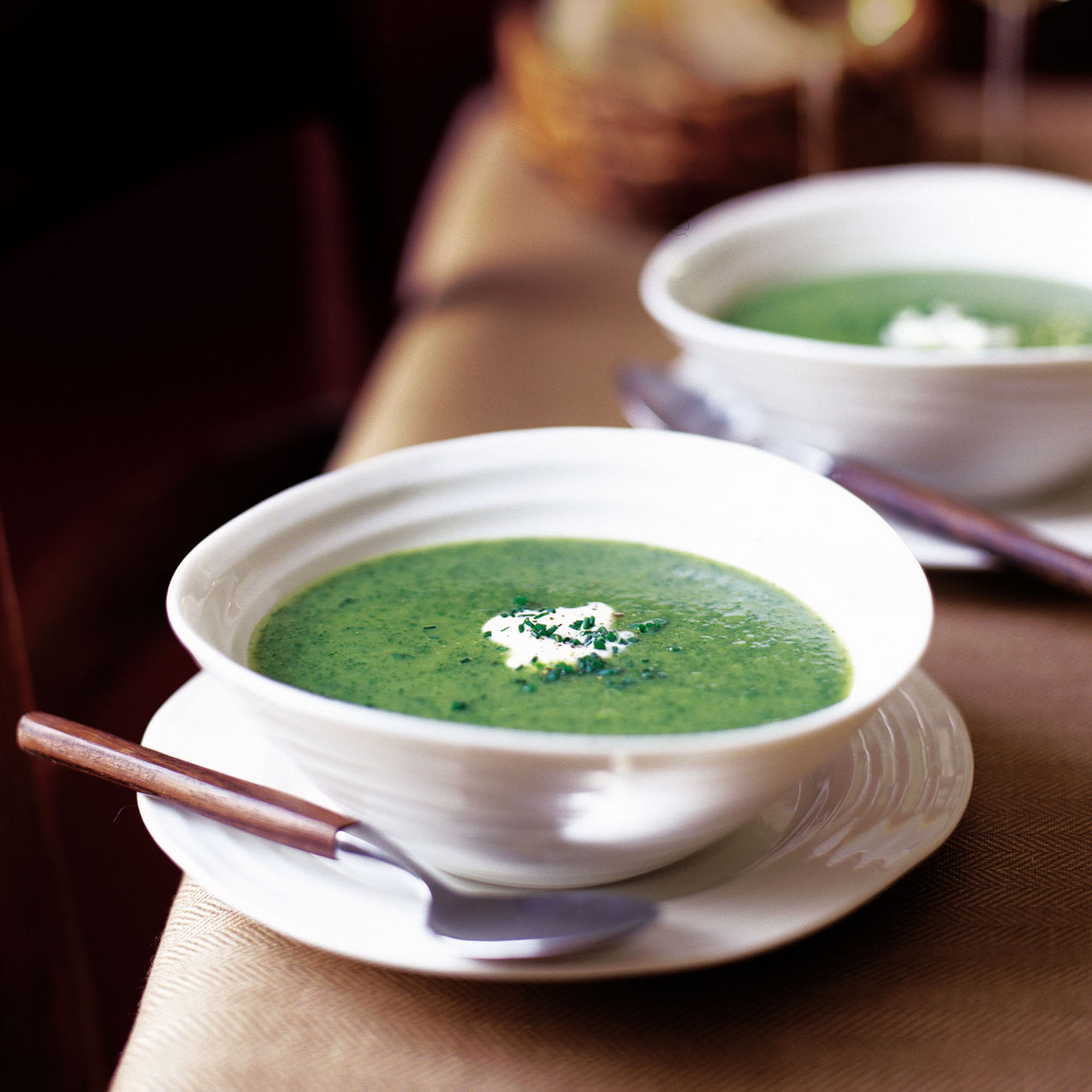 Watercress is a really versatile ingredient that can be used in salads, juices and soups, where it loses its slightly peppery flavour and tastes a little milder. Get cooking with watercress this season and discover just how much you can do with this leafy green.
Watercress is in season from April to the end of October, which means it's great in spring and summer dishes and adds real freshness to recipes, particularly when it's paired with fruit.
For a simple, everyday option for cooking with watercress, try our watercress soup, which is inexpensive, delicious and good for you - and can even make a great dinner party starter.
Chargrilled chicken, orange and watercress salad is a great choice midweek as it's on the table in 35 minutes and really simple to make. The combination of watercress and mango is a really interesting one because you get all the sweetness from the fruit, which is offset by the slightly bitter watercress. This is a really great combination.
For a decadent dinner party starter, lobster and ruby grapefruit with watercress is the perfect option – it's got the right balance of flavours and textures and the peppery watercress really works.
Watercress is a really versatile ingredient that can be used in so many different ways. On a hot summer's day, there's nothing to cool you down like a chilled watercress, pea and mint soup. It makes a great lunch on one of those days when it's too warm to cook and is best enjoyed sat outside in the garden. If you'd rather use watercress in a salad, try our bacon and watercress potato salad for a twist on a classic that everyone will love. For something even more original, our smoked haddock and watercress risotto is a really fab recipe that's ready in only 30 minutes.
There really are so many ways with this leafy green.
Delicious Watercress recipes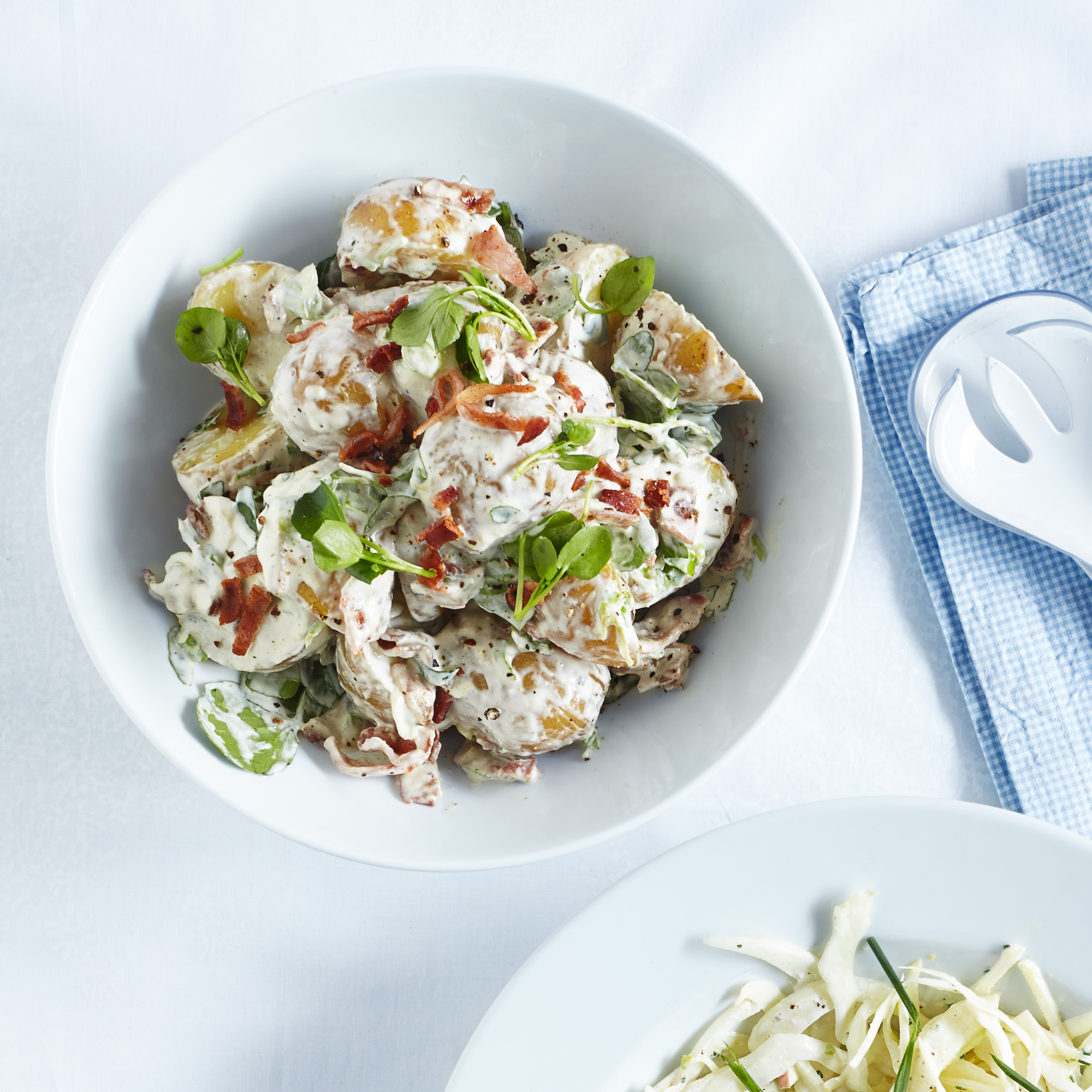 Make potato salad even more summery with this simple recipe for bacon and watercress potato salad, ready in 15 minutes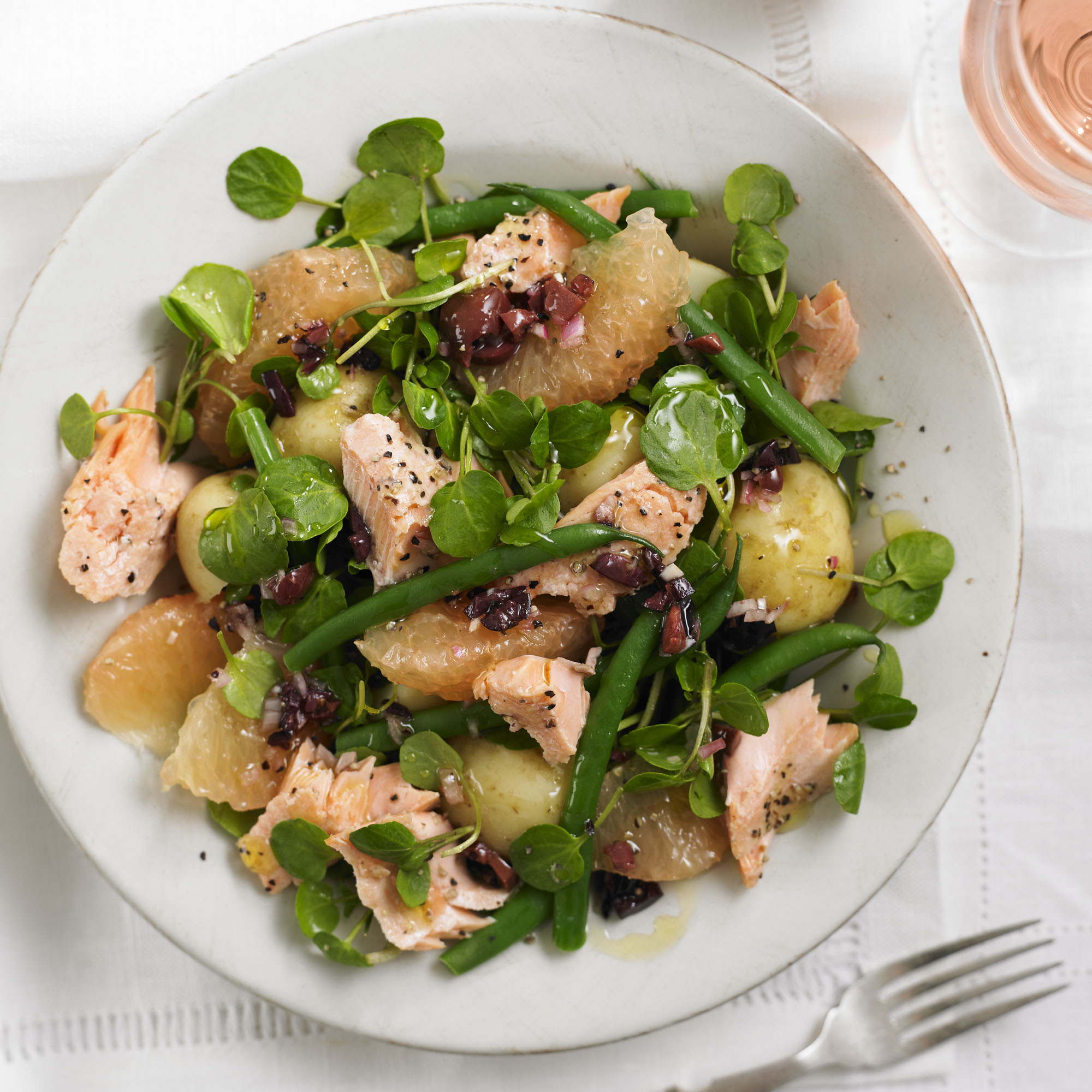 The sharp freshness of the grapefruit cuts through the oiliness of the trout, perfectly married with the watercres and black olive dressing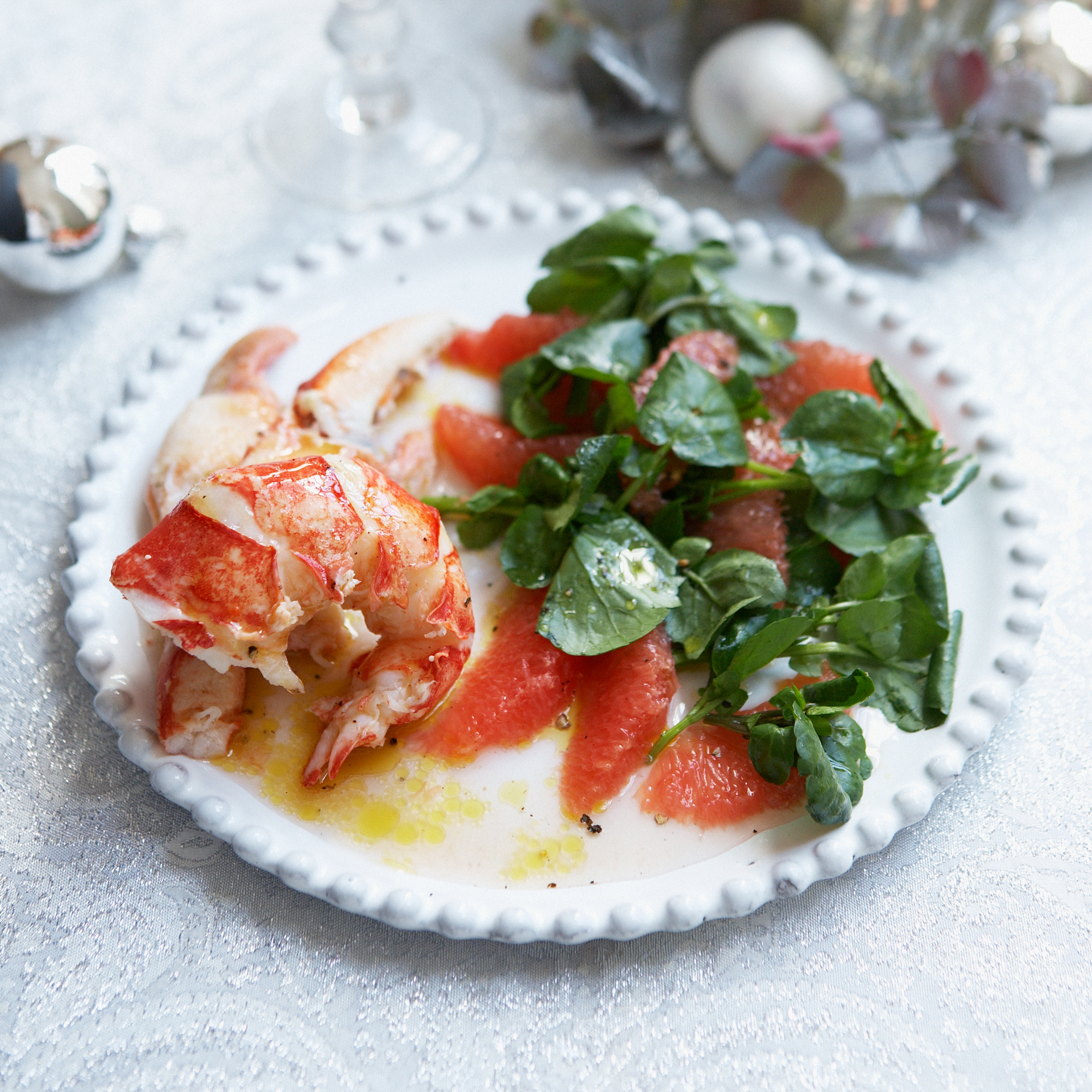 Lobster and ruby grapefruit with watercress is a truly decadent starter – perfect for a dinner party or festive celebration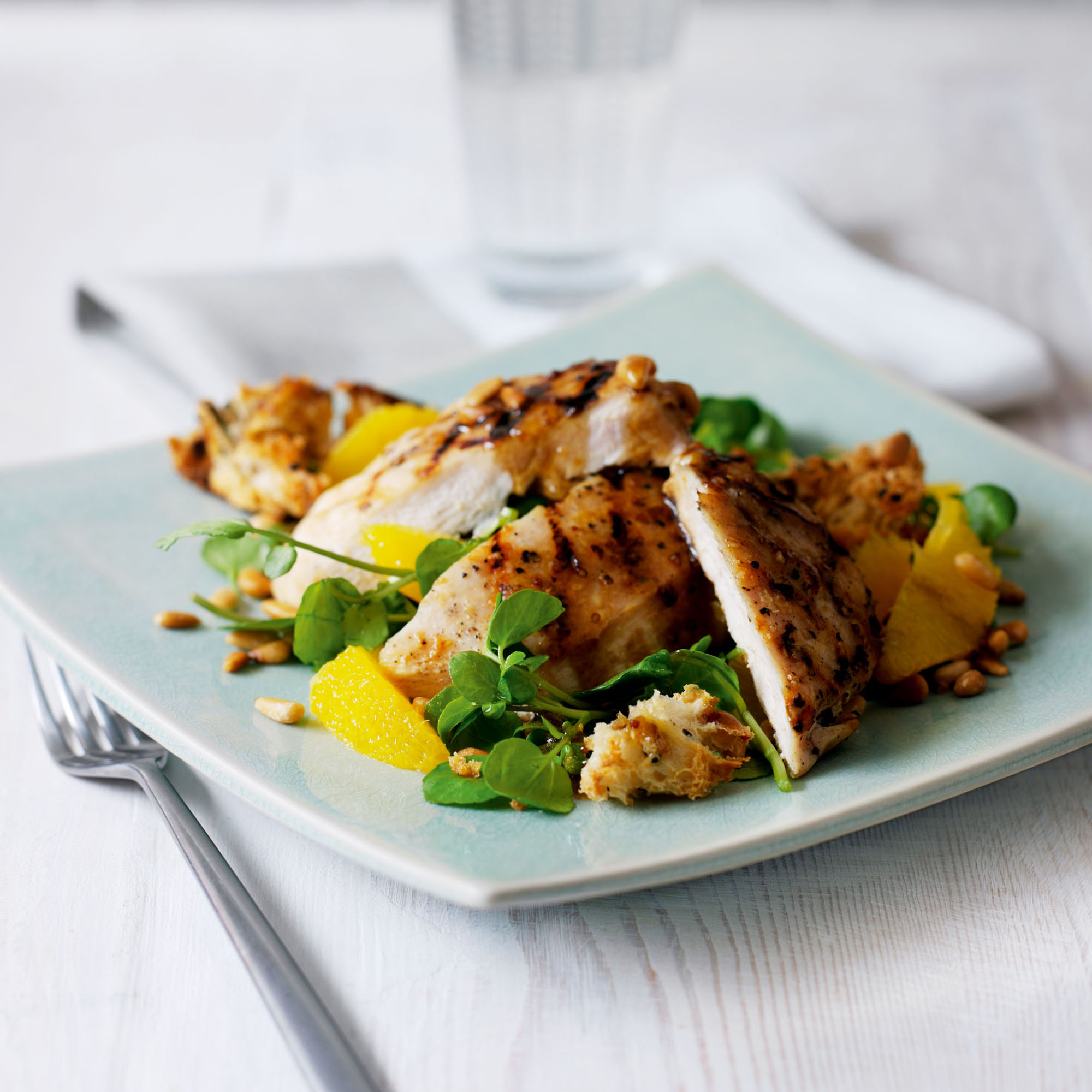 The combination of chicken, orange and watercress flavours in this salad is really refreshing. Bulk it out with steamed new potatoes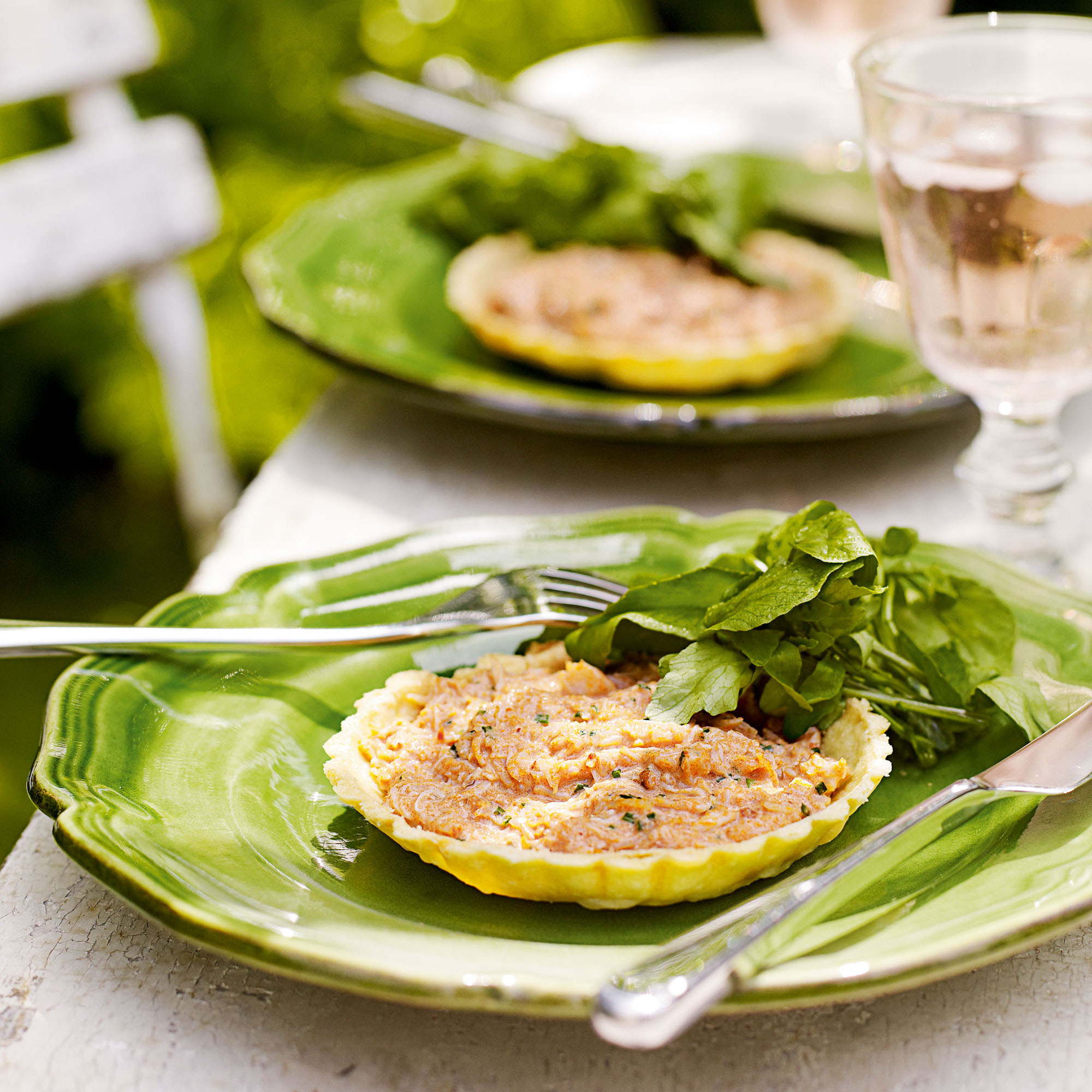 An easy fresh crab tartlet recipe that's delicious with a tangy lemon mayonnaise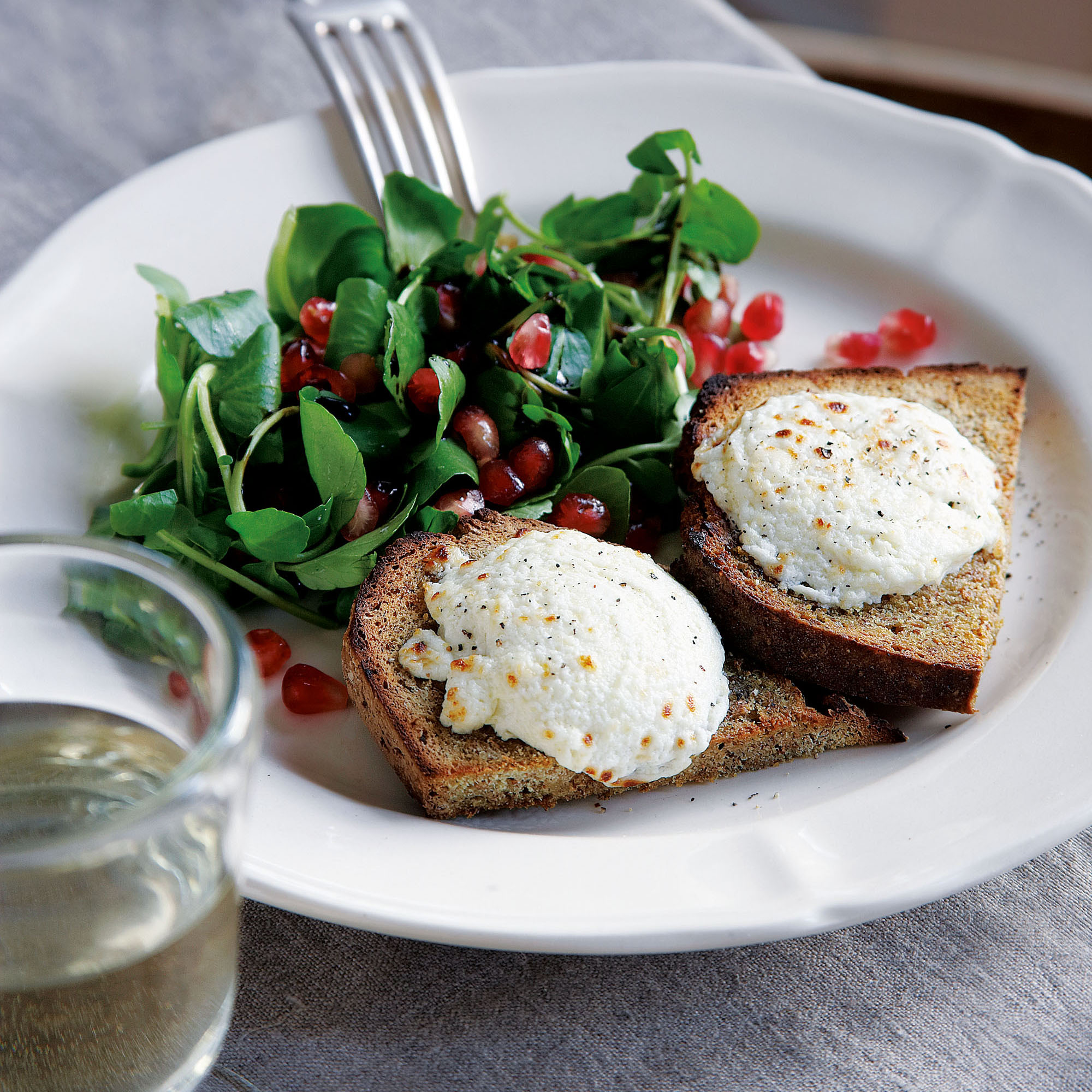 Melted goats' cheese on wholegrain soda bread is utterly delicious and is complemented perfectly by the superfood boosting watercress and pomegranate salad