Pancake Recipes
Pancake recipes to indulge in, including a classic pancake recipe that works every time, American pancakes and an impressive pancake cake. Pancakes aren't just to be enjoyed on Pancake Day – make a stack for breakfast or brunch on the weekend, or choose a savoury option for lunch or even enjoy them as a light dinner.
The classic pancake recipe with sugar and lemon is a firm favourite in many households, but there is so much more you can do with them if you're looking to try something new. Try our American-style blueberry pancakes – they're light and fluffy and with blueberries mixed into the batter so they take on a different, fruitier dimension. Enjoy them with crispy smoked bacon and maple syrup and your weekend is sure to get off to the perfect start.
Most pancake batter recipes can be made up the day before, which means that on the morning you want to enjoy them, you just need to get your batter out of the fridge and your pancakes will be ready in no time. If you're looking to impress, then you should try Miche Bacher's pansy petal pancake recipe – they're absolutely stunning and the edible flowers make the pancakes look even more dainty and delicate. You're sure to win some extra brownie points for the attention to detail! They're great served with maple syrup or jam – or even the classic lemon and sugar.
If you don't have a sweet tooth but still love pancakes, we have plenty of savoury pancake recipes, from a French-inspired savoury crepe recipe with ham to pancakes with herbs, spinach and Wensleydale cheese. Pancakes are a low-fuss option for dinner that will fill you up without weighing you down.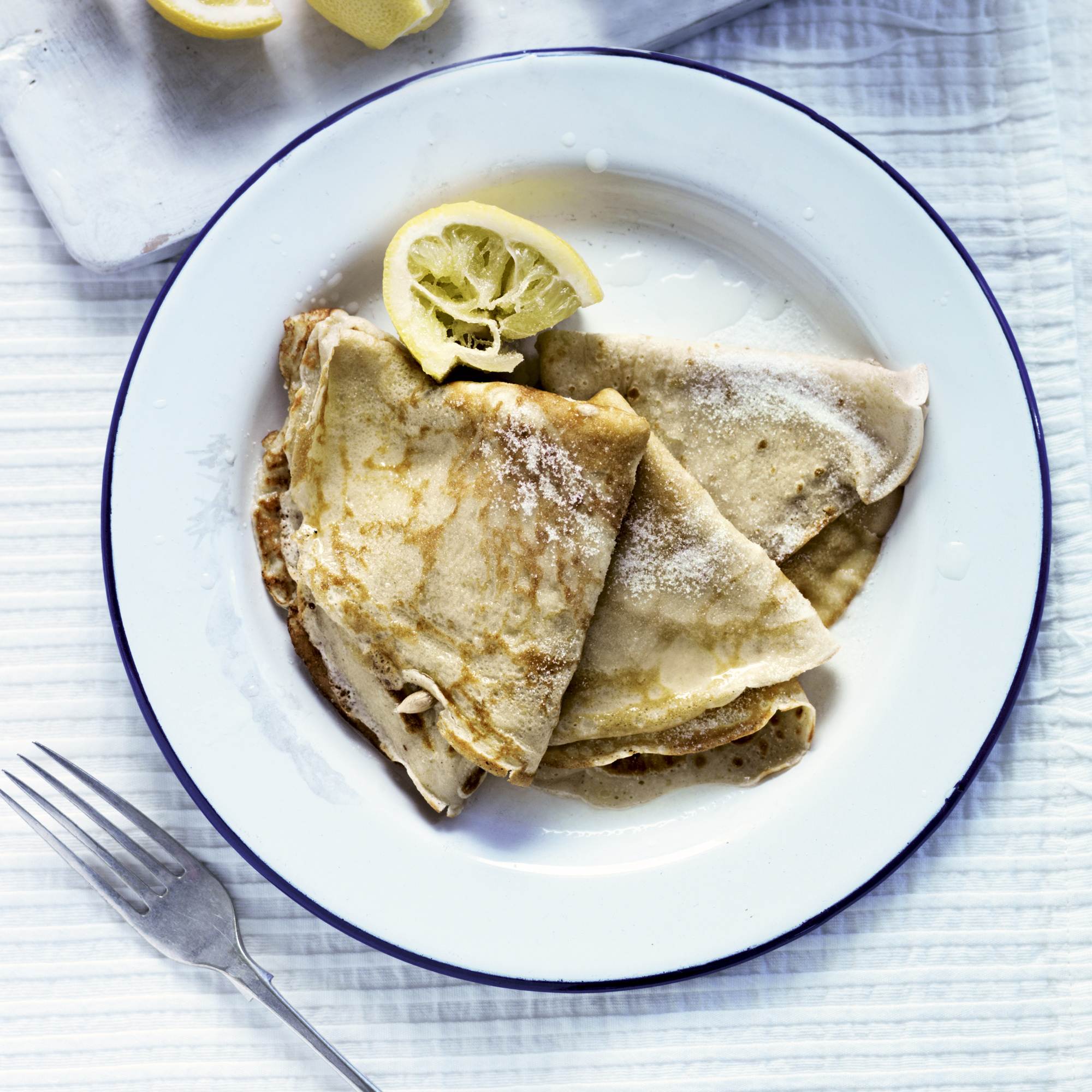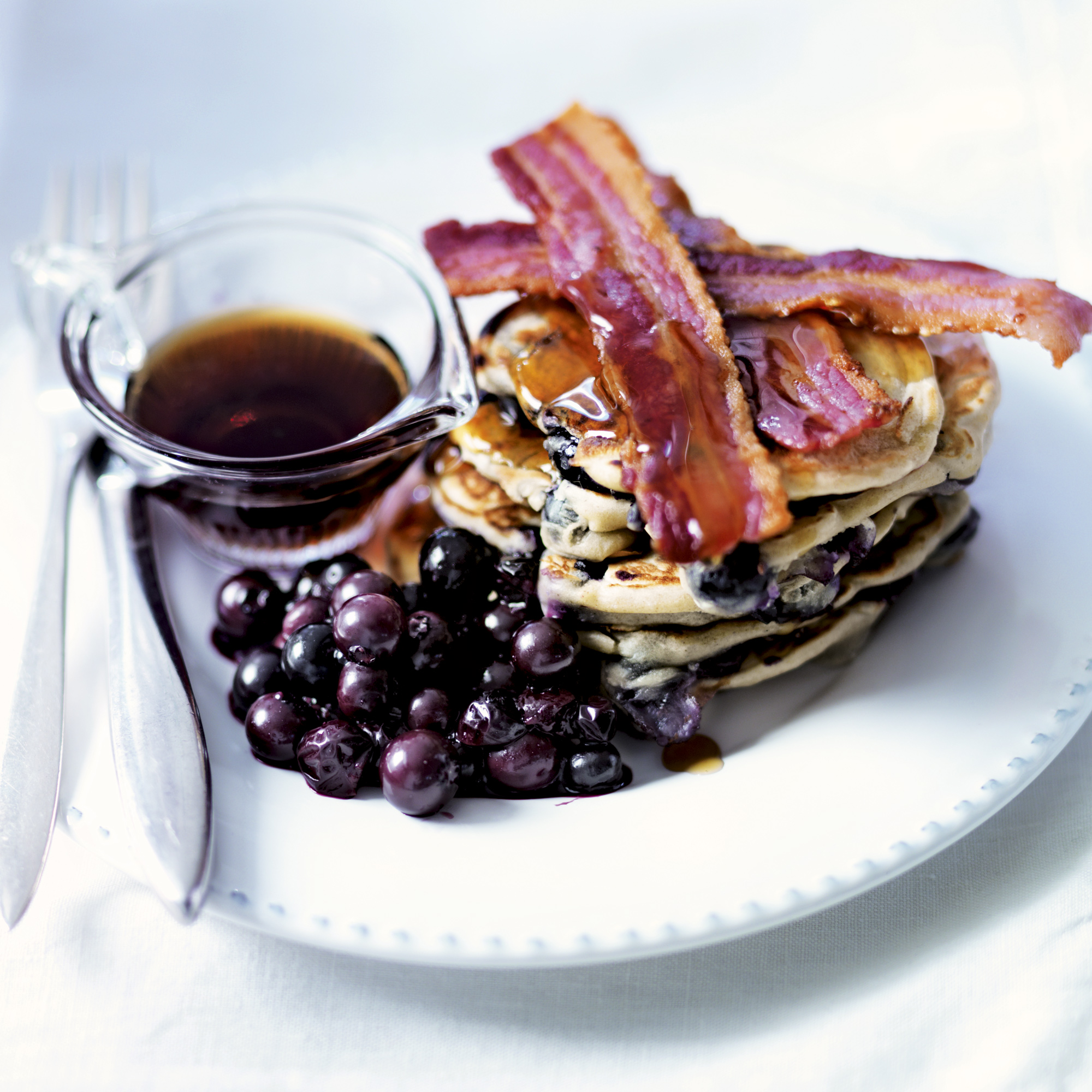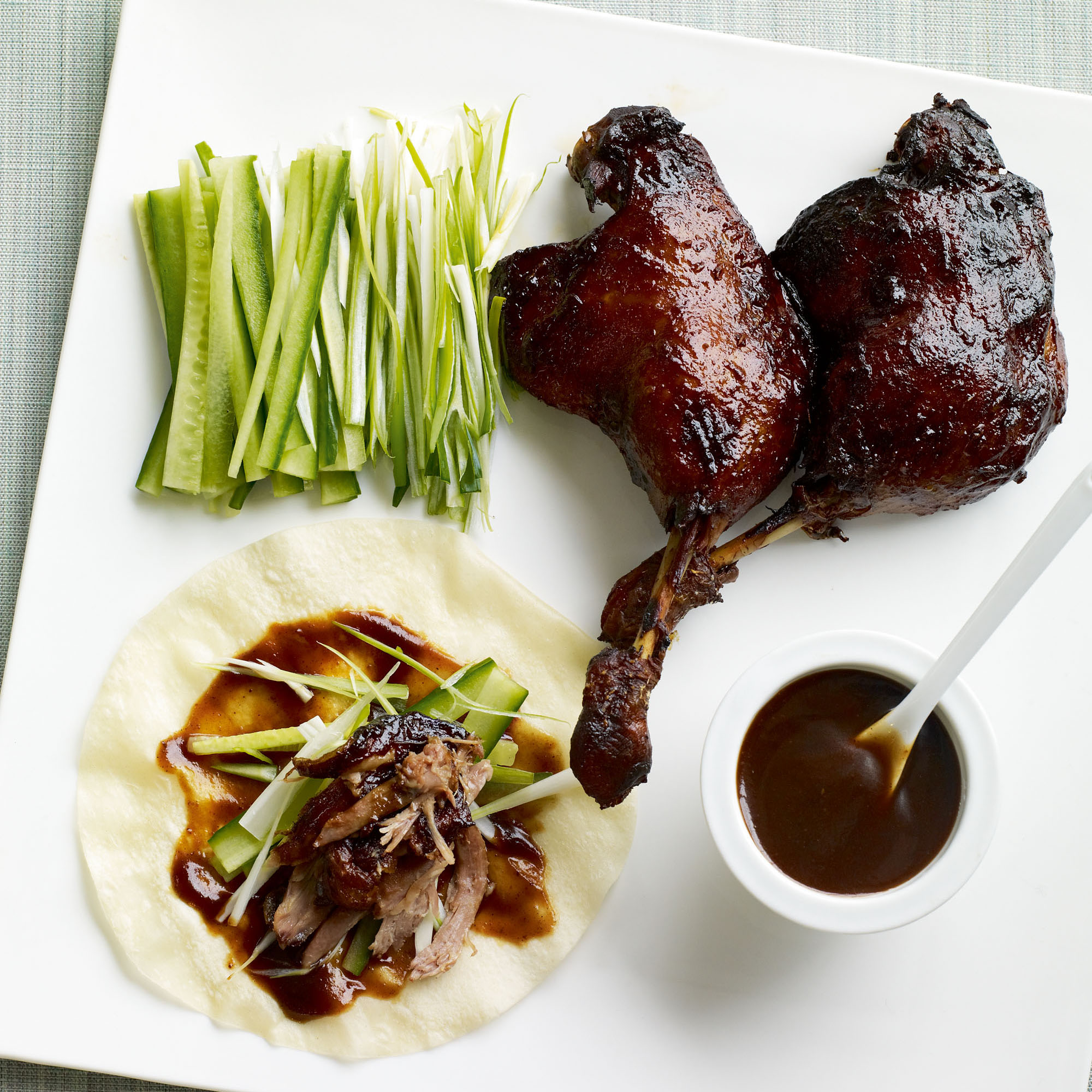 Pancakes can be enjoyed year-round and not just for breakfast or on Pancake Day! Get together with family and friends to flip pancakes and tuck into the most delicious pancake toppings!
If you're looking for a basic pancake recipe, here you'll find a
classic pancake recipe
(pictured) that's perfect with a squeeze of lemon and sugar. An easy pancake recipe can be knocked up in no time - so follow our simple ingredient list to whip up your batter in minutes!
If you don't have a sweet tooth but want to join in the Pancake Day festivities, then click through to find a mix of savoury pancakes too.
Click through for more great pancake recipe ideas...
Delicious Pancake recipes