Chickpea Recipes
Delicious Chickpea recipes
Chickpea recipe collections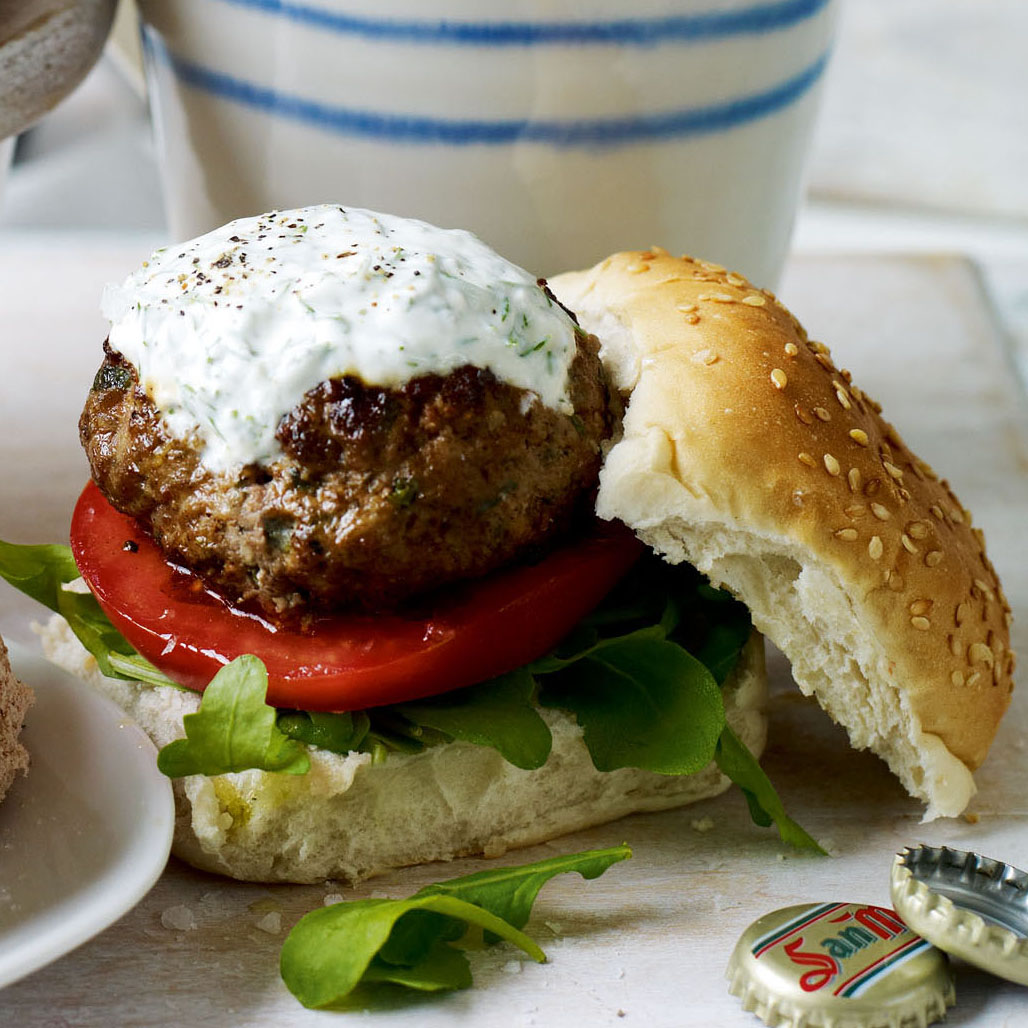 Homemade burger recipes including Middle Eastern lamb burgers, herby beef burgers and vegetarian chickpea burgers.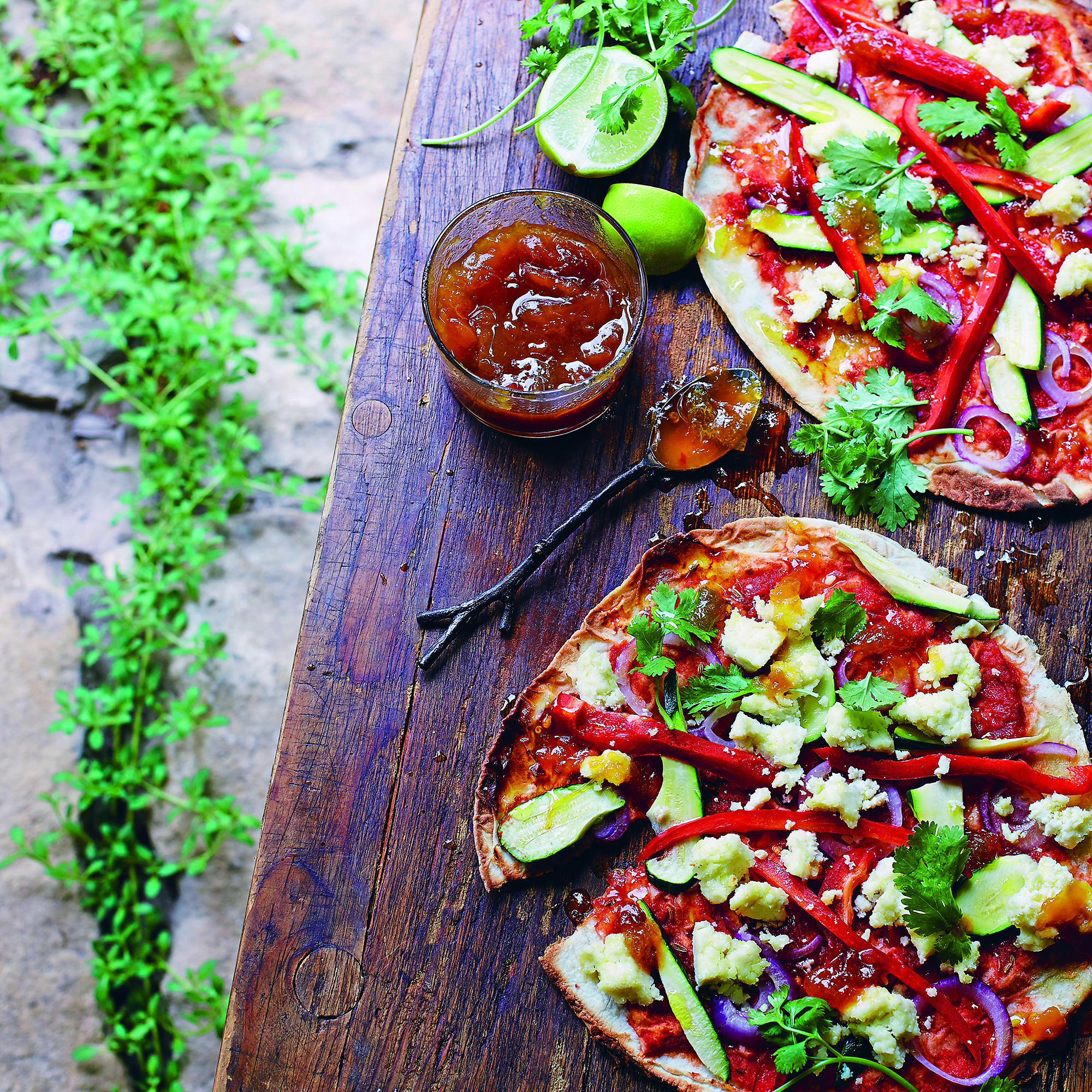 Go meat-free with our pick of delicious vegetarian recipes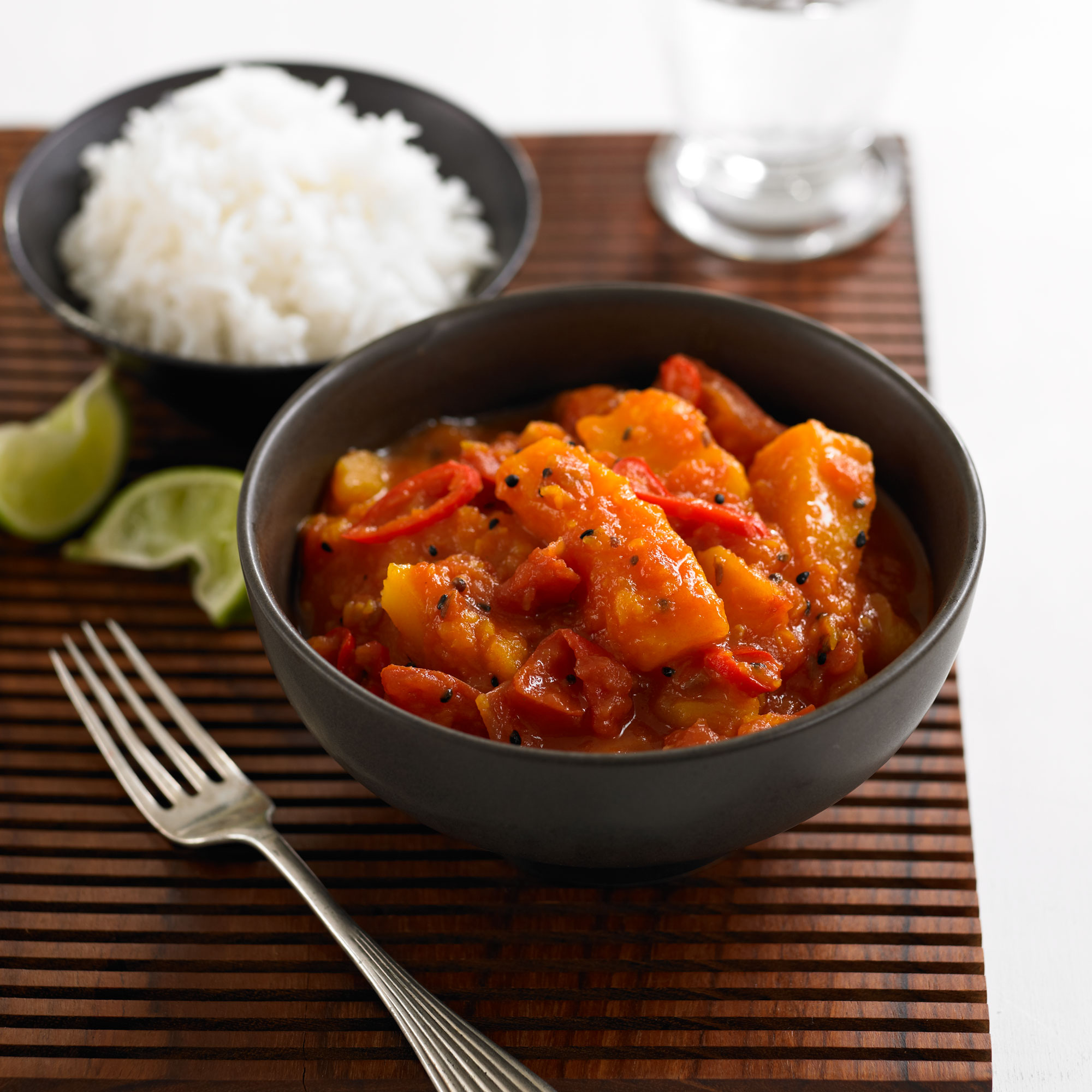 Cook up an Asian treat for your friends and family with these delicious recipes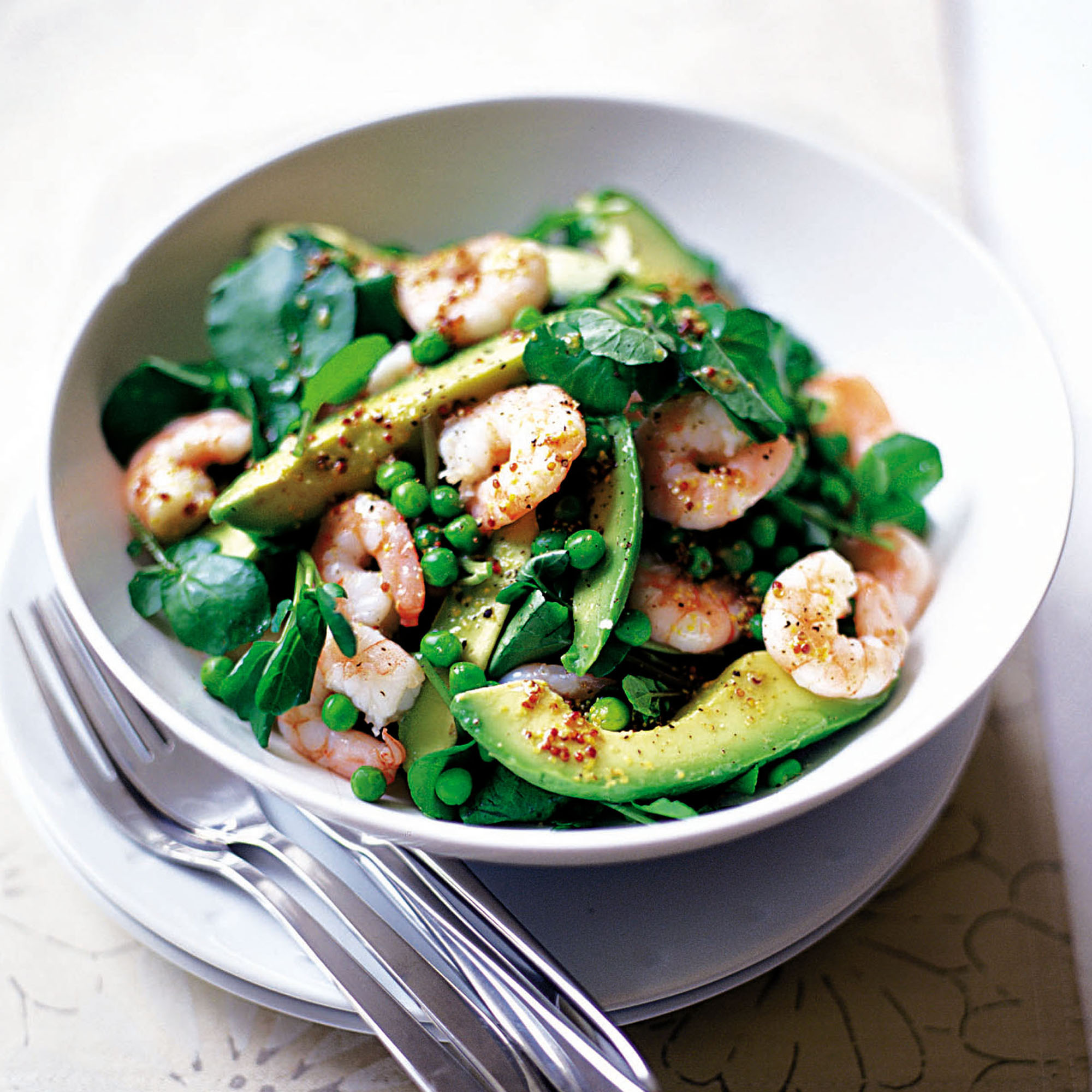 Looking for a healthy dinner recipe? Stay in tip top condition with our food team's favourites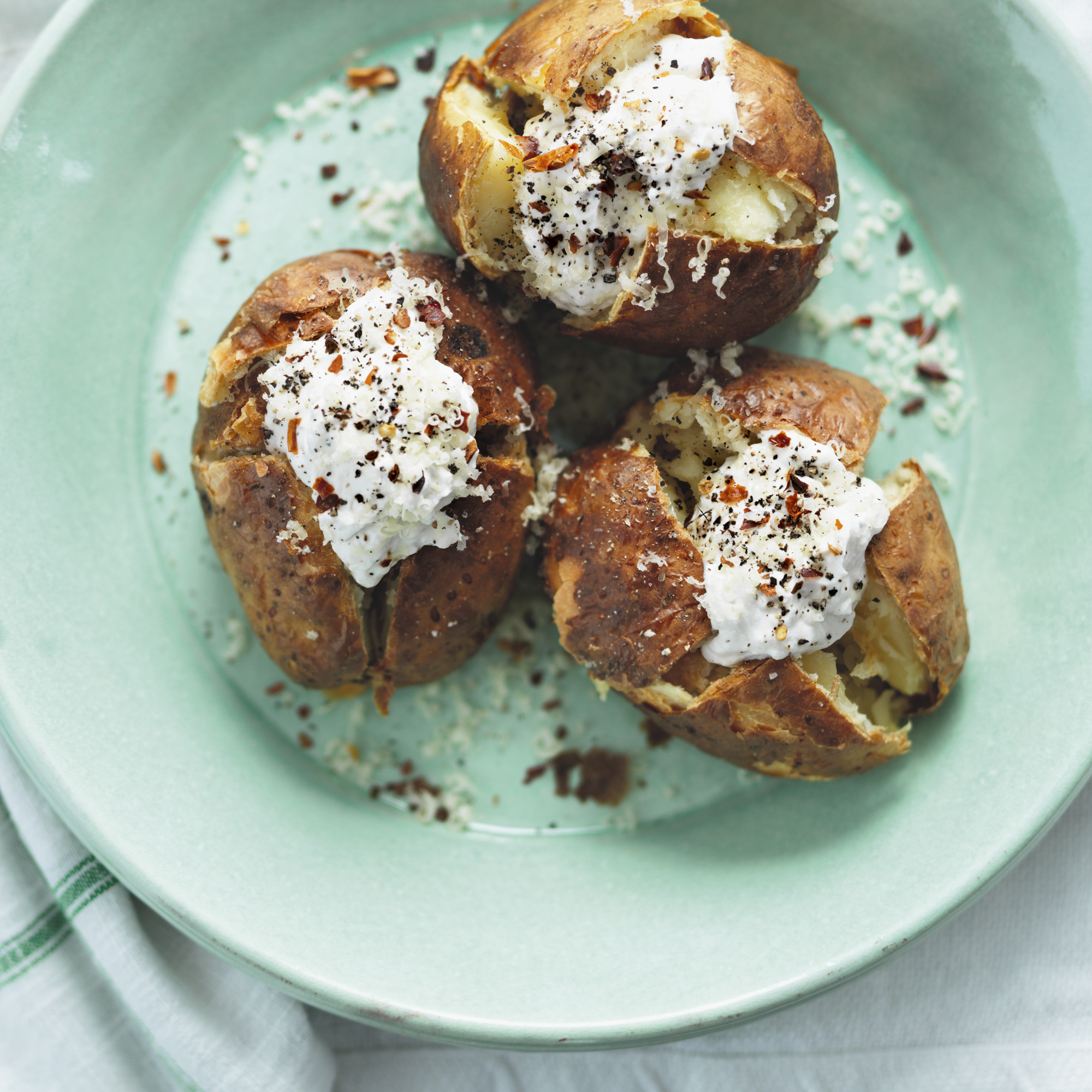 Don't stress about the week ahead - we've got dinner sorted!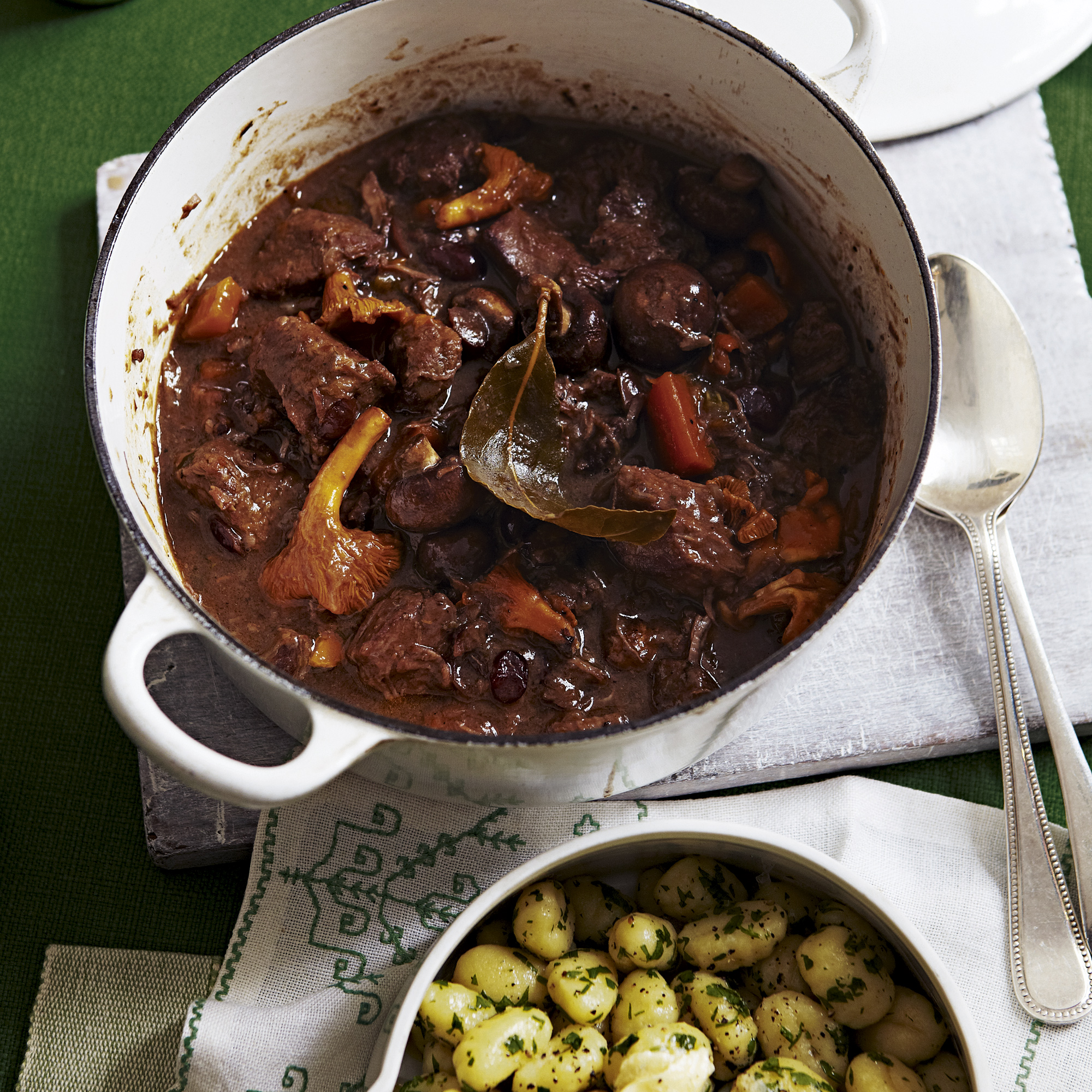 Warming and filling casserole recipes for the winter ahead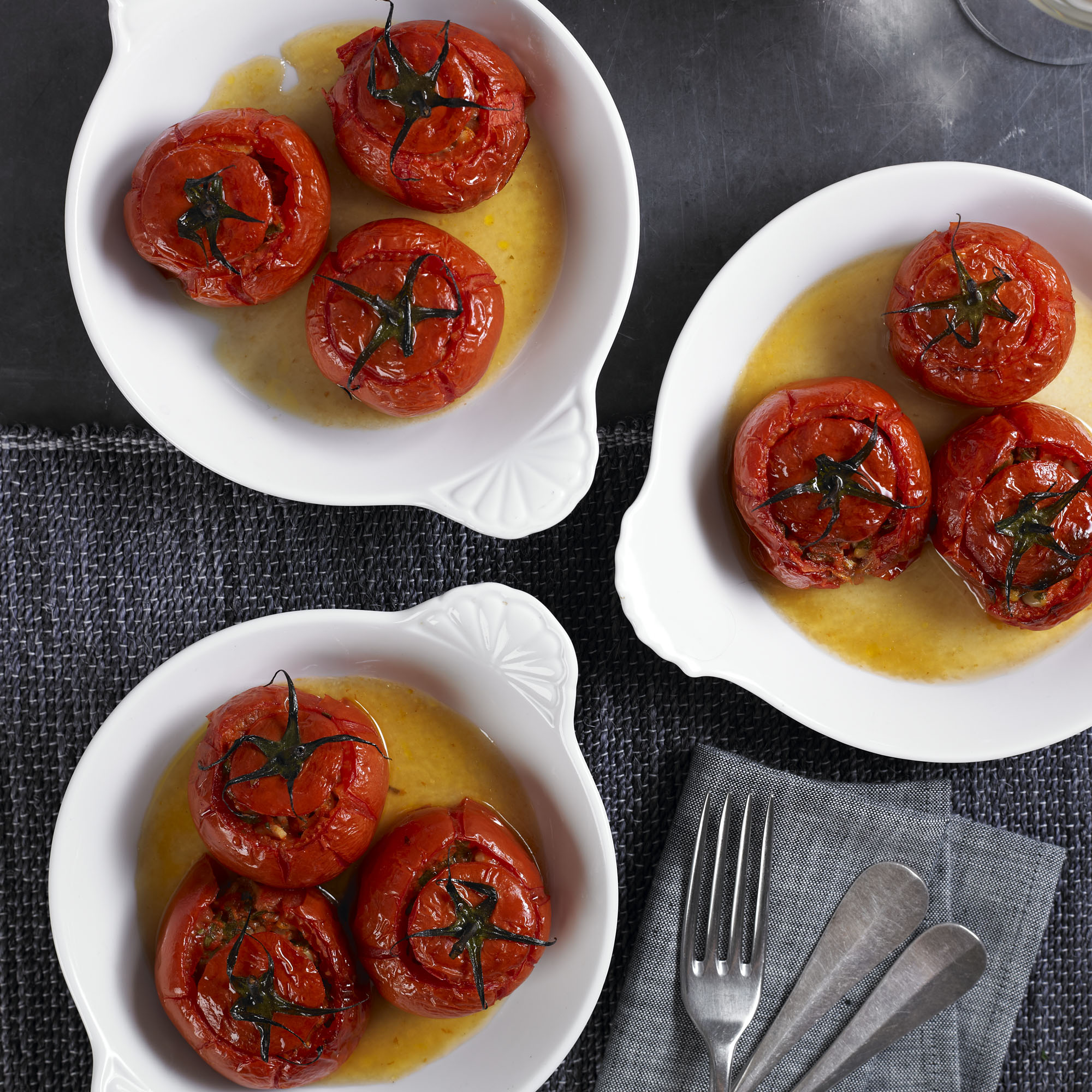 Why not cut out meat mid-week, or try a Meatless Monday? It's healthier, cheaper and means you can really splash out on some fabulous cuts over the weekend...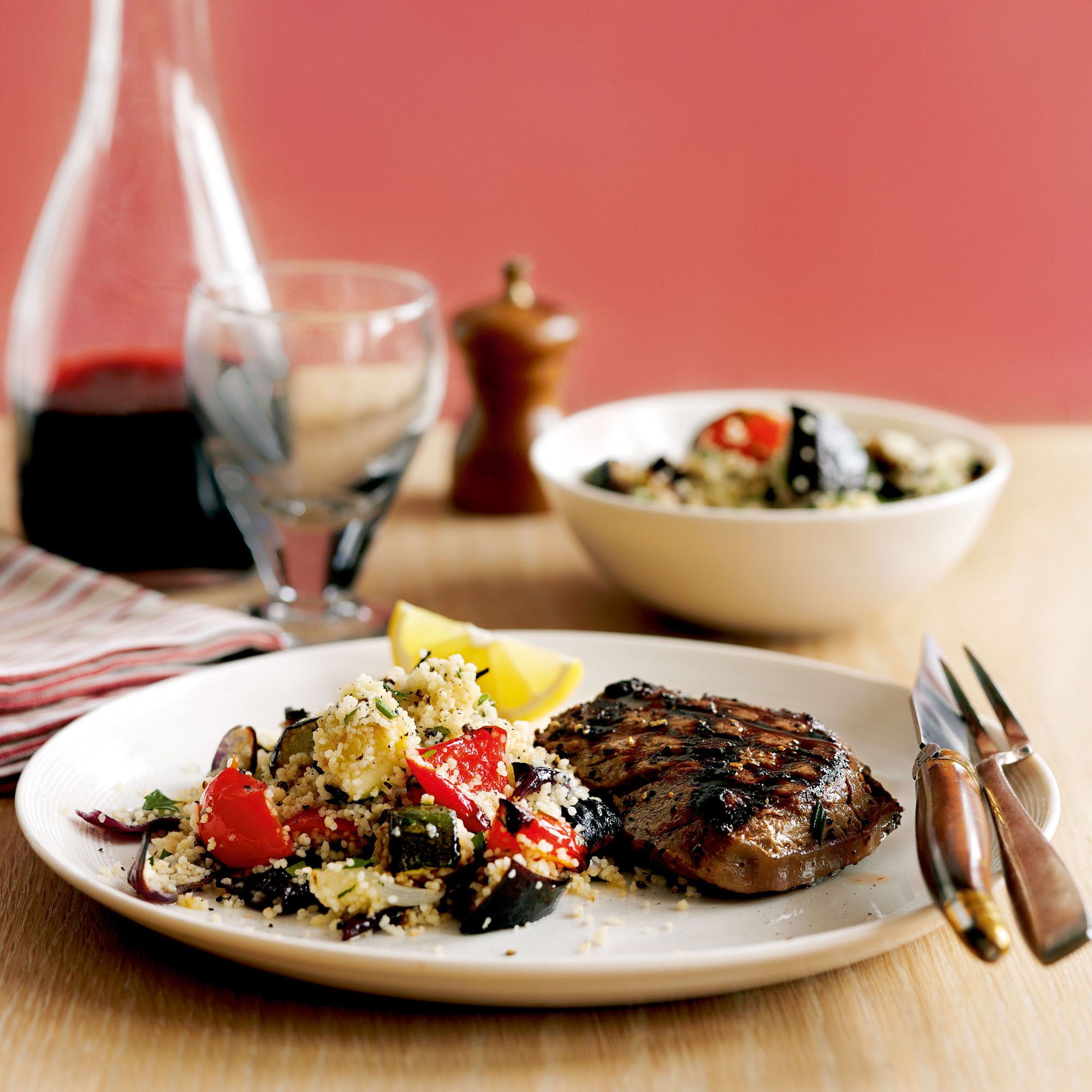 Discover new ways to cook your couscous with these easy recipes