Cheesecake Recipes
says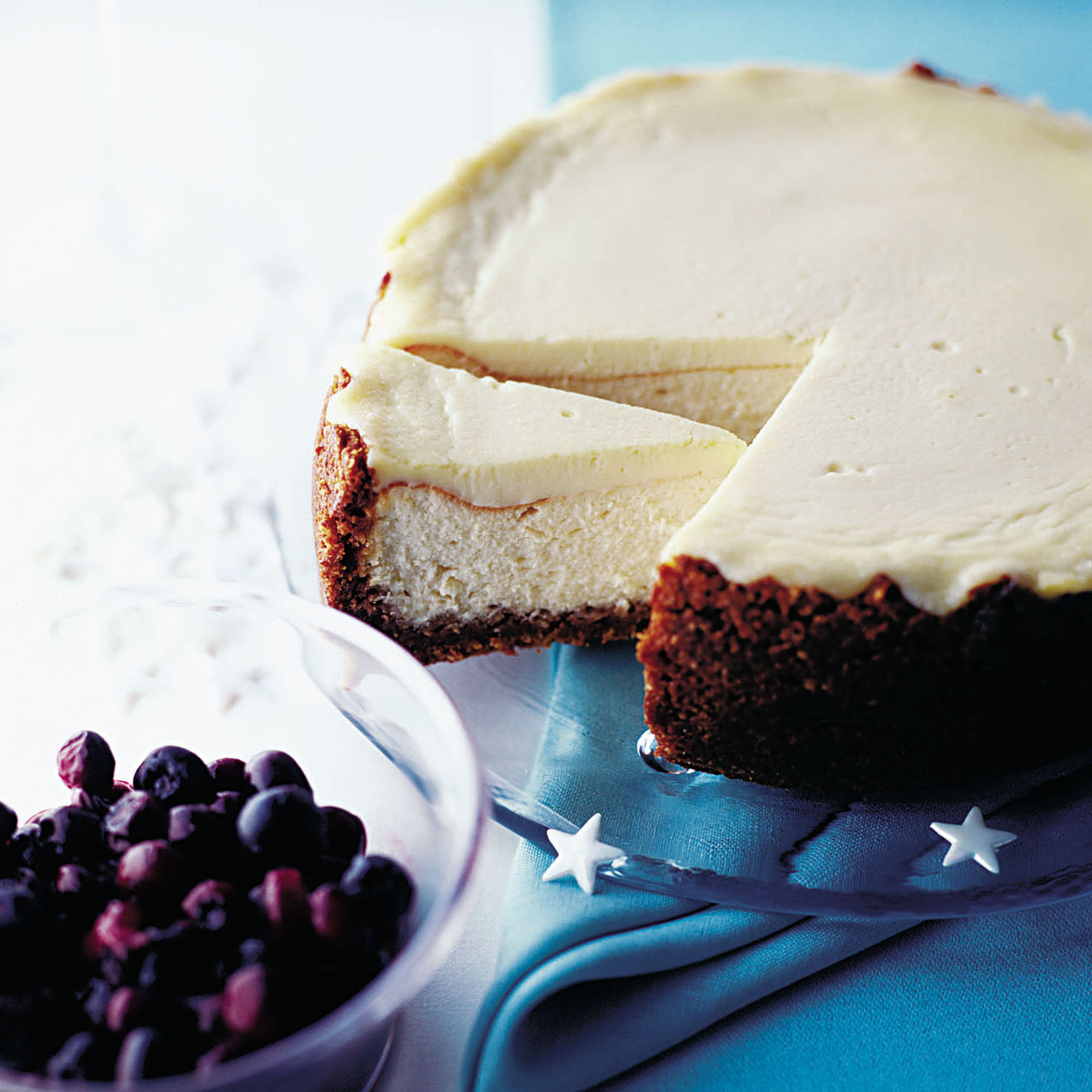 From the classic vanilla cheesecake recipe to our naughty Bailey's cheesecake recipe, the woman&home food team know how much you love a cheesecake!

Perfect for entertaining friends at the weekend or just treating the family to a special dessert, why not try our impressive fruit-topped strawberry cheesecake with strawberry sauce recipe or the delicious baked lemon cheesecake with blueberries recipe?
Delicious Cheesecake recipes
Cheesecake recipe collections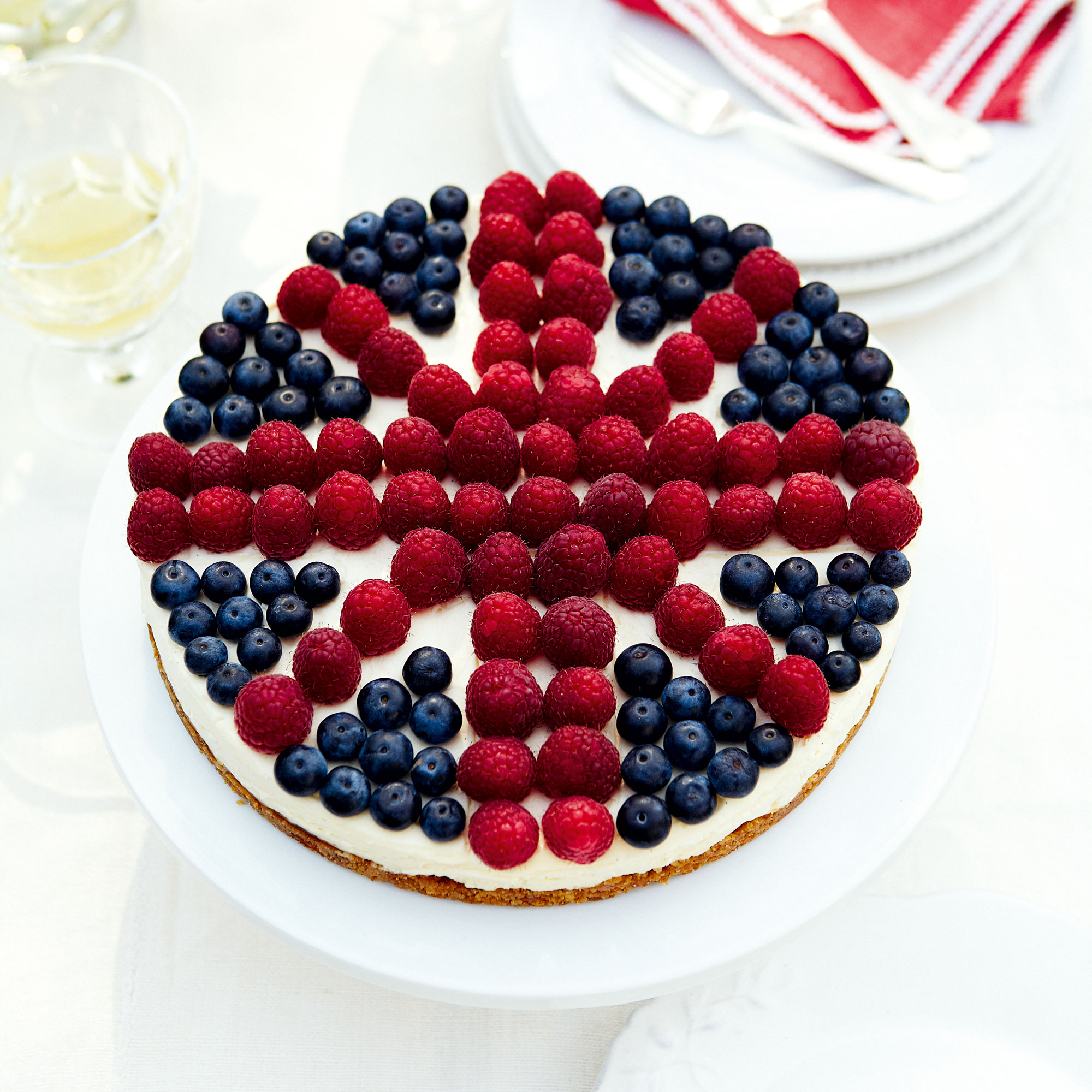 Everybody loves a good cheesecake! Here are our 35 best cheesecake recipes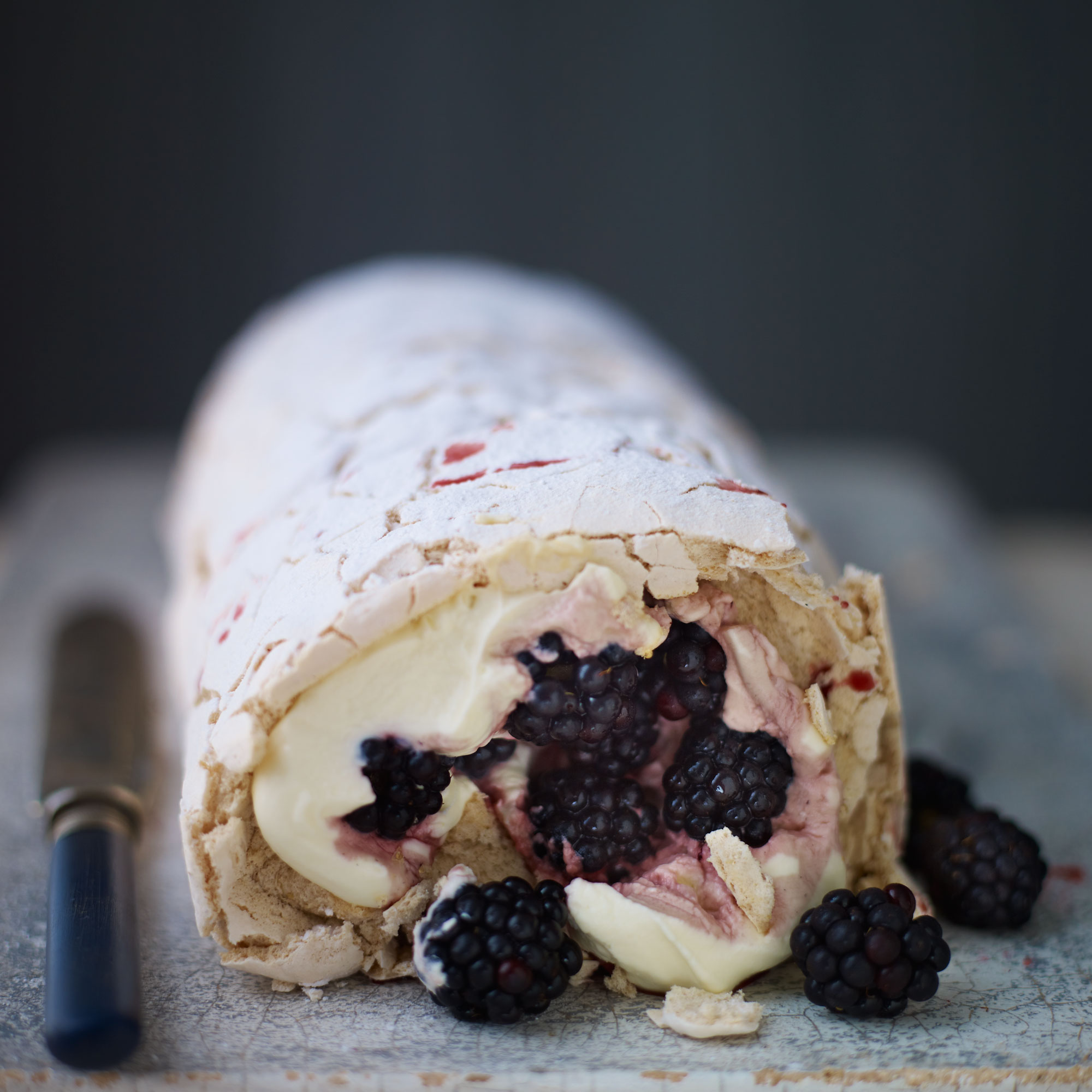 Autumn is brimming with delicious seasonal fruit from around the UK - create rich, fruity desserts with recipes from woman&home
Sick of Christmas pudding? Try one of these alternative Christmas desserts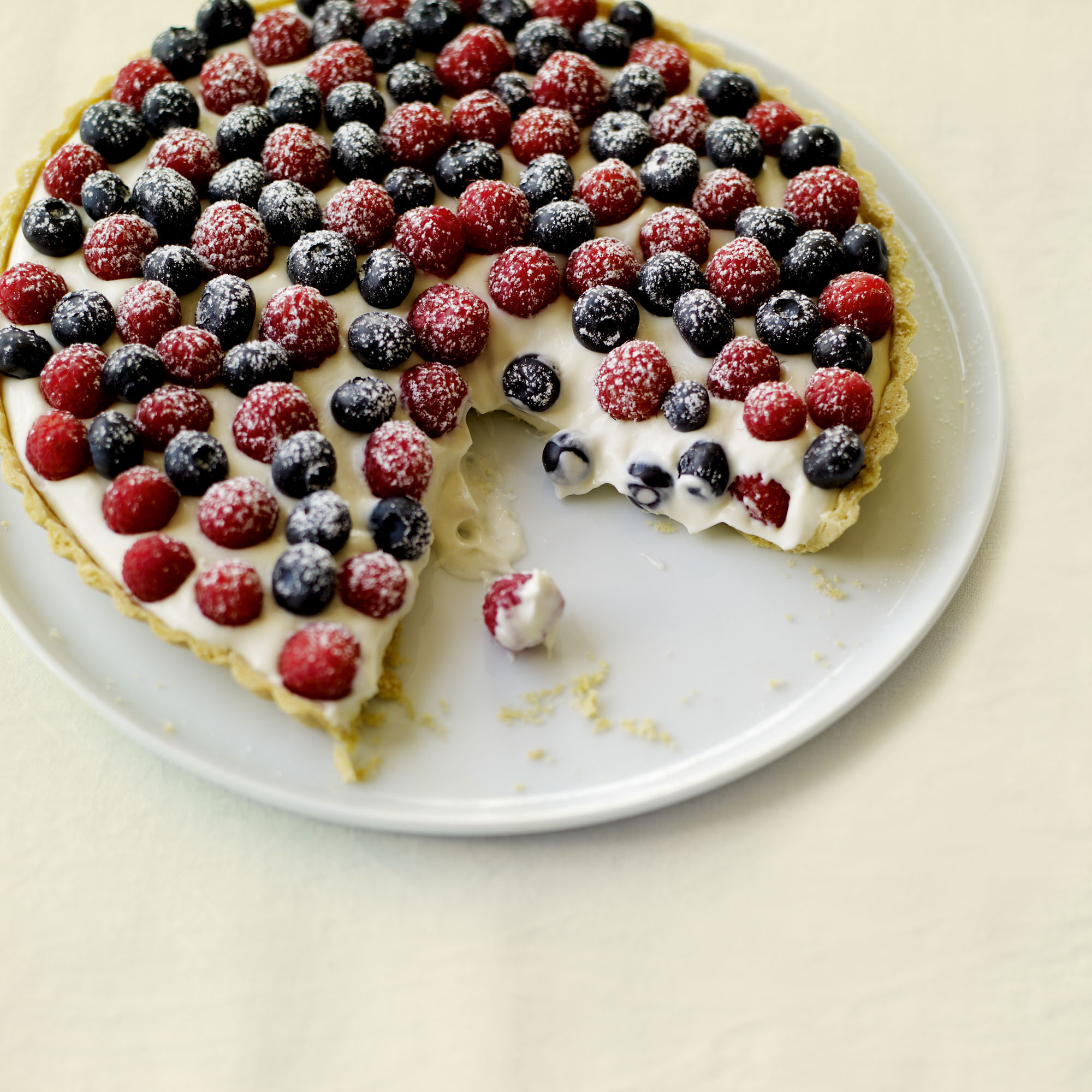 Our favourite recipes making the most of Britain's brilliant summer berries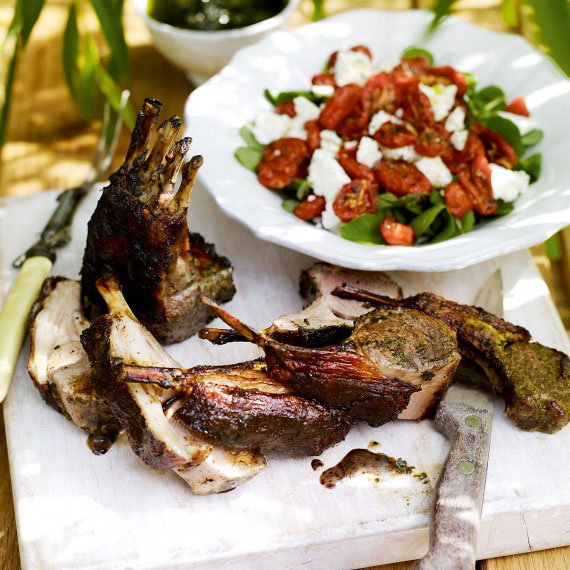 Get ready for hassle-free, international-inspired cooking with our best alfresco recipes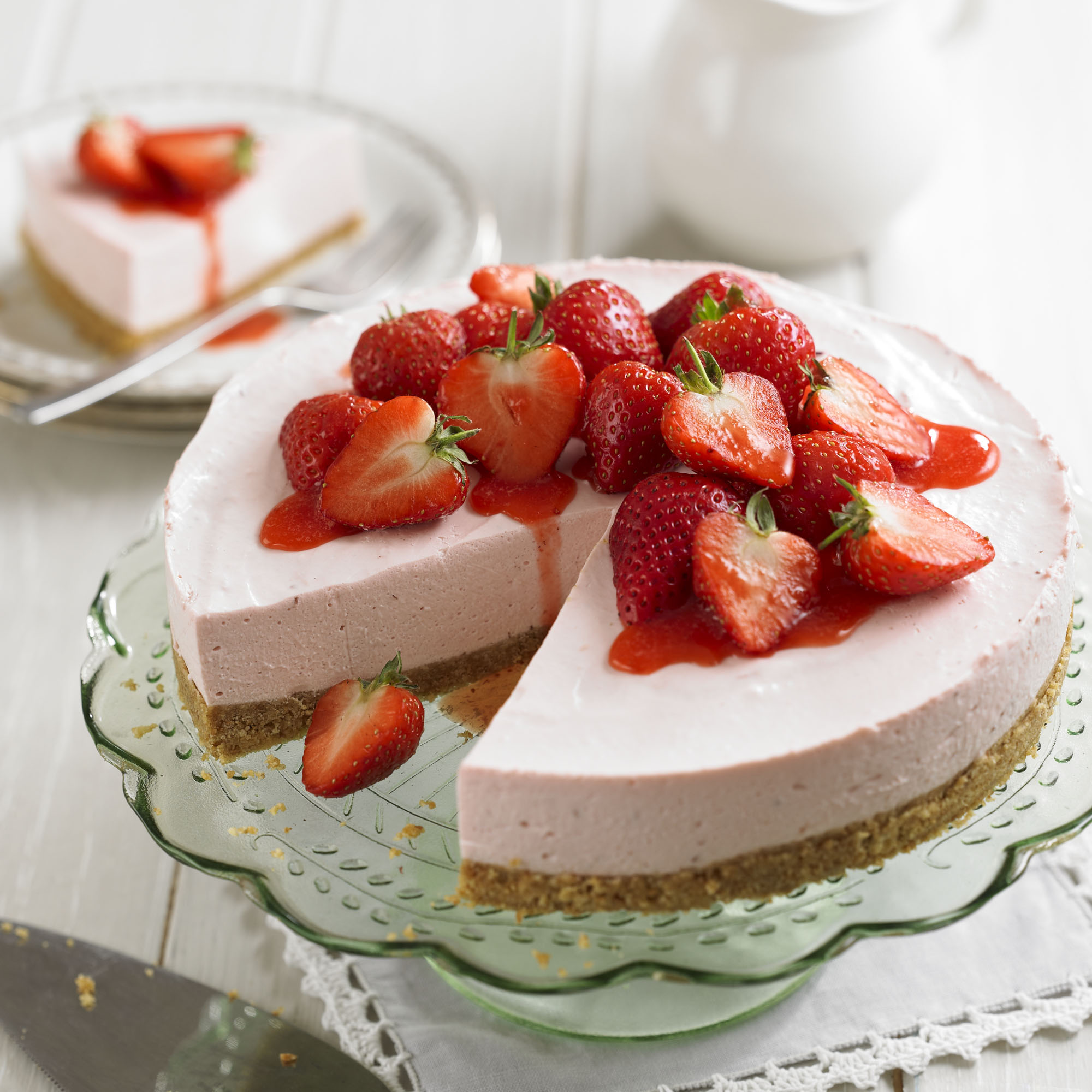 Enjoy seasonal British fruit with our best strawberry recipes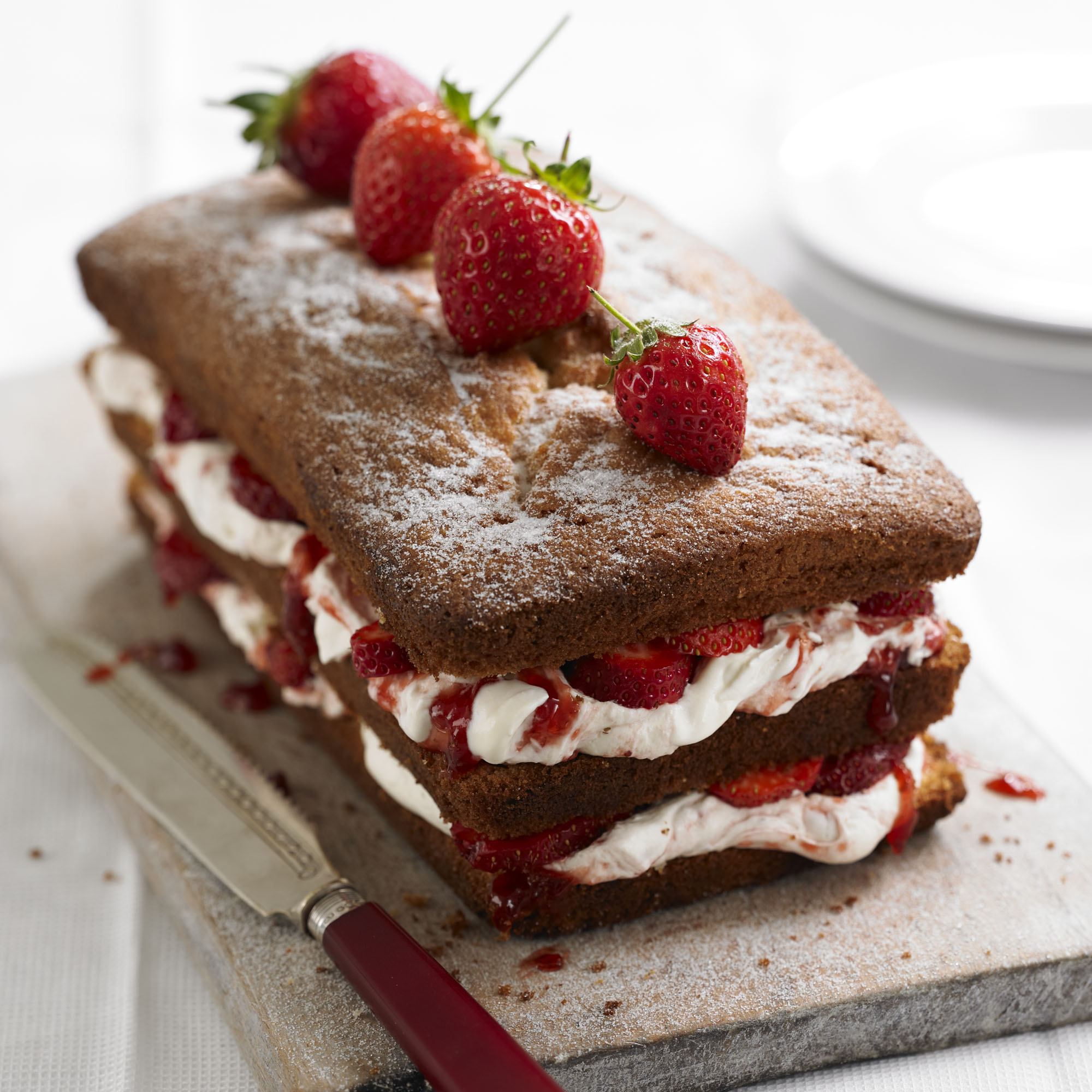 Baking is so hot right now! Get creative in the kitchen with our fab baking recipes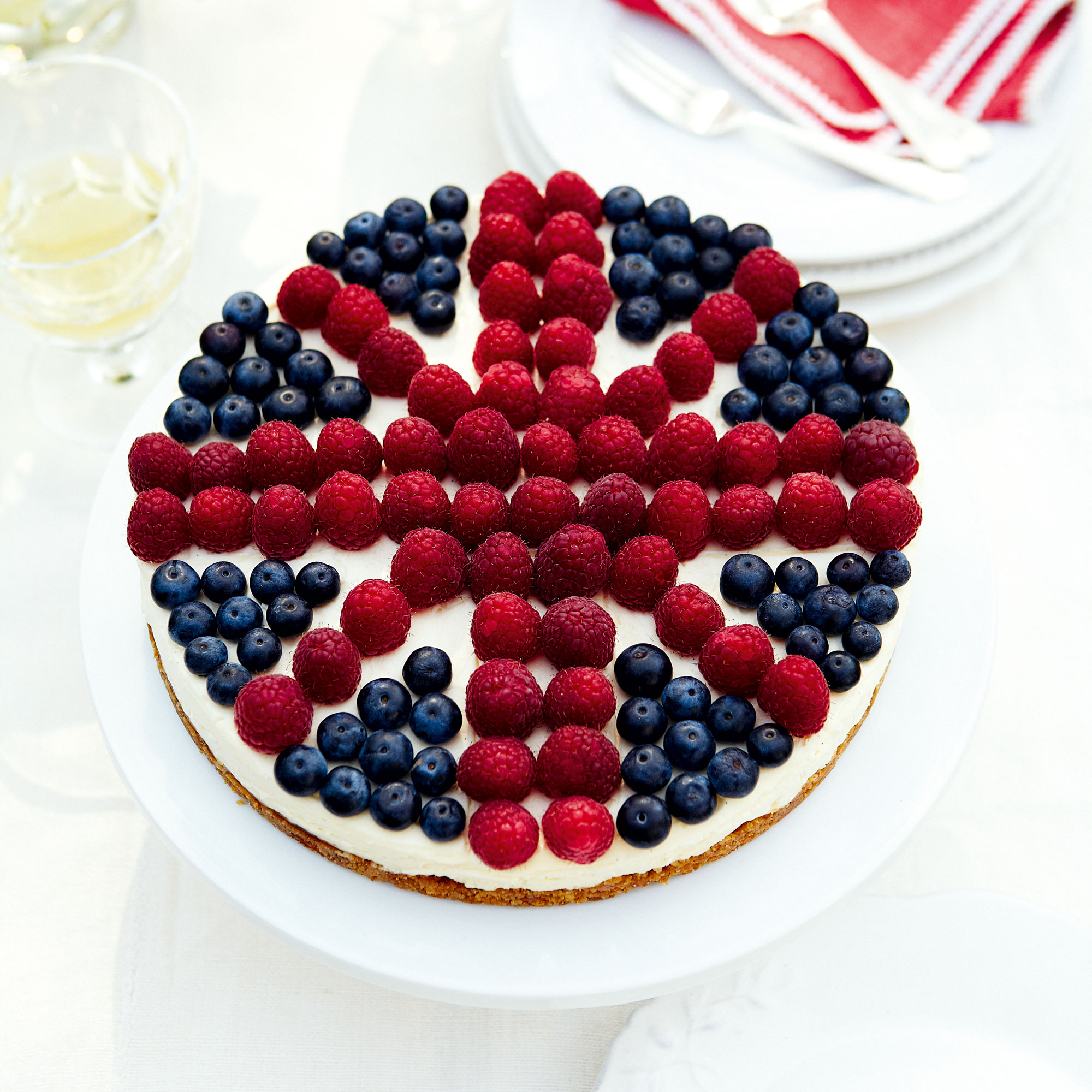 Let's have a Jubilee Party with these great British favourites!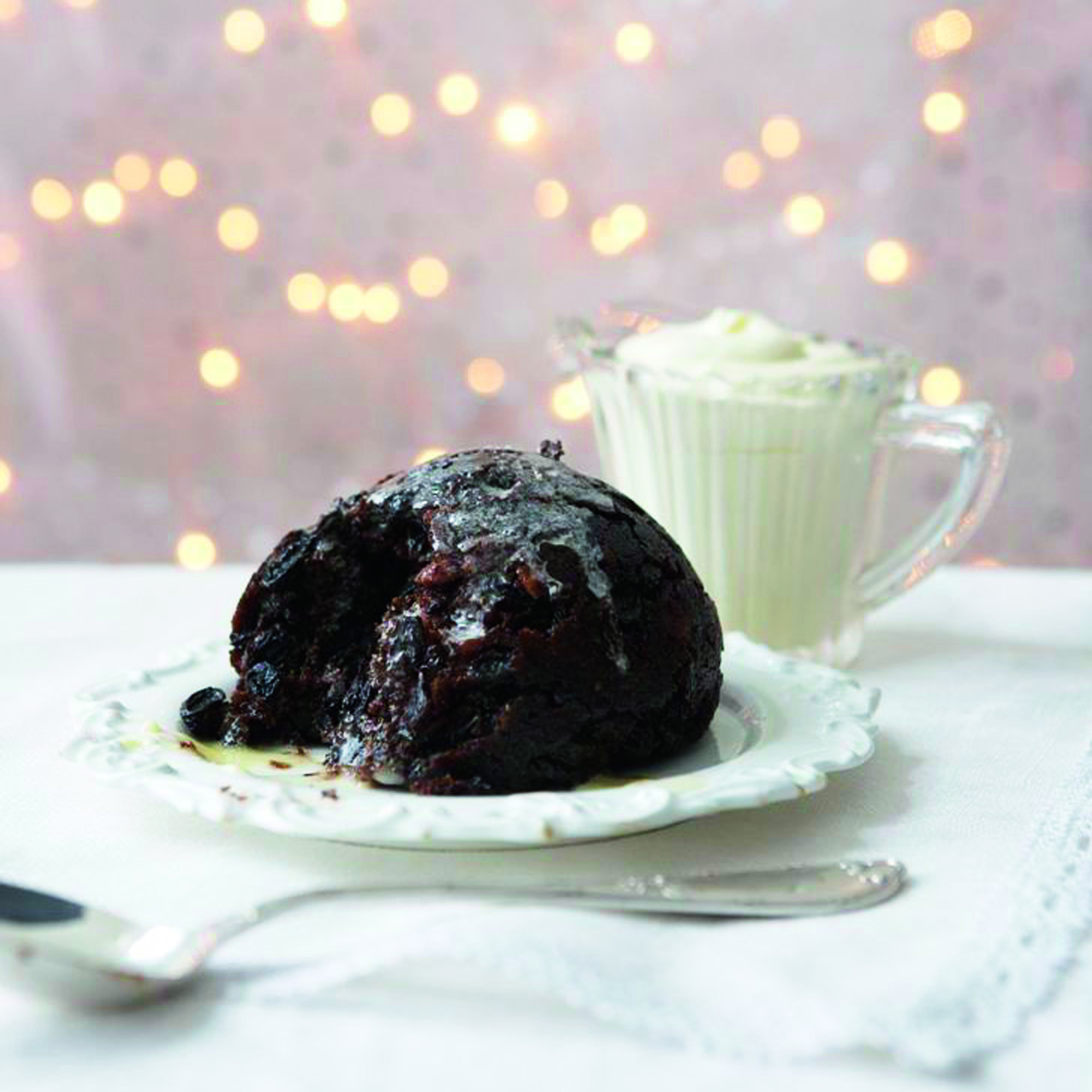 Every recipe you need and more to make this Christmas the most delicious yet!