Cheesecake Recipes
says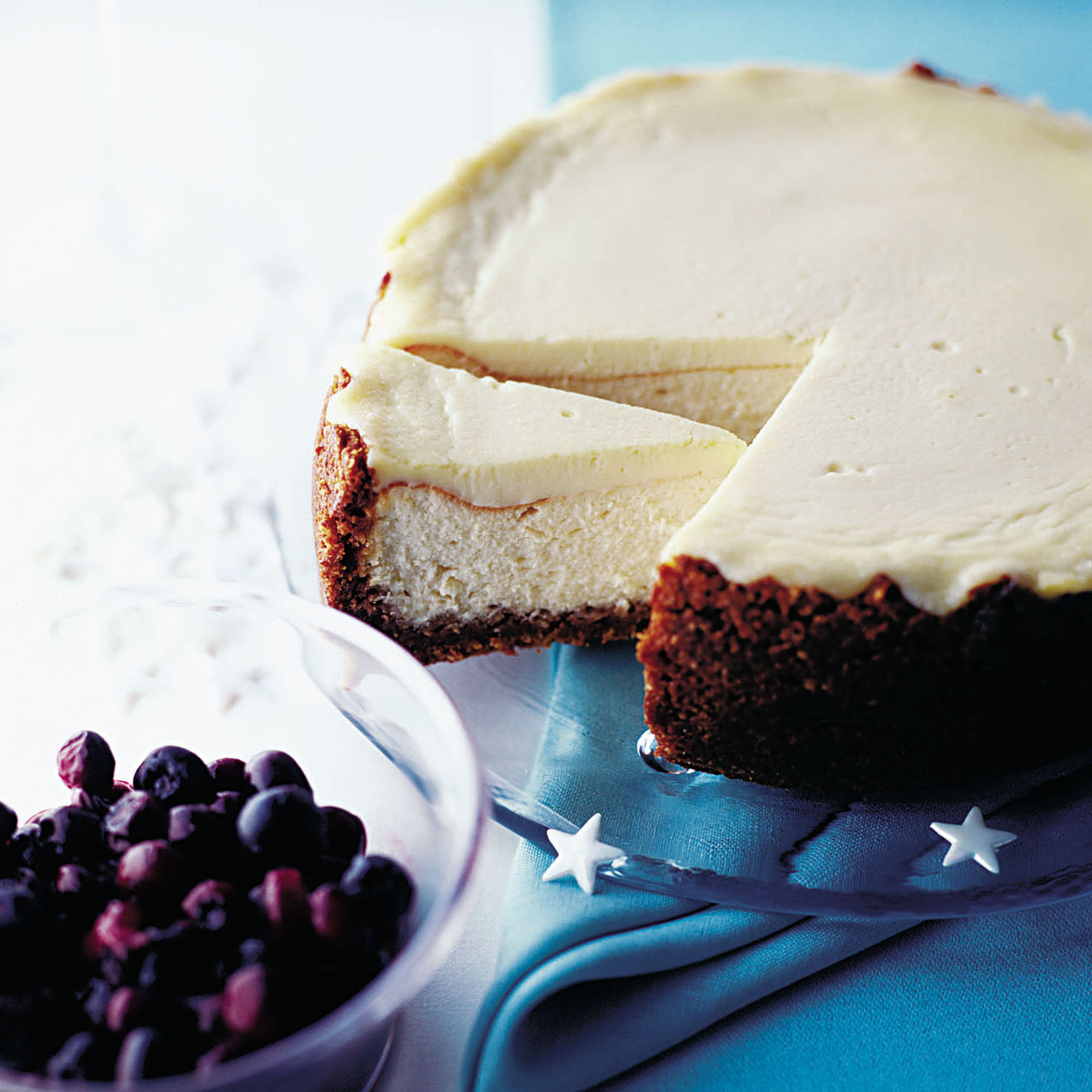 From the classic vanilla cheesecake recipe to our naughty Bailey's cheesecake recipe, the woman&home food team know how much you love a cheesecake!

Perfect for entertaining friends at the weekend or just treating the family to a special dessert, why not try our impressive fruit-topped strawberry cheesecake with strawberry sauce recipe or the delicious baked lemon cheesecake with blueberries recipe?
Delicious Cheesecake recipes
Cheesecake recipe collections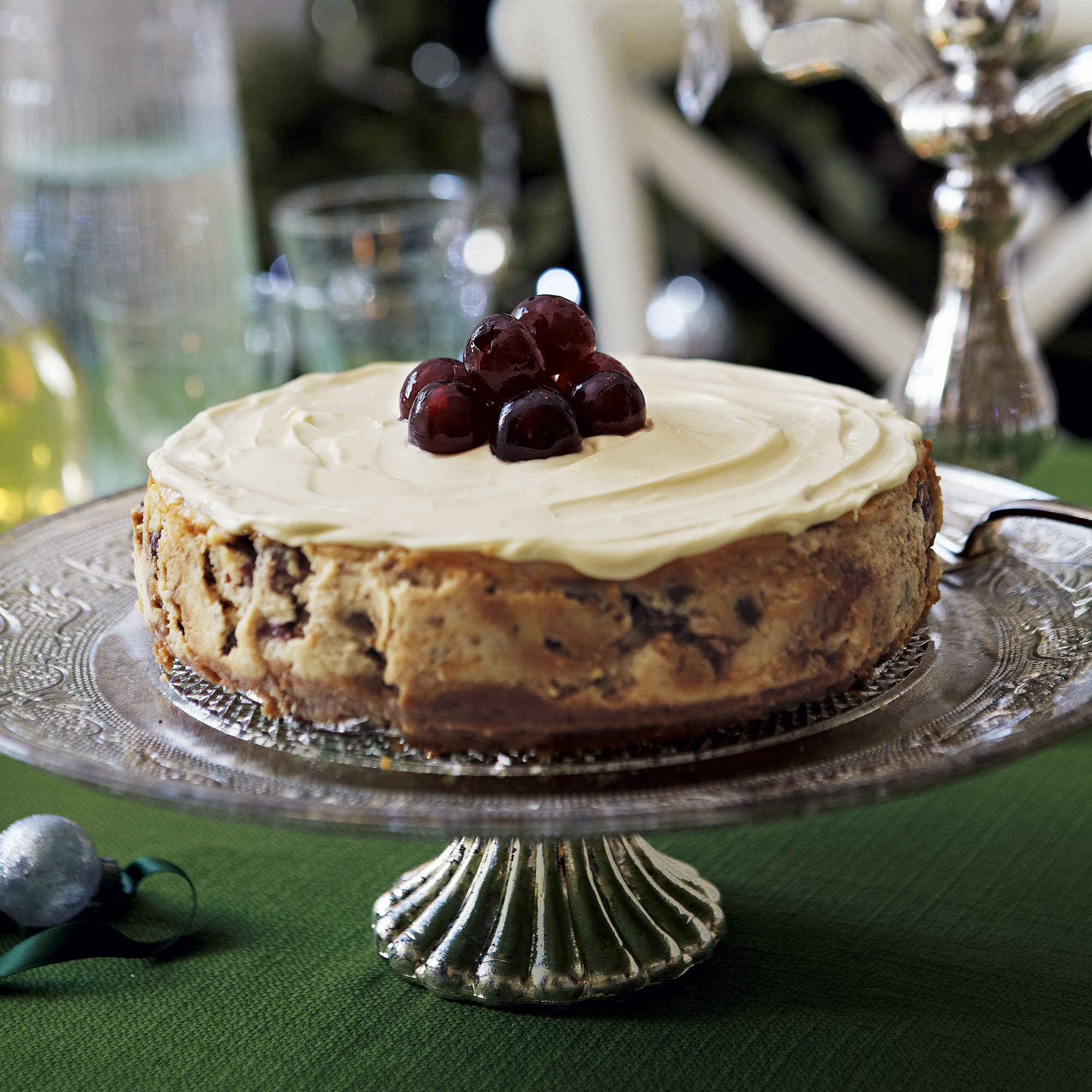 Christmas cheesecake recipes that will make a wonderful alternative Christmas dessert, including nougat cheesecake and a baked orange and cranberry cheesecake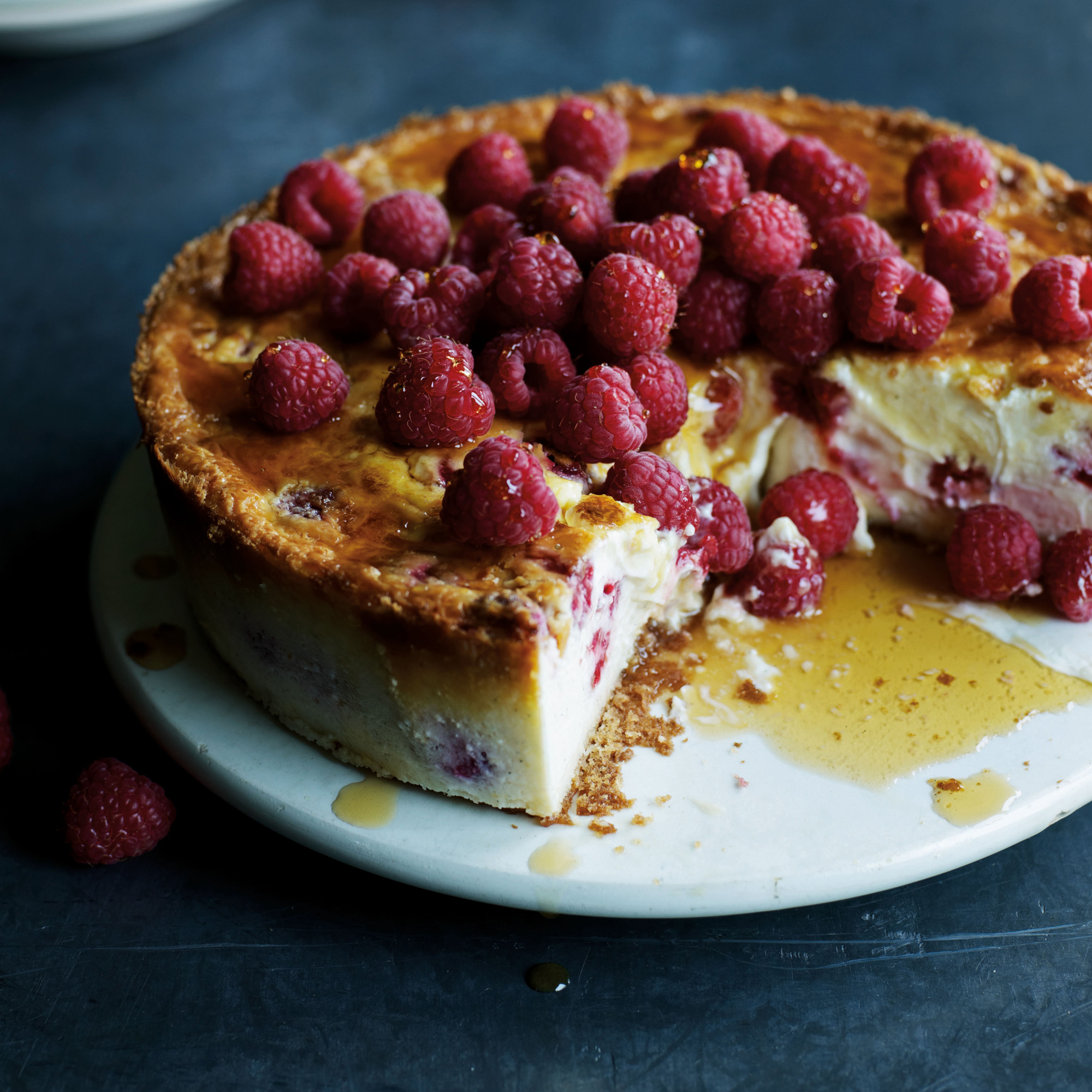 Impressive cheesecake recipes to indulge in, including easy chocolate cheesecake, baked New York cheesecake and a simple strawberry cheesecake.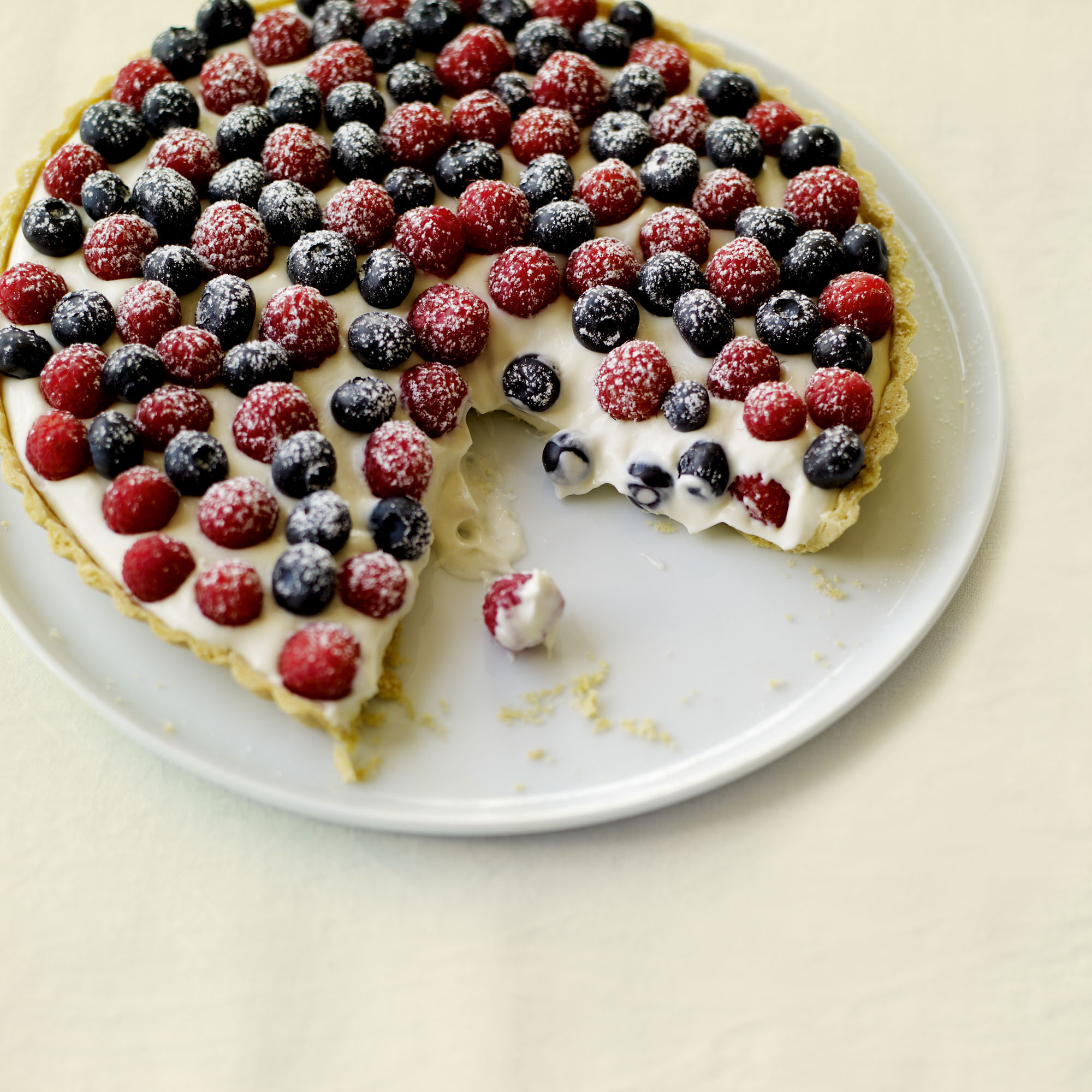 Our favourite recipes making the most of Britain's brilliant summer berries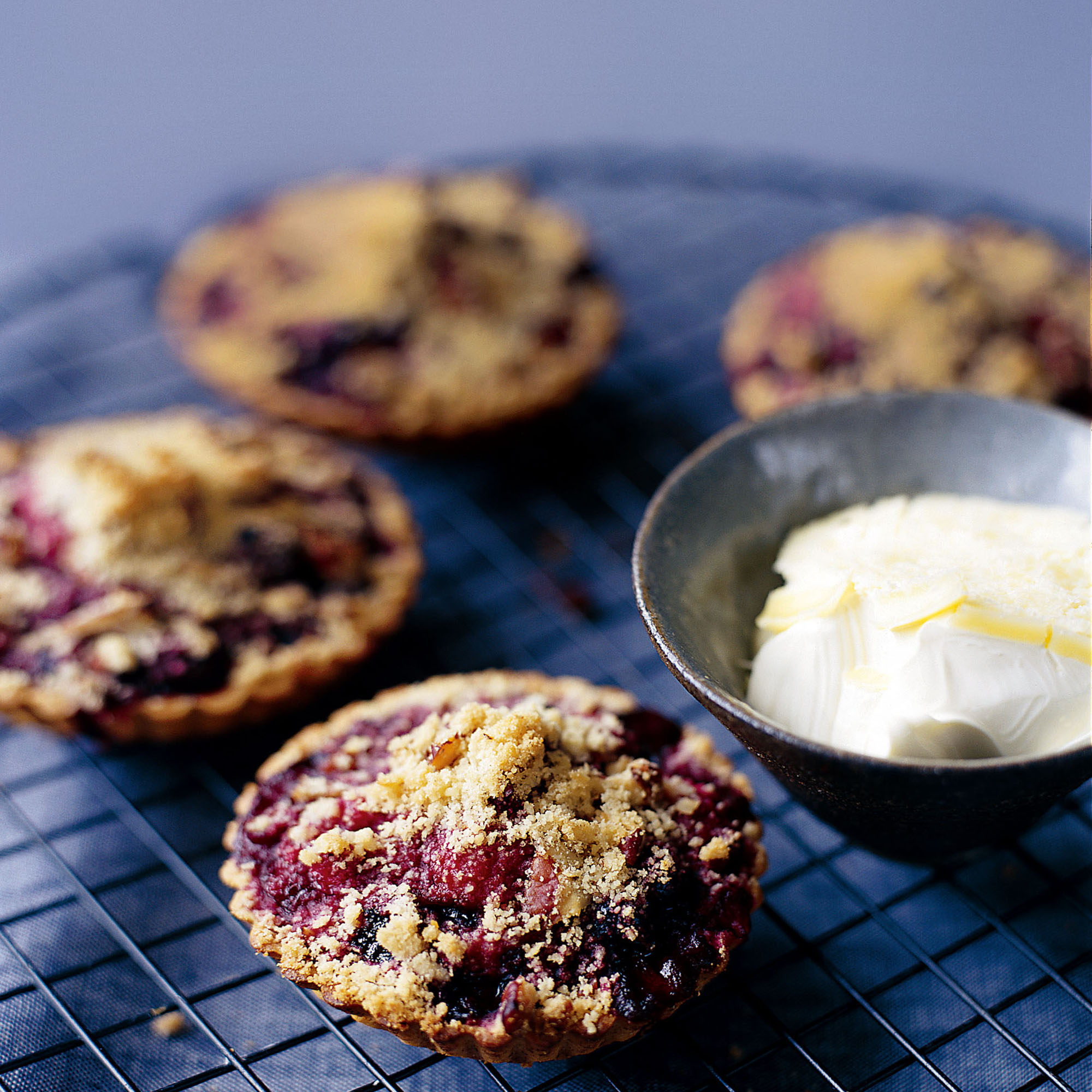 Embrace the colder weather with warming autumnal desserts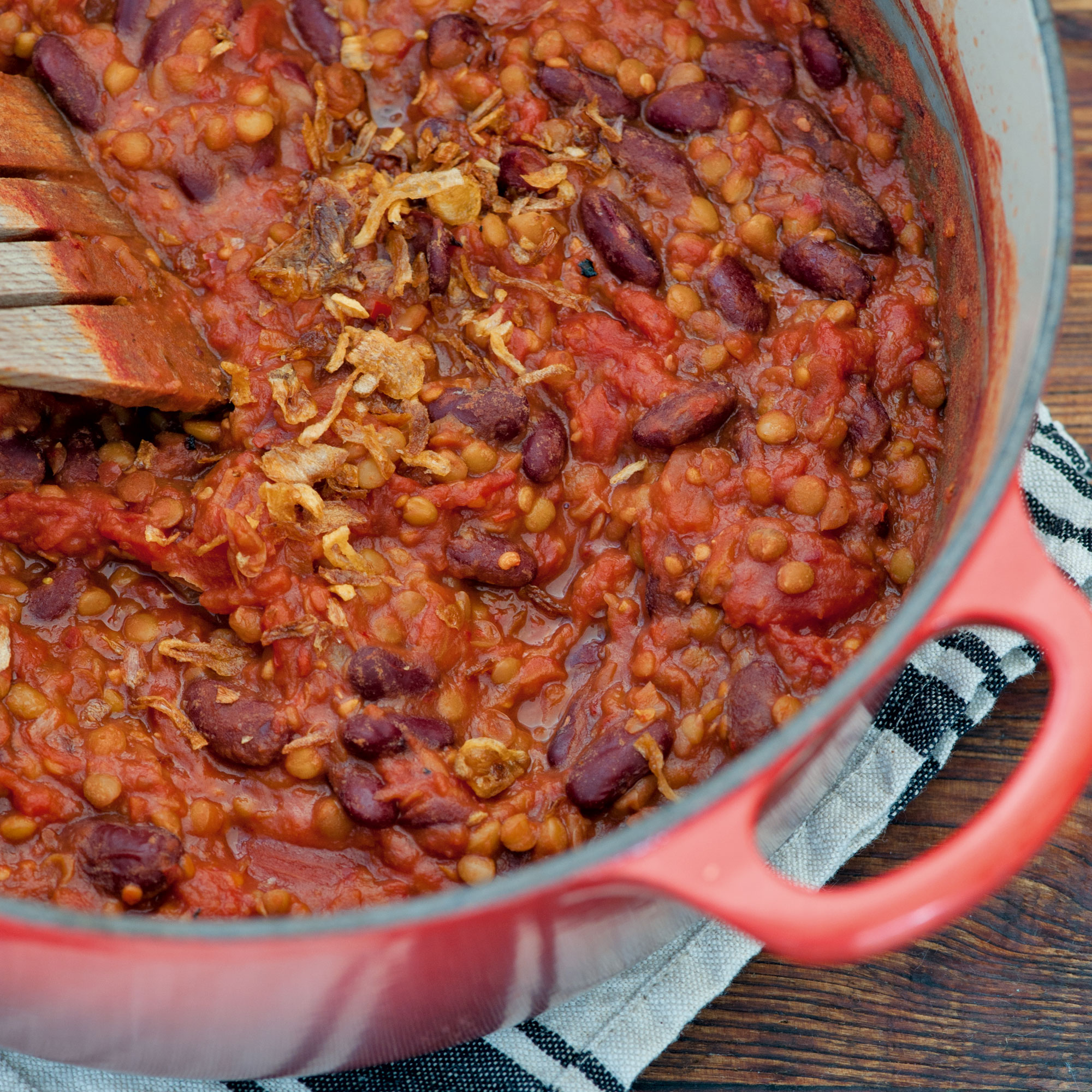 Try one of these quick and easy recipes when you don't have time to spare in the kitchen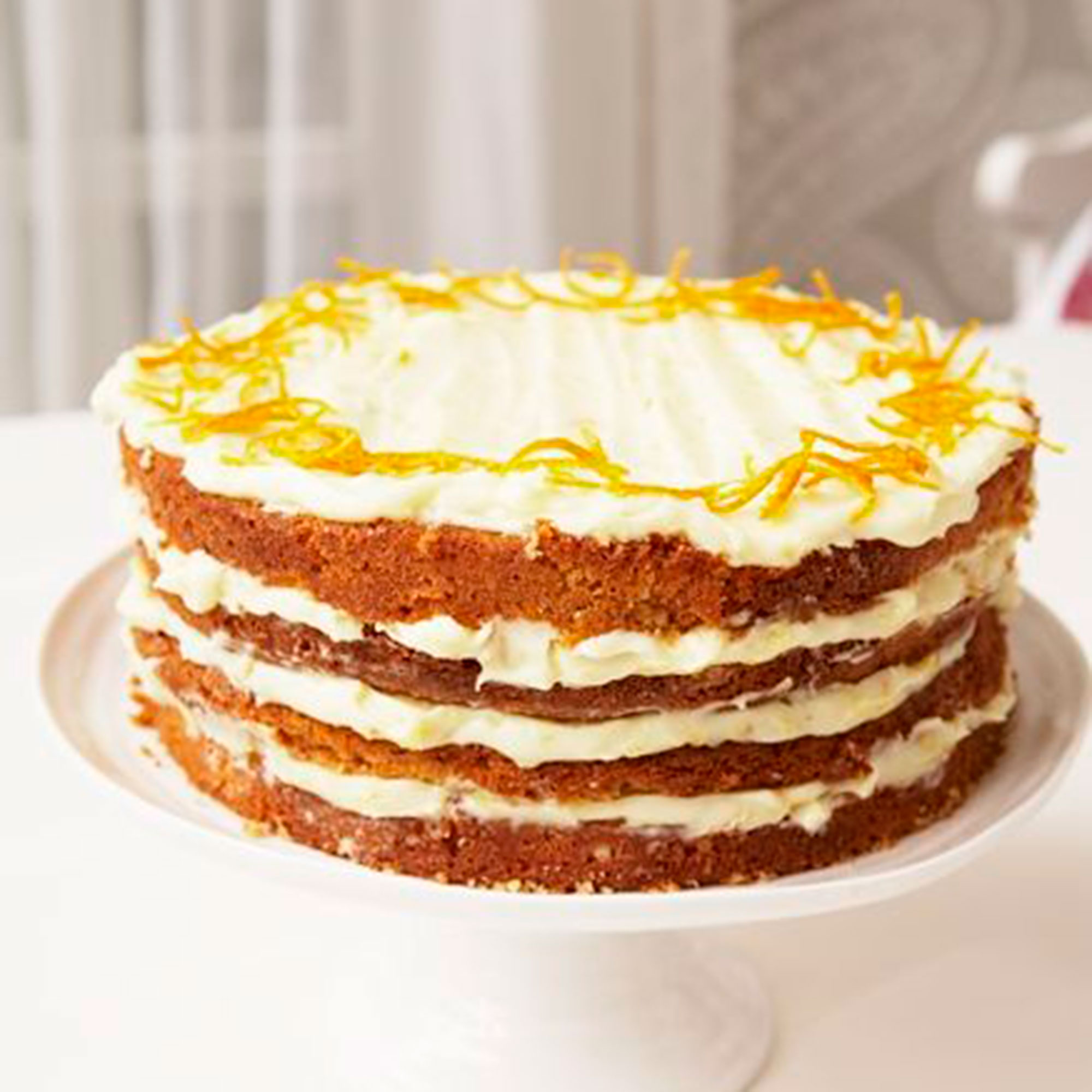 Get creative in the kitchen with over 100 of our delicious baking recipes - from the perfect victoria sponge to a classic chocolate slice!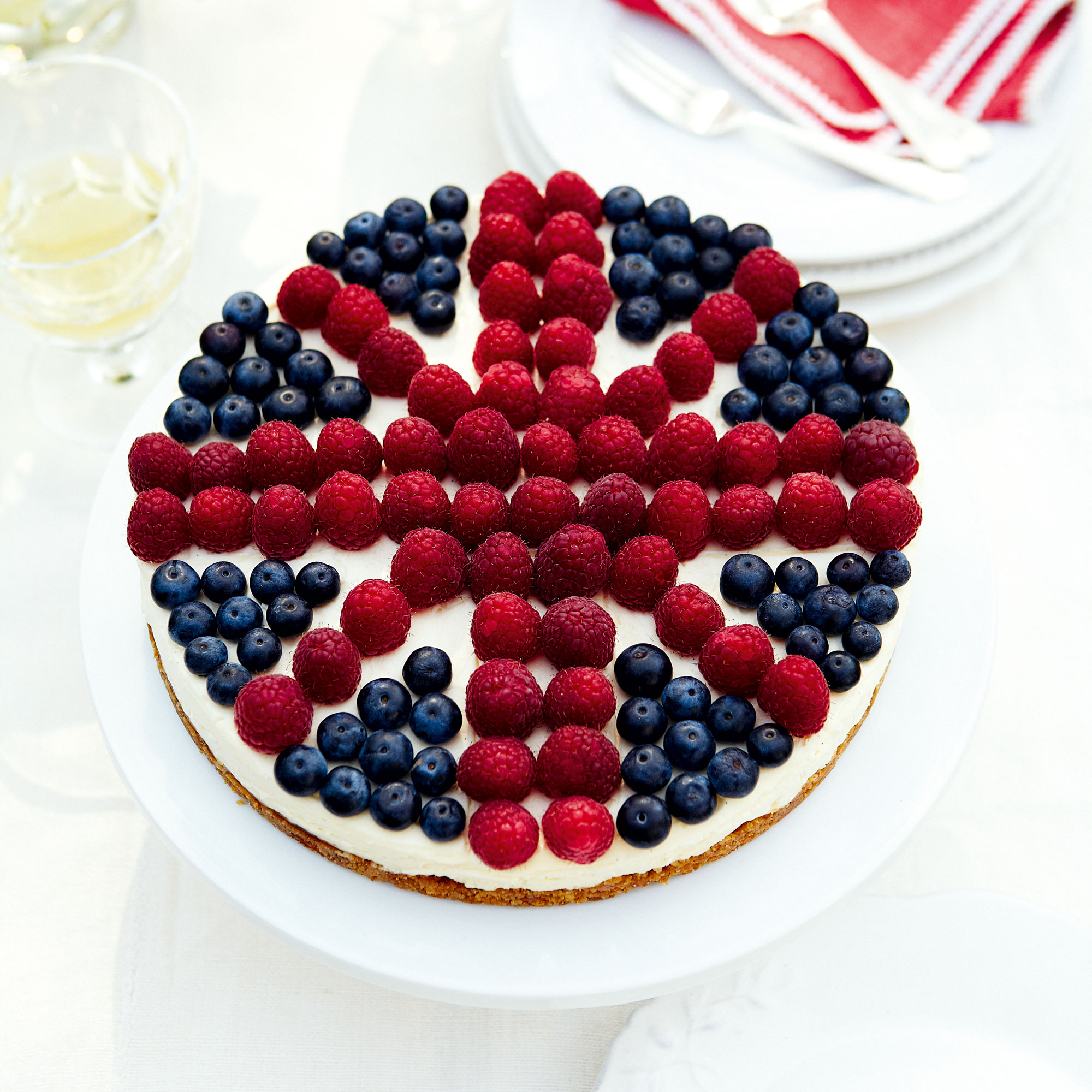 Let's have a Jubilee Party with these great British favourites!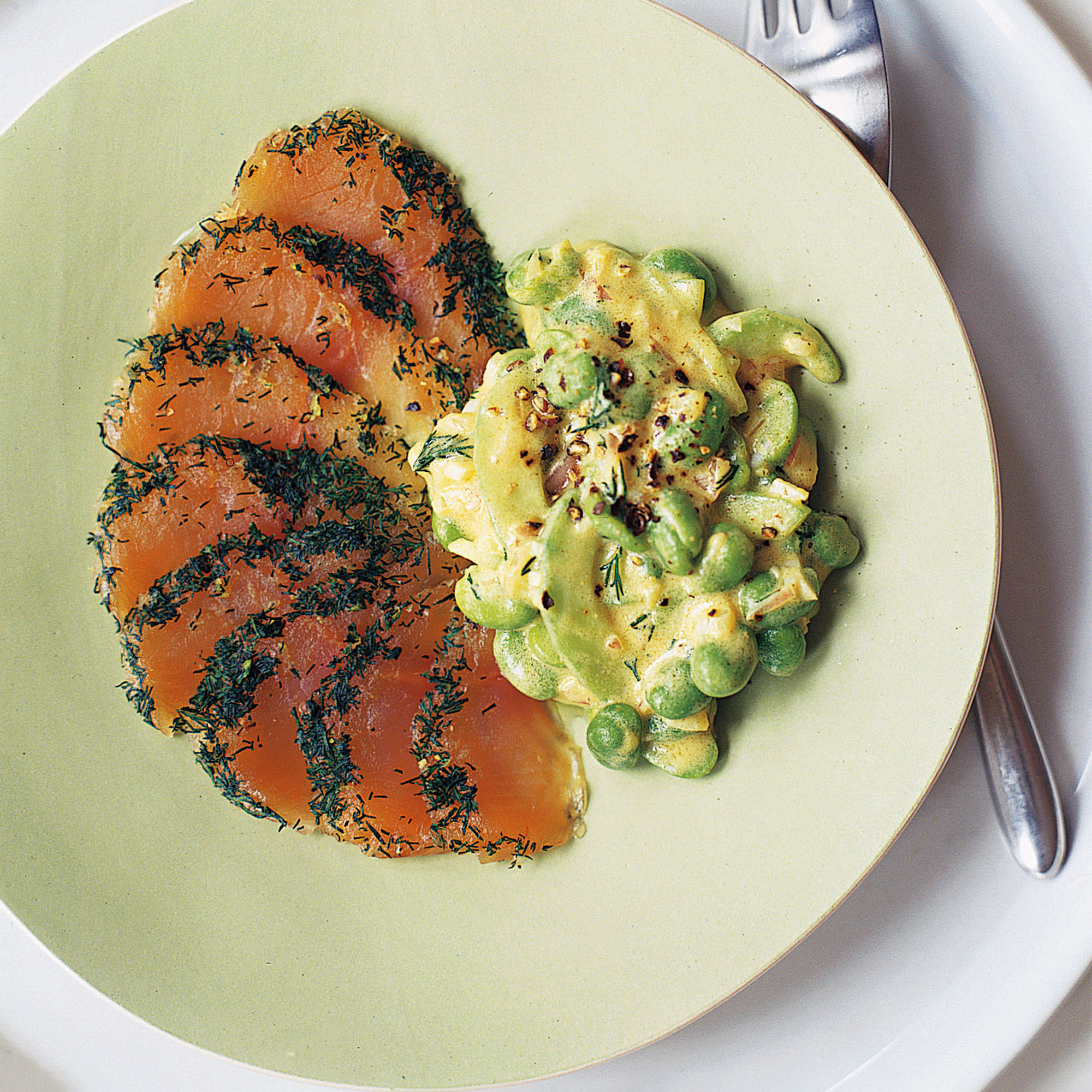 Delicious recipes to cook your guests this New Year's Eve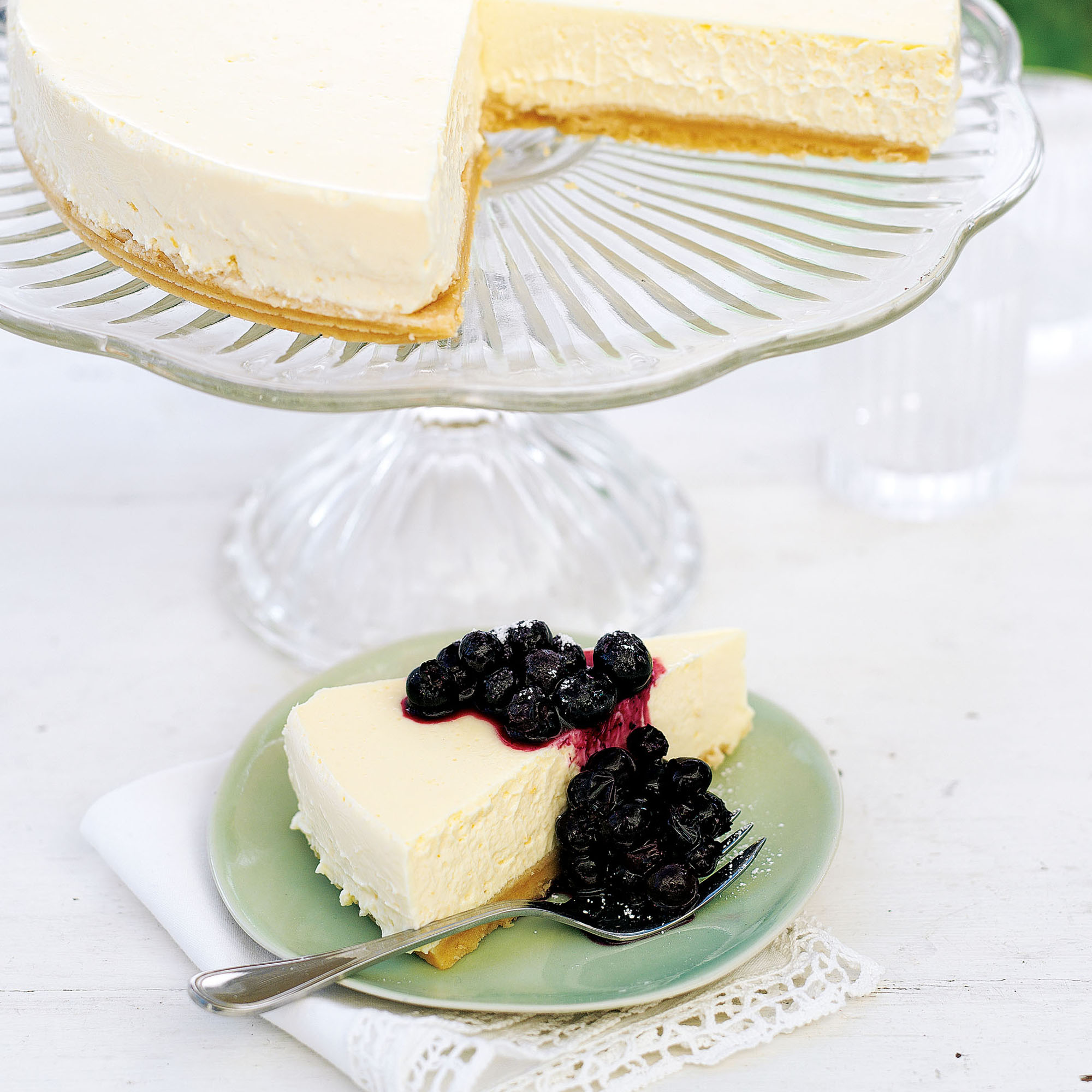 Impress with these tasty dessert recipes next time you're entertaining