Cake Recipes
says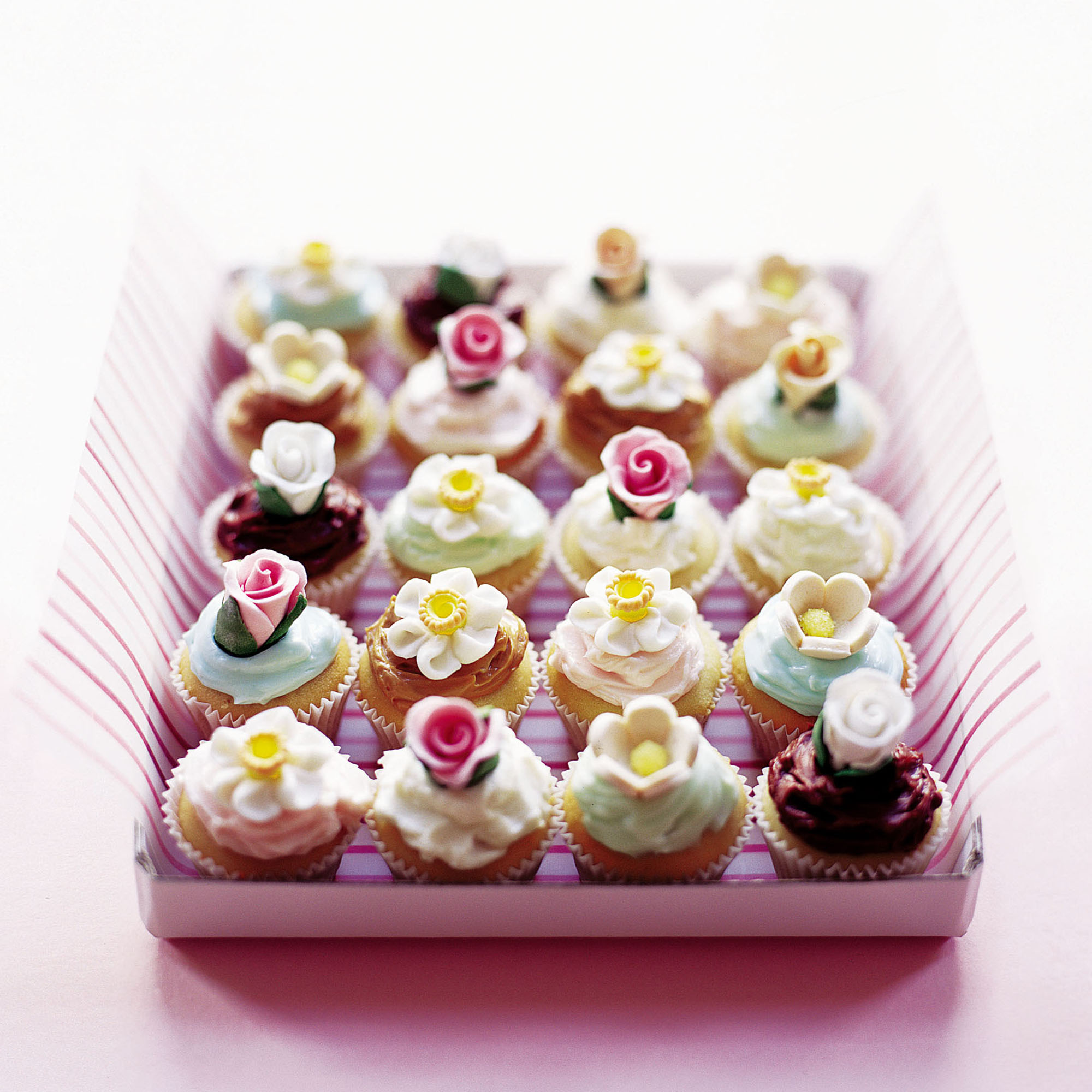 For baking queens everywhere our woman&home cake recipes are second to none!

Add to your baking collection with our delicious carrot cake with orange cream cheese frosting recipe, Victoria sponge with mascarpone and raspberries or transform leftover fruit into an irresistible banana bread cake with butterscotch icing. Or why not try an indulgent chocolate fudge cake or our fun party cupcake recipes.
Cake recipe collections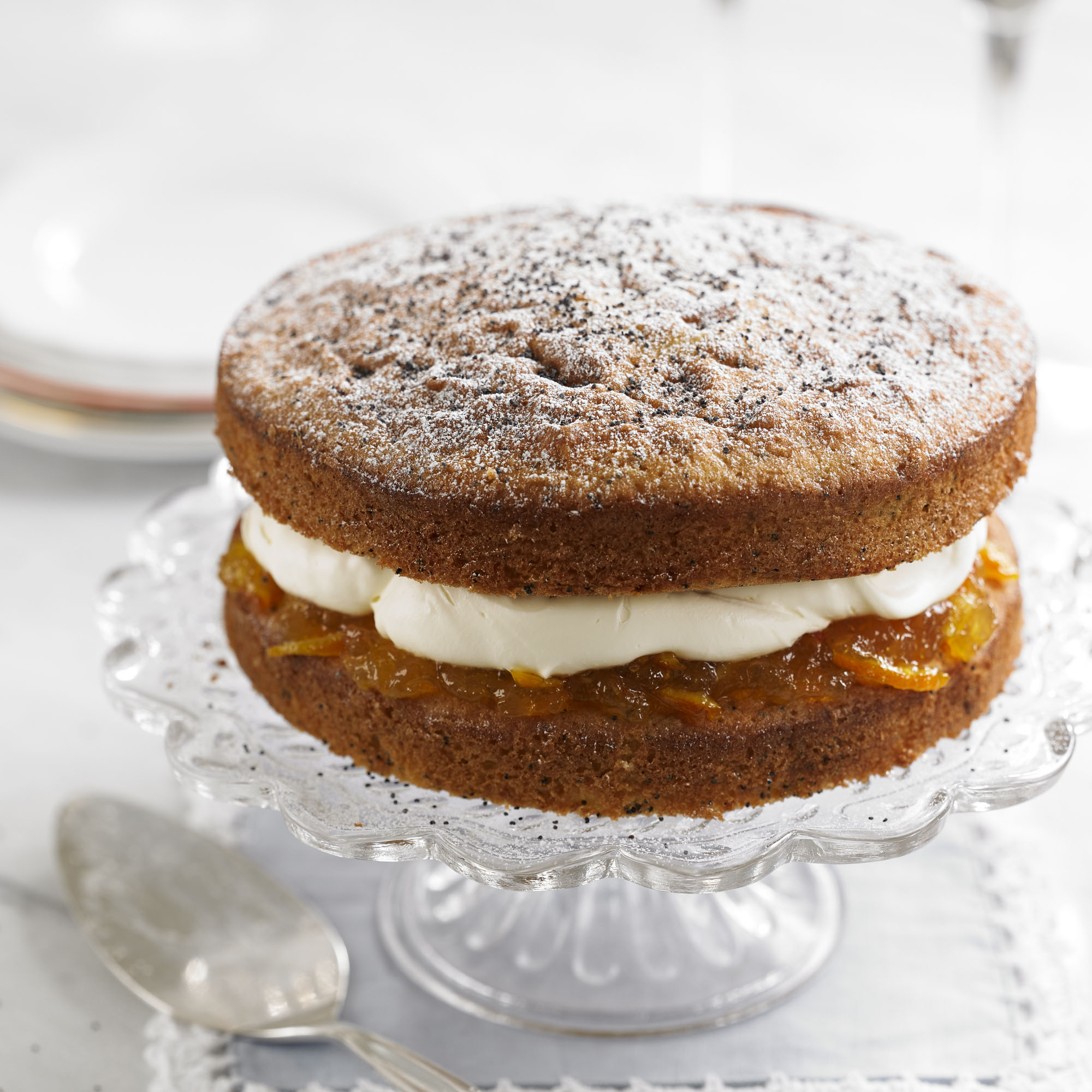 Get creative in the kitchen with more than 100 of our best bakes, including Mary Berry's orange layer cake and classic chocolate cake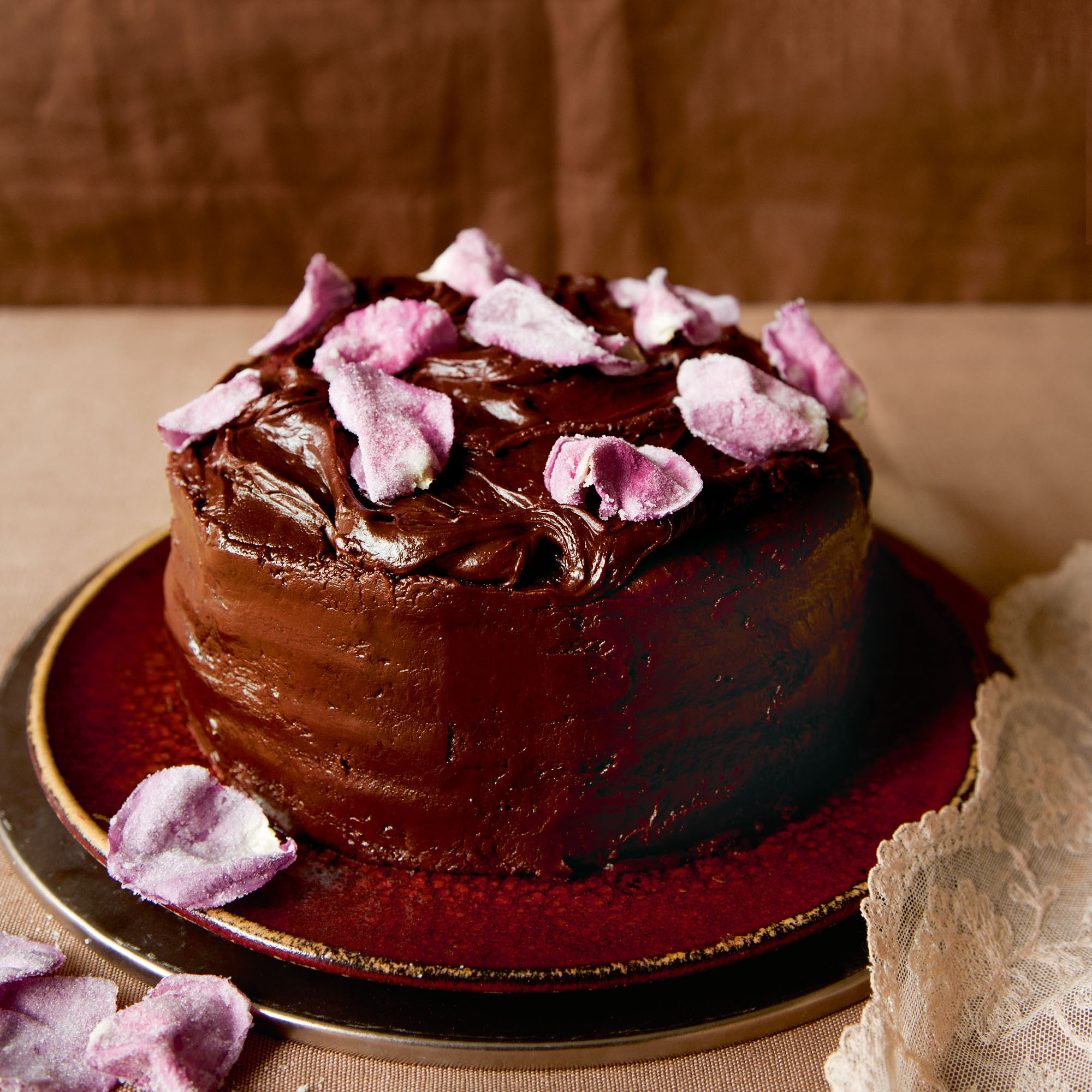 Cake recipes to impress, including the ultimate chocolate fudge cake, classic Victoria sponge cake, a banana cake recipe and Mary Berry's orange layer cake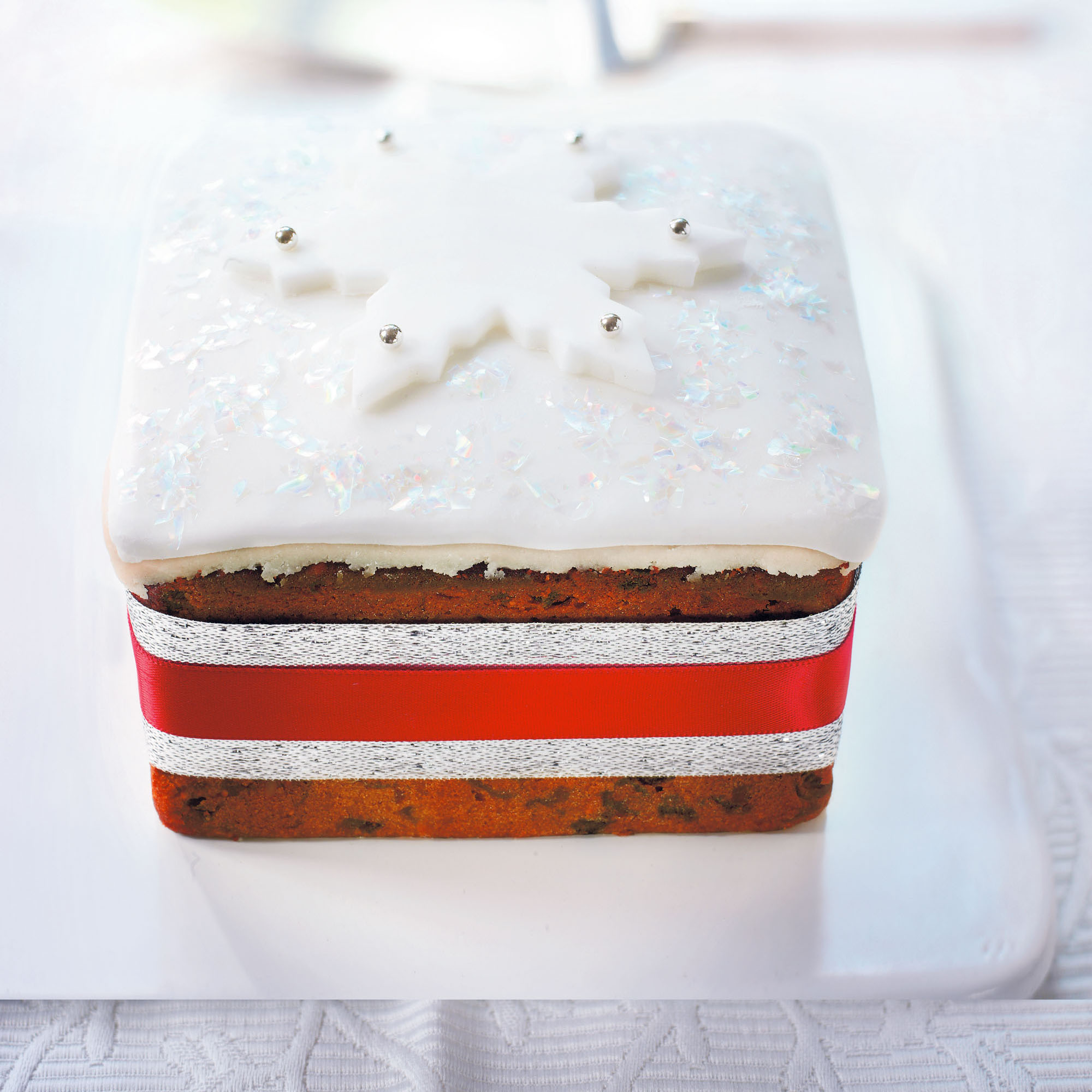 Decorate your Christmas cake the simple way with easy buys and expert tips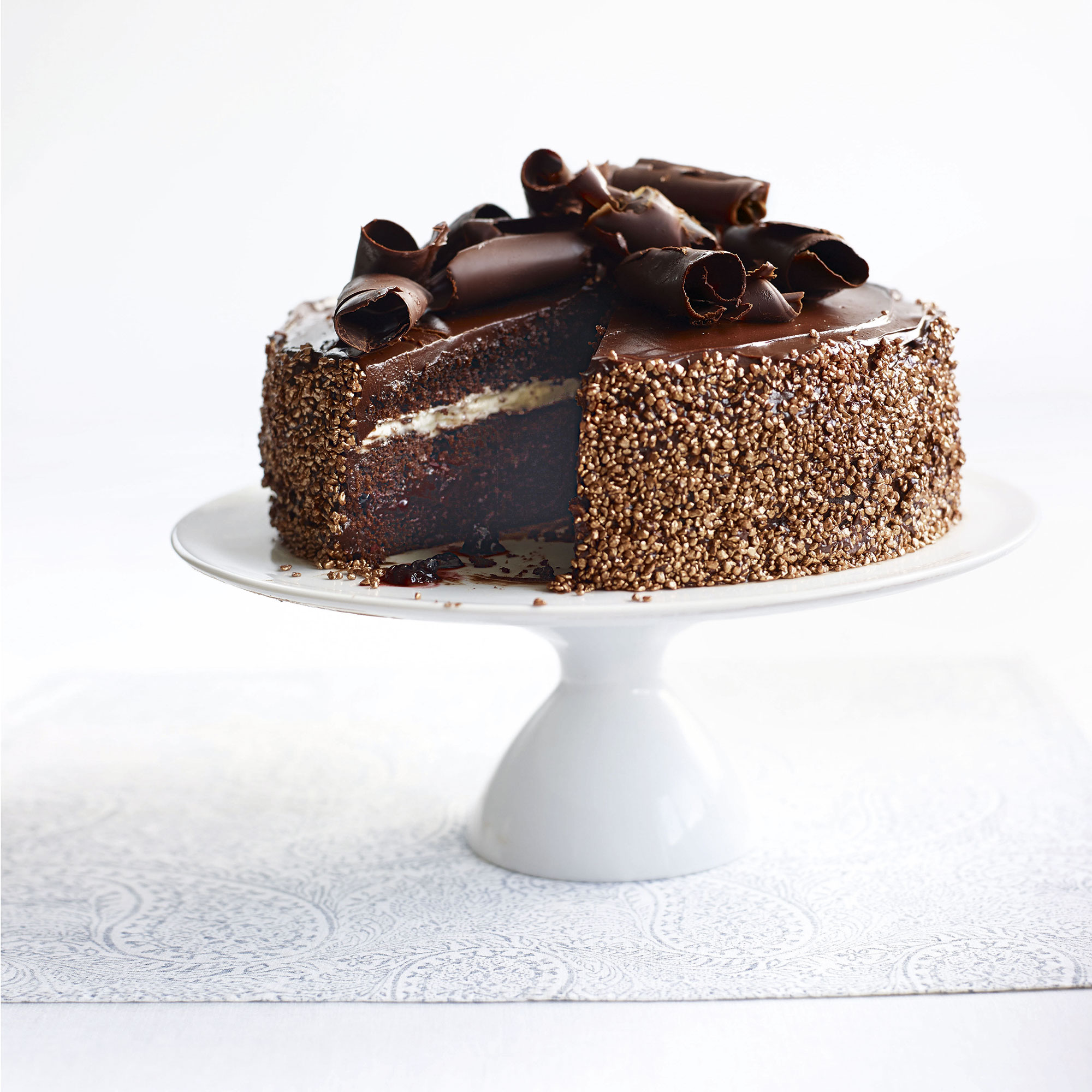 Chocolate cake recipes to indulge in, including chocolate fudge cake, glossy chocolate and almond torte and Malteser cake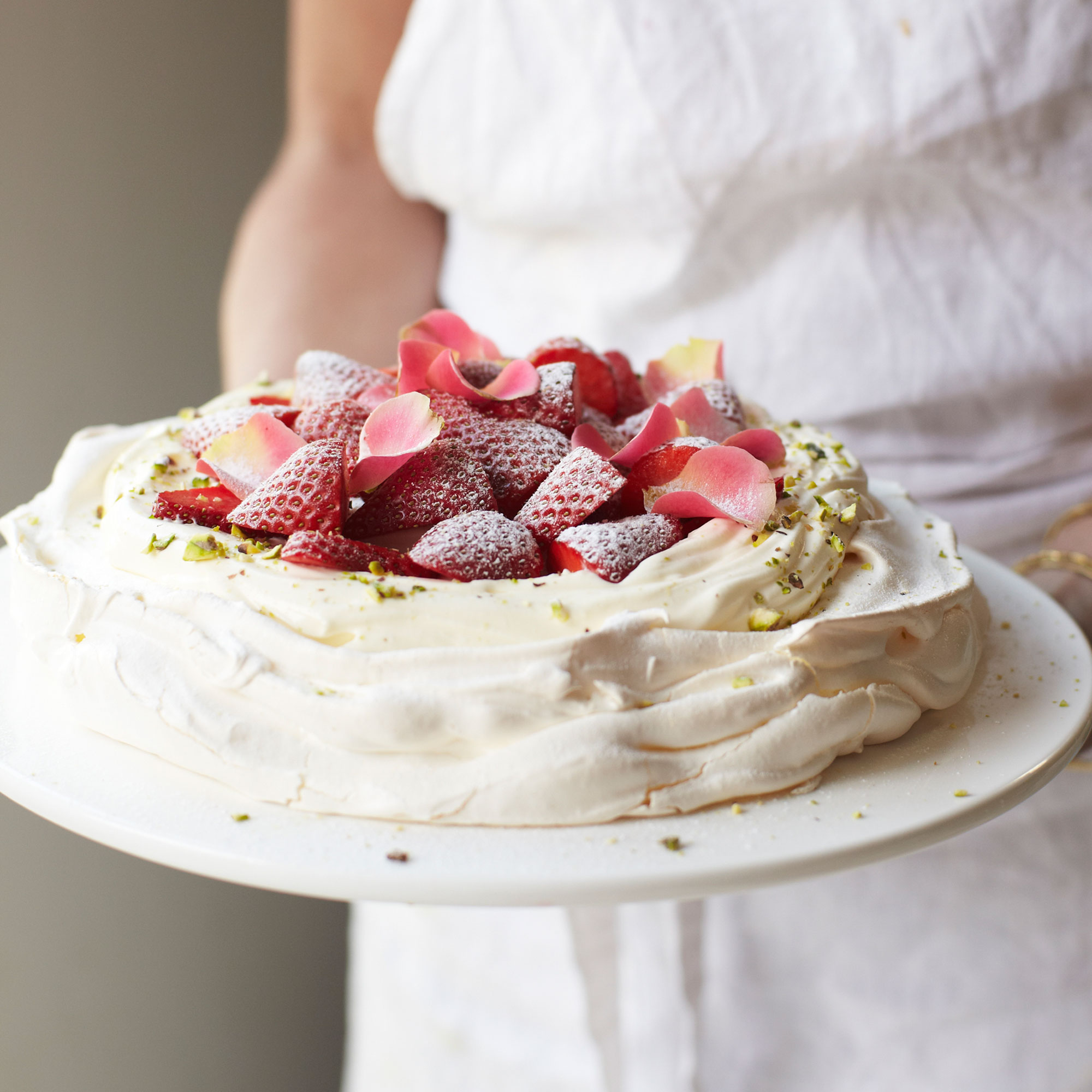 Mashed potato, spelt flour, polenta - these bakes are healthier than your average cake - but just as delicious!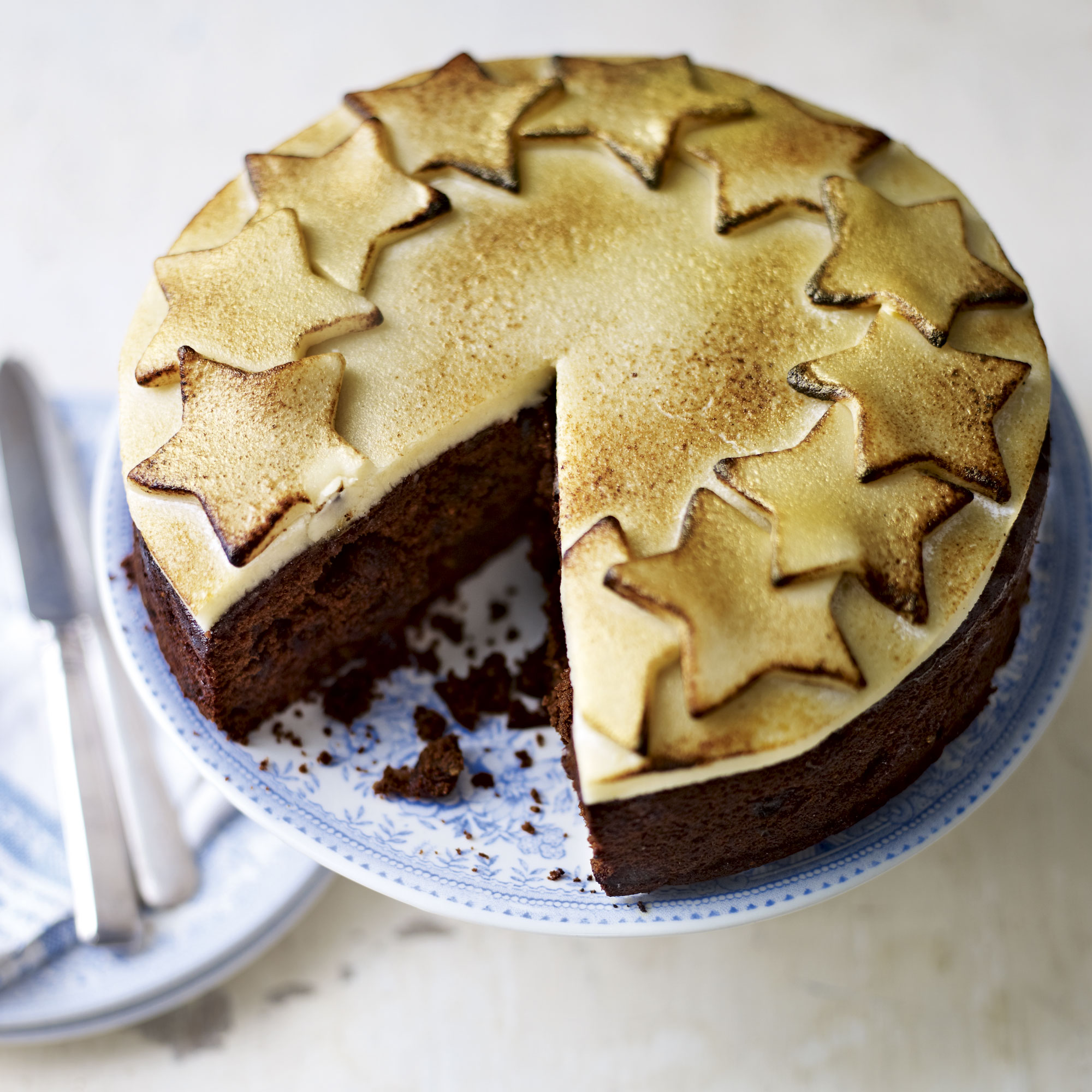 Christmas cake recipes to make ahead of Christmas, including a simple traditional fruit cake recipe, Christmas cake recipe with a twist and ideas for how to decorate a Christmas cake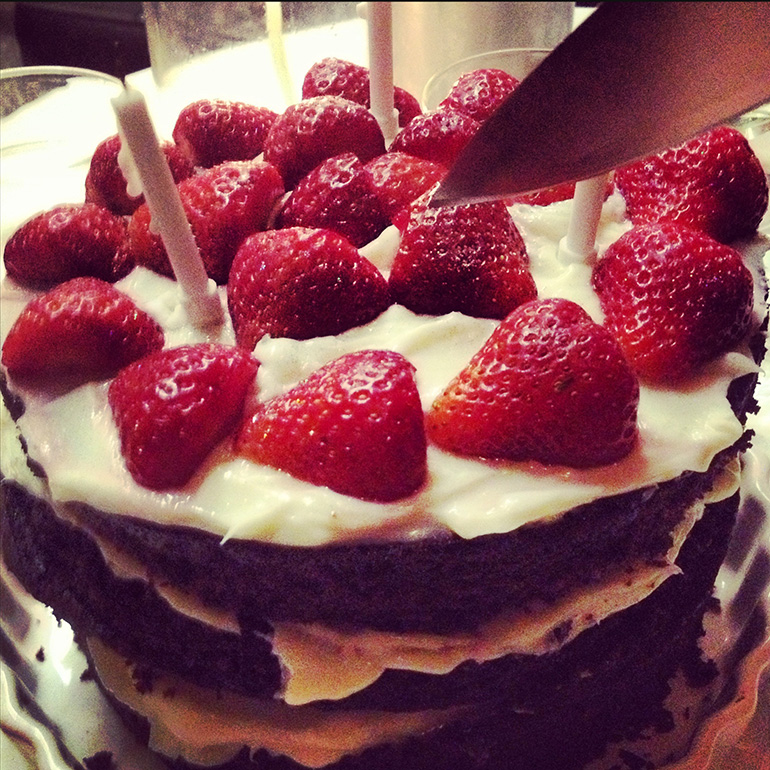 Proud of your latest dish? Our readers are! Check out the creme de la creme from your kitchen creations in our Look What I'm Cooking highlights!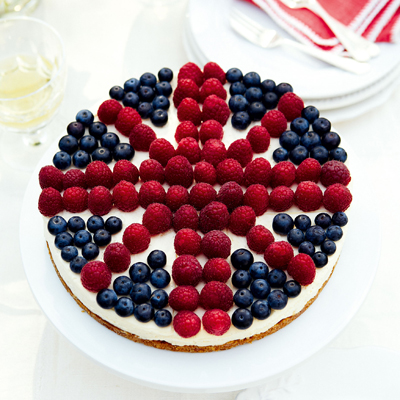 Celebrate the royal baby by serving up a stunning centrepiece cake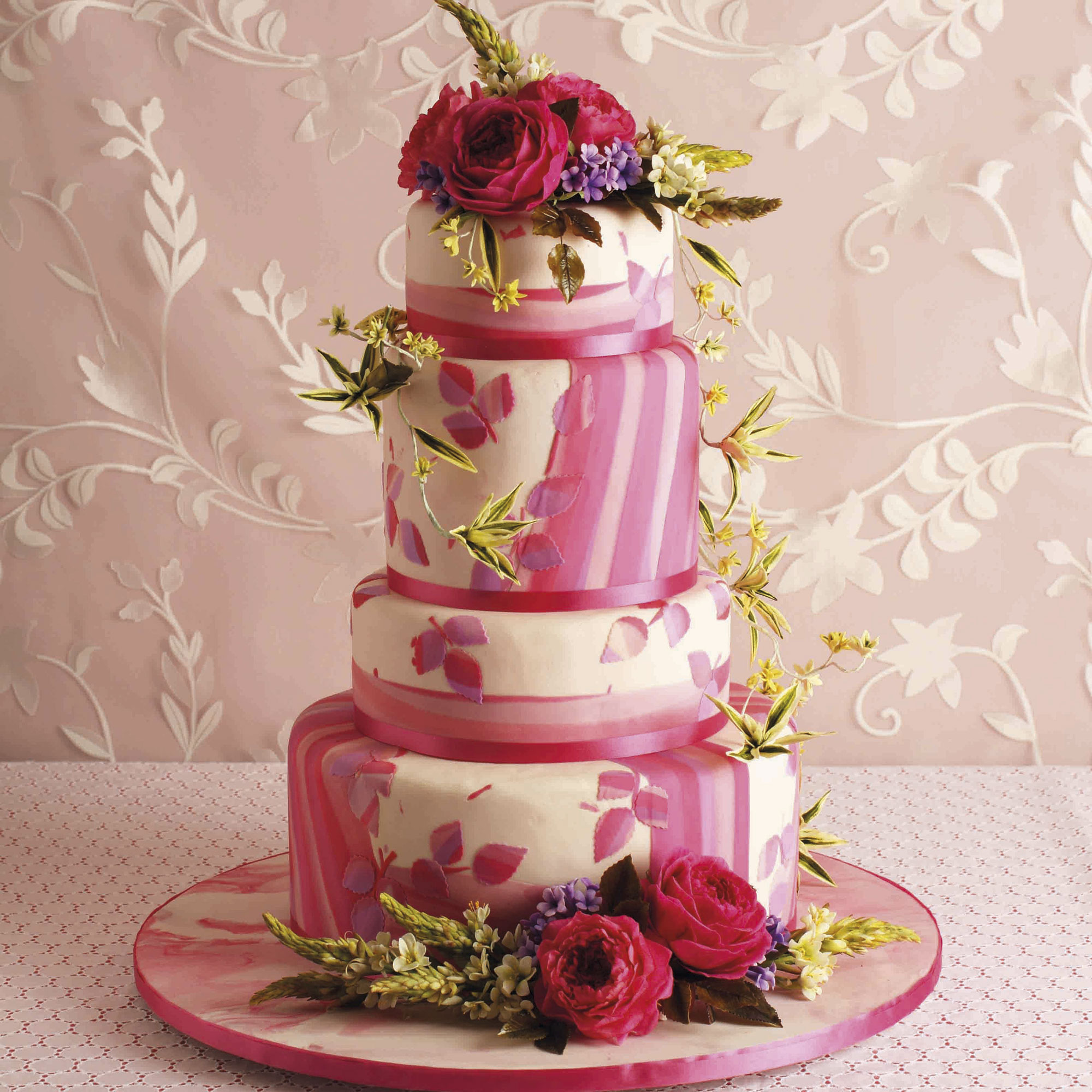 Follow our step-by-step guide to make Naomi Yamamoto's beautiful English rose cake