Cake Recipes
says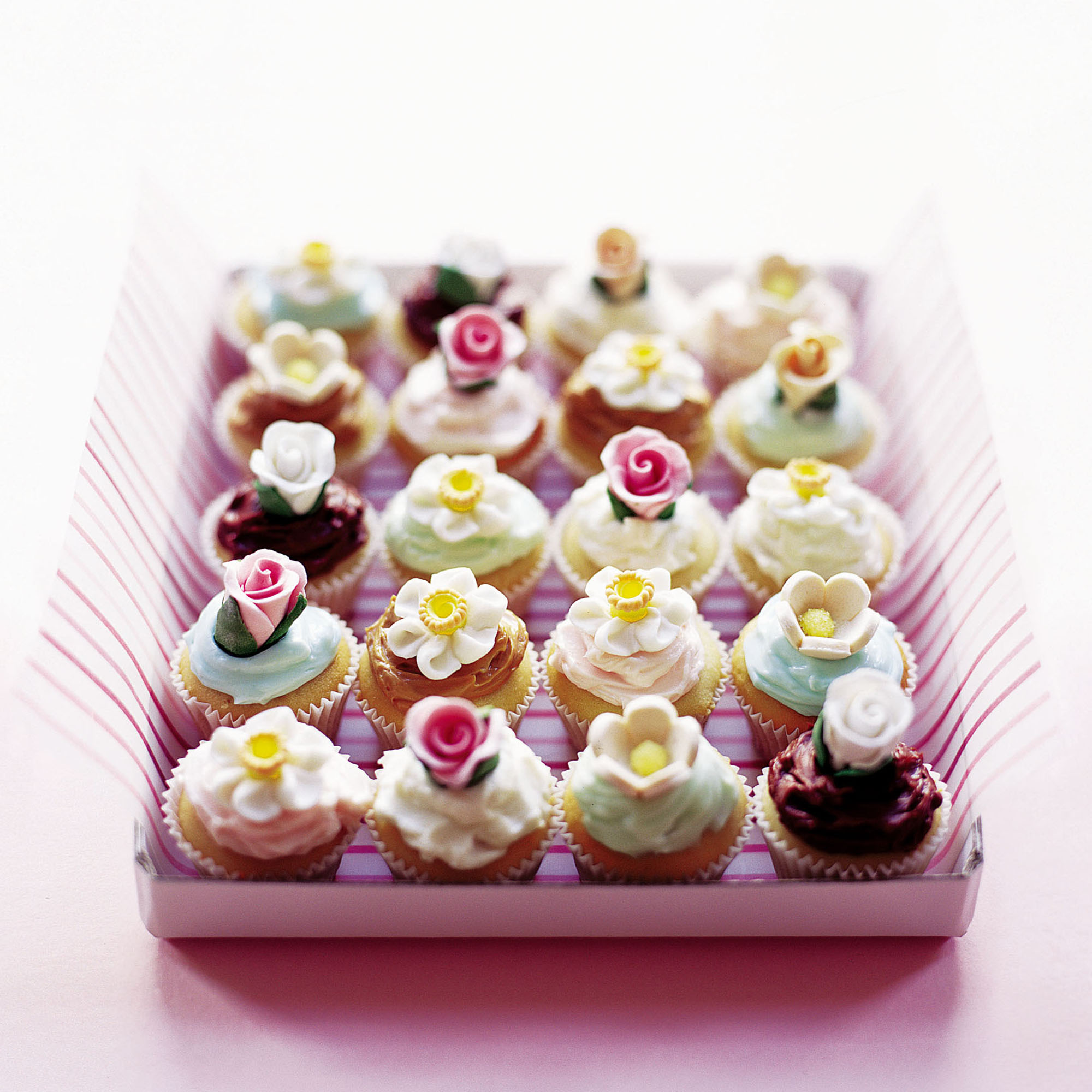 For baking queens everywhere our woman&home cake recipes are second to none!

Add to your baking collection with our delicious carrot cake with orange cream cheese frosting recipe, Victoria sponge with mascarpone and raspberries or transform leftover fruit into an irresistible banana bread cake with butterscotch icing. Or why not try an indulgent chocolate fudge cake or our fun party cupcake recipes.
Cake recipe collections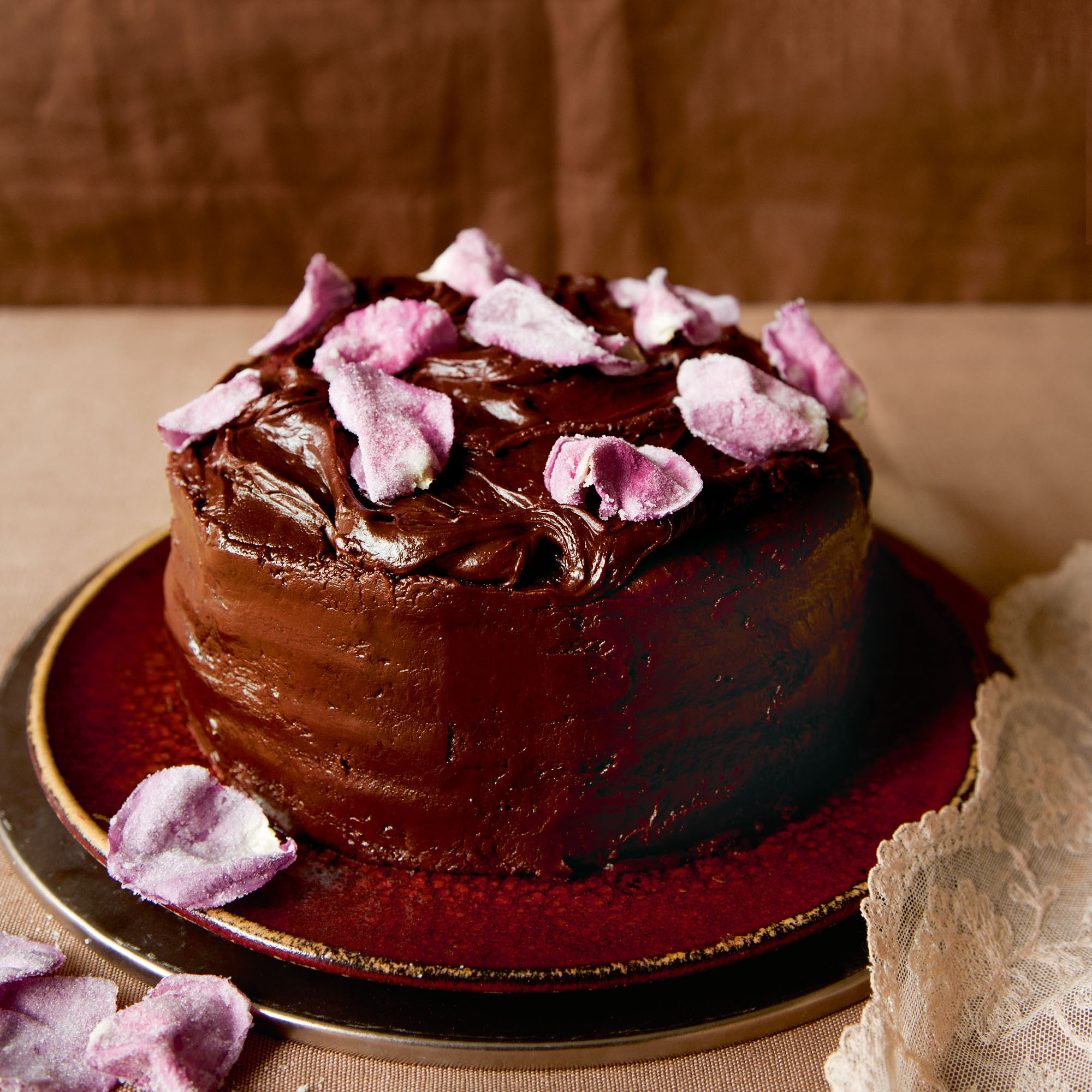 Cake recipes to impress, including the ultimate chocolate fudge cake, classic Victoria sponge cake, a banana cake recipe and Mary Berry's orange layer cake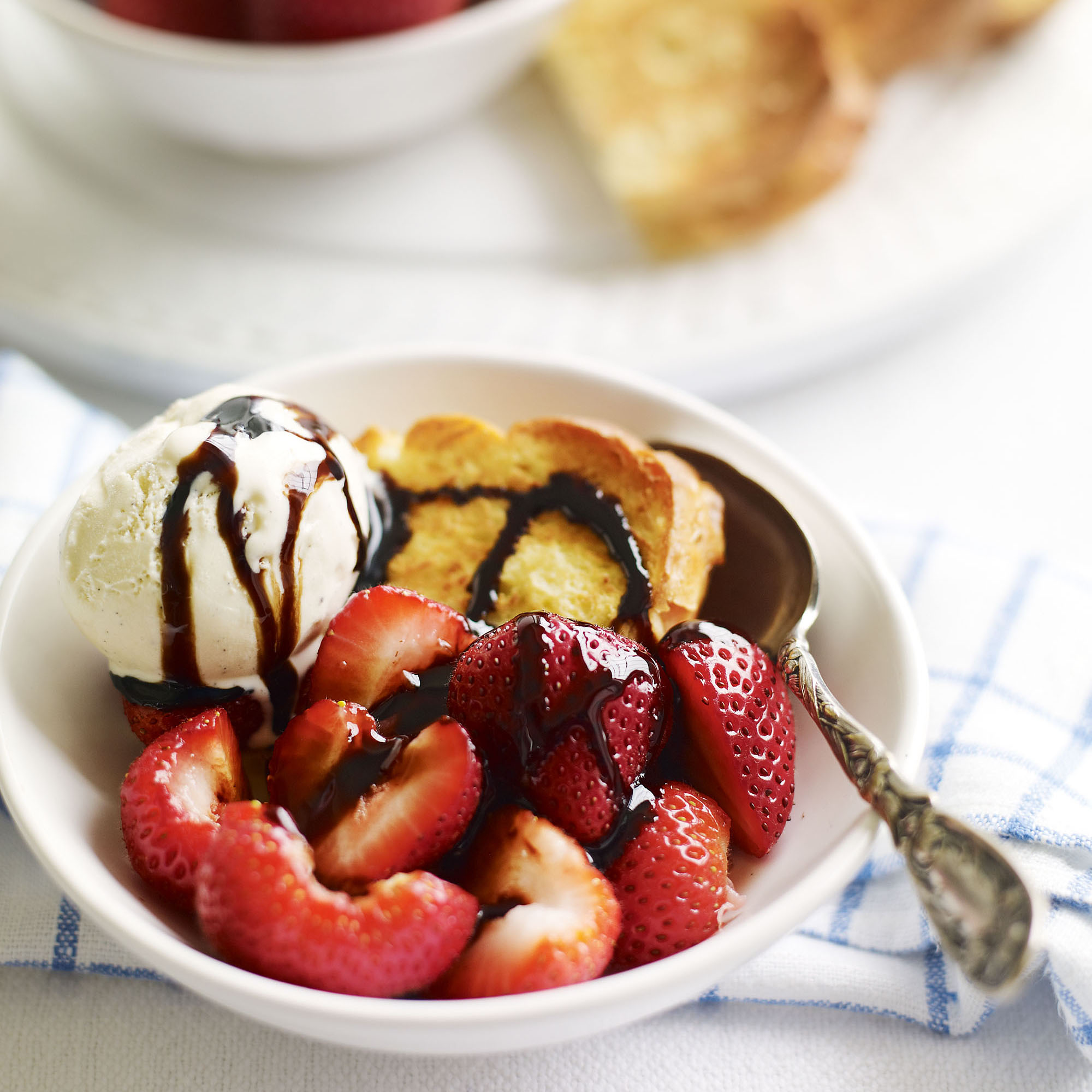 Low fat dessert recipes including chocolate and coffee mousse, blackcurrant sorbet and zingy melon salad.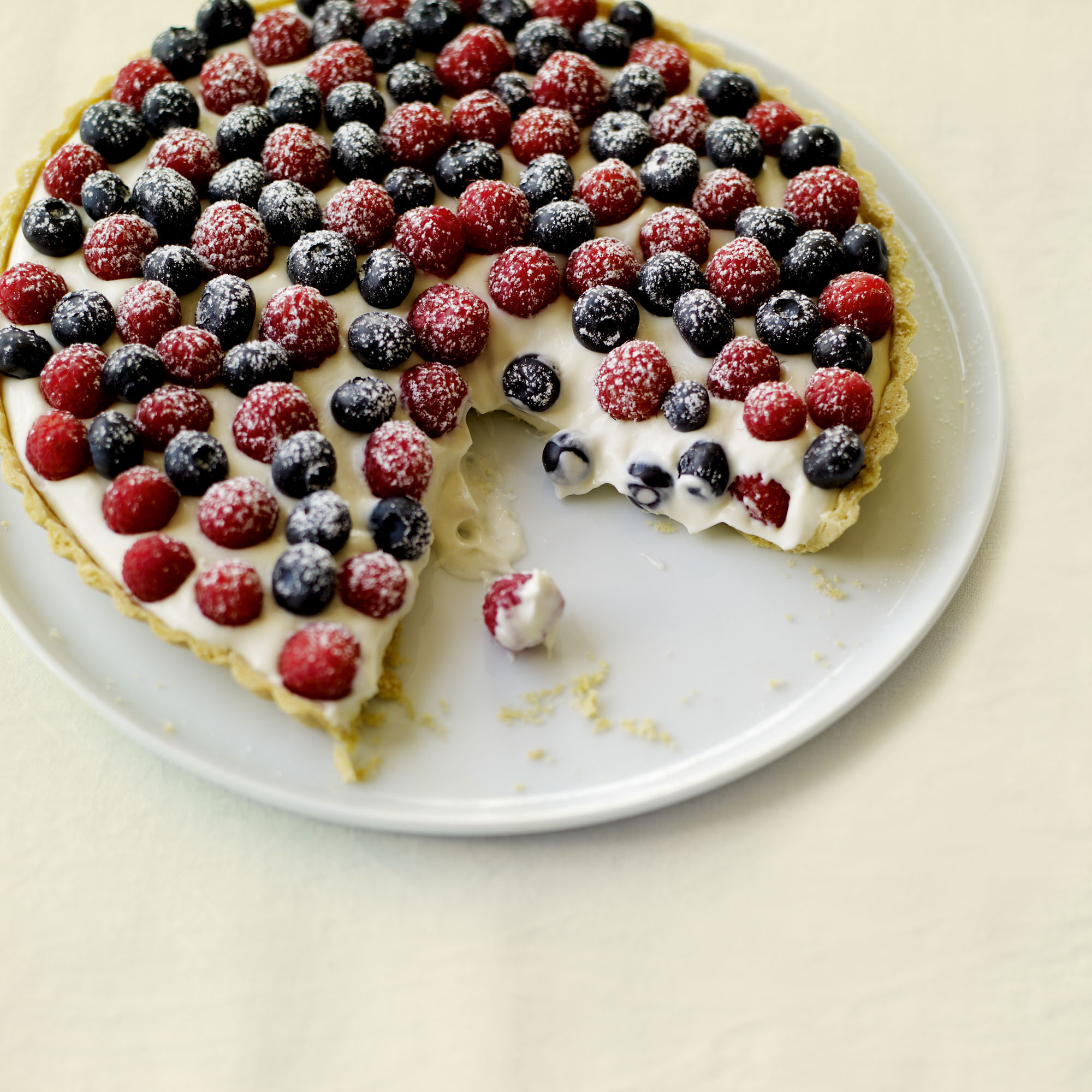 Our favourite recipes making the most of Britain's brilliant summer berries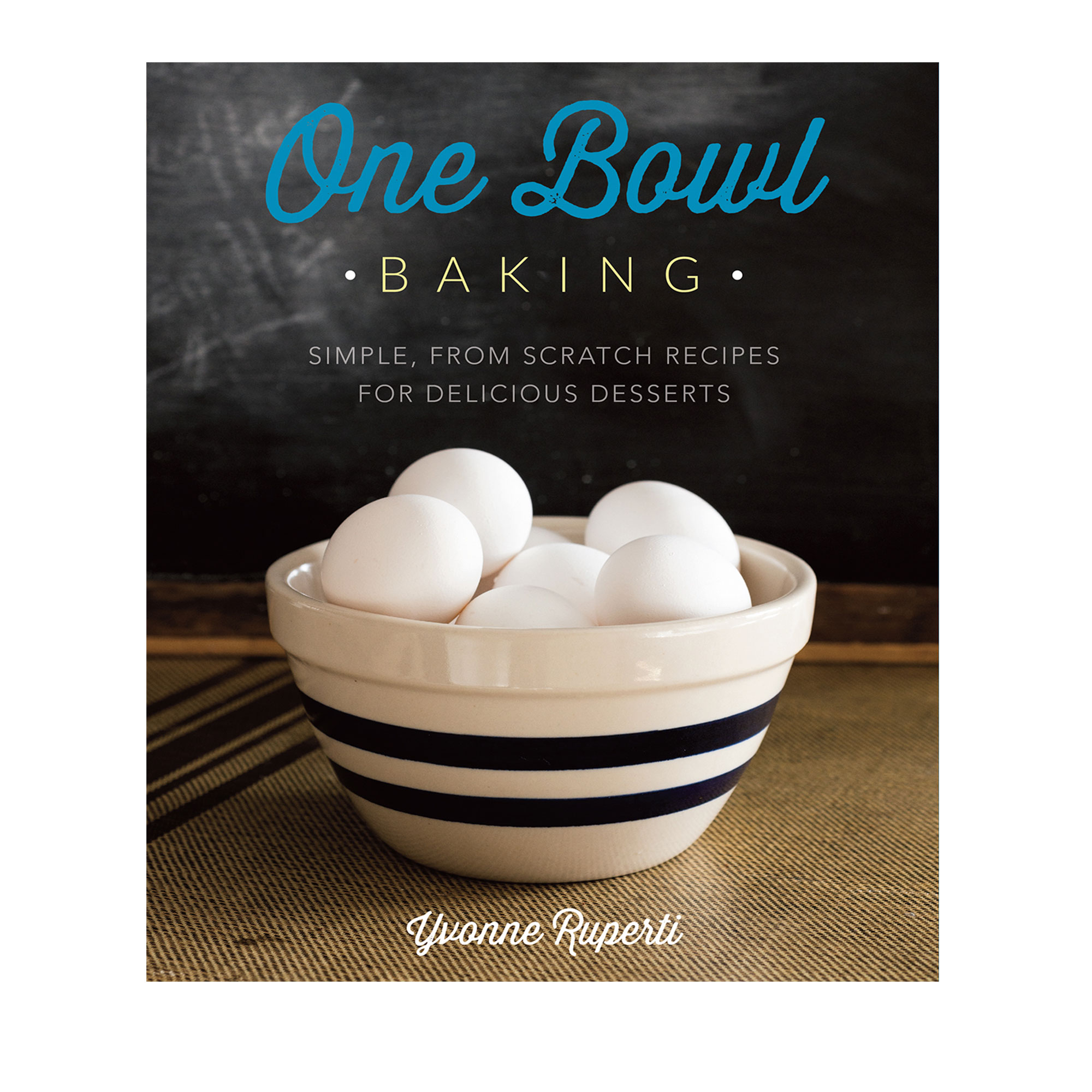 These delicious bakes will be in the oven in just 15 minutes! Taken from Yvonne Ruperti's One Bowl Baking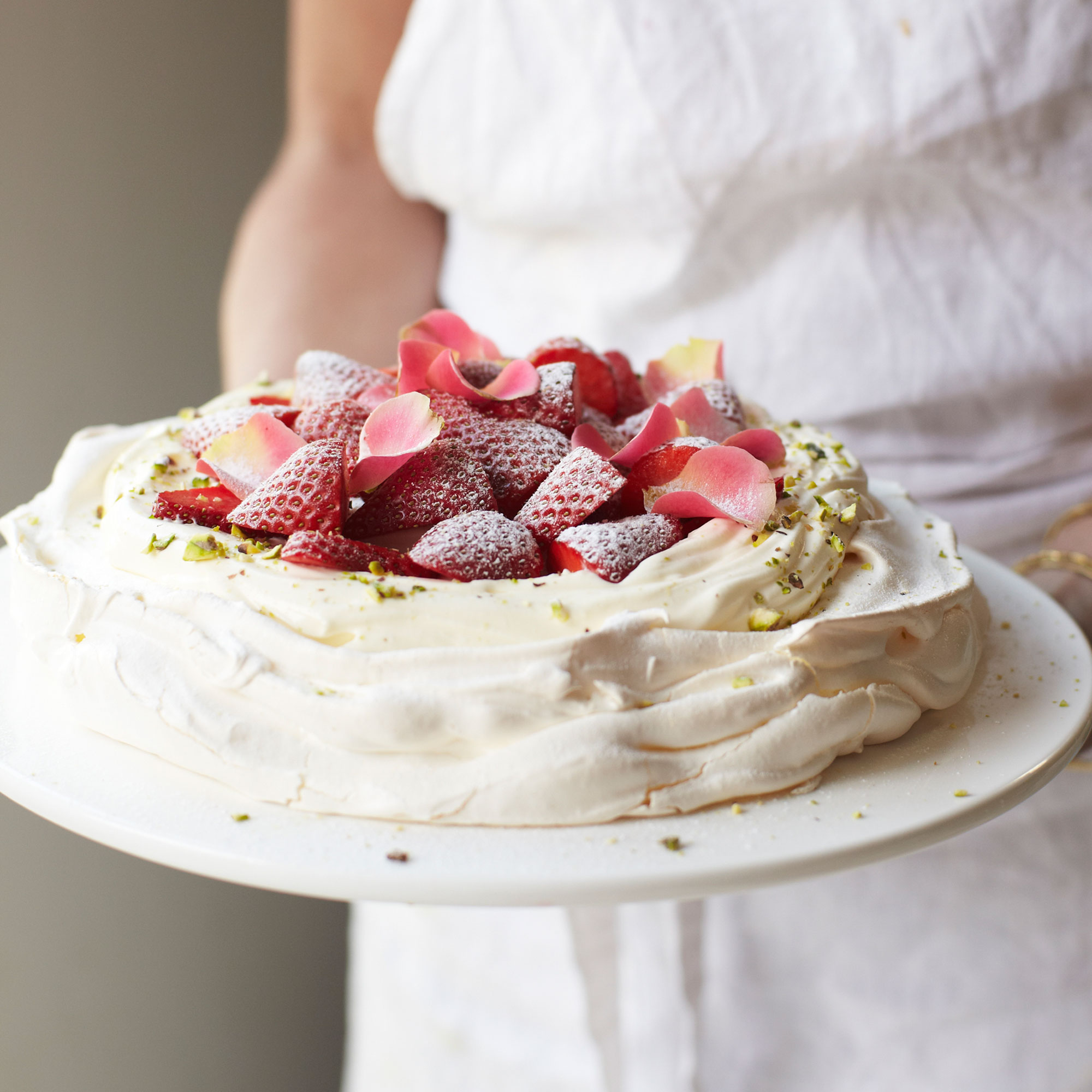 Mashed potato, spelt flour, polenta - these bakes are healthier than your average cake - but just as delicious!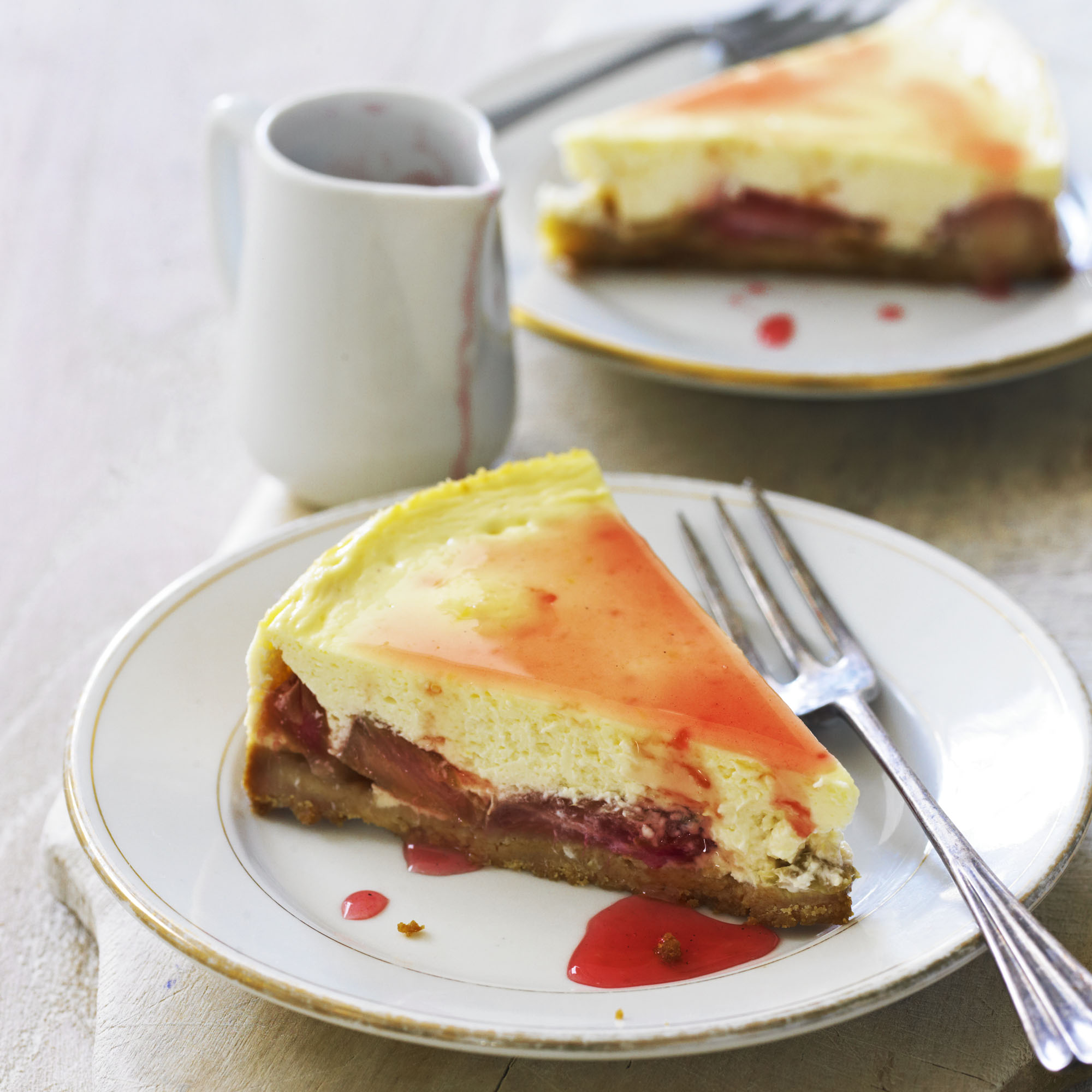 Get together with friends and serve up a delicious spring dessert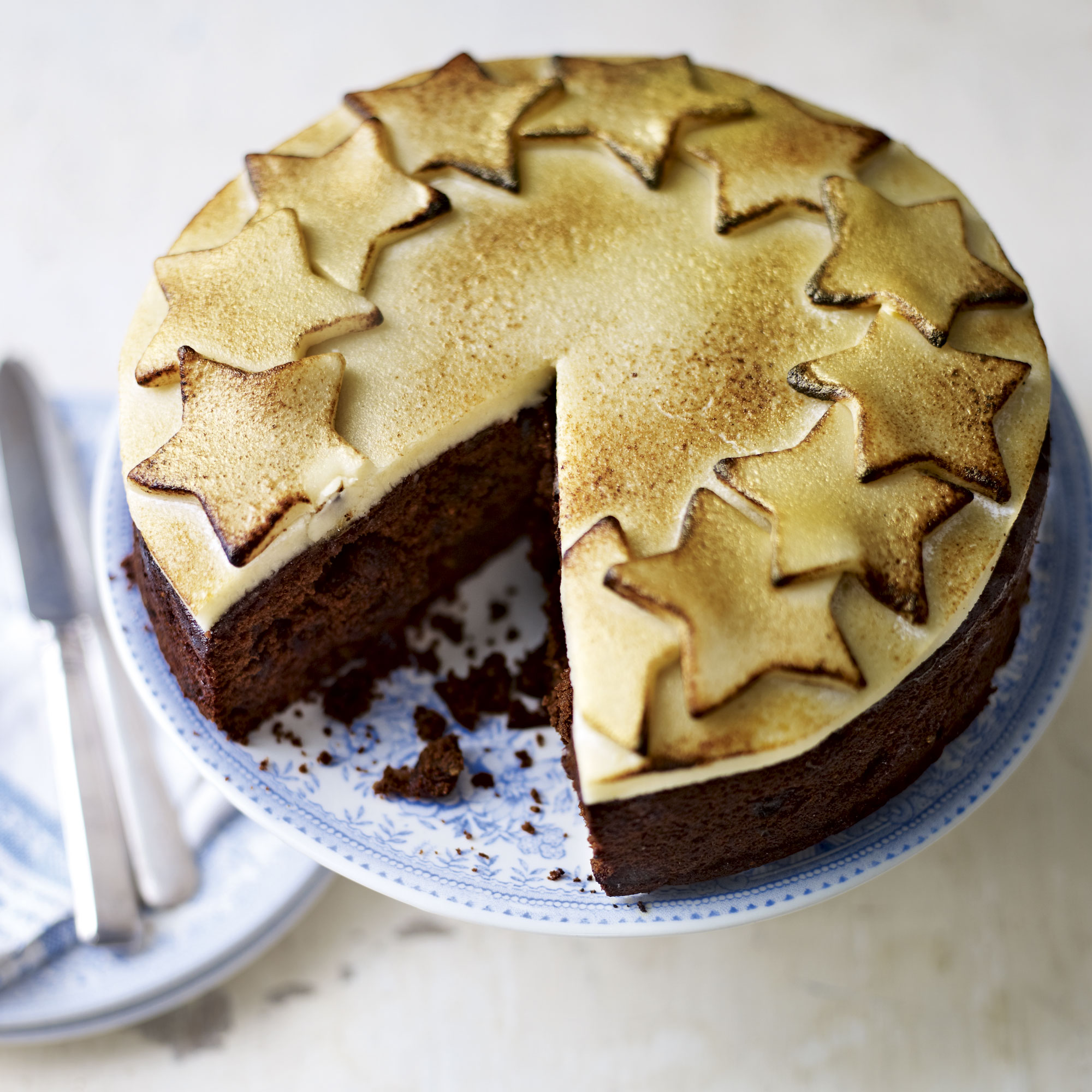 Christmas cake recipes to make ahead of Christmas, including a simple traditional fruit cake recipe, Christmas cake recipe with a twist and ideas for how to decorate a Christmas cake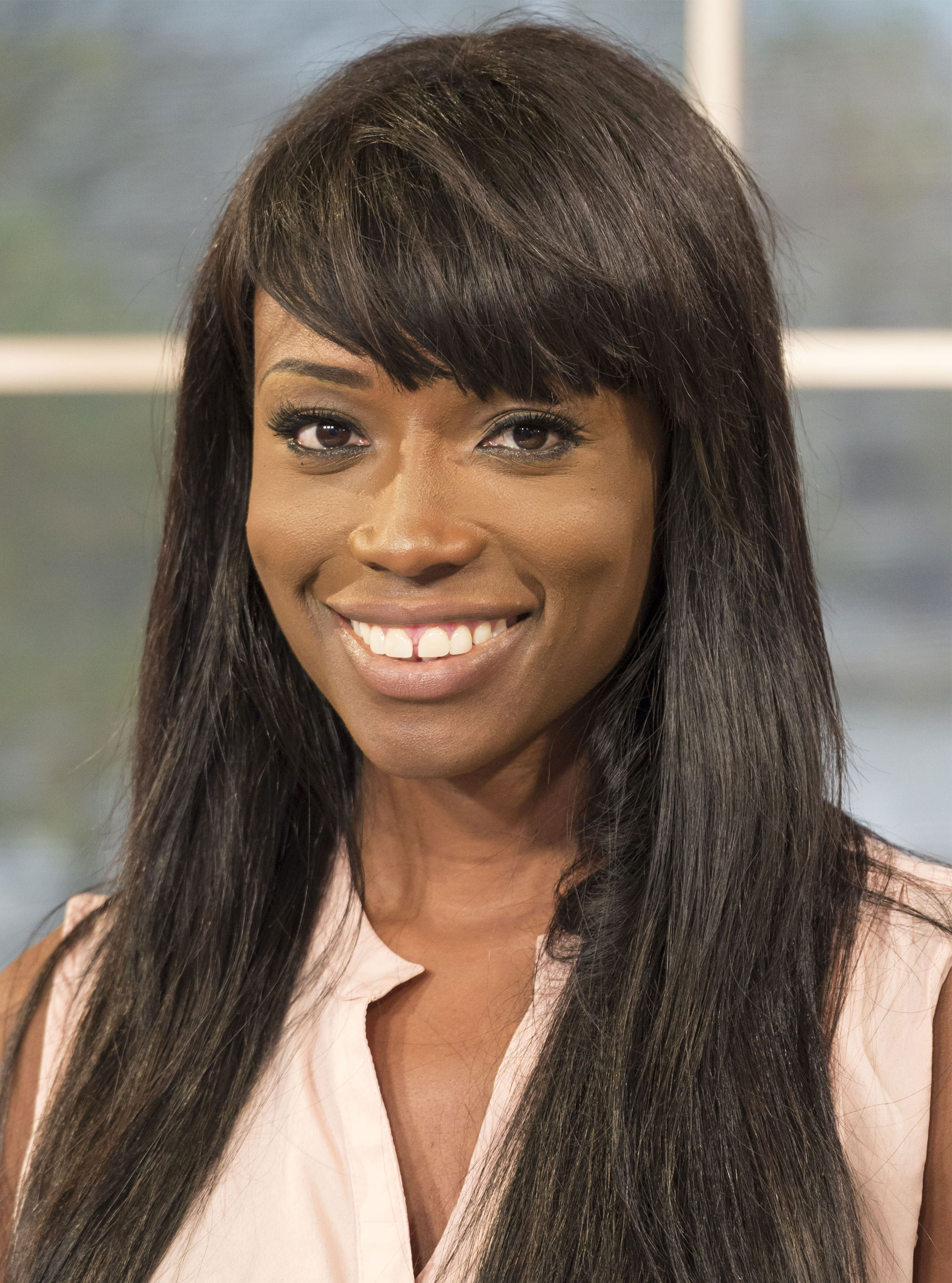 Bake delicious cakes without the calories - Lorraine Pascale will show you how in her new book...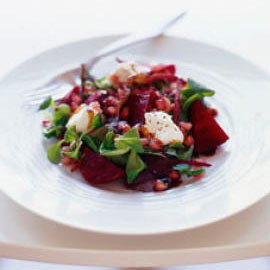 Warming comfort food made from seasonal produce is just what you need on a cold autumn day.