Cake Recipes
says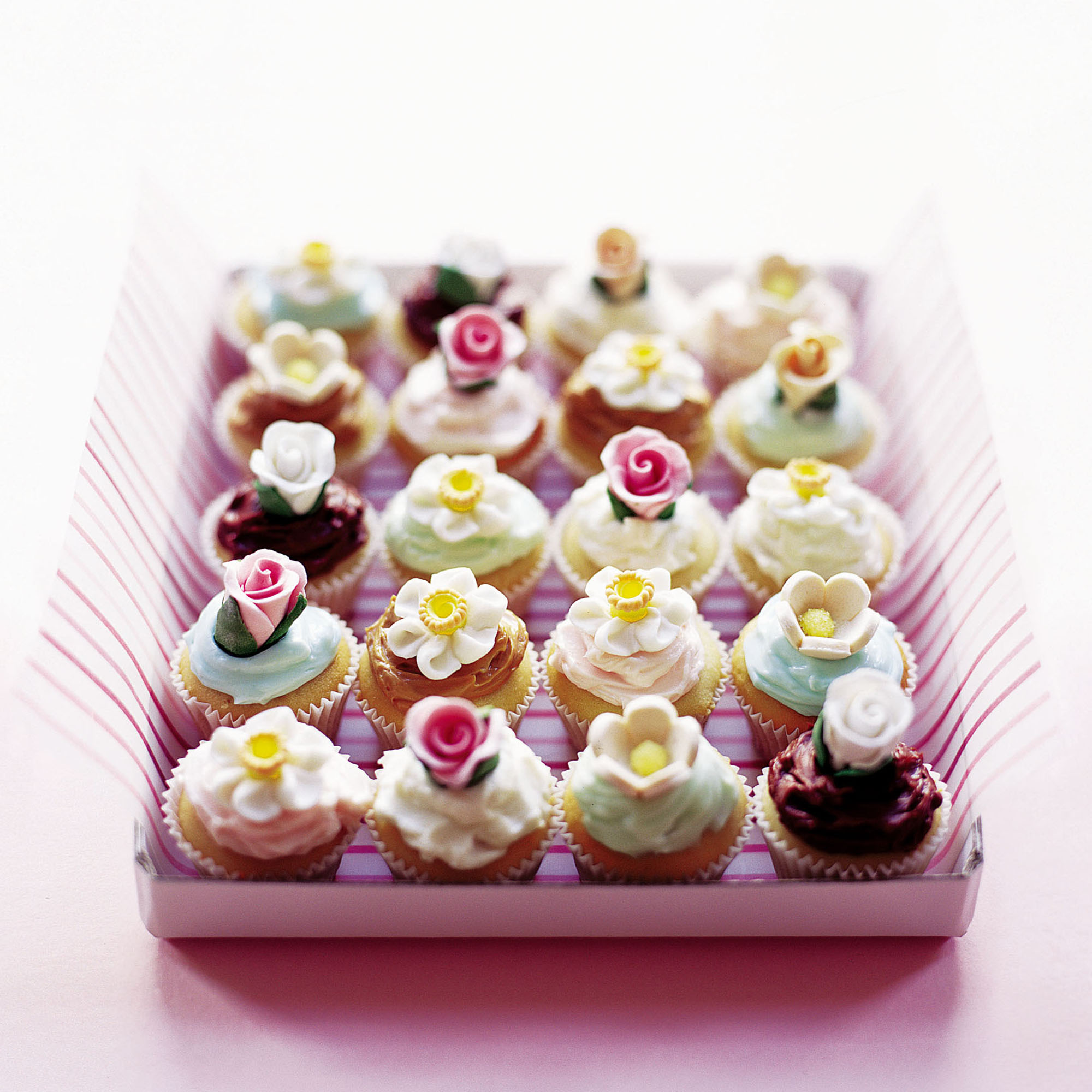 For baking queens everywhere our woman&home cake recipes are second to none!

Add to your baking collection with our delicious carrot cake with orange cream cheese frosting recipe, Victoria sponge with mascarpone and raspberries or transform leftover fruit into an irresistible banana bread cake with butterscotch icing. Or why not try an indulgent chocolate fudge cake or our fun party cupcake recipes.
Cake recipe collections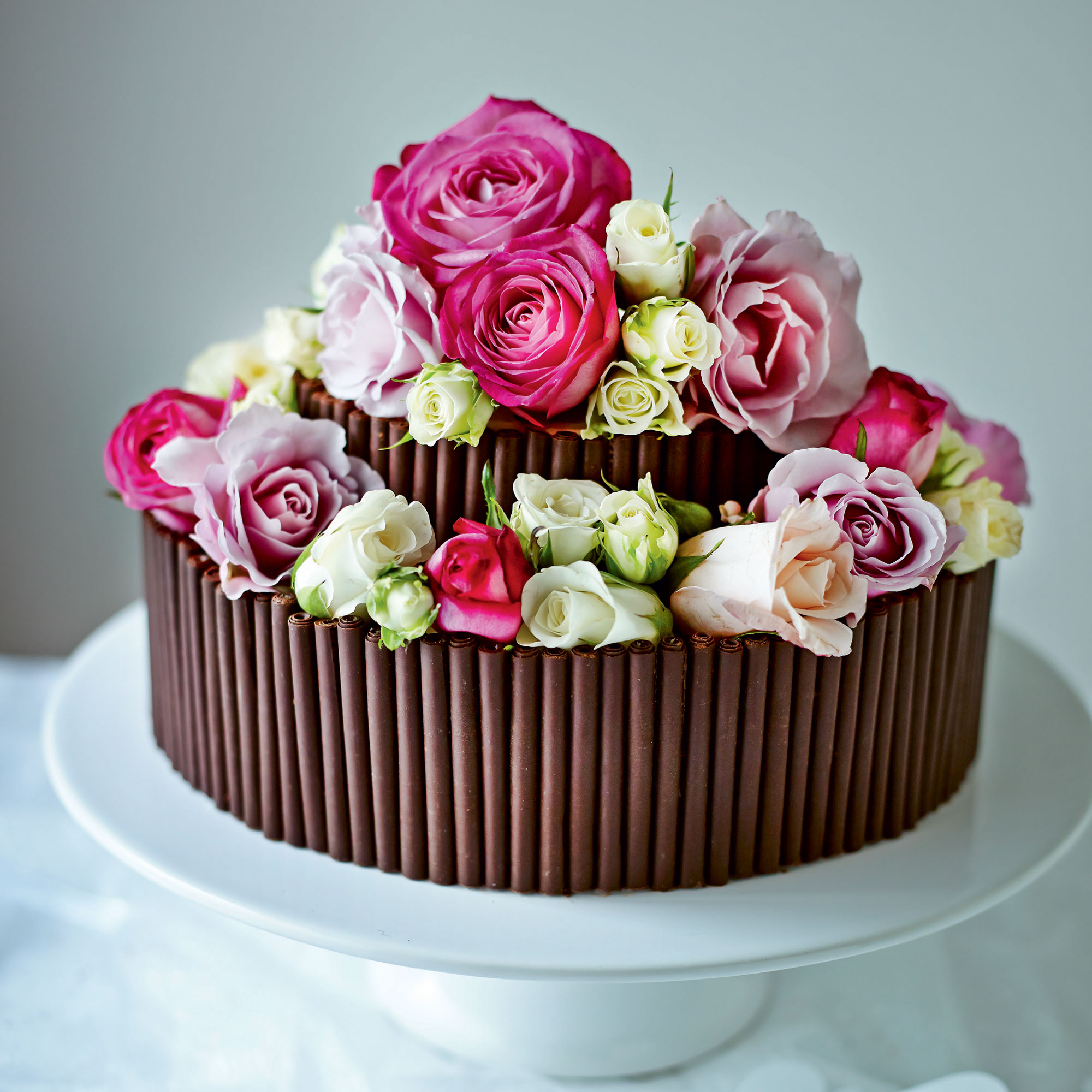 Inspired to make your own wedding cake? Click through our favourite recipes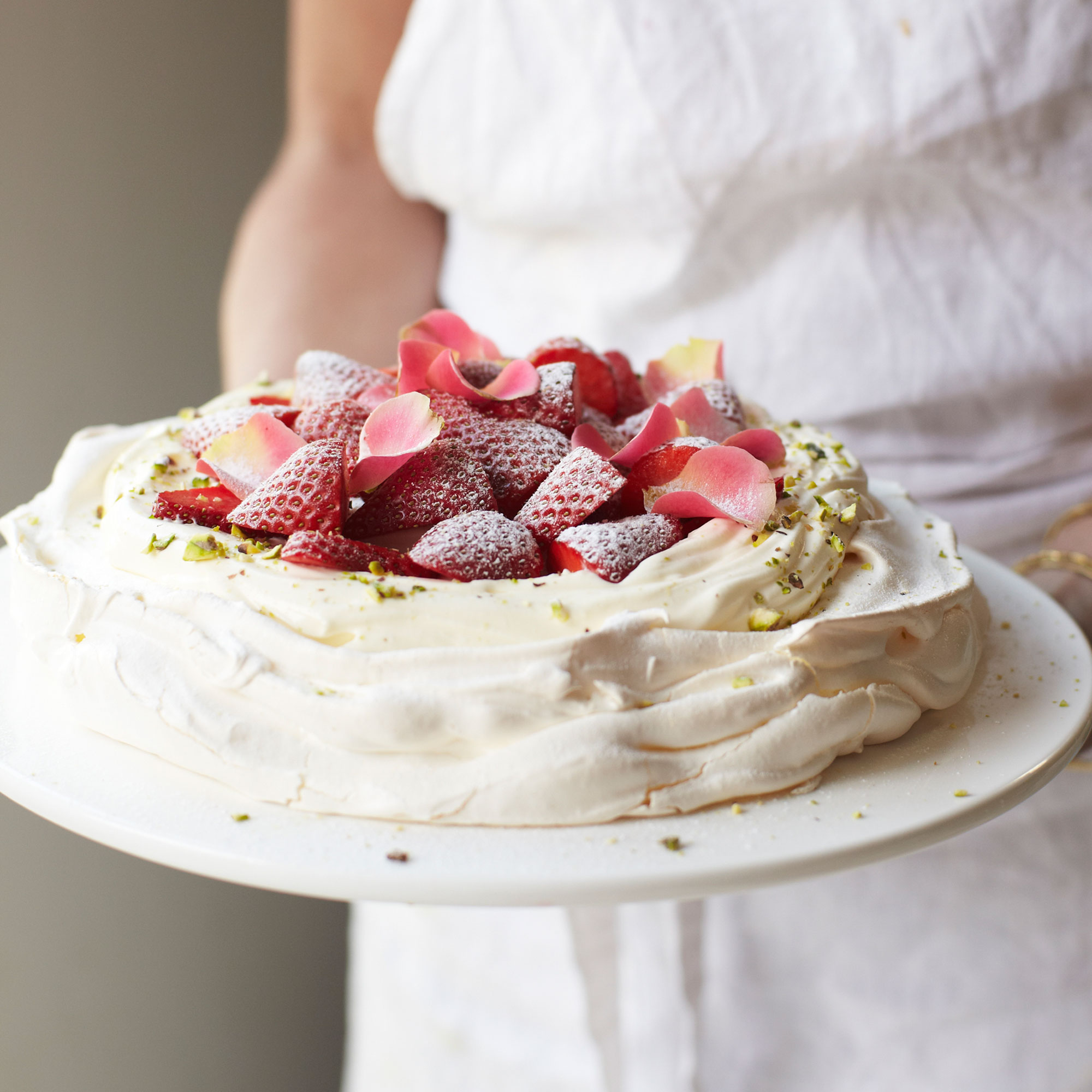 Mashed potato, spelt flour, polenta - these bakes are healthier than your average cake - but just as delicious!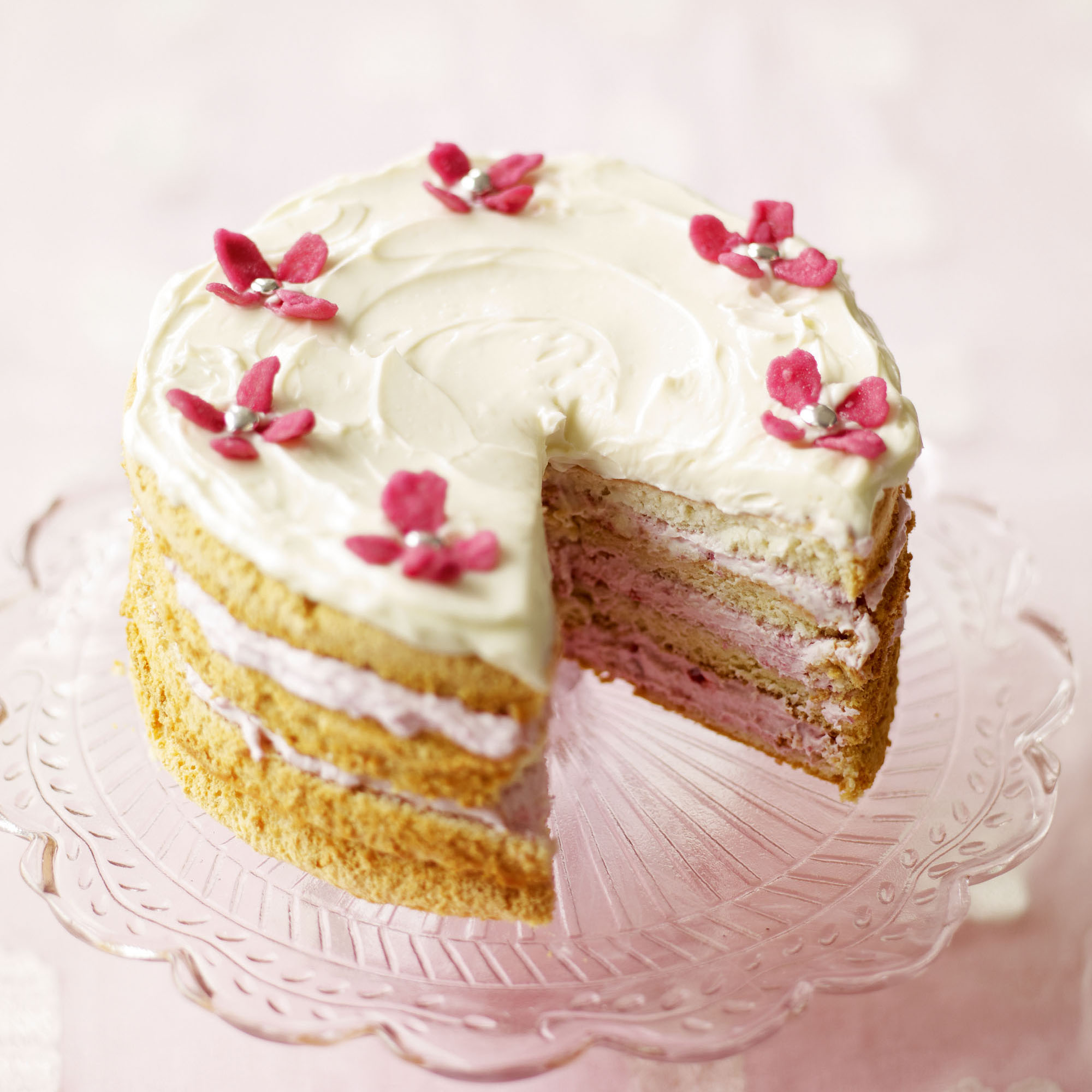 From the classics to exciting new flavour combinations, be inspired by our fabulous cake recipes - why not treat someone special to a delicious homemade cake?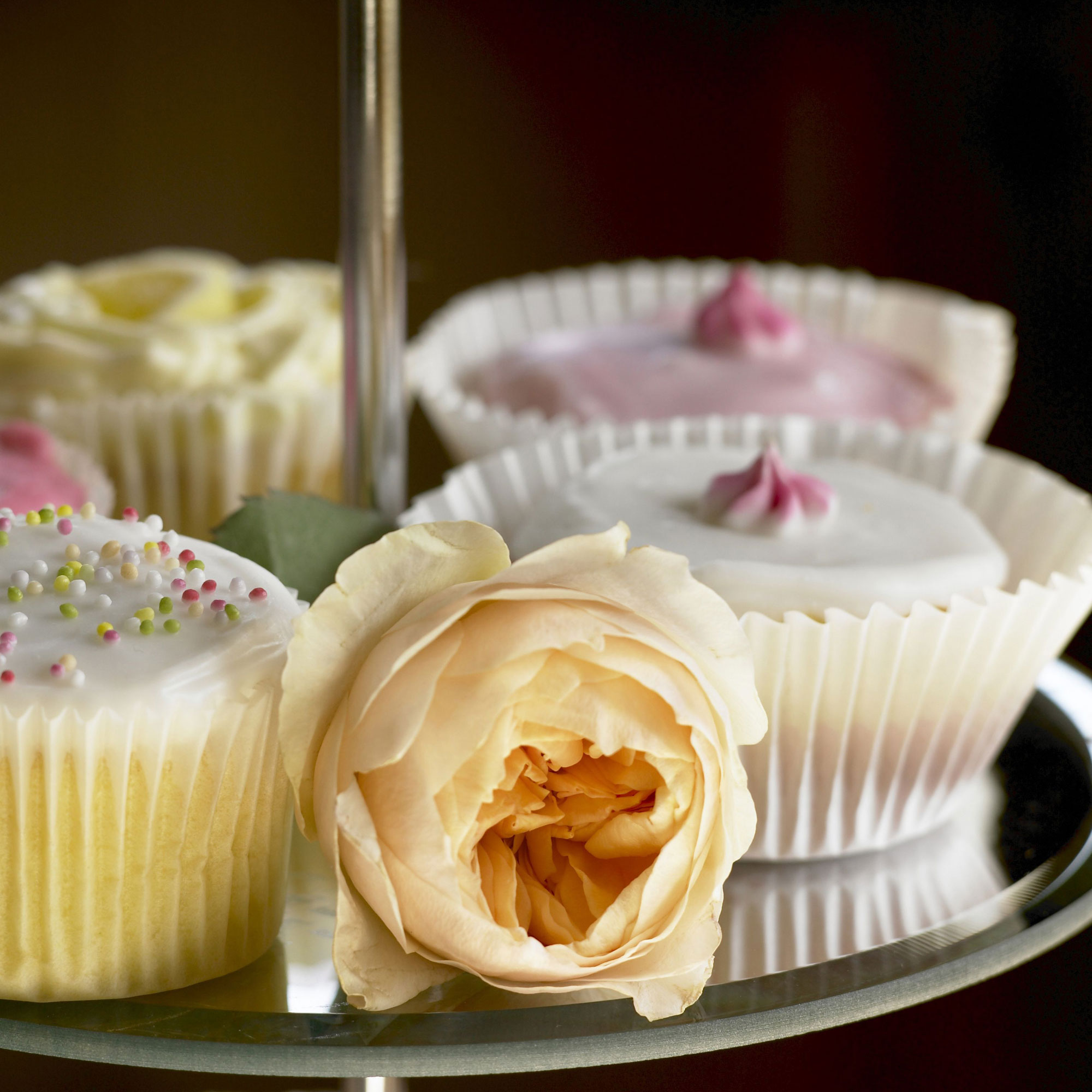 Fabulous cake recipes from the underground cake club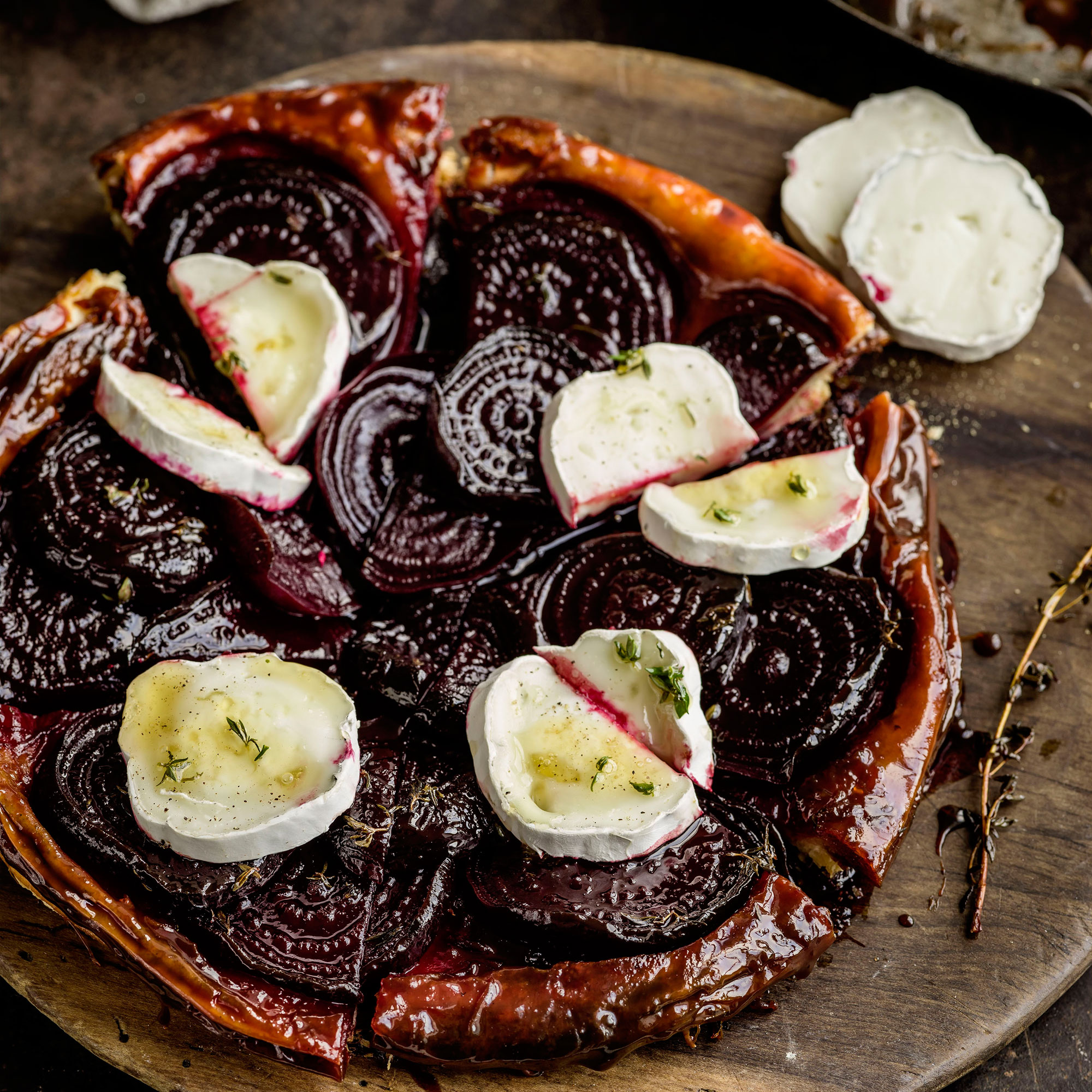 Get creative with these healthy beetroot recipes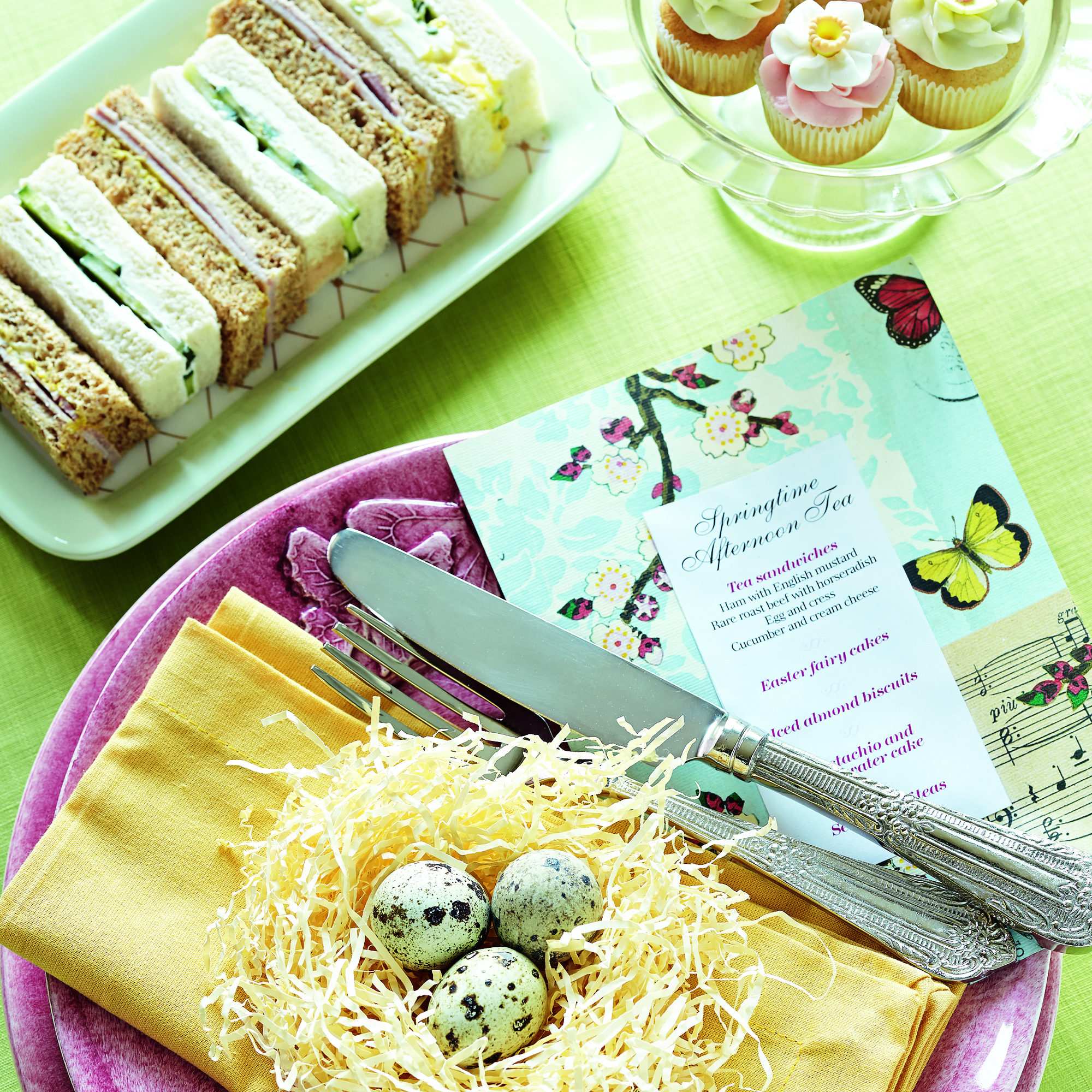 Tasty Easter food ideas to celebrate the holiday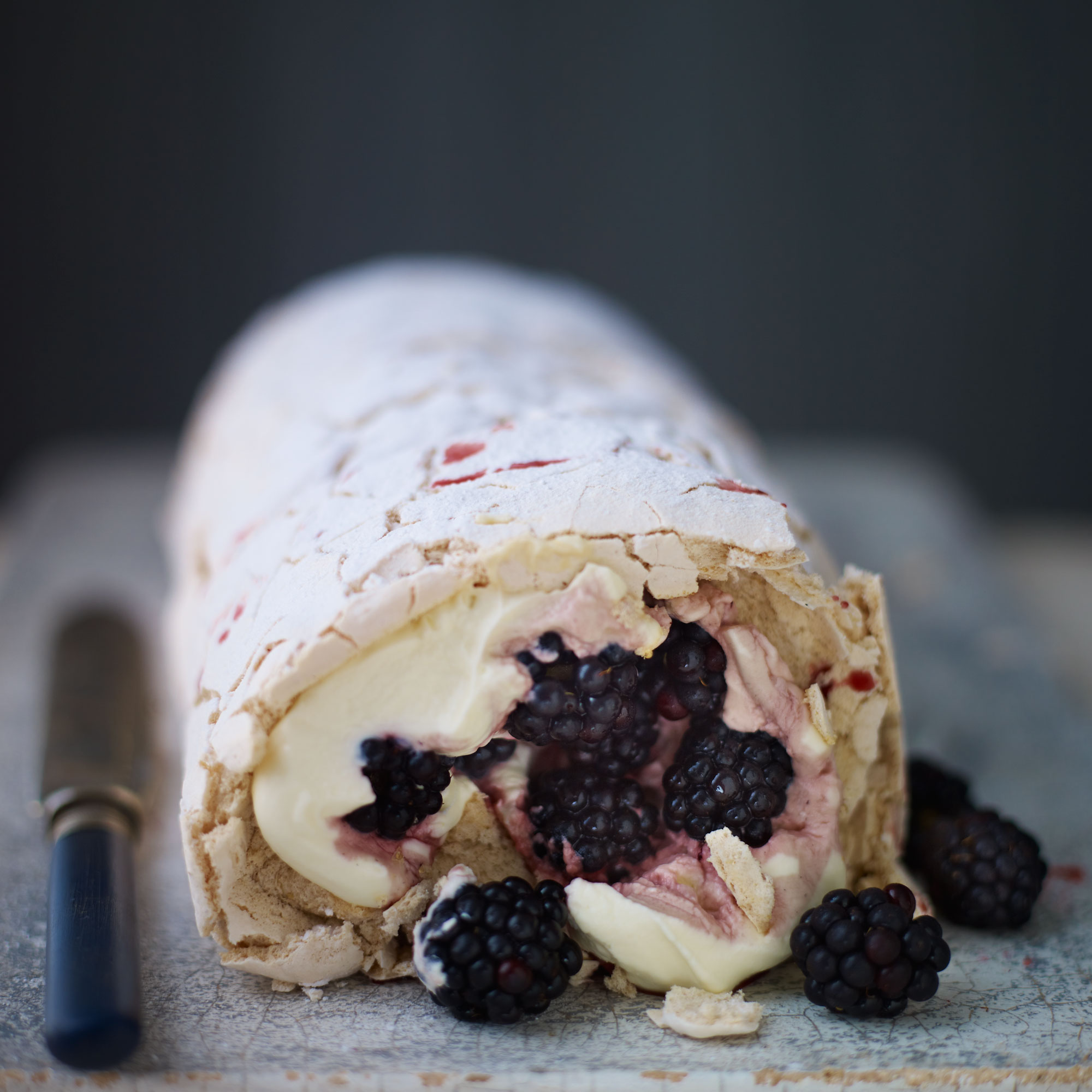 Autumn is brimming with delicious seasonal fruit from around the UK - create rich, fruity desserts with recipes from woman&home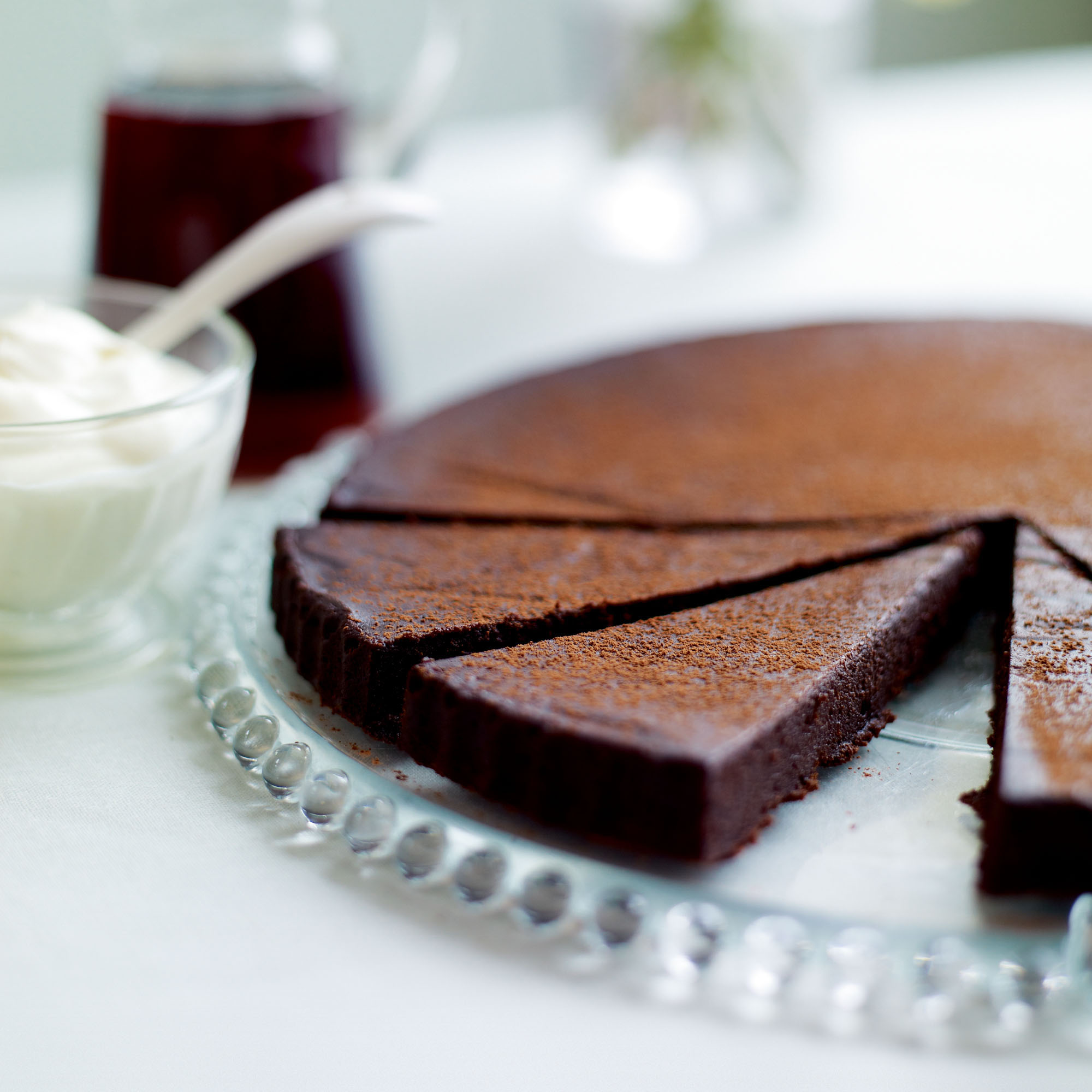 Treat family or friends to a warming winter dessert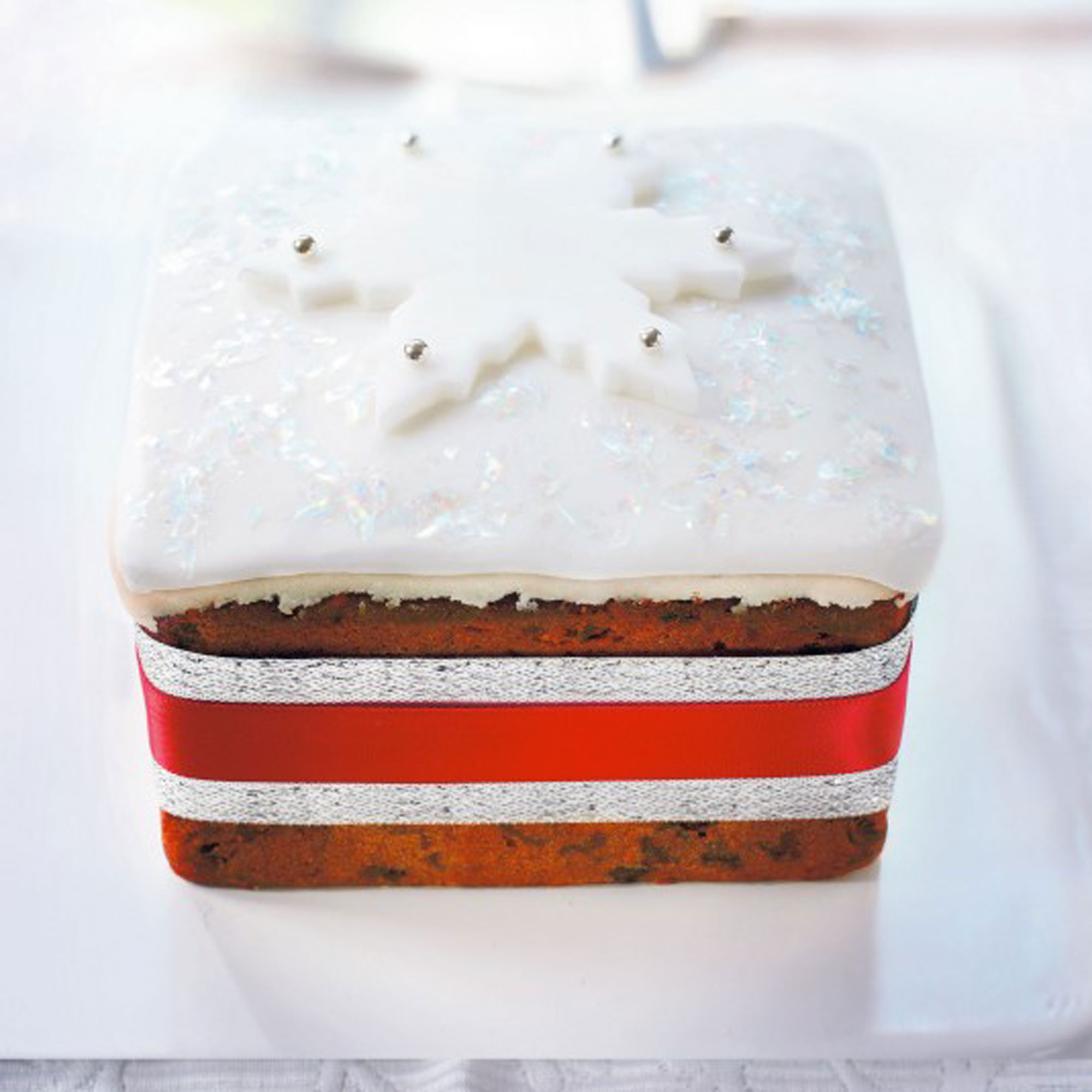 Be inspired with woman&home's very best traditional and alternative Christmas cake recipes