Think of the Duchess of Cambridge and you might not immediately think of her as a 'tough cookie' or 'ballsy', but this is how actress Charlotte Riley has described the Catherine she will be playing in the upcoming BBC Drama, 'King Charles III'. Even those three little words tell us this future-looking drama is going to have us glued to the screens.
Following in the foosteps of feature film 'The Queen' and the popular (and beautiful) Netflix series 'The Crown', which dramatises the private and complicated relationships of the Royal family in the early days of Queen Elizabeth's reign, 'King Charles III' imagines what happens when Prince Charles ascends the throne after the death of Queen Elizabeth II.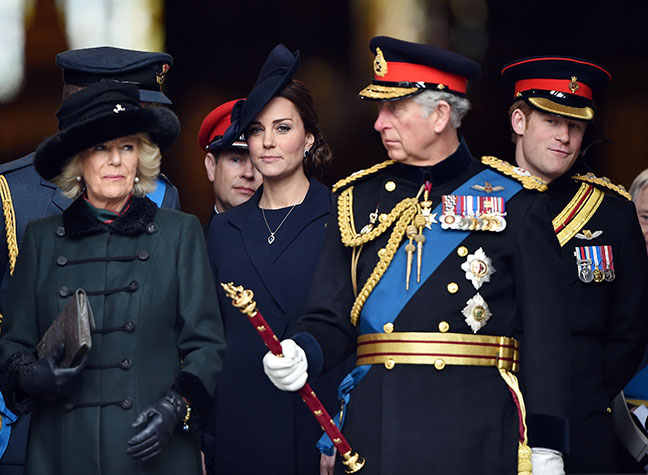 Hitting BBC Two in May, the one-part drama, which is based on an award-winning play by Mike Bartlett - the writer behind 'Doctor Foster' - shows the young Royals as you have never seen them before; a family at odds over controversial privacy laws.
And the most surprising thing about it, perhaps, is that the publicly polite, serene Duchess is portrayed as a vocal, tough woman who isn't afraid to back down from a tussle. This is not the playful Duchess who we see at charity events and public engagements - it's an entirely fresh take on her behind-closed-doors persona.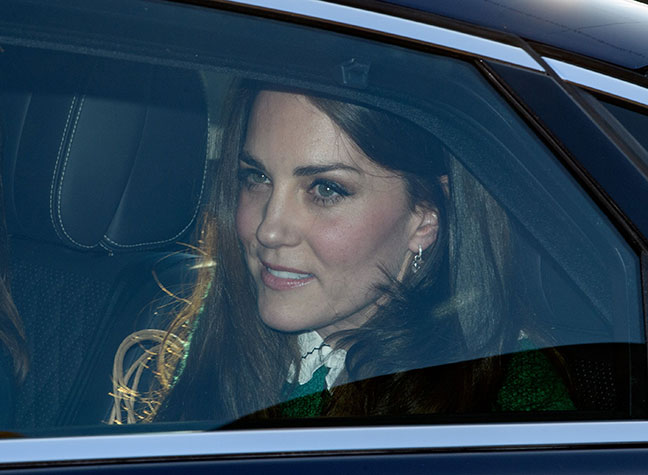 Prior to filming starting, Riley explained one of the reasons she took on the role: "Kate Middleton is a really interesting woman, particularly within the context of this play, and it is a challenge I am really looking forward to."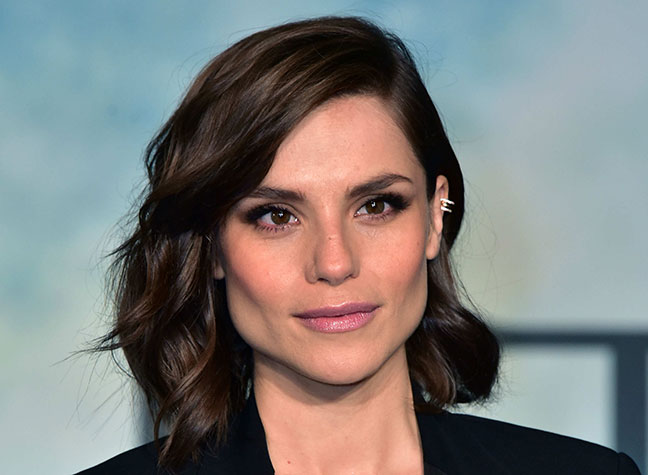 As Riley is known for playing strong, sassy women in dark and gritty dramas - her role in the award-winning gangster series 'Peaky Blinders' is a case in point - we have high expectations for this series.
Continued below...
In reality, the death of the Queen will trigger a 12-day mourning period and have a massive impact on business, stocks and banking. Postage stamps and minting will change to feature the new monarch's profile and MPs will be expected to pledge allegiance to the new monarch. With so much happening so quickly, it could well be a turbulent time, making this drama even more fascinating viewing as, well, the events it depicts could feasibly happen.