News and Entertainment
Read the latest news, book, film and TV reviews, see the best celebrity pictures, plus check out our guide to what's on nationwide
Latest in News and entertainment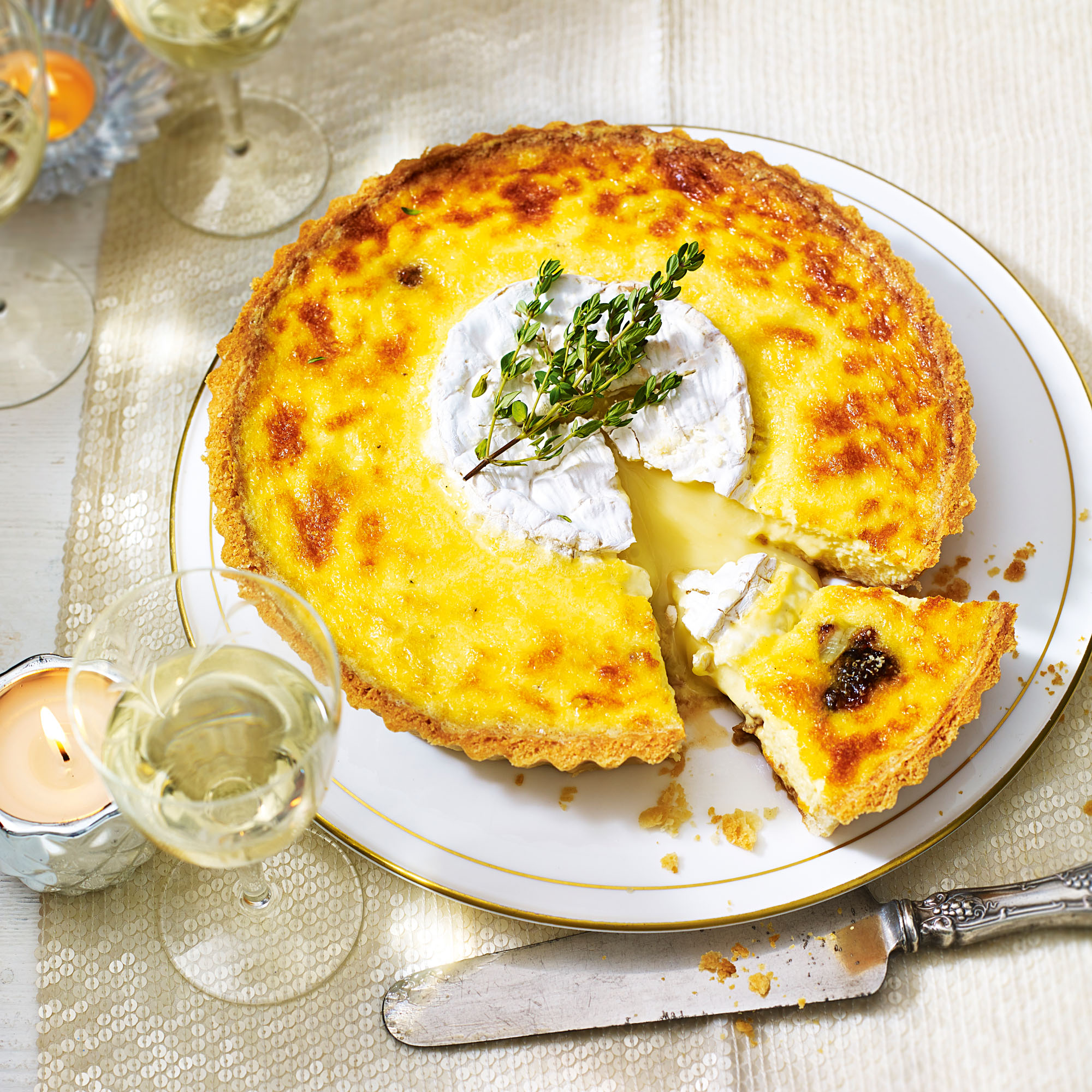 Christmas starter recipes for a special Christmas dinner, including crayfish cocktail, beetroot and gin cured salmon and a kirsch cheese fondue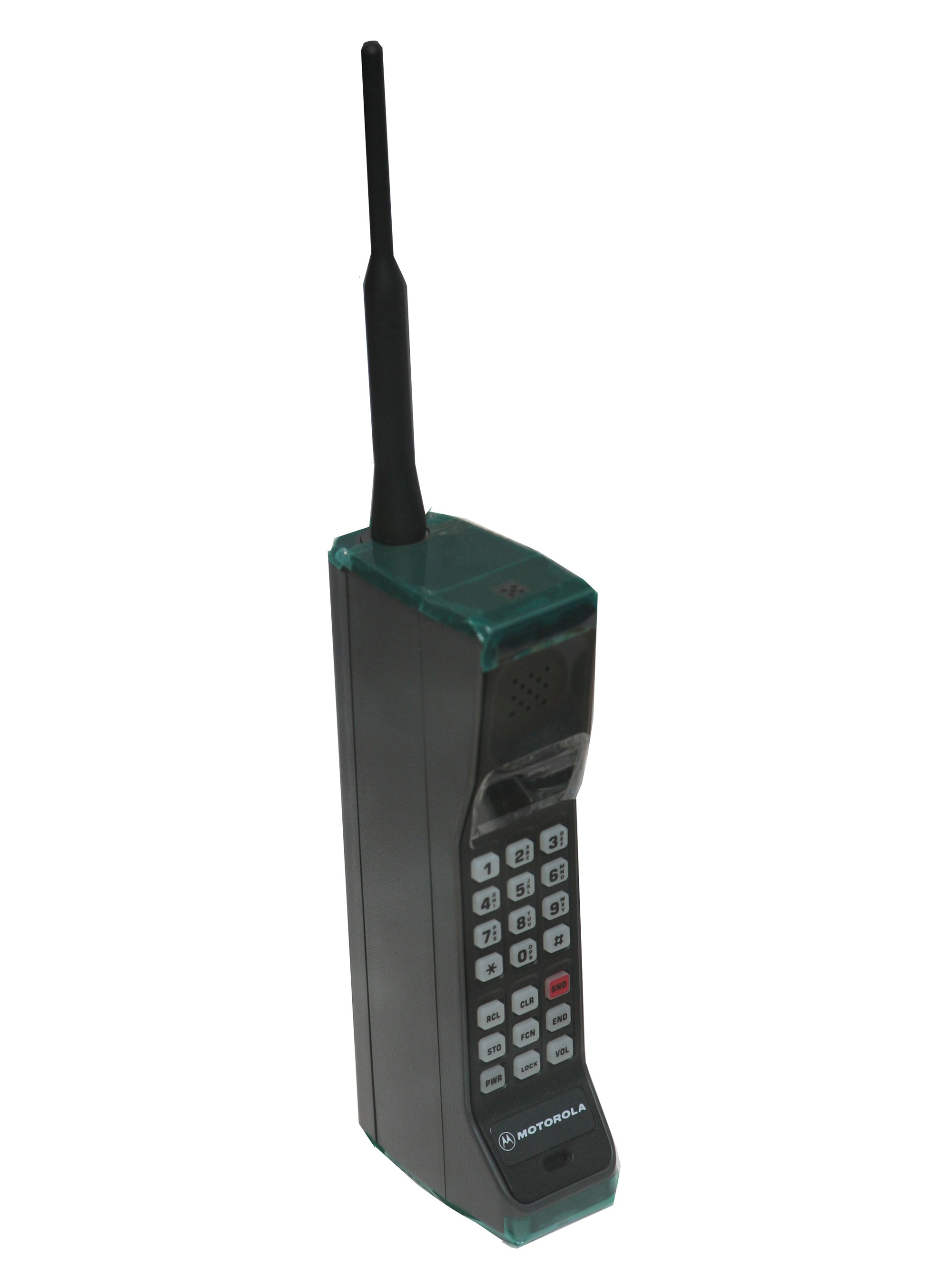 Remember your first mobile phone? Relive the nostalgia...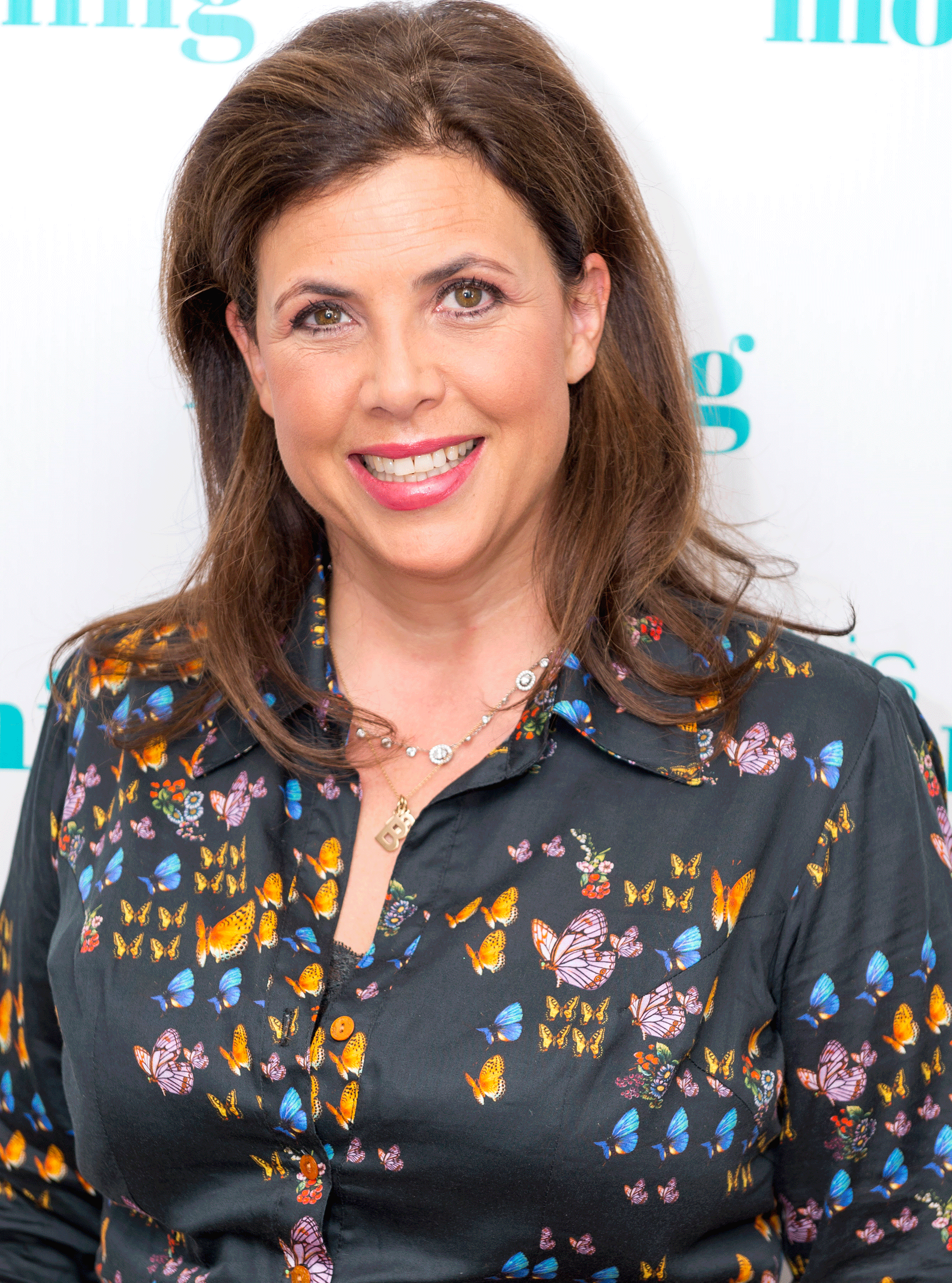 From age-defying style to intrepid travels, we've rounded up the best bloggers to motivate you in 2017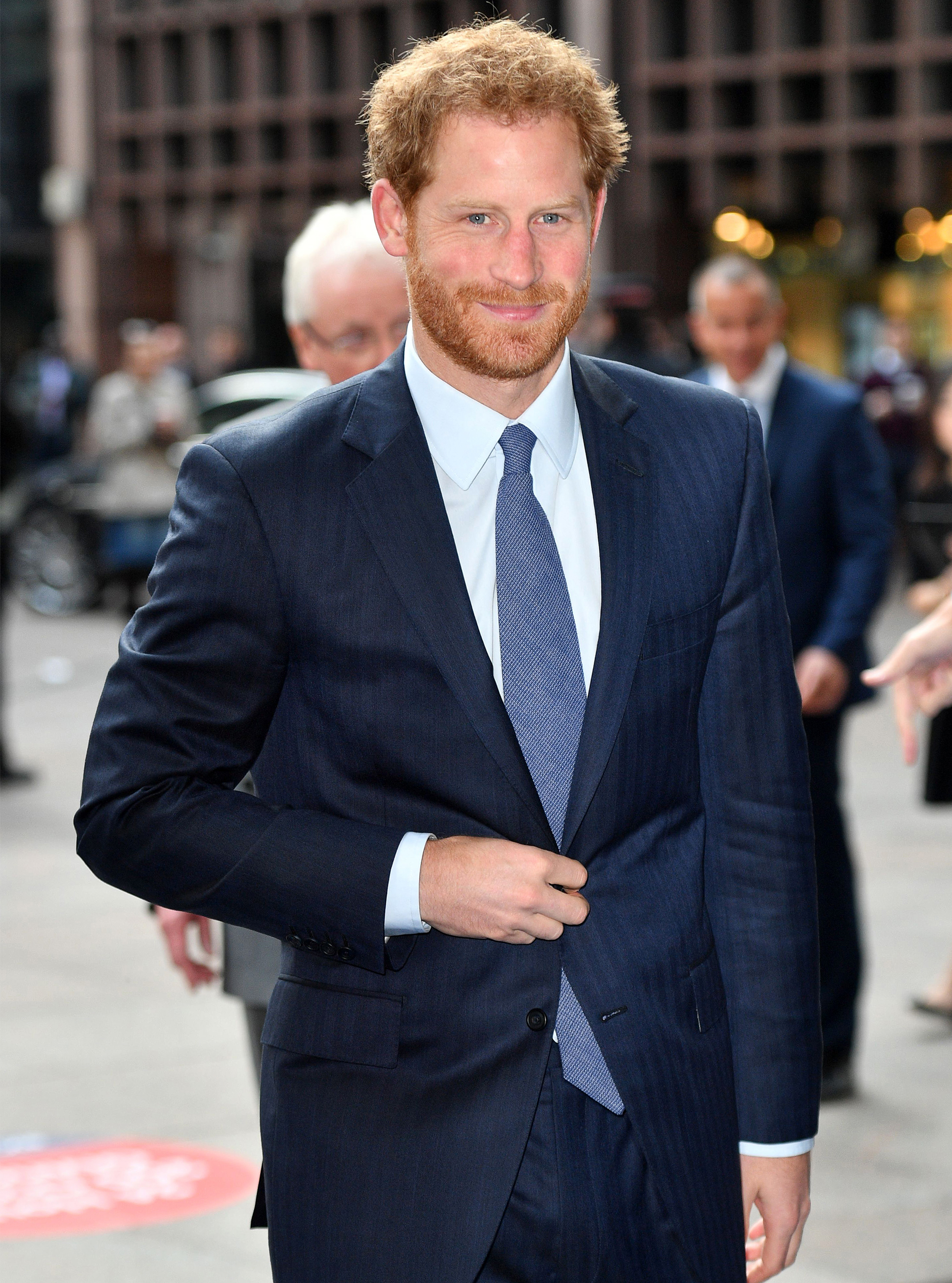 What have The Royal Family been up to this week?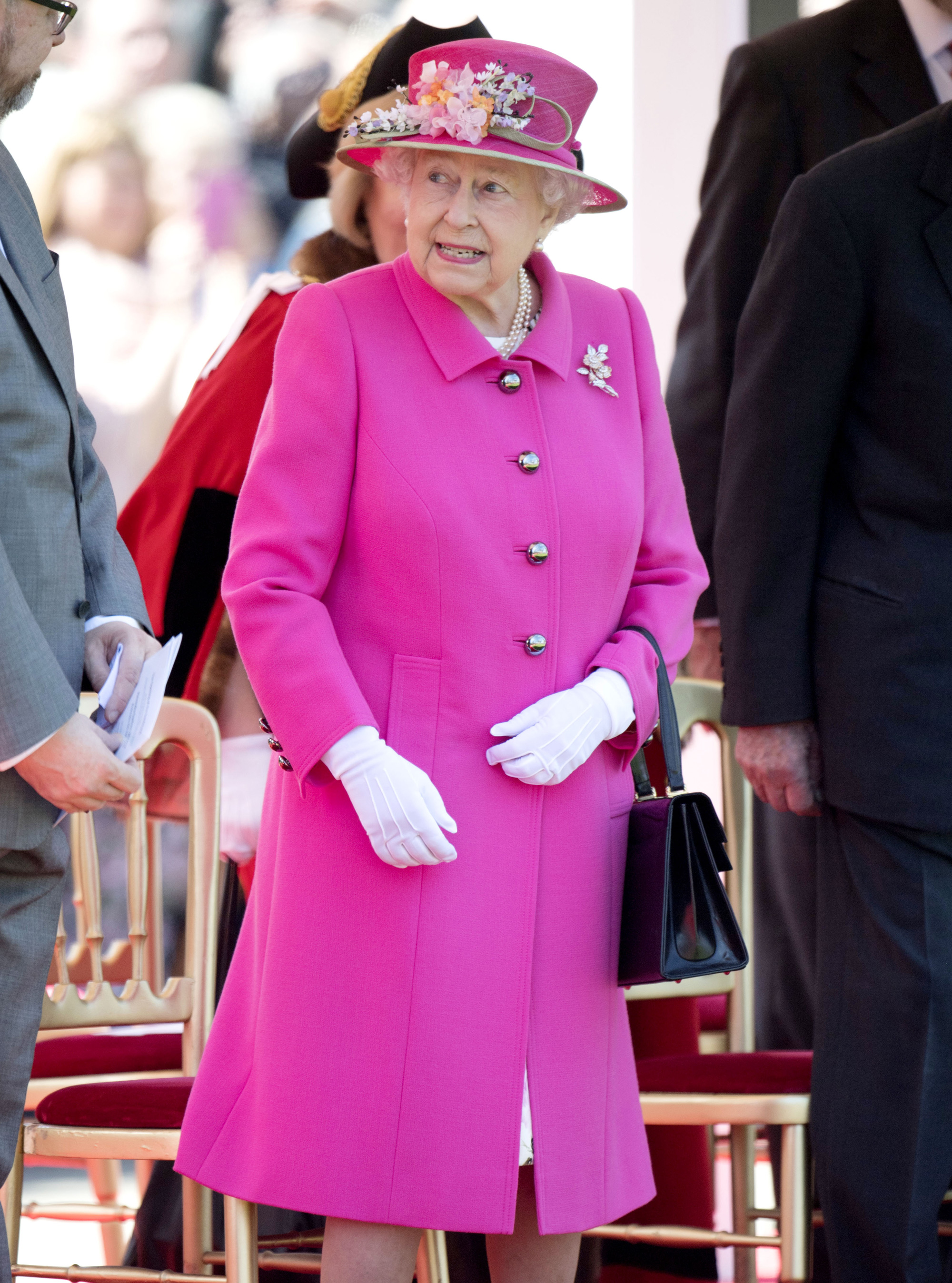 Her Majesty's Royal Protection Officers were forced to intervene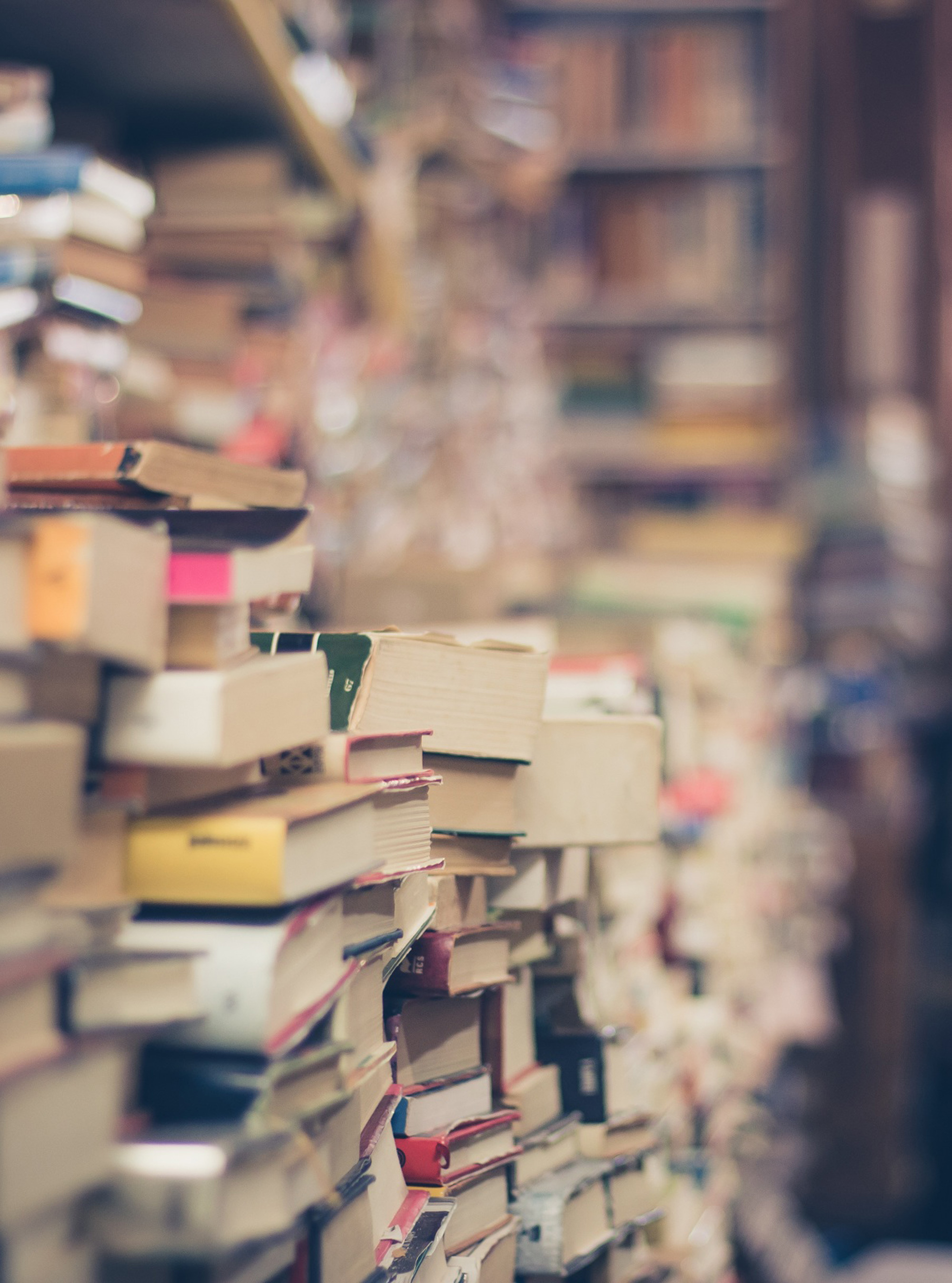 w&h Books editor Fanny Blake picks the best new books out this month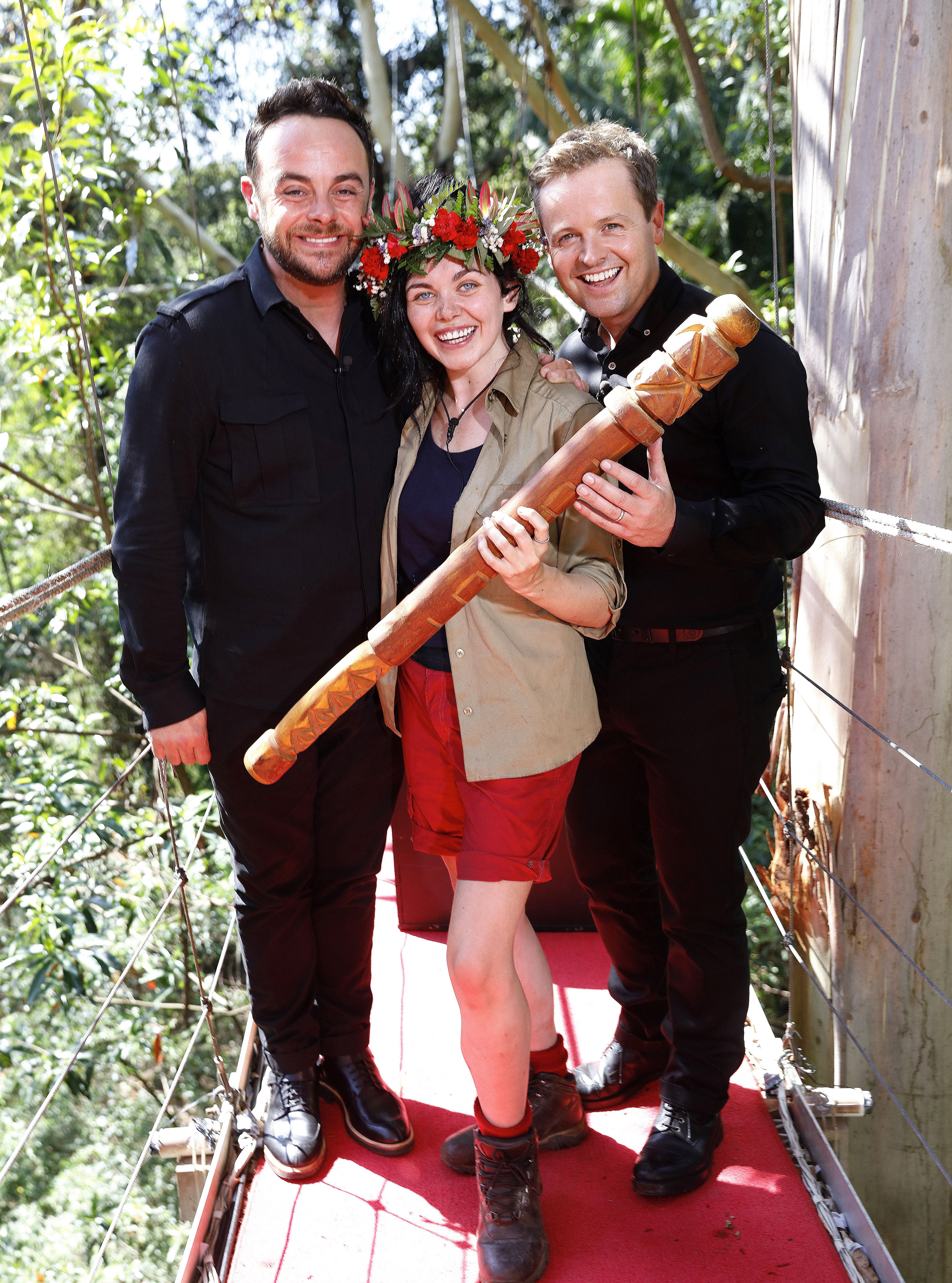 What happened when the celebs left the jungle?