News and Entertainment
Read the latest news, book, film and TV reviews, see the best celebrity pictures, plus check out our guide to what's on nationwide
Latest in News and entertainment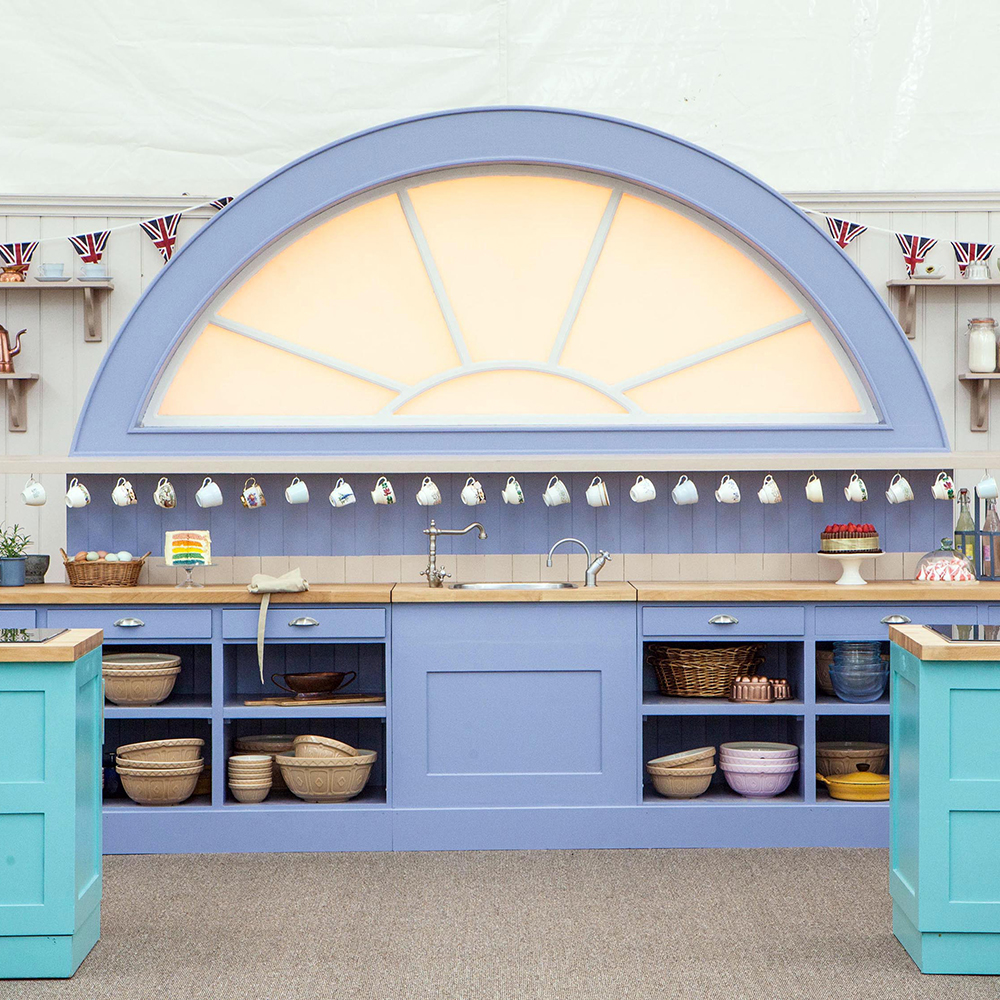 Will your favourite star be stepping into the tent?
A former contestant has accused the show of conspiring to get him to leave first...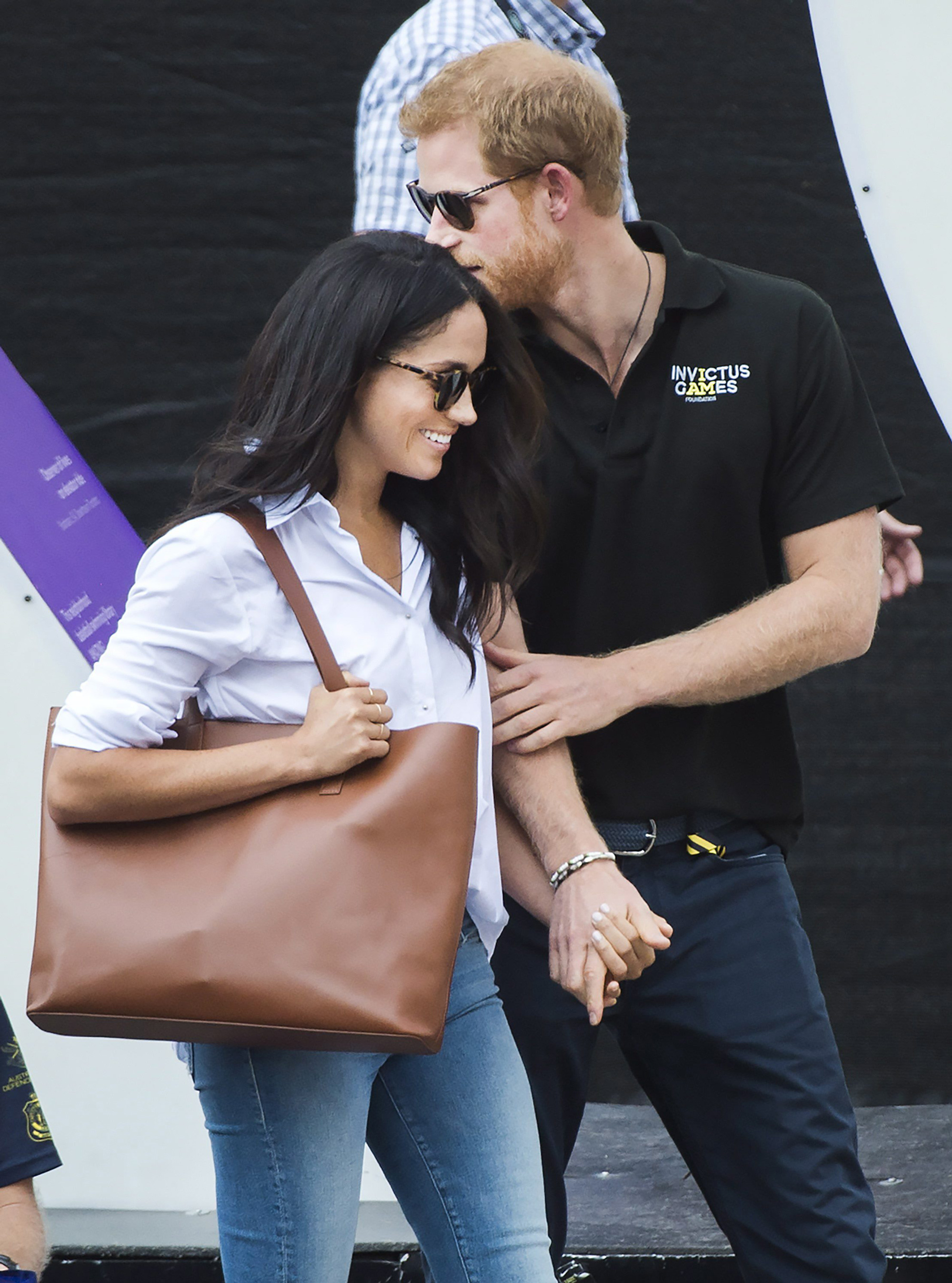 With rumours of an engagement on the cards, what might Meghan Markle and Prince Harry's big day look like?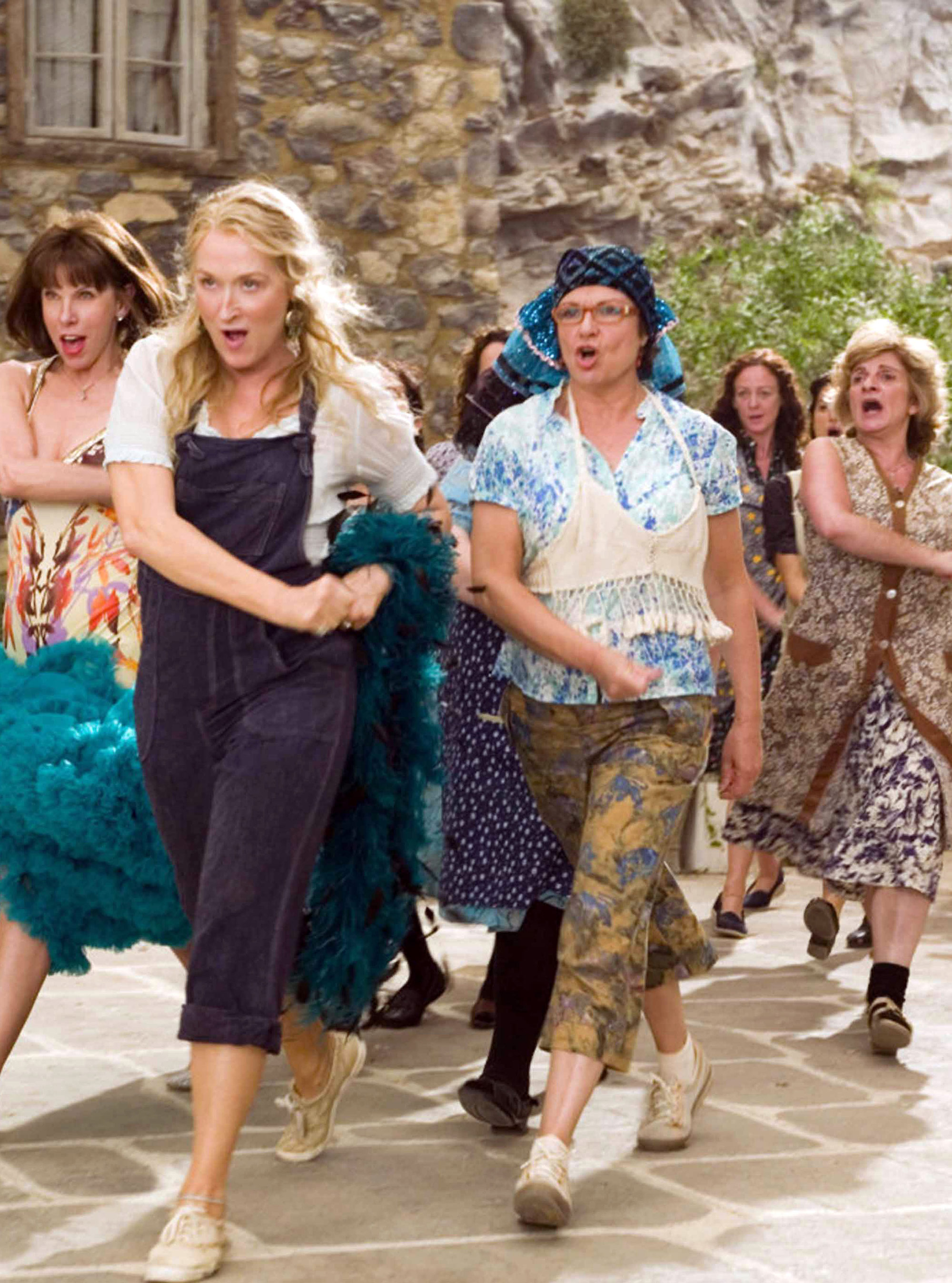 Gimme! Gimmie! Gimmie! Here is everything we know so far about the second Mamma Mia film...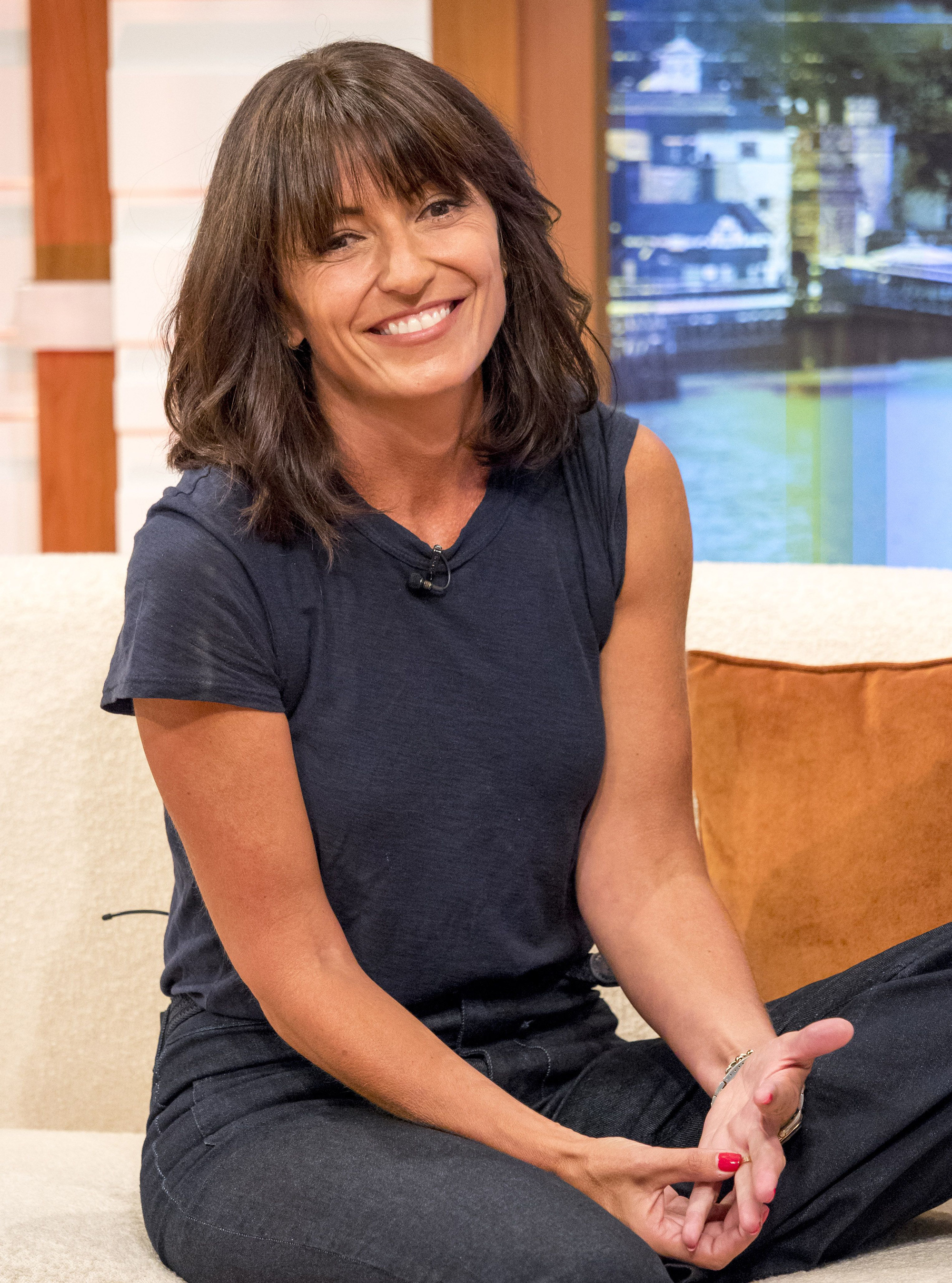 She confessed that she feels more and more confident as she gets older...
The policy has been suggested in an effort to help the struggling emergency services