News and Entertainment
Read the latest news, book, film and TV reviews, see the best celebrity pictures, plus check out our guide to what's on nationwide
Latest in News and entertainment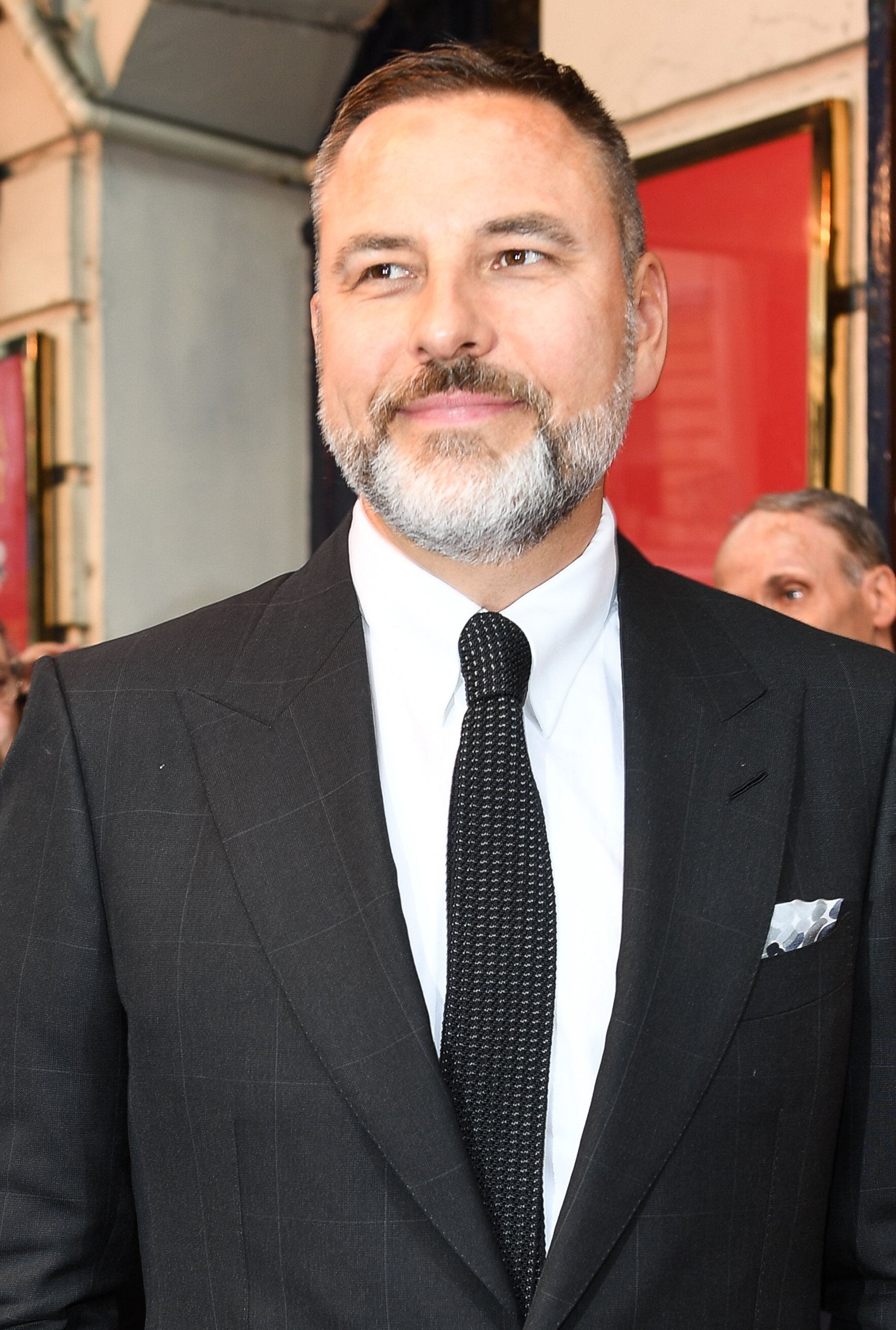 "It really meant a lot to me especially after everything that has happened"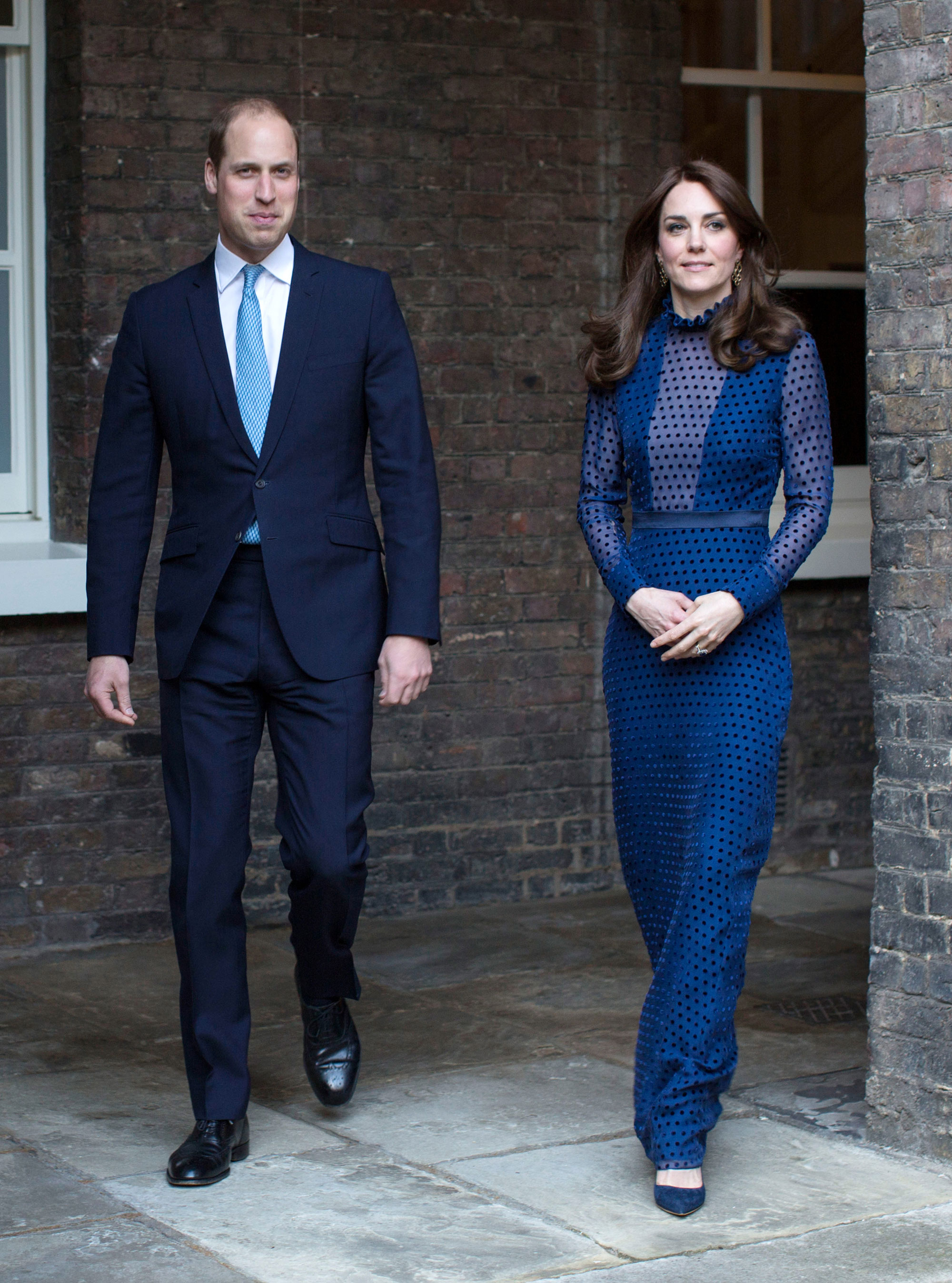 The palace has taken steps to protect the royal family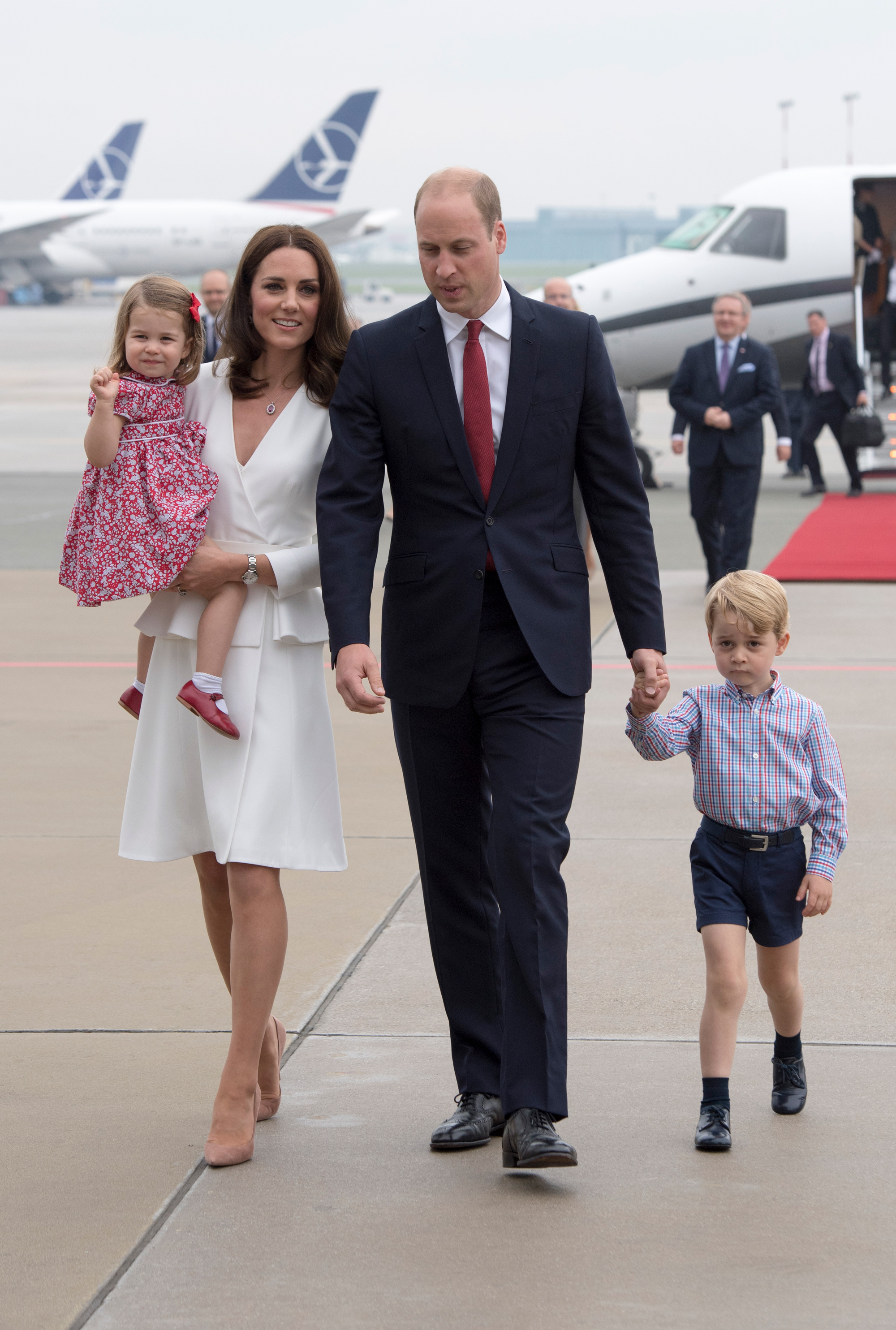 There's one royal protocol the Duke of Cambridge is willing to let slip for his children...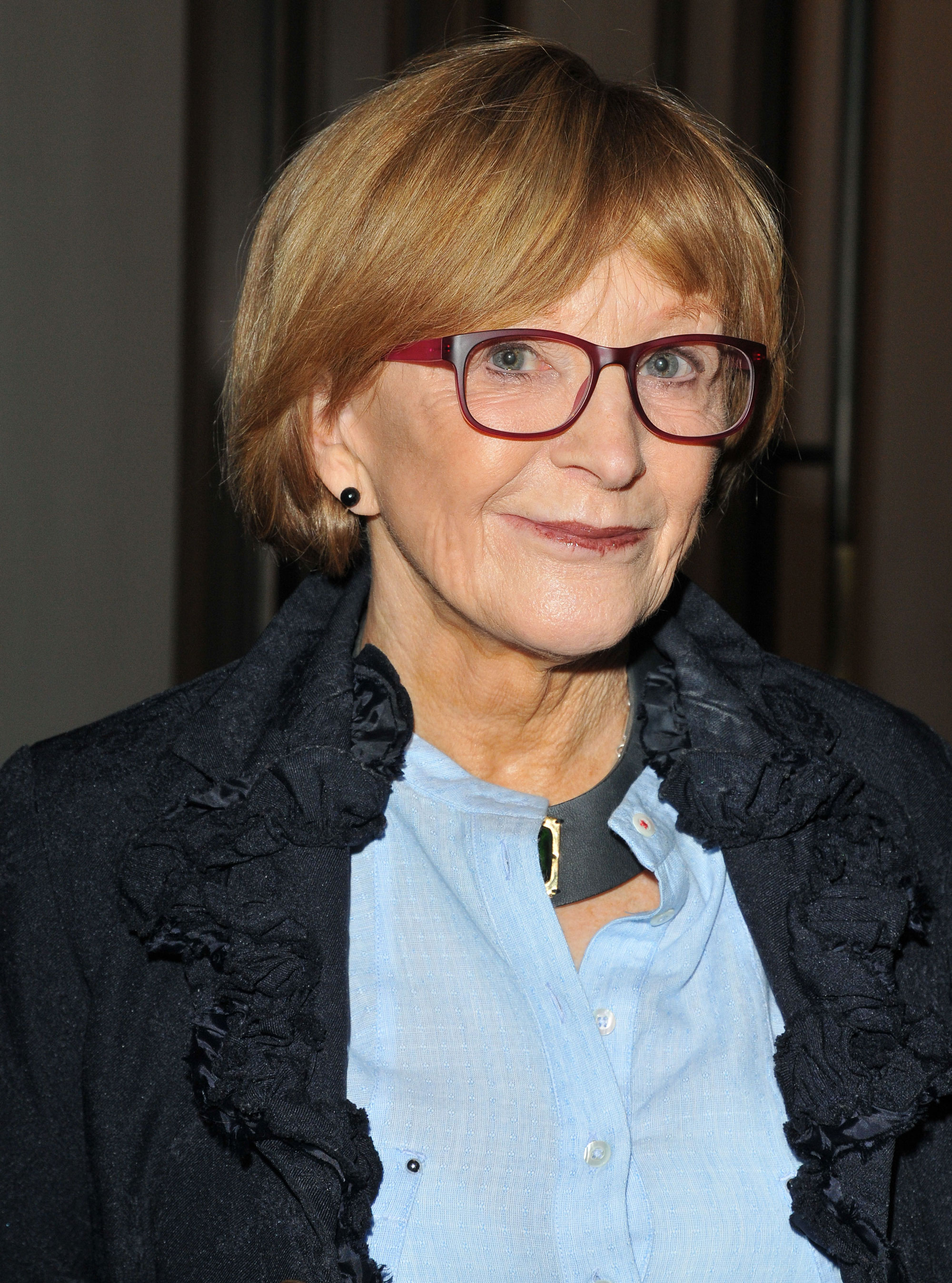 The famously sharp-tounged presenter has lifted the lid on her sex life...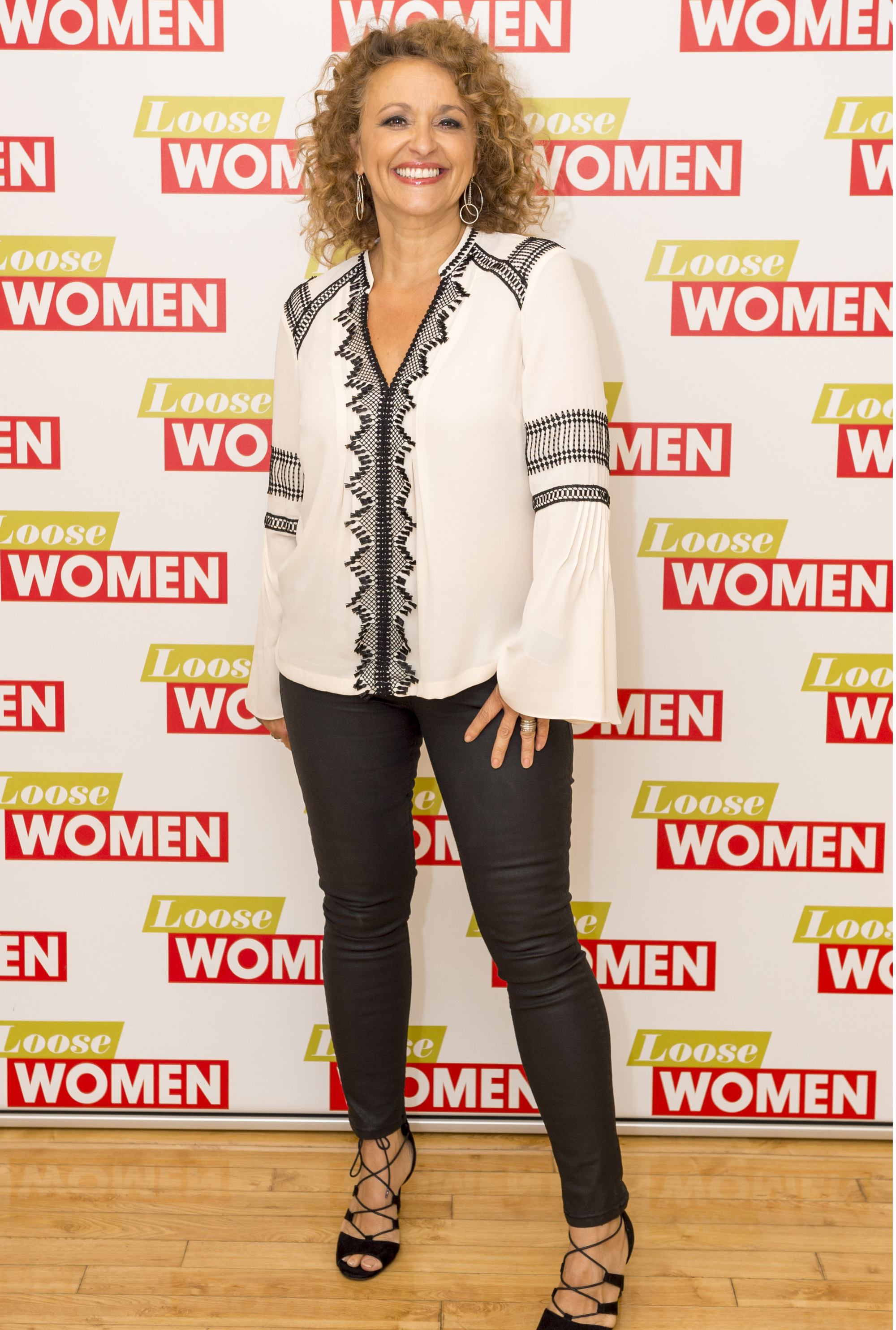 "I wish that I had found acceptance thirty years ago"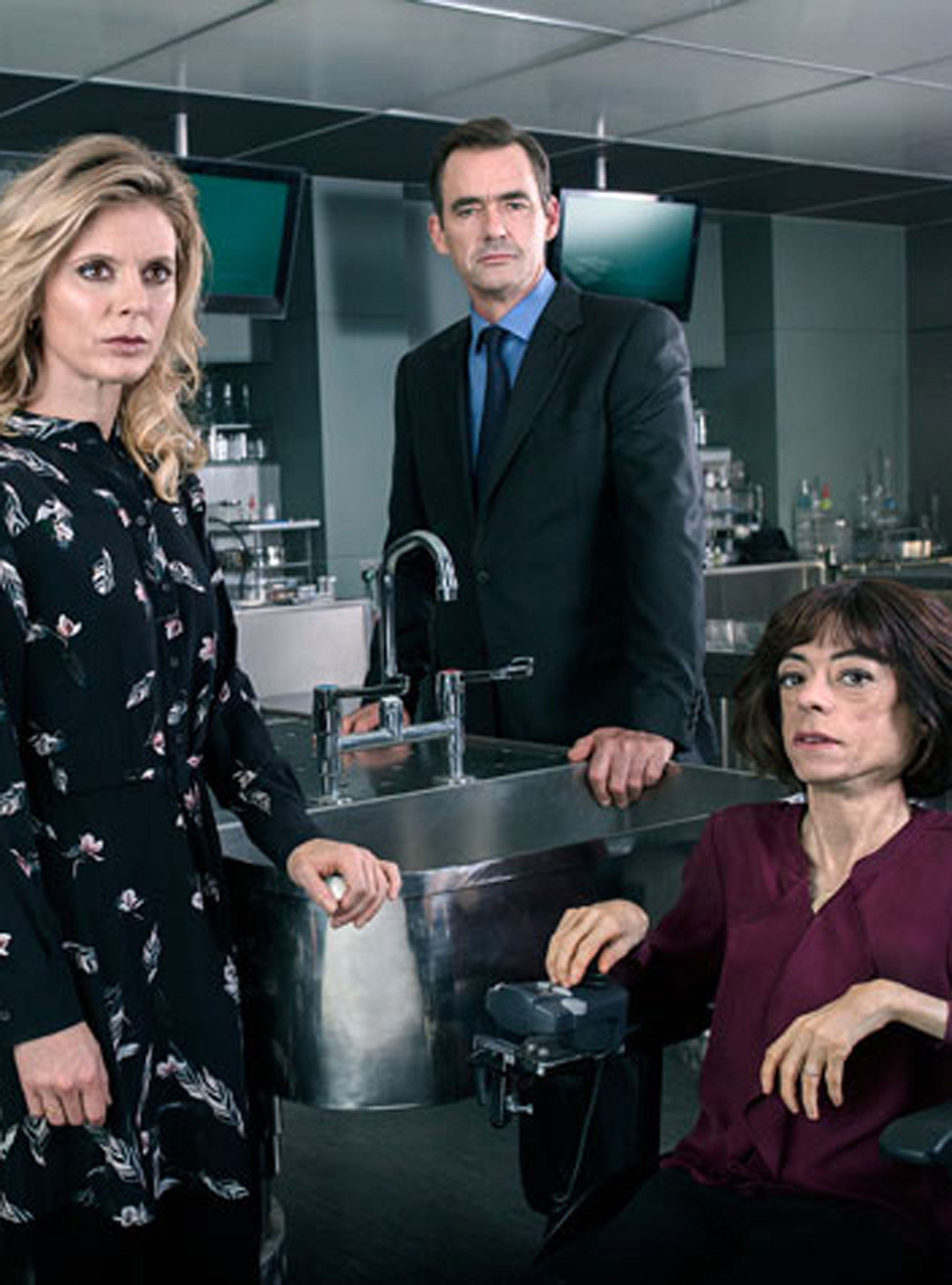 The star was rushed to hospital following the terrifying incident...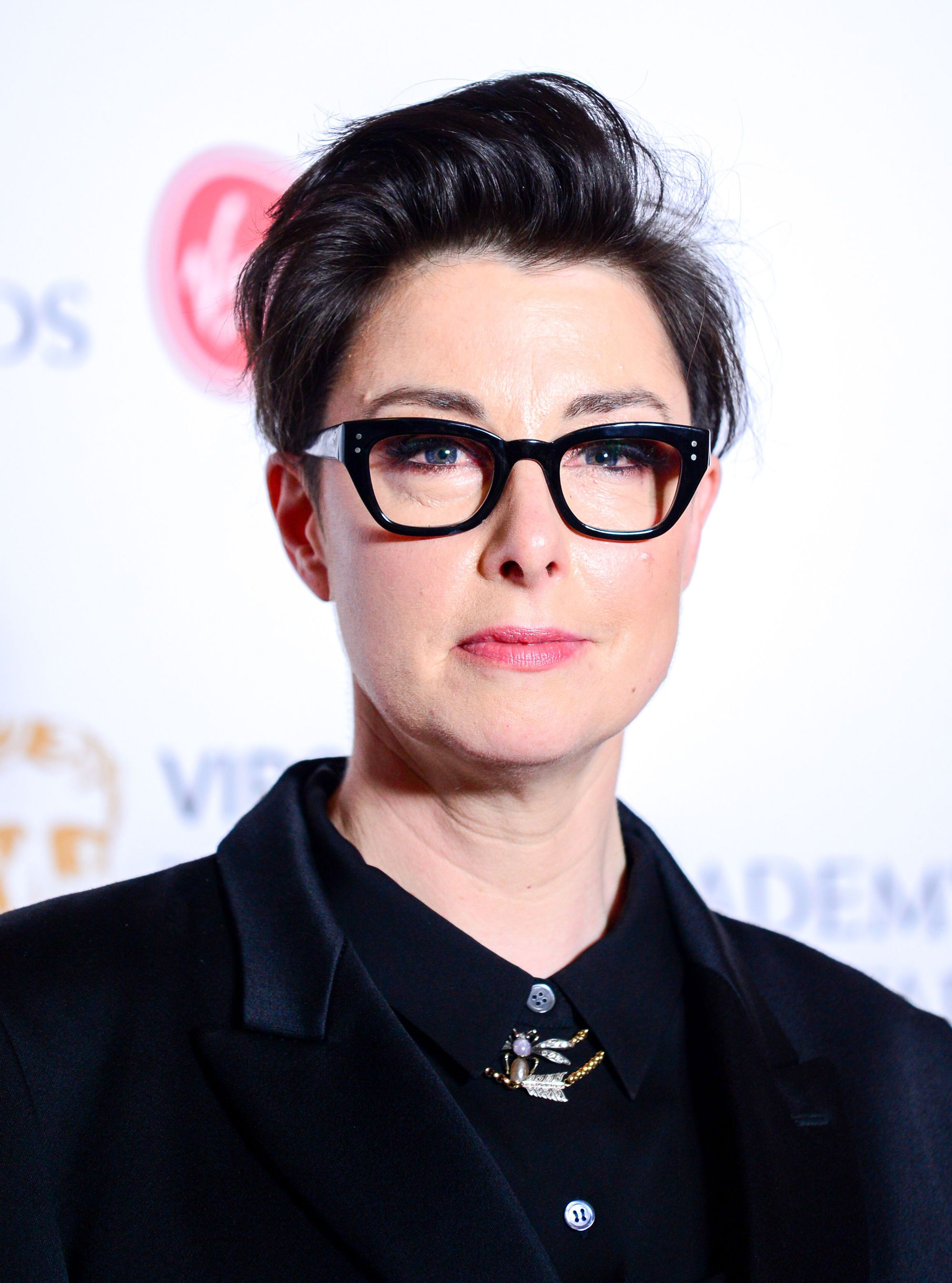 The normally light-hearted presenter made a heart-breaking announcement...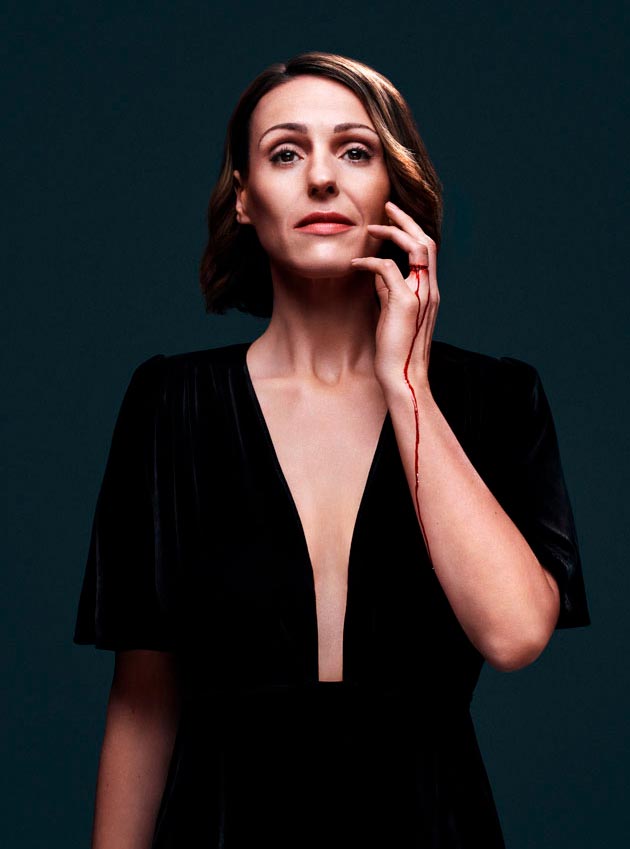 The thrilling drama is set to return to our screens later this year...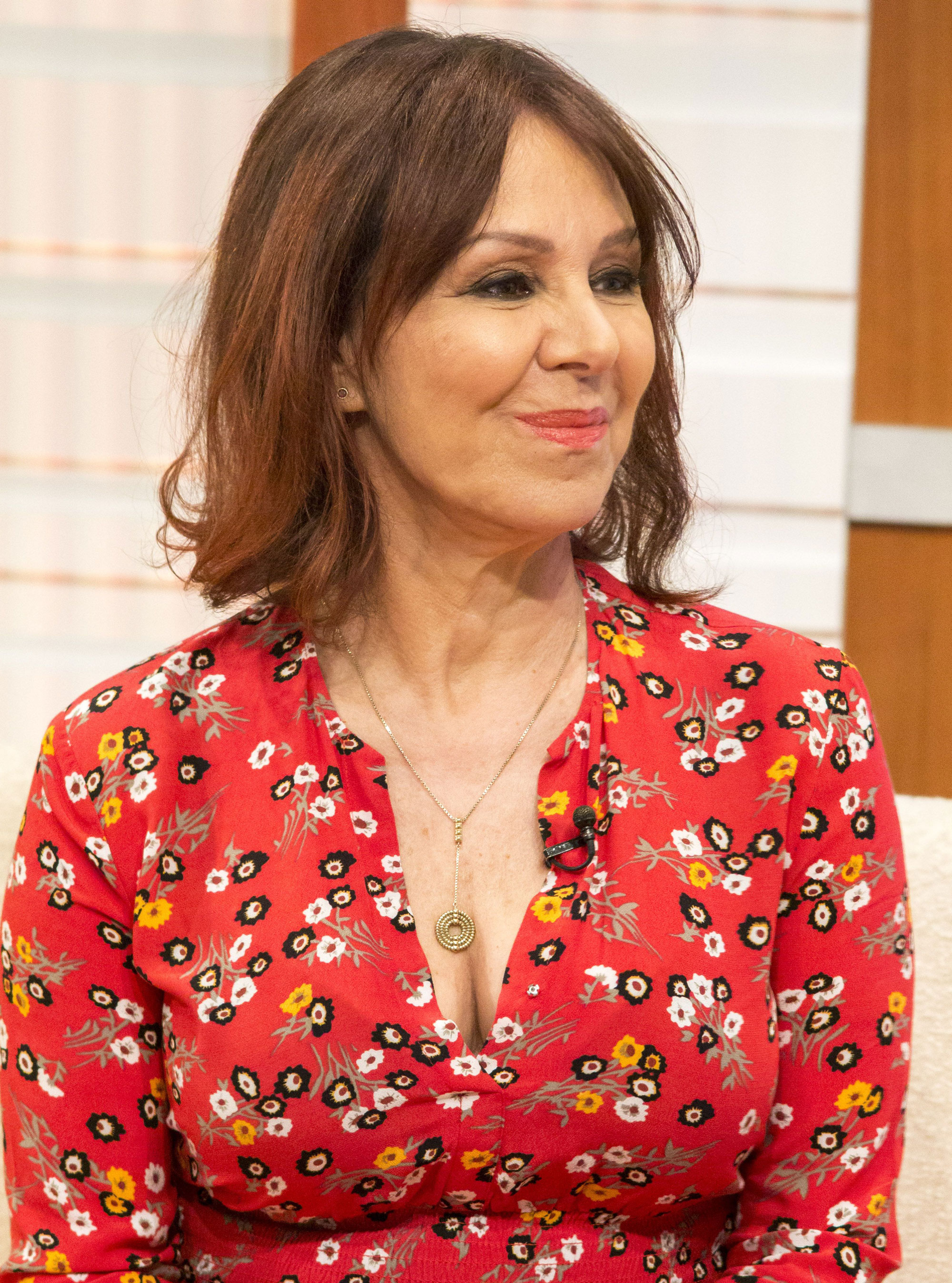 "It's not something I'll ever really make peace with."