News and Entertainment
Read the latest news, book, film and TV reviews, see the best celebrity pictures, plus check out our guide to what's on nationwide
Latest in News and entertainment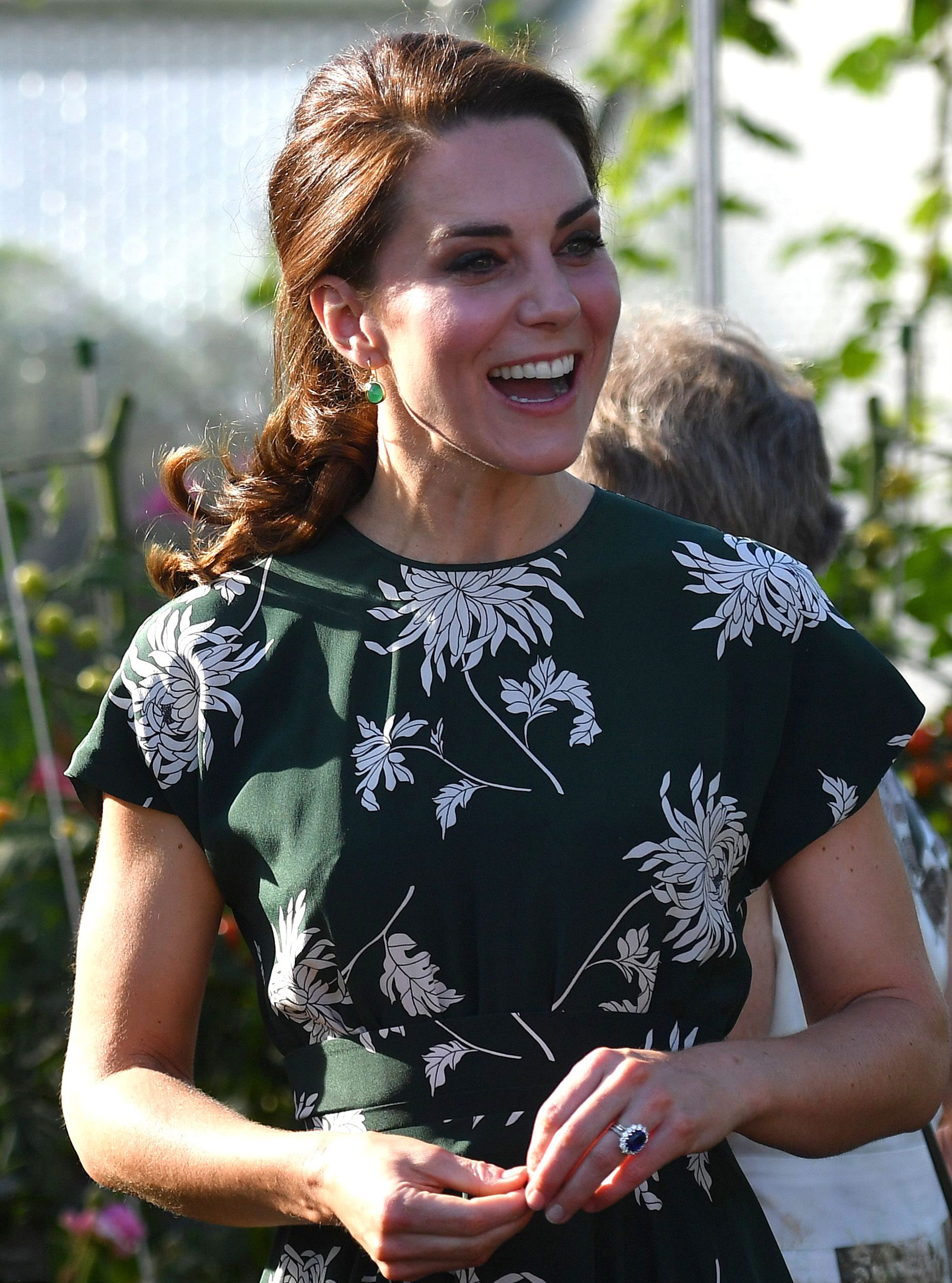 The Duchess was seen sampling some of the produce, while the Queen chatted with baking legend Mary Berry. Take a look at what else has happened at Chelsea Flower Show...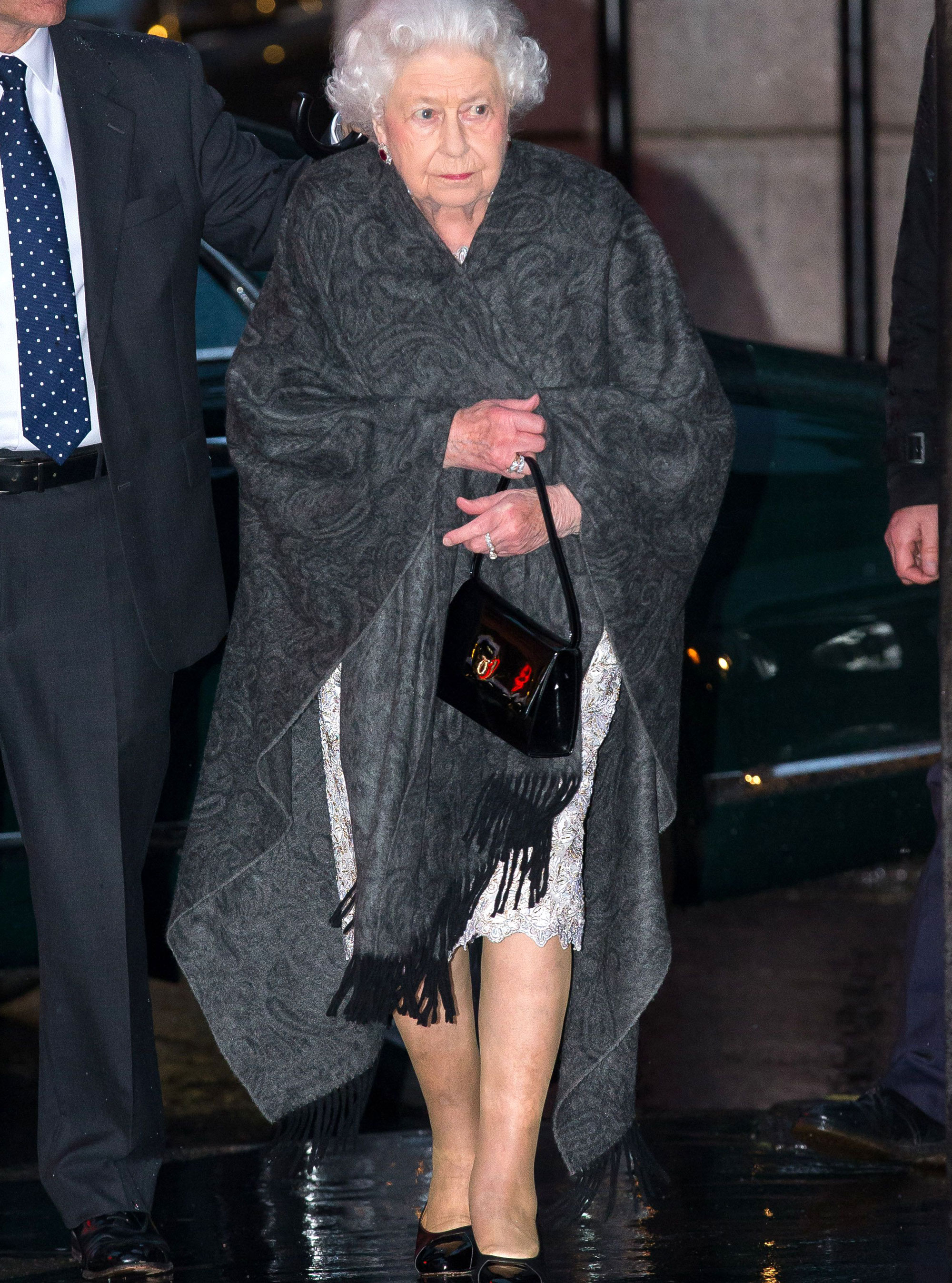 She paid homage to a loved one in an unusual way on a night out at The Ivy...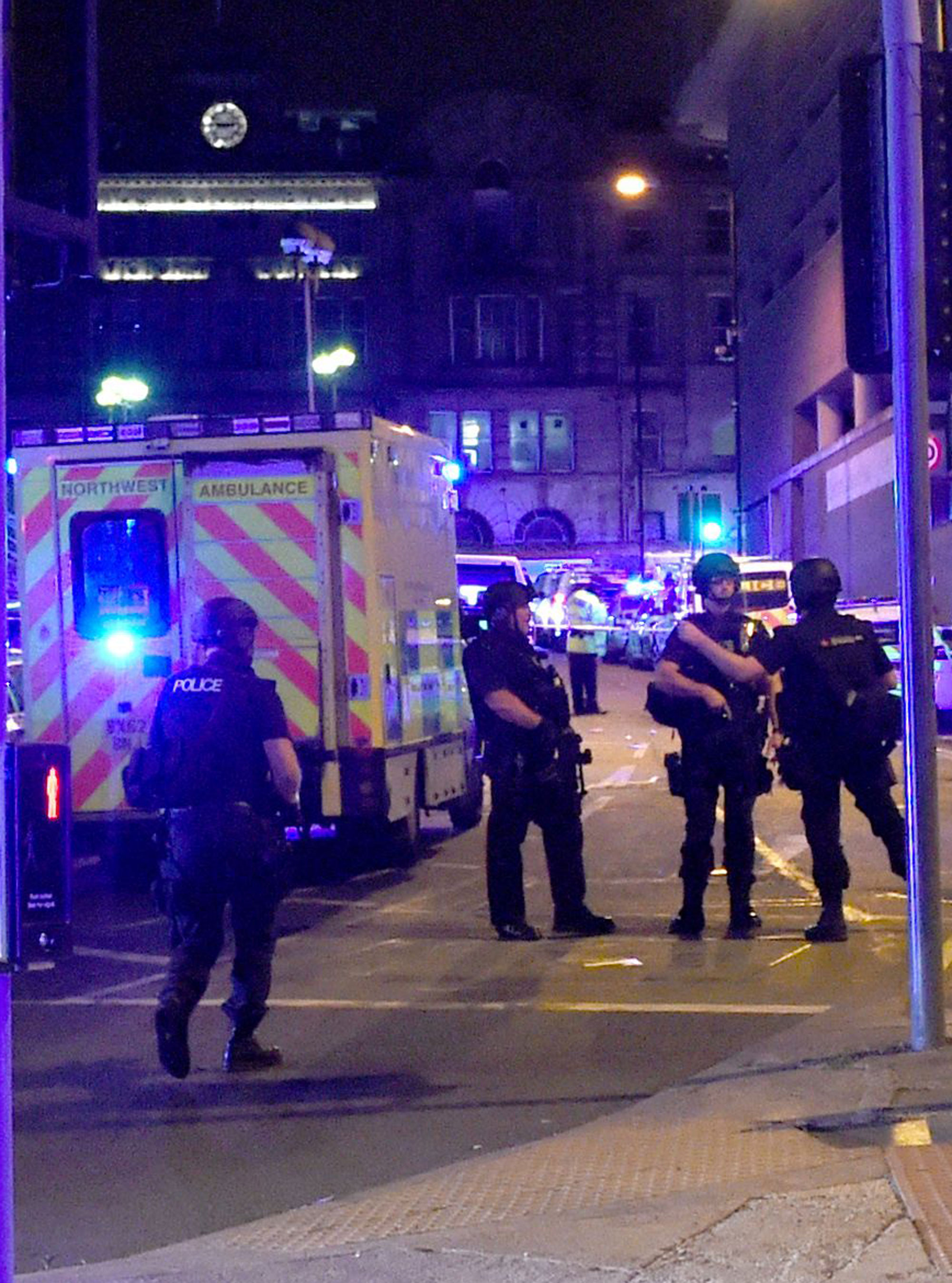 People all over the city have been doing what they can to help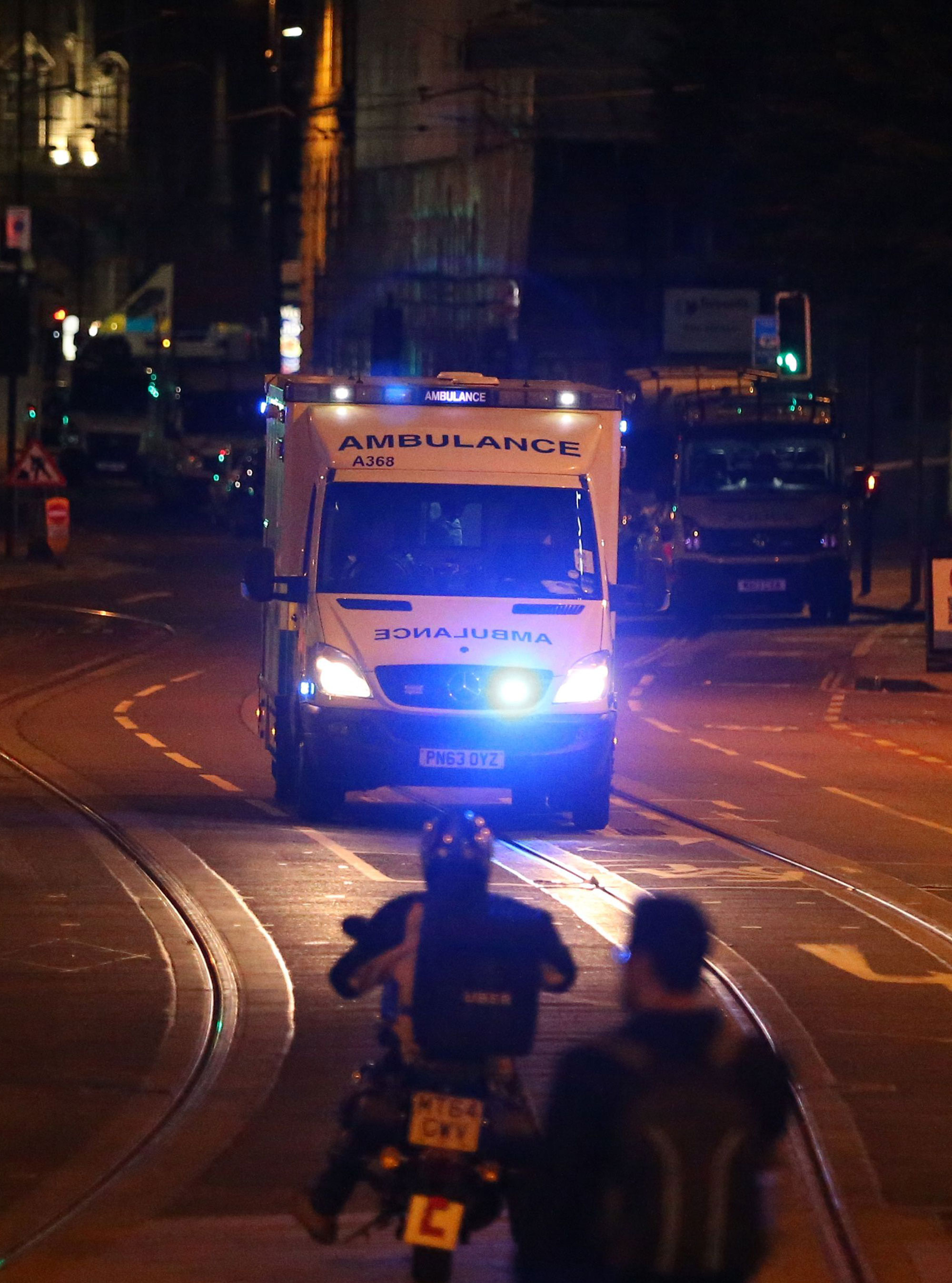 An explosion went off following the end of an Ariana Grande concert last night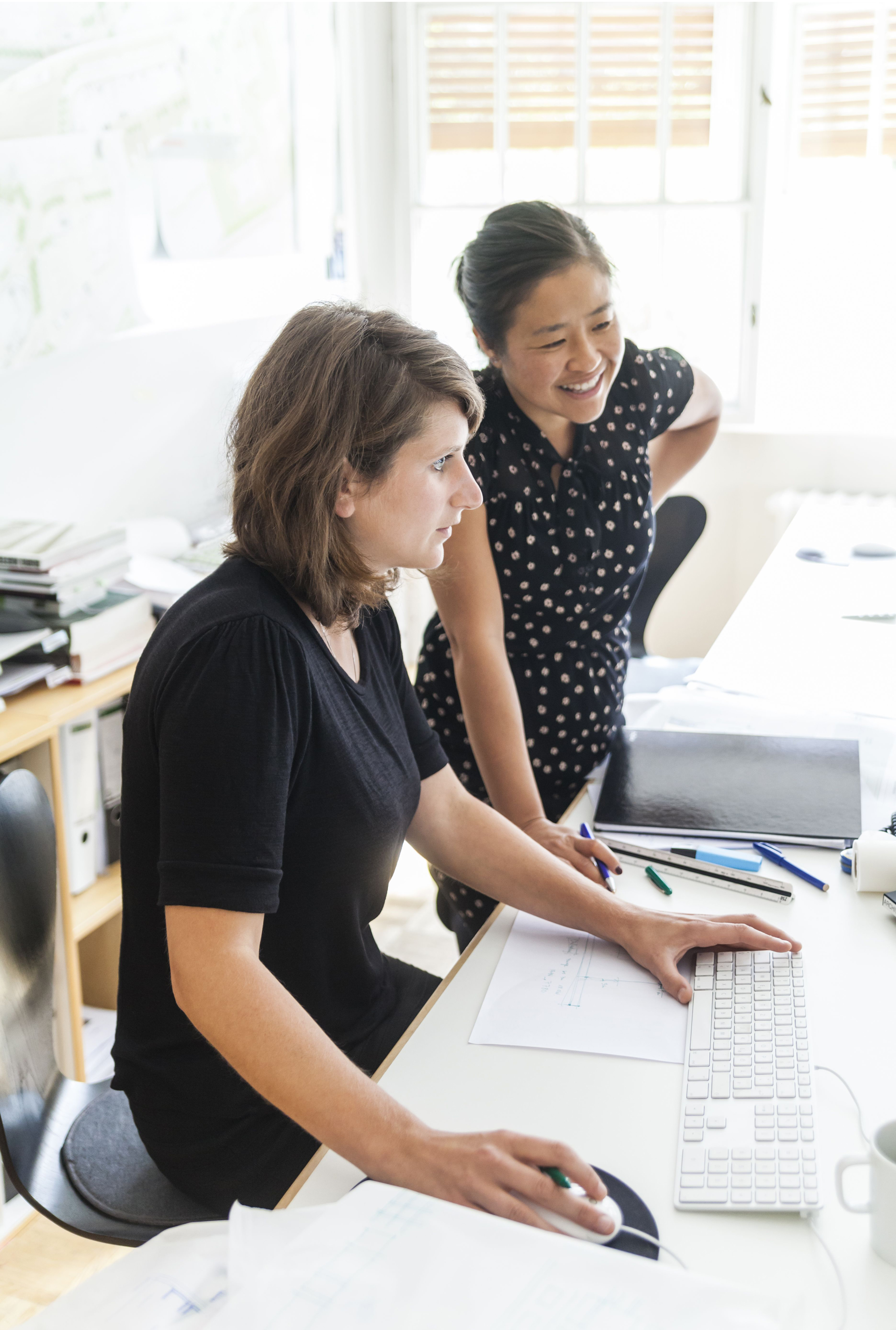 Experts share their advice on how to make a successful return to work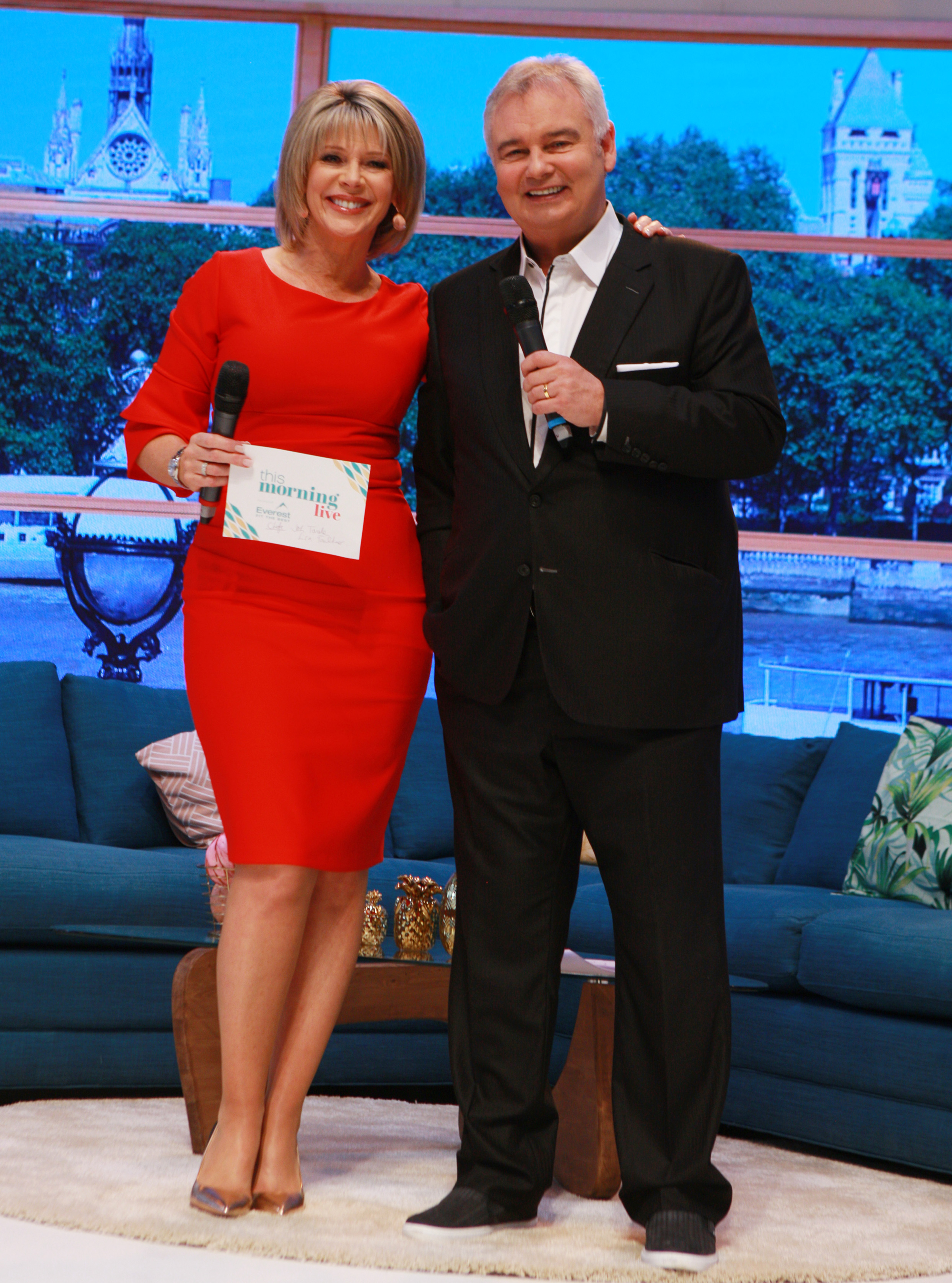 "You can look but you can't touch!"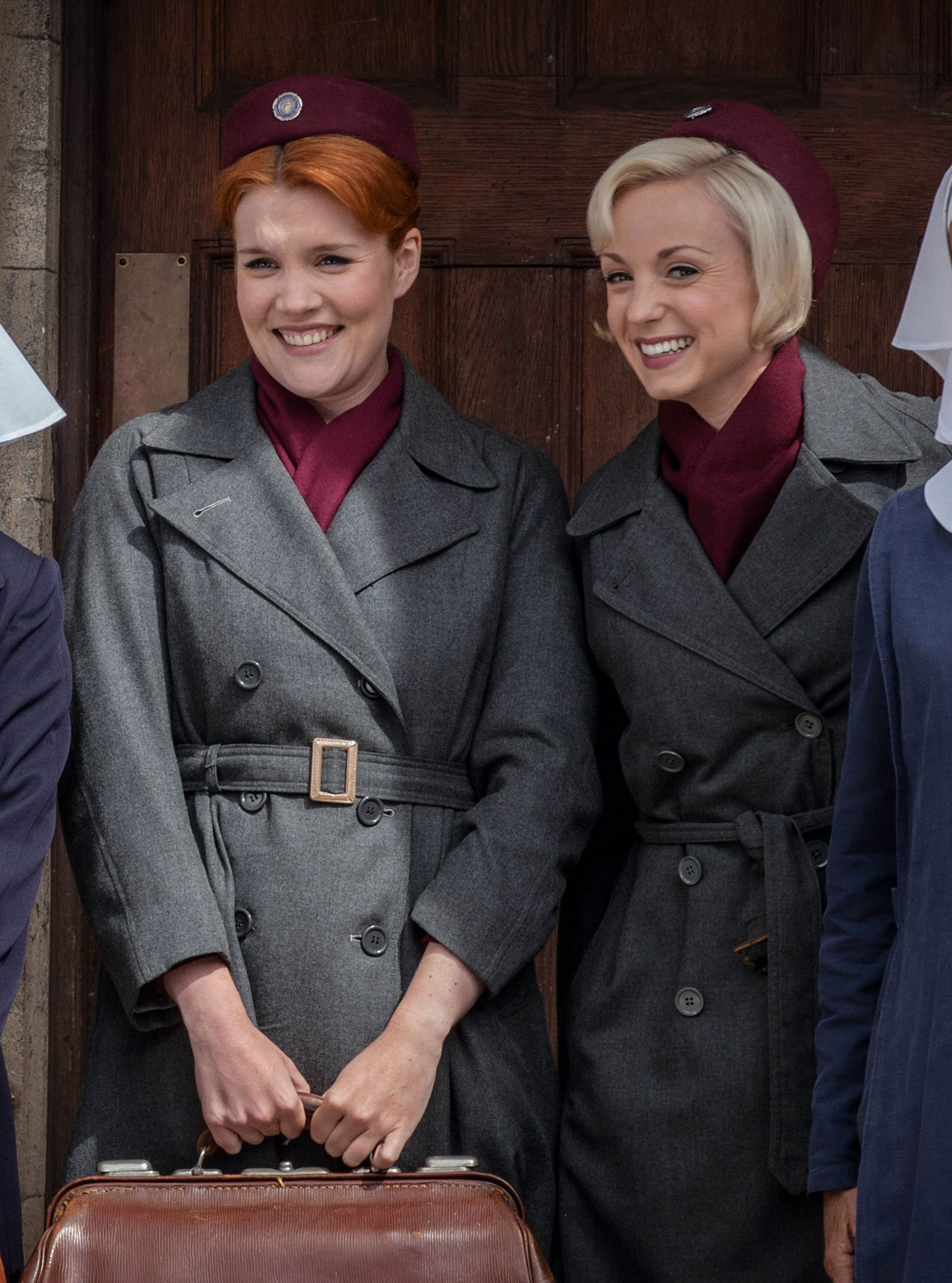 Can you guess which characters won't be joining us in season seven?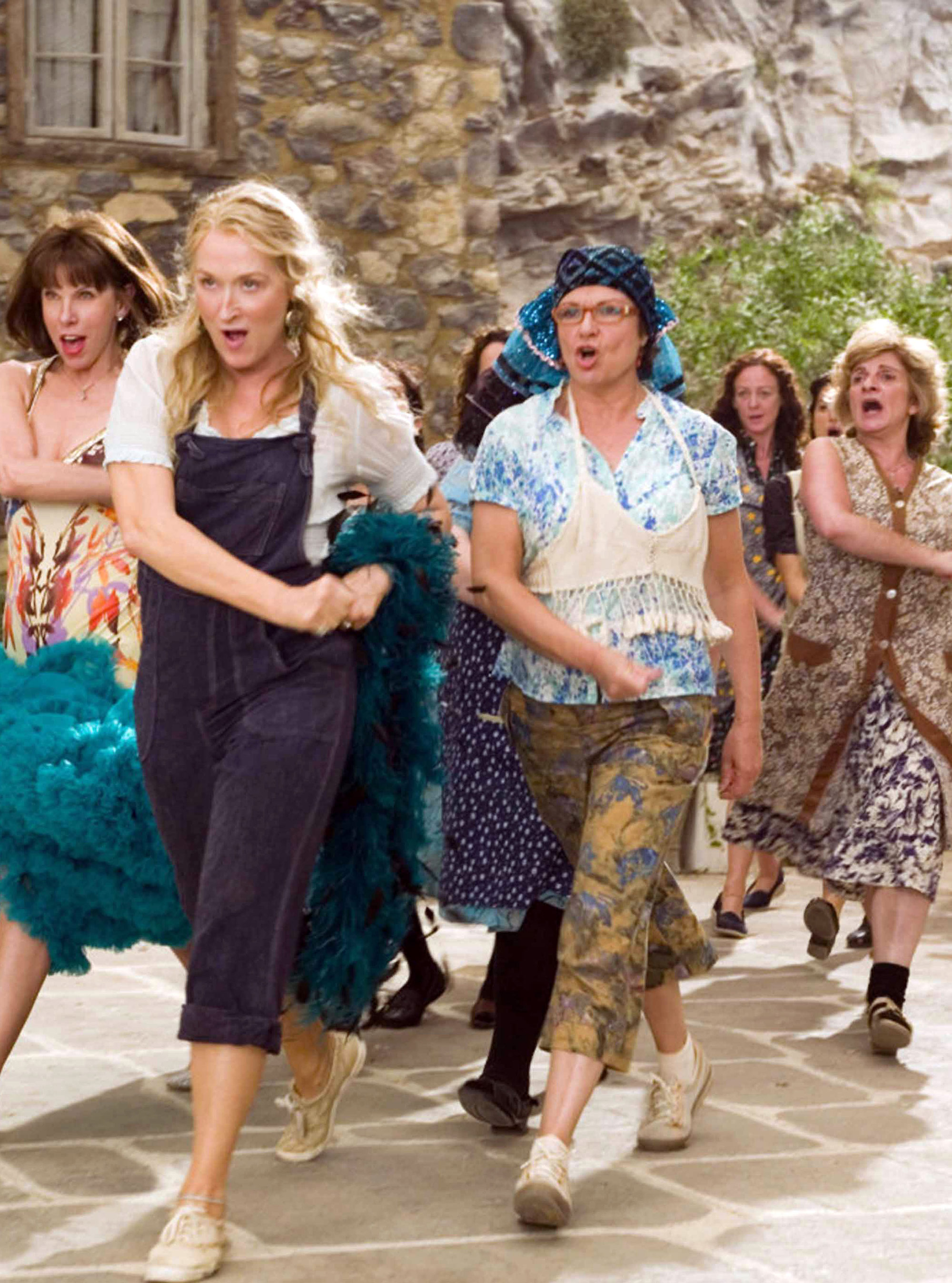 Gimme! Gimmie! Gimmie! Here is everything we know so far about the second Mamma Mia film...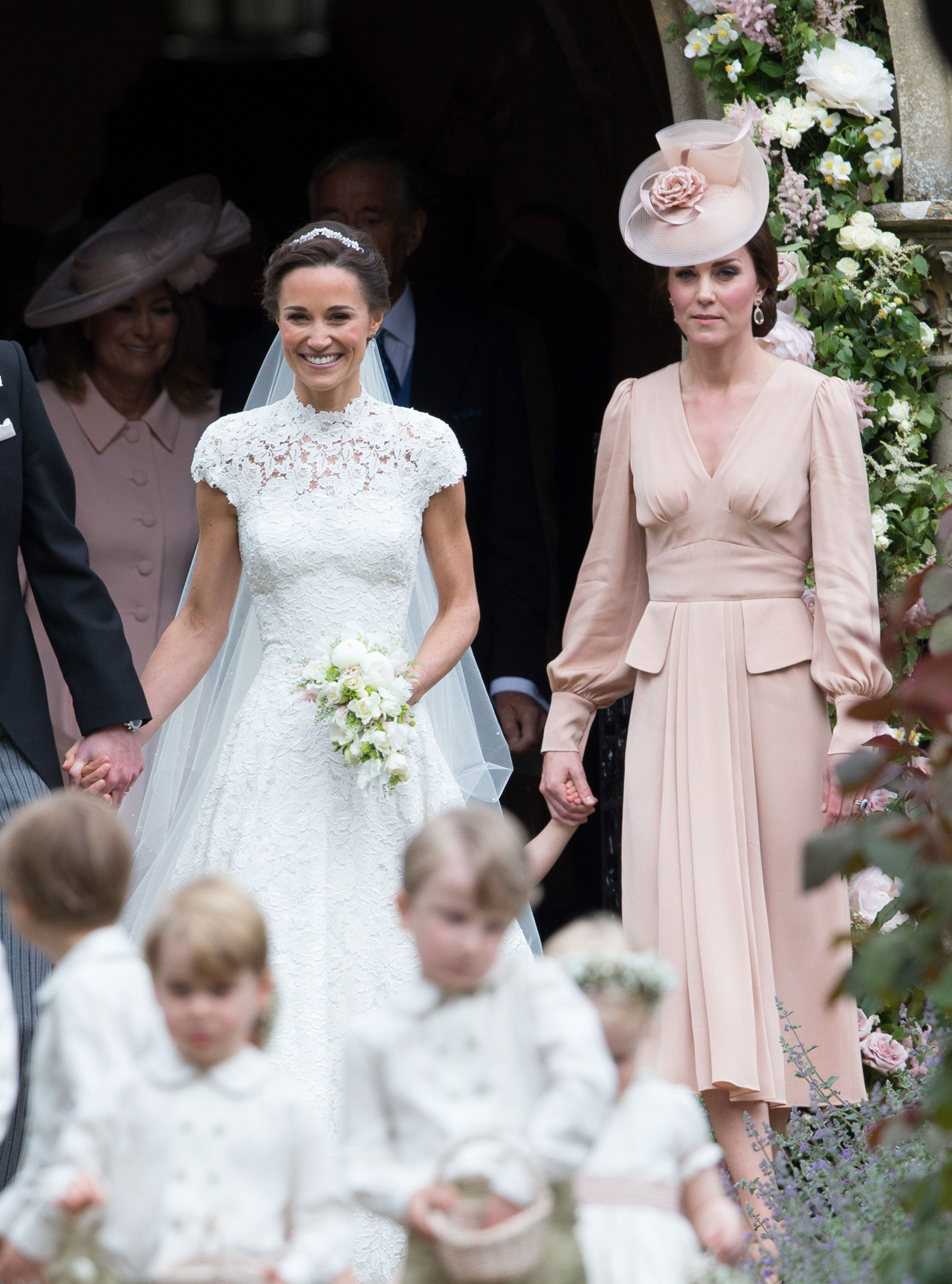 The two sisters' special days had a few lovely things in common...