News and Entertainment
Read the latest news, book, film and TV reviews, see the best celebrity pictures, plus check out our guide to what's on nationwide
Latest in News and entertainment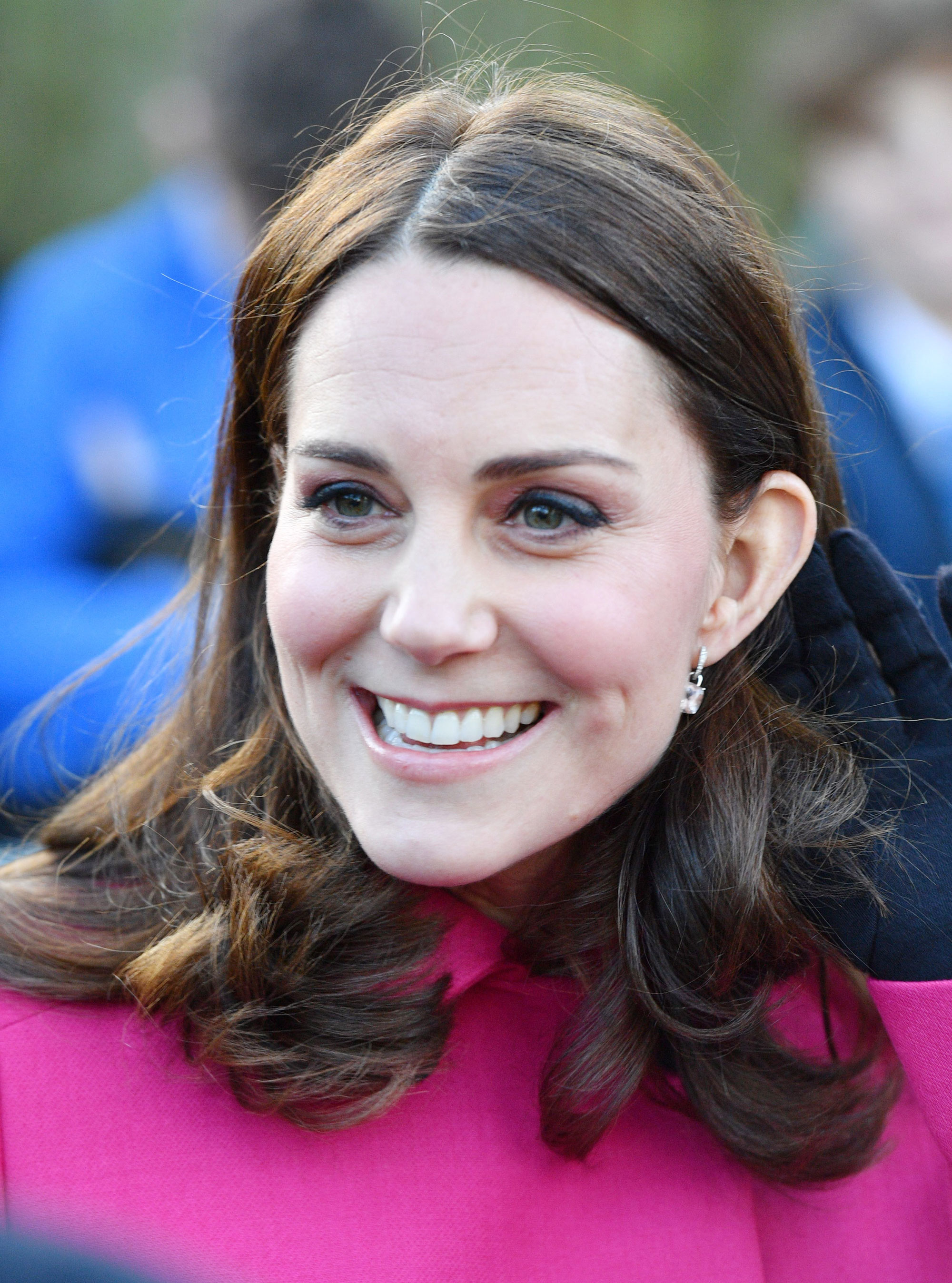 The royal and Prince William were on a visit to the city on Tuesday...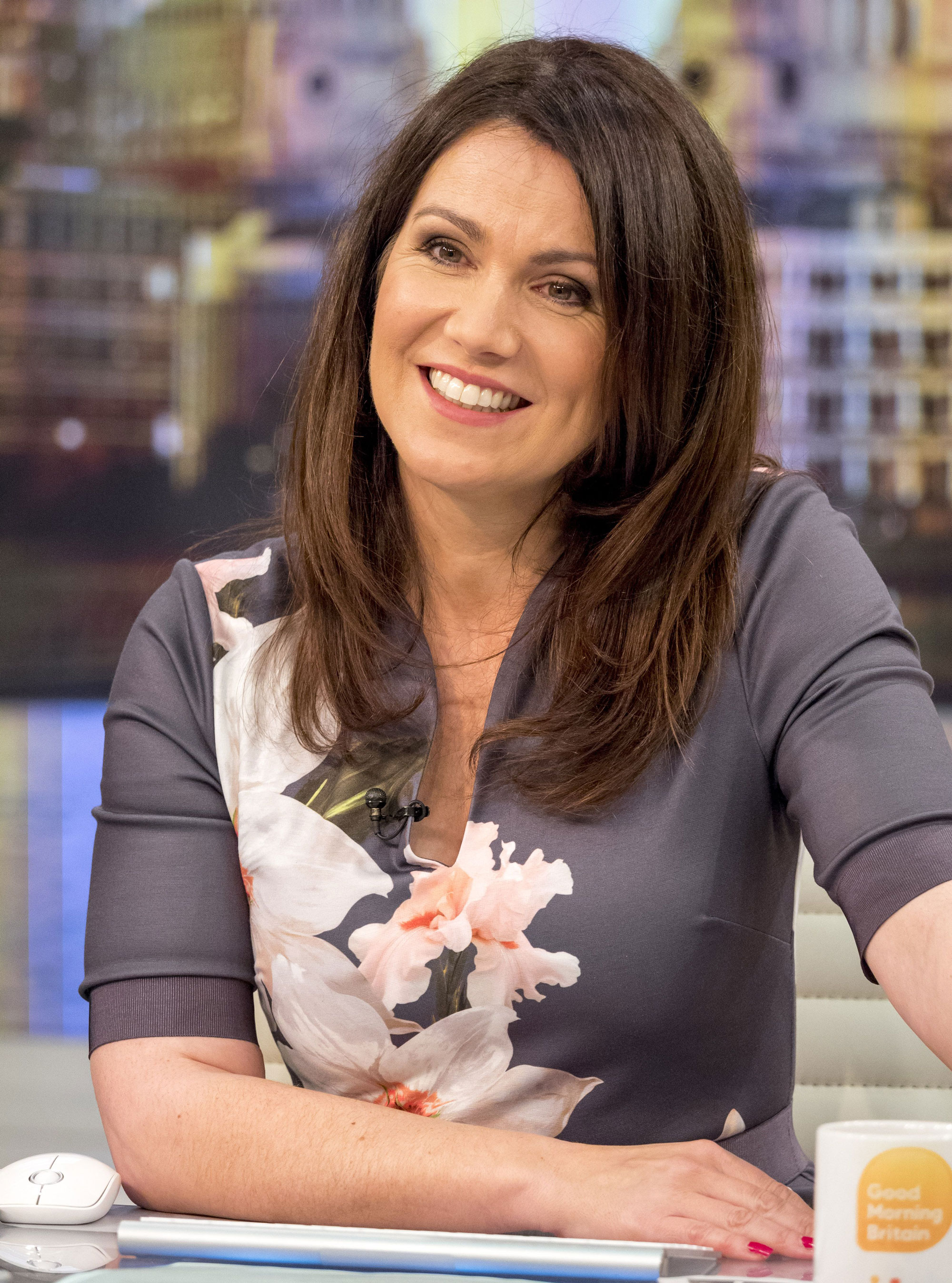 The presenter split from her husband of 16 years in 2014...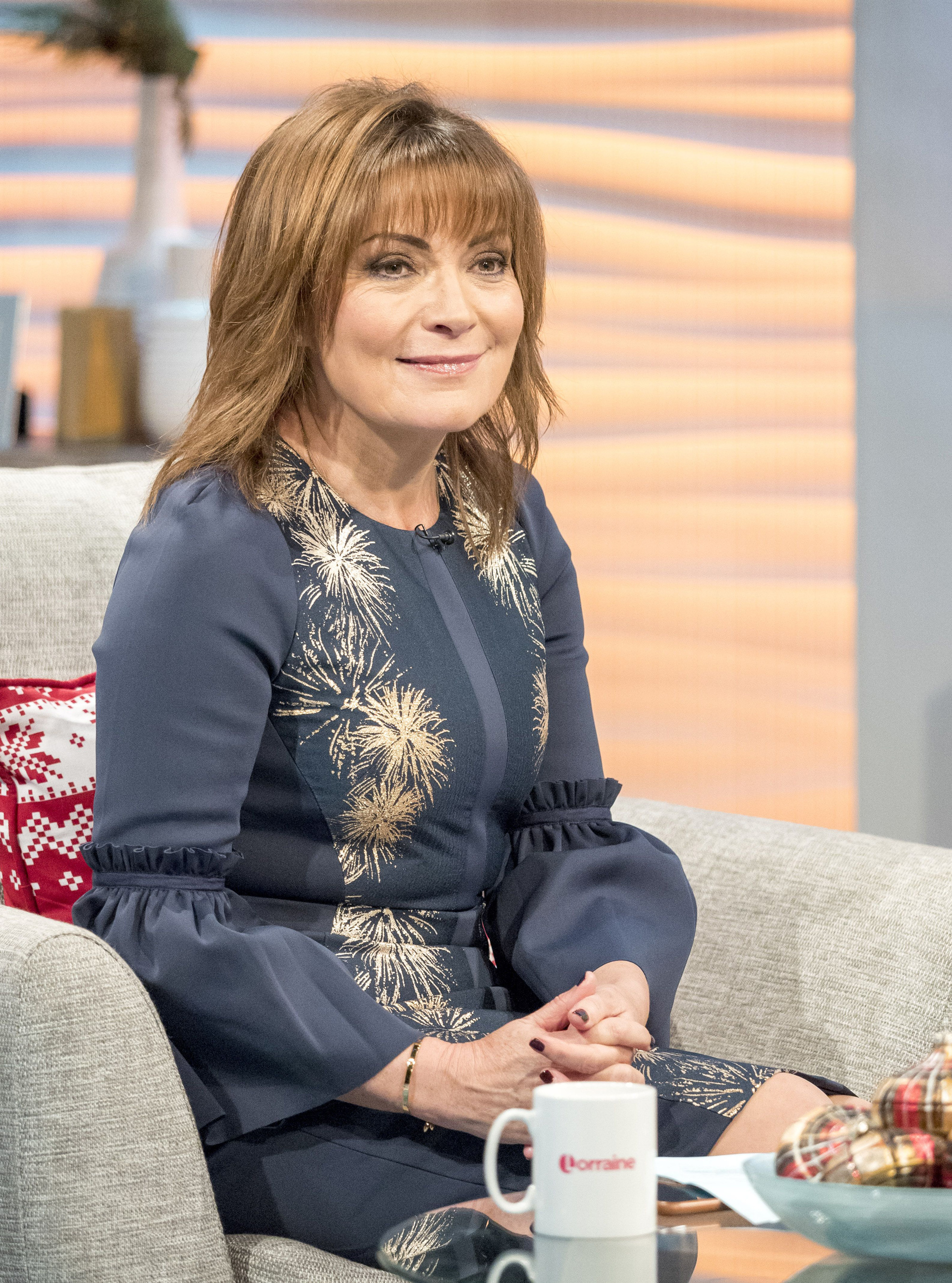 "I have been asked myself in the past to take part..."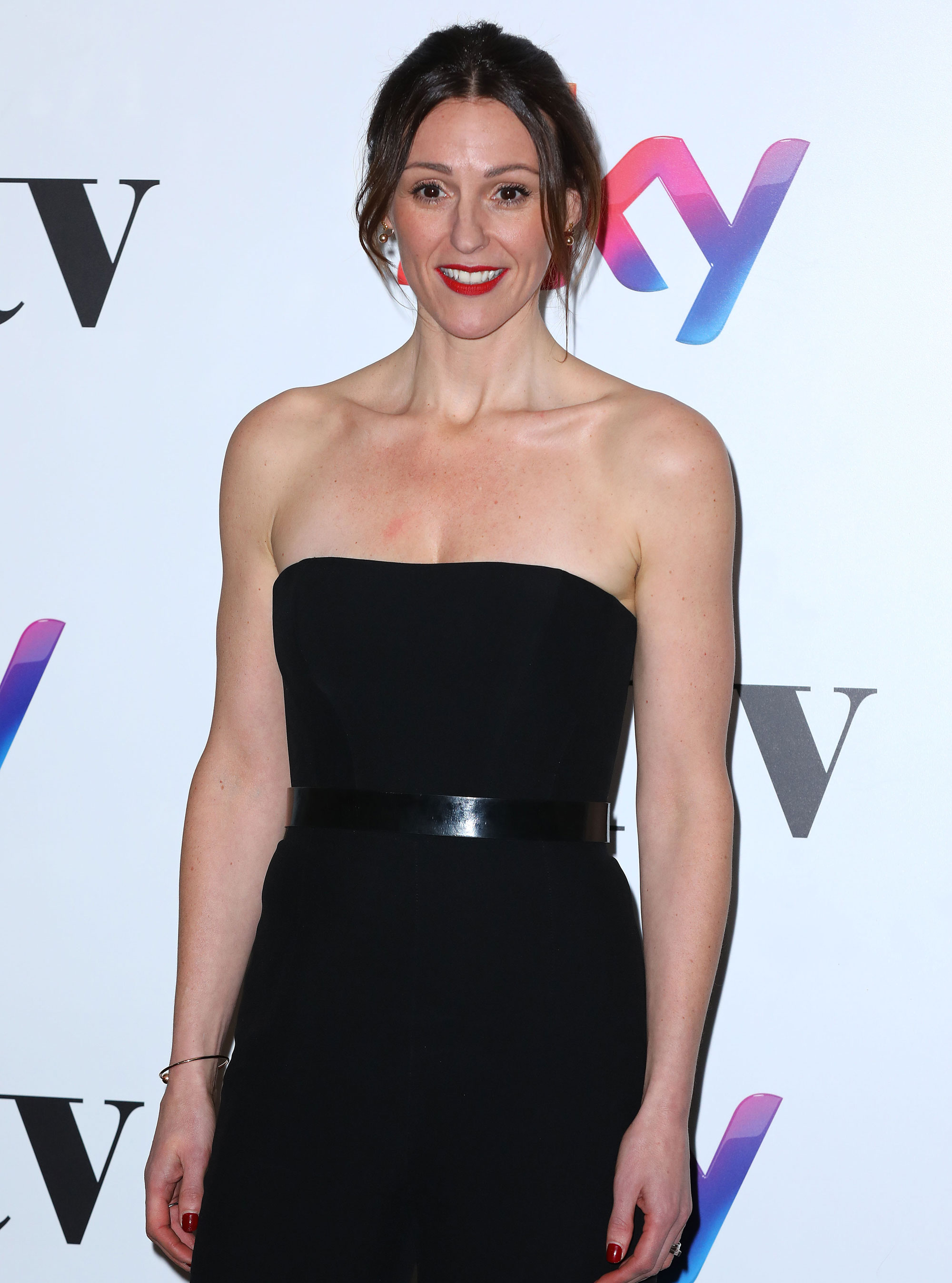 The dramatic second series of the BBC drama was met with a mixed reception when it aired last year...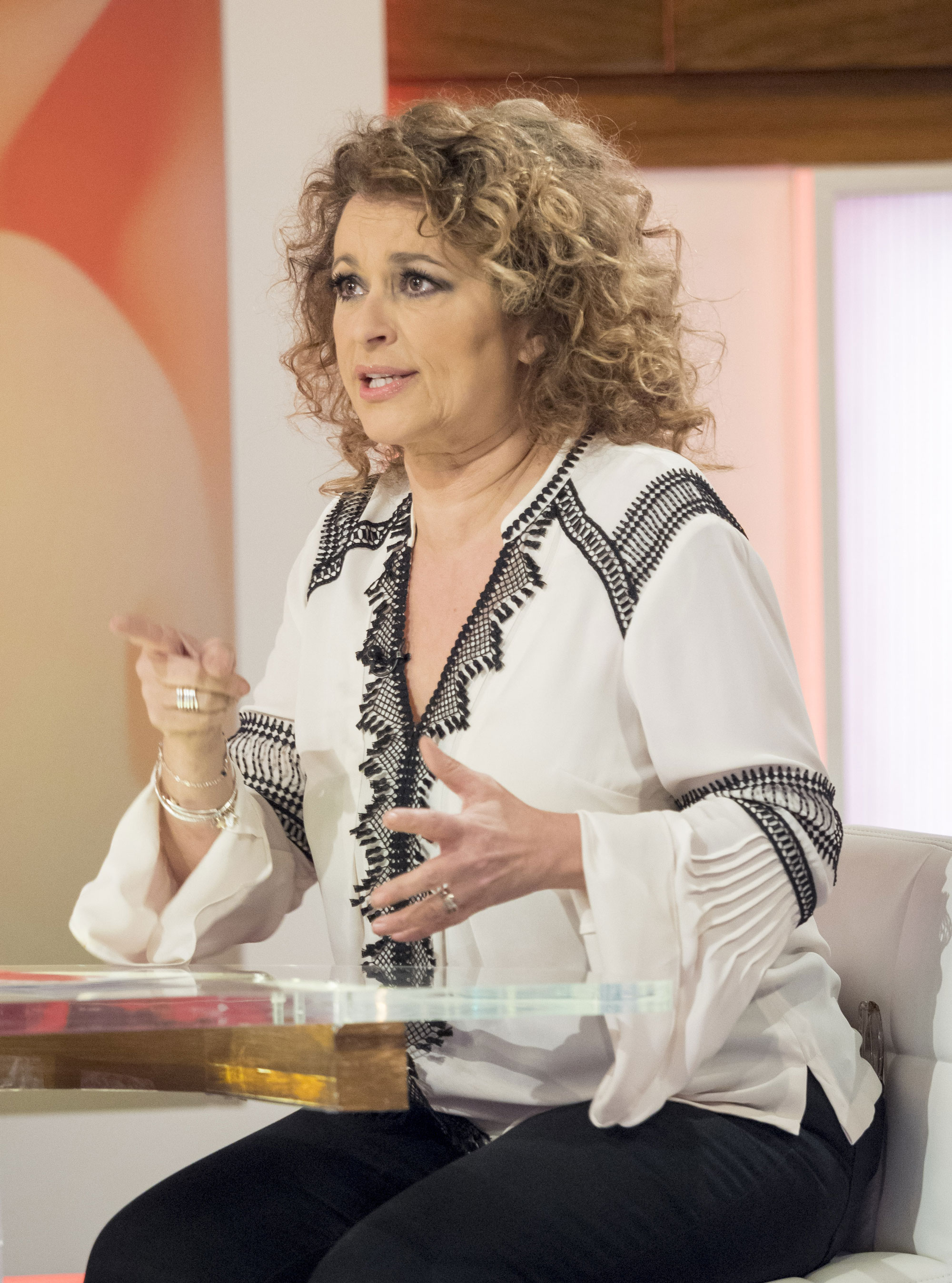 The mother-of-two has seen her eldest daughter the subject of cruel bullying.