News and Entertainment
Read the latest news, book, film and TV reviews, see the best celebrity pictures, plus check out our guide to what's on nationwide
Latest in News and entertainment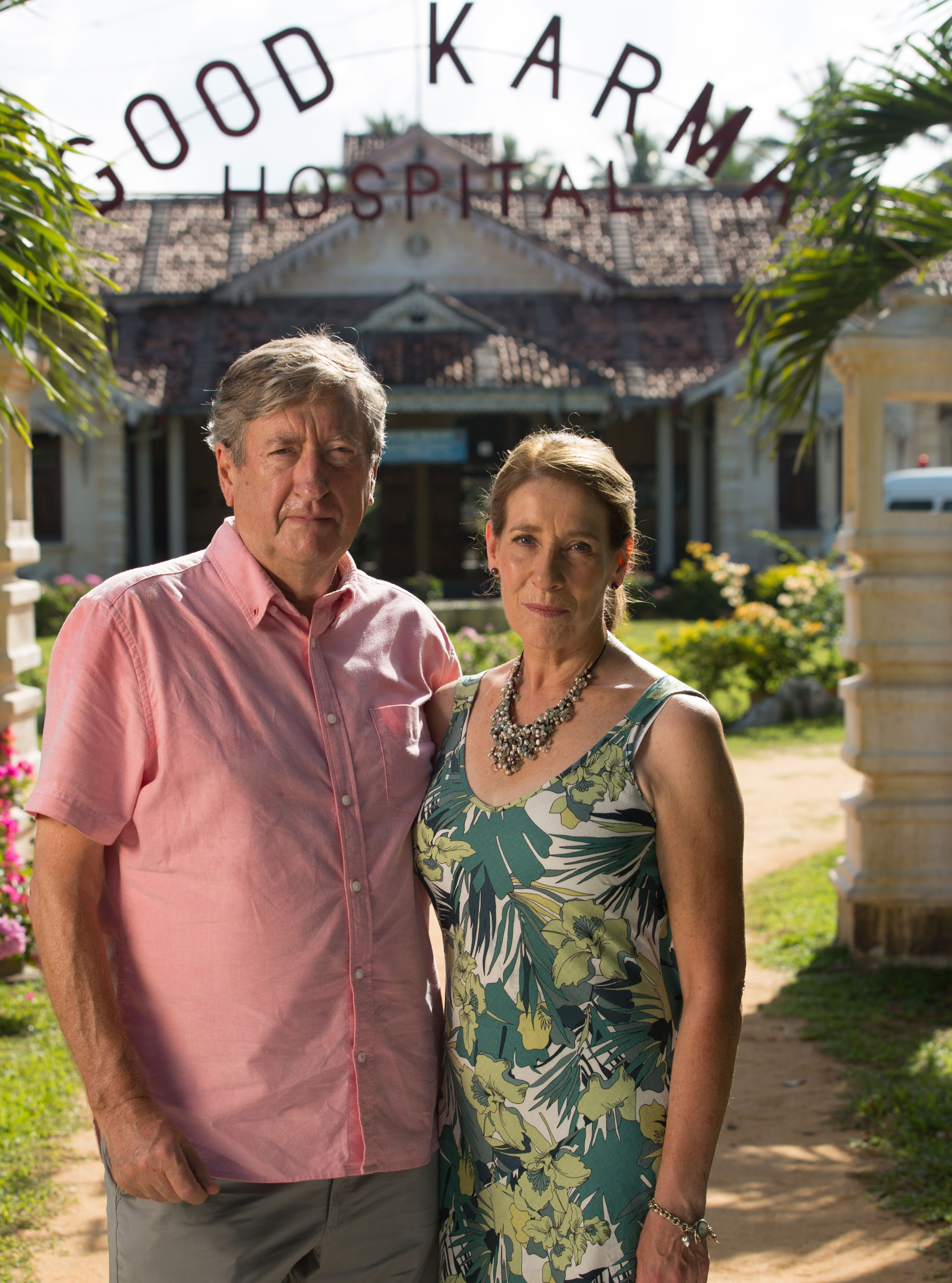 Actress describes her experience as 'hellish'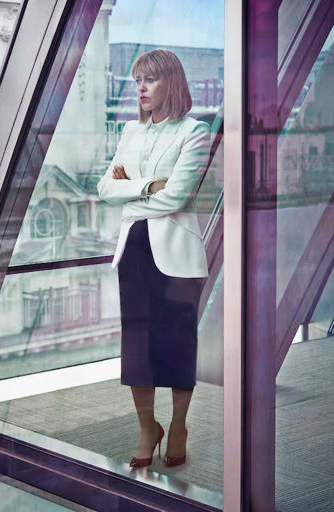 The new TV drama is set to be ground-breaking...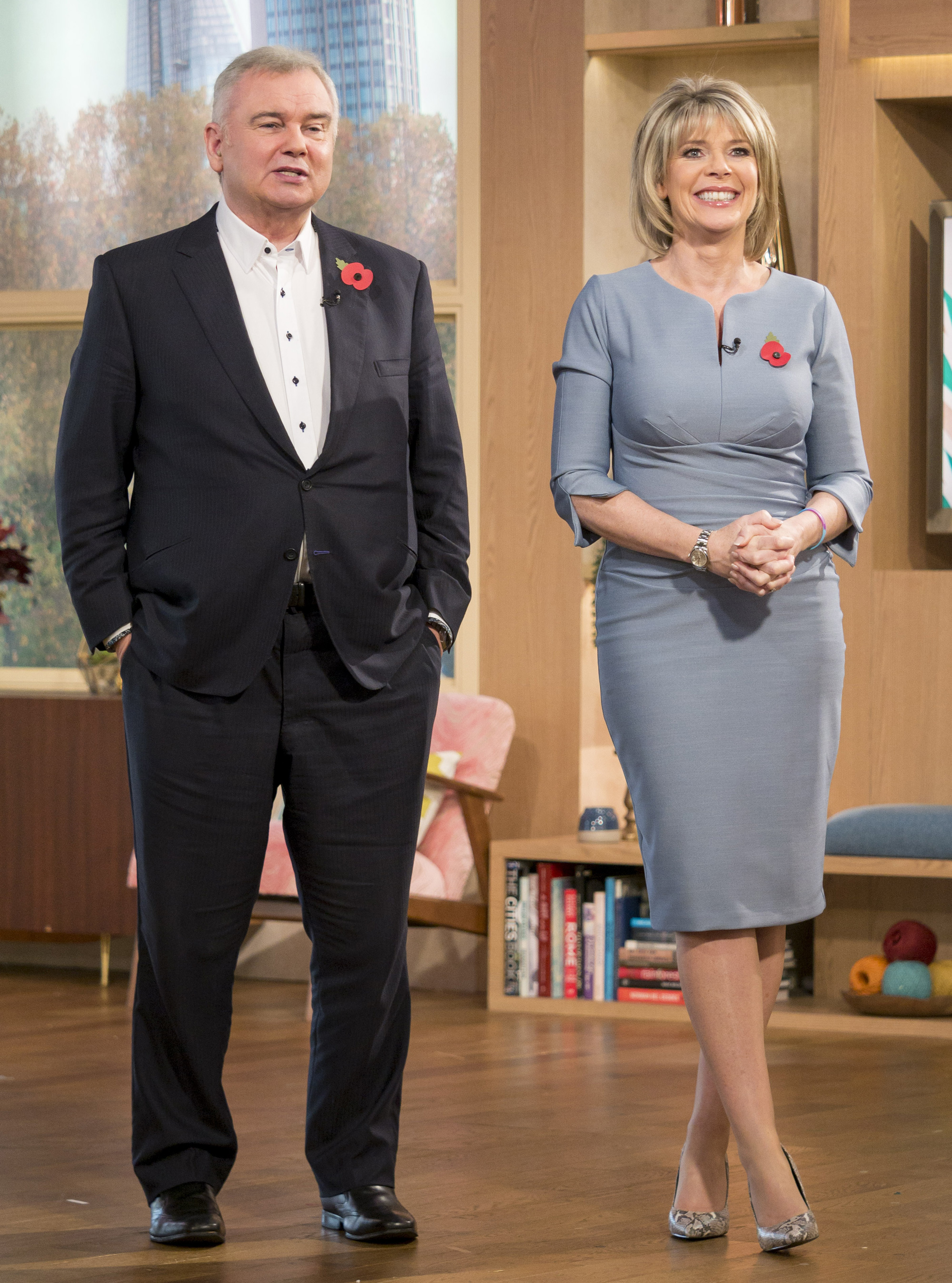 Afterwards, Ruth admitted, "I've got so much making up to do!"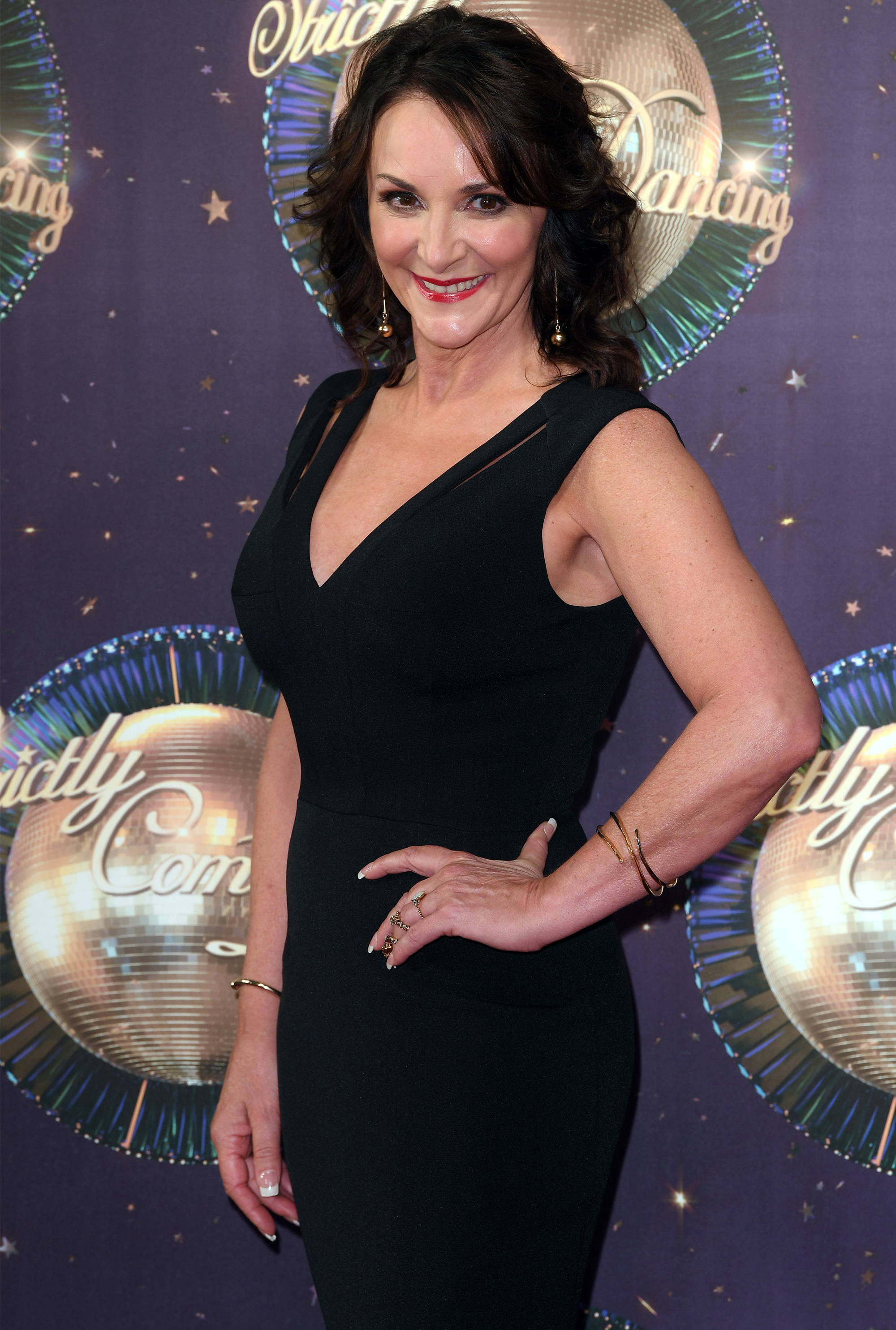 The head judge says the popstar would be her dream contestant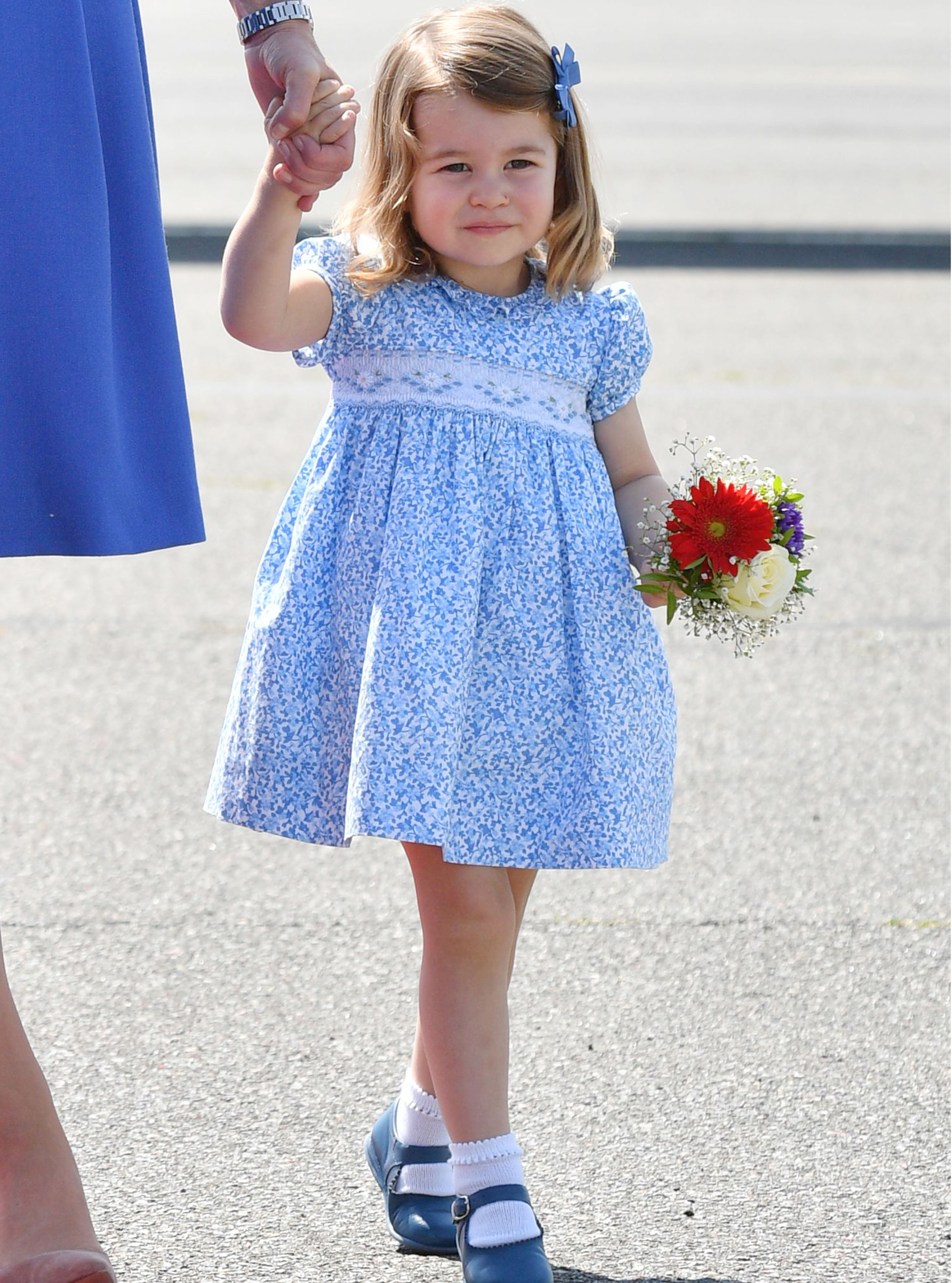 The royal siblings have both taken a shine to this beloved family sport...
The Strictly star's sister is also related to the royal family...