News and Entertainment
Read the latest news, book, film and TV reviews, see the best celebrity pictures, plus check out our guide to what's on nationwide
Latest in News and entertainment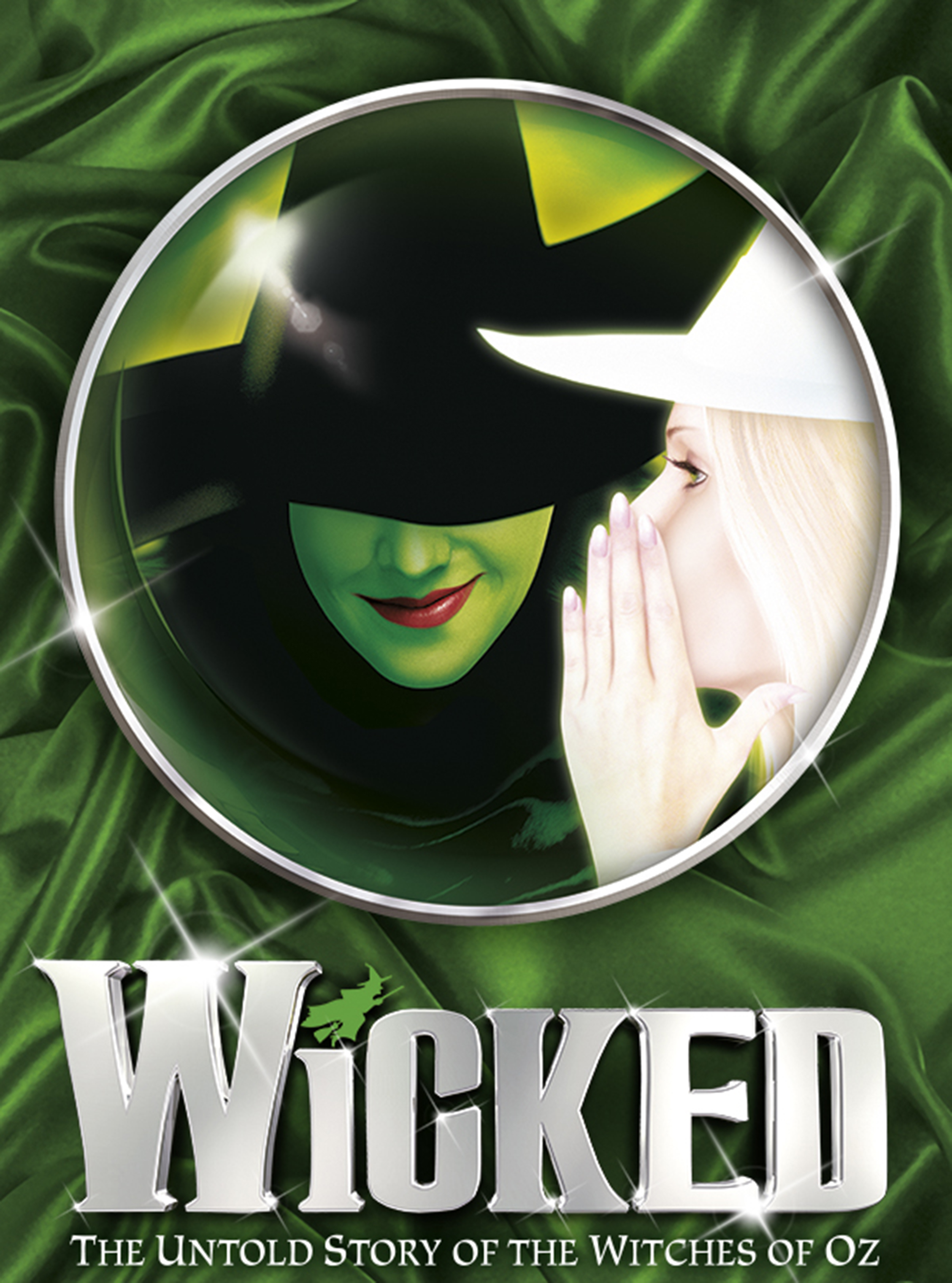 The West End shows on right now that you won't want to miss...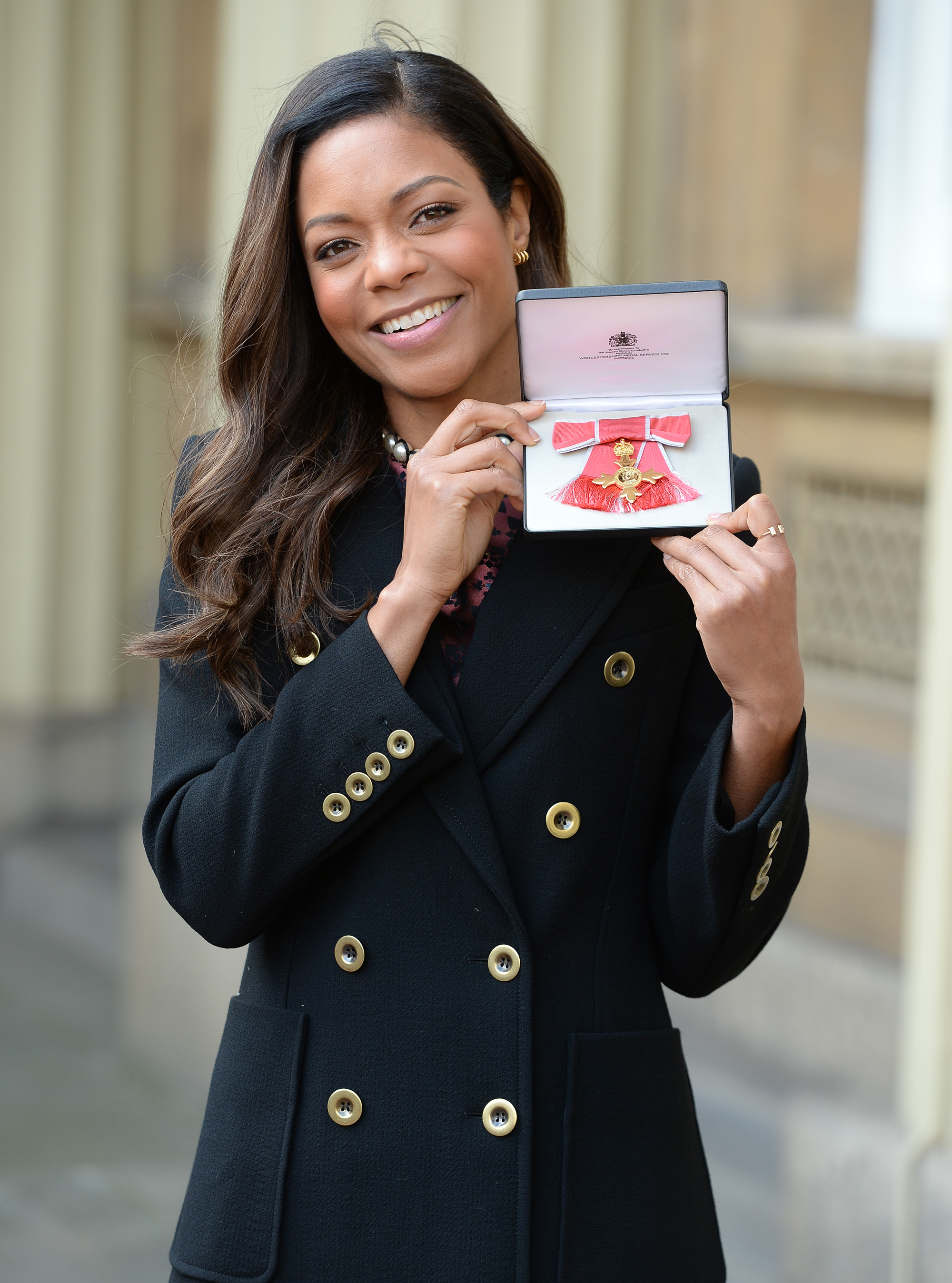 What is it really like to meet the Queen? Our favourite celebrities reveal all...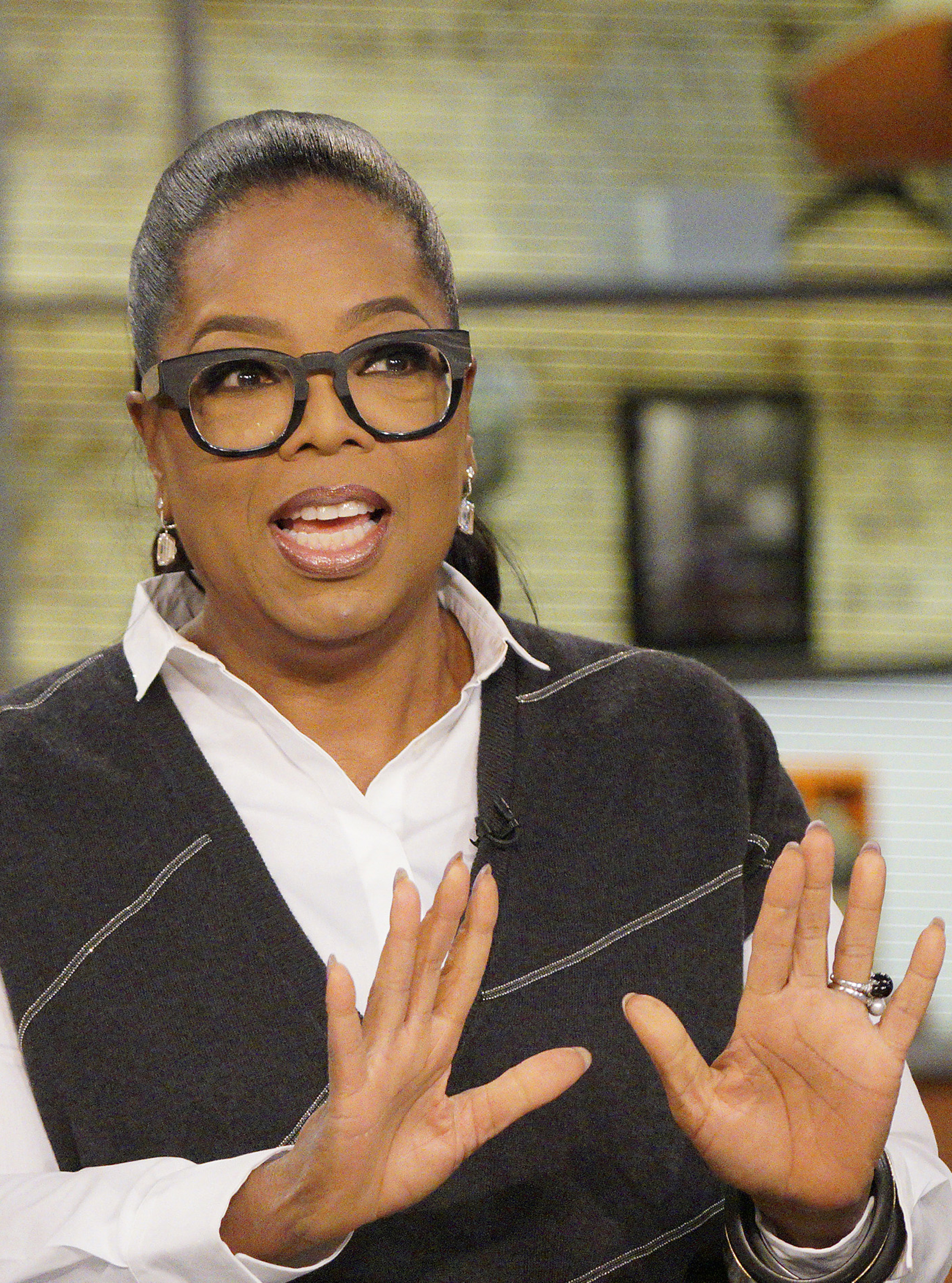 You may not have biological children of your own, or even changed a nappy, but does that make you any less of a mother?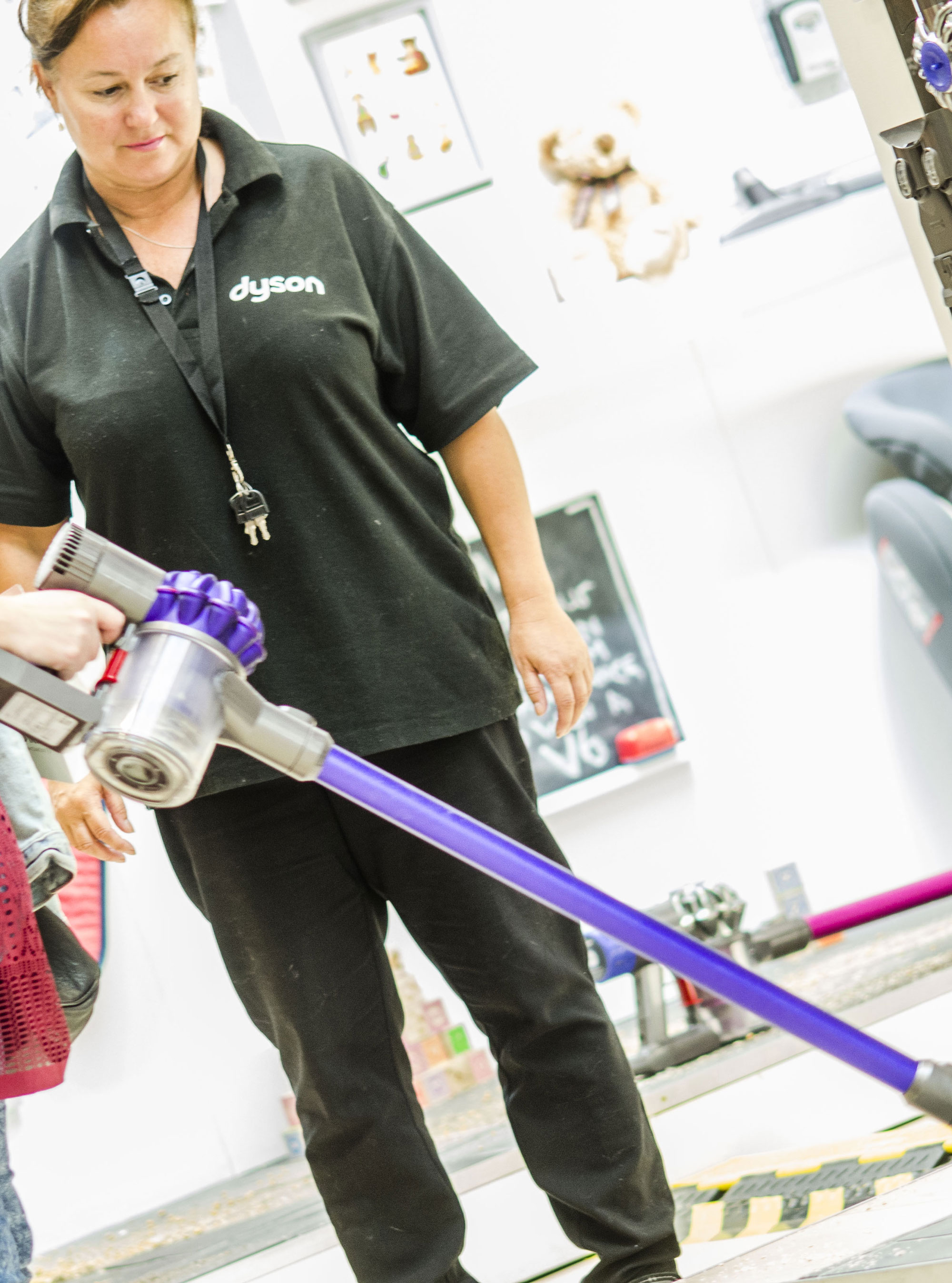 New Dyson technology could completely change the way we interact with our homes...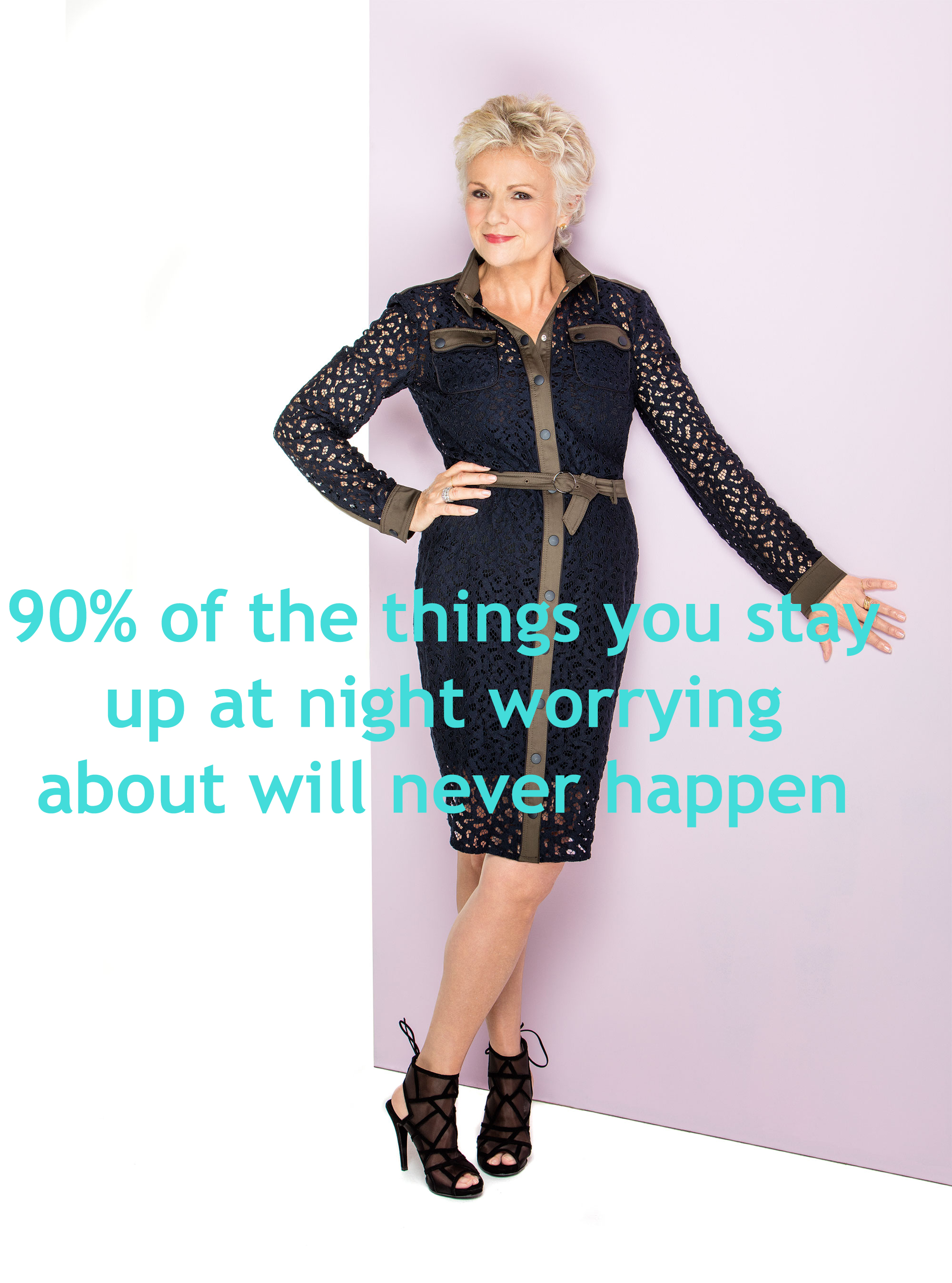 Including Julie Walters, Clare Balding and Dawn French...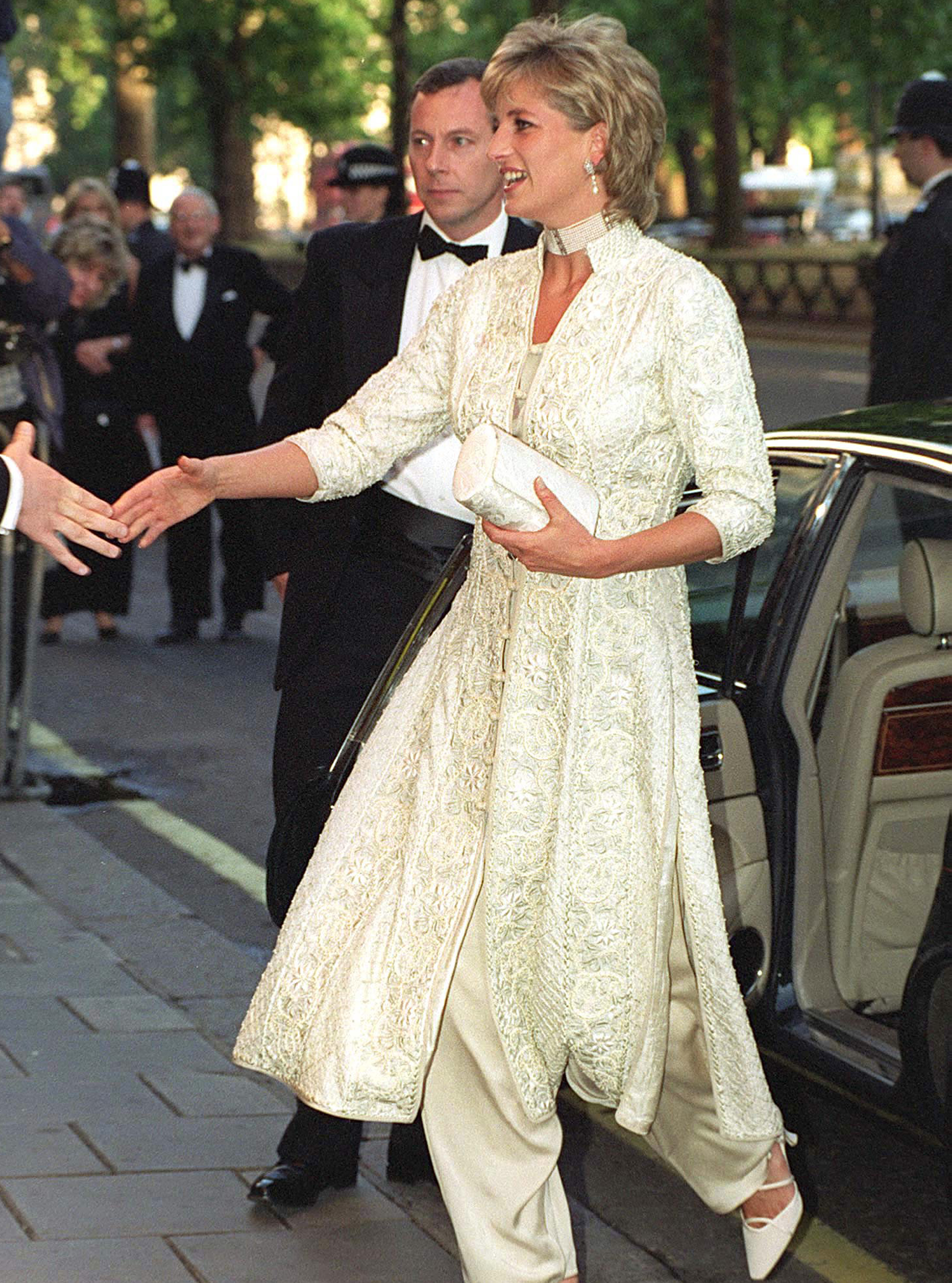 As Diana: Her Fashion Story opens at Kensington Palace, we chart the evolution of Princess Diana's style