News and Entertainment
Read the latest news, book, film and TV reviews, see the best celebrity pictures, plus check out our guide to what's on nationwide
Latest in News and entertainment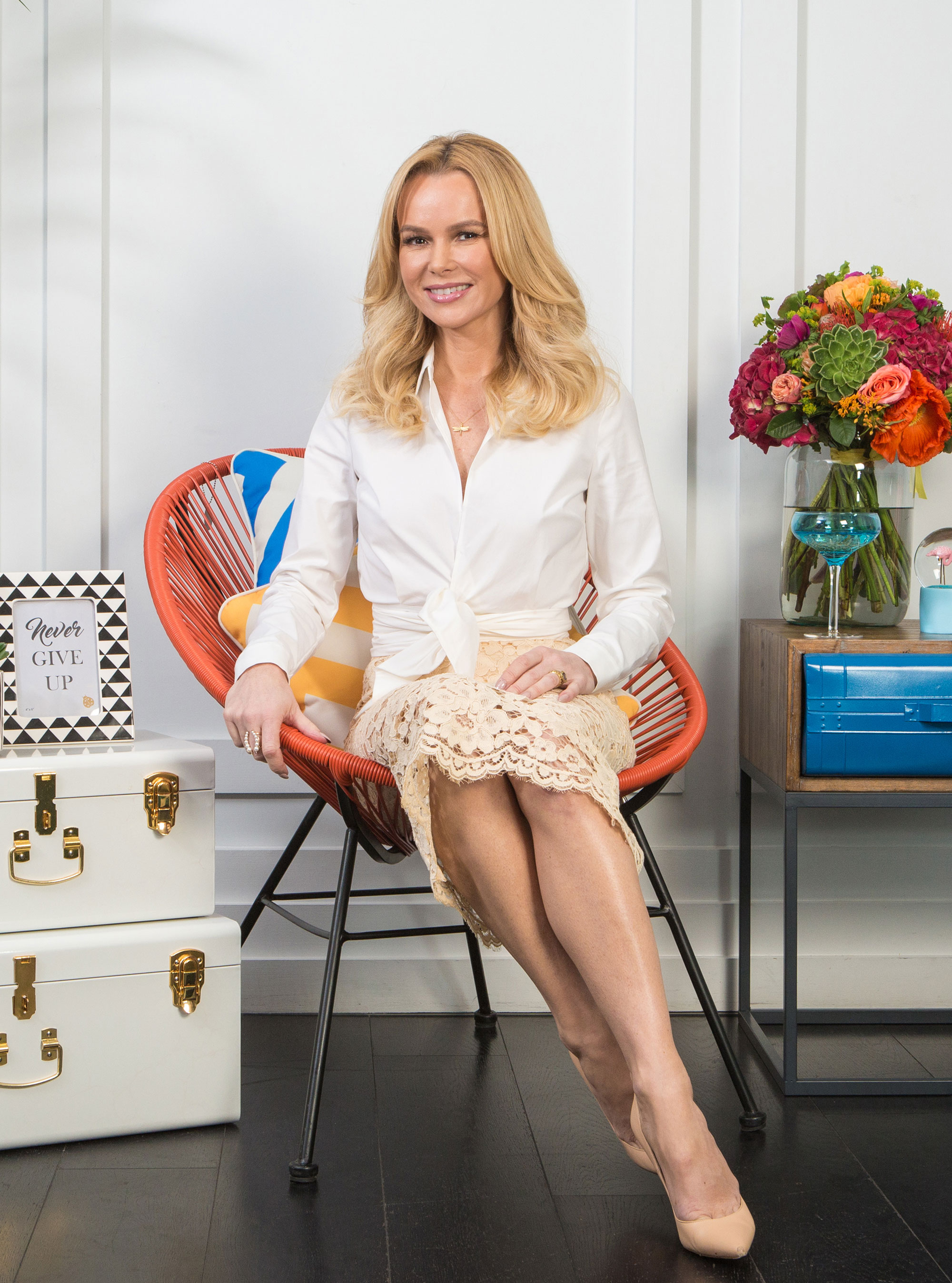 She lifts the lid on BGT, how she stays in shape, and her brand new homeware range...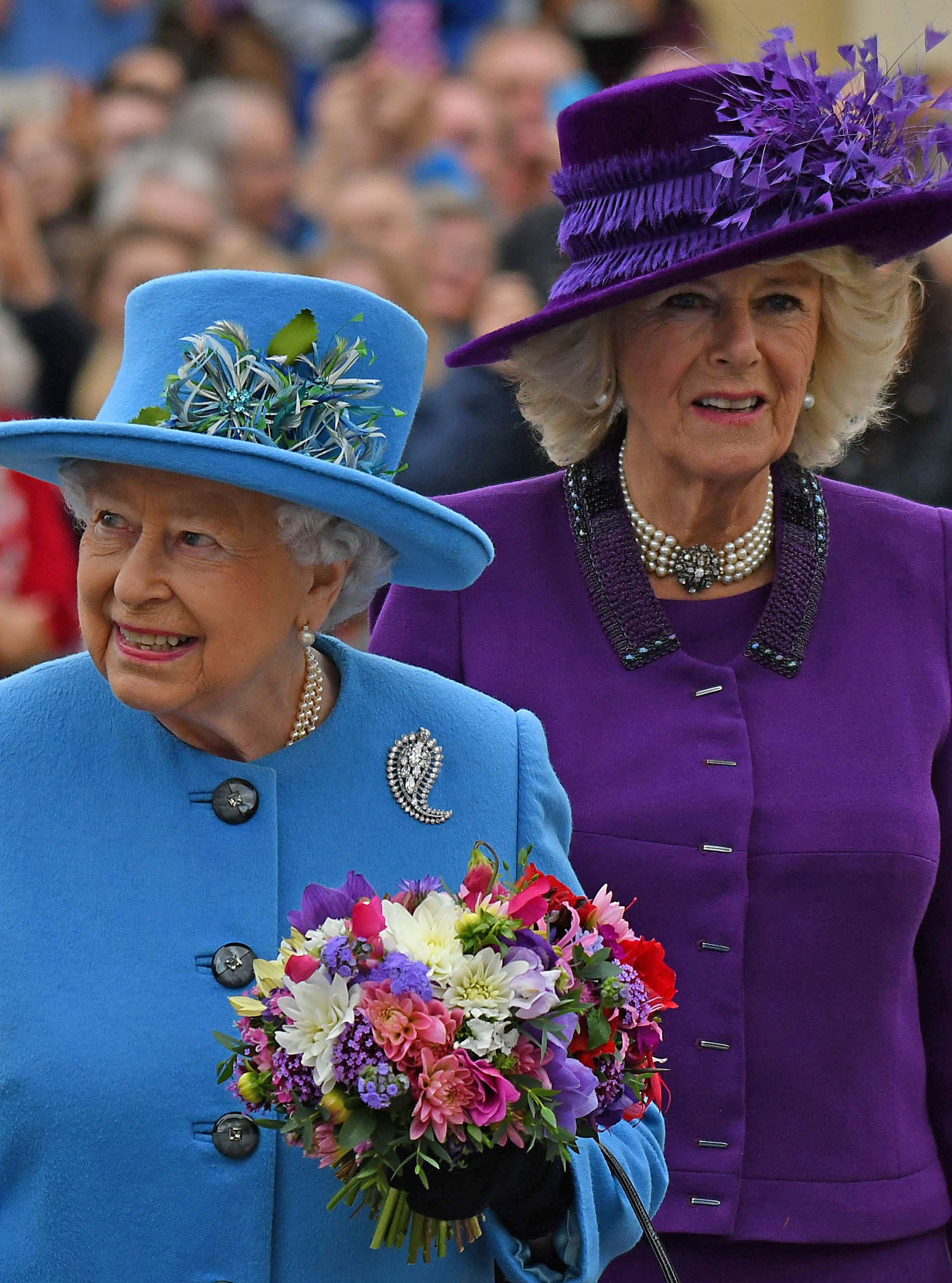 The moment marked an important turning point in her life within the royal family...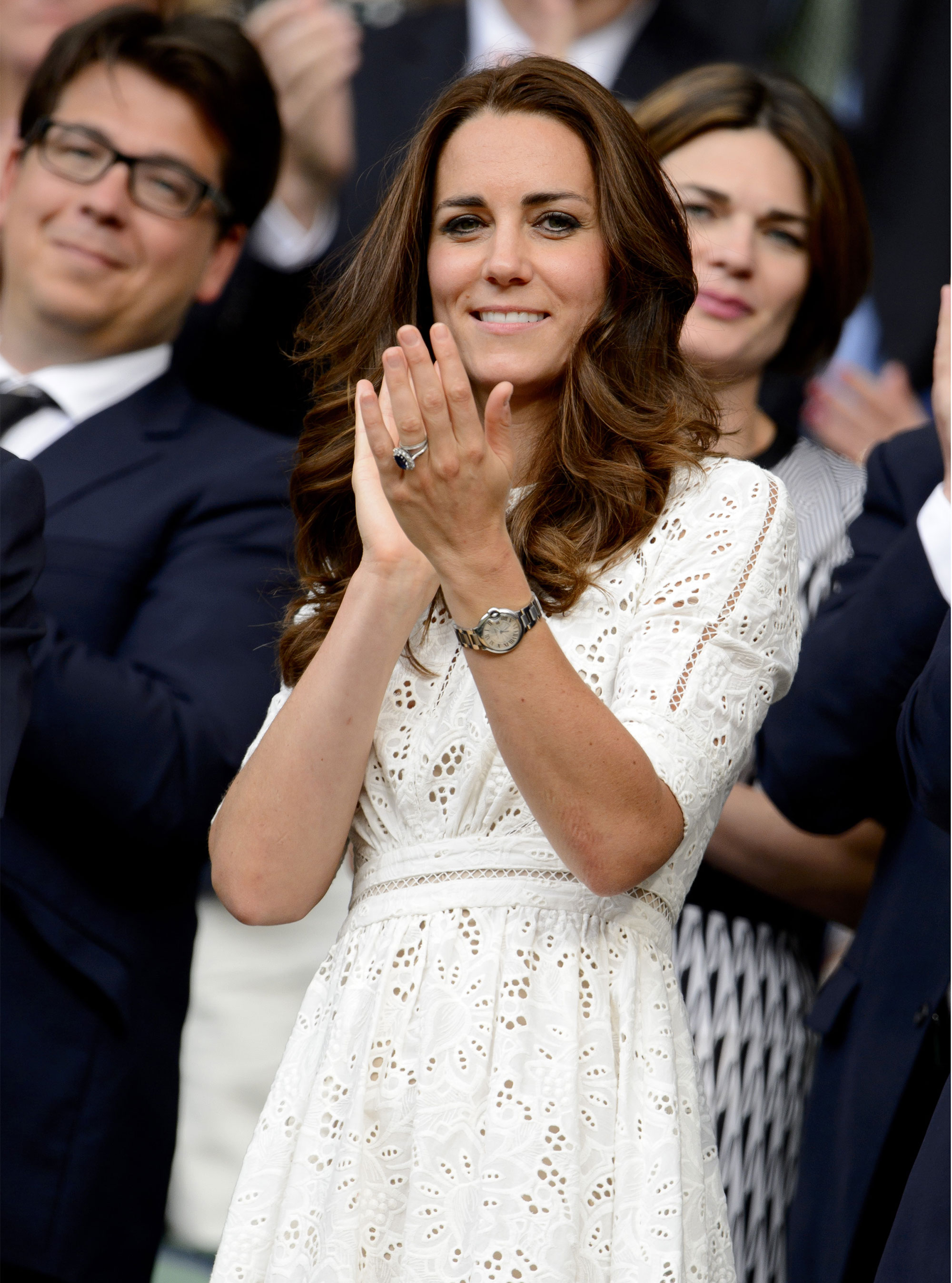 She also revealed her mother Carole Middleton's secret crush...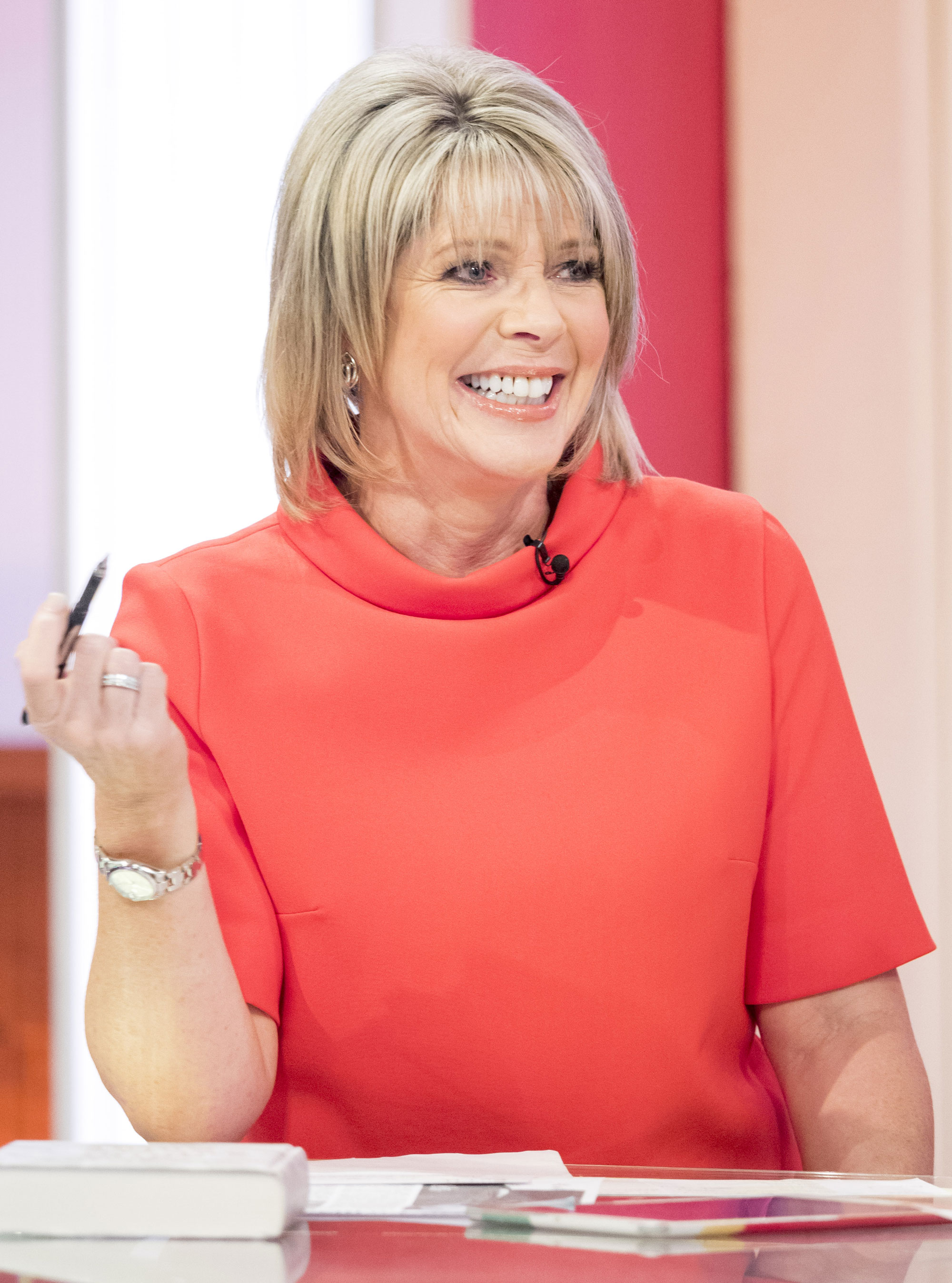 The host made a big announcement about her future on the show...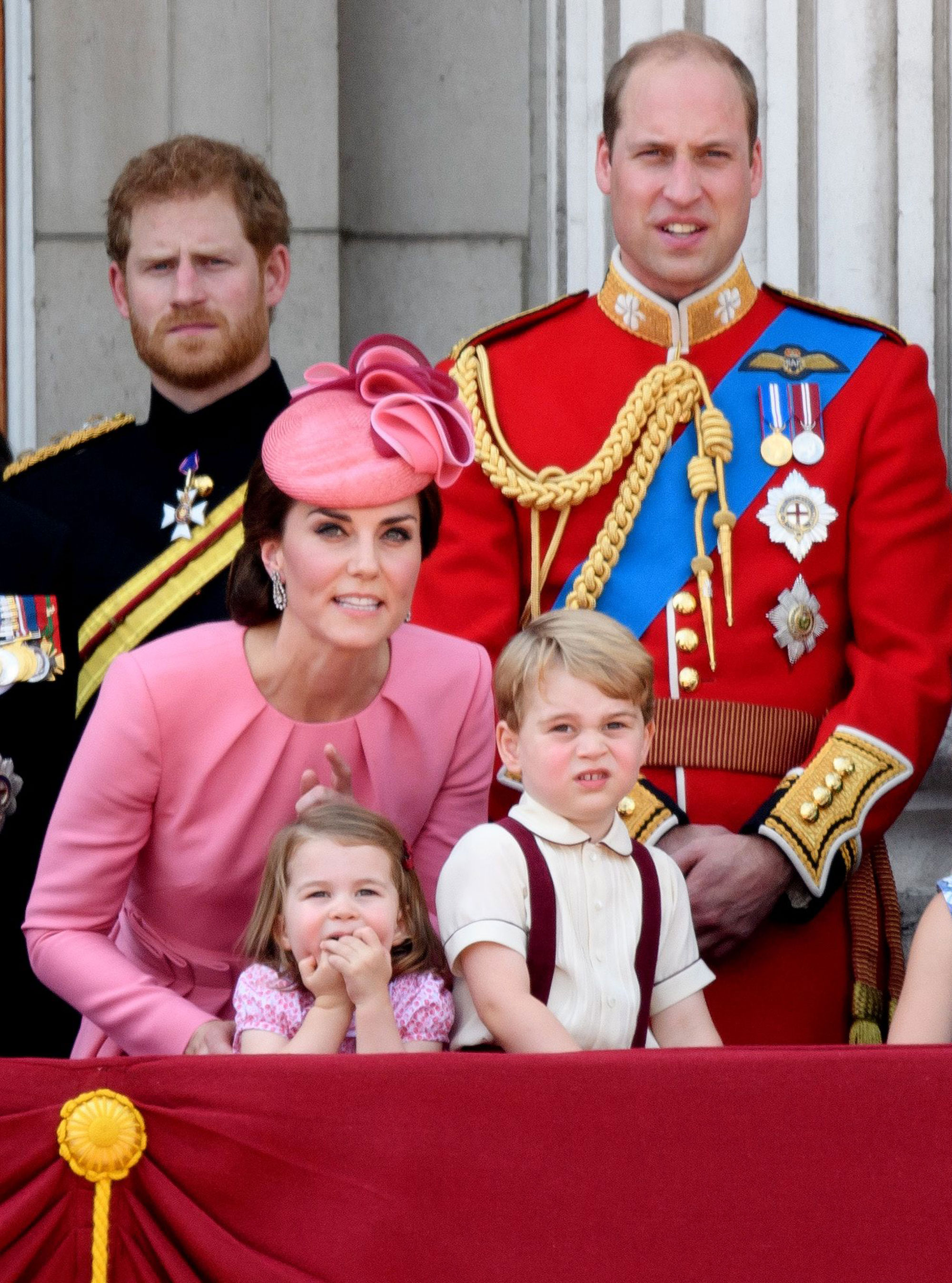 The royal has opened up in a rare comment about his adorable niece and nephew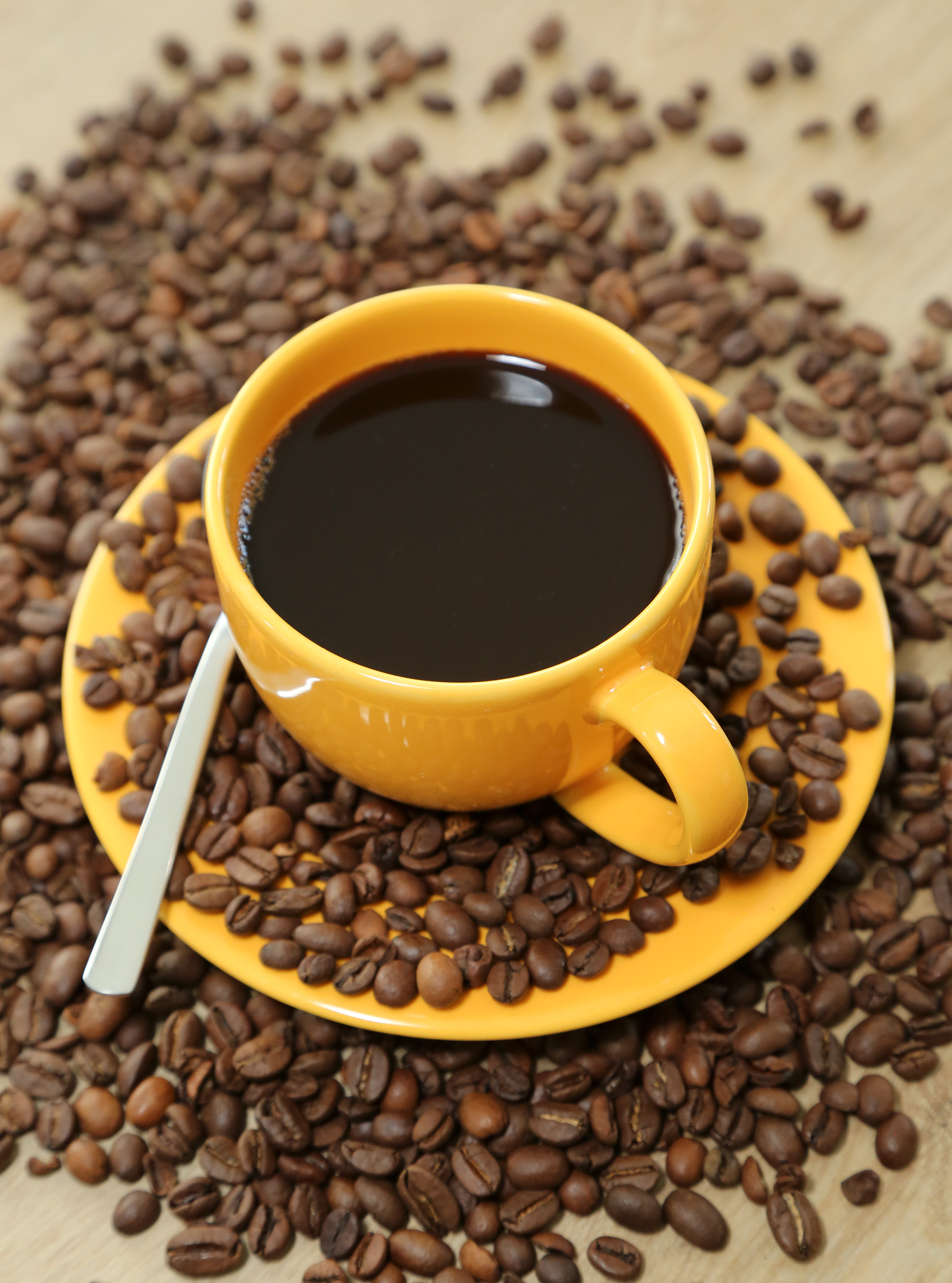 All the major coffee chains have loyalty schemes which promise a free coffee after a certain number of purchases. But what one is the best in value?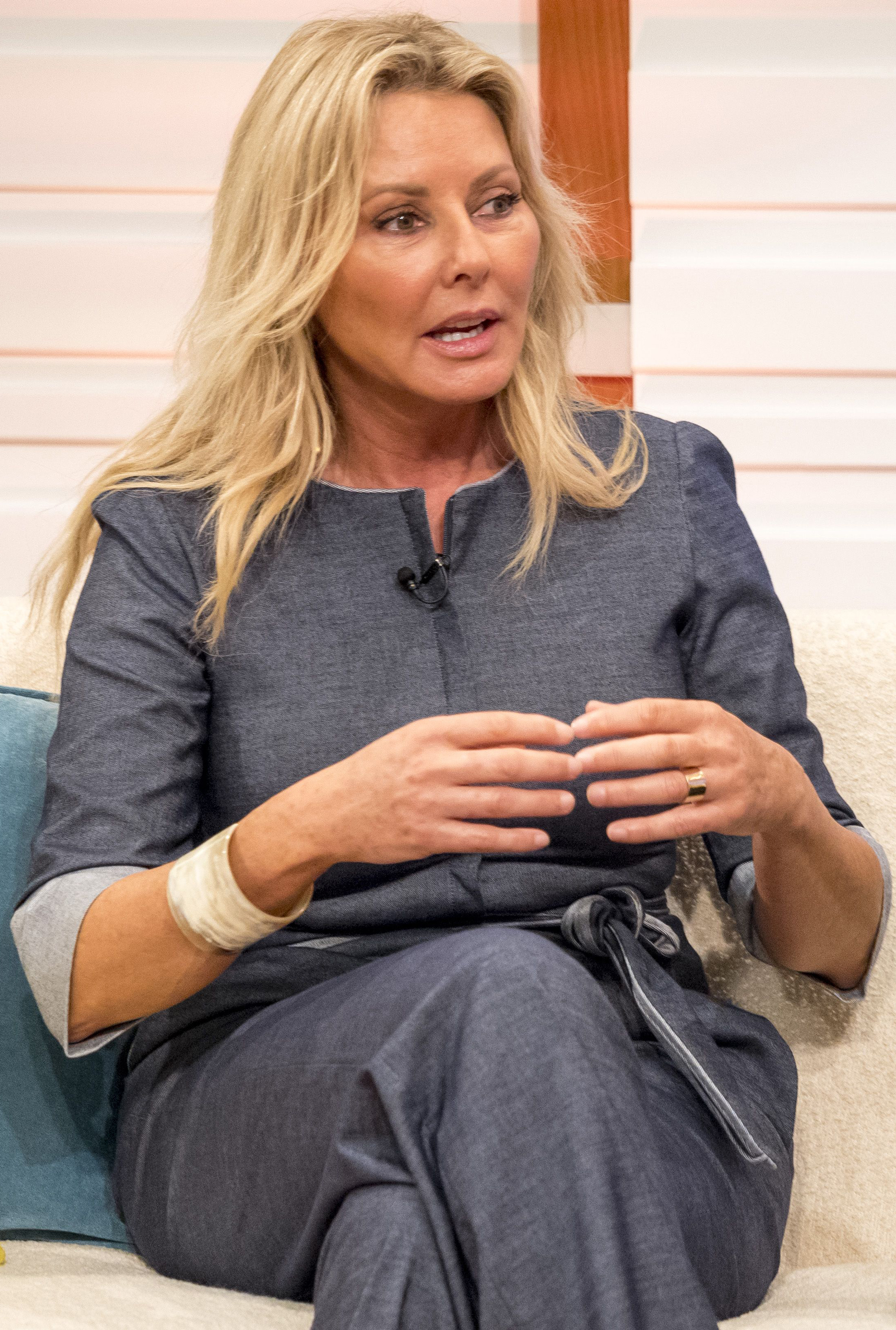 "It's for me to do in private - and when I do, that will be when the floodgates open."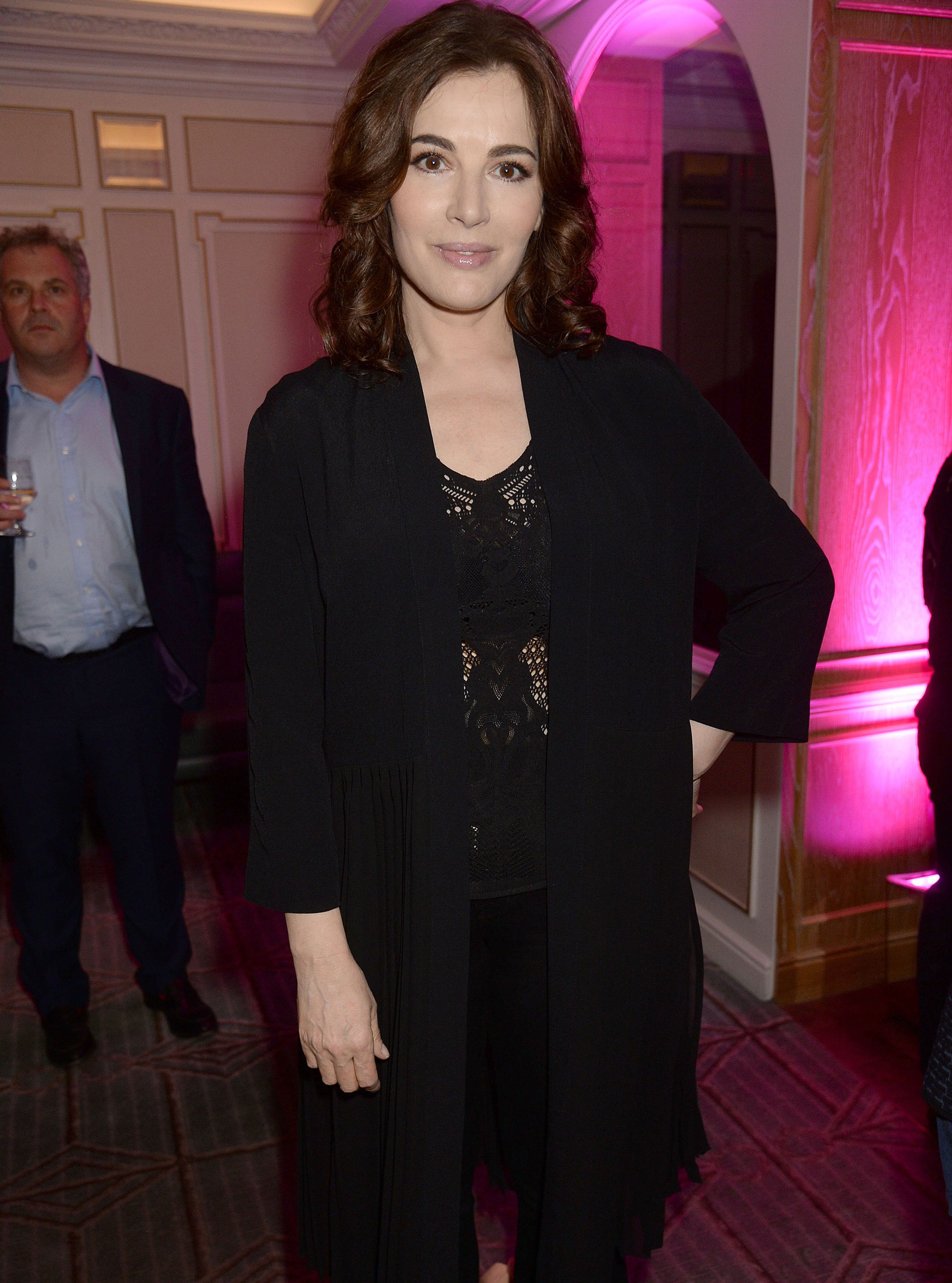 She's shared her balanced and healthy approach to shedding the pounds...