News and Entertainment
Read the latest news, book, film and TV reviews, see the best celebrity pictures, plus check out our guide to what's on nationwide
Latest in News and entertainment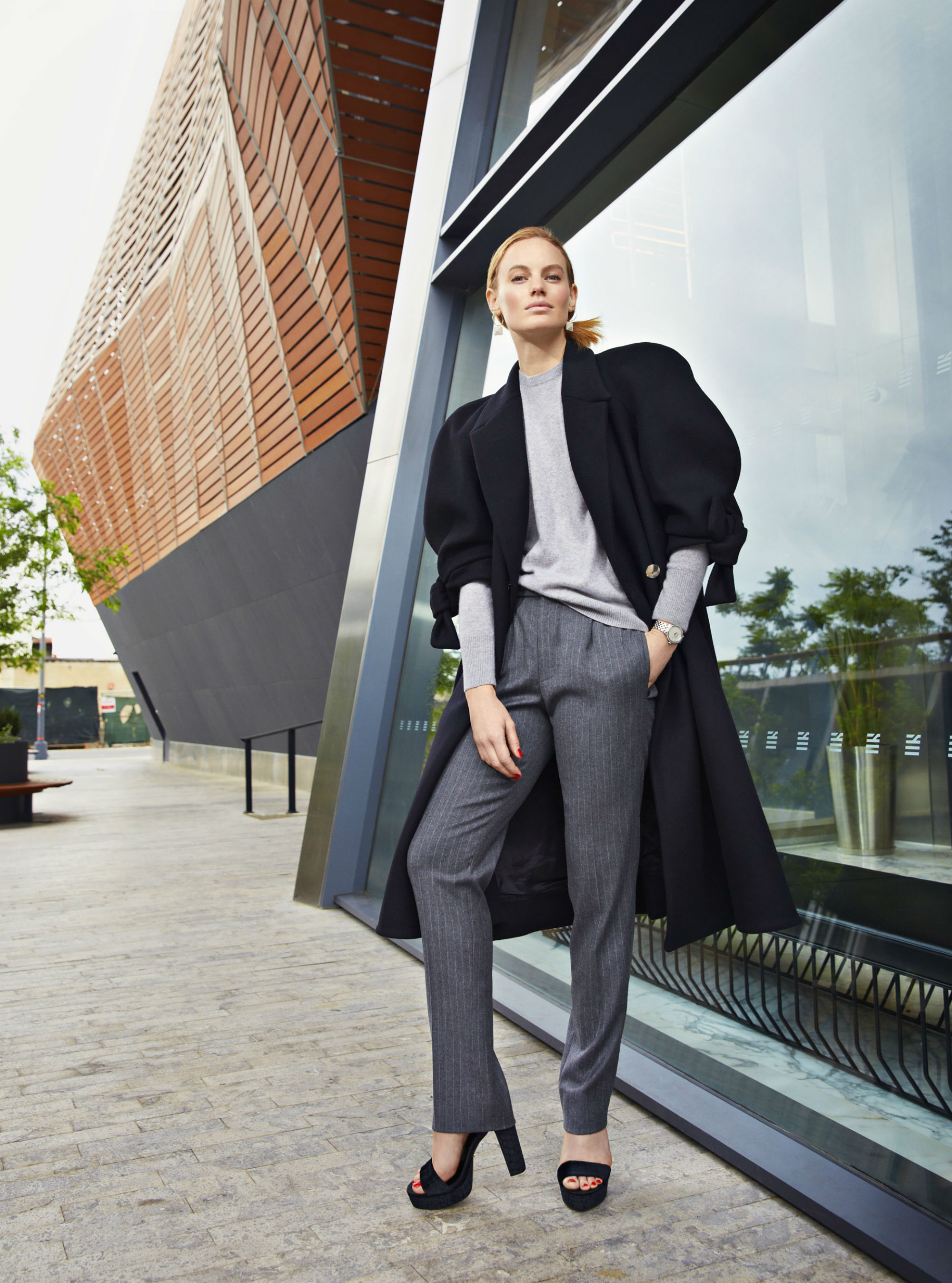 Don't miss this once in a lifetime opportunity...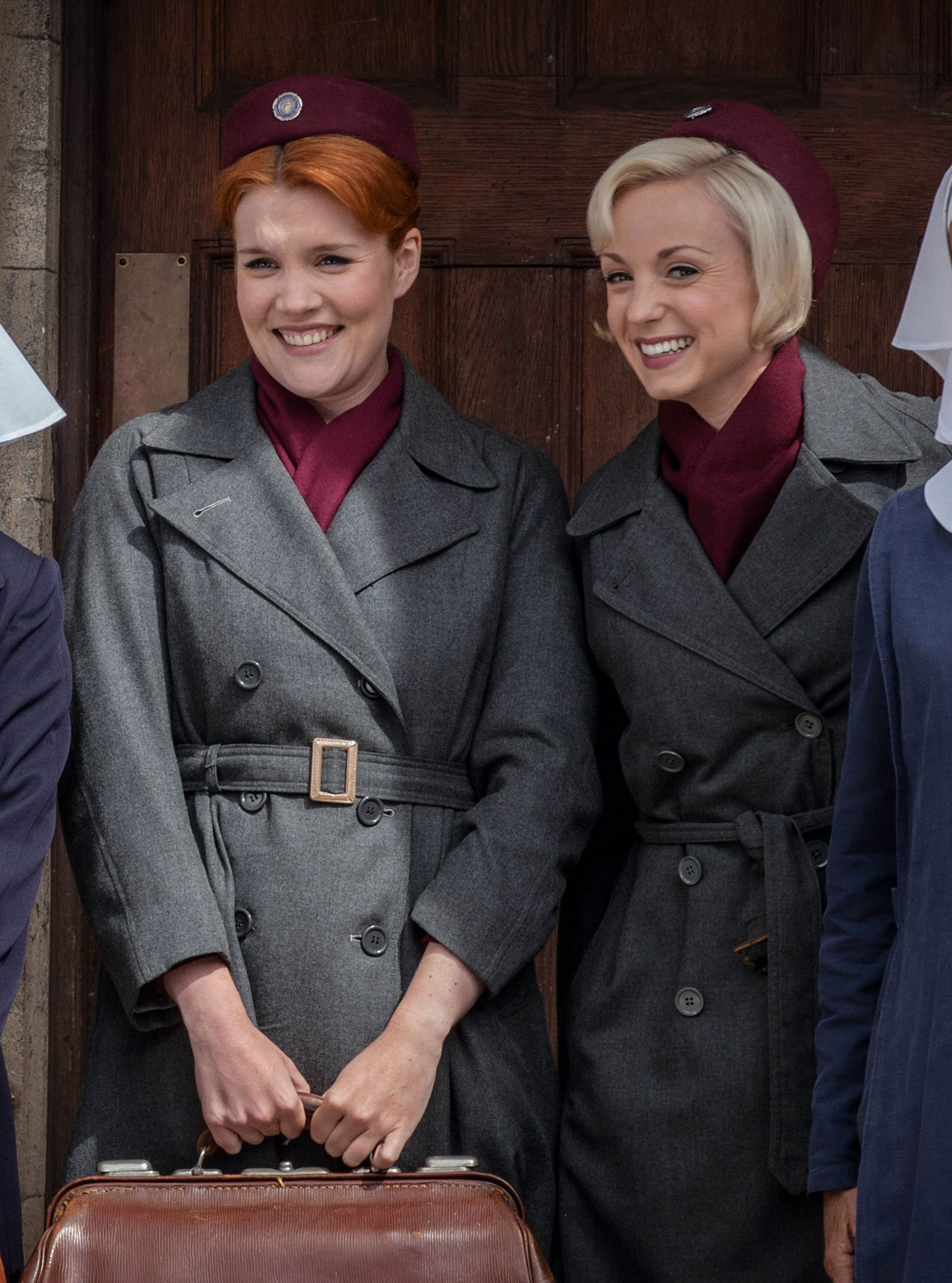 It's our first glimpse at the festive offering from the midwives of Nonnatus House!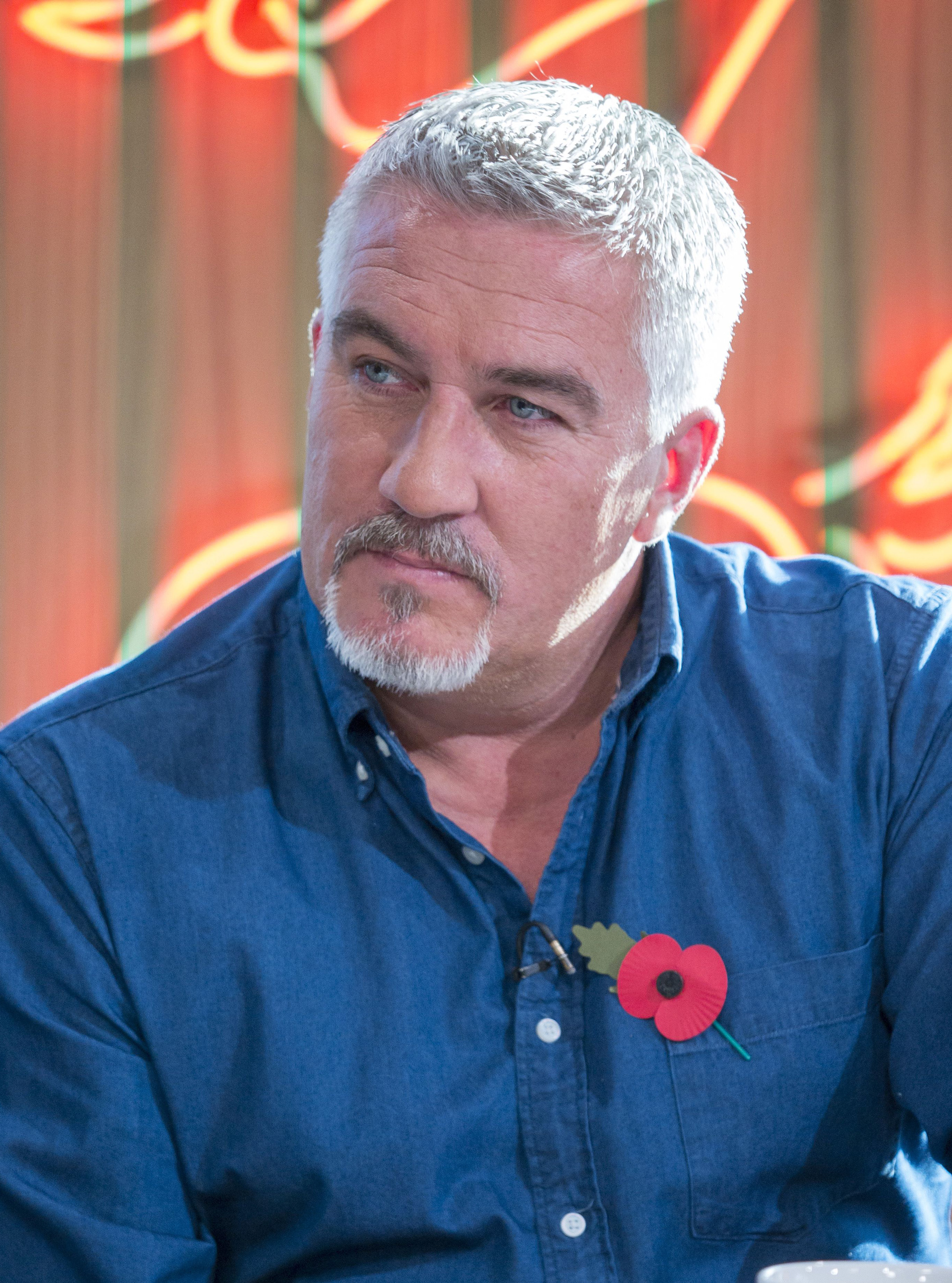 The couple announced the news in an official statement...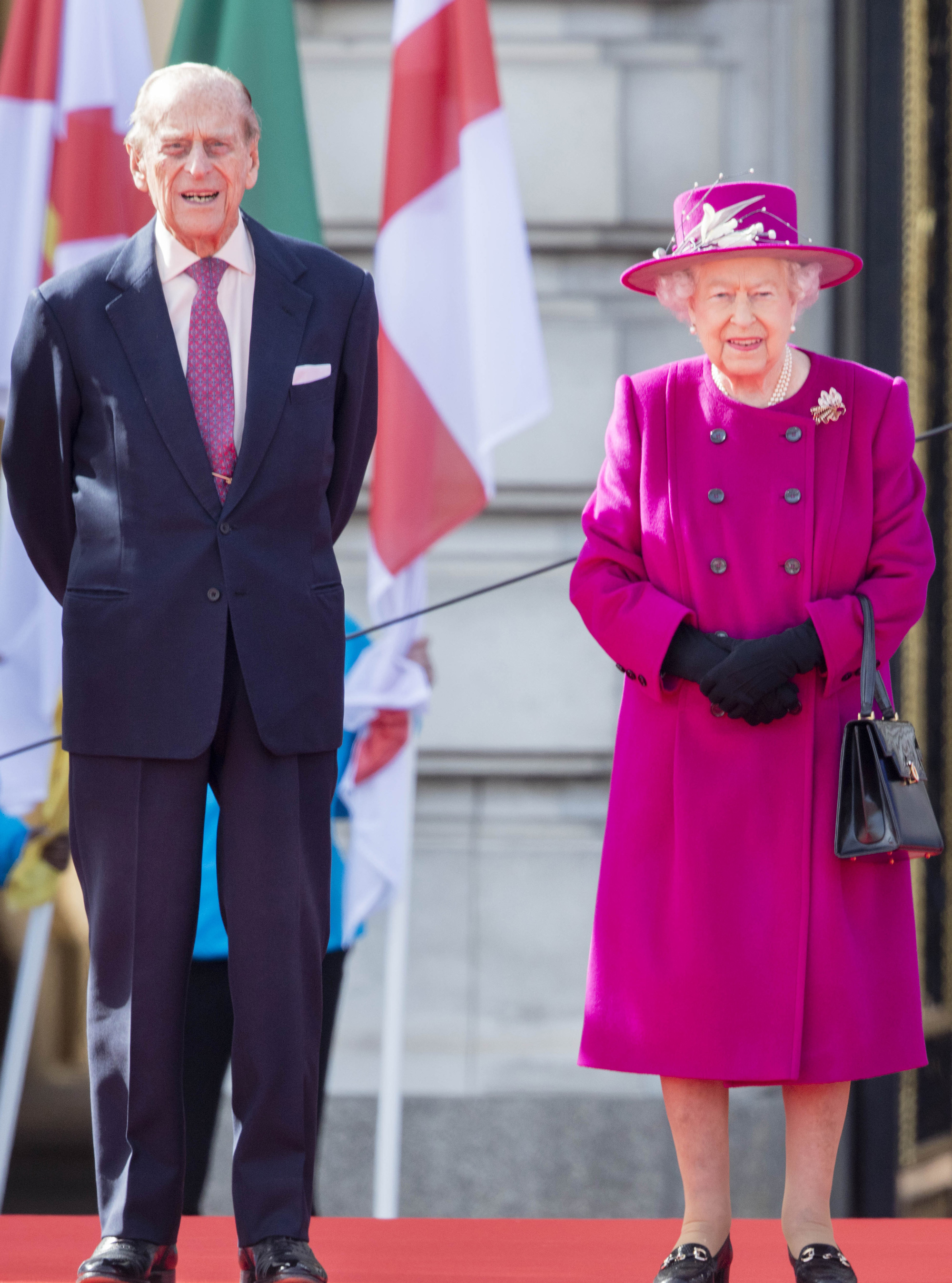 The couple are celebrating their decades-long marriage together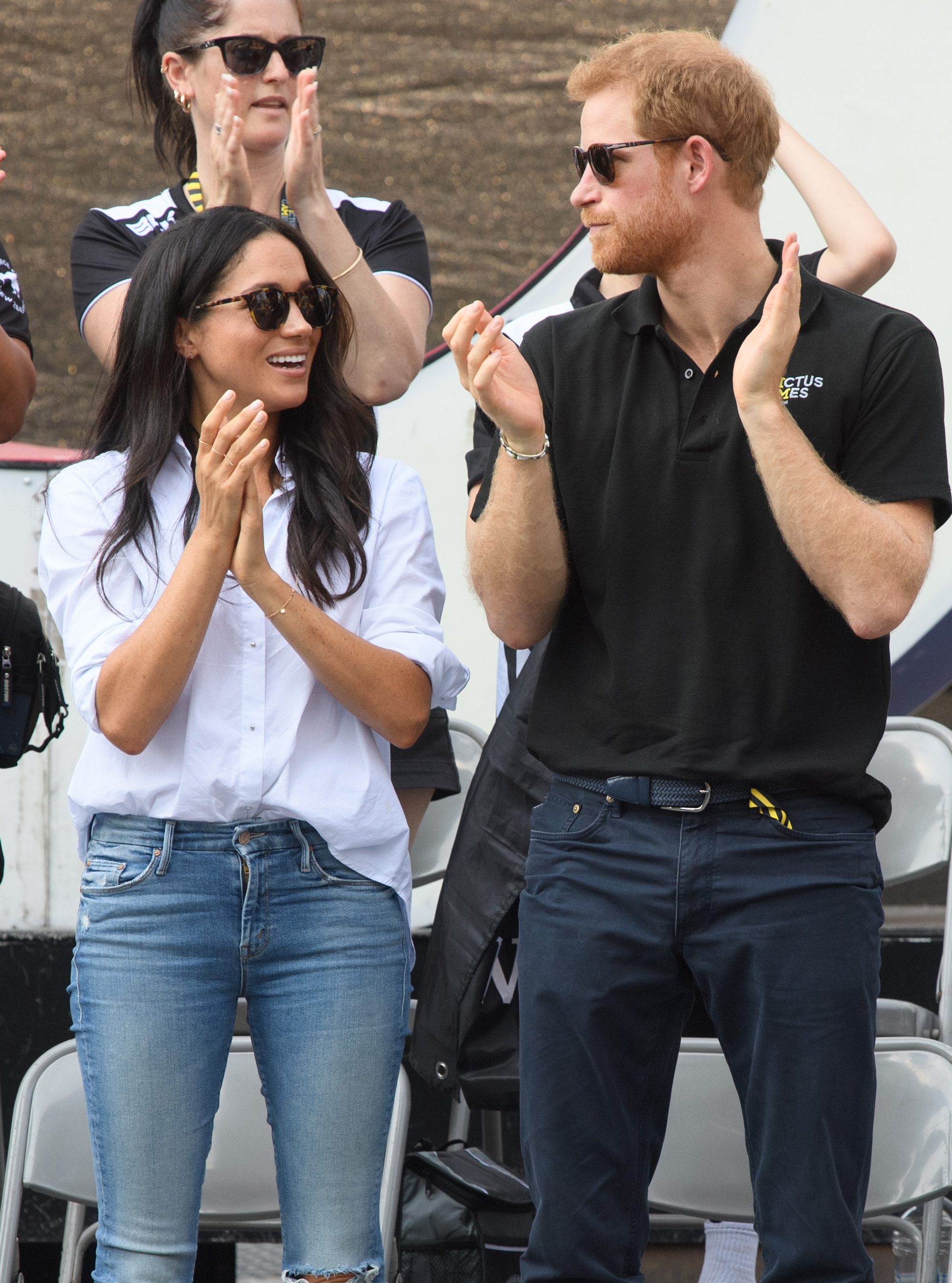 It's been rumoured for months that she eventually plans to settle in the UK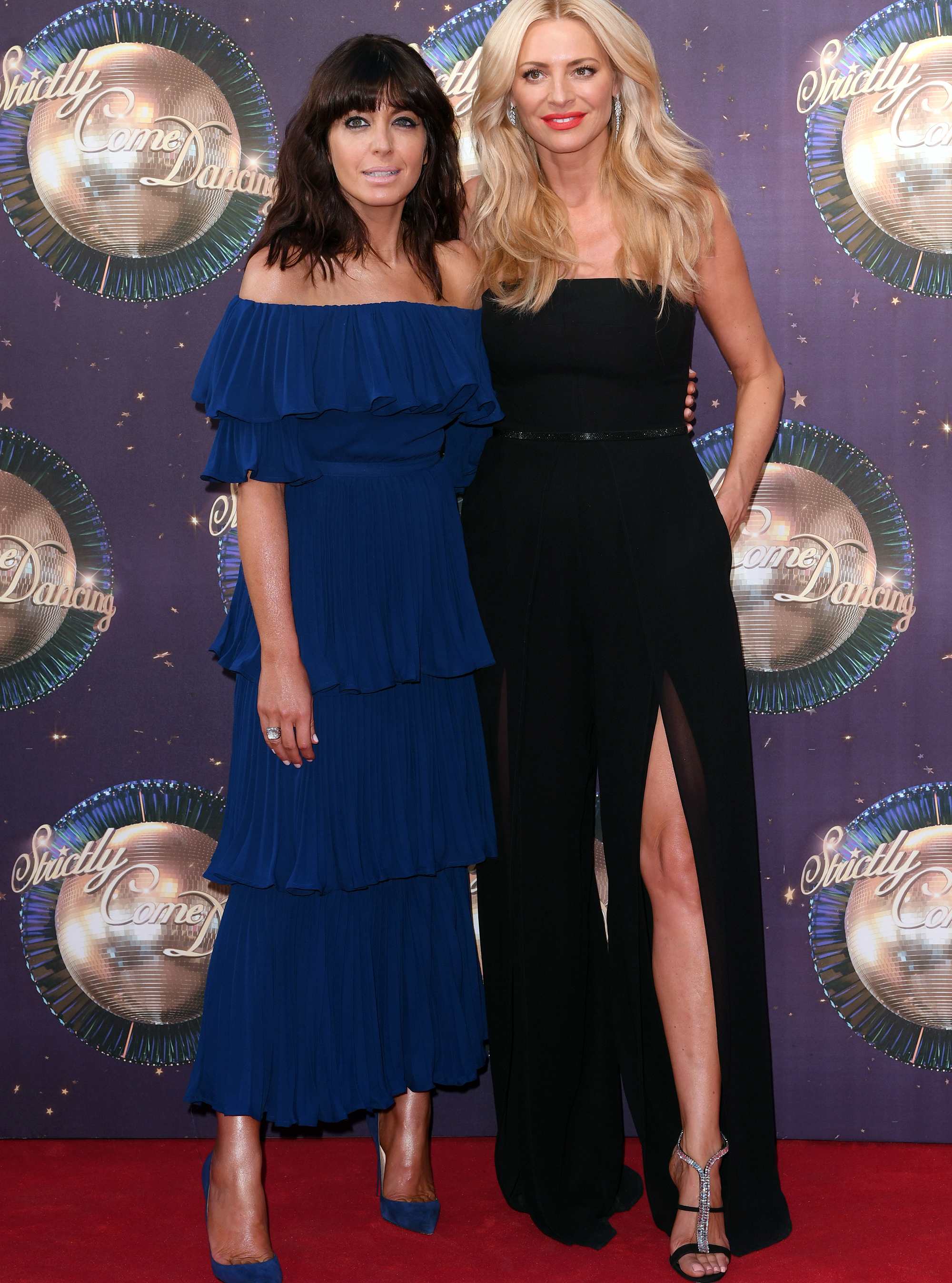 This year's show is shaping up to be very exciting!