News and Entertainment
Read the latest news, book, film and TV reviews, see the best celebrity pictures, plus check out our guide to what's on nationwide
Latest in News and entertainment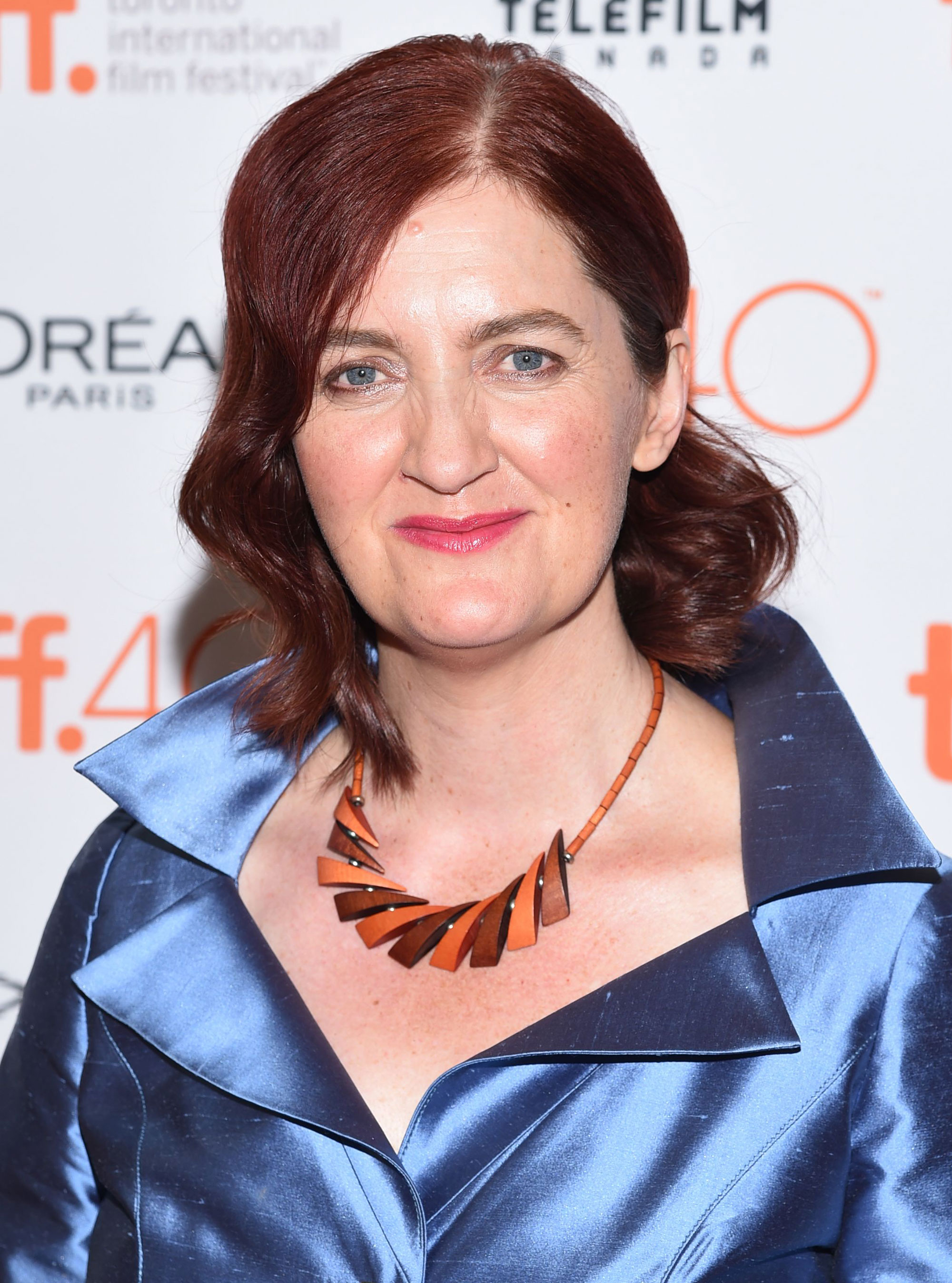 The author also shares the details of her new book, a departure from her other novels...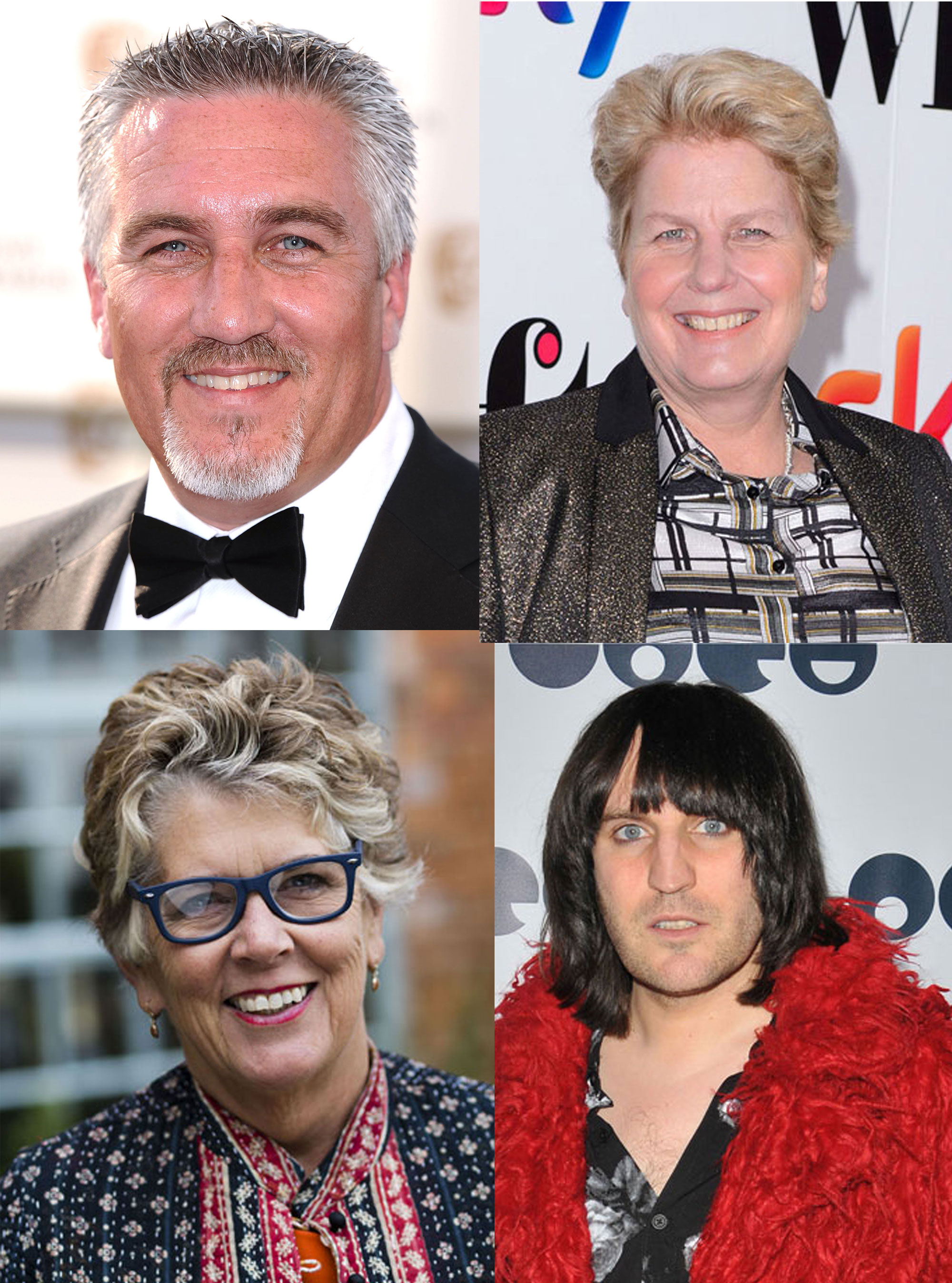 The new judges and presenters were forced to take a break on the hottest day of the year so far...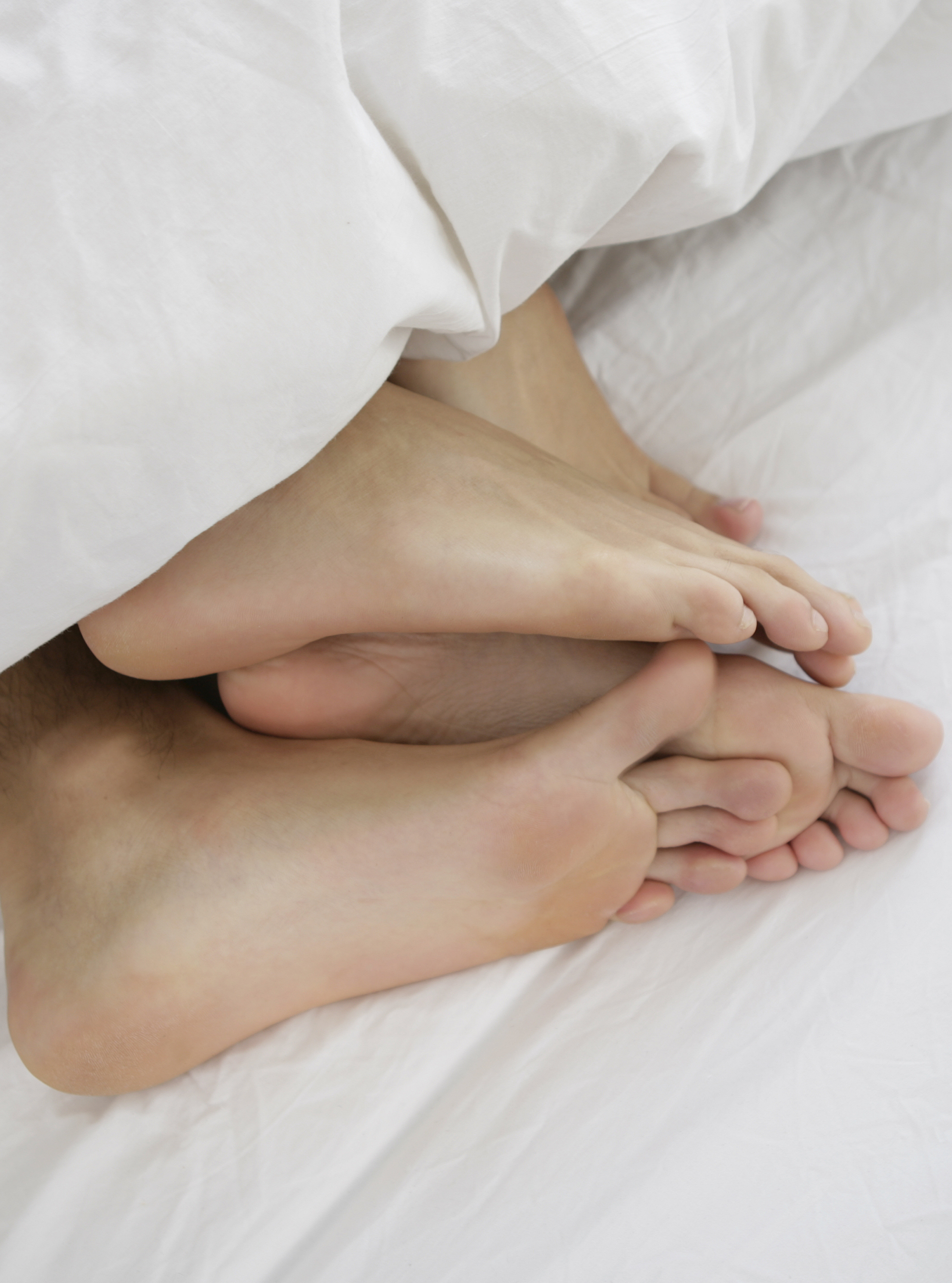 Plus there are other health benefits too...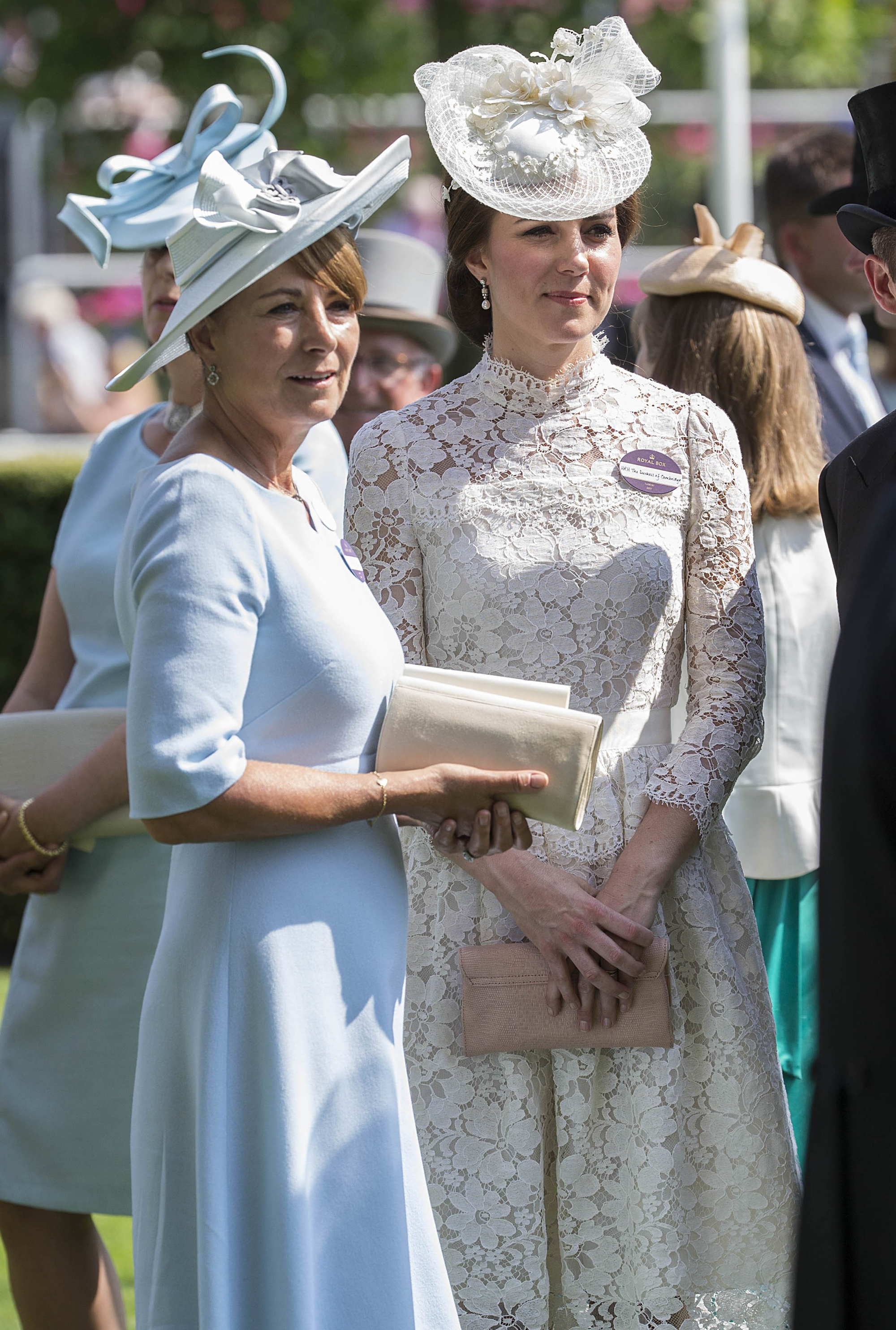 Celebrate Mrs Middleton's 60th birthday with a look back at some of her starring moments...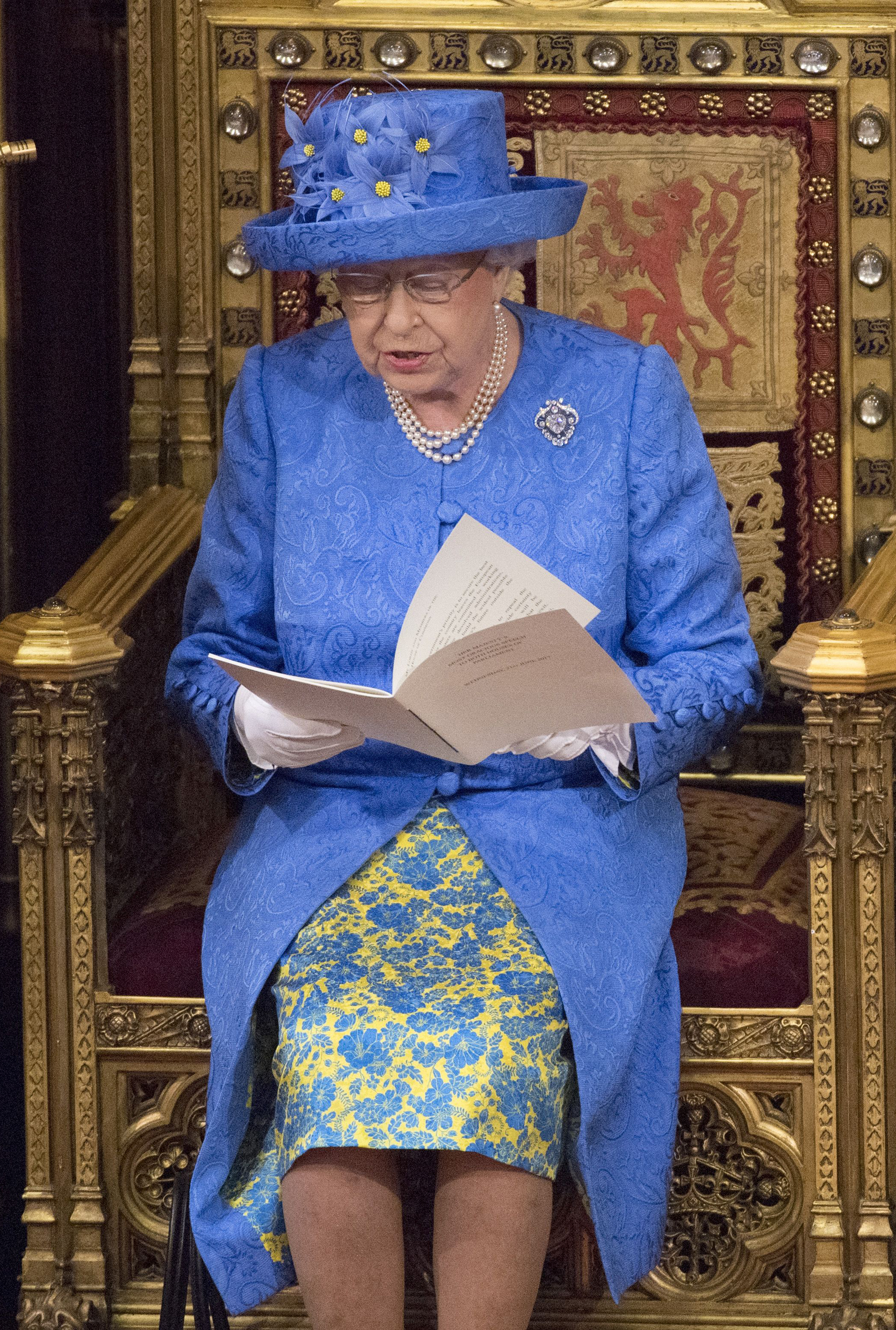 From a "threadbare" speech to a controversial choice of hat - why the Queen's speech 2017 raised eyebrows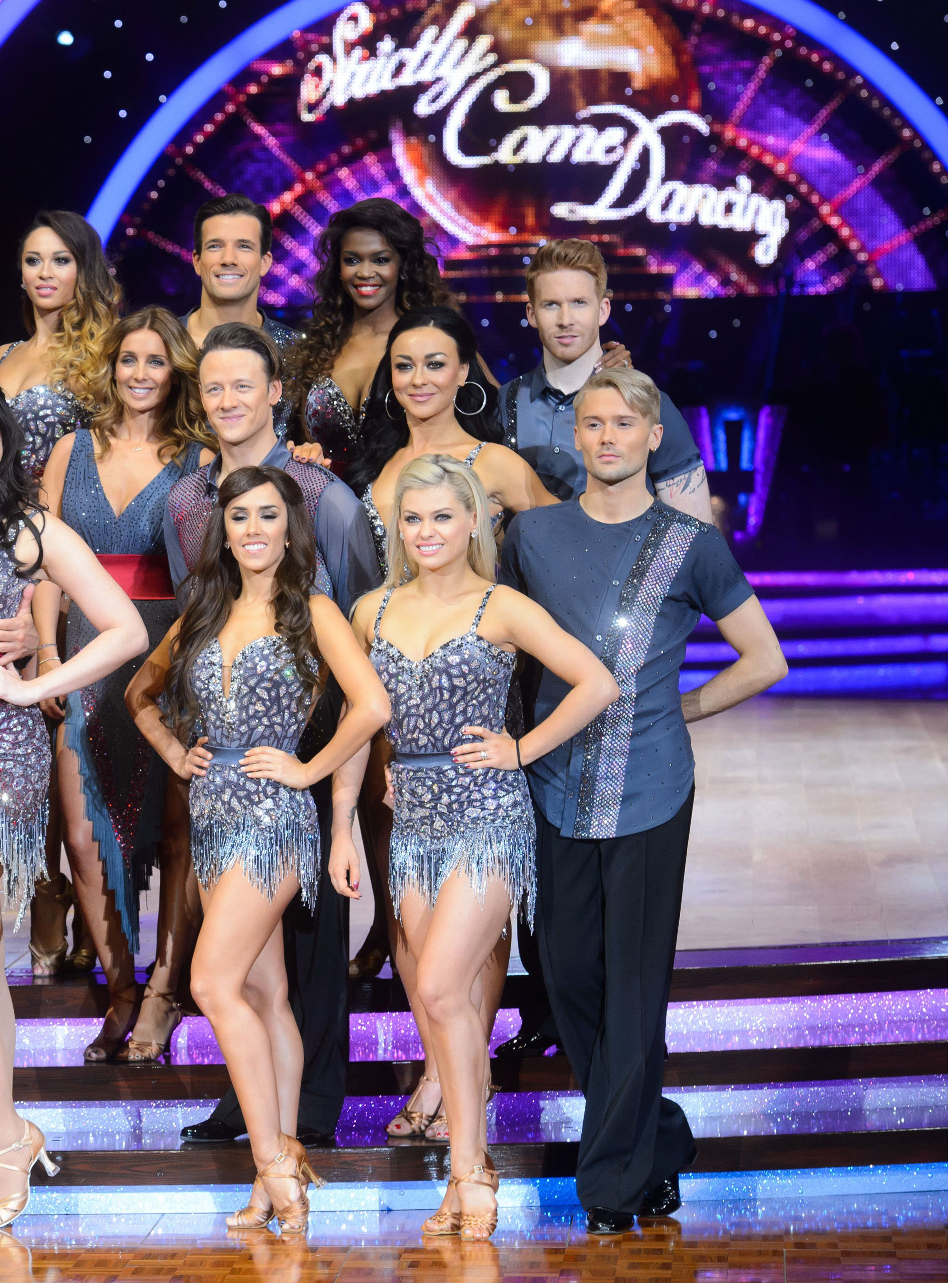 Next season's line up is shaping up to be very different...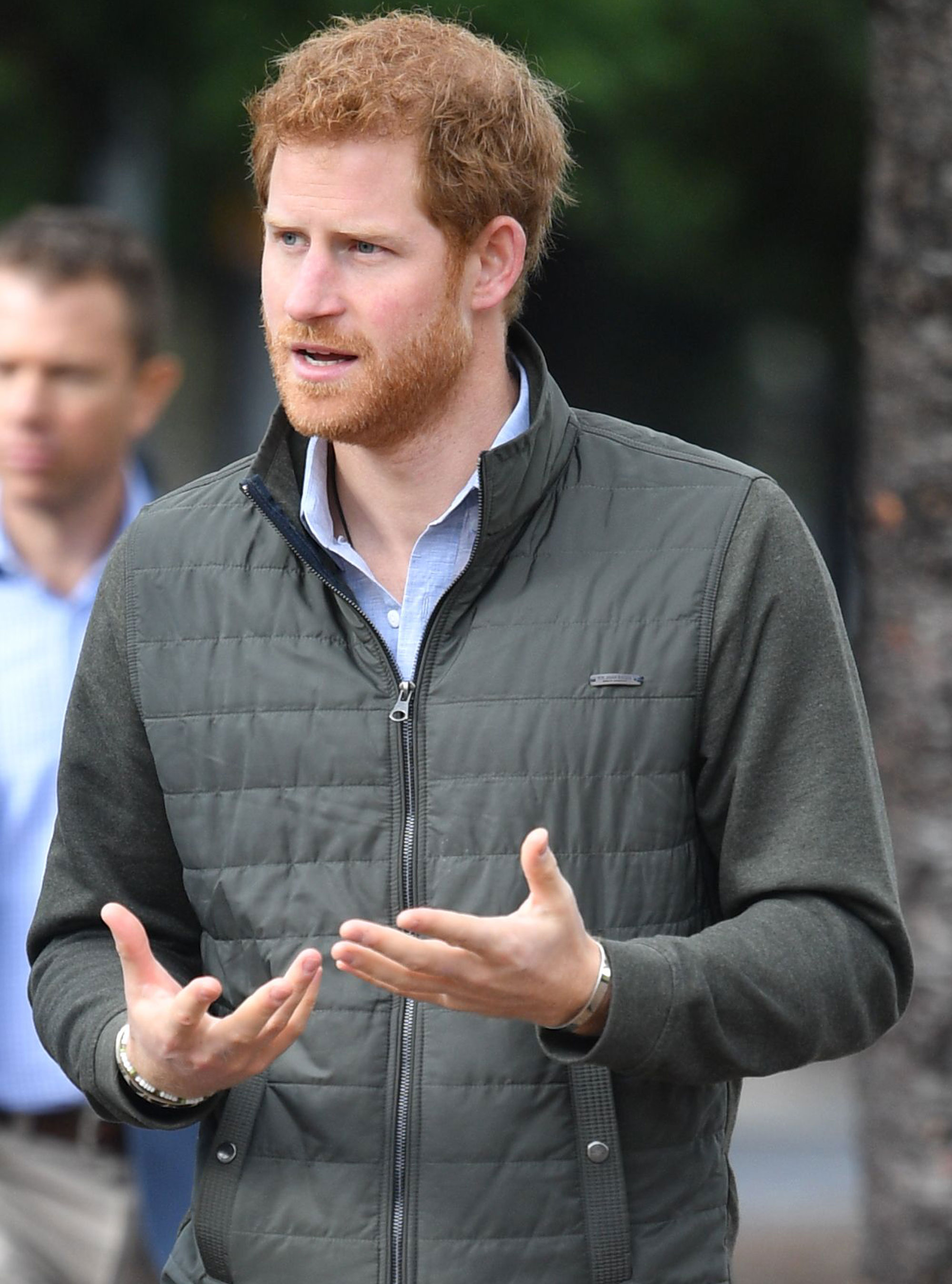 He's opened up in a remarkably honest interview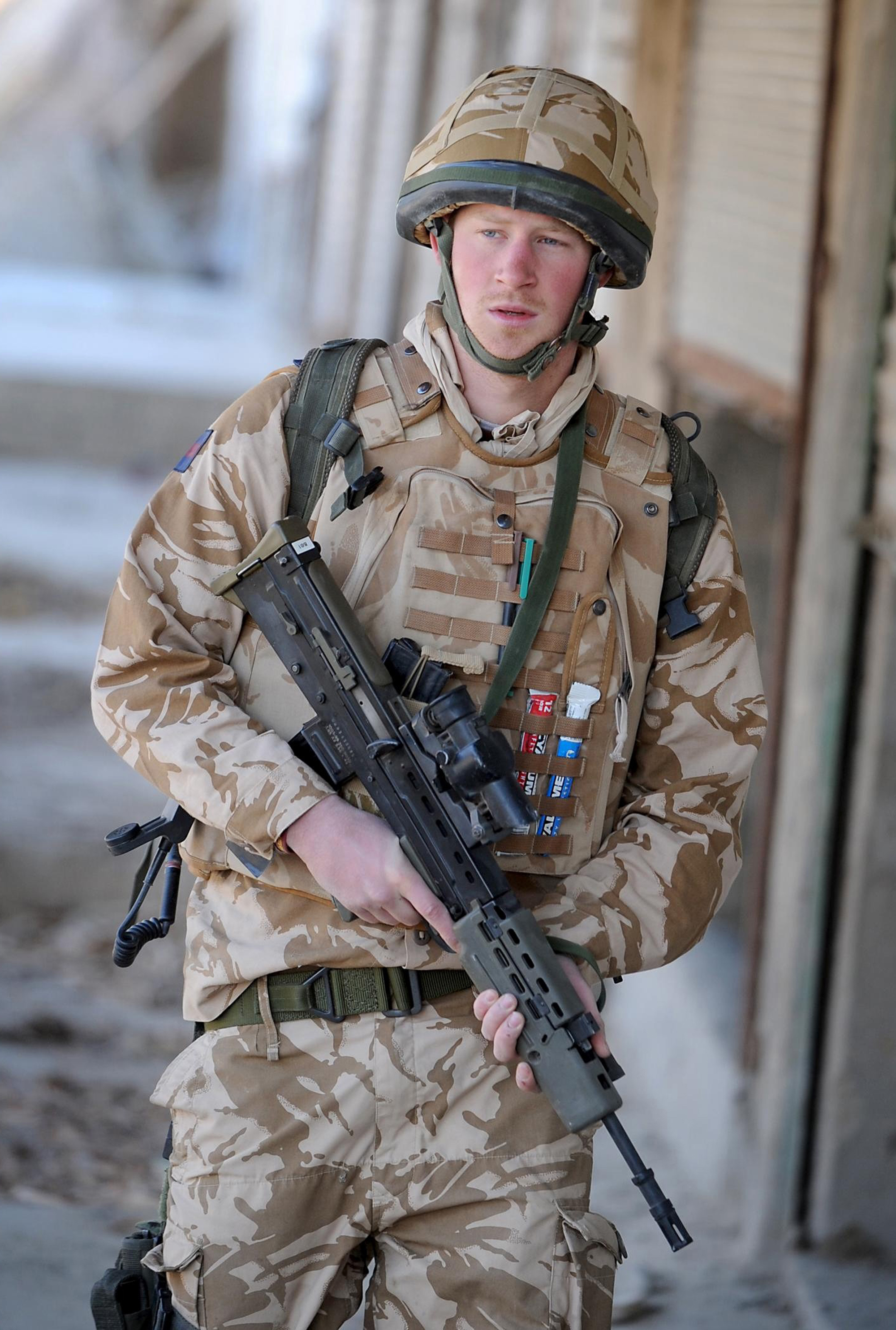 "Every time I was in any room with loads of people, which is quite often, I was just pouring with sweat"