News and Entertainment
Read the latest news, book, film and TV reviews, see the best celebrity pictures, plus check out our guide to what's on nationwide
Latest in News and entertainment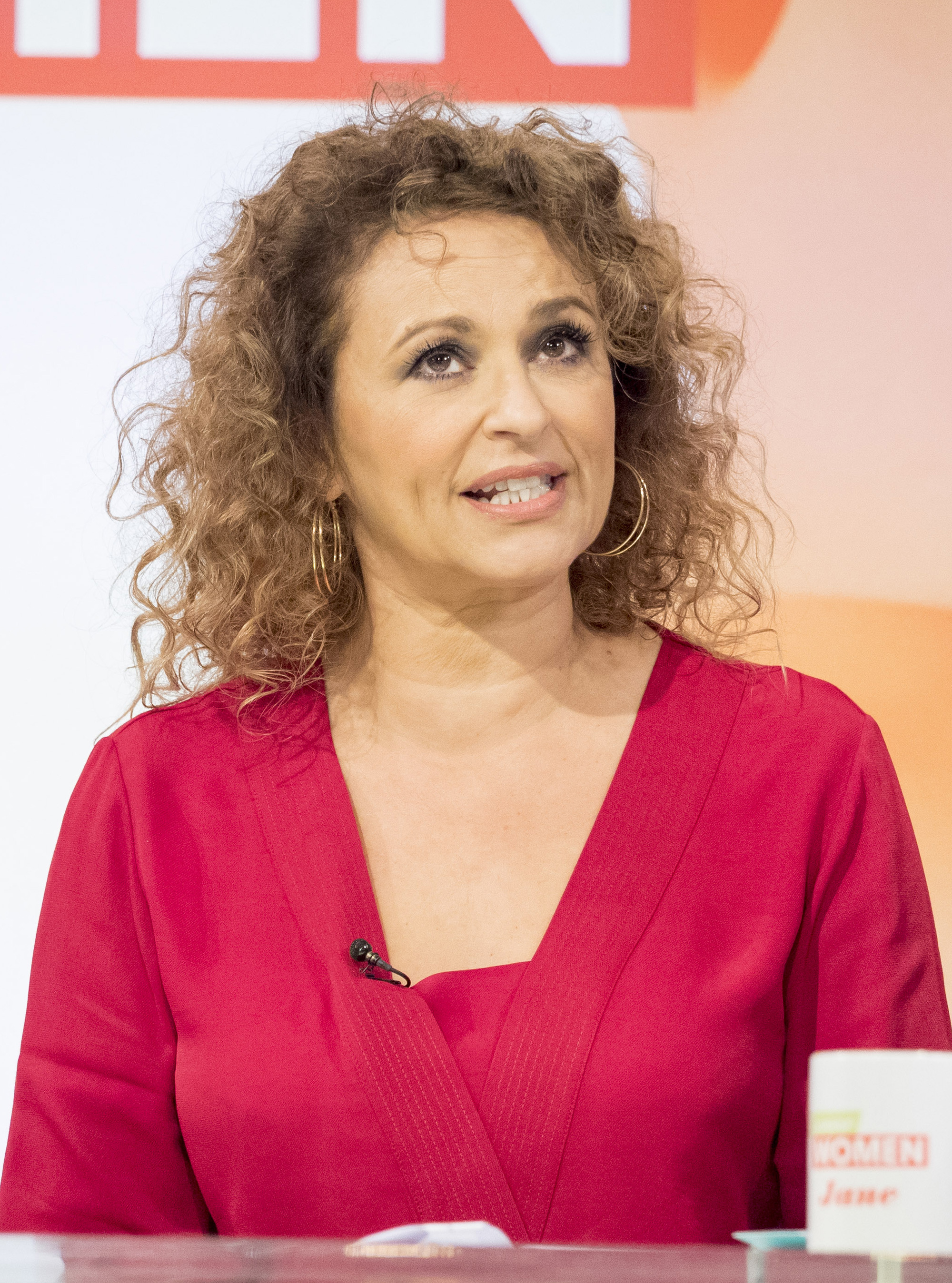 The Loose Women presenter spoke for the first time about the debilitating symptom that affects her life every day...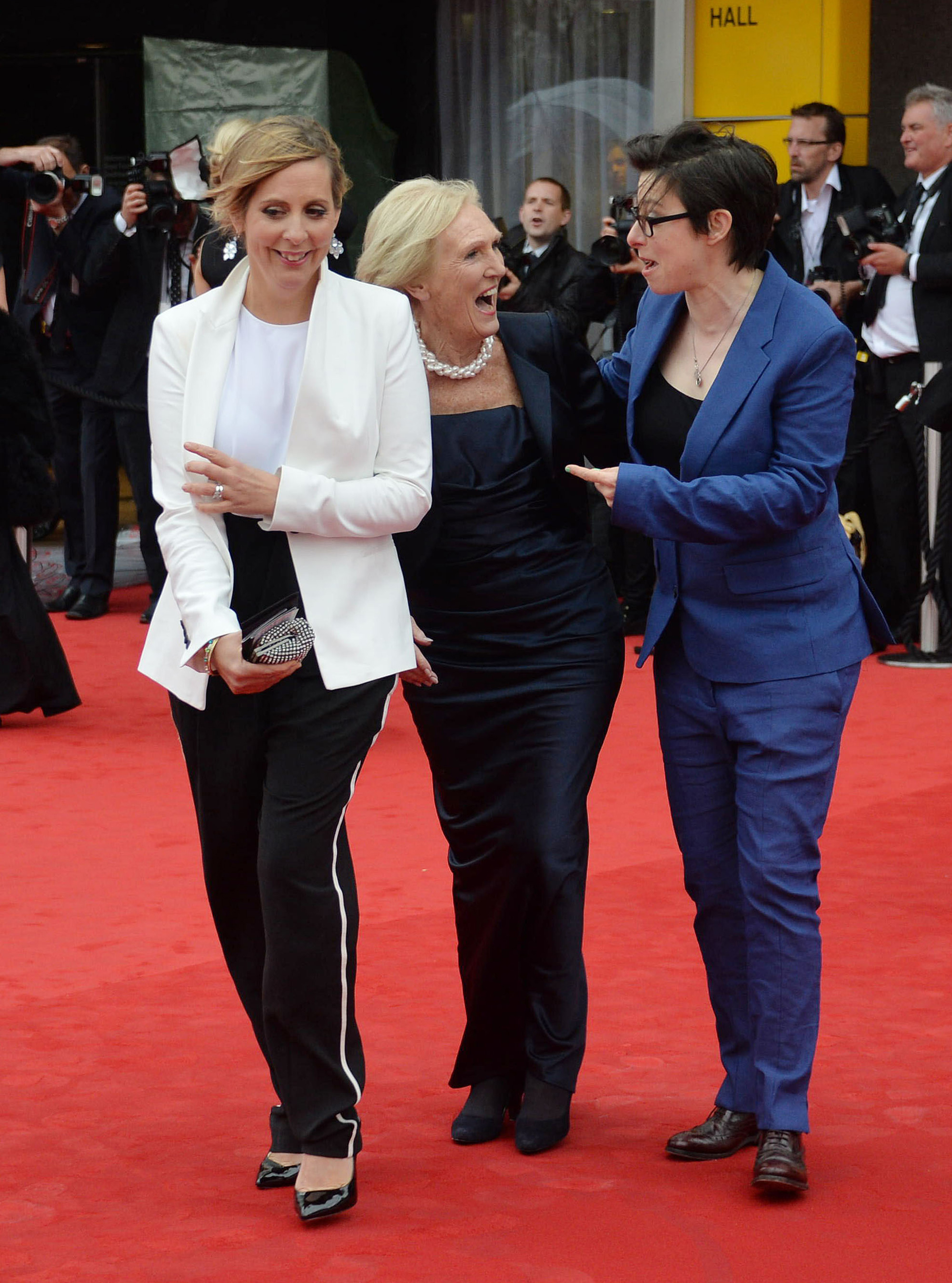 The trio haven't been seen together since the final episode of Bake Off on the BBC....
Have you spotted the adverts online? One man lost 」19,000 to the scammers.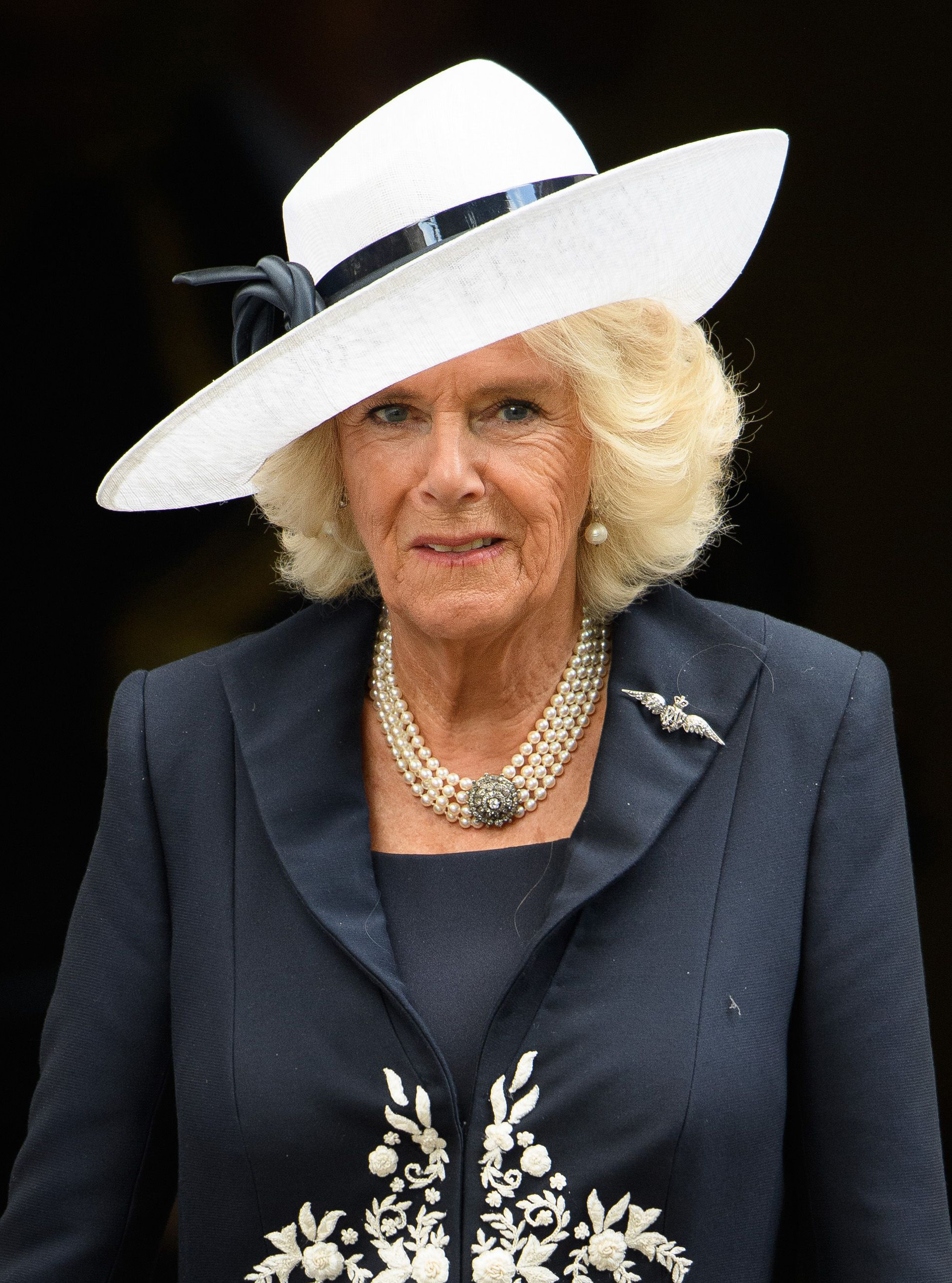 The royal has long been an advocate for educating people on the importance of bone strength...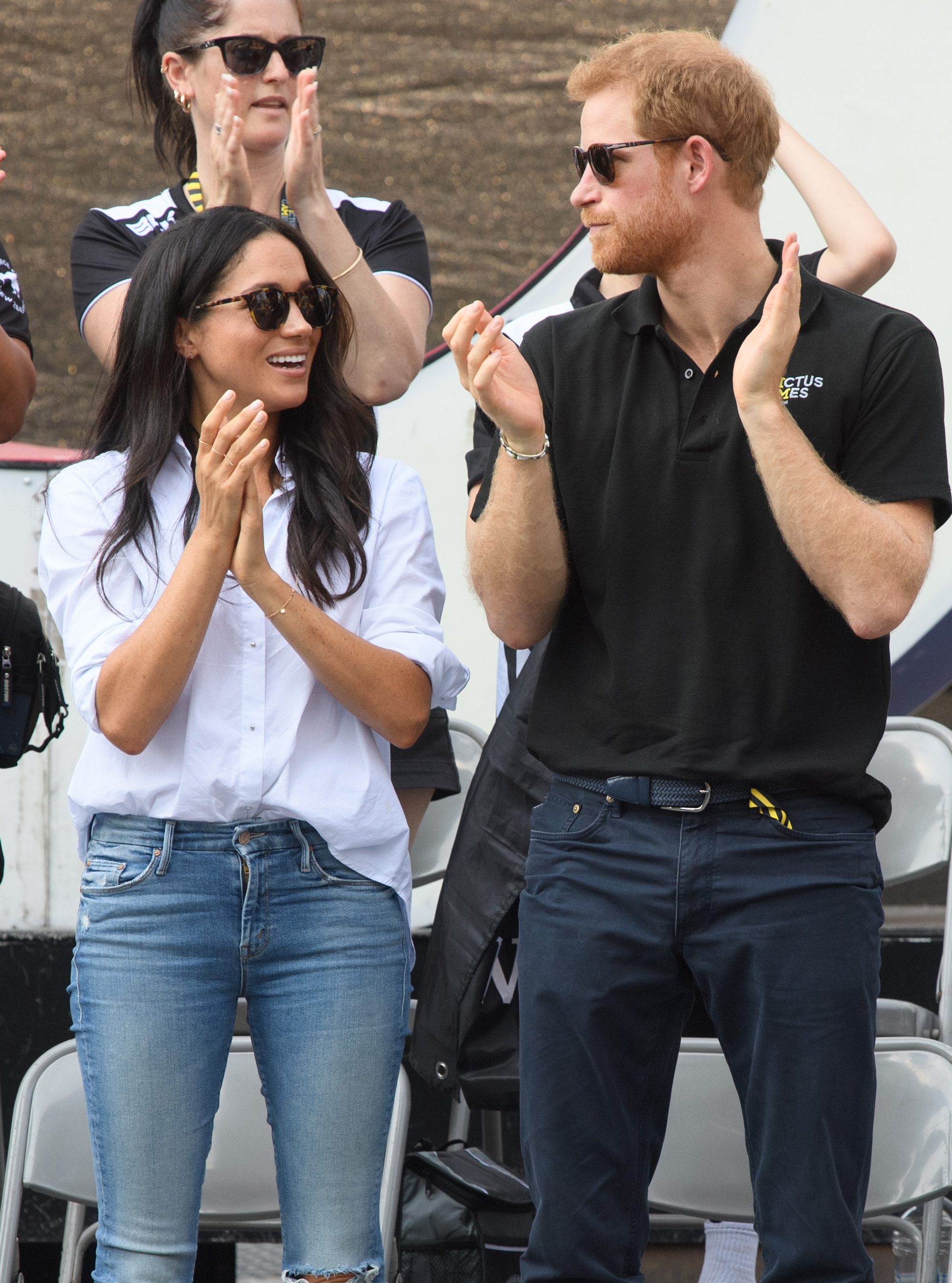 Reportedly, the couple met the monarch for afternoon tea...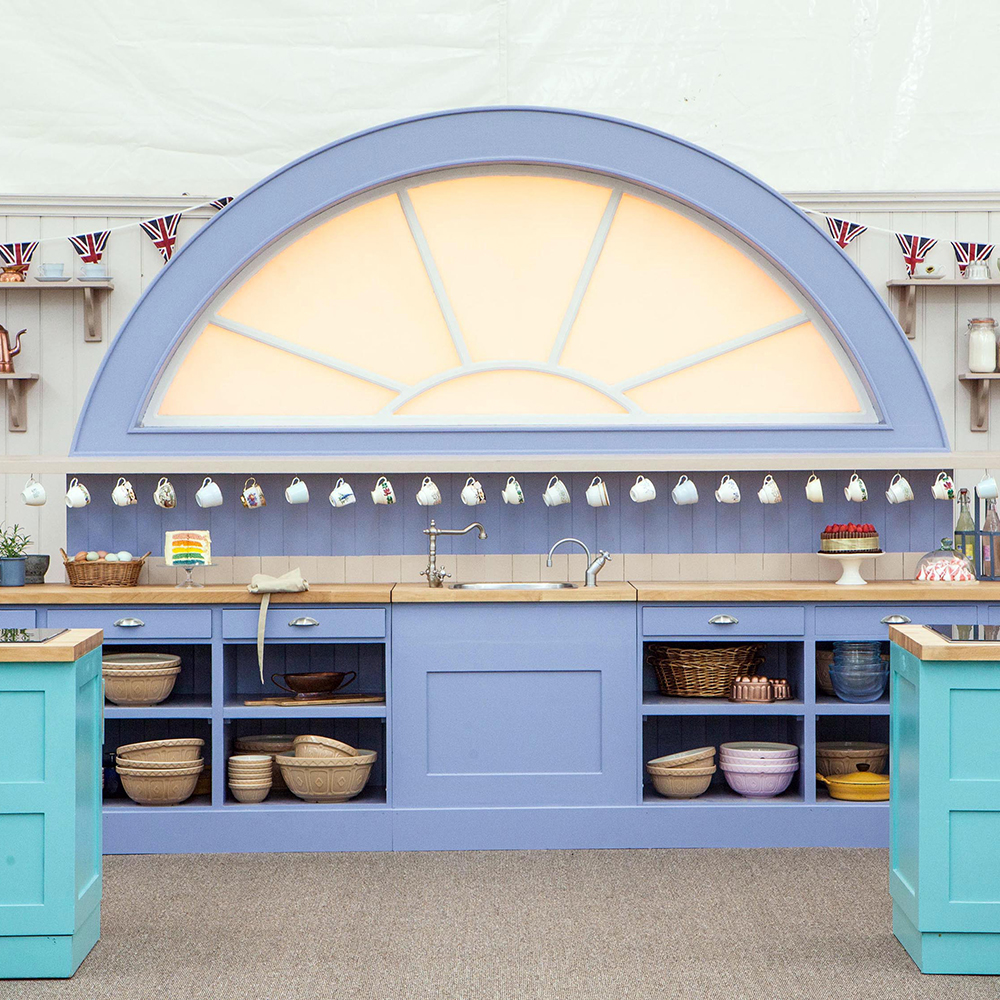 Will your favourite star be stepping into the tent?