News and Entertainment
Read the latest news, book, film and TV reviews, see the best celebrity pictures, plus check out our guide to what's on nationwide
Latest in News and entertainment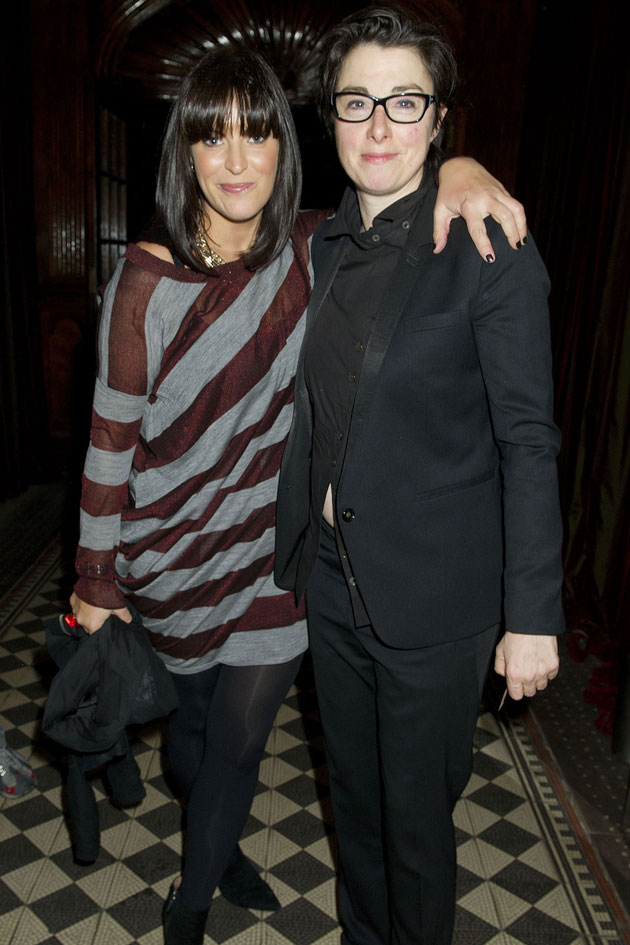 The TV presenter appeared on Loose Women, where she revealed the details of the unfortunate scam...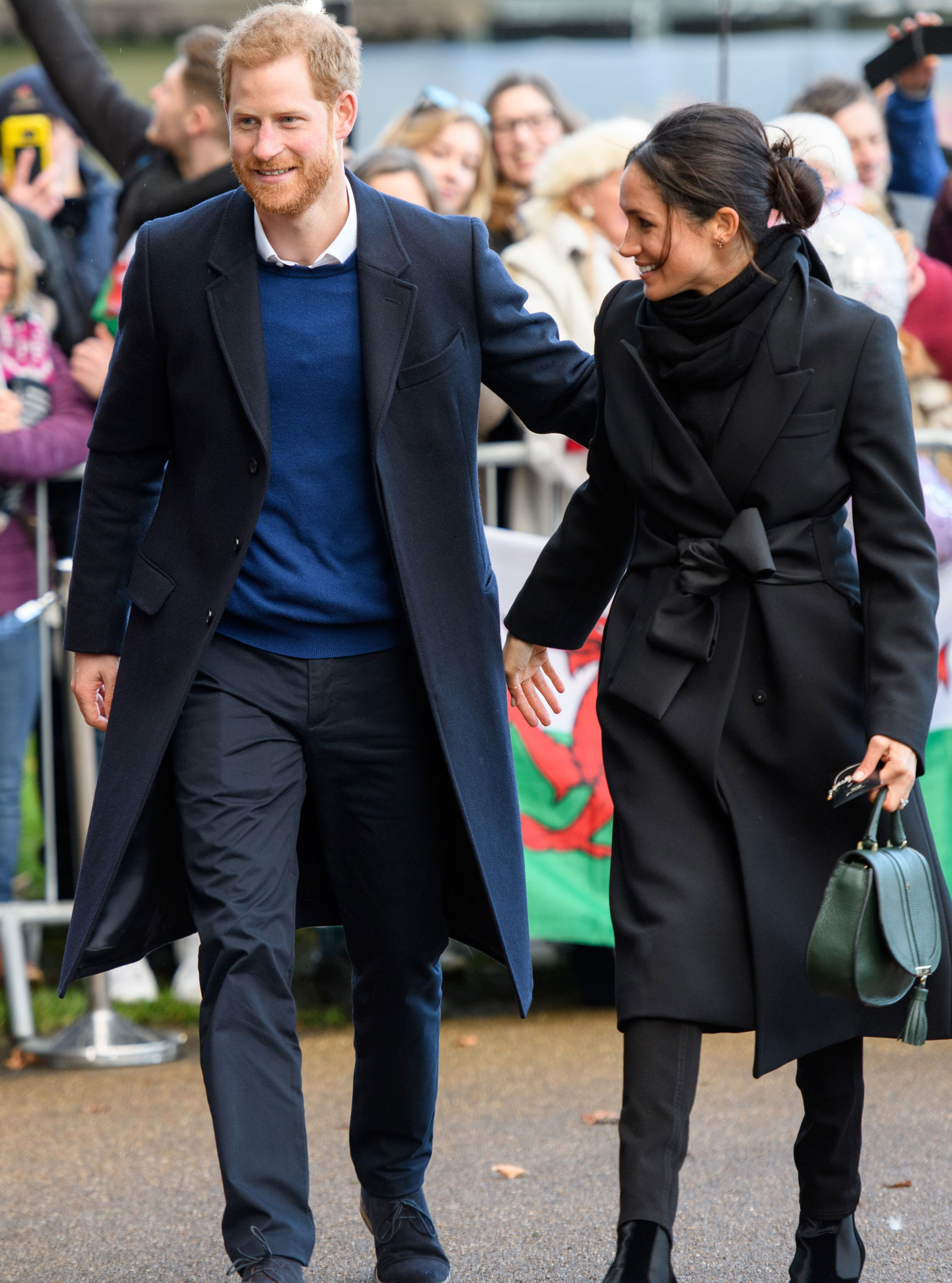 She and Prince Harry visited the Welsh capital of Cardiff on Thursday 19th...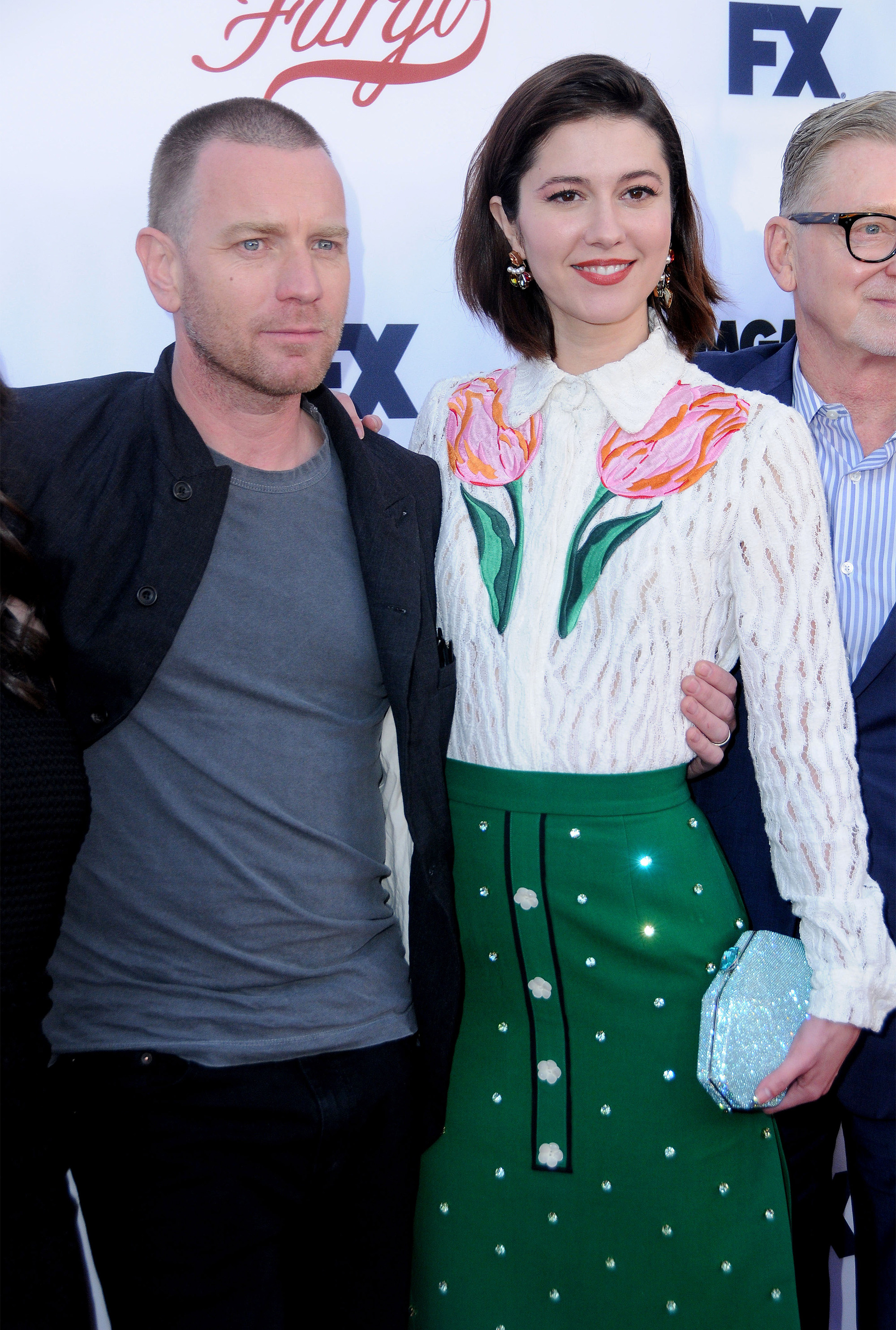 EwanMcGregor's daughter hints at feelings towards her father's new love Mary Elizabeth Winstead.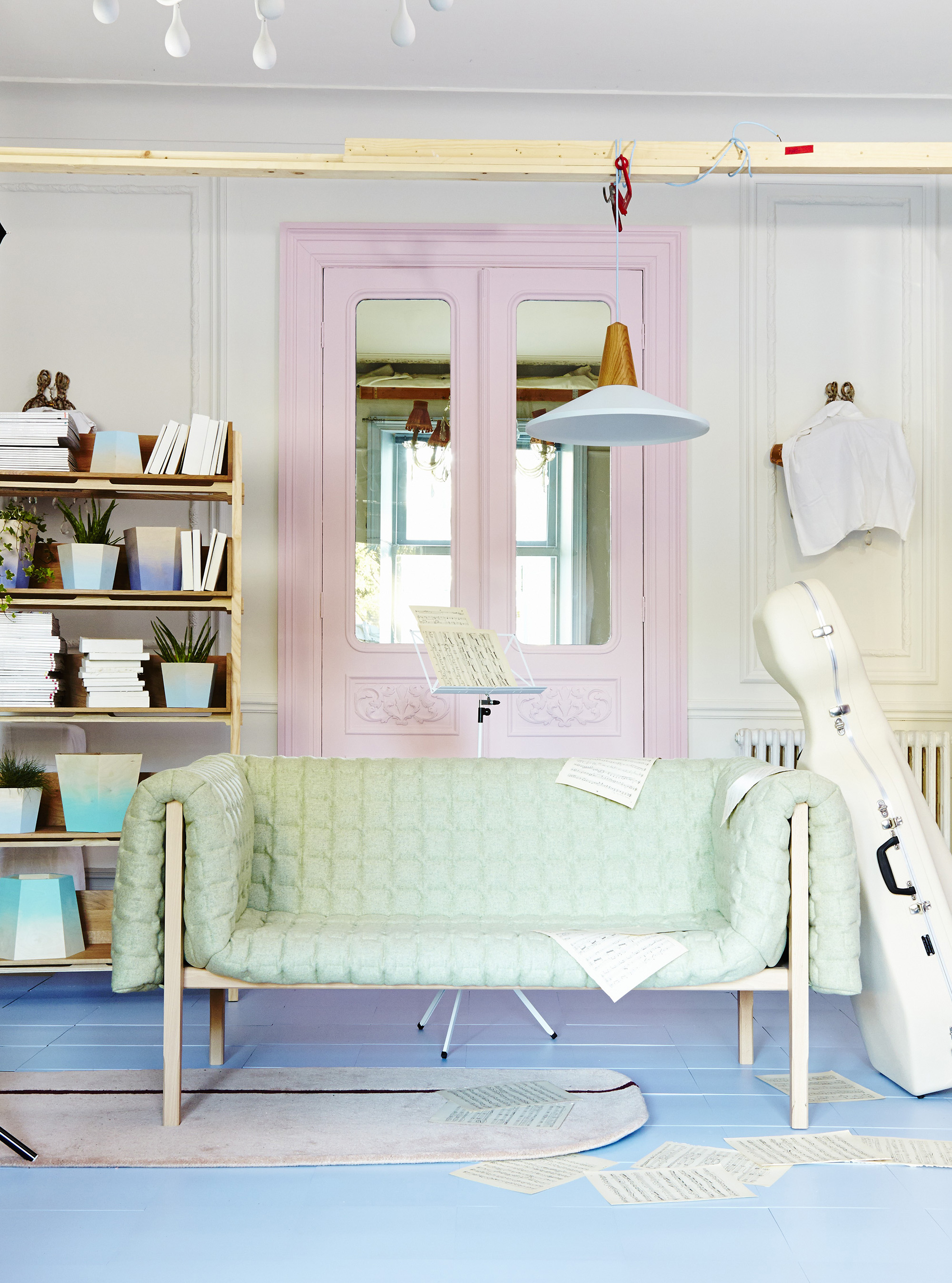 It's a return to colour for our homes this year because, according to the interiors experts at Livingetc.com, pastel shades are back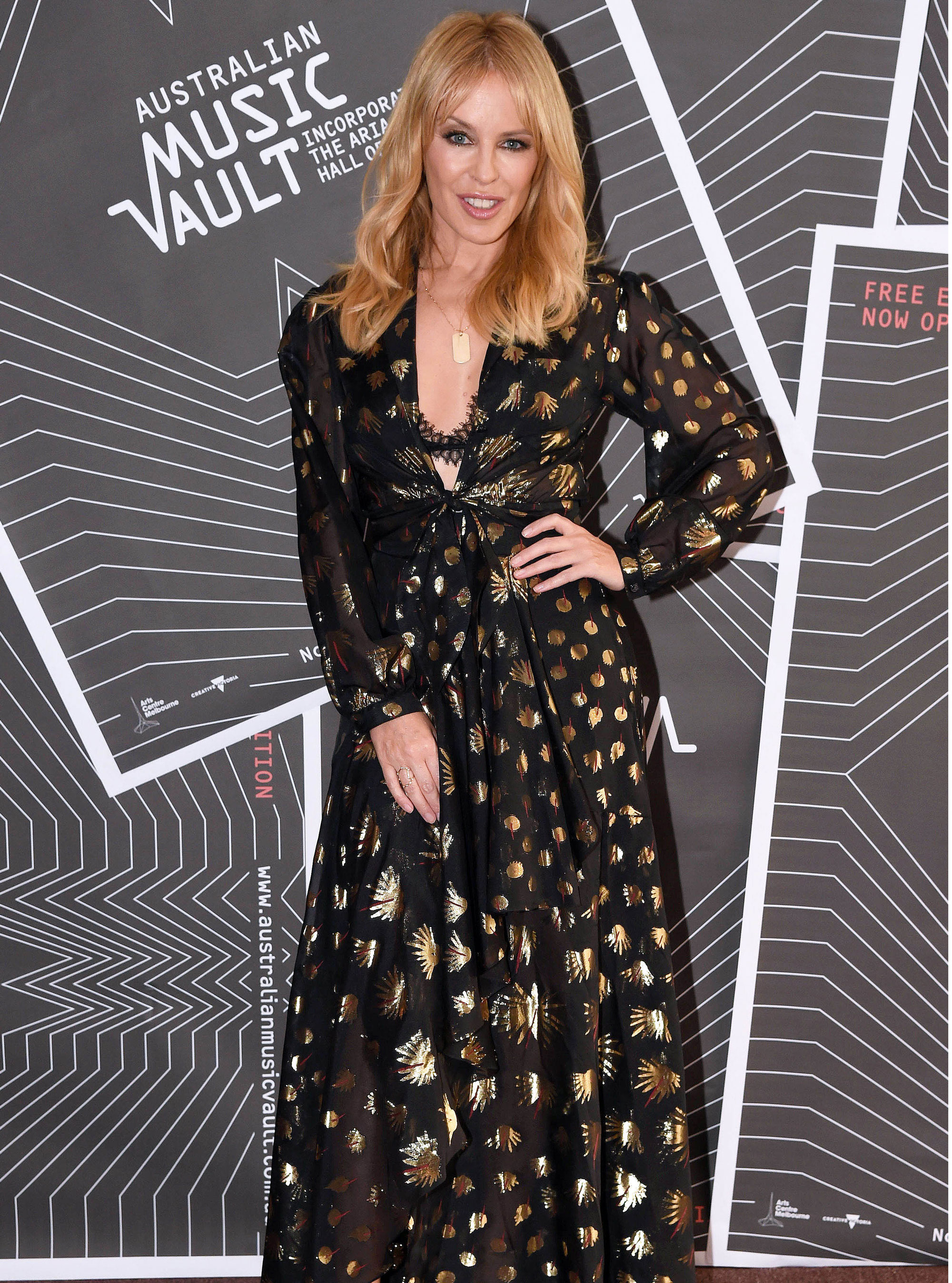 The singer split from her fiance in February 2017...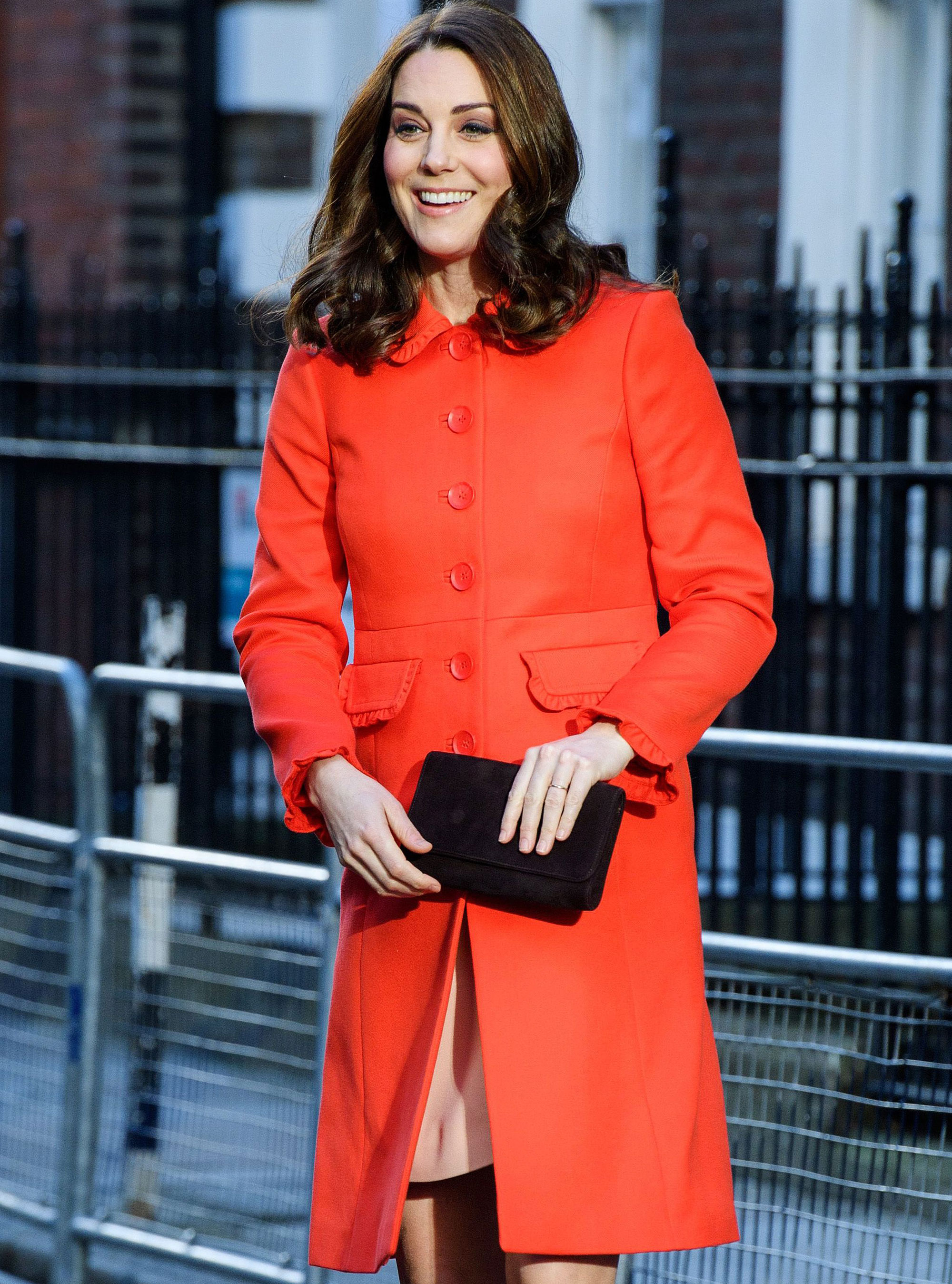 The Duchess' showed off a brighter style in this gorgeous coat during a day of London engagements...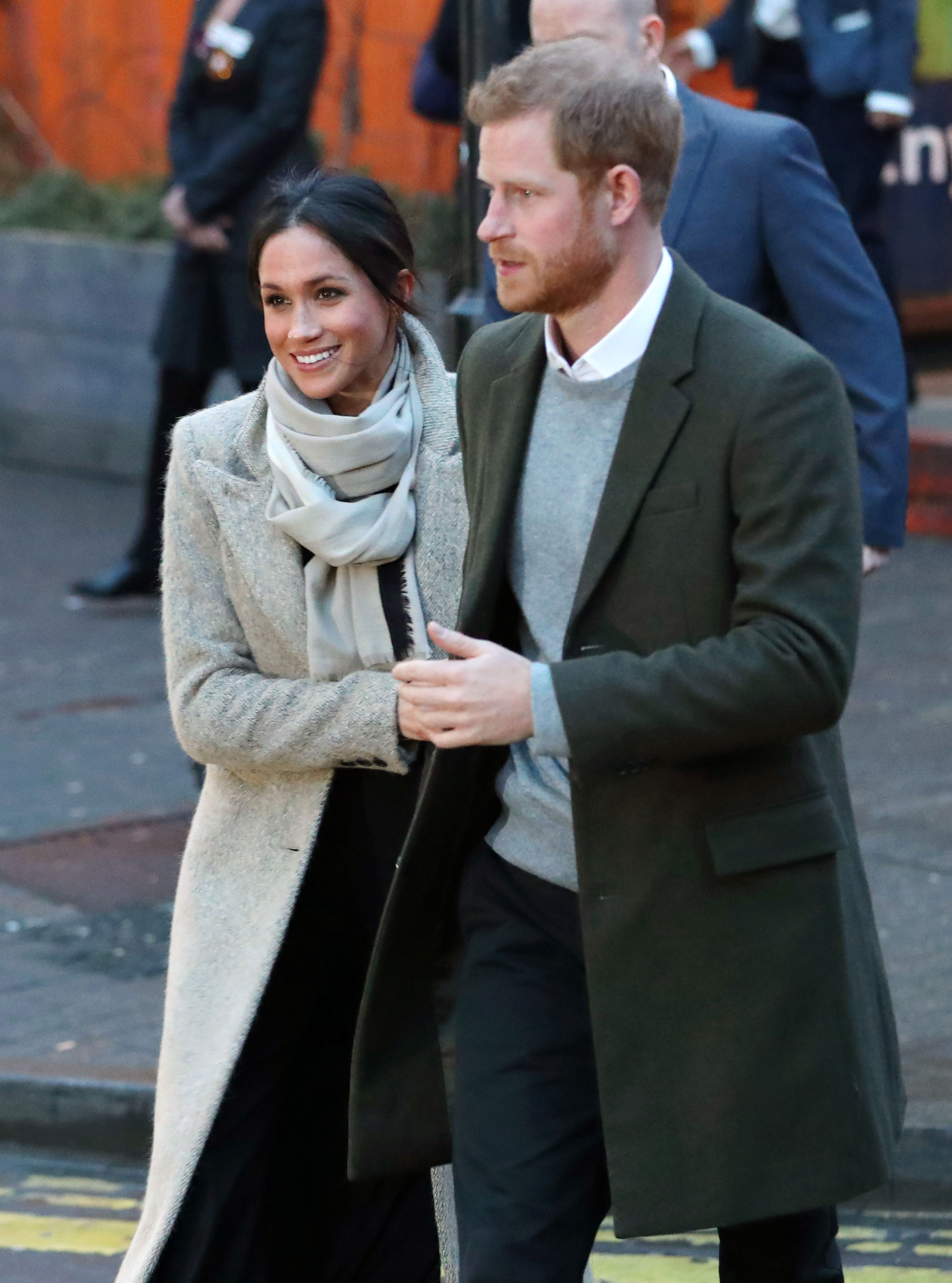 In Meghan's own words, "I give myself the luxury of downtime..."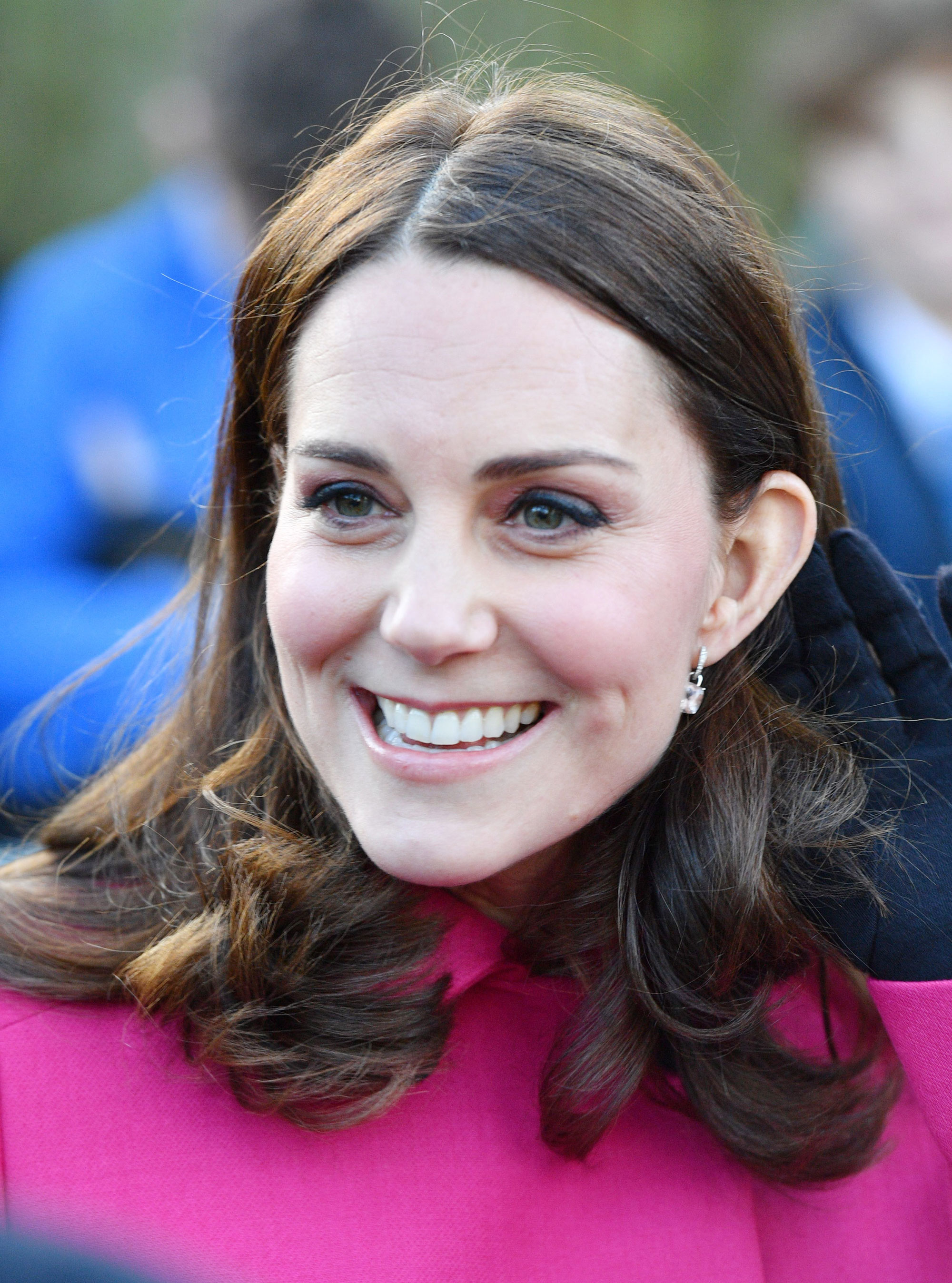 The royal and Prince William were on a visit to the city on Tuesday...