News and Entertainment
Read the latest news, book, film and TV reviews, see the best celebrity pictures, plus check out our guide to what's on nationwide
Latest in News and entertainment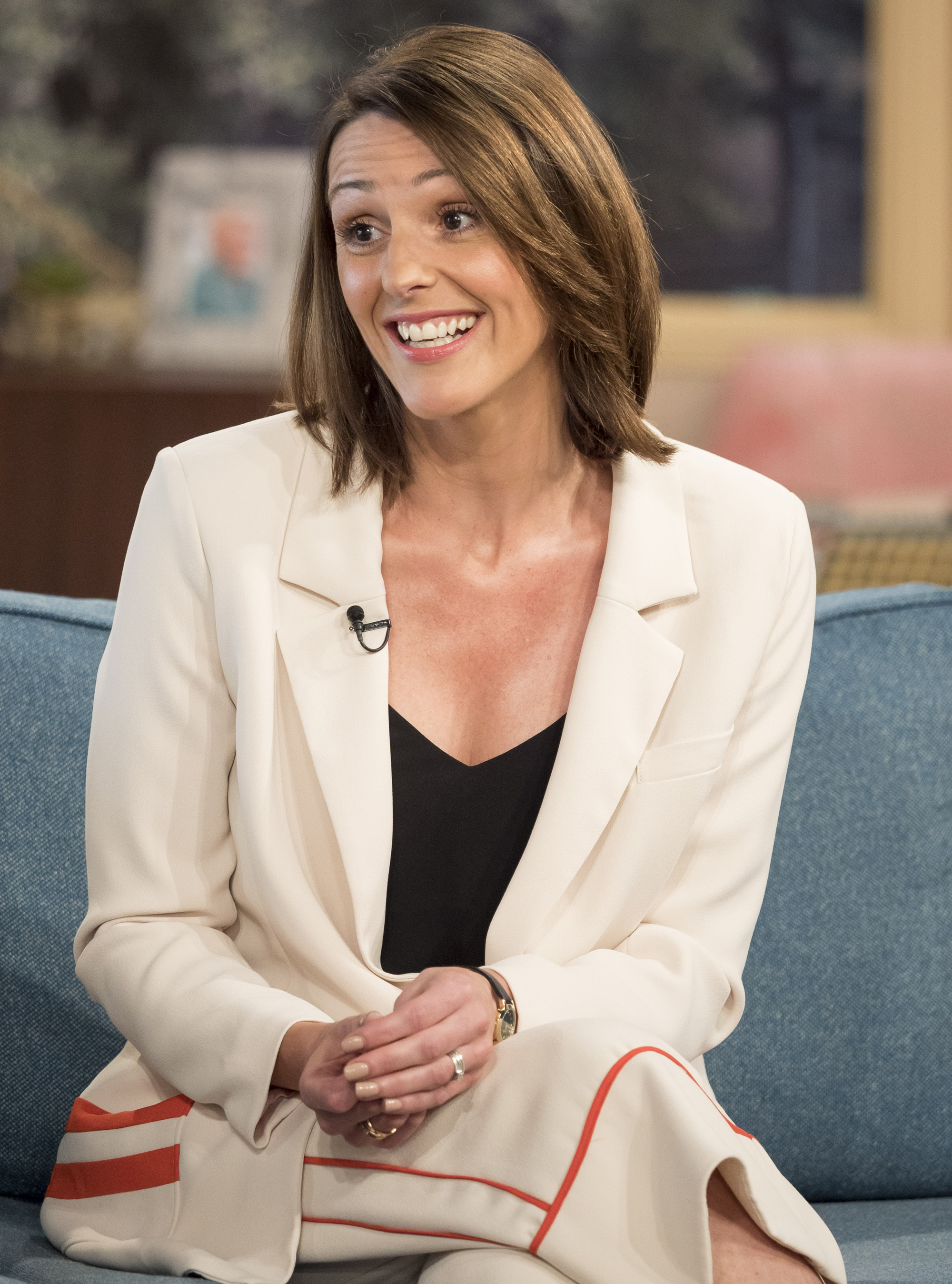 She returned to work on Doctor Foster just six months after her son's birth...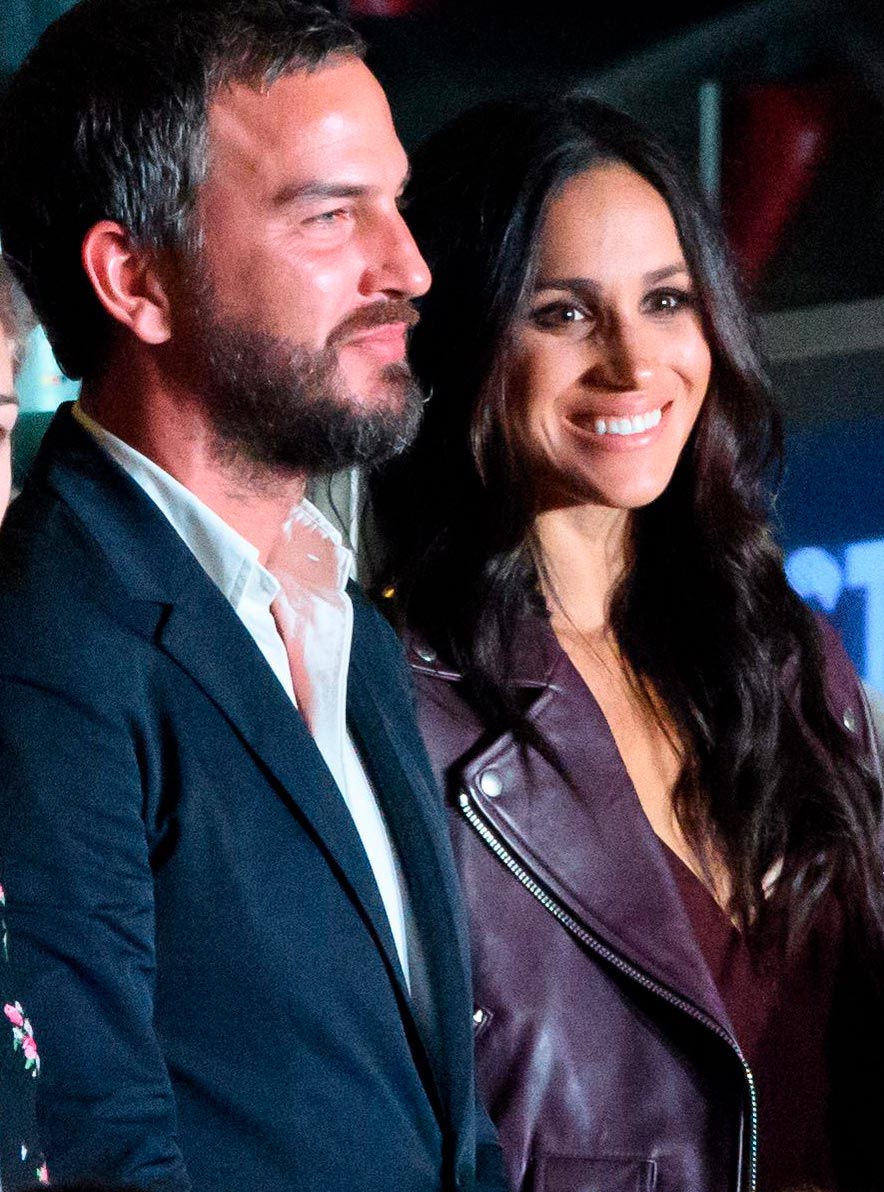 The couple have been dating since October 2016, but we're yet to see a picture of them together...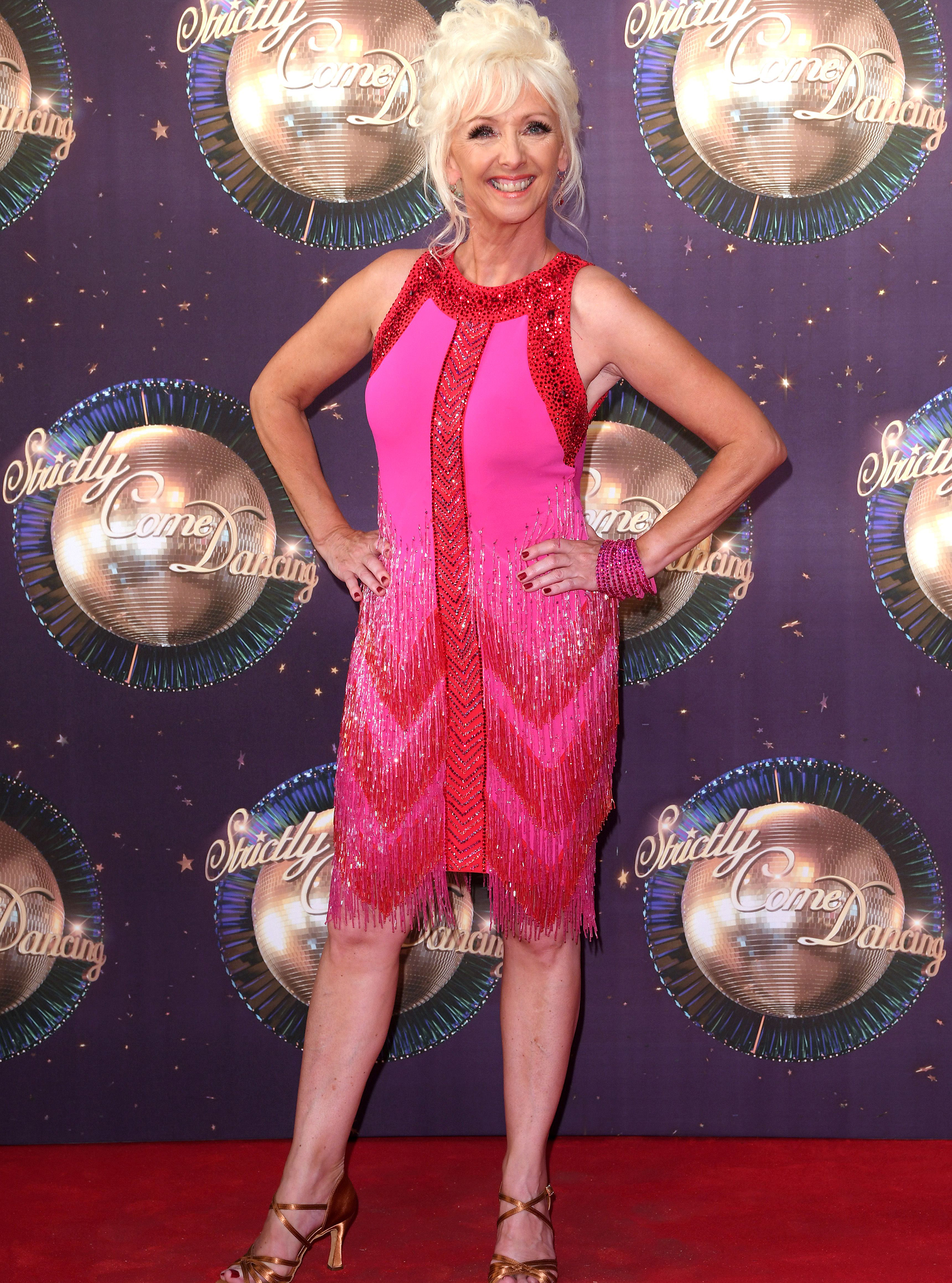 "[I do it] three to four times a week"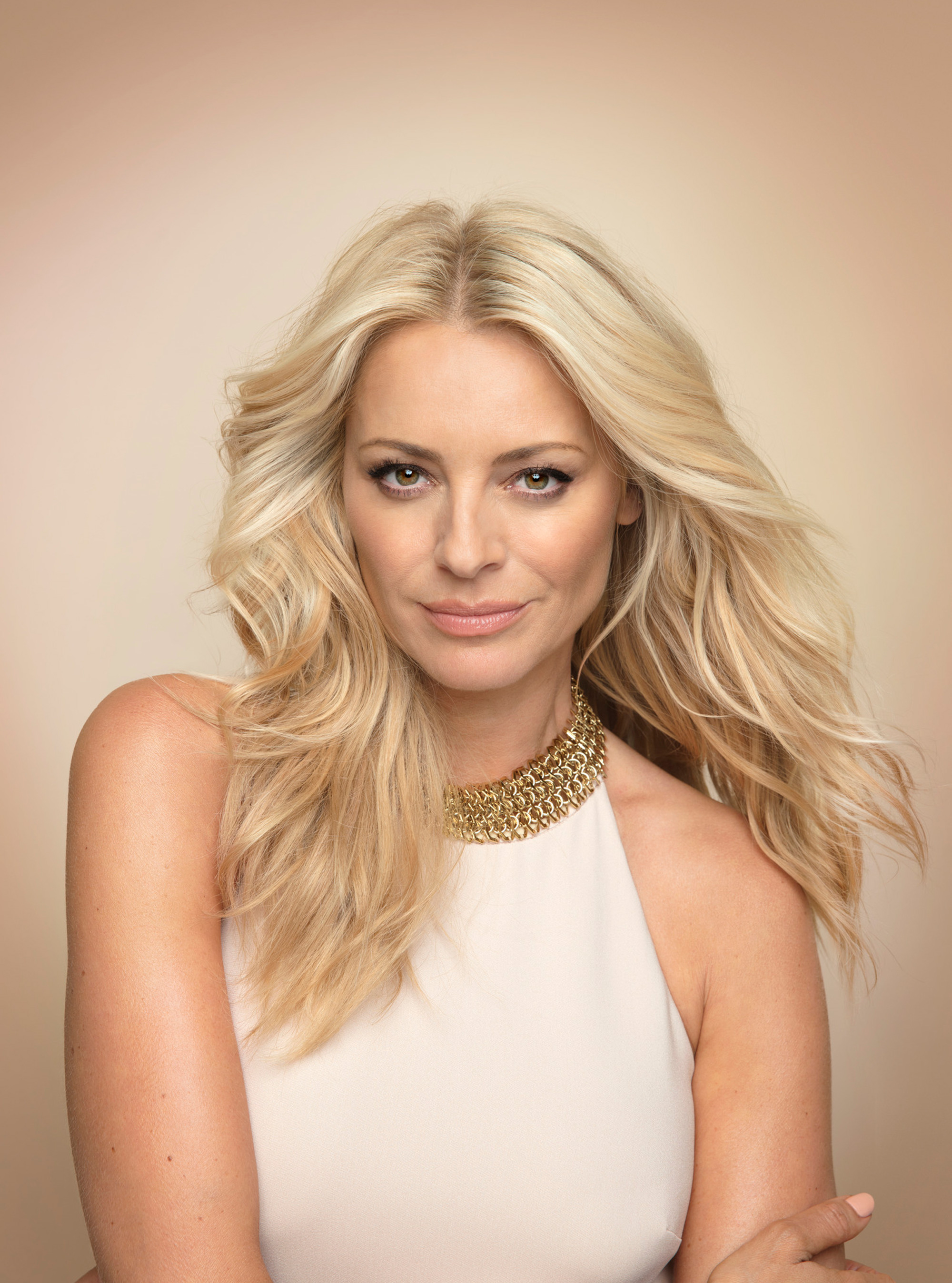 The show only launched on the weekend but could there already be romance brewing?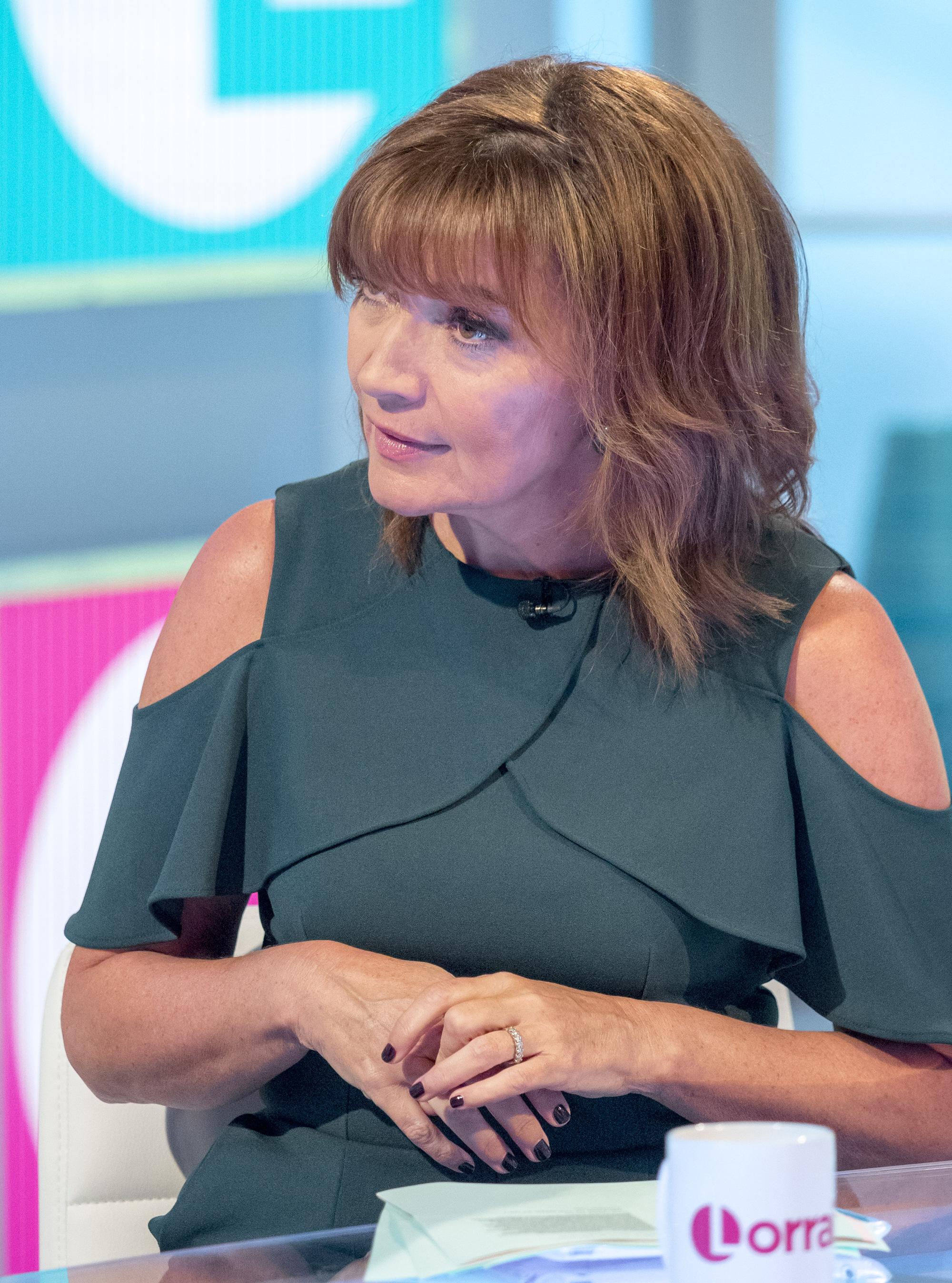 She's spoken about her battle with the transition, and her belief that the menopause is the last taboo we need to start talking about...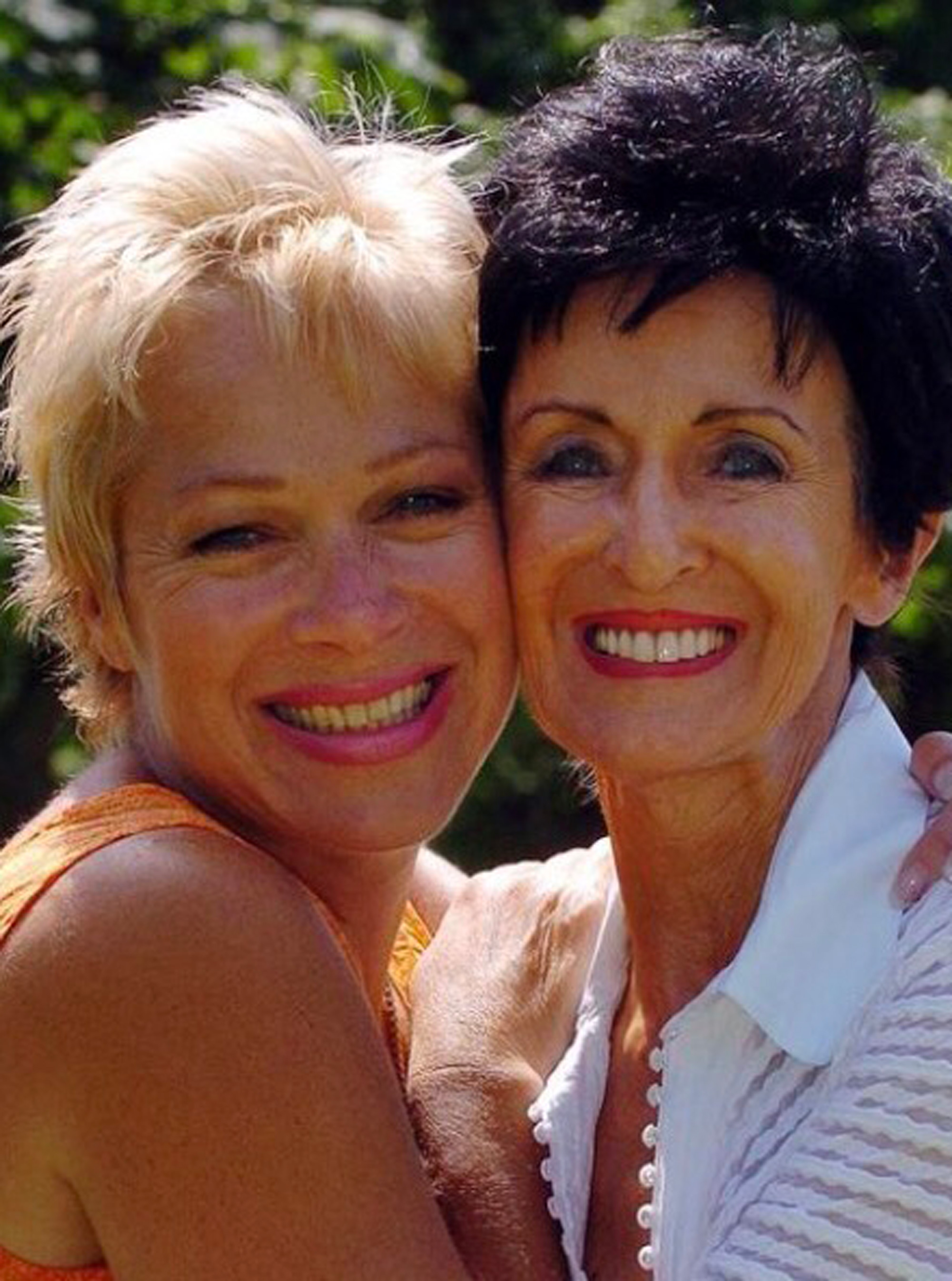 She's opened up in a candid video about her mother's diagnosis, and the heartbreaking moment she passed away...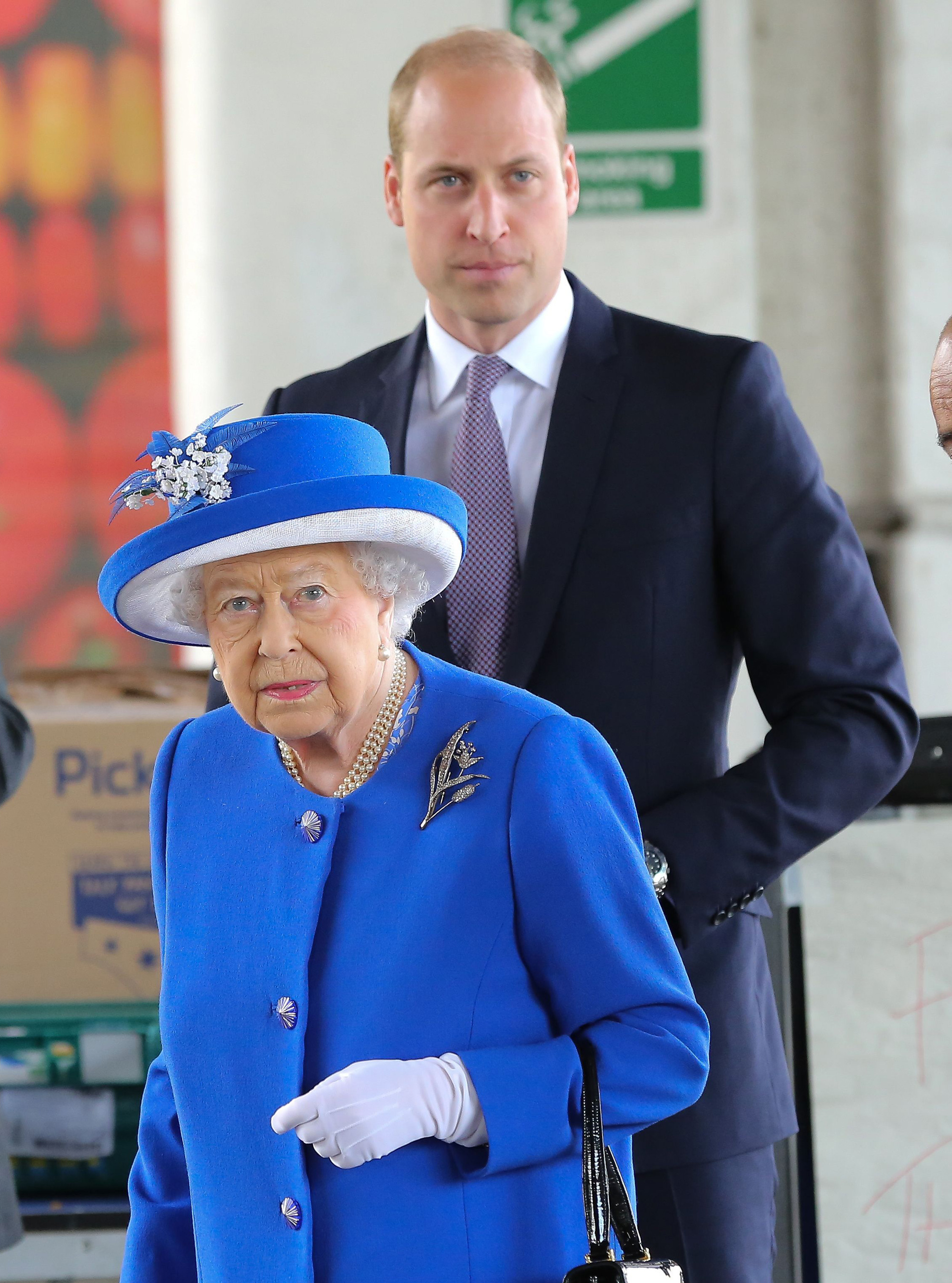 The pair have been said to enjoy a "special closeness" as Grandmother and grandson...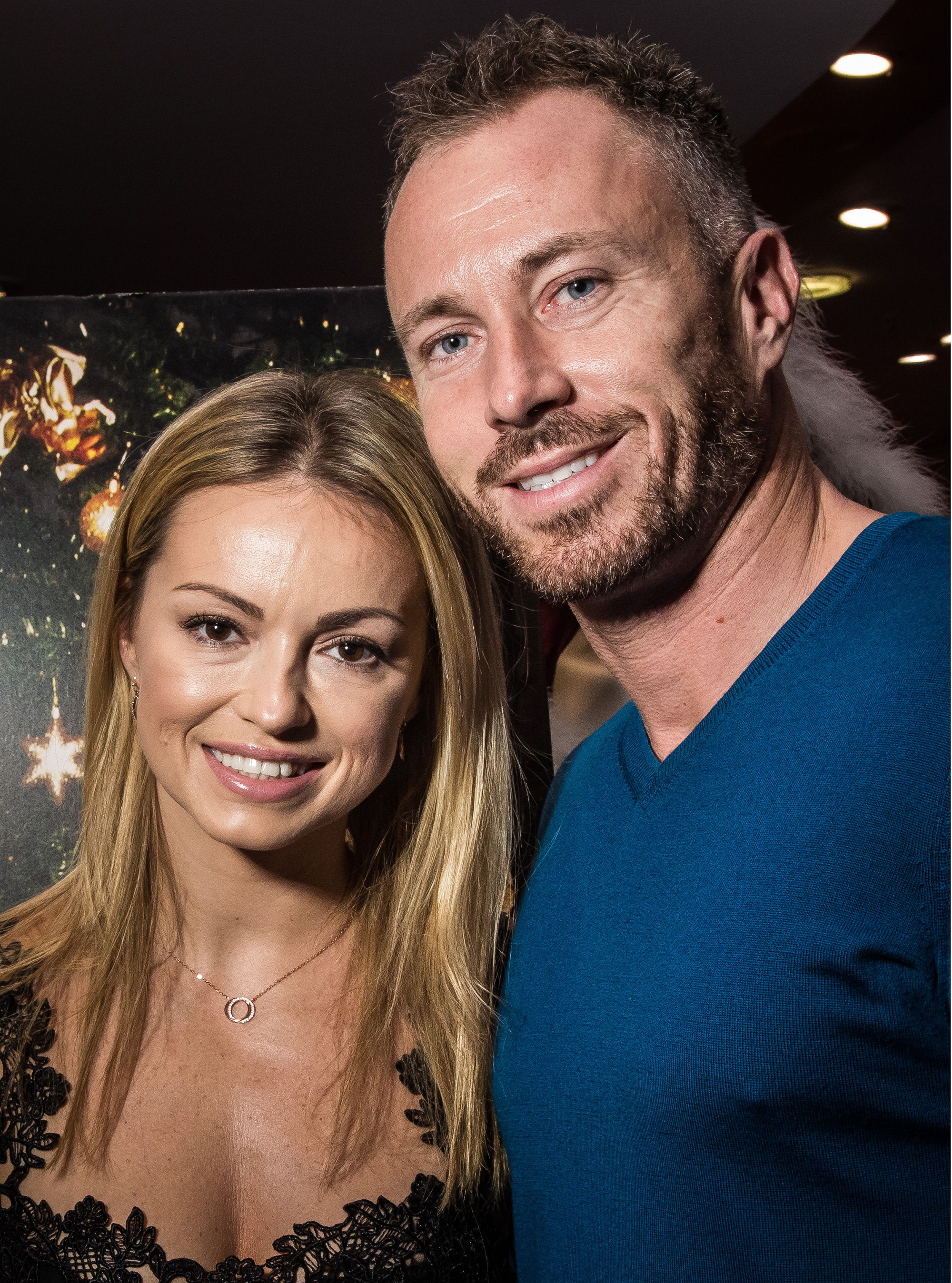 "Four months is a long time to be with someone"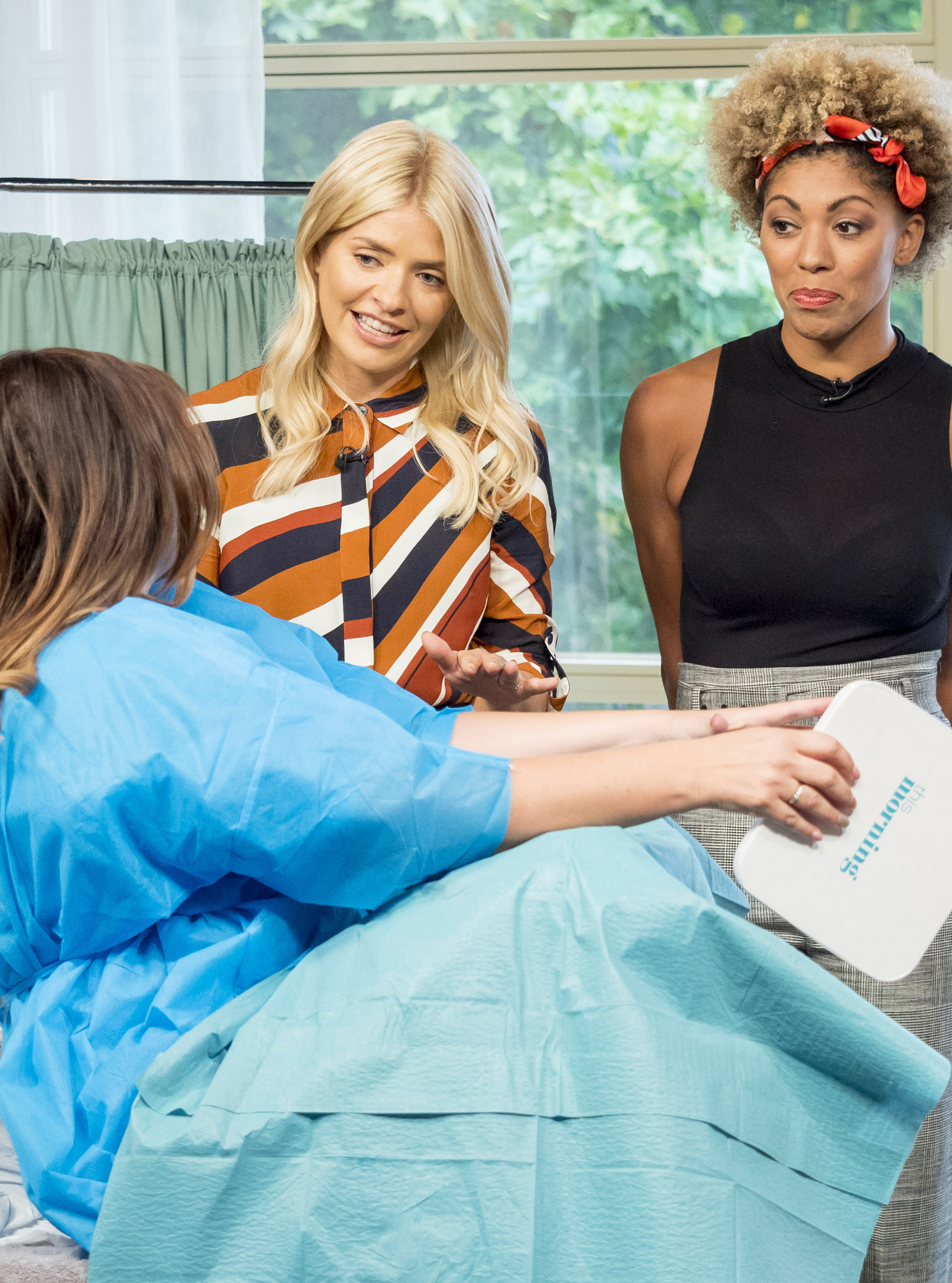 A live designer vagina procedure was carried out on the daytime show this week...