News and Entertainment
Read the latest news, book, film and TV reviews, see the best celebrity pictures, plus check out our guide to what's on nationwide
Latest in News and entertainment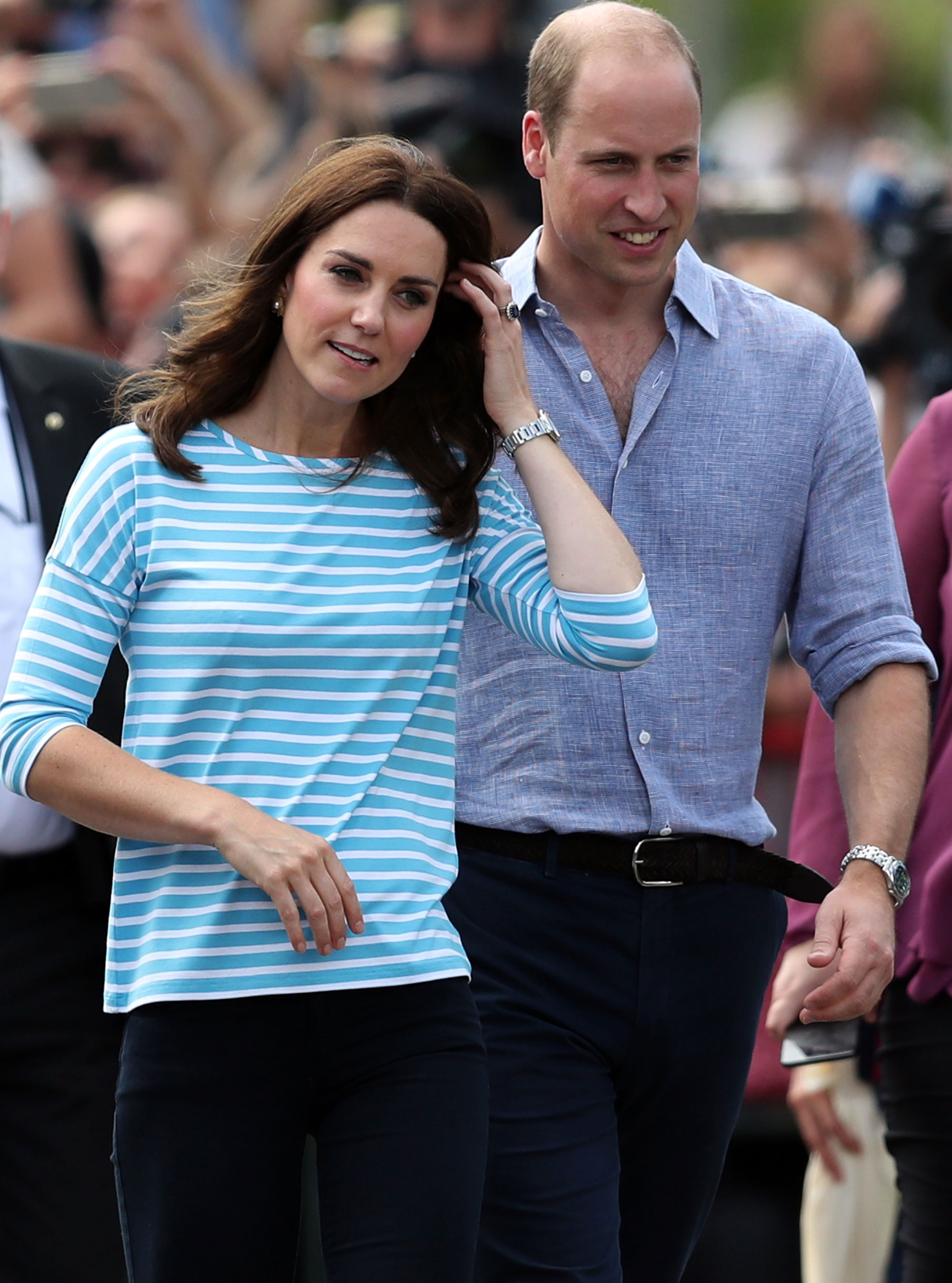 The famously competitive couple went head-to-head during their visit to Germany...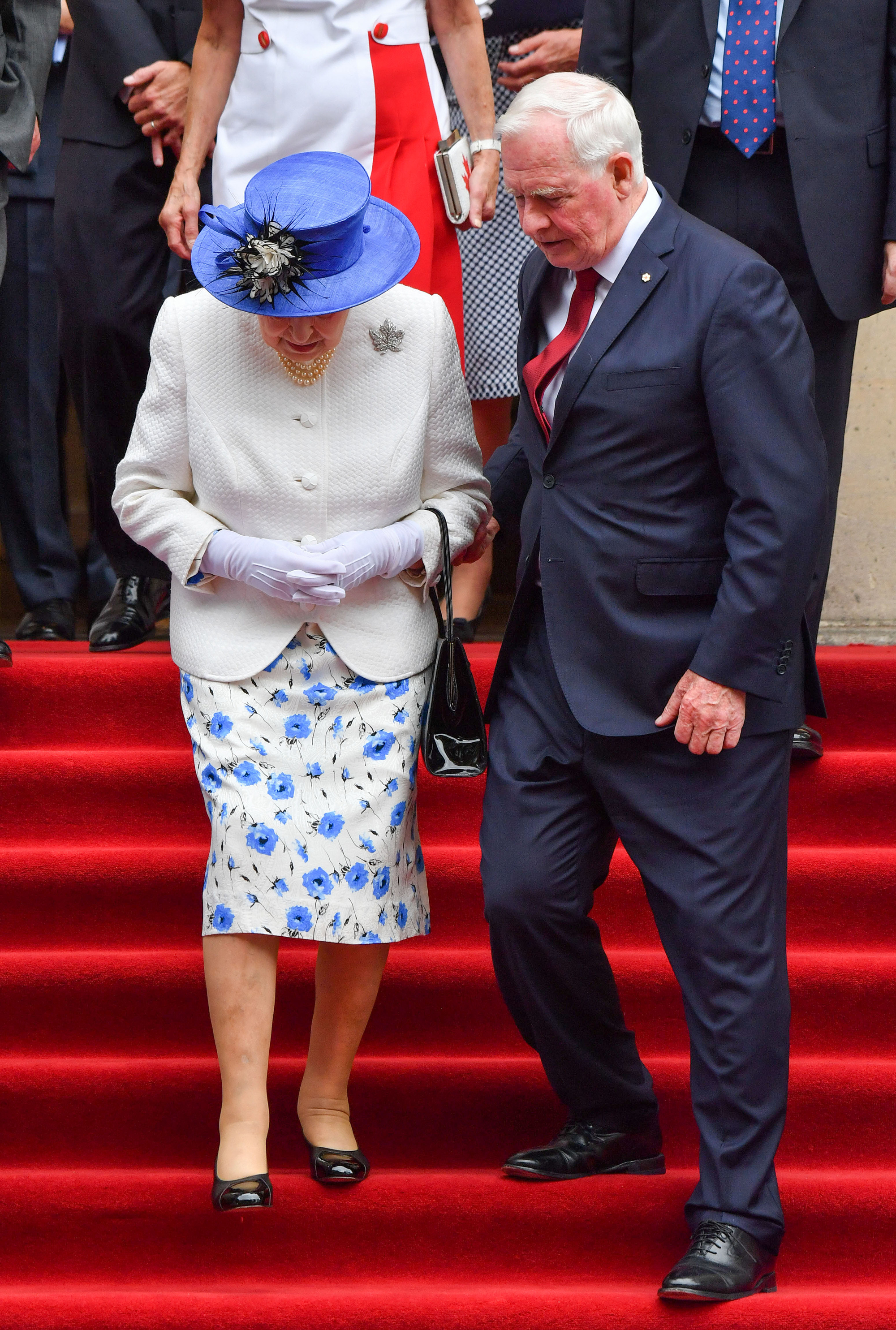 Canada's Governor General David Johnston reached out a hand to hold on to the Queen's arm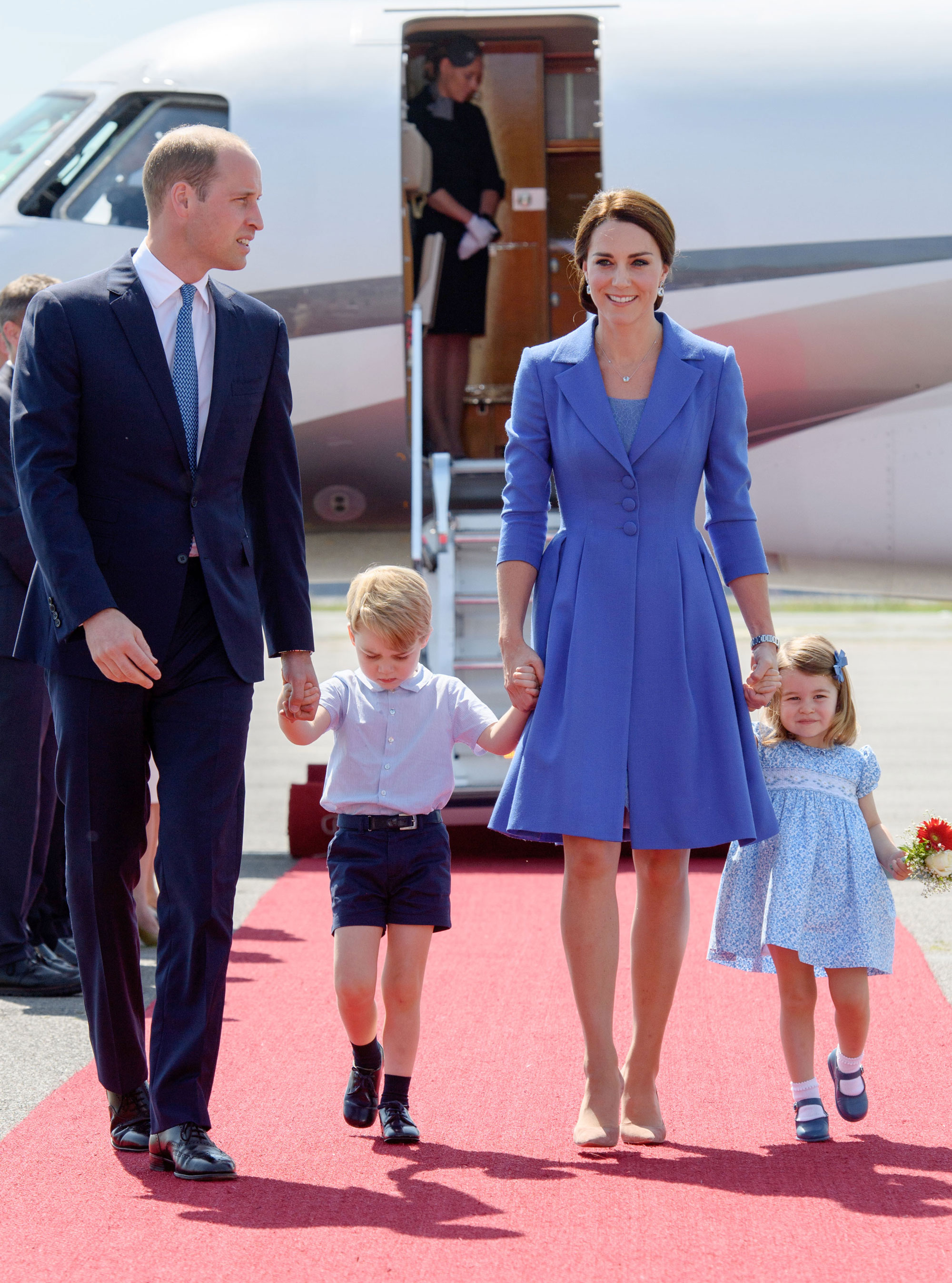 The number of protection officers has been stepped up for the families royal tour of Poland and Germany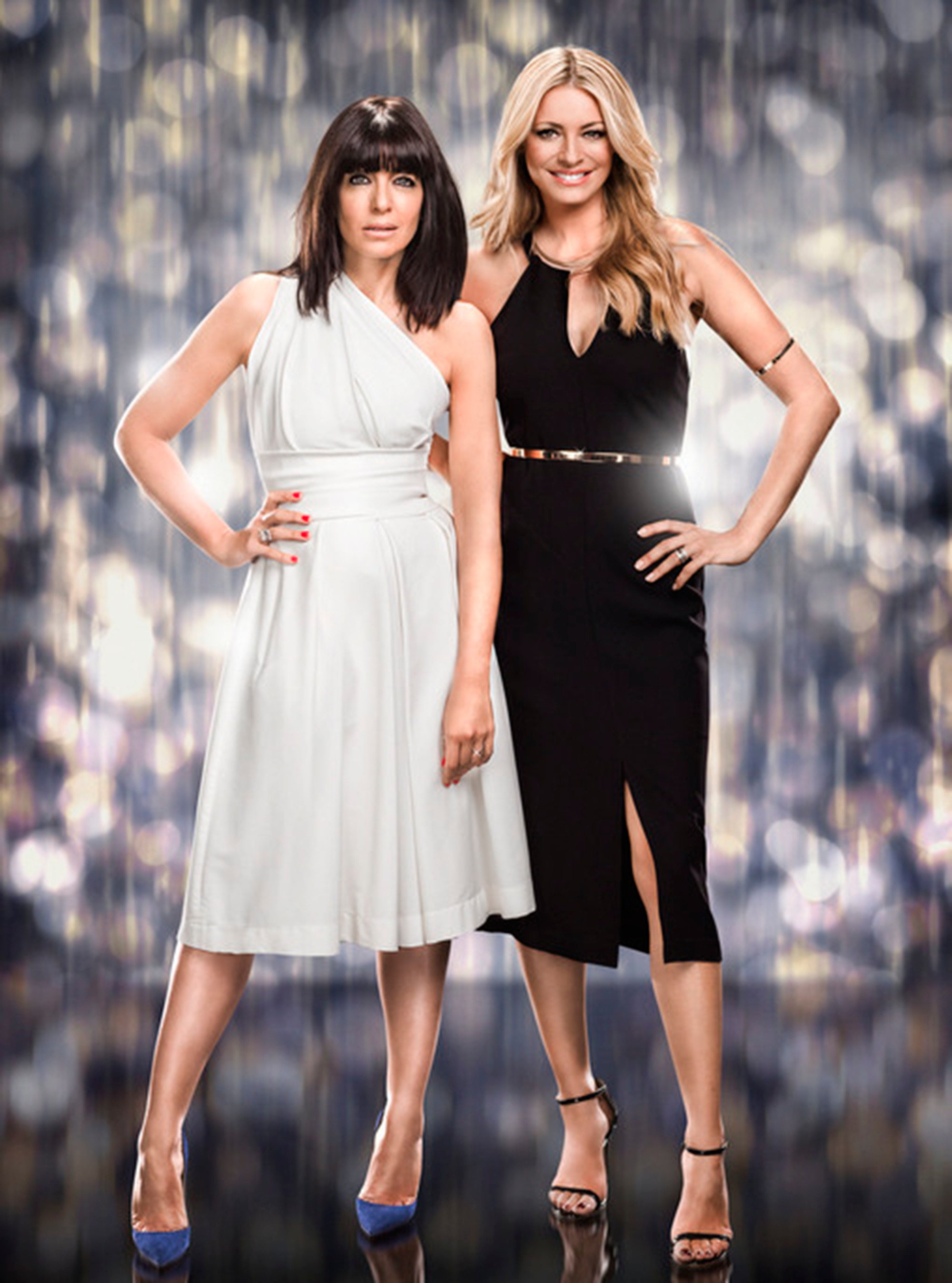 The corporation has released a list of their top earners...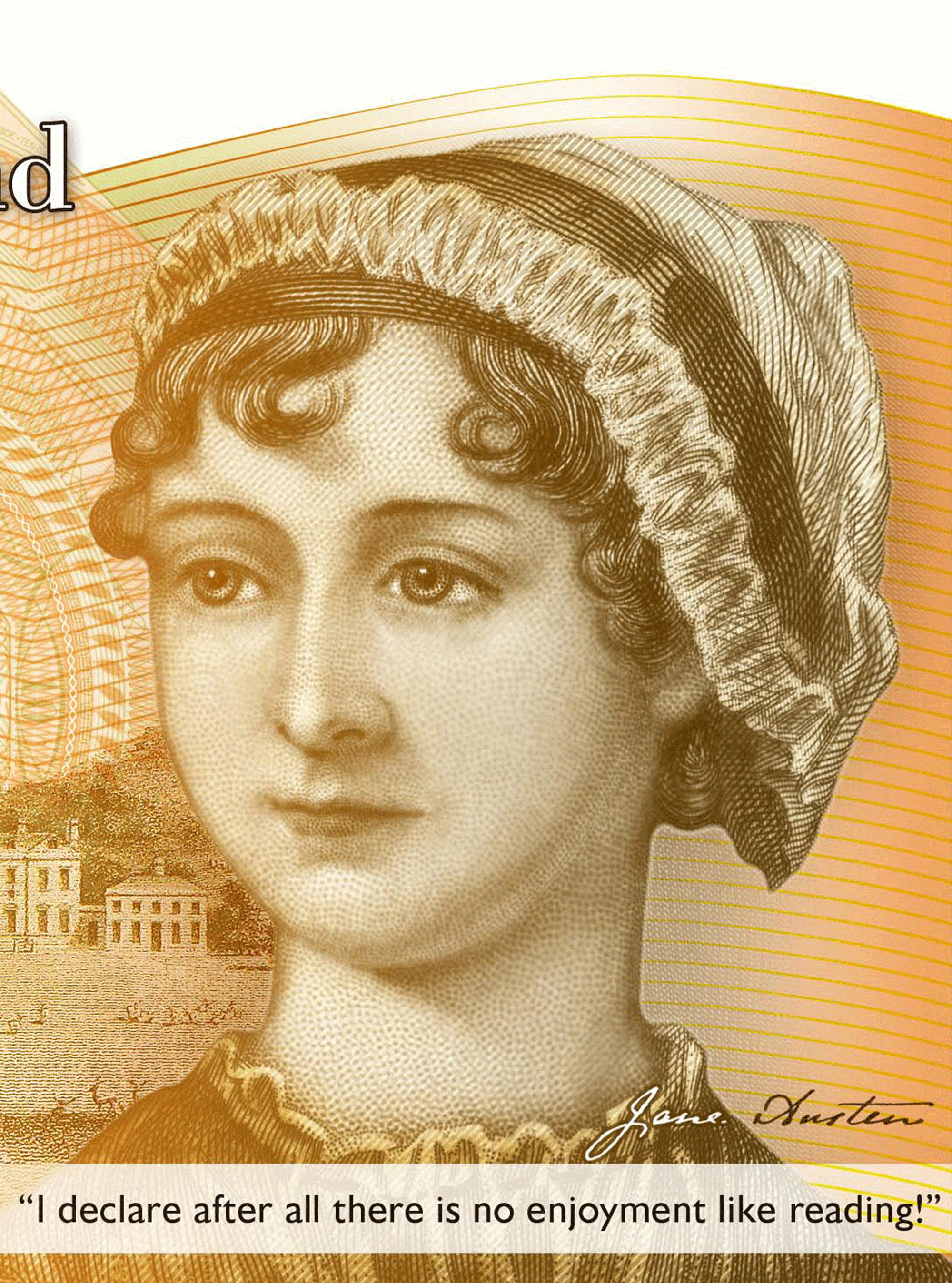 The new note has drawn criticism from fans of the literary icon, for an unexpected reason...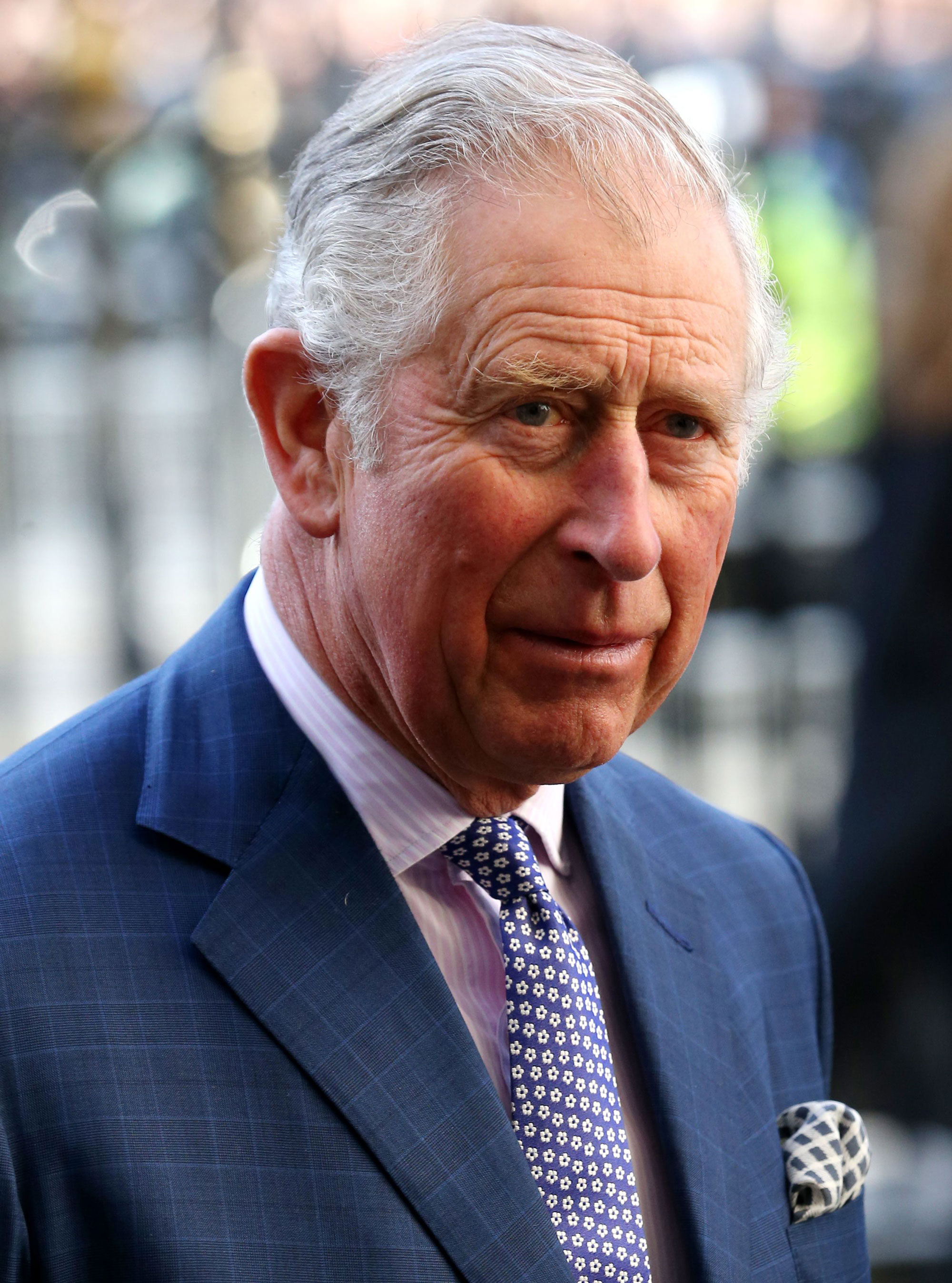 The former Newsnight presenter admitted he wasn't Prince Charles' biggest fan...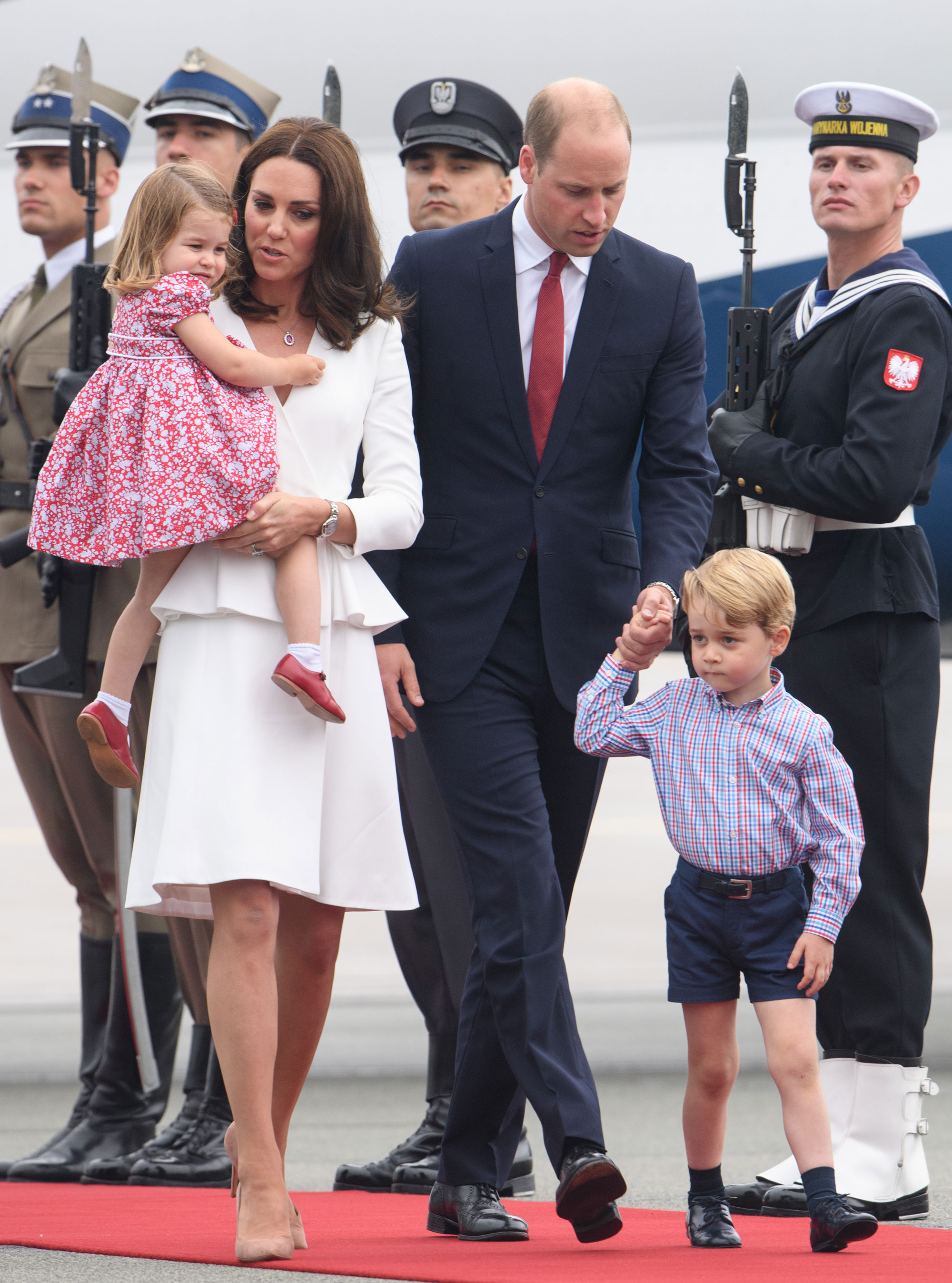 The royals dropped a hint at an event in Poland that they're looking forward to adding to their family...