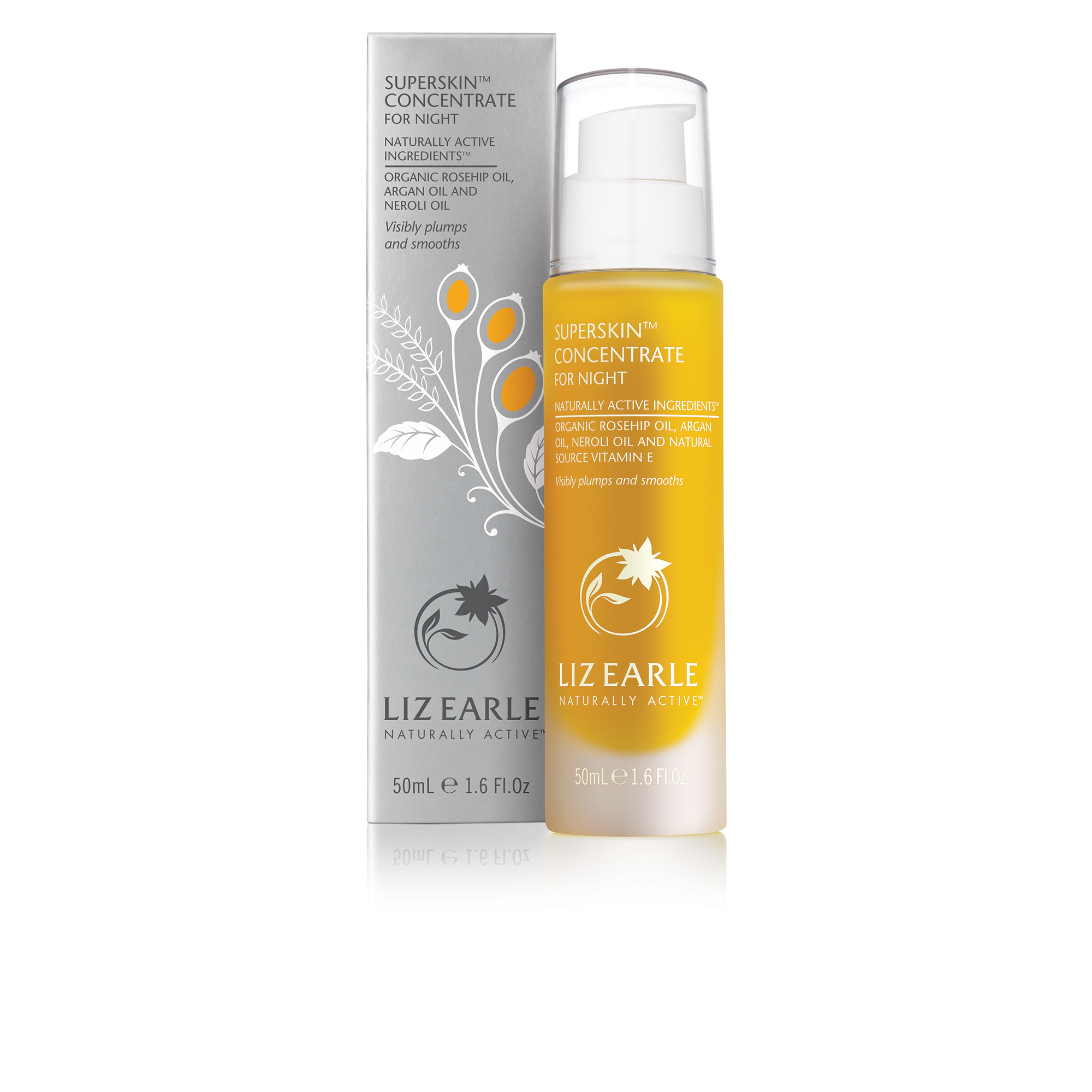 No time for a salon facial? We know exactly how you feel - but a busy schedule doesn't have to mean scrimping on a weekly skin pamper. A bevy of brands have launched new nighttime treatments that work their magic while you sleep, and they require little more than a speedy slather before bed.
The eight hours we sleep at night aren't just vital for your brains and bodies - they're necessary for keeping your skin in tip-top condition, too. You see, nighttime is when your skin's cell turnover is at its most active, meaning your cells are toiling away to repair the damage done throughout the day. By taking advantage of these twilight hours with potent creams, face masks and oils, we can tackle wrinkles, dryness, dullness and oily t-zones like never before.
With that in mind, we've rounded up the very best bedtime beauty buys for every skin type. Choose one and bleary, dull skin mornings will soon be a thing of the past. Want further advice on the face creams to treat your pore woes? Head to our sister site
Powder
, fill in your details, and receive bespoke recommendations from top magazine beauty editors. It's really that easy.
Liz Earle Superskin Concentrate For Night, £60
Liz Earle lovers, rejoice! The brand has released its famous nighttime
Superskin Concentrate
in a hefty 50ml flacon, so you can enjoy a bottle for longer. Its wonderfully adaptive blend of softening argan and reparative rosehip allows it to tend to every skin woe, all while you get your eight hours in. As good as balancing oily t-zones as it is at cosseting dry patches, it's one of those bedtime beauty buys you just can't go wrong with.
Want to see more night time miracle beauty buys? From rehydrating masks
to renewing balms and natural skincare that really works, click through
to discover our expert pick of the best anti-ageing overnight beauty
treatments to help you wake up looking radiant and glowing...
Latest galleries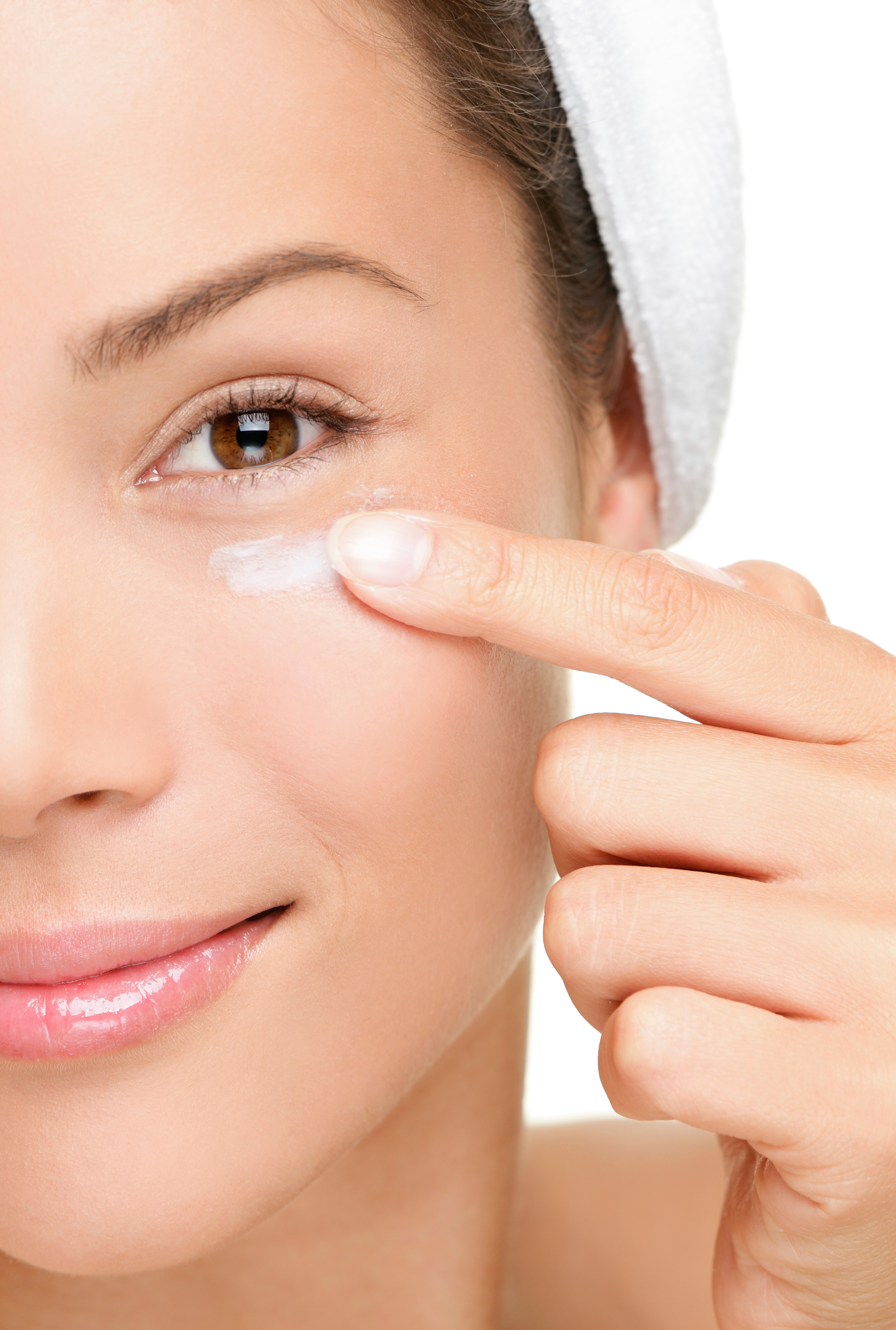 Delete dark circles and puffiness with our guide to bright and beautiful eyes...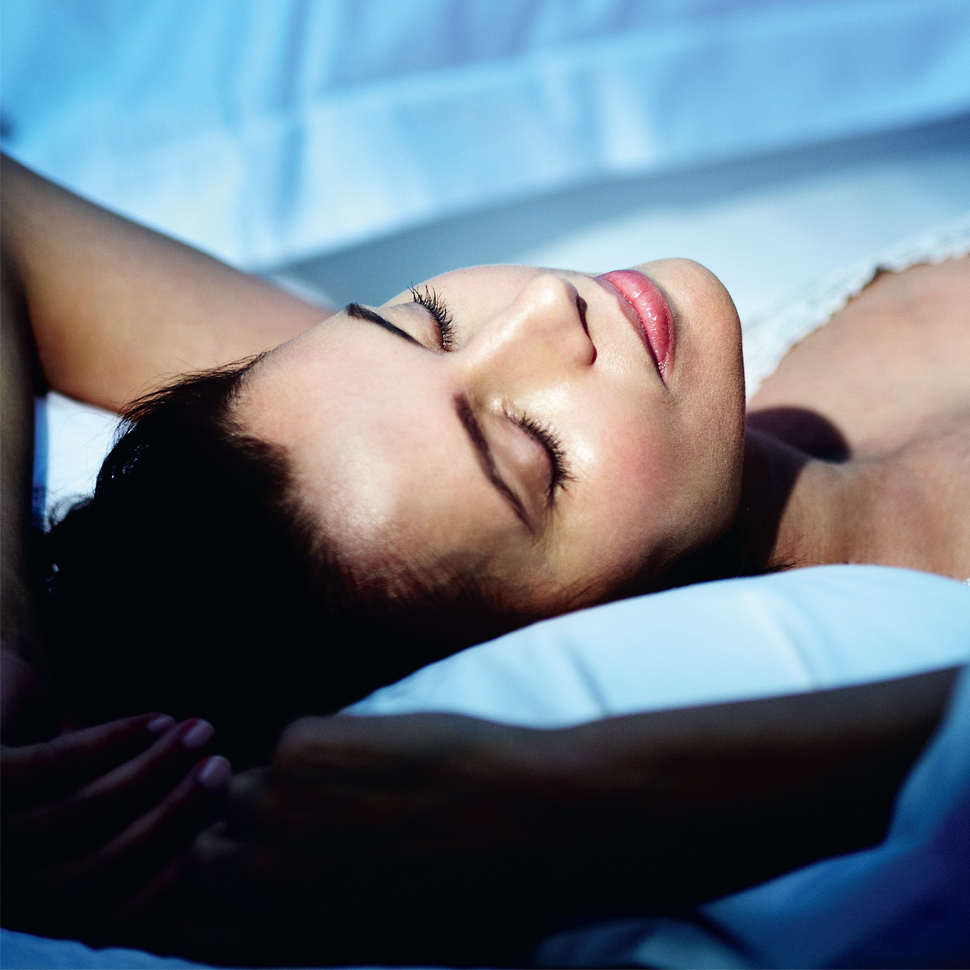 We pick the best, most powerful anti-ageing serums to fight lines, dryness, pigmentation and more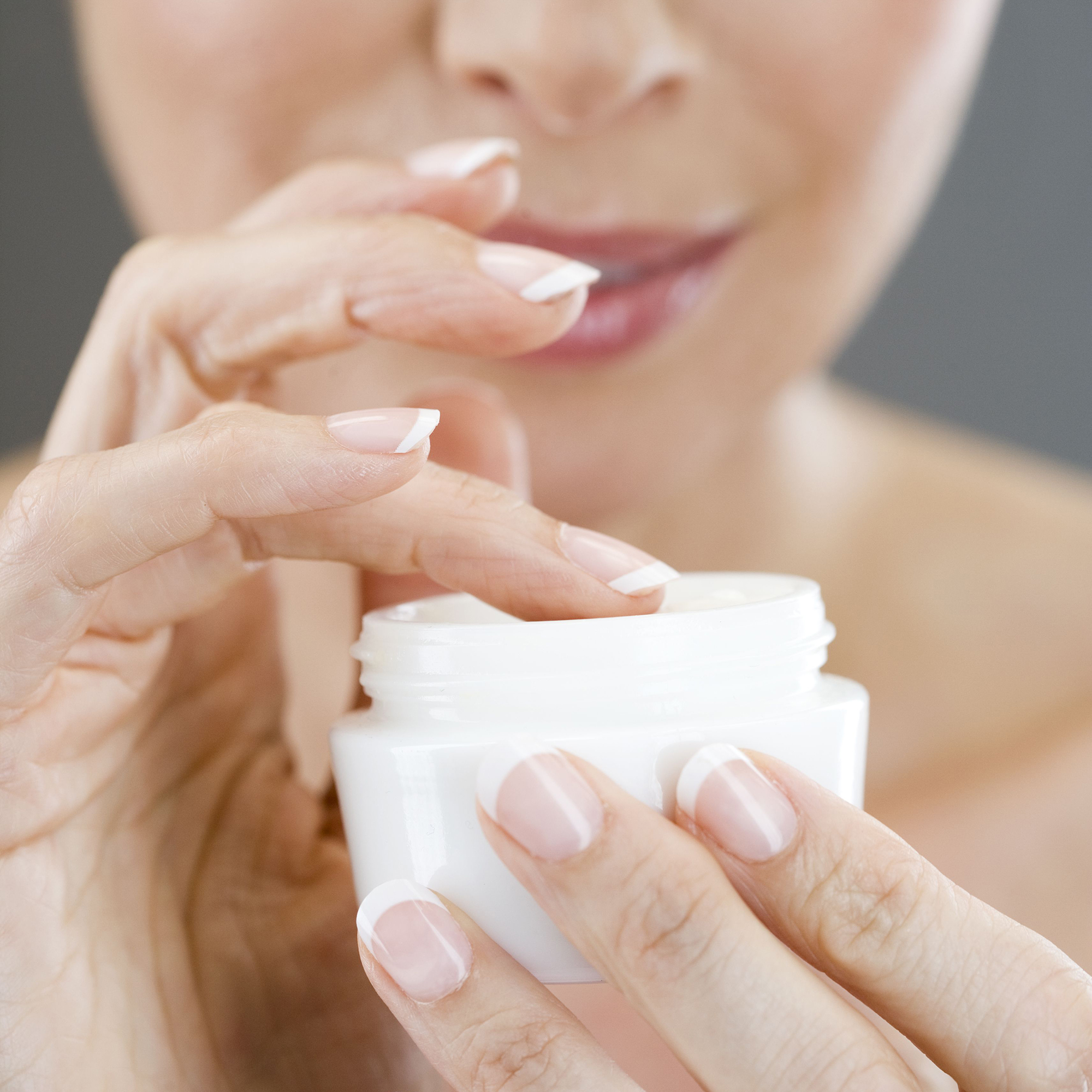 Give your skin a surge of much needed hydration with our favourite moisturisers for dry skin...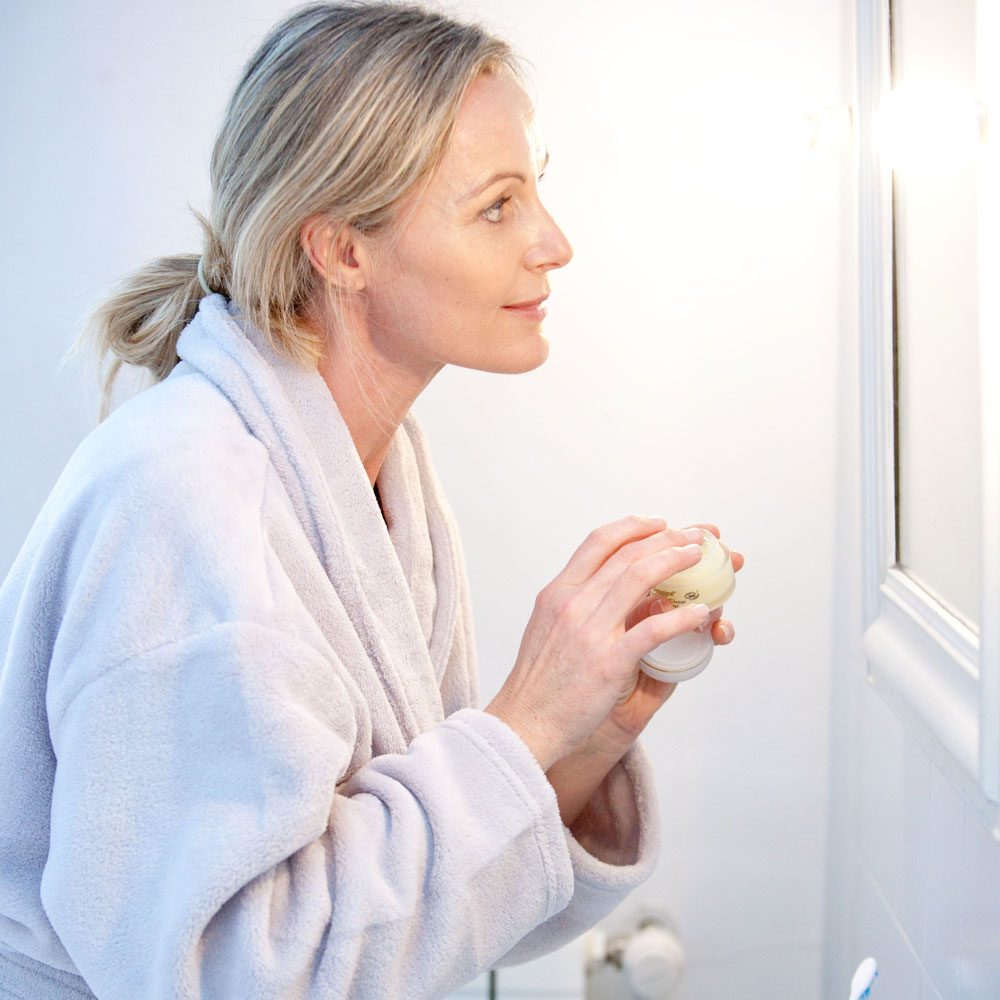 Protect, repair and regain your skin's natural glow while you sleep with our pick of the best night creams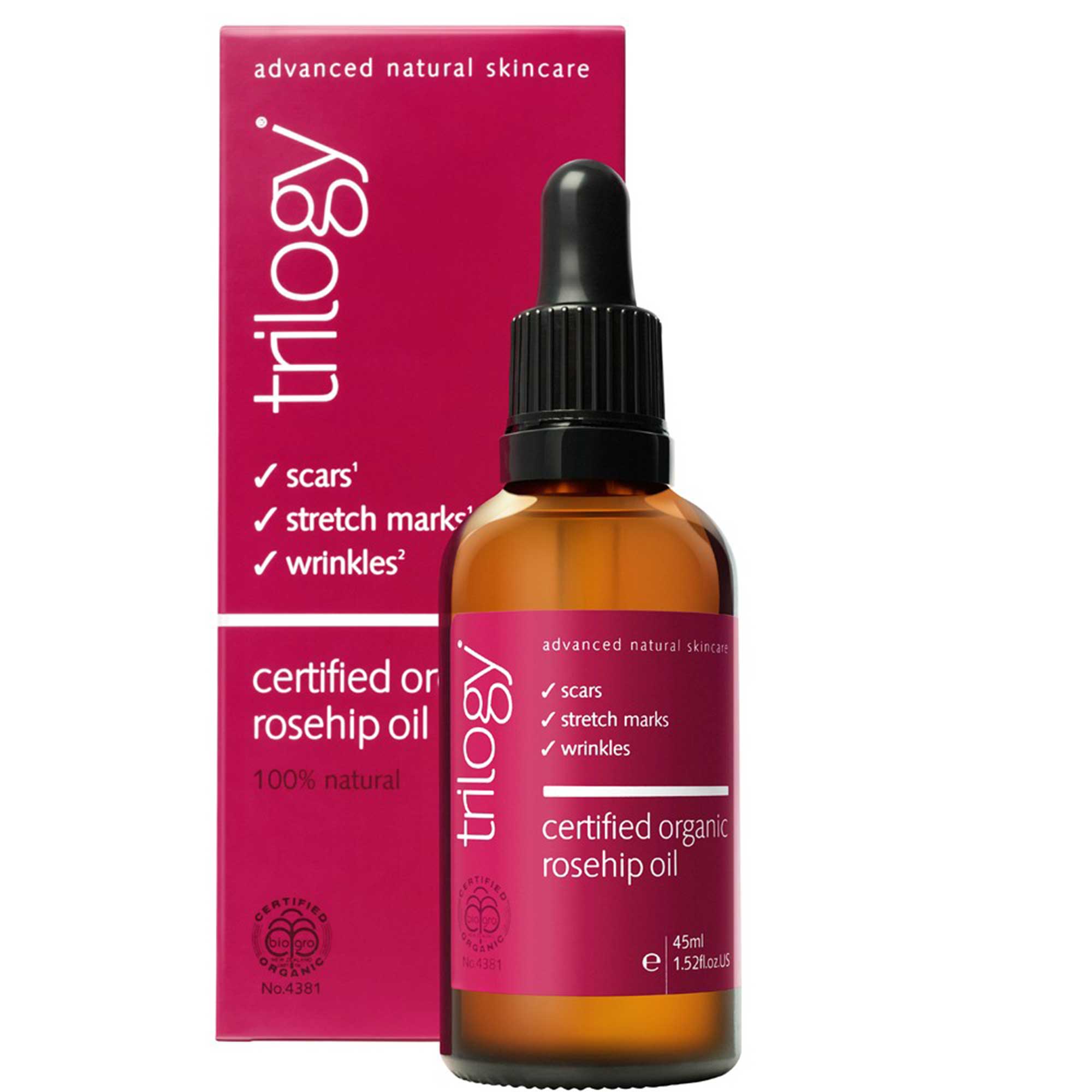 To get the softest-looking skin you've had in years, wrap it in layers of these moisture-boosting creams, oils and sprays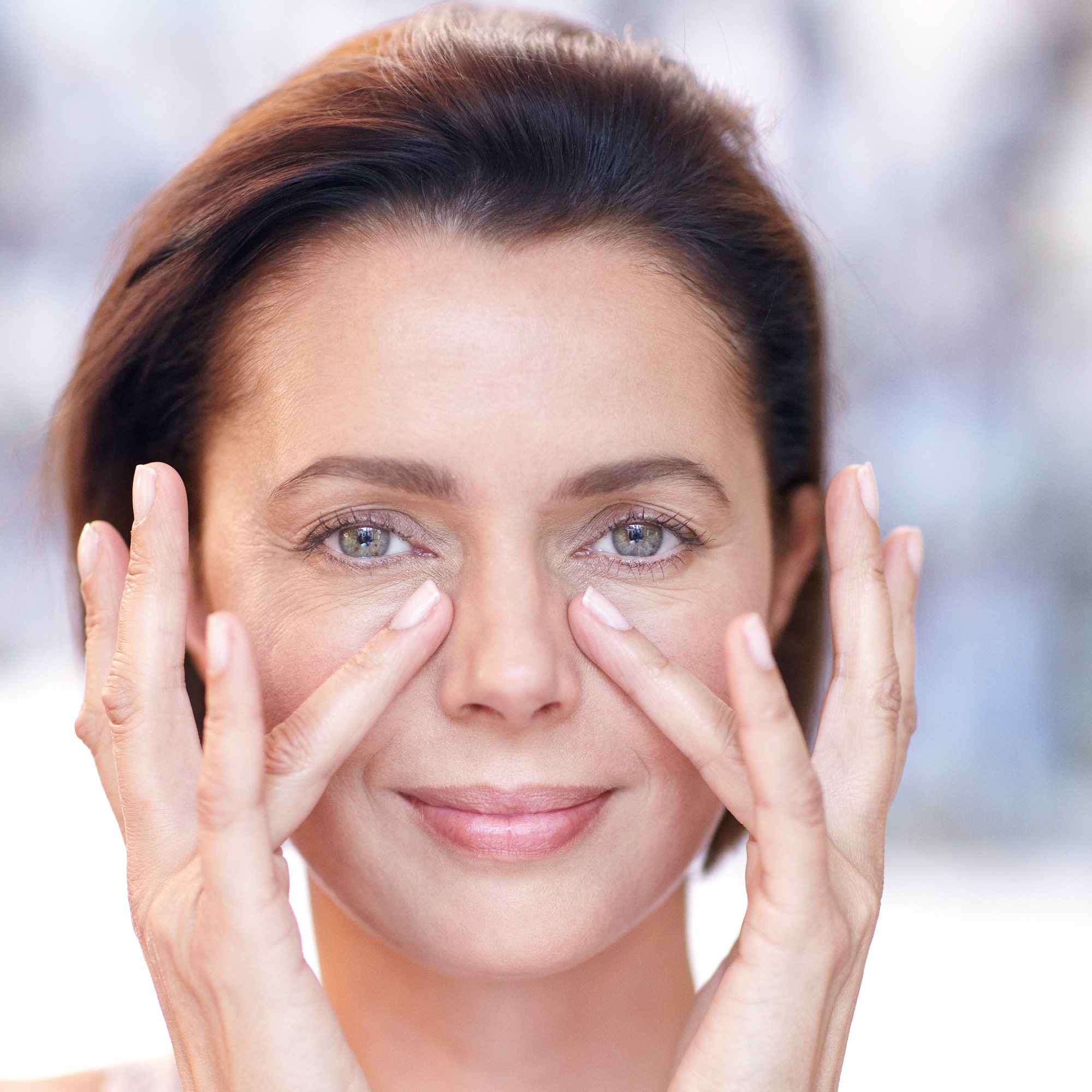 The eye-loving lotions that will lend a lift, brighten dark circles and target fine lines...