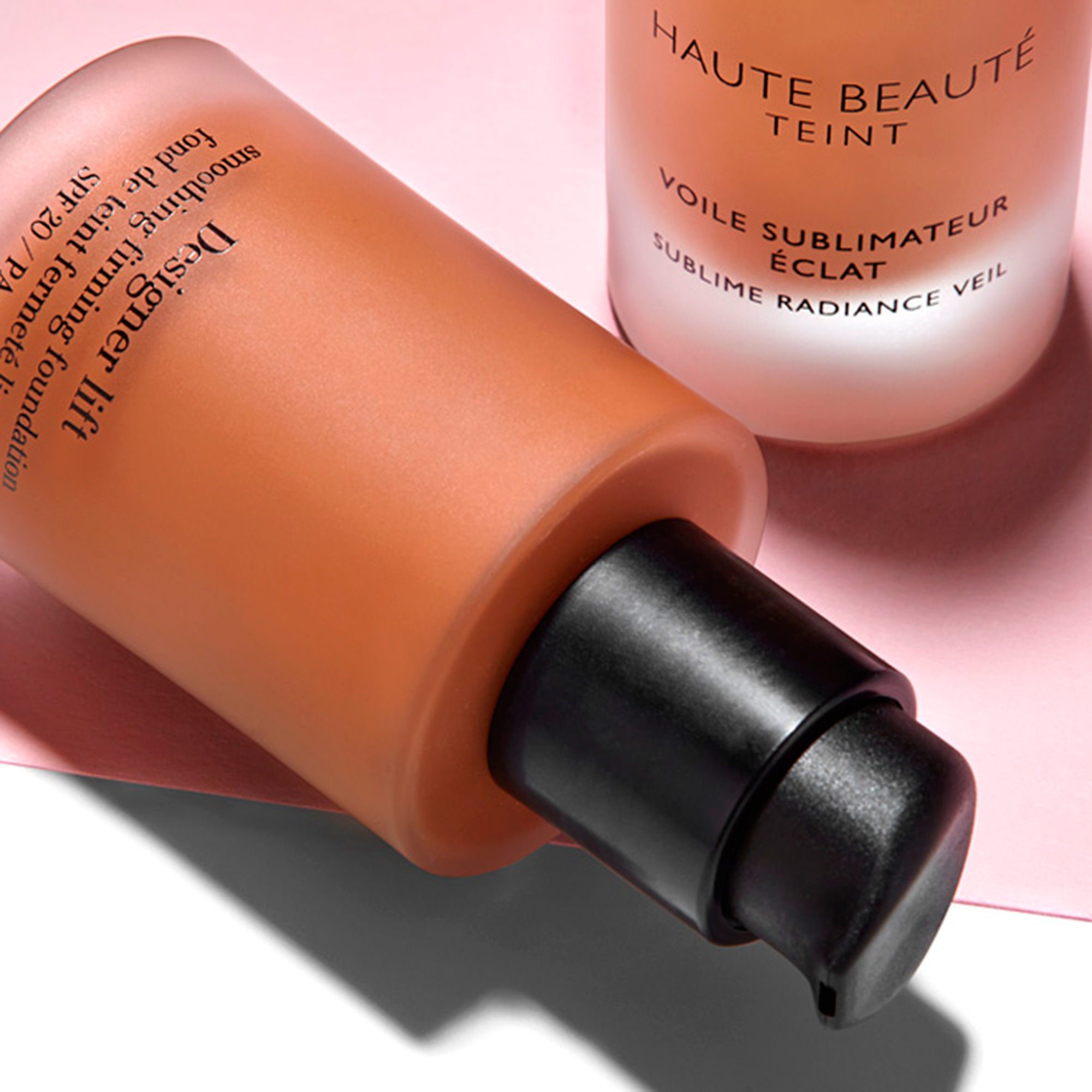 If your skin is naturally dry, it can be difficult to find a foundation that hydrates, provides even coverage and lasts all day without flaking. Mature complexions suffer most, but luckily, new technology means that foundations for dry skin are better than ever. Many now target other skin concerns too, such as sun damage, wrinkles and tightness while concealing, soothing and providing a flawless, natural-looking finish.
When looking at foundations for dry skin, the trick is to look out for ingredients that will soothe and nourish your complexion, while providing natural coverage. This will ensure that your foundation not only stays on all day, but also works at targeting and healing your skin concerns. It's a double win!
Ready? Whatever your skin tone or budget, find your perfect foundation for dry skin now with our edit.
If you struggle to find a foundation for dry skin, our new sister beauty site,
Powder
can help. Simply fill out their simple questionnaire and Powder's unbiased beauty editor's will tailor their foundation recommendations to your skin's needs right now. You can even tell them how much you want to spend. No more splashing out on products that don't live up to their promises.
Keep clicking to discover even more perfect foundations for dry skin...