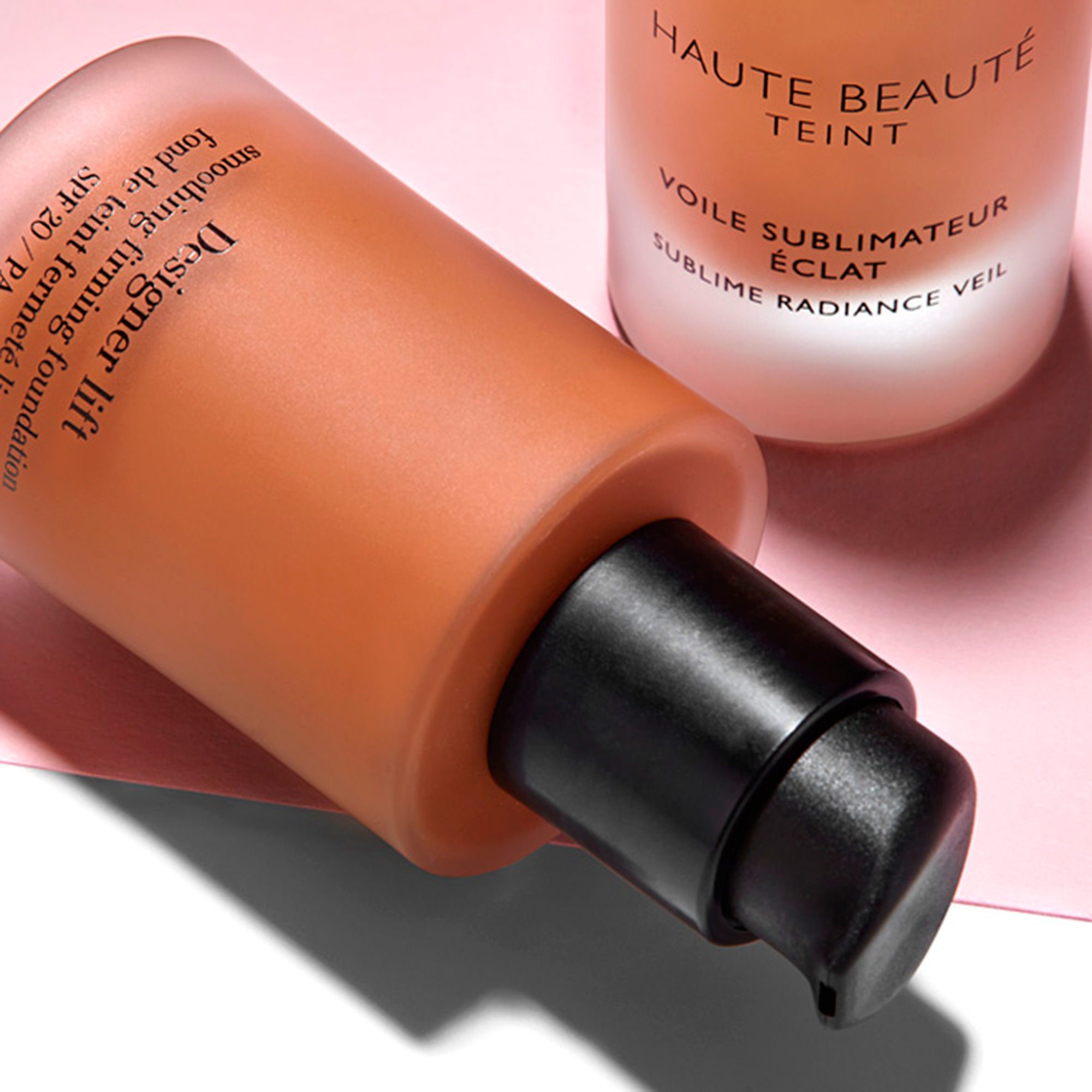 If your skin is naturally dry, it can be difficult to find a foundation that hydrates, provides even coverage and lasts all day without flaking. Mature complexions tend to suffer with dryness more than ever, but luckily, new technology means that foundations for dry skin are ever improving. Many now target other skin concerns too, such as sun damage, wrinkles and tightness while concealing, soothing and providing a flawless, natural-looking finish.

When looking at foundations for dry skin, the trick is to look out for ingredients that will comfort and hydrate your complexion, while providing natural coverage. This will ensure that your foundation not only stays on all day, but also works at targeting and healing your skin concerns. It's a double win!

Ready? Whatever your skin tone or budget, find your perfect foundation for dry skin now with our edit.


Latest galleries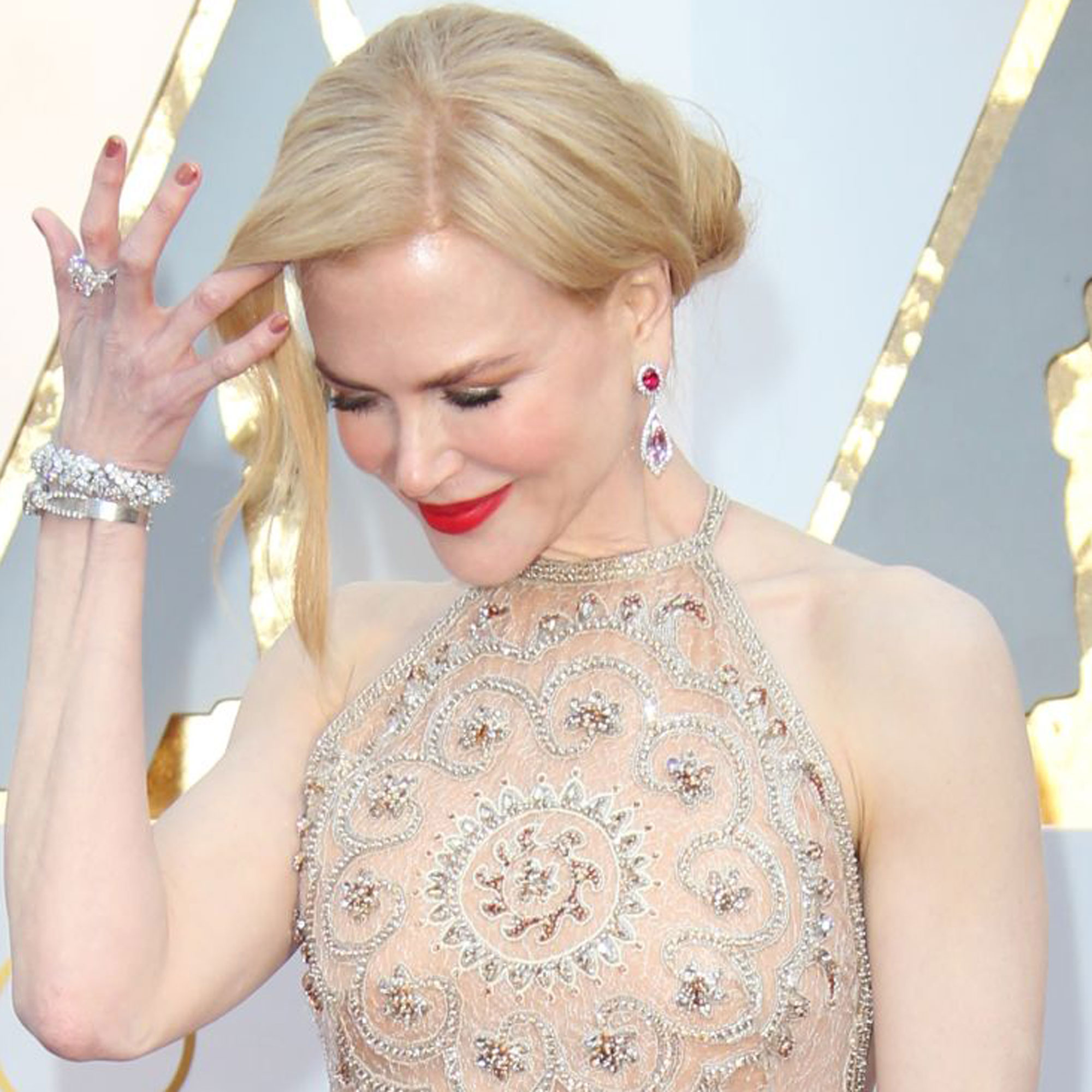 Suffer from oily skin? Discover the best foundation for smooth coverage all day long!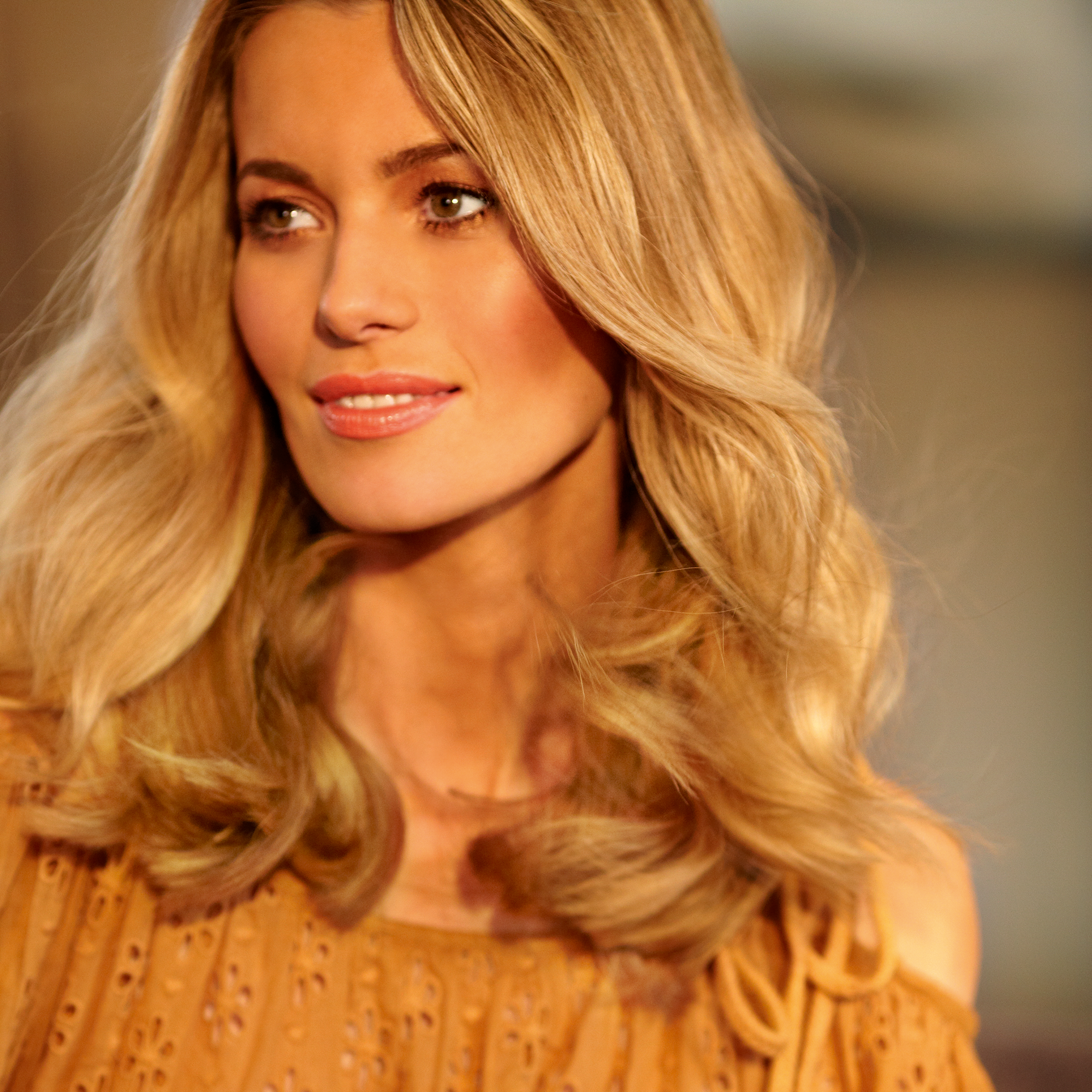 Get gorgeously glowing and beautifully bronzed with our favourite bronzers
With innovative wands and multi-tasking formulas, we've rounded up the best budget mascaras under £10.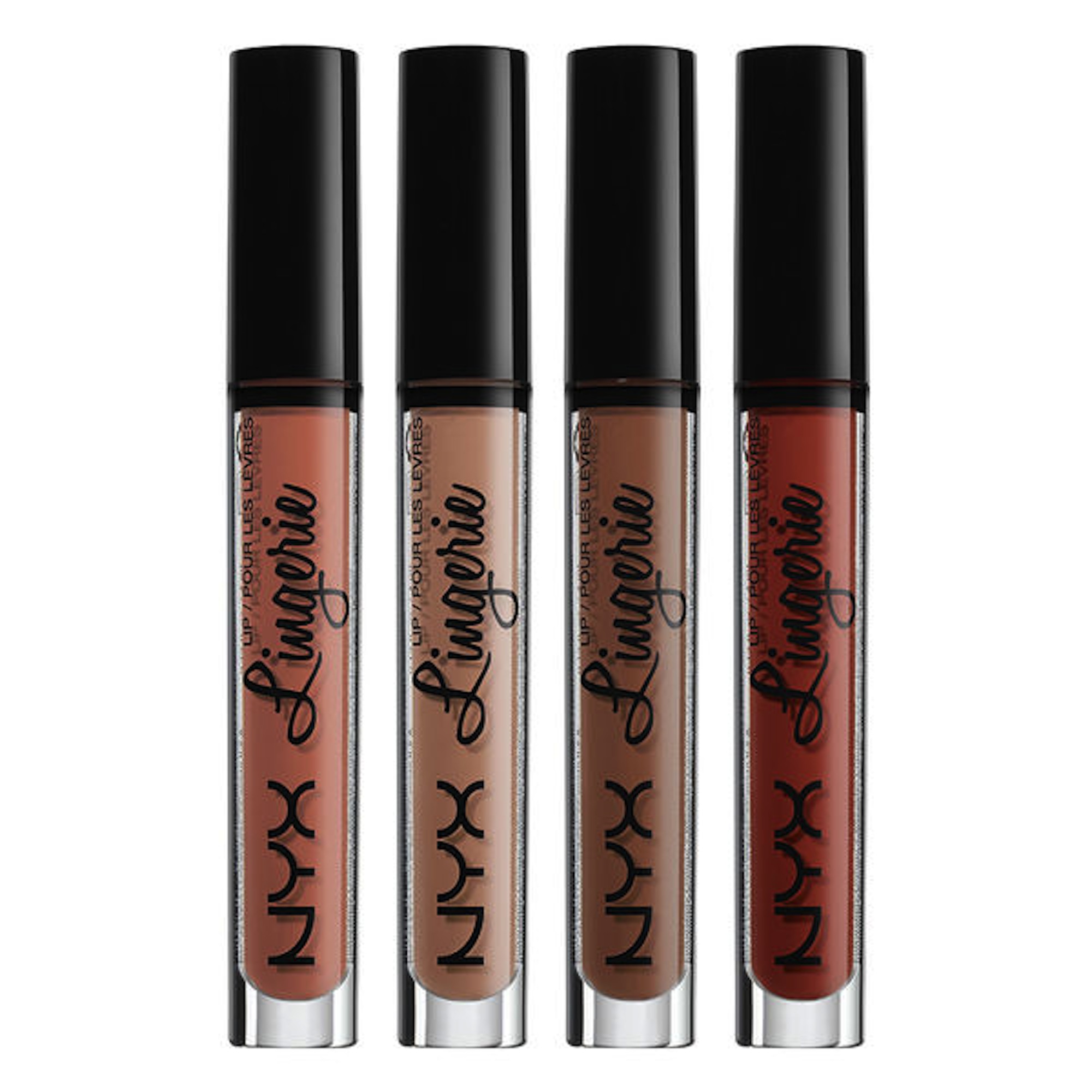 A new wave of affordable beauty brands have hit the high street, see which ones are getting rave reviews...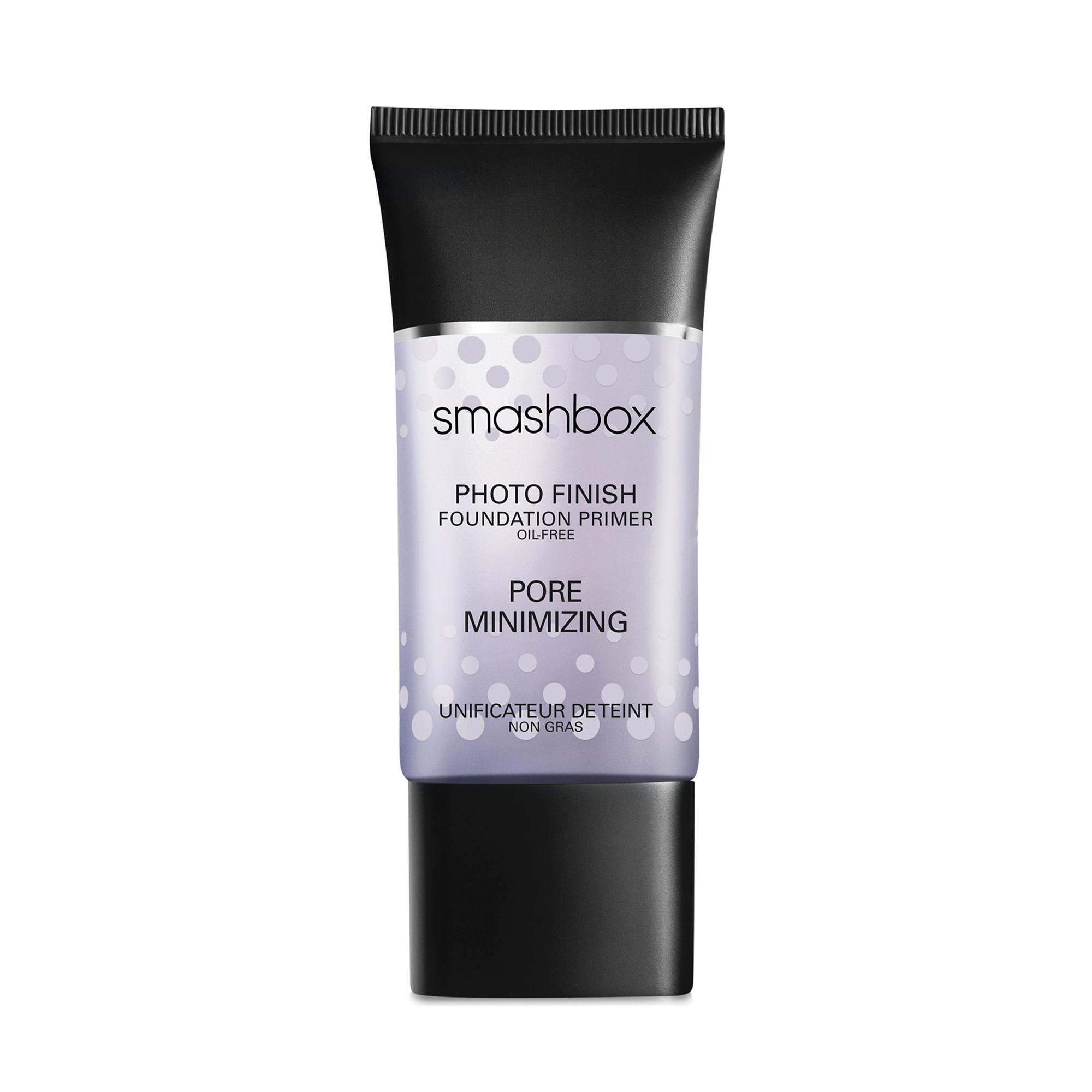 The new primers that smooth out imperfections and make your make-up last all day long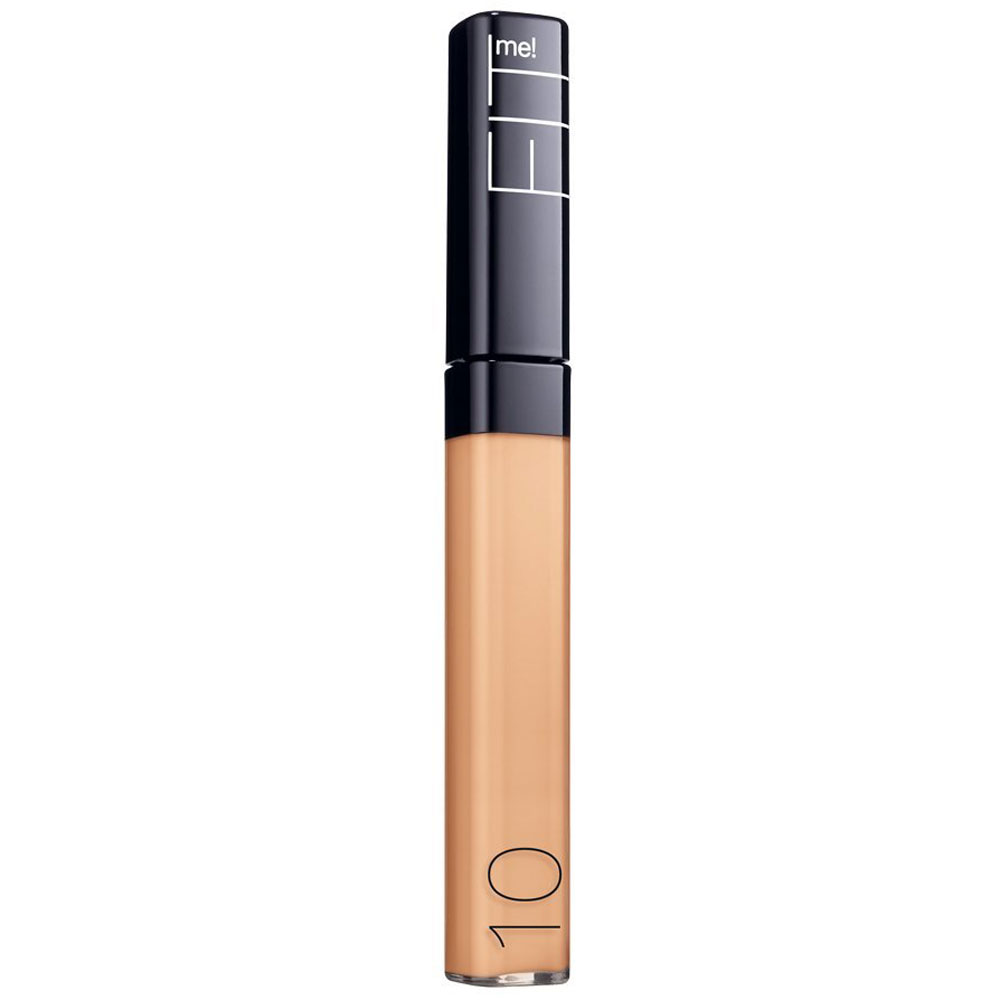 Flawless coverage, beautiful nails and soft lips for less...