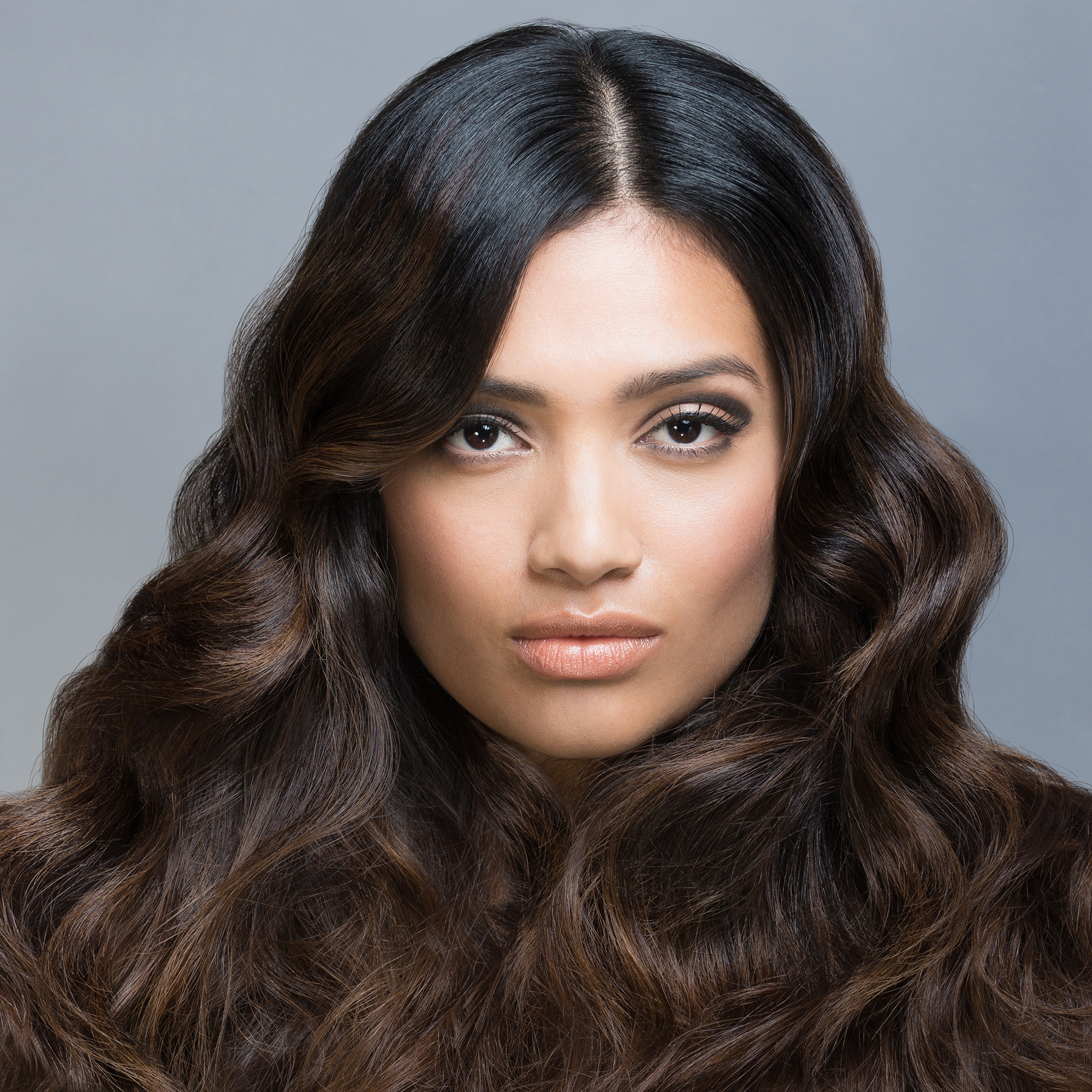 Are you looking for a new hair do for 2015? We all know how great a brand new chop can make us feel - it boosts our confidence and can take years off our look. But it can be hard to choose a new hairstyle to suit you.
If you're on the hunt for a fresh cut this season then look no further, as you'll discover inspirational new looks to suit every face shape and age.
Choosing the right hair cut is an important decision. Our hair dos can reflect personality, can enhance facial features and complete a look so you need to choose a style that matches your style and taste as well as one that will match your lifestyle. Choosing a haircut that requires maintenance and two hours dedicated to it each morning is not a practical choice for you if you have a busy schedule.
Instead, choose a hairstyle that is easy to maintain and one that will look great after a quick blow dry. Often this tends to be
short hairstyles
but the best, effortless haircut for you will depend on the nature of your hair and whether it is straight, curly, thick or thin.
If you're an active person without much time on your hands – you might consider keeping your hair longer so that you can simply tie up when you're on the move.
From neat short crops,
bob hairstyles
, glamorous updos, long hair styling tips to how to manage natural curls, we have hundreds of ideas, expert tips and tricks to create your new look.
However if you work in the fashion industry or are particularly image conscious and enjoy spending time perfecting your hairstyle, you might consider a more elaborate cut and look at different updos and styles to make the most of your new hair do.
So on your next salon visit, talk to your hairdresser. They will know the hair cut that will best suit the nature of your hair. Talk to them about your lifestyle, and they can advise the best style to go for, taking into consideration how much time you have to spend on your hair and the activities that it will endure.
Click through now for the latest looks to try in our hairstyles 2015 round up...

Hair by Jack Howard, Neville Hair & Beauty
Latest galleries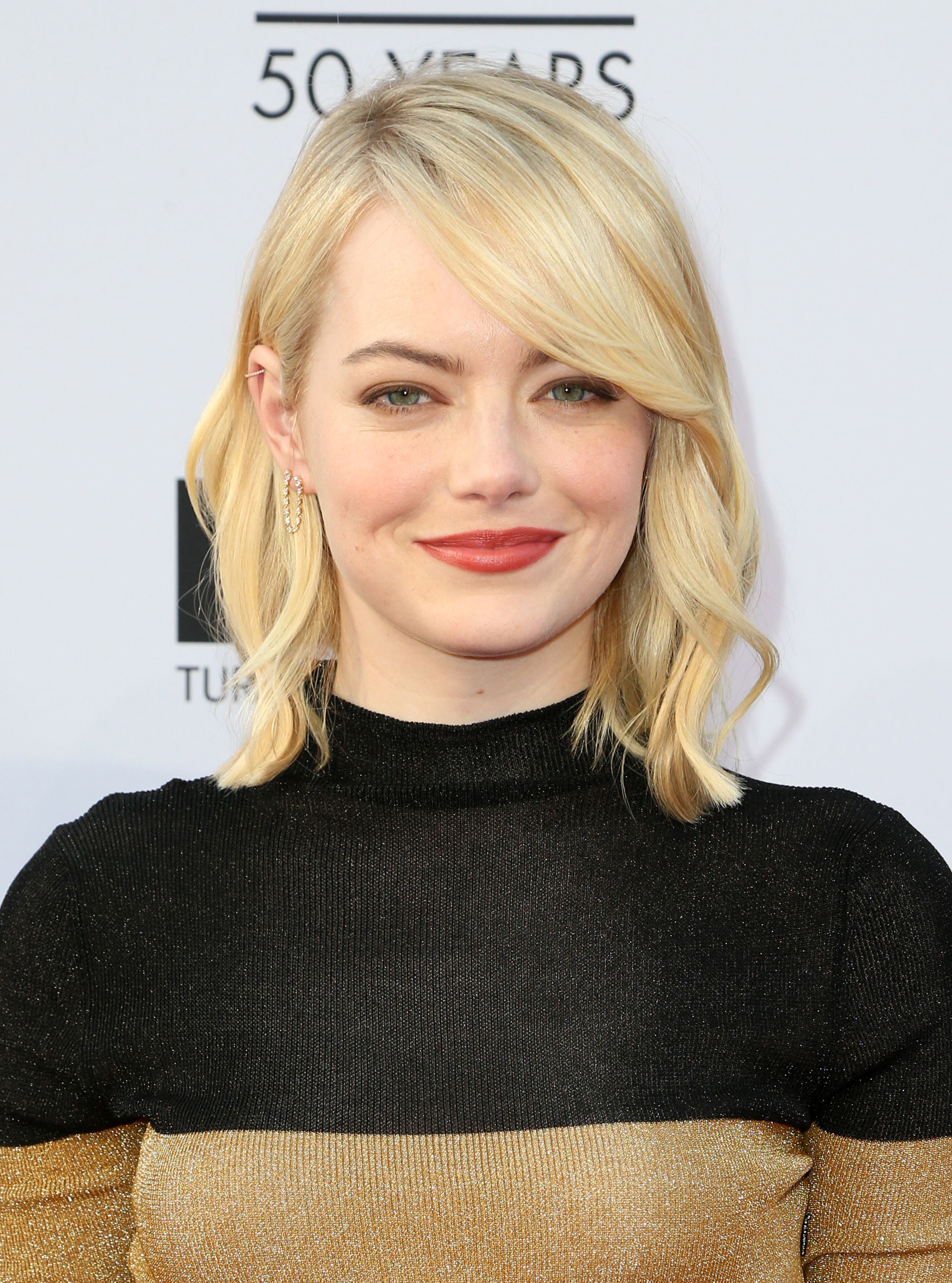 Be inspired for your next salon visit with our favourite A-list celebrity bob hairstyles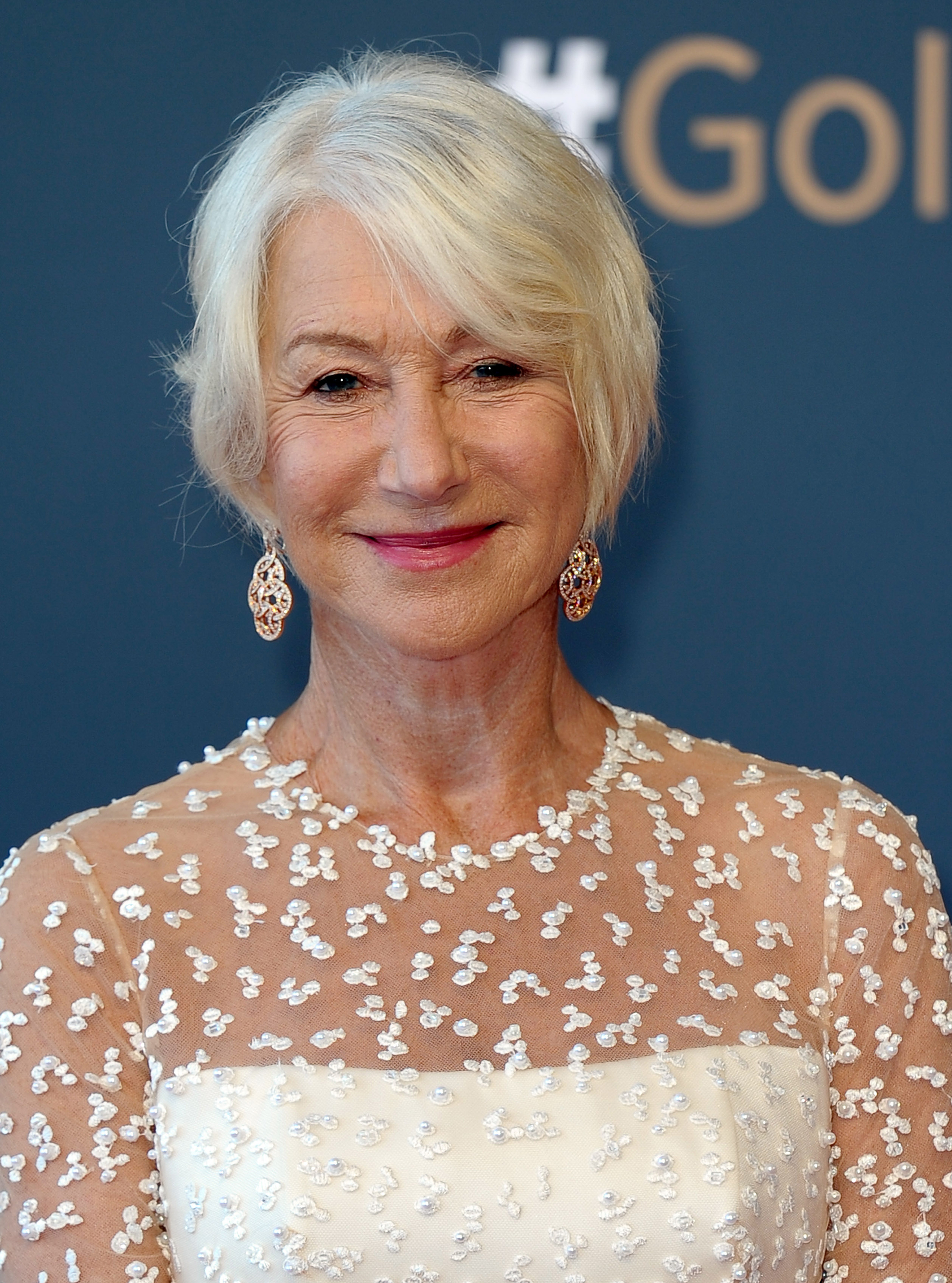 Take a look at our round-up of Helen Mirren's hairstyles. Her style might have changed over the years but she always looks fabulous!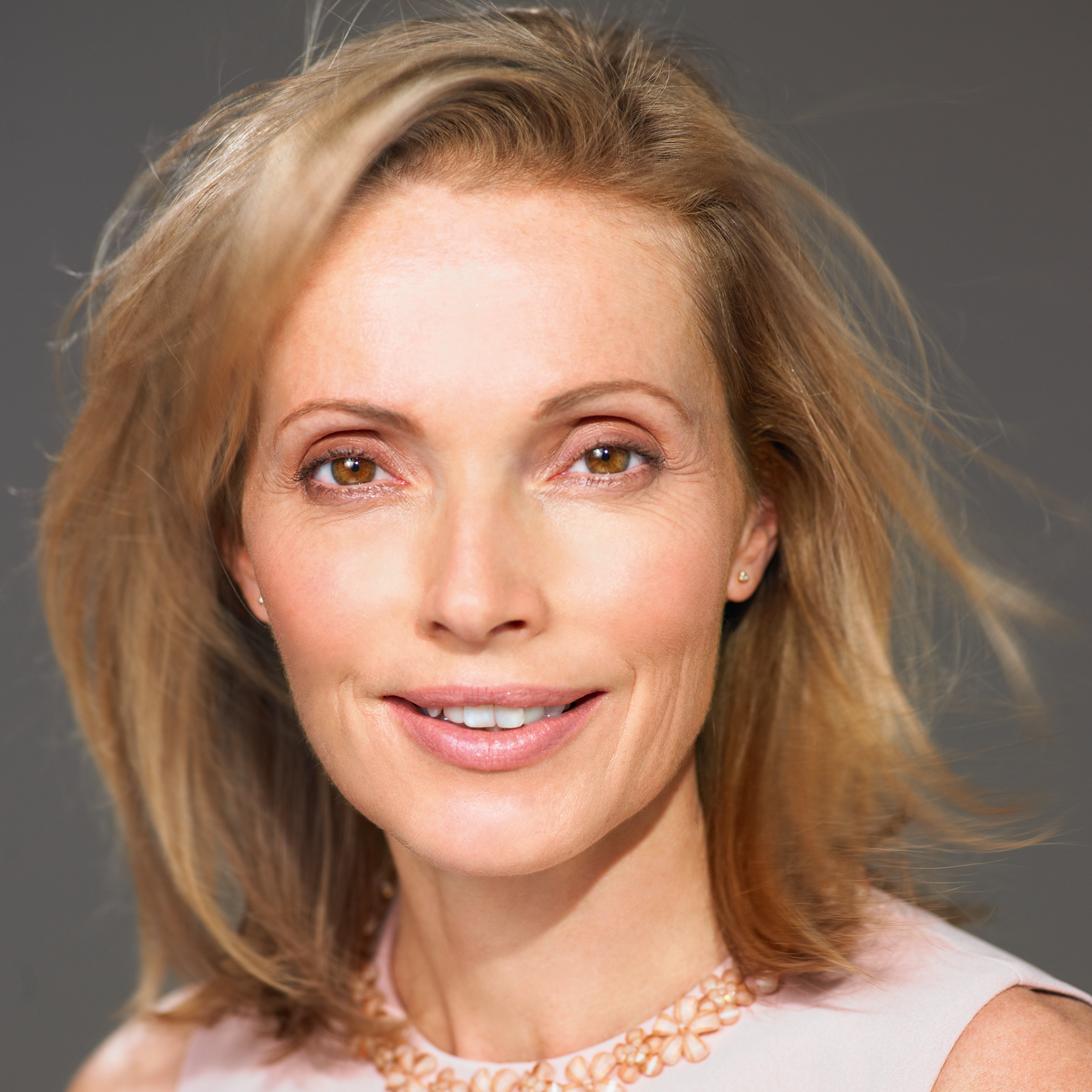 If your hair is weak and fine, try these hair stying tips to get fuller tresses with minimal fuss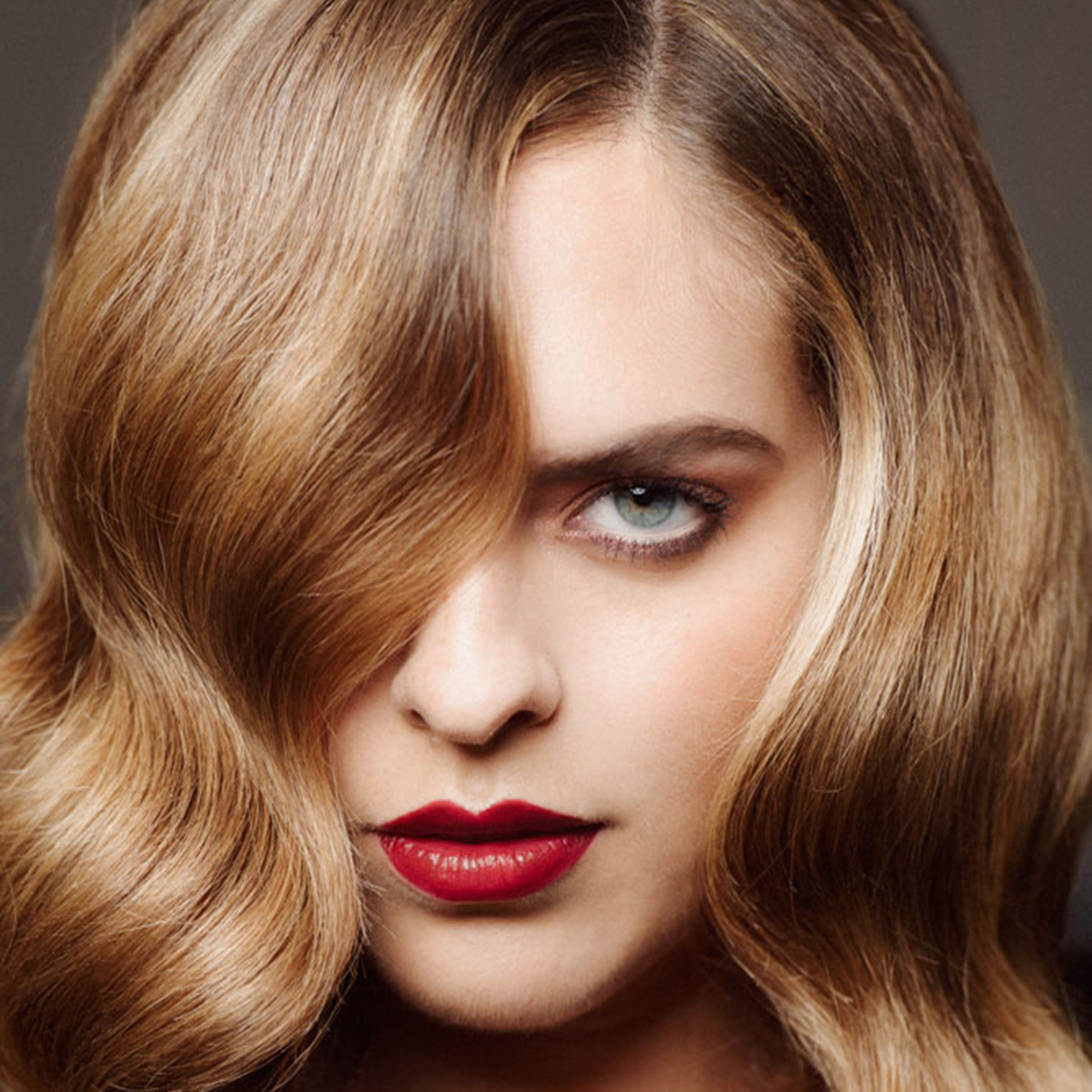 Protect your highlights and fight frizz with our top 10 sulphate-free shampoos.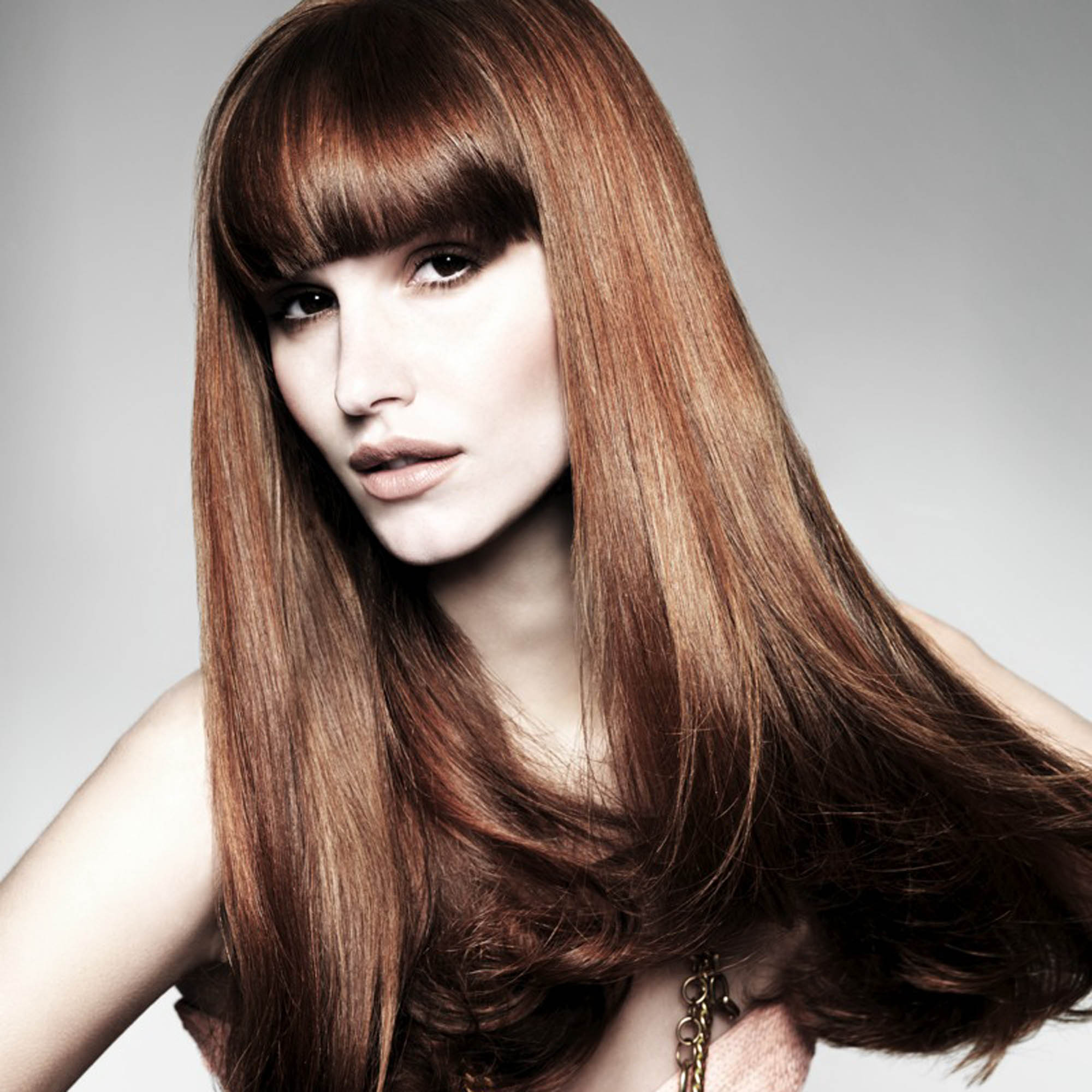 Achieve straight, silky hair with our pick of the best hair straighteners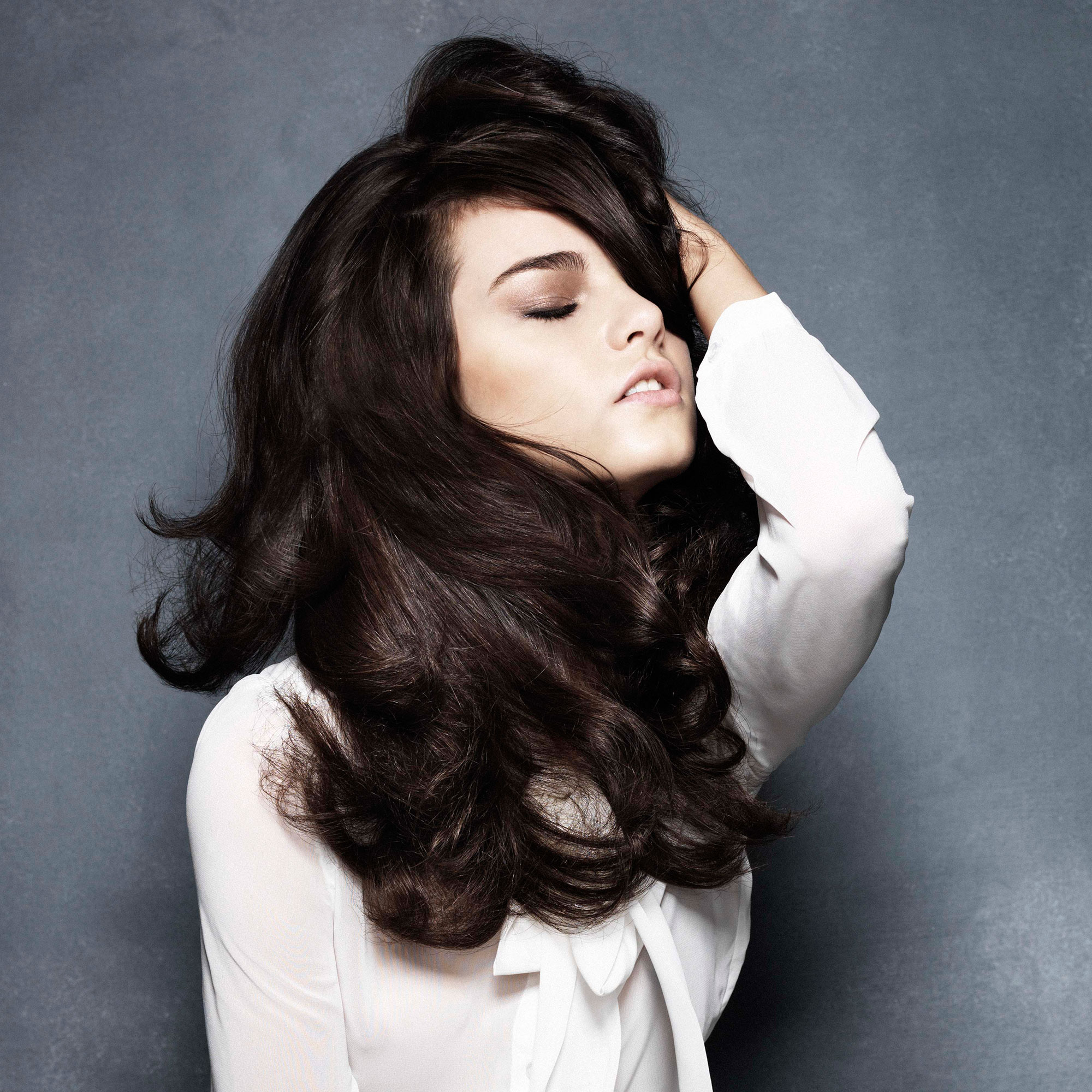 We set the record straight on some of the most common hair myths...