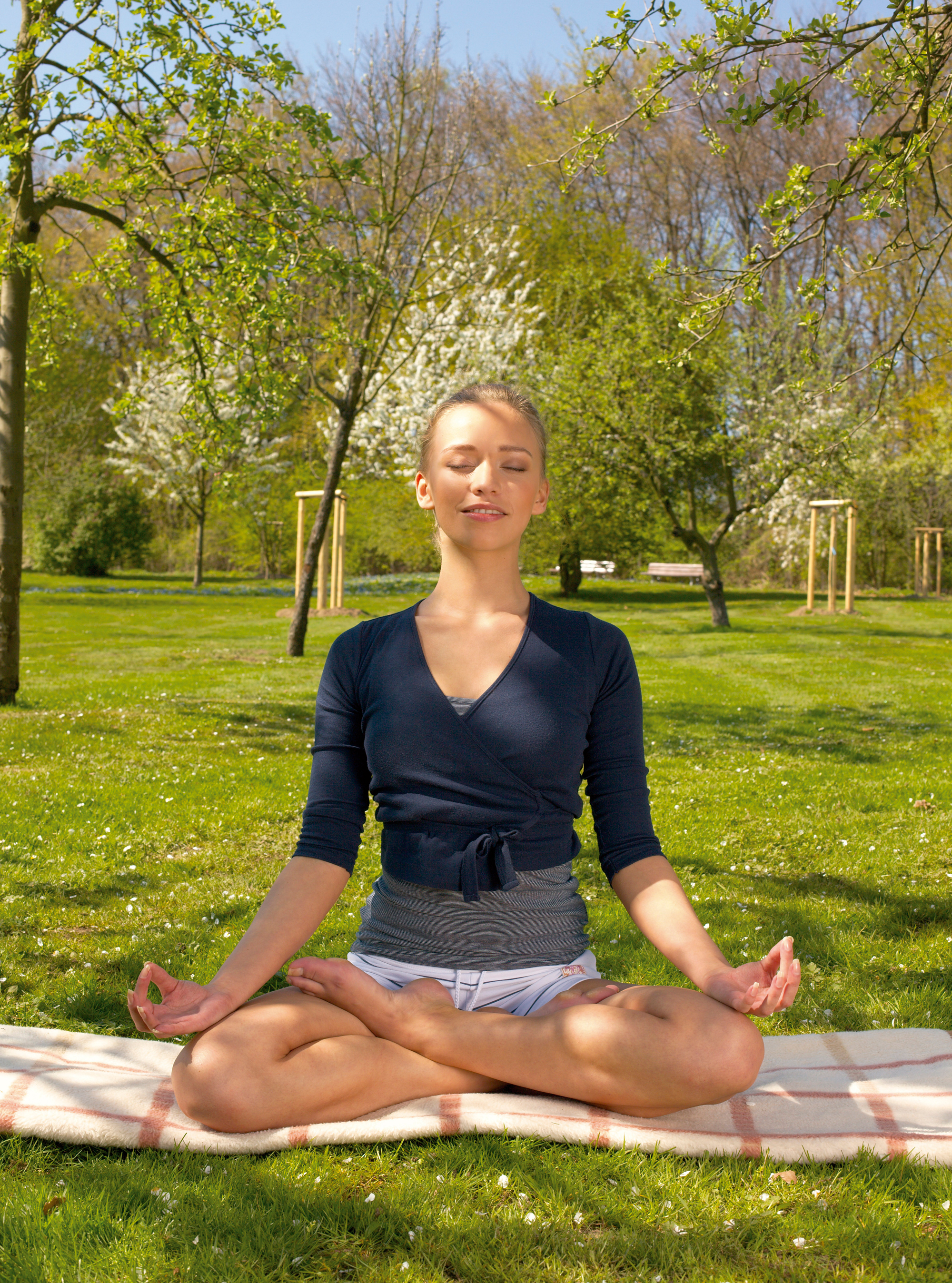 The best way to start to bring mindfulness into your life is to find time for a mini meditation session each day. Anything from 30 seconds to 5 minutes is enough. Even if you set your alarm to fit it in, it will gradually become a natural part of your day.
Whether you are on the bus, at your desk or at home, sit in a cross-legged, upright position to allow easy breathing. Focus on slowly drawing air in through your nose, feeling your chest and abdomen fill, and then exhale.
Over time, use difficult situations as a time for a small mindful meditation, and feel how it can help control negative emotions, allowing you to make a more thoughtful and rational response.
Buy
The Mindful Manifesto
here
Latest galleries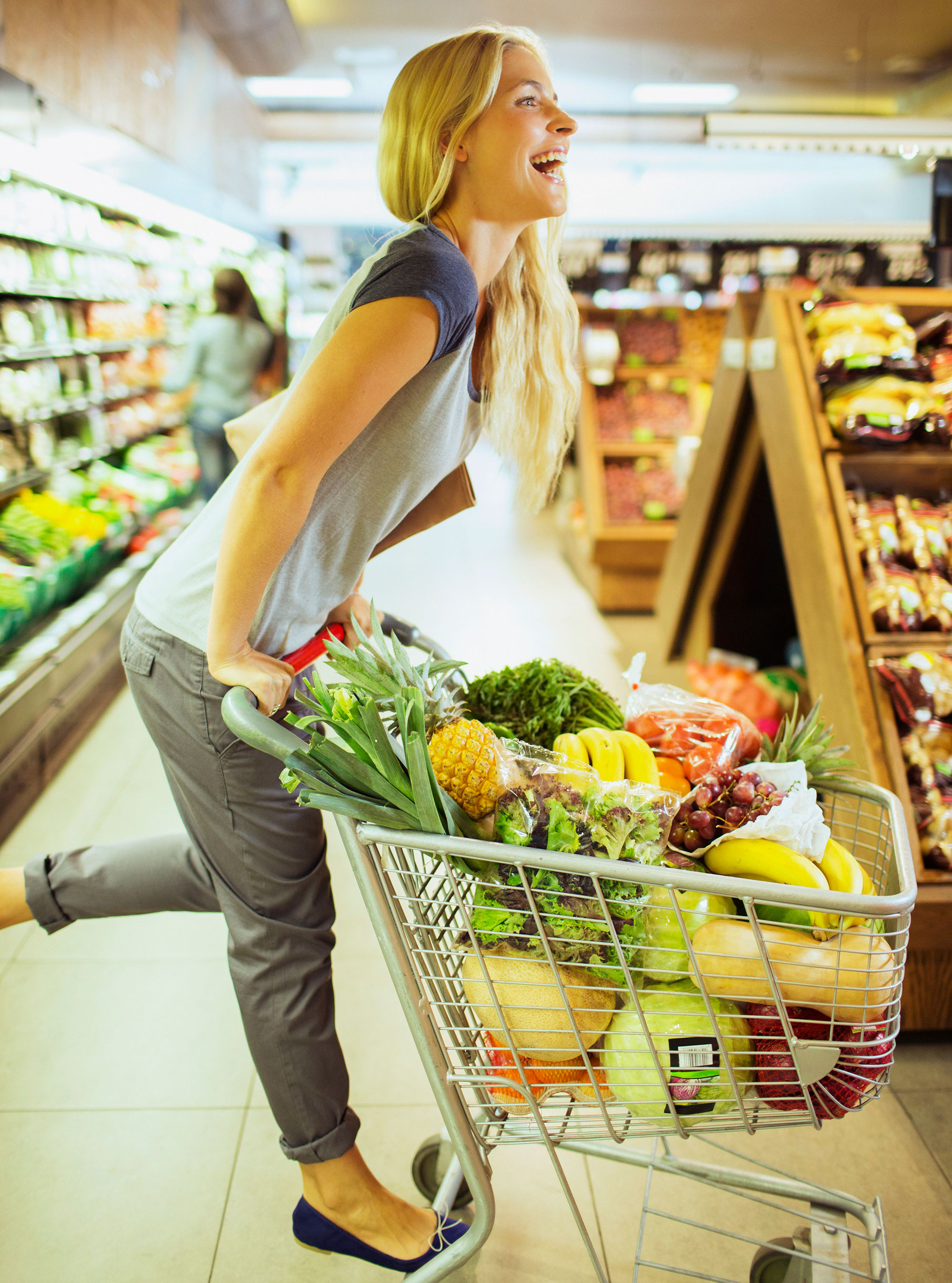 Alter your workout slightly and see real results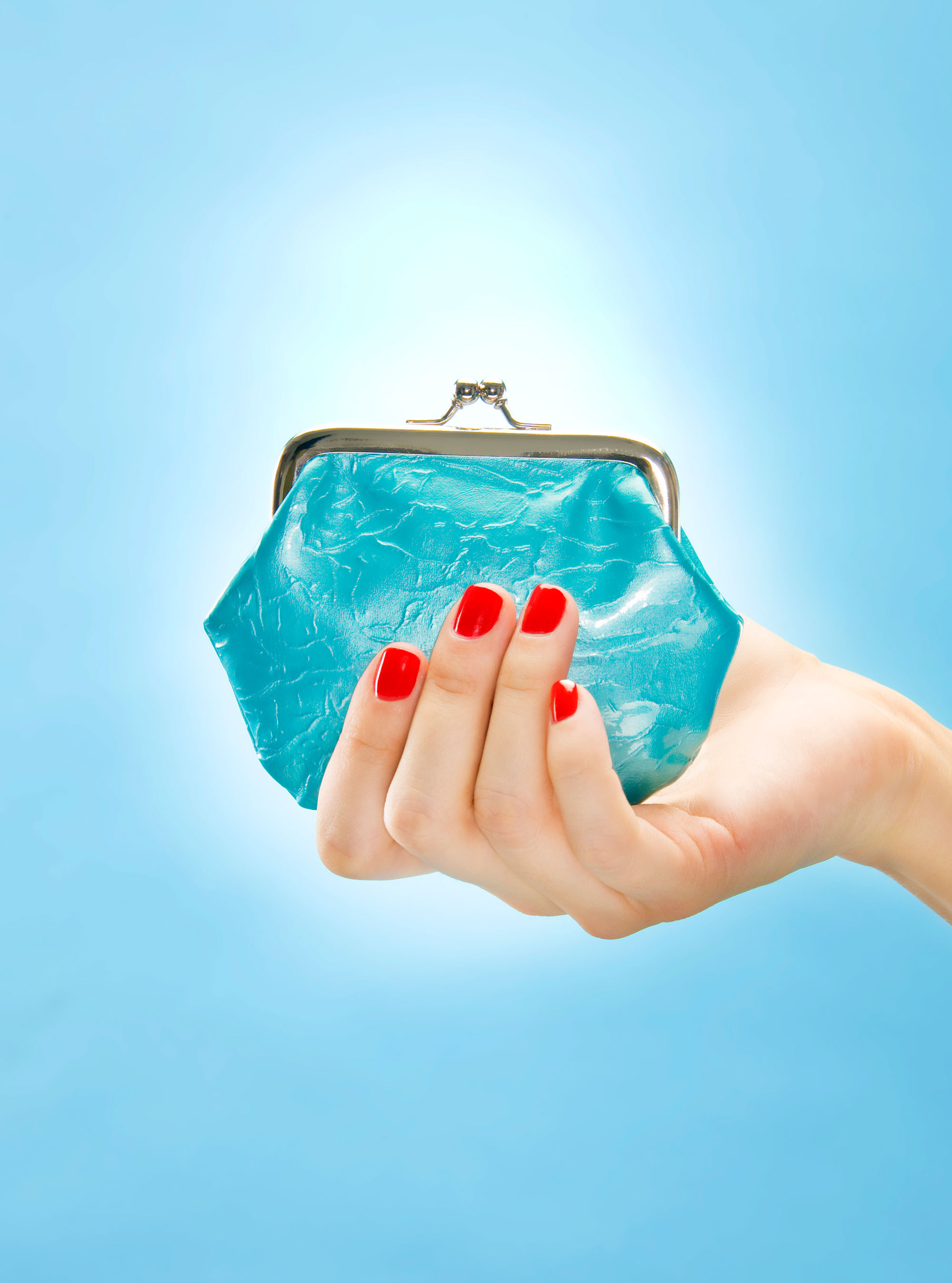 You can turn clutter into cash with our handy tips on how to sell, where to sell, and how to increase your chances of making money...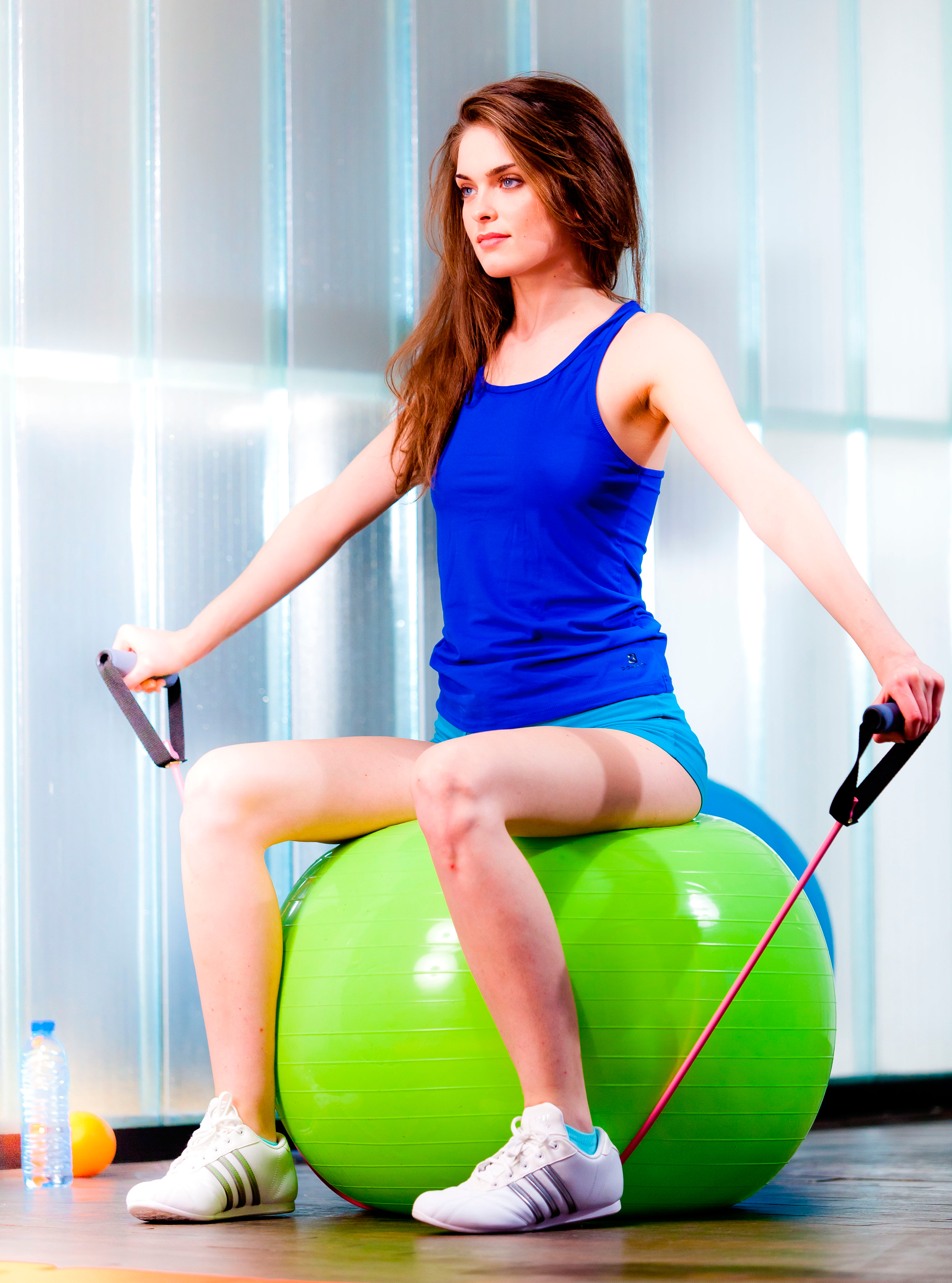 Get moving this year with our line up of exciting new excercise classes and trends.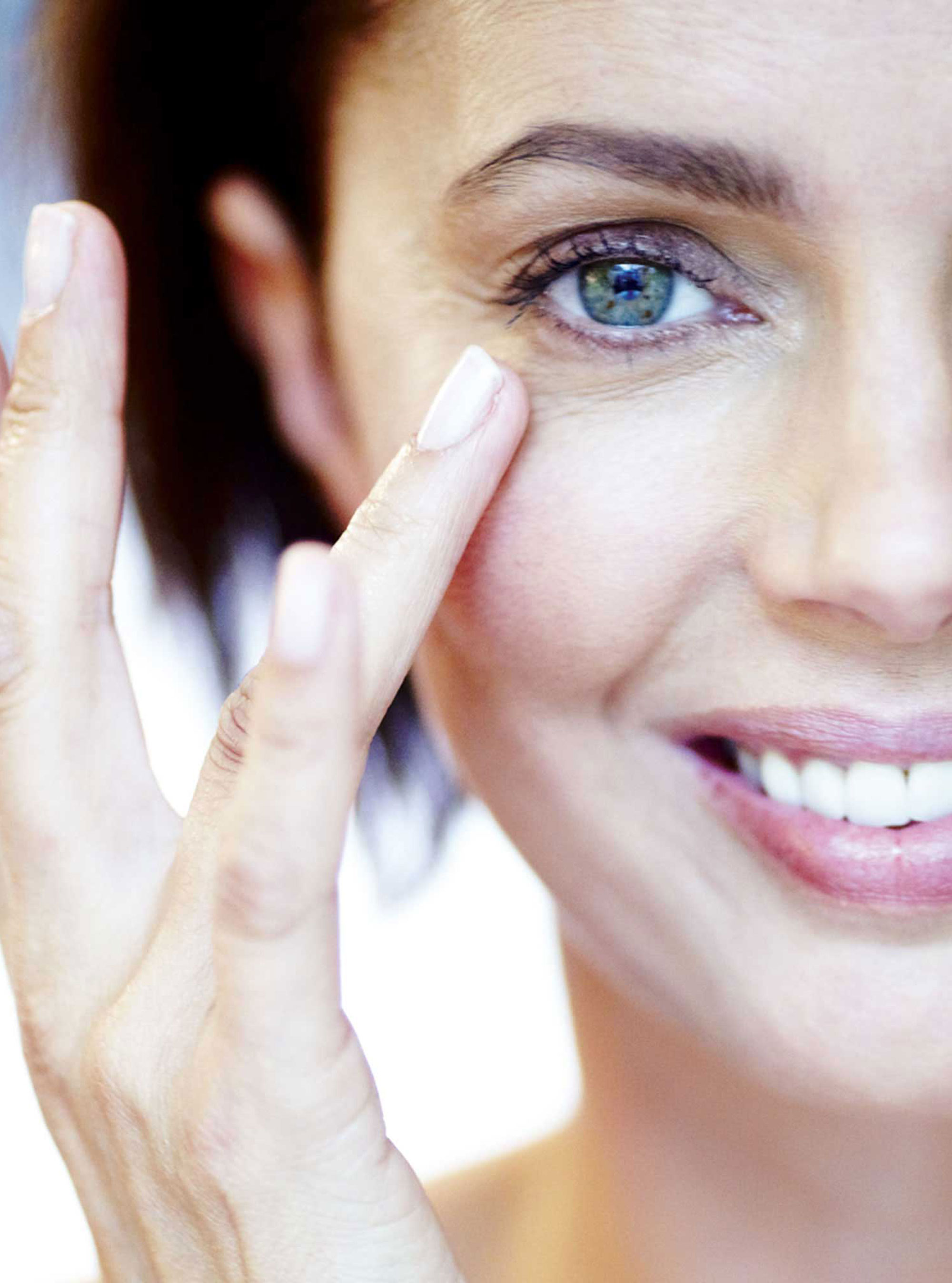 Discover the beauty boosting foods that increase energy levels and give you a youthful glow...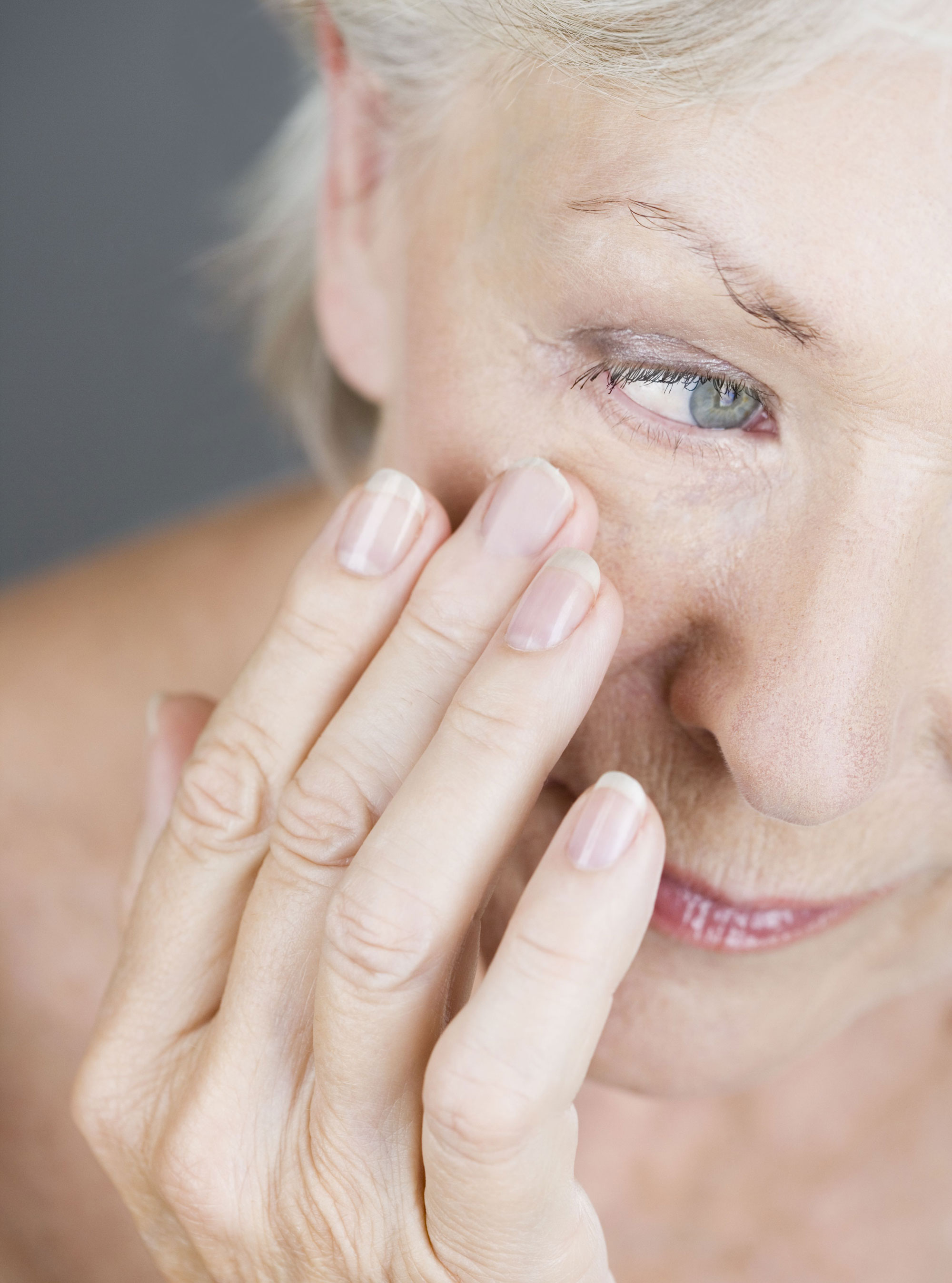 No need to resort to drastic measures - try our recommended natural wrinkle-reducers