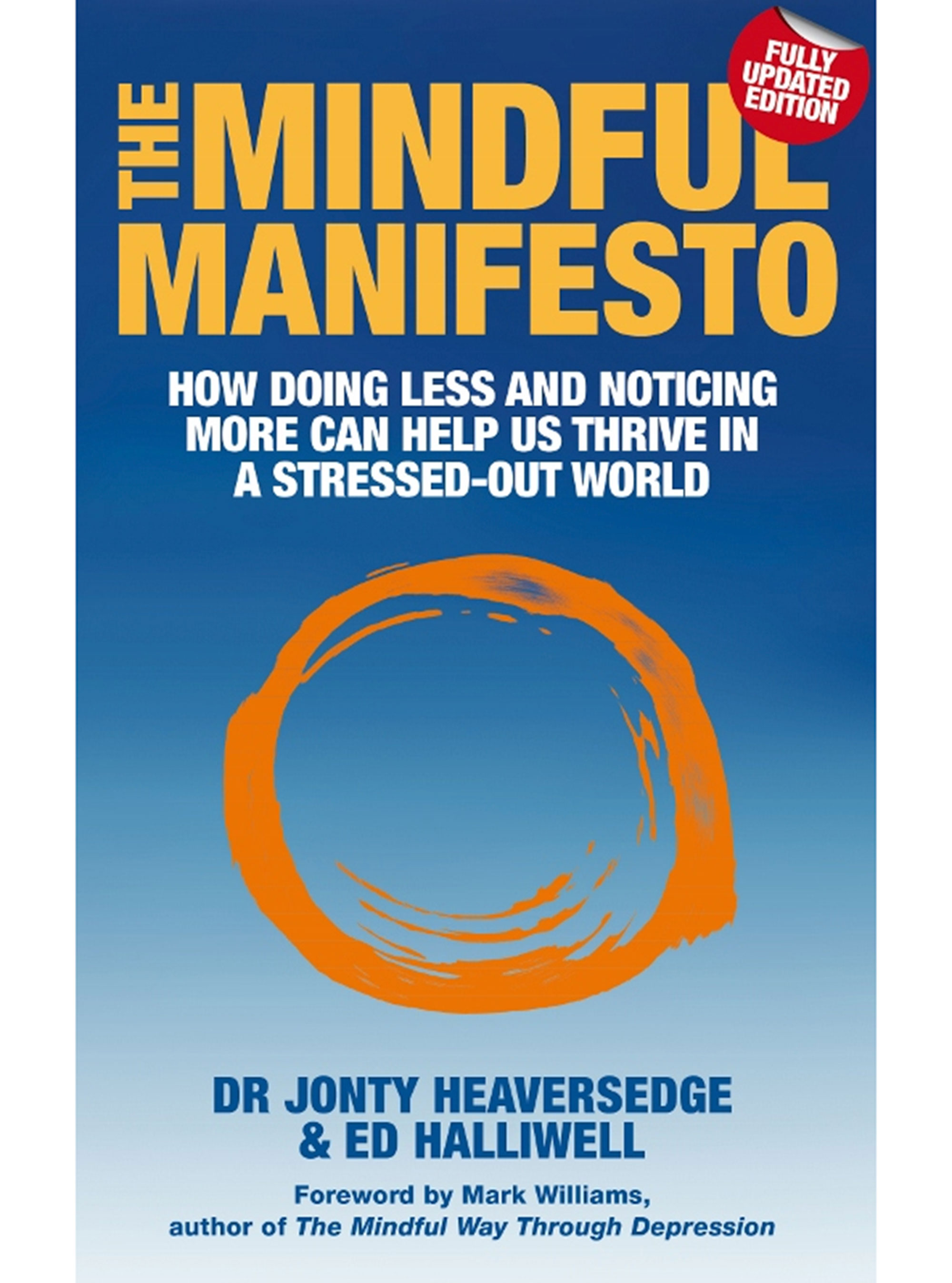 Taking the wellbeing world by storm,
The Mindful Manifesto
by Dr Jonty Heaversedge and Ed Halliwell explains the power of mindfulness.
A technique derived from ancient
Buddhist
modes of meditation, the key to mindfulness is coping with the busy world by actively doing
less
.
Minfulness is about taking the time to re-tune with your body's most basic functions. A two-minute break to focus on nothing but your breathing can radically affect stress levels, and leave you with a better sense of perspective on life.
Over time, mindfulness extends naturally to an awareness of the body, experiences and relationships with others. Dr Jonty promises an awakened feeling of proportion, renewed perspective and above all a sense of being able to cope with the ever increasing demands of modern lifestyle. Read on now to discover the key steps to a more mindful, stress-free life...
Buy
The Mindful Manifesto
here
Latest galleries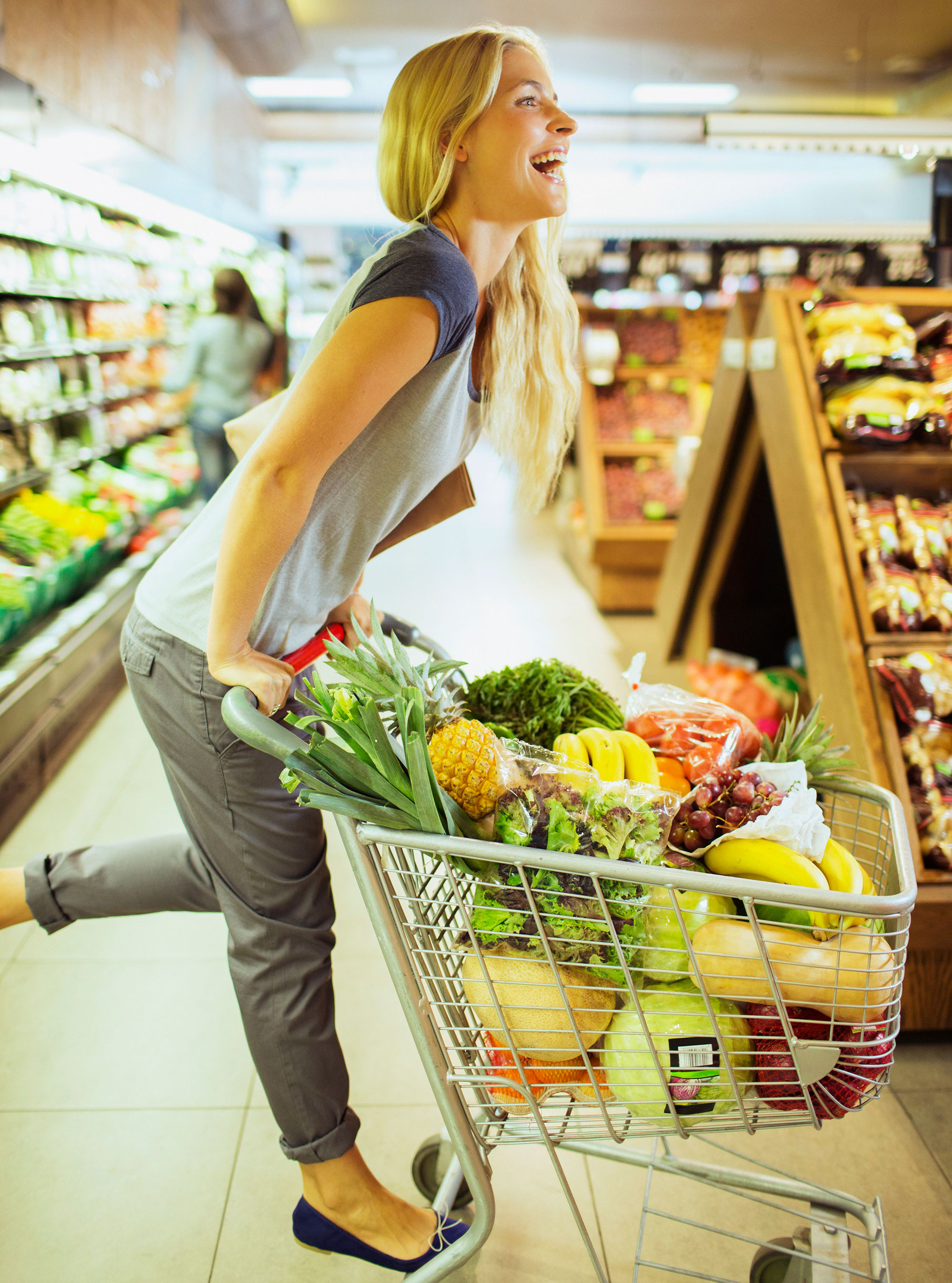 Alter your workout slightly and see real results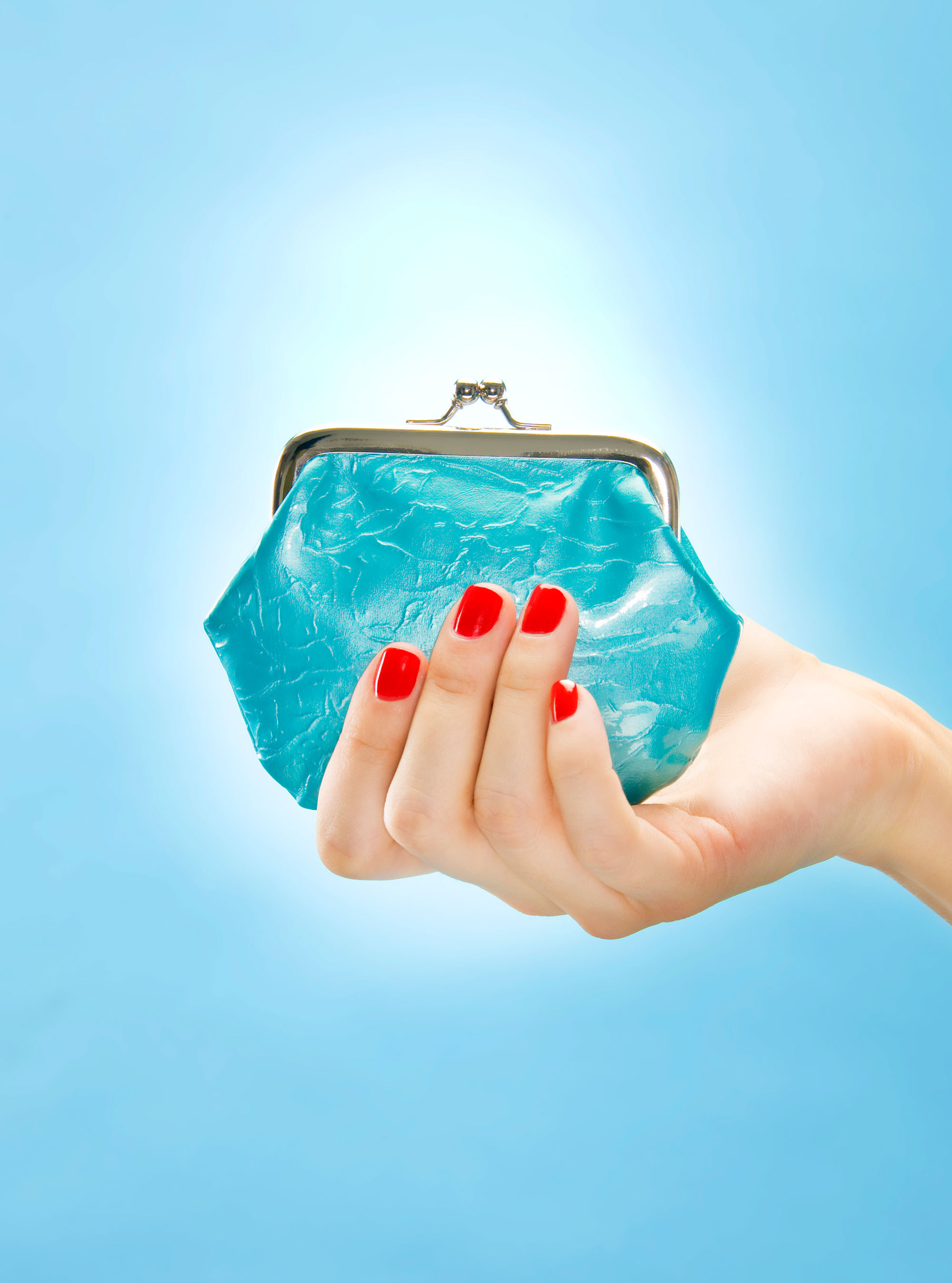 You can turn clutter into cash with our handy tips on how to sell, where to sell, and how to increase your chances of making money...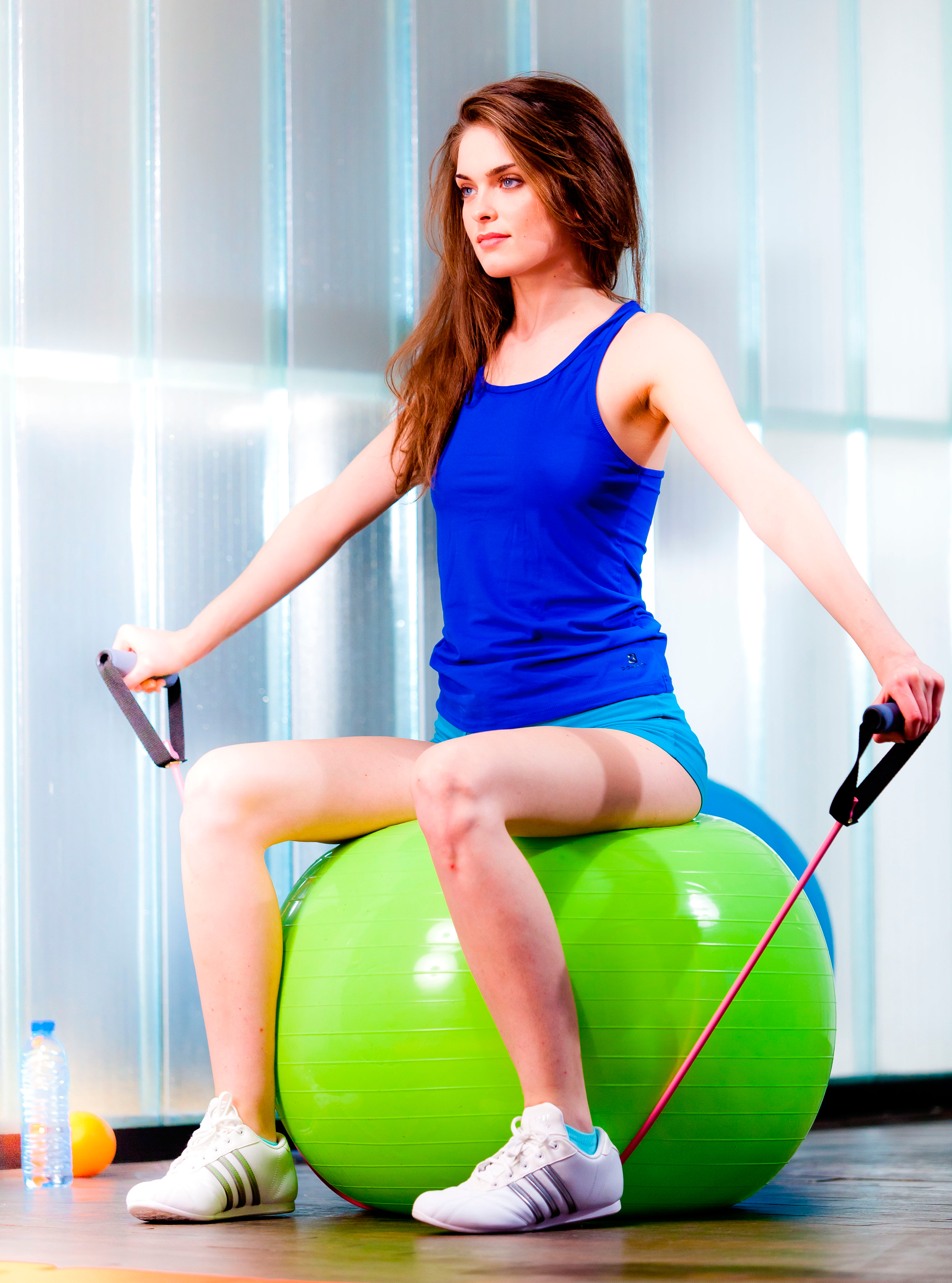 Get moving this year with our line up of exciting new excercise classes and trends.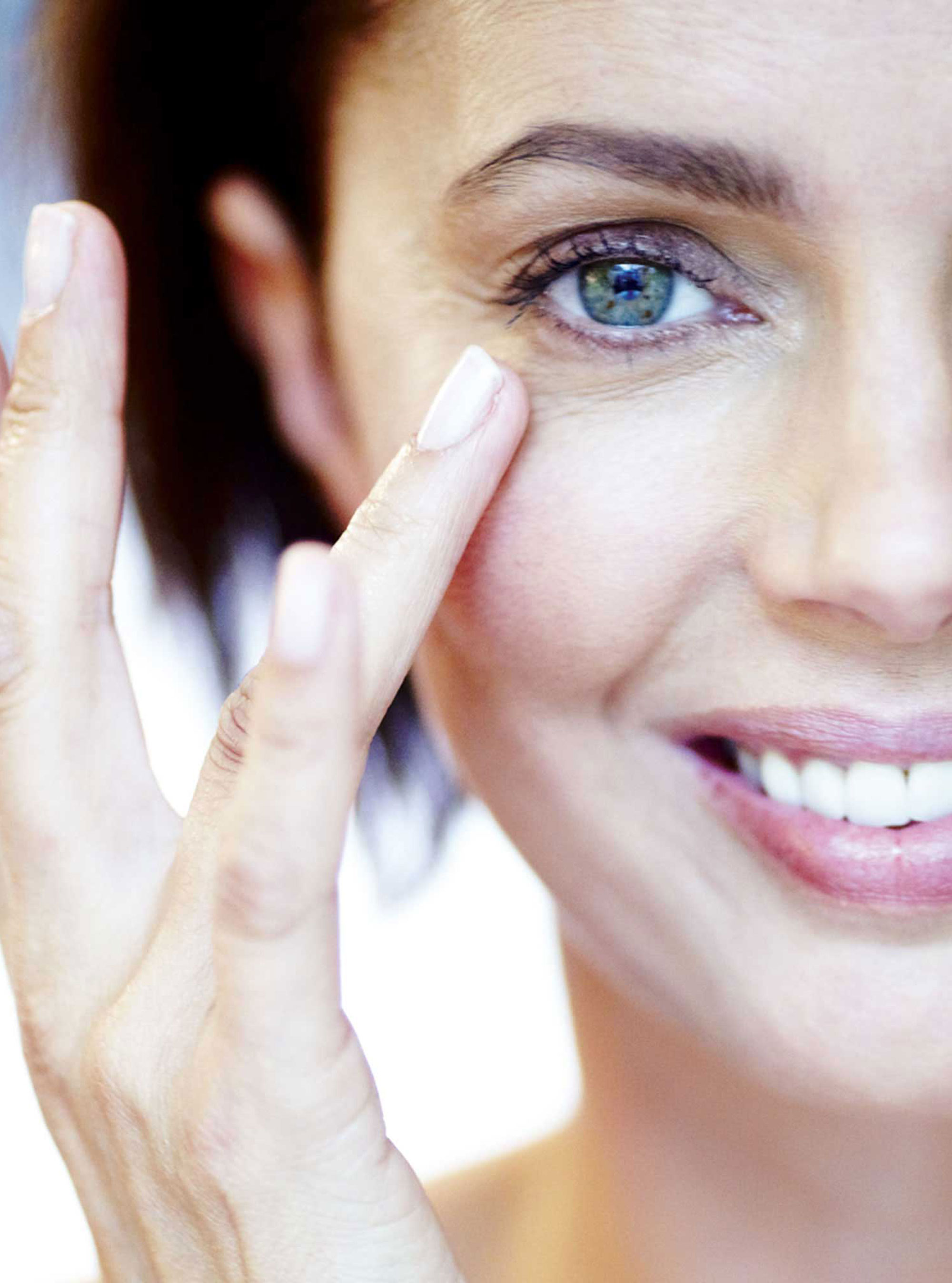 Discover the beauty boosting foods that increase energy levels and give you a youthful glow...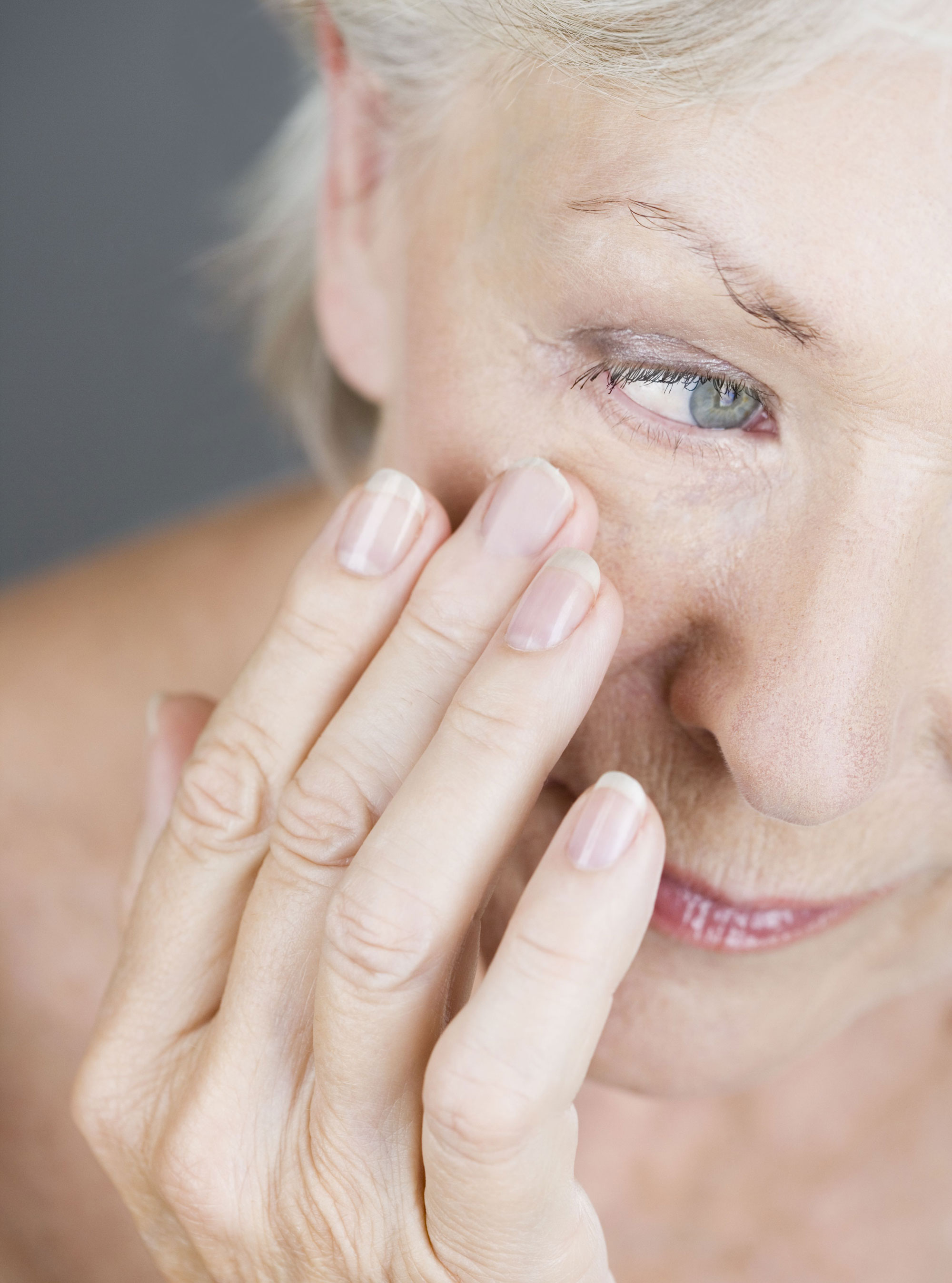 No need to resort to drastic measures - try our recommended natural wrinkle-reducers