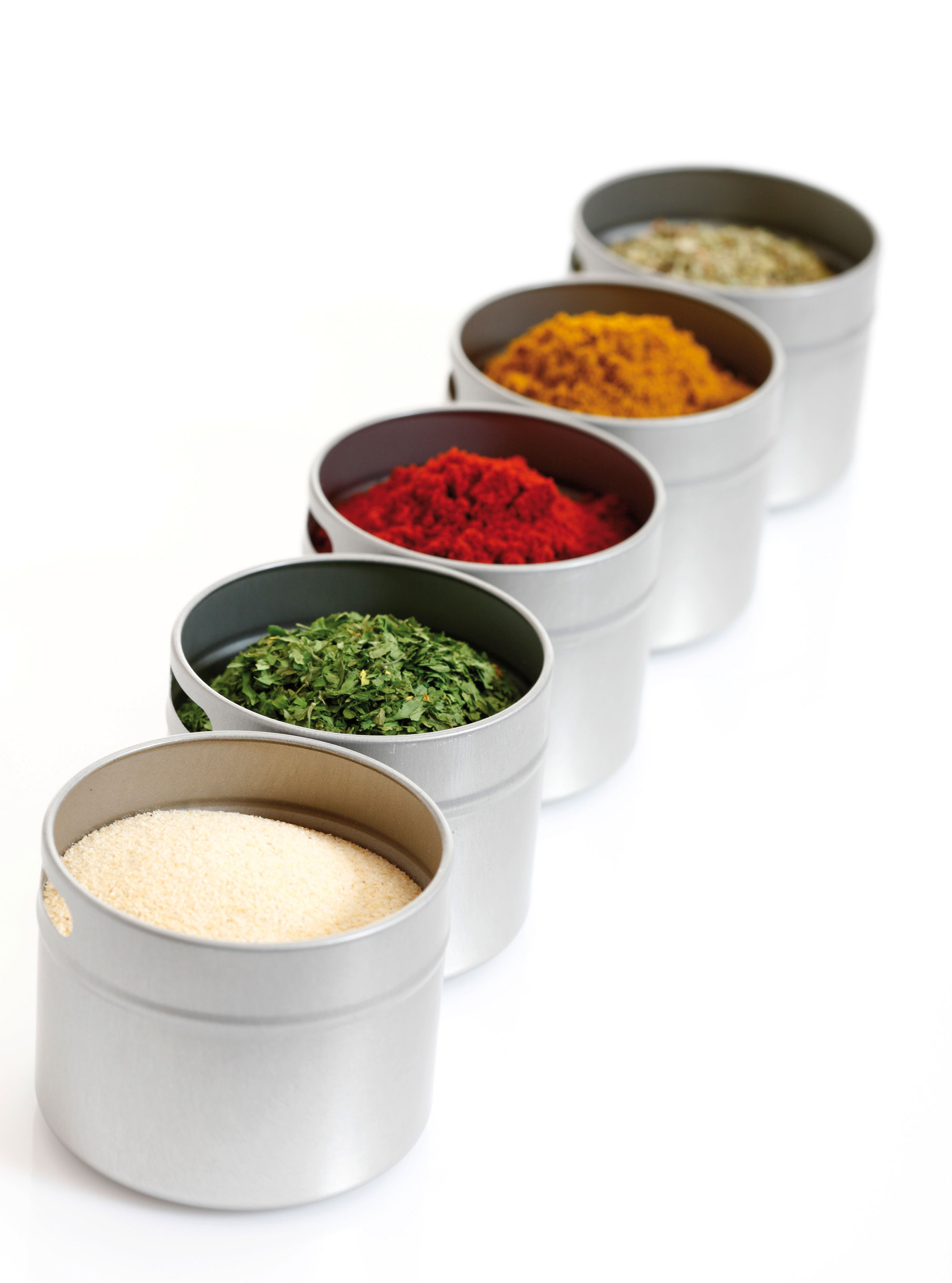 3 February 2014
There's no need to give up eating your favourite dishes just because you're trying to lose weight or get in shape. With a few simple
food swaps
- and these body boosting foods - you can make meals much healthier, while still enjoying your food.
The key to making long-term changes to your diet and seeing results is about selecting
healthy ingredients
that not only taste great but that are super easy to incorporate into your lifestyle, too. That way you won't think about the foods you're missing (which can often lead to binge eating), and your new diet will easily become part of your daily routine. 

While there's no need for a complete diet overhaul when trying to
lose weight and be healthy
, it is important to choose a variety of
healthy ingredients
. We all know that eating a varied, balanced diet is essential to health, but even if we eat well every day our bodies may still be missing out. Relying on supplements is one way to tick off all those important minerals and vitamins but a few little diet tweaks are just as effective. We're here to show you how.
And the best part is that there's no need to rush out to the nearest health food shop to stock up on bizarre ingredients that taste dreadful. Chances are that you already have most of these
delicious and healthy ingredients
in your store cupboard. Not only that, but to make switching to healthier alternatives even simpler, we've also picked out a few of our favourite recipes that incorporate these good-for-you foods. They're easy to make, quick to whip up and totally nutritious and delicious.
Ready for a healthier you? Keep reading to discover 12 healthy ingredients that will help you look and feel your best.
Latest galleries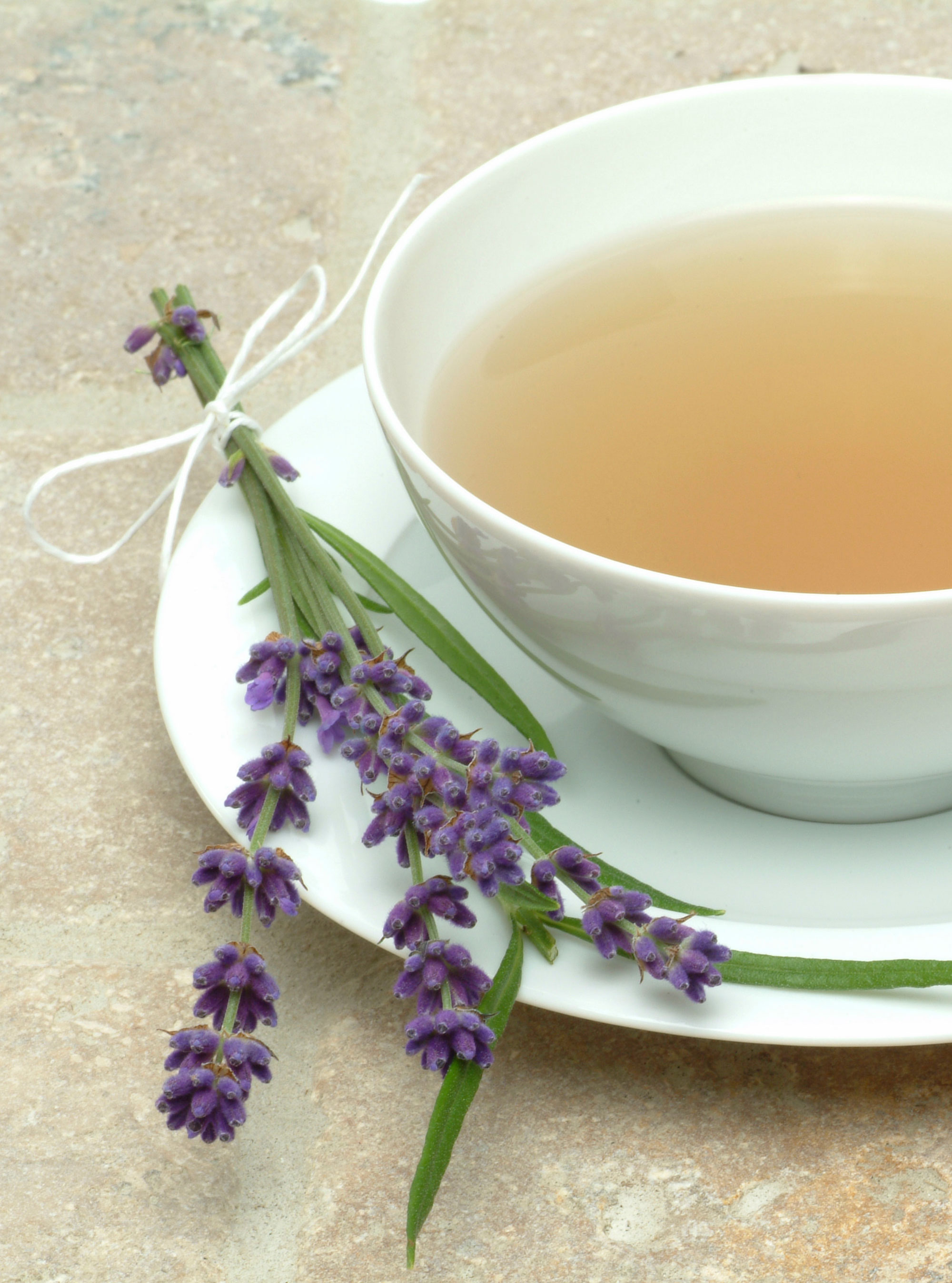 Boost your immune system - and fight off the flu - with these all-natural kitchen cupboard staples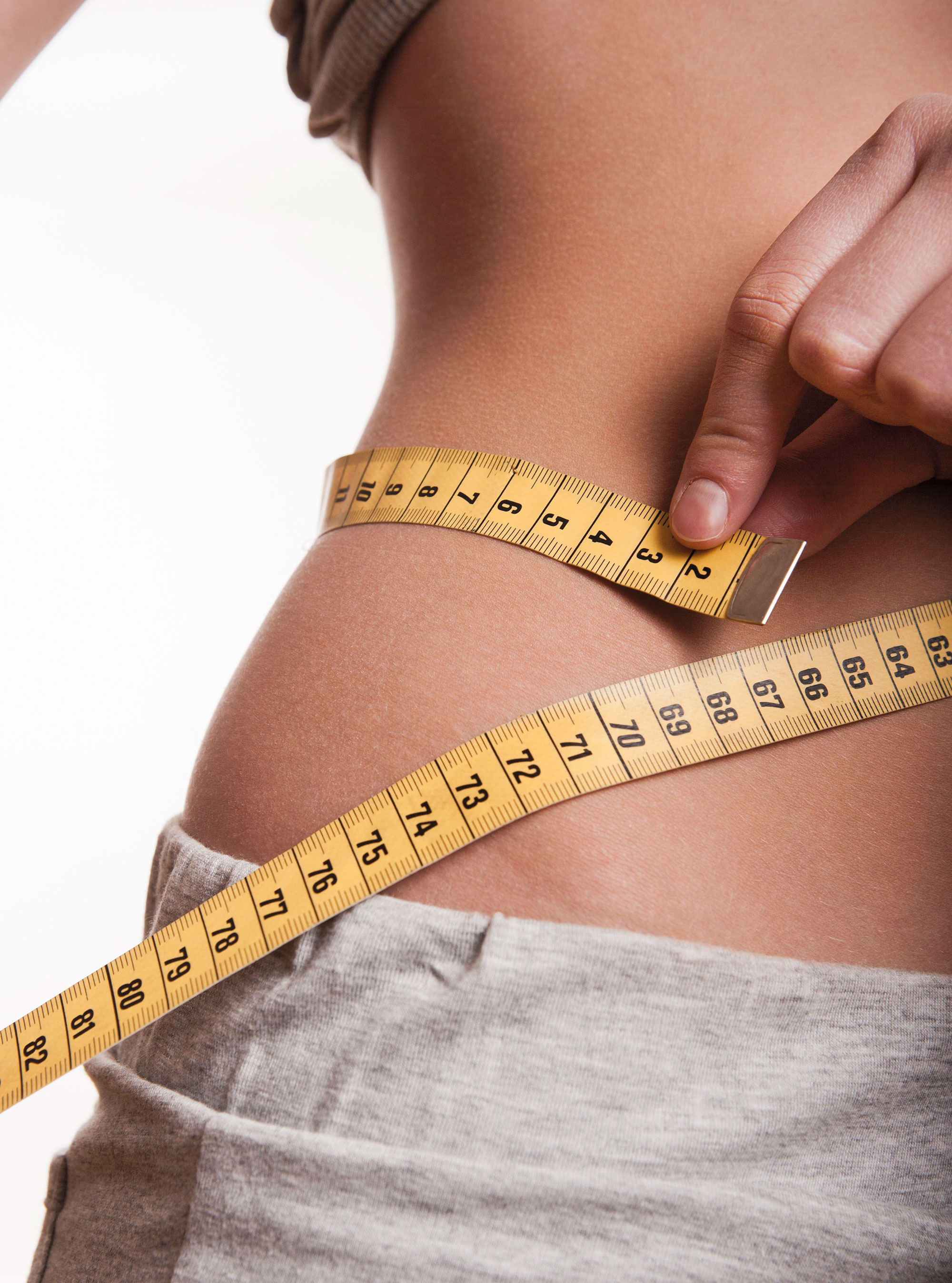 Tummy fat is not only the most stubborn, it's also the most dangerous - especially as we age. It's time to beat the bulge for good!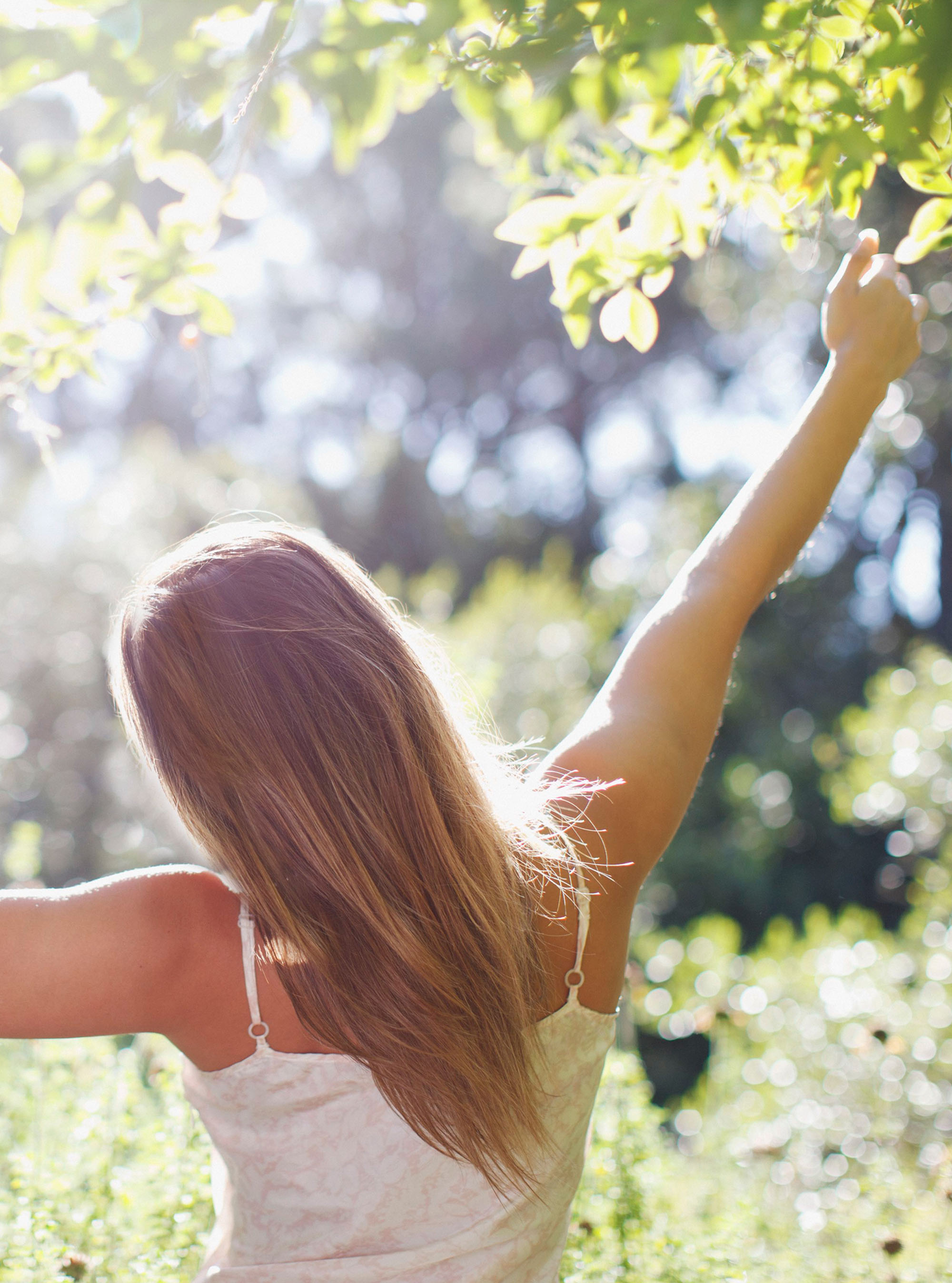 Feeling anxious? Anxiety doesn't have to be negative, these simple tricks will help you to take control and harness the positive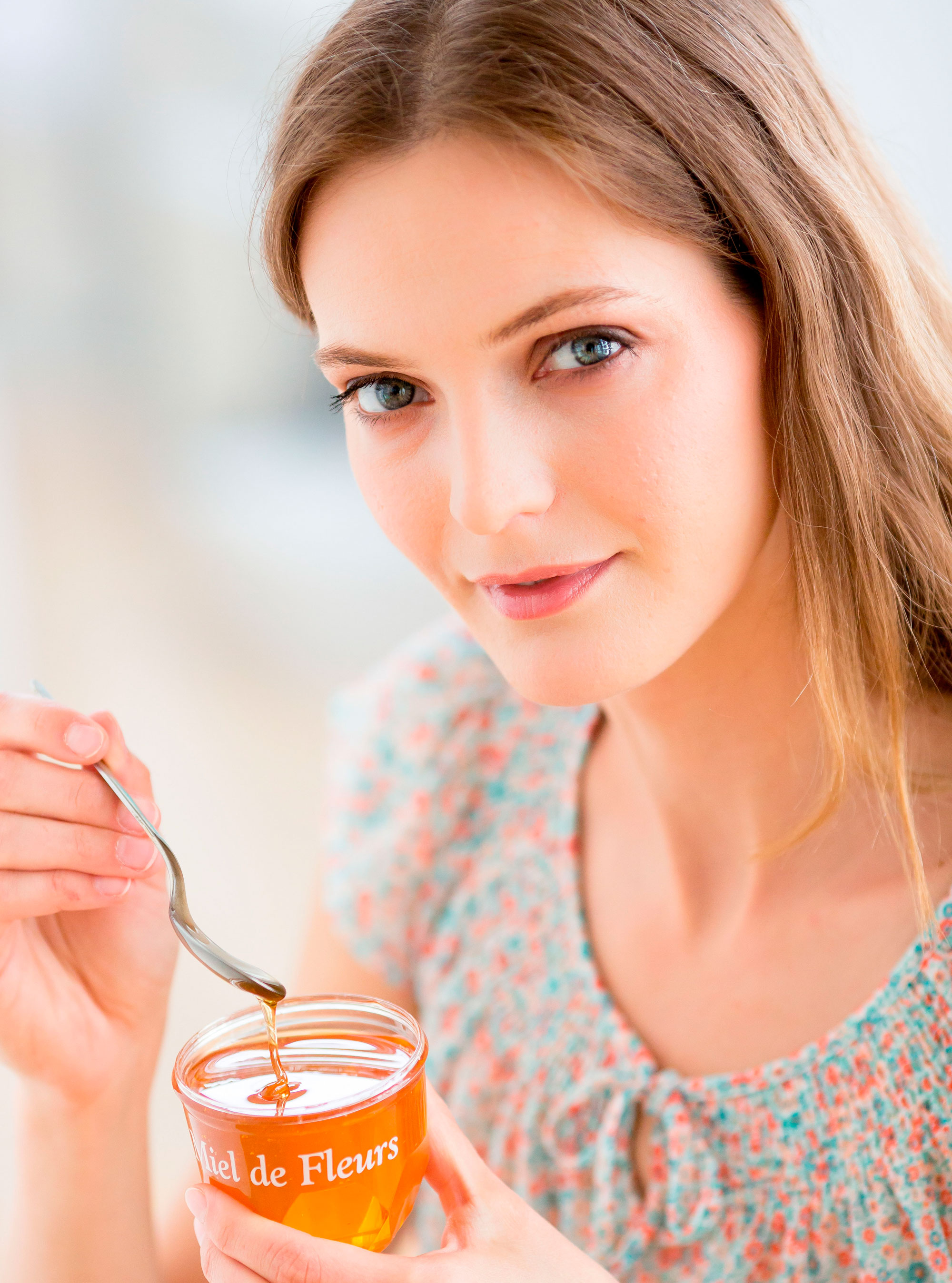 Diet can really help relieve the symptoms of the menopause. Found out which foods to eat - and what to avoid