Good Morning Britain's Alex Beresford reveals very sad family loss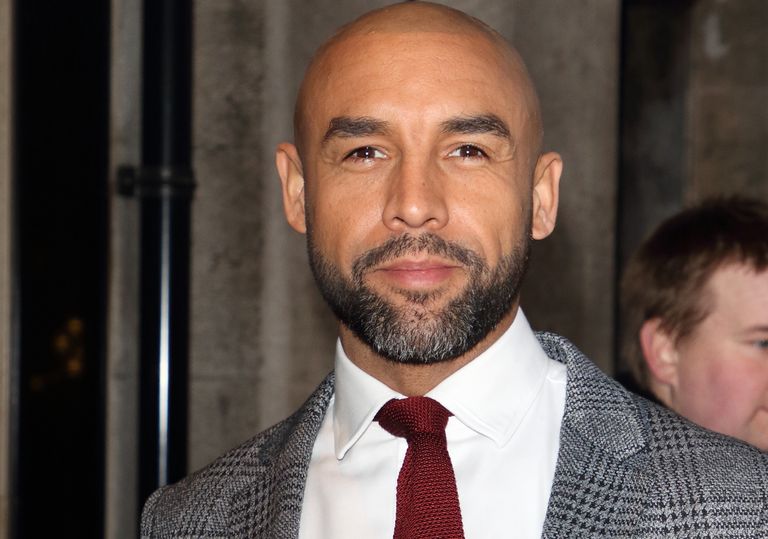 (Image credit: Keith Mayhew / Echoes Wire)
Good Morning Britain weatherman Alex Beresford has revealed that his step-grandmother passed away amid lockdown.
As a result of lockdown, Alex sadly confirmed that she passed away on her own, as nobody was able to visit her.
Taking to Twitter, he wrote, 'My lovely step grandmother died on her own tonight! I can't even go to my mums to hug her or my stepdad.
'They also can't leave the house because they are vulnerable and I doubt they would let us in to pay our respects. I feel upset, trapped and powerless!'
Good Morning Britain presenters Susanna Reid and Piers Morgan were among the first to offer condelences during this time.
Susanna wrote, 'Oh Alex. I am so so sorry.'
Piers added, 'Awful. So sorry mate.'
Adil Ray added, 'Oh brother, I'm so sorry for your loss. Take comfort that the nurses would have looked after your grandma. My love and condolences to you and your family x'
And Dr Shola Mos-Shogbamimu said, 'My deepest condolences Alex 🙏🏾May her soul rest in perfect peace'
As well as messages from friends and colleagues, Alex received an outpouring of messages from fans during this difficult time.
In addition to this, Alex sent a follow up tweet which explained the situation further.
It read, 'To be clear we can't confirm why my step grandmother past away, but due to the COVID 19 restrictions it did mean family couldn't be there for her after falling unwell yesterday at her nursing home.'
Alex also recently praised the NHS staff for helping his mum during difficult times in a heartfelt video on Twitter.
In it, he said, "A massive massive thank you to all the NHS volunteers who have signed up to do sterling work, as well as everyone who is keeping the country going.
"You helped me today. Not directly, but my mum got one of the letters saying she needs to stay inside until June."
Alex has been helping his mum by getting groceries, medication and other essentials, but revealed he "didn't need to" thanks to one NHS volunteer.
He praised one "lovely lady" for bringing medication to her door, as well as food parcel to help her going.
Our thoughts are with Alex and his family during this time.