Take part in W&H's Ultimate Midlife Survey to have your say on what matters to you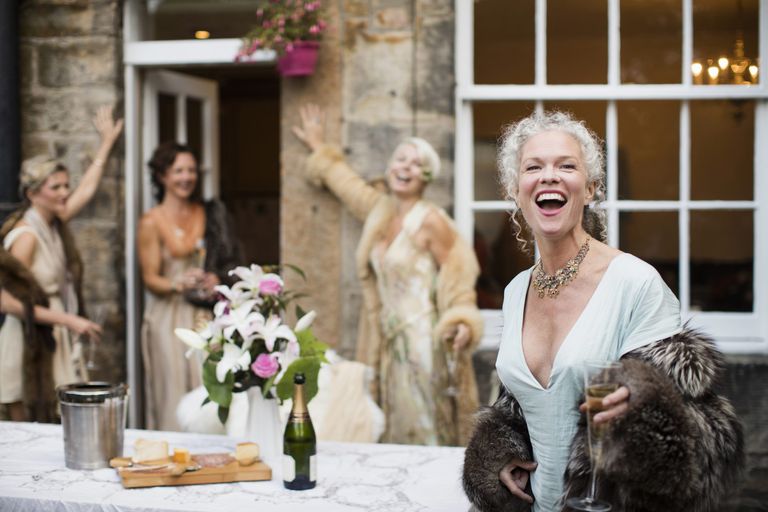 (Image credit: Getty)
We want to know all about you! Our ultimate midlife survey is here to reveal what you, our readers, really think about topical issues, from midlife sex to climate change.
Here at woman&home we champion midlife women. We know you're smart, opinionated and savvy. But we want to know more. Which is why we are conducting The Ultimate Midlife Survey to find out about your opinions the topics you're passionate about
We all go through challenges and changes as we get older, and we want to hear about the issues that matter to you and your family. Our woman&home ultimate midlife survey highlights the topics that are important to our readers, from financial independence to midlife sex, the impact of climate change to social media.
If you can spare five minutes, grab a cup of tea and take part in our W&H ultimate midlife survey to read all about yourself in woman&home.
The results of our ultimate midlife survey will appear in the February issue of woman&home magazine, so pick up a copy and check out your answers in our bumper report.
We can't wait to see the results!