Are you using one of the most hackable passwords in the UK?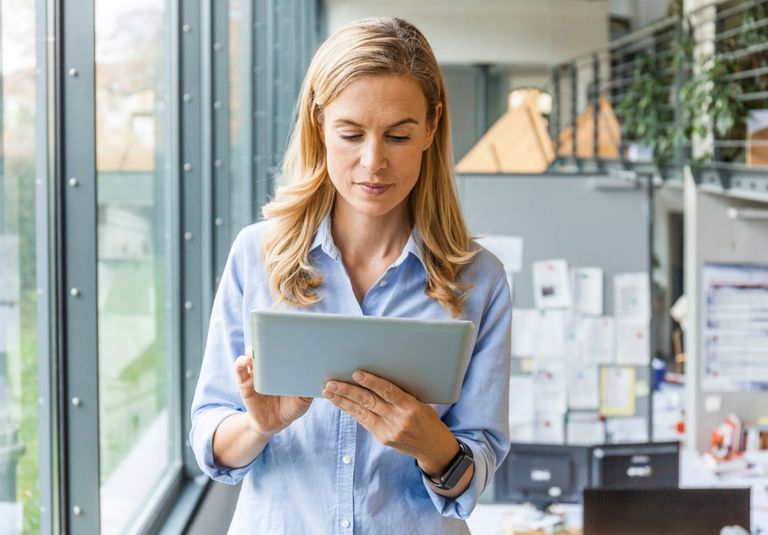 In 2017, 17 million UK residents fell victim to cybercrime.
These attacks took place across email, social networks, online banking and gaming websites, resulting in a whopping £130 billion being stolen. How is this happening to so many people? The answer is simpler than you might think...
Many of us are guilty of using obvious passwords, mainly due to the fact they're very easy to remember. But according to research by National Cyber Security (NCSC), these passwords are also easy to guess and therefore you put yourself at risk by using them.
Just in case you're using any of these to login, here's a list of the top five commonly used passwords:
123456
123456789
Qwerty
Password
1111111
We get it, these choices may seem silly to some of you, but with so many different places to log in to these days, it can be easy to choose something really obvious so you'll always remember it. Unfortunately, this line of thinking can come with dangerous consequences, so it's important to keep your passwords as safe and secure as you possibly can.
On top of these, the NCSC uncovered the most commonly used names in people's passwords. It's recommended that you don't use the names of those close to you, and especially not your own name.
The top names used in passwords are as follows
Ashley
Michael
Daniel
Jessica
Charlie
Interestingly, people have also been using the names of hobbies and interests within their passwords. It makes sense, as it's something you'd always remember. It seems pop-rock band Blink 182 and Premier League football club Liverpool are loved by many, as they popped up in a worrying number of people's passwords.
So, how do you choose the perfect password? How do you make sure it's safe?
According to Indy 100, The NCSC said, "Password re-use is a major risk that can be avoided – nobody should protect sensitive data with something that can be guessed, like their first name, local football team or favourite band.
"Using hard-to-guess passwords is a strong first step and we recommend combining three random but memorable words. Be creative and use words memorable to you, so people can't guess your password."
So there you have it – some key info about keeping yourself and your data safe. Just in case you're worried that you may have been involved in a data breach, there's a handy website to help you out: https://haveibeenpwned.com/