Stacey Solomon reveals she's proud of her 'guitar string' stretch marks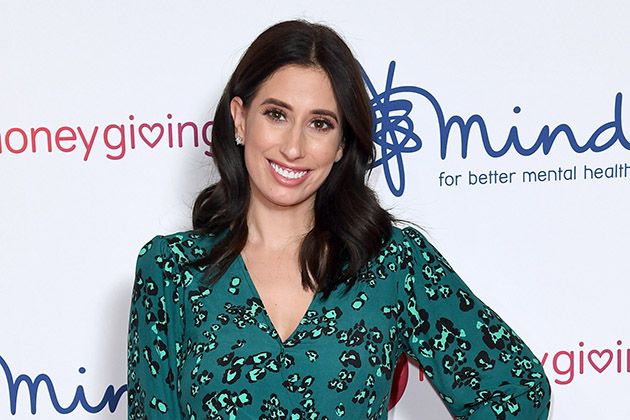 (Image credit: WireImage)
Stacey Solomon has been praised online for proudly showing off her stretch marks - just months after giving birth to baby Rex.
The mum-of-three posed for a sweet selfie with her sleeping son and wrote, "I know for a fact he wouldn't settle half as quickly on me if he didn't have some stretch marks to strum like a guitar every night when he settles for his night sleep.
"He plays those silver strings until he's snoring! It brings me so much joy. There's so many positives to what the world wants us to see as negatives."
Fans heaped praise on the Loose Women star for her refreshing attitude on body hangups.
"I love your attitude towards everything Stacey but especially how you embrace the things we've all been conditioned to hate about ourselves. I've always been embarrassed by my cellulite and stretch marks. I'd love not to be bothered," one fan wrote.
Another said, "You're such a positive role model for women."
It's not the first time the former X Factor star - who has just had her third baby with boyfriend Joe Swash - has fought back against the way women are made to perceive their bodies.
Just last week Stacey stripped down to her bikini - just 11 weeks after giving birth - and proudly embraced her post-baby body.
Paving the way for women up and down the country to love themselves, Stacey proudly confessed, "I love my body. Every bit of it. Even the bits that society says shouldn't be there.
"Because EVERY bit of it came together to make him. And Zachary. And Leighton. cellulite is beautiful, back bumps add character and tummy ledges are great for resting a baby on."
What an inspiration!