Ruth Langsford shares emotional post about her friend's cancer battle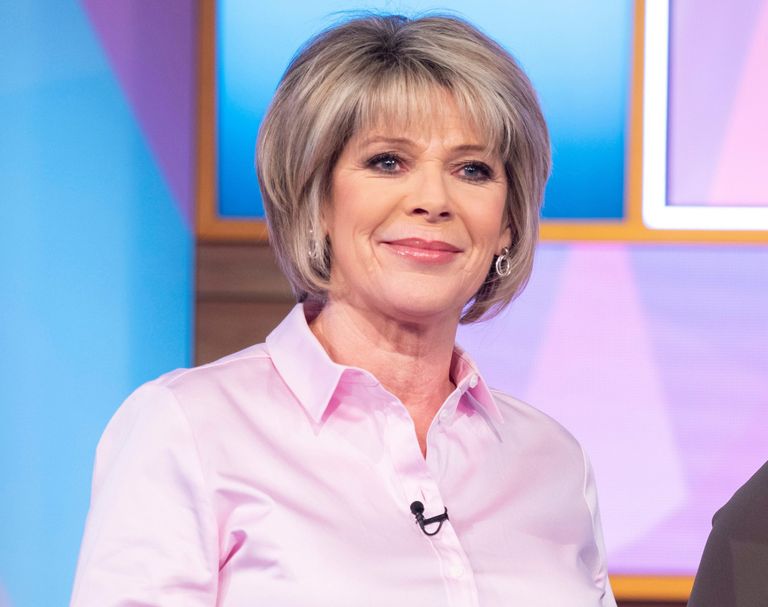 By Amy Hunt
As a member of the Loose Women panel, Ruth Langsford is no stranger to opening up about her private life.
And over the weekend, she shared a heartfelt Instagram post about one of her close friends, and his battle with bowel cancer.
The 58-year-old showed her support for her friend Matthew with the post, revealing to her 605,000 followers that he currently writes a blog, to help him 'navigate' his illness and to raise awareness of it.
She also suggested that the blog could also help anyone follow a similar journey - and praised her friend Matt for his 'powerful' words.
Ruth wrote, 'My friend Matthew is living with colon cancer....to help him navigate through these difficult times, and to raise awareness, he writes the most amazing blog.
'If you or anyone you know is living with cancer you/they might find what he talks about helpful. Please follow him @bowelbloke Your words are very powerful Matt x x'.
And you can read Matt's blog here.
Plenty of Ruth's fans flocked to the Instagram post to share their own experiences with bowel cancer, and to wish Matt and his family well as he goes through the disease.
One wrote, 'I send your friend love, faith , best wishes, stay strong & positive', while another said, 'My brother died of colon cancer 4 years ago. He was only 36. Best wishes to Matthew. Stay strong xx'
A third follower also commented, 'That must be very difficult and I'm glad Matthew's got you there for support Ruth.'
And a fourth wrote, 'I recently came across this courageous guy and have been following him only for 24 hours. It is most definitely a topic that needs highlighting.....'
According to Cancer Research UK, around 41,700 people are diagnosed with bowel cancer in the UK every year. In both males and females, bowel cancer is actually the third most common cancer, although it happens more often in men than in women.
For more information on bowel cancer, visit the NHS website here.
Our thoughts are with you, Ruth.