The very strange test everyone must pass to work for the Queen at Sandringham
The Queen and Prince Philip spend Christmas at Sandringham every year - a tradition that has been interrupted by the coronavirus lockdown.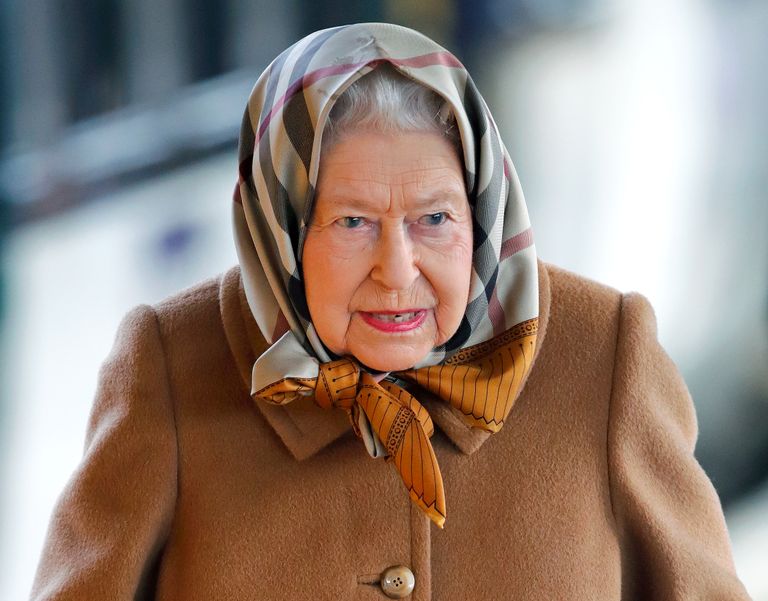 (Image credit: Getty)
It's surely no surprise that the staff employed to work for the Queen and the royal family are the best of the best - especially at Sandringham where the monarch Prince Philip usually spend Christmas.
The royal staff who work at Sandringham, where the Queen and Duke of Edinburgh usually spend Christmas, must pass a special test to work for the Royal Family.
The test involves paying serious attention to detail and spotting something very strange.
---
When it comes to Her Majesty's traditional Christmas celebrations at her Norfolk home Sandringham, the housekeeping staff chosen to keep the royal estate spick and span must pass a rather bizarre test.
In last year's Channel 5 documentary, Inside Sandringham: Holidaying with the Queen, royal recruitment expert, Tracey Waterman, has revealed exactly how she hand picks the best possible members of staff to work within the festive estate.
Tracey's enlistment process isn't a simple interview followed by a trial shift of making beds and cleaning silverware.
The ultimate test to check if someone is fit to keep a royal house clean is based on flawless attention to detail, and strangely involves a dead fly.
In the doc, which delves into the finest details of the royal Christmas, Tracey said, "The difference between housekeeper in a five-star hotel and in a royal Palace would be attention to detail.
"One of the tests I like to do, to see if a candidate has potential eye for detail, is to place a dead fly, either in the fireplace or on the carpet," she added.
"Once the dead fly is placed, I then bring the candidate into the room. I lead them into the room, quite slowly, just giving them a chance to glance at the room, have a little look at what we've got inside the room.
"Bringing them to the fireplace, maybe highlighting that we've got a beautiful fireplace."
If the fly is spotted by the candidate, the next part of the test is to see how they deal with the dead insect.
"At this point I'd expect them to see the dead fly, and hopefully pick it up.
"It's a great test, maybe out of 10 people half the candidates will notice the fly. One out of ten will actually bend down and pick it up, that's the special housekeeper!"
Do you think you'd get hired? Head over to our Facebook page and let us know your thoughts!