'I may know something of the terrible anguish' Prince Charles delivers heartbreaking speech to community affected by terrorist attacks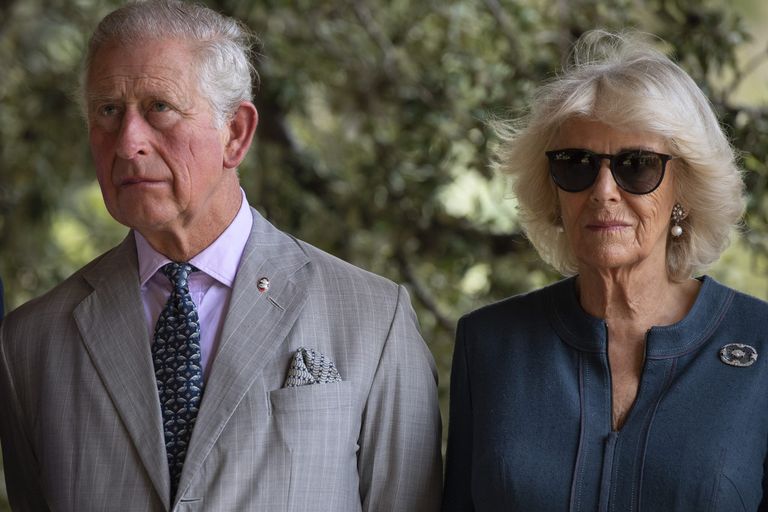 Prince Charles delivered a heartbreaking speech to the community affected by Christchurch mosque shootings during his royal tour.
The couple are currently on a week-long tour of New Zealand, in what is their third visit to the country.
One of their royal engagements took place at Cashmere High School, which was affected by the March 2019 terrorist attacks.
51 people died and 49 were injured when Brenton Tarrant, a 28-year-old man from Australia later described as a white supremacist, attacked two mosques.
Seven people associated with the school were tragically killed, including two pupils.
Addressing the audience, Prince Charles said that despite the terrible grief and anguish they've experienced, the community's hope shone through.
"I may know something of the terrible anguish, I can appreciate the tense grief you have faced and the despair that can result", he said.
"The only possible remedy for such understandable feelings of despair, is hope. Hope that love will triumph over hate, that understanding might dispel suspicion, and that the strength of our communities can prevail against all efforts to divide us.
"The remarkable efforts of the students have made a great difference and are worthy of the highest praise.
"All of the communities have stood proudly with their Muslim brothers and sisters.
"The strength of the NZ character which I have long admired has shone through."
This royal tour included a special stop at Christchurch, on the east coast of New Zealand, to see how the community supported the families affected by the two Mosque attacks in the city in March, but also how it has recovered from the 2011 earthquake.
After his time in New Zealand, the royal will travel to Tuvalu and the Solomon Islands.