Meghan Markle takes on highly unusual, 'unprecedented' new royal duty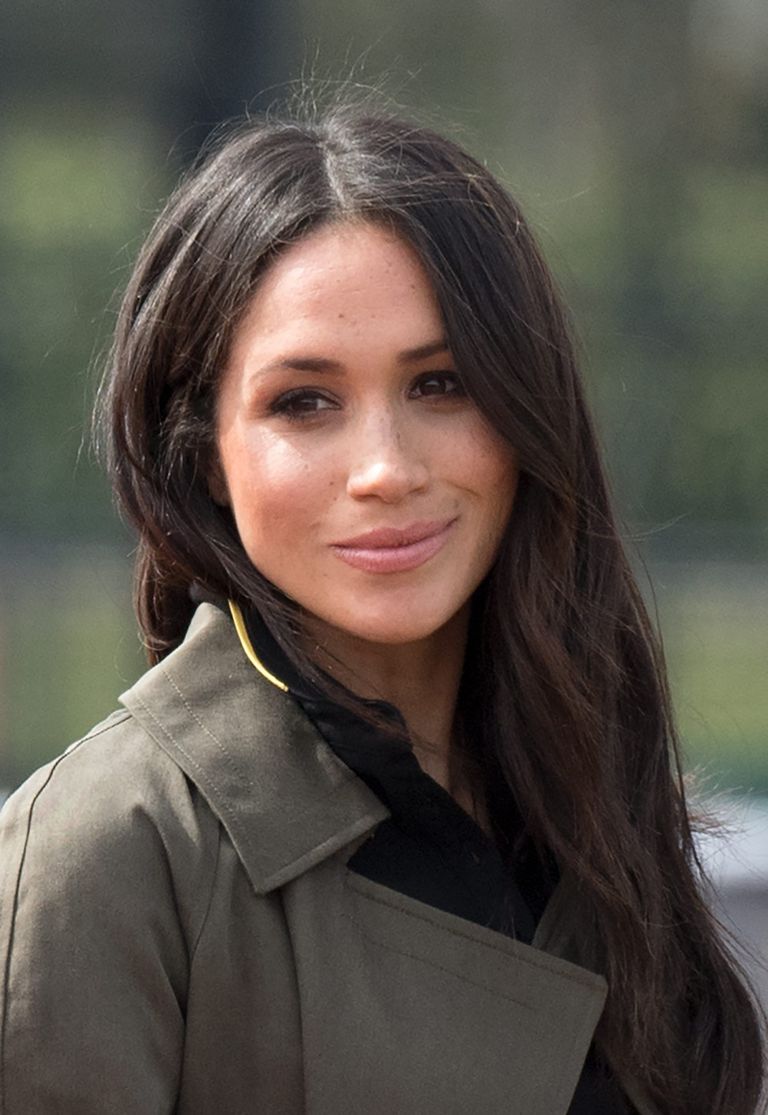 She may still be a few weeks away from joining royal family, but there's no doubt that Meghan Markle is getting well and truly stuck into her new role.
The royal-to-be has been busy with a range of UK visits recently. But Meghan's next series of engagements mark an almost unprecedented move for a royal fiancee.
It has been officially confirmed that the former actress will be attending a set of engagements for the all-important Commonwealth Heads of Government Meeting in London next week.
She will be attending a reception of delegates from the Commonwealth Youth Forum, alongside Prince Harry on Wednesday 18th April. The next day, Meghan will join Harry again for a Women's Empowerment Reception, at the Royal Aeronautical Society in London.
Given that Meghan is yet to become an official member of the royal family, the fact that she is to attend a series of such important, high-profile Commonwealth engagements, is thought to be highly unusual. Many royal commentators have also called the move 'unprecedented'.
It's likely that the decision has also been made as a sign of the royal family's confidence in Meghan, to carry out the job.
A royal courtier told Vanity Fair, "Clearly the feeling is that she is equipped and ready for the job even before the ring is on her finger.
"This is quite unusual. C.H.O.G.M. is a very important official meeting. It's quite something for Meghan to be involved."
The CHOGM sees a gather of around 53 heads of the Commonwealth - so Meghan will certainly be meeting with some very important people throughout the next week.
MORE: Has Meghan chosen her maid of honour for the Royal Wedding?
Of course, the global meetings are not entirely out of Meghan's comfort zone. The soon-to-be royal has spoken at a UN meeting before, discussing the importance of women's empowerment. So in fact, it seems rather fitting that she'll be contributing to the upcoming engagements next week.
The exciting news for Meghan comes as the palace announced that Prince Harry has also taken on a huge new role within his royal duties.
Harry has recently been made the president of the Queen's Commonwealth Trust - an important charity which will "champion, fund and connect young leaders who are working hard to make a difference in the world."
Both Harry and Meghan's important new Commonwealth announcements provide a huge hint that the couple will be focusing heavily on the area in their royal duties after they are married.
During their engagement interview, Meghan did mention that she was "very excited" to tour around the respective Commonwealth countries - and it appears that they're set for an important future there.
We can't wait to see what the couple do!