Duchess of Cambridge 'passionate' as she leads fight against children's mental health issues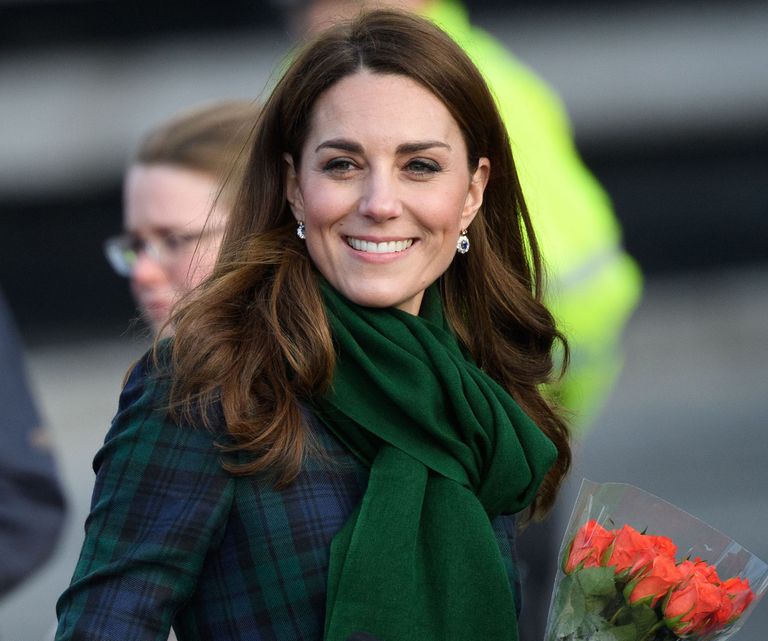 (Image credit: Tim Rooke/REX/Shutterstock)
By Amy Hunt
Each working member of the royal family has their own focus and interests, into which they plough their influence.
And for the Duchess of Cambridge, one of the most important areas of her royal work is children's mental health - and preventing some of the devastating issues that can come from neglecting it.
This week, Catherine will join an important week of work on the cause, with Children's Mental Health week. The Duchess will tomorrow (Tuesday 5th February), be visiting two London primary schools to discover more about the support offered to children there to help with their mental wellbeing.
It's always been an important issue for the Duchess, who, over the last few years, has spoken often about how early intervention is key to make sure children enjoy stable mental health as they grow up.
A source told the Mirror that as mother to Prince George, Princess Charlotte and Prince Louis, these issues have only become more important to the Duchess.
"As a mother of three, the Duchess is determined to raise the profile of children's mental health as one of her key roles in the Royal Family.
"She is passionate about children and their wellbeing, and this focus has already been shown to be a huge part of what she sees as her work. With the Royal Foundation and Heads Together, the royals have laid a path for this subject to be discussed more openly.
"The Duchess believes the mental health of children and young people is one of the big challenges of our time."
And it seems that Catherine's contribution to the world of children's mental health is needed now more than ever, as new figures have revealed that suicide rates in young people are now at their highest in years.
Provisional data from the National Office of Statistics stated that the suicide rate in 15-19 year olds is now more than five in 100,000.
Charities including the Duchess of Cambridge's patronage Place2Be believe, like the royal herself, that early intervention is key to helping prevent suicide in young people.
For Children's Mental Health Week, Place2Be are encouraging children and young people to be 'Healthy: Inside and Out' - the theme of the week - by taking care of both their physical and mental wellbeing.
And we're sure that the Duchess will be applying the same principles to hers and her children's lives.