Camilla Duchess of Cornwall loses bitter planning battle with neighbour at her Wiltshire home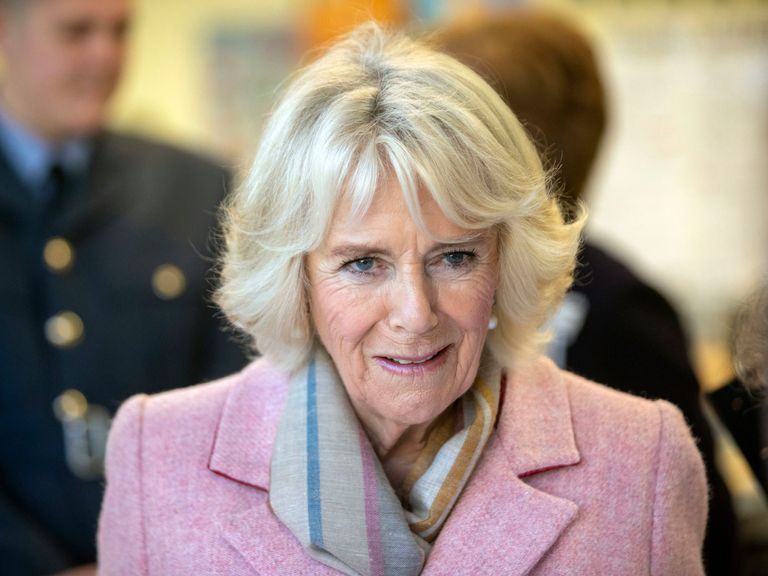 By Amy Hunt
Camilla, Duchess of Cornwall, has finally lost a bitter planning battle with her next door neighbour in Wiltshire.
The Duchess had been objecting for years to plans from her neighbour, Phil Clayton, who wanted to build a flat for his elderly mother.
Camilla had submitted three letters of objection to the plans - which will now see Phil demolish an outbuilding to build the flat. All three letters were written on HRH-headed notepaper, and came from Prince Charles' nearby home, Highgrove.
So it's likely that she'll have been left disappointed over the fact that Wiltshire Council have granted her neighbour permission for the new building.
The flat will be built just 60 metres from Camilla's home, Ray Mill House in Reybridge near Chippenham, on the grounds of her neighbours home, The Old Mill.
Both homes share a private lane in the Wiltshire countryside, so it's likely the work will cause some disruption to Camilla when she stays at her Grade-II listed property.
(Camilla's home, Ray Mill House)
And it's not the first time the Duchess's neighbour has had building plans shot down by the royal. In 2017, he submitted plans to increase the size of his home, which was met with objections from Camilla and other neighbours.
After revising the plans a few months down the line however, they were granted approval, and works began soon after.
Ray Mill House was Camilla's former permanent home, before she married Prince Charles in 2005. Now, it is just one of her bases, with hers and her husband Prince Charles's huge Highgrove House home just a half an hour's drive away.
Reportedly, the Duchess regularly escapes to her own private Wiltshire home in the summer, with garden tours on offer to the public at Highgrove between April and October each year.
(Highgrove House)
It's said that Camilla feels she can truly relax at Ray Mill House - with a royal source saying, "At Ray Mill she can sit down with a big gin and tonic, kick off her shoes and watch Coronation Street, which Charles loathes.
"She also doesn't have to bother about how the place looks – Charles is so fussy about tidiness, while she leaves her stuff all over the place. She doesn't need her cushions plumped all the time."