Why pointless emails are damaging the environment
We didn't realise this!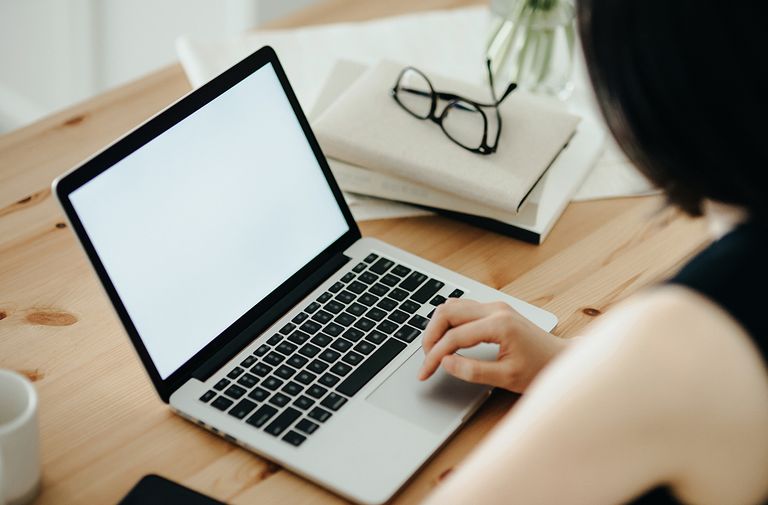 (Image credit: Getty)
It turns out that emails are more damaging than we thought.
Do you ever offer a jokey email to a friend or colleague?
Or send a two word response to acknowledge that you've received someone's mail?
We're going to guess that's a yes to both.
We're all guilty of it. Sending a passing email here and there that is actually pretty unnecessary.
MORE: The Costa Book Awards shortlist has been announced – so it's time to get reading
But what we may never have imagined is that those pointless emails could be damaging the environment.
A new study has claimed that Brits send a staggering 64 million unnecessary emails every day, estimating that if every UK adult sent one less email a day, it would save more than 16,433 tonnes of carbon a year.
That's the same amount of annual carbon used for approximately 81,152 flights to Spain's capital Madrid or 3,334 diesel cars.
But how does one little 'Great see you there!' do so much environmental damage?
"When you are typing, your computer is using electricity," says Mike Berners-Lee, who advised energy company OVO on the study that they commissioned.
"When you press send it goes through the network, and it takes electricity to run the network. And it's going to end up being stored on the cloud somewhere, and those data centres use a lot of electricity.
"We don't think about it because we can't see the smoke coming out of our computers, but the carbon footprint of IT is huge and growing."
Woman&Home Deals – all the best Black Friday bargains
"It's made up of enormous data centres all over the world," continued Mike, speaking to The Guardian. "They are burning through huge amounts of electricity."
Admitting that the above numbers he produced are "crude estimates", Mike says that they are an impactful way of making the point.
"When we take a small action to cut carbon," he said "it's a message to yourself that you care about the climate emergency."