Victoria Pendleton shares the heartbreaking reason behind her marriage breakdown as she announces split from husband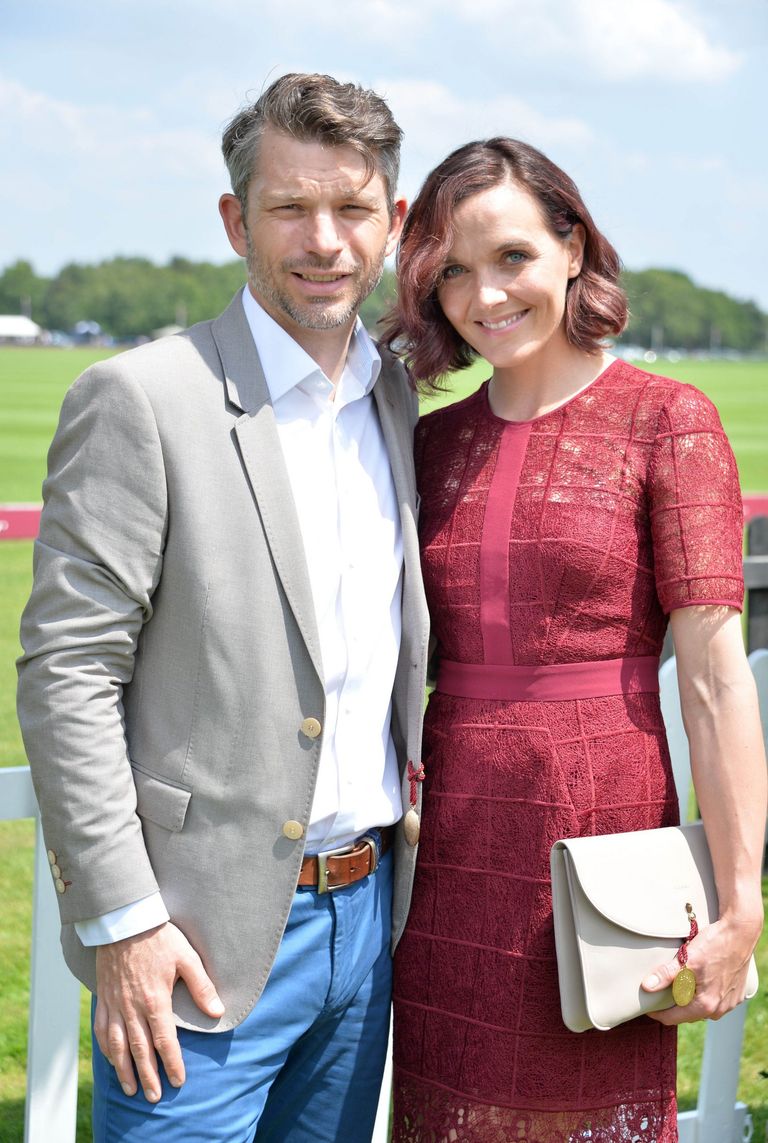 By Amy Hunt
Former Strictly star and Olympic gold medallist Victoria Pendleton has announced that she and her husband of five years, Scott Gardner, have decided to separate.
The cyclist took to social media to share the sad news, revealing that the reason behind it was simply that the pair have 'grown apart'.
On her Twitter account, she told fans, "After 10 years together I am very sad to say that Scott and I have grown apart, despite our best efforts in trying to make our marriage work, we have come to the decision to go our separate ways."
Victoria continued, "It has been an extremely difficult time and a tough decision to make.
"We want to look ahead to the future and stay positive. We would both gratefully appreciate our privacy being respected as we navigate what is a deeply personal time for us."
Alongside the statement, she shared a sweet illustration of a child and a horse, captioned, "'What have you learned?' 'That no matter how it appears, everyone has their struggles.'"
Victoria and Scott met due to their connections to the world of cycling, as Scott is a sports scientist for the British cycling coaching team. However, their relationship was thought to cause problems in their professional circle, and after the 2008 Beijing Olympics, where Victoria won a gold medal, Scott was asked to leave the team. However, he was later re-hired.
On her last social media post, Victoria posted a picture of herself at the Beijing Olympics, where her and Scott's relationship blossomed.
She noted the connection, writing, 'Just realised that last tweet was number 888. The number pinned on my back in Beijing was 8888 a very significant number - #superstition.'
Scott and Victoria married in September 2013 in Cheshire. At the time, Victoria said, "Seeing Scott at the top of the aisle is an image I'll keep in my mind forever.
"I'm very lucky to have met him. If I hadn't had done sport, our paths would never have crossed."
The sad announcement comes just days after the former Strictly contestant confessed that she was had been going through a difficult time with her mental health.
On her Instagram, she revealed that the effects of being unable to complete a recent summit of Everest "have left me empty".
She continued, "I was diagnosed with depression and have been suffering from anxiety. I have experienced low times in the past but never to this degree."
However, Victoria finished by revealing that she was feeling far better now, after coming through the difficult period.